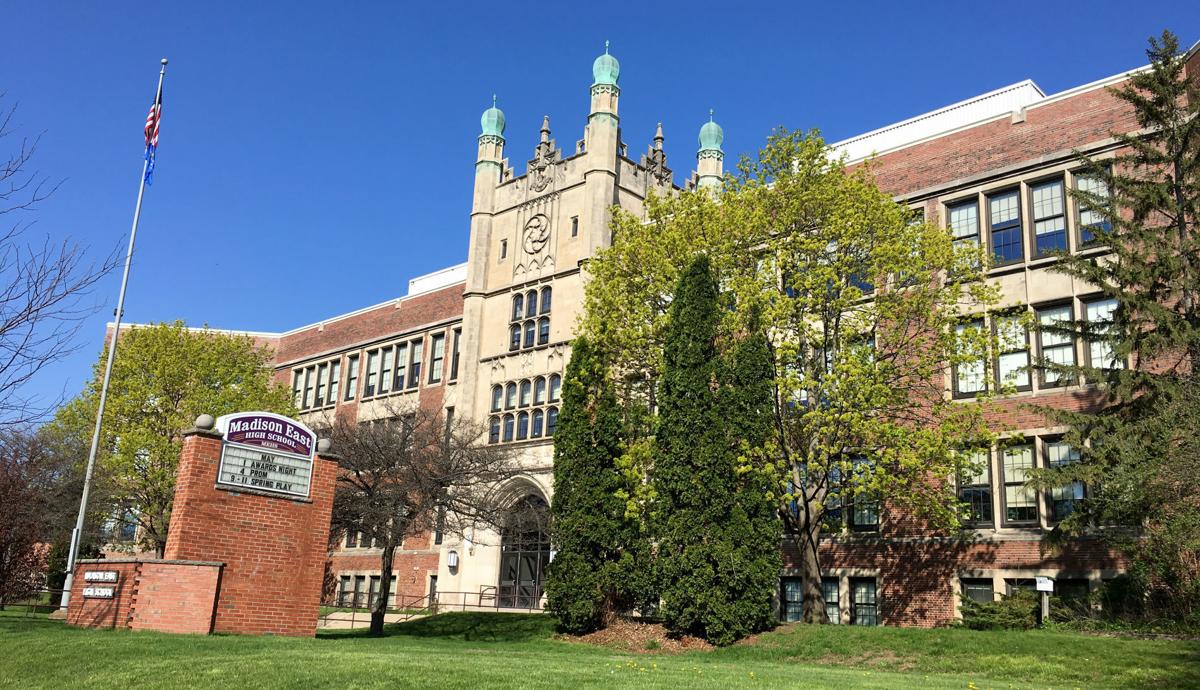 The Madison School District paid about $8,000 for a third-party investigator to review its actions involving an East High School teacher charged with placing hidden cameras in students' hotel rooms.
The district has so far not released the investigative records, citing attorney-client privilege and student privacy concerns, as well as the ongoing criminal case against former teacher David Kruchten.
The district released in response to a Wisconsin State Journal records request invoices from between March and July 2020 from local attorney Malina Piontek, who conducted the district's investigation.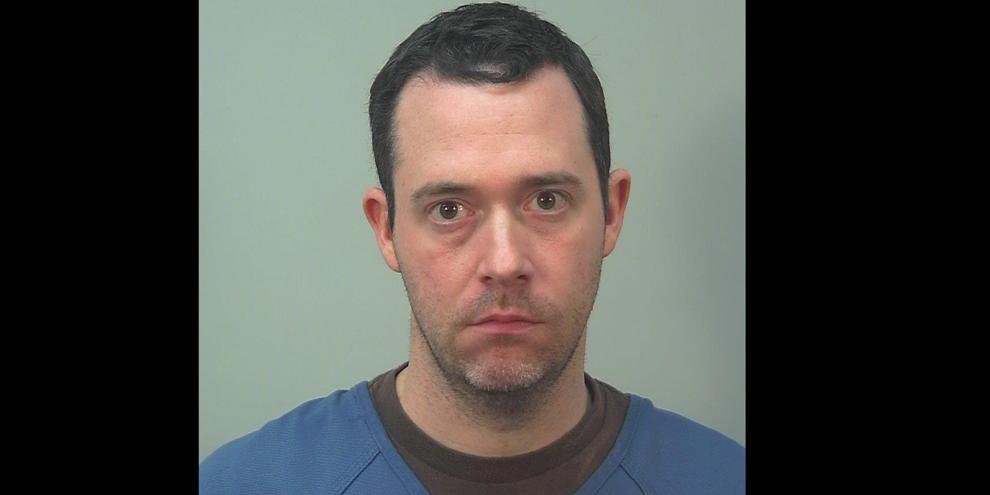 In late 2019, members of East High's DECA business club found hidden cameras in their hotel rooms during a school field trip to Minneapolis, and the school district said it had put Kruchten on leave in response to the incident. He resigned and was indicted in early 2020.
The federal criminal investigation into Kruchten is ongoing, but the district's internal review of the matter and Piontek's review of the district's protocols concluded in 2020. The district in December denied a State Journal request for the related investigative records, citing attorney-client privilege and student privacy concerns.
Bill Lueders, president of the Wisconsin Freedom of Information Council, called the district's grounds for withholding the records problematic. He said student privacy concerns can be addressed by redacting student identification in the records.
"If you go the most expensive possible route, hiring a lawyer to do the investigation, then you can claim attorney-client privilege and it's just outrageous," Lueders said. "The public that paid for that investigation has every right to see it."
Then-interim Superintendent Jane Belmore launched an internal investigation into the Kruchten matter in early 2020. Piontek was tapped to conduct a review of the district's protocols once the internal investigation was closed.
The invoices, released Wednesday, show Piontek met with district staff to discuss the field trip, reviewed documents provided by the district and interviewed witnesses starting in March 2020. By June 17, 2020, a report outlining the third-party investigation into staff adherence of policies was finalized and presented to district administration. It is unclear whether the final report was provided to members of the Madison School Board for review.
Madison School District families were sent a two-page summary of Piontek's investigation in September, which concluded there was "no failure on the part of district staff" to follow the district policies related to field trips or reporting child abuse.
The summary also outlined policy violations against Kruchten for use of his personal cellphone, but according to the summary of Piontek's report the district "acted appropriately when it waited to commence its own investigation until law enforcement completed its investigation and issued a Grand Jury Indictment against the former staff member."
However, The Capital Times reported last fall that many of the victims' parents and relatives have expressed frustration they were not involved in the district's investigation and third-party review, nor were they provided with the full report.
District spokesperson Tim LeMonds told The Capital Times in November the full report would be released once the court cases against Kruchten have concluded. However, on Thursday he reversed that and said the report would not be released due to attorney-client privilege.
Editor's note: This story was updated to include comment from LeMonds that the full investigative report would not be released after the investigation is completed. 
---
'Every aspect of our lives has been turned on its head': The COVID-19 pandemic one year on
A year into a once-in-a-century pandemic, Madison and Wisconsin continue to grapple with a virus that's killed thousands, destroyed businesses, upended school and changed nearly all aspects of everyday life.
It's been 12 months of grief, shutdowns, reopenings, protective measures, partisan fighting, lawsuits and loss. And now, hope.