The return to online learning for Madison students after winter break will be "a pause," with the hope — but not a guarantee — that in-person learning can resume on Jan. 10, Madison School District officials said Friday.
Superintendent Carlton Jenkins said it's his "aspiration" to have the delayed start to in-person learning only last a week. Students were supposed to return to classrooms Monday.
"We're pausing so that we can get back in school and stay in school," Jenkins said, noting that the extra week will help the district implement additional strategies to prevent the spread of COVID-19, such as increased testing.
The delayed start, which adds three days to winter break with online instruction starting Thursday, was necessary due to a record number of COVID-19 cases locally and the threat of the more contagious omicron variant. On Thursday, the district will decide if it will return to in-person learning Jan. 10, Jenkins said.
Dane County hit a record number of COVID-19 cases two days in a row this week. Nearly 1,300 people tested positive on Wednesday, up from a previous high of 721 on Tuesday, according to Public Health Madison and Dane County.
Deaths, however, remain low locally compared to this time last year. As of Thursday, 14 Dane County residents had died from COVID-19 in December, compared to 92 county residents in December 2020, according to Public Health. Dr. Thomas Friedrich said while some early evidence suggests omicron may be less severe than the delta variant, it still kills people and strains hospitals.
In Madison schools, 159 students have tested positive over the last two weeks, according to COVID-19 data maintained by the district.
Asked whether the district will allow students to return to school buildings on Jan. 10 if cases continue to rise, Jenkins said the district's decision will be made based on multiple factors, not just the level of community spread.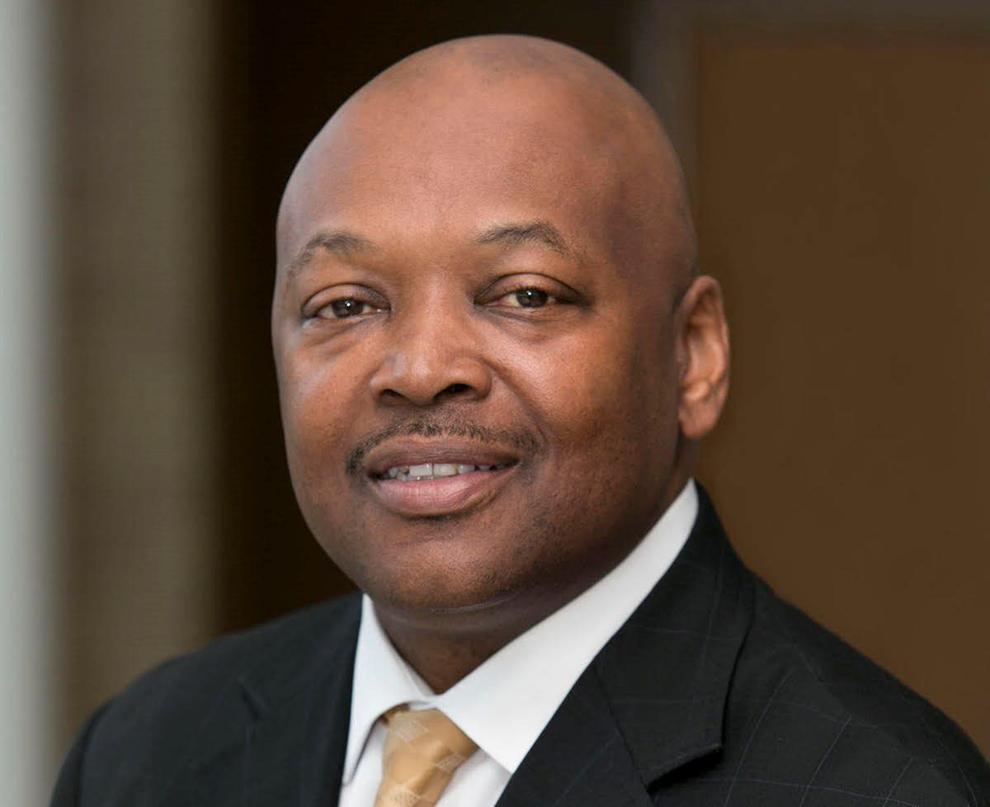 "It's multi-layered because it's not just the case counts," Jenkins said.
The district will also consider whether it has enough mitigation strategies in place, Jenkins said. Staff will use this week to upgrade masks, conduct additional testing and find a way to get more COVID-19 tests amid a national shortage.
Testing limits
Kari Stampfli, the district's lead nurse, told the School Board Friday that the district does not have enough tests to meet the expected demand because of supply chain problems. Right now, the district only has 3,000 rapid antigen tests and 7,000 polymerase chain reaction, or PCR, tests, which are more accurate but take longer to produce results. The district has 27,000 students, but that doesn't include the staff members who also need to get tested.
"Unfortunately, we do have very limited capacity" for testing, Stampfli said.
While children ages 5 and older are eligible for vaccination against COVID-19, the district has not been tracking how many of its students have received the vaccine, as it does with vaccinations required under state law.
"We are working on securing the necessary resources to be able to track this information in the near future," district spokesperson Tim LeMonds said.
Stampfli said the district cannot require students to get vaccinated against COVID-19 because such a mandate would have to come from the state. She said the district continues to "heavily encourage" vaccines.
Roughly 98% of Madison's teachers and staff are fully vaccinated.
Staffing issues
Another factor is whether the district has enough staff to meet students' needs. Tracey Caradine, the district's chief of human resources, said the district has had more absences this year than pre-pandemic and is having trouble filling the holes with substitute teachers. Throughout the fall semester, from 43% to 50% of the absences were unable to be filled with substitute teachers.
Jenkins declined to specify what metrics would need to be met for a return to in-person learning on Jan. 10. But he said he's "very optimistic" about that date for the return.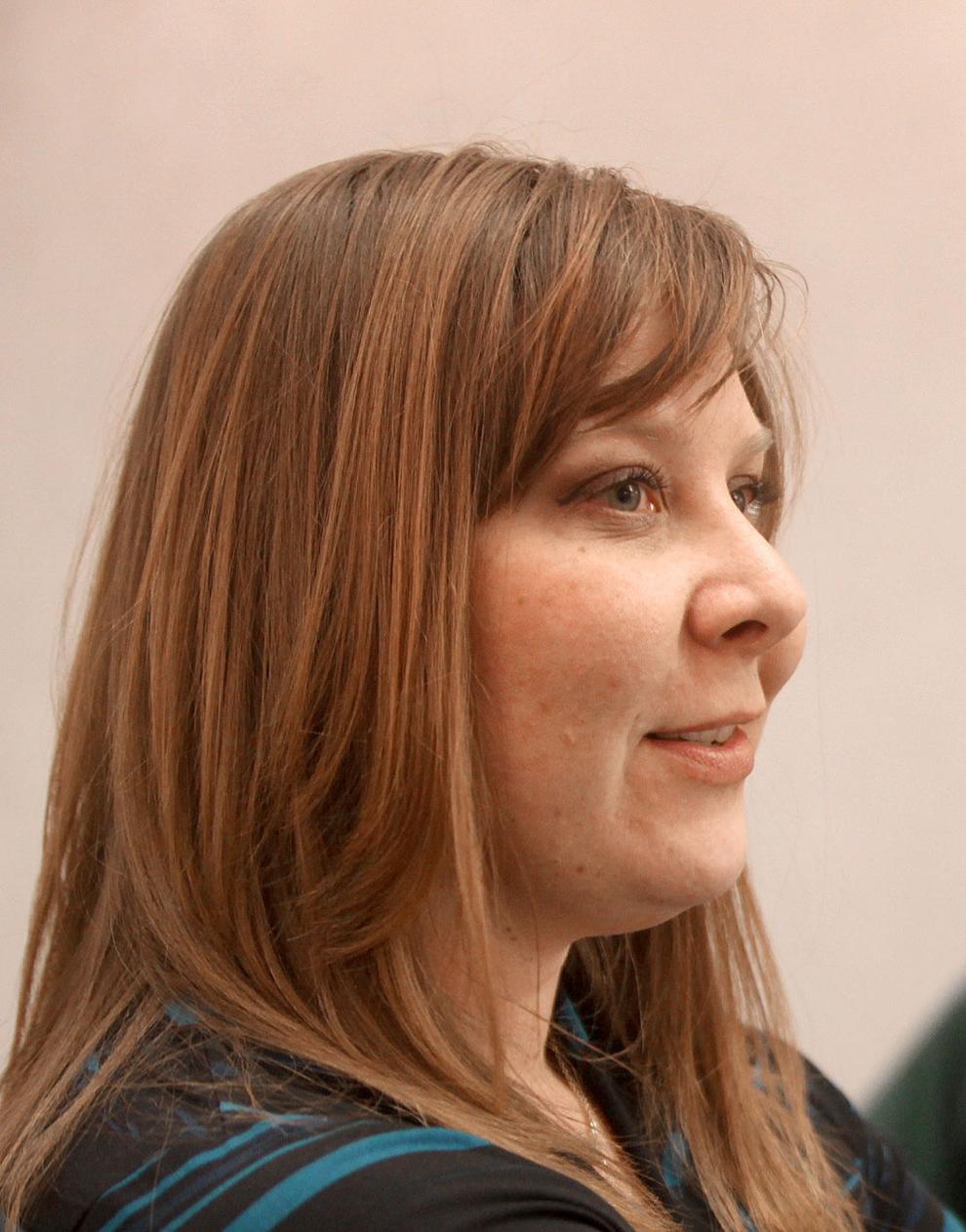 Janel Heinrich, director of Public Health Madison and Dane County, said her agency was not consulted on the district's decision to return to online instruction, but the district has its own health advisory board.
"We were not part of that decision-making process," Heinrich said.
Multiple doctors were on the call Friday with school district staff to answer questions about the decision to start school online after winter break. In addition to its health advisory board, Dr. Gregory DeMuri said the district is part of the ABC Science Collaborative, a program that pairs scientists and physicians with schools to help staff understand the newest information about COVID-19.
Guidance stands
Heinrich said nothing about Public Health's guidance for returning to in-person learning, issued in the fall, has changed with the increase in cases caused by the omicron variant. That guidance includes encouraging vaccination, mask-wearing, social distancing and other practices recommended since the start of the pandemic and notes that "evidence gathered over the last year has provided a framework to facilitate consistent in-person learning that minimizes disease transmission."
Bars, restaurants, stores, courts, libraries, day cares centers and other public places all remain open, with the blessing of Public Health. Dane County continues to have a mask mandate for enclosed spaces, with an exception for when everyone in an indoor space is fully vaccinated.
The Madison School District did not start bringing the youngest elementary school students back to classrooms until March, with older elementary, middle and high school students beginning in April. It was the last of the 16 districts in Dane County to return its middle and high schoolers to in-person learning after schools shut down with the advent of the pandemic in March 2020.
Friedrich, one of the doctors working with the district, said there's relatively little transmission happening inside schools themselves because the schools have a "strong culture" that promotes adherence to mitigation strategies. But as people get infected in the community, that causes staff absences due to illness, he said.
Madison School Board member Cris Carusi said all of the scientists the school has consulted have said students are safer in schools than they are in the community. She said that should be a reason to return to school in-person, especially given the risks of online-only learning.
"We can put mitigation strategies in place to deal with COVID and have kids in person in schools," Carusi said. "Mitigating the mental health consequences of the past year of virtual learning and going back to virtual learning is much much harder. Especially since, if we are virtual, kids slip through the cracks, and the kids we need to reach the most probably aren't going to log onto Zoom."
Cost 'astronomical'
Researchers have found that disadvantaged students and students with special needs have been hurt the most by the switch to online schooling and will have the most difficult time making up associated learning losses.
Carusi said the burden on families is also "astronomical," with some employers no longer offering remote work as an option. If online school lasts more than a few days, she said, some parents may have to quit their jobs to stay home with their children.
The district has been "very intentional" about supporting the families who are most vulnerable, including Black families and those that are low-income, Jenkins said.
Janet Dyer, executive director of Madison School & Community Recreation, which has been running day cares services inside some district buildings, said MSCR will be working next week to prepare for providing child care to the families who need it most.
Other School Board members supported pausing in-person instruction. Board member Nicki Vander Meulen said the reality is the school district doesn't have enough tests to ensure students' safety, and the district shouldn't return to in-person until that is solved.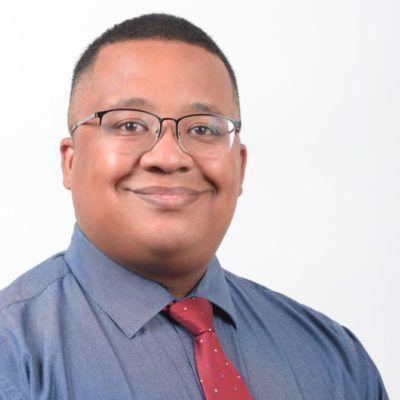 Michael Jones, president of the Madison teachers union, Madison Teachers Inc., said the union also supports the district's decision, and that while it participated in discussions about going back to online instruction, the union didn't call for the delay.
"We support the science and medical experts and what they're teaching us about omicron spread," Jones said. "Looking at how numbers are skyrocketing across the board, but especially children, if starting virtually will help mitigate the spread and bring us back to the buildings quicker and stay in the buildings, then we support this move.
"We participated in the discussion but didn't call for a delay," Jones said. "We did have a series of questions that needed to be addressed, as well as solution-oriented suggestions based on feedback from membership. We're in the process of finding solutions."
State Journal reporter Chris Rickert contributed to this report.
Elizabeth Beyer's most memorable stories of 2021
This past year marked my first as an education beat reporter — or any kind of beat reporter, really — and it was an absolute doozy. From school reopening's amid the pandemic to school board scuffles over mitigation measures and curriculum, I can't think of a single dull moment.
At times I felt like pulling my hair out while chasing down open records requests and battling with school district communications staff over access to those records but seeing policy change in real time after those stories broke has been affirming, even if the story I wrote played a very minor role in affecting that change. 
Despite the challenging year, this rookie beat reporter is looking forward to many more.