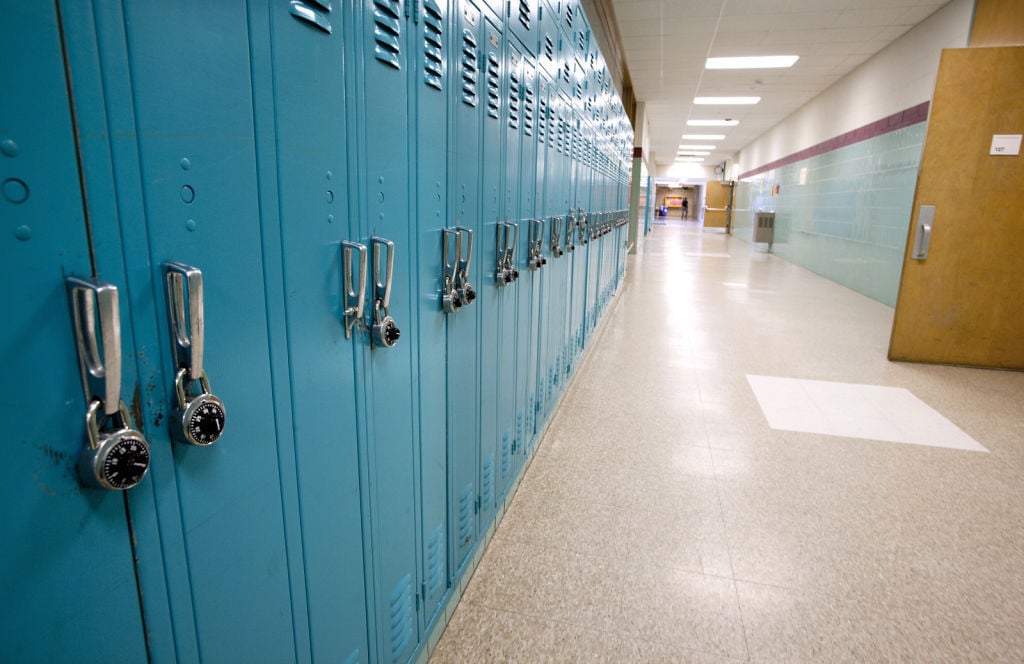 The Madison School District administration is recommending that whenever staff and teachers must be laid off, qualifications and not seniority will decide who gets let go.
The proposal suggests layoffs take into account a staffer's qualifications, such as certifications, scores on a state-mandated teacher evaluation, training and cultural competency, and not the time someone has been working for the School District.
The suggested revision was among a slate of proposed changes to the employee handbook district administrators presented Monday to the Madison School Board during its Instruction Work Group meeting.
Interim Superintendent Jane Belmore called them "preliminary recommendations."
She said they could be tweaked before the board would vote June 29 on any revisions to the employee handbook, which dictates topics like paid time off, working conditions and causes for disciplinary action.
But Madison Teachers Inc., the district's teachers union, is asking to slow down the handbook revision process, saying in a letter Monday to Belmore and the School Board that union members were "shocked" to see the recommendations were being presented at the meeting.
"Due to the (COVID-19) pandemic and the lack of a Superintendent, we were under the impression that all Employee Handbook review work was suspended for the time being," the letter said.
MTI President Andy Waity said in an email he wouldn't comment about the union's positions on the changes presented Monday because MTI is still in discussion with district administrators. But the letter said, "we have significant concerns about a number of the revisions being suggested."
Belmore said the district intends to meet with MTI leaders before the end of June to see if consensus can be reached on the six outstanding topics where agreement hasn't been reached in earlier meetings between the union and district.
Along with basing layoff decisions on qualifications, the district is recommending that layoffs can occur with a 30-day notice instead of only at the end of a school year, as the handbook currently allows.
Heidi Tepp, director of labor relations for the district, said this change would create more flexibility, particularly if the effects of the COVID-19 pandemic would mean staff need to be let go before the end of next school year.
The district is also recommending that a "surplus" designation given to teachers and other staff members be based on qualifications and not seniority.
An employee can be designated "surplus" when the staffing allocation for a school no longer includes enough positions for them to stay, resulting in the employee being transferred to another school.
According to a memo detailing the recommendations, "surplus" designations based on seniority could hamper the district's push in recent years to hire more teachers of color, because newer teachers are more likely to be shuffled from school to school every year.
With in-person classes abruptly ending in March, the COVID-19 pandemic upended the ability of retiring teachers to say a proper goodbye to their school communities and decades-long careers.
"Having these staff members always be subject to movement within the District does not create a good environment for retention," the memo says. "This negatively impacts our efforts of diversifying the workforce."
Other recommended changes to the handbook include a designation between one-day closures, such as a snow day, and long-term school closures like the COVID-19 pandemic has caused and the sort of work staff are expected to perform during the respective closures.
Another recommendation is to change the review process of the employee handbook from happening annually to "as needed but at least every two years."
Because of Act 10 — the 2011 law that significantly weakened the power of public unions — MTI is limited to only bargaining on base wage.
But the district and MTI meet annually to see if they can reach consensus on changes to the employee handbook, which replaced collective bargaining agreements.
---
Explore the story behind how every Madison school got its name
GOMPERS ELEMENTARY SCHOOL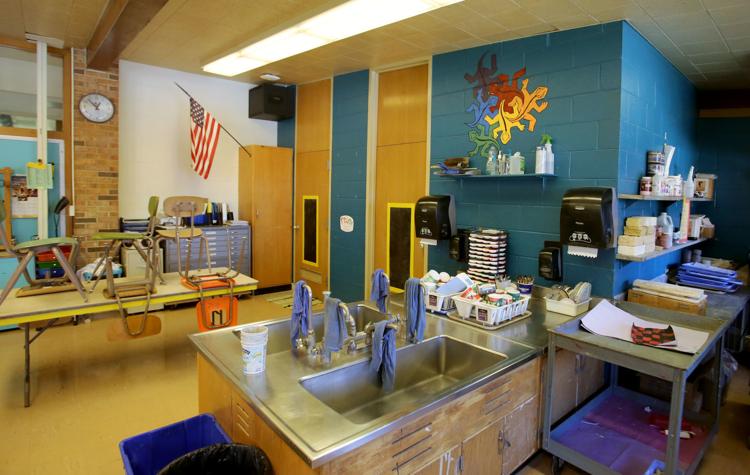 LAKE VIEW ELEMENTARY SCHOOL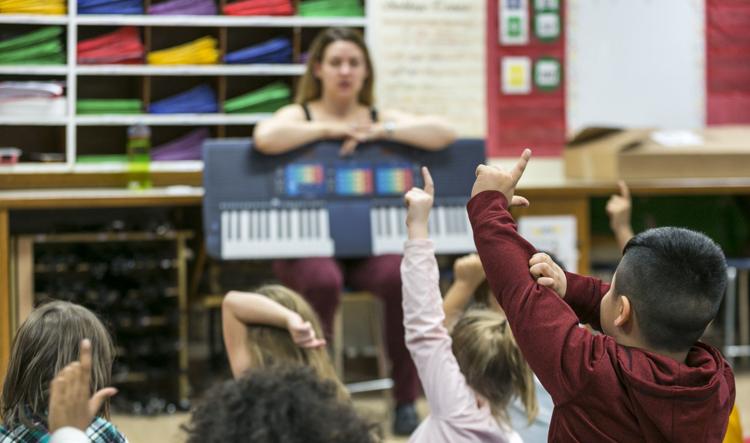 LINDBERGH ELEMENTARY SCHOOL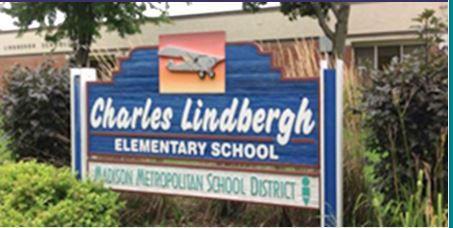 MENDOTA ELEMENTARY SCHOOL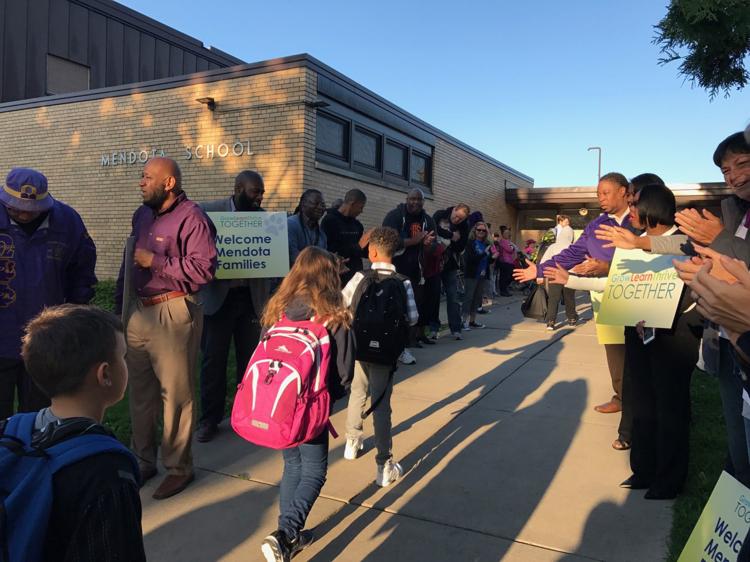 HAWTHORNE ELEMENTARY SCHOOL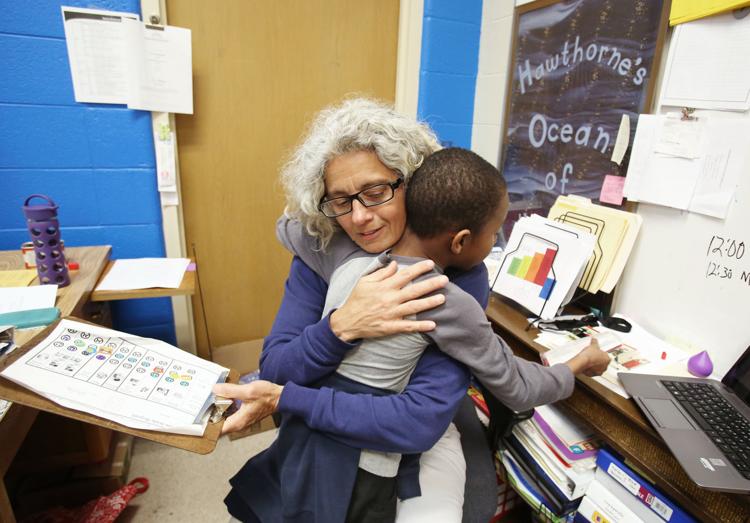 LAPHAM ELEMENTARY SCHOOL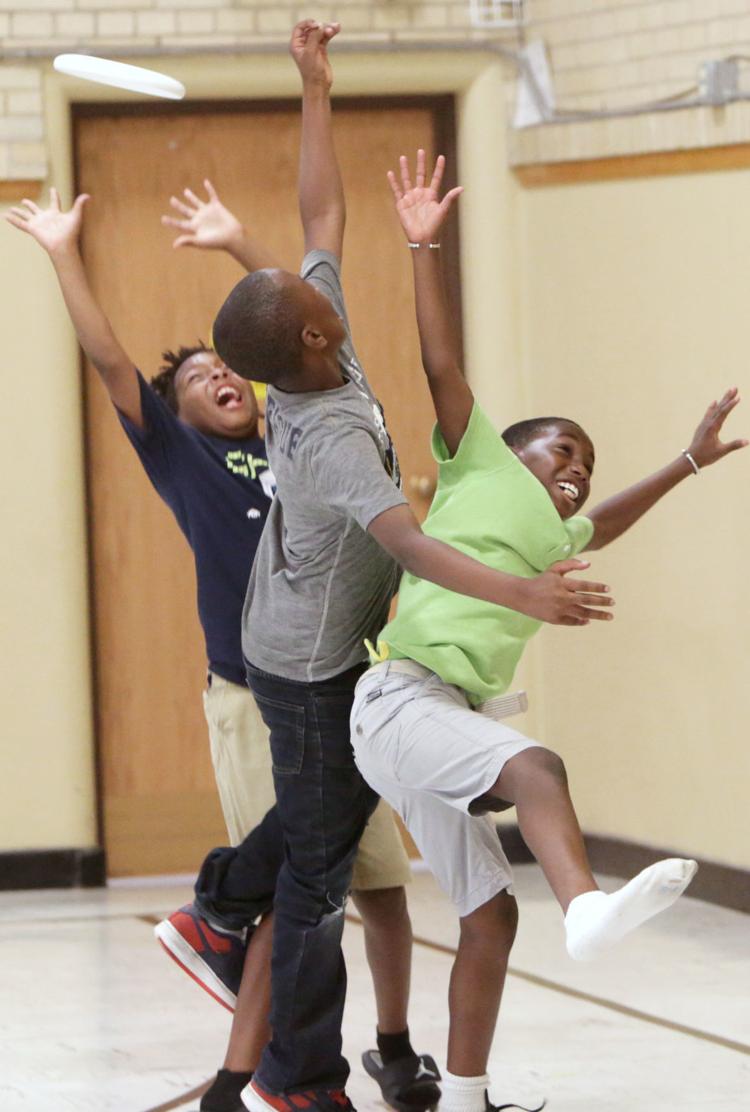 MARQUETTE ELEMENTARY SCHOOL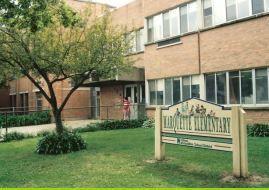 LOWELL ELEMENTARY SCHOOL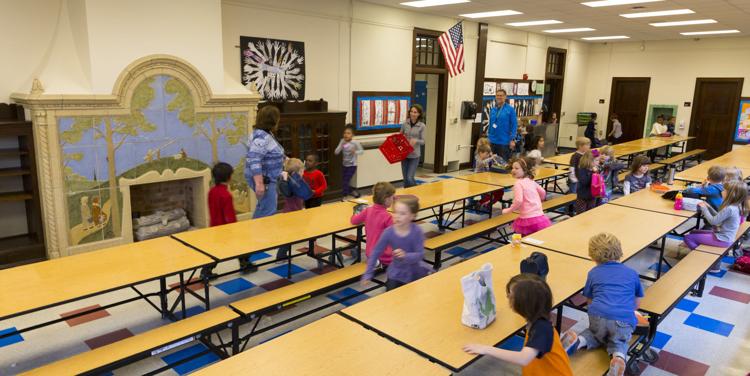 EMERSON ELEMENTARY SCHOOL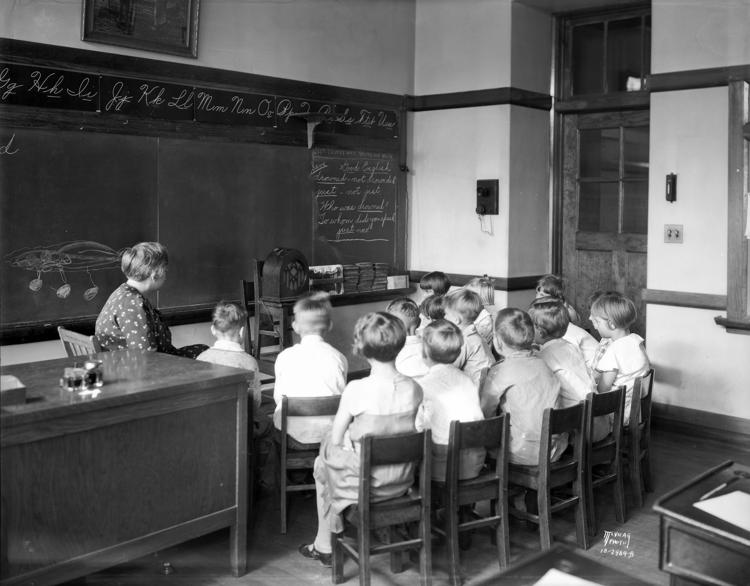 SANDBURG ELEMENTARY SCHOOL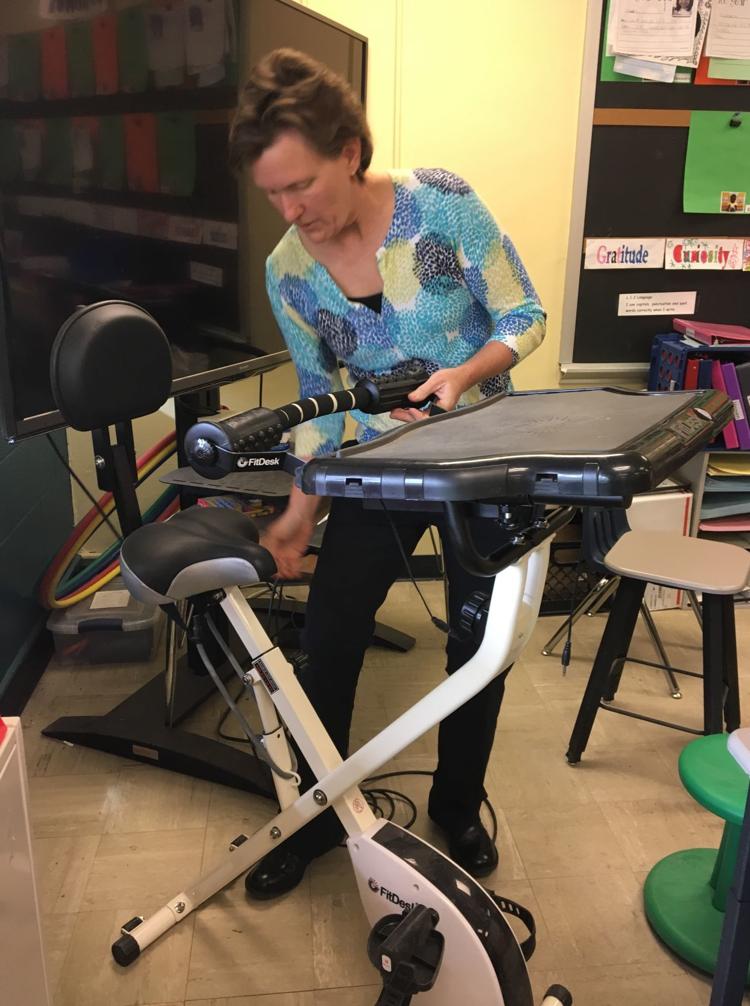 ALLIS ELEMENTARY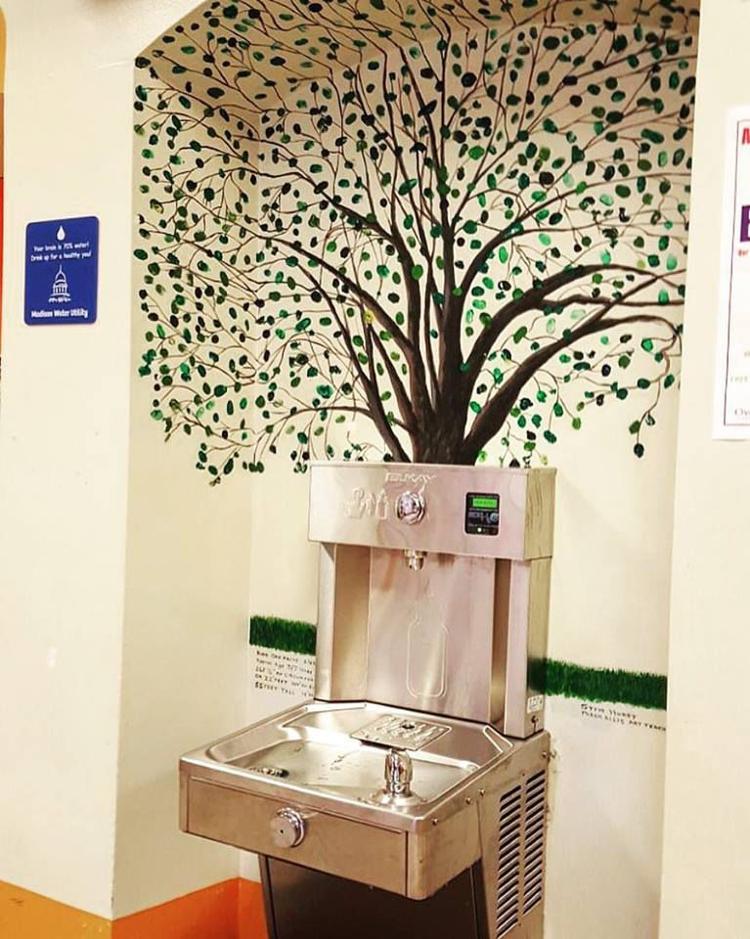 NUESTRO MUNDO COMMUNITY SCHOOL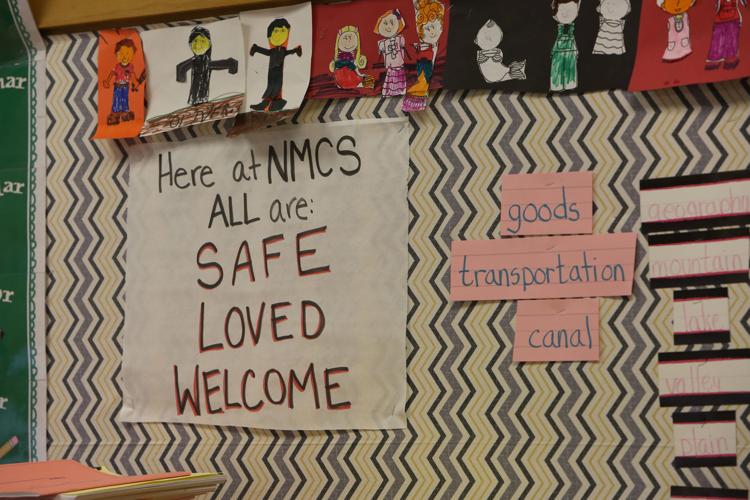 ELVEHJEM ELEMENTARY SCHOOL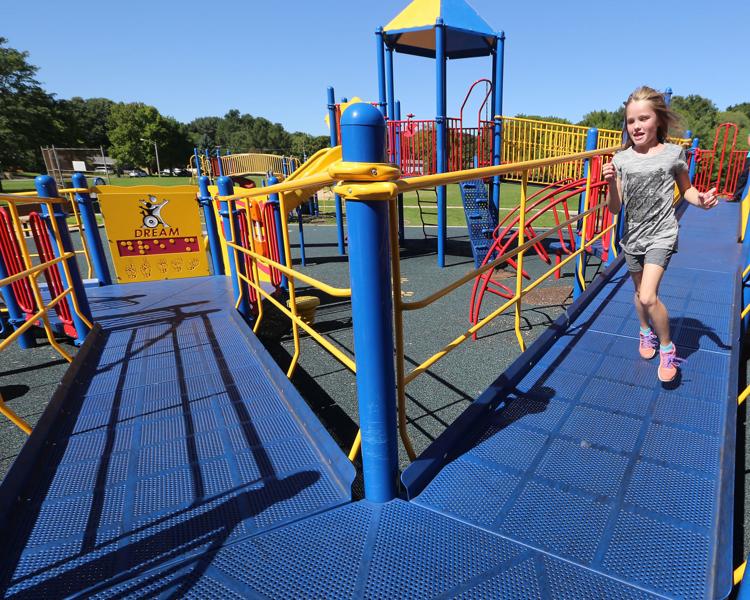 GLENDALE ELEMENTARY SCHOOL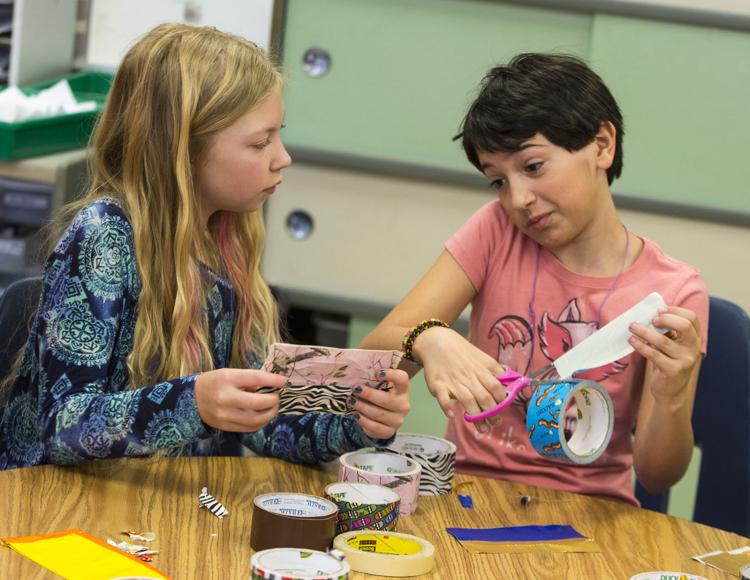 KENNEDY ELEMENTARY SCHOOL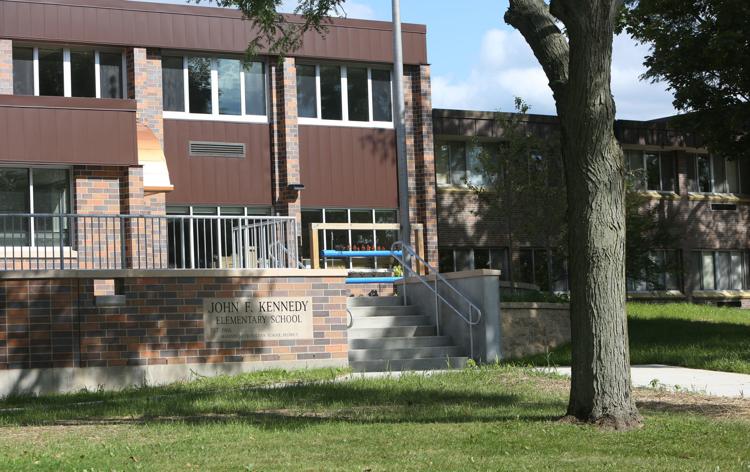 SCHENK ELEMENTARY SCHOOL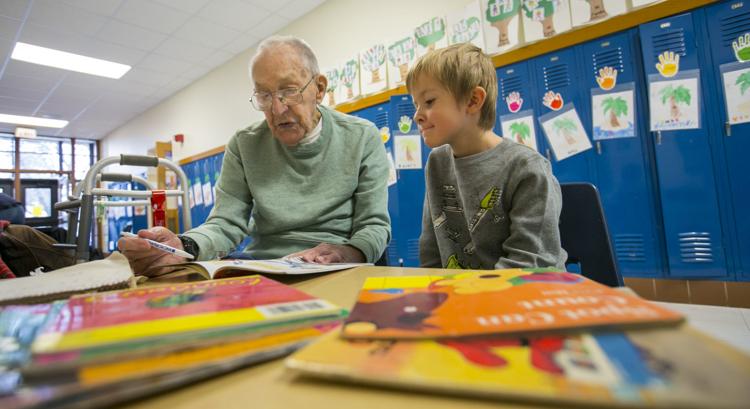 HUEGEL ELEMENTARY SCHOOL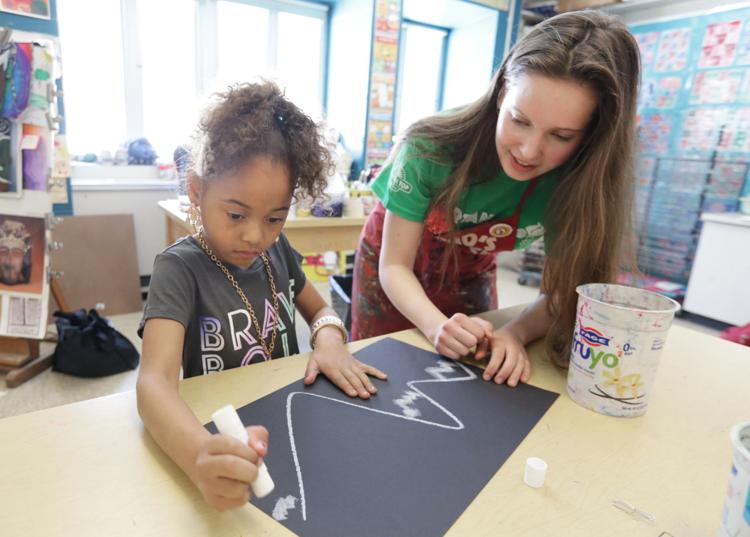 CRESTWOOD ELEMENTARY SCHOOL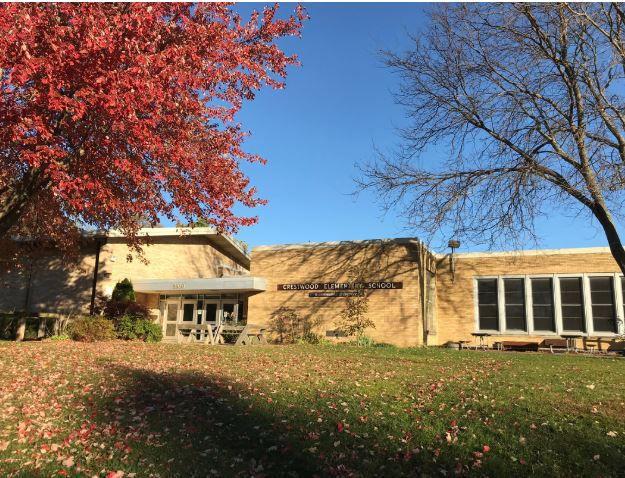 MUIR ELEMENTARY SCHOOL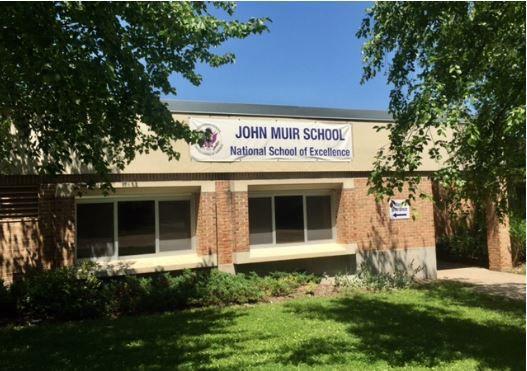 STEPHENS ELEMENTARY SCHOOL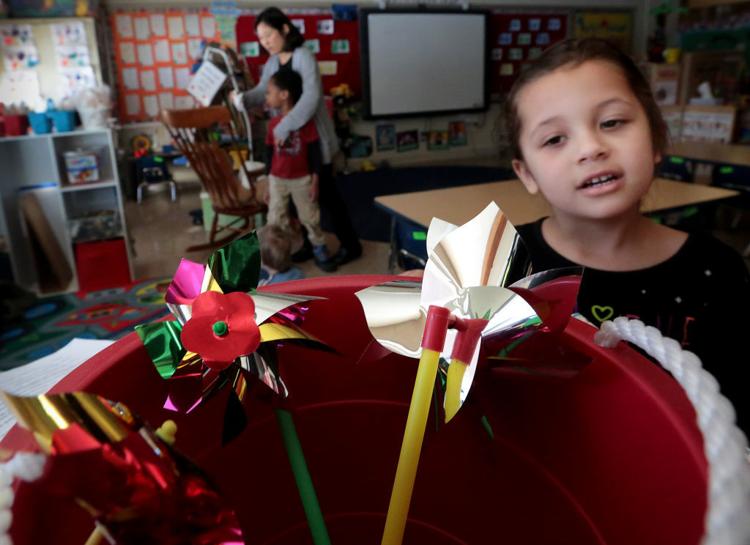 FALK ELEMENTARY SCHOOL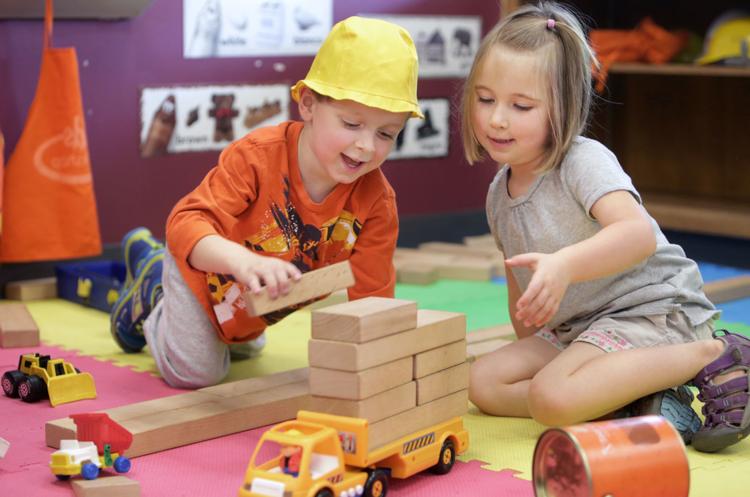 CHAVEZ ELEMENTARY SCHOOL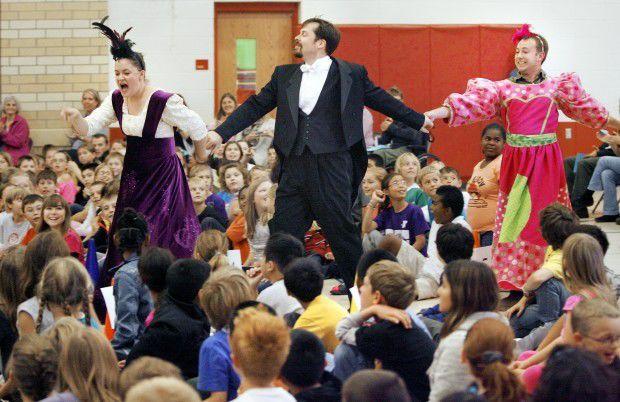 OLSON ELEMENTARY SCHOOL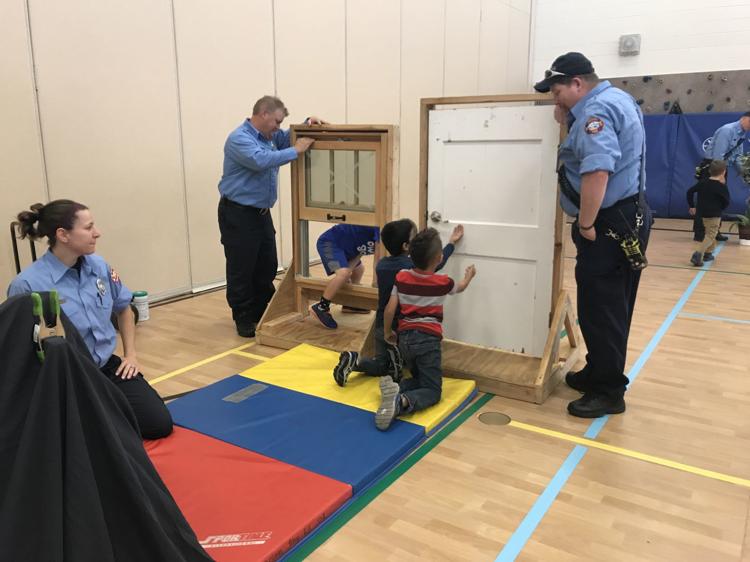 ORCHARD RIDGE ELEMENTARY SCHOOL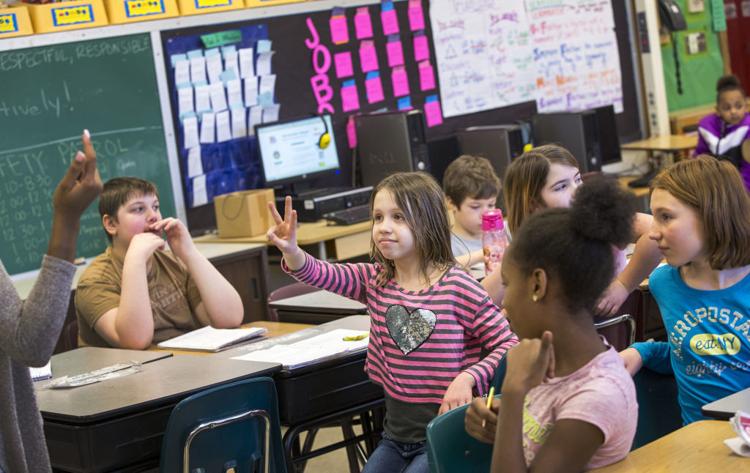 LEOPOLD ELEMENTARY SCHOOL
LINCOLN ELEMENTARY SCHOOL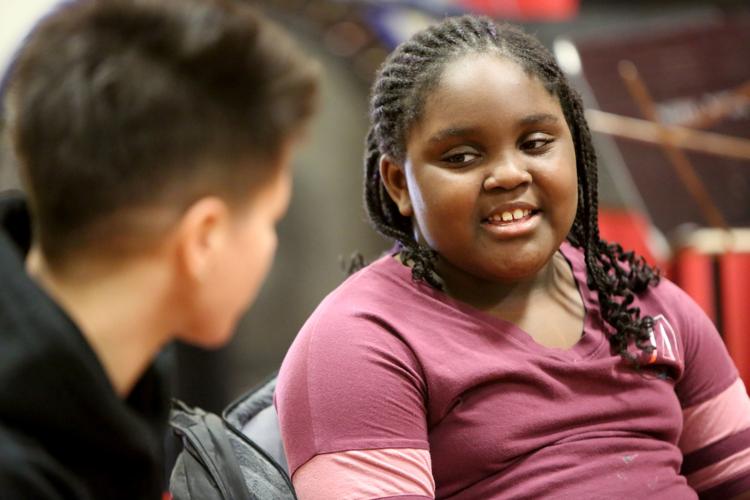 MIDVALE ELEMENTARY SCHOOL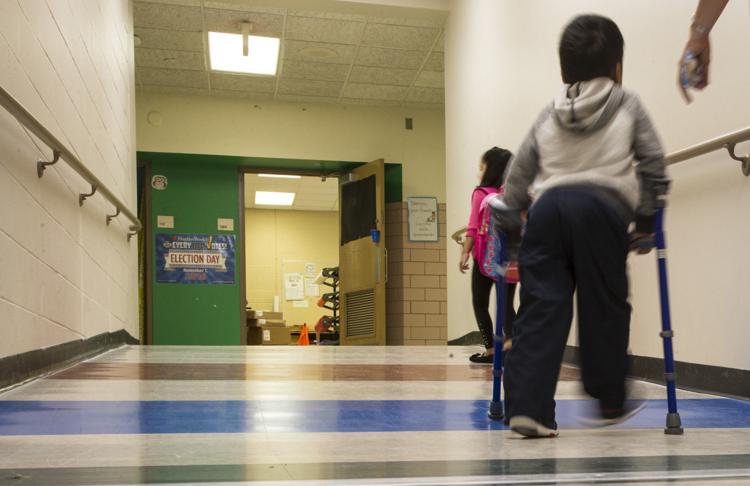 THOREAU ELEMENTARY SCHOOL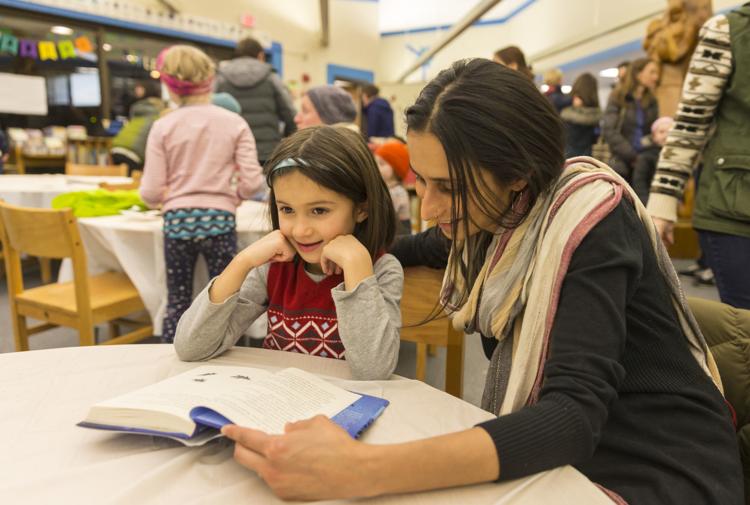 FRANKLIN ELEMENTARY SCHOOL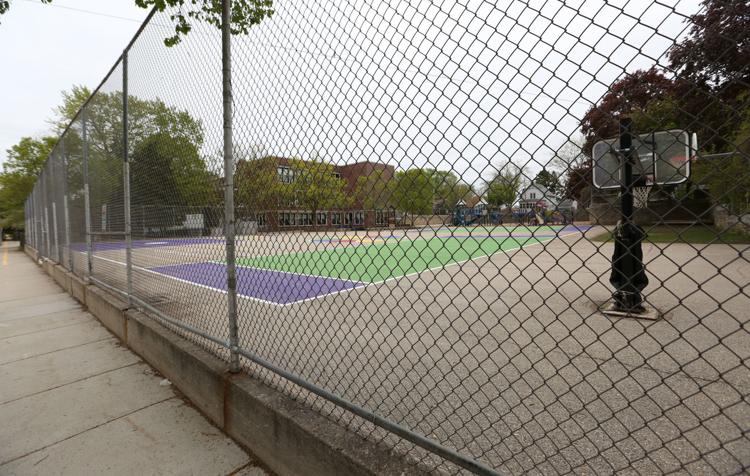 RANDALL ELEMENTARY SCHOOL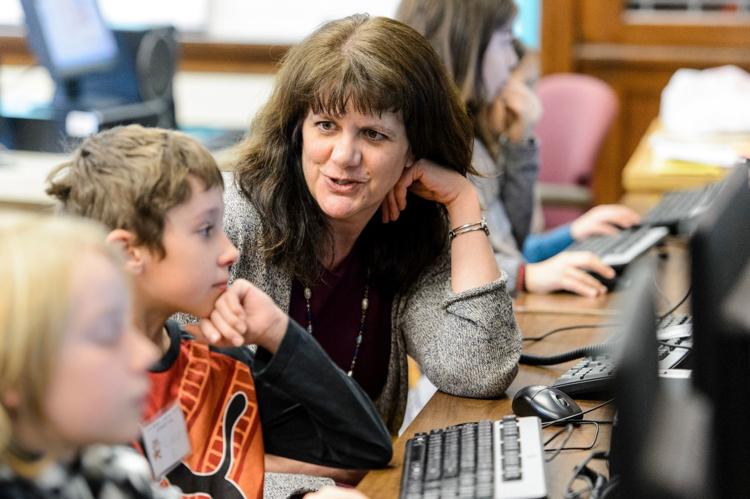 SHOREWOOD ELEMENTARY SCHOOL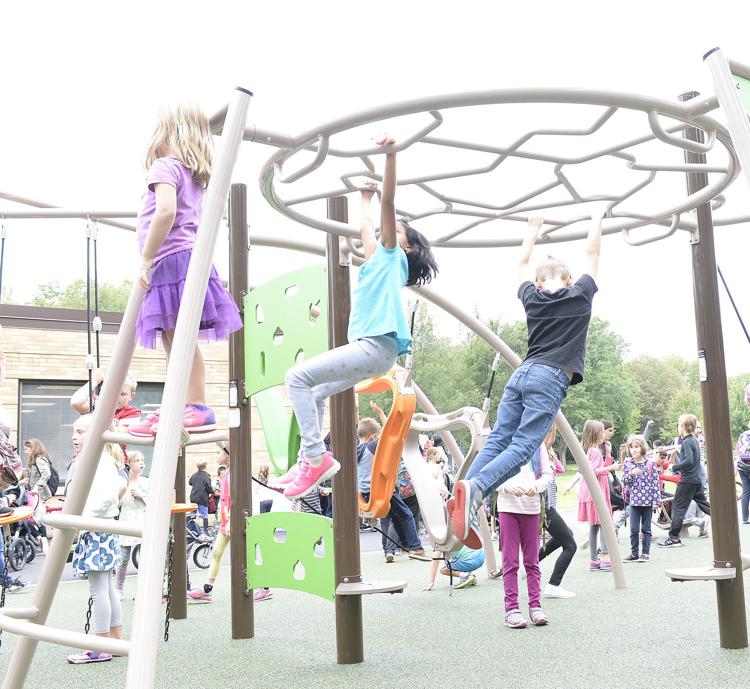 VAN HISE ELEMENTARY SCHOOL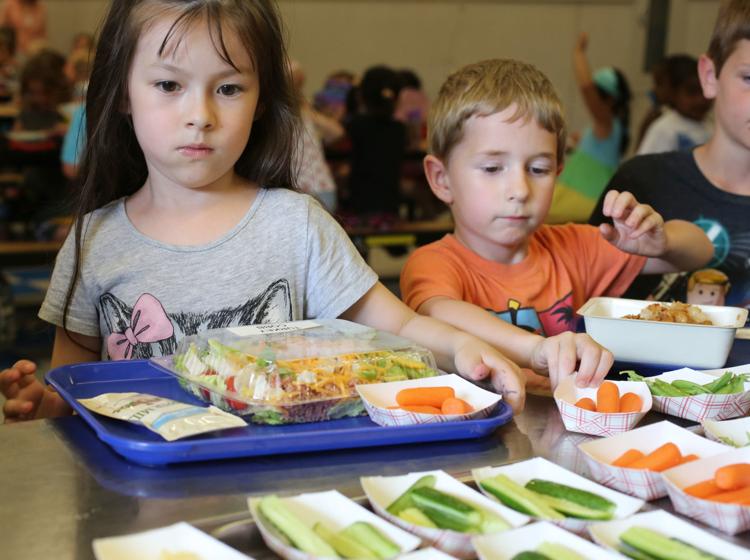 BLACK HAWK MIDDLE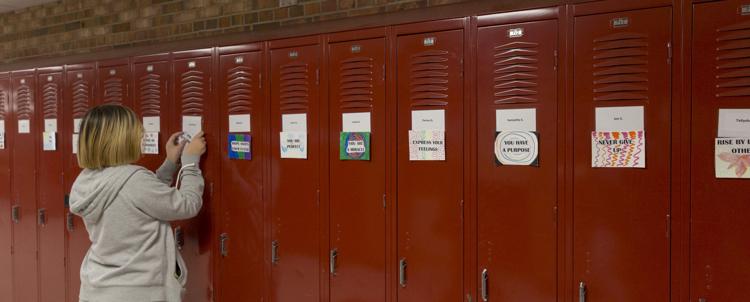 O'KEEFFE MIDDLE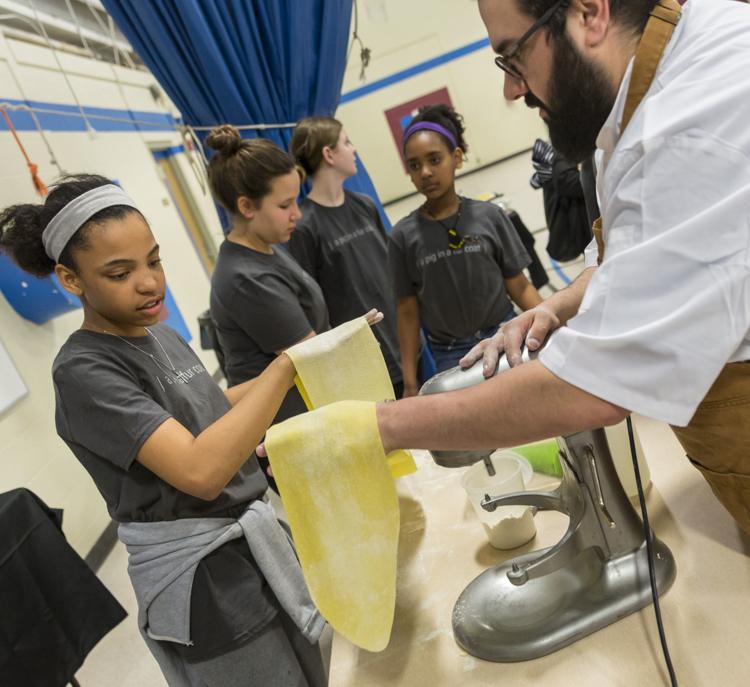 SHERMAN MIDDLE SCHOOL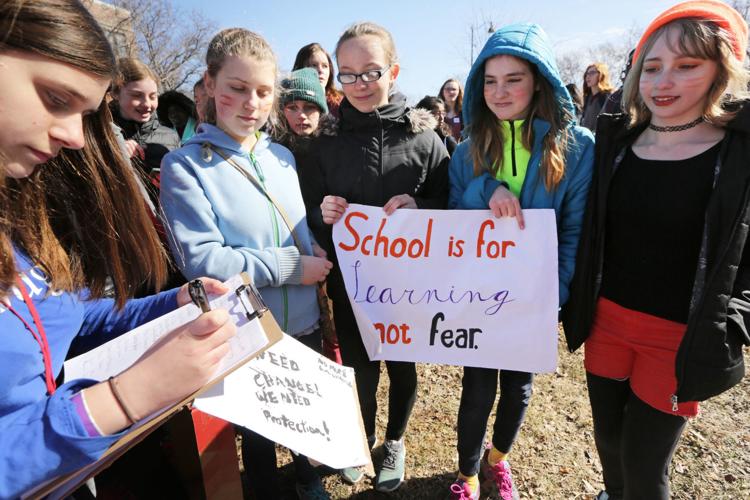 SENNETT MIDDLE SCHOOL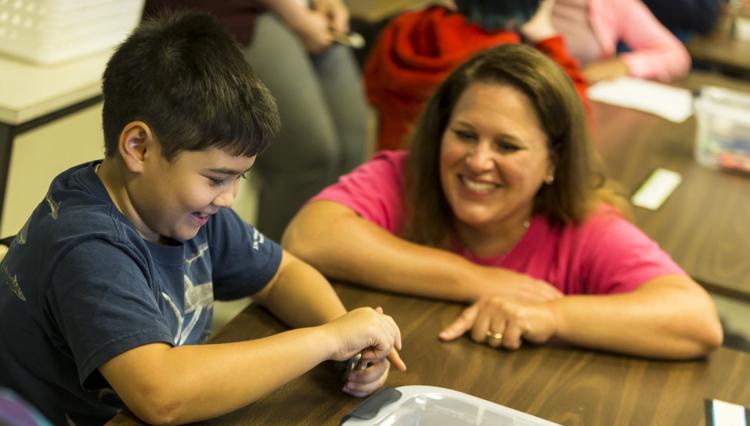 BADGER ROCK MIDDLE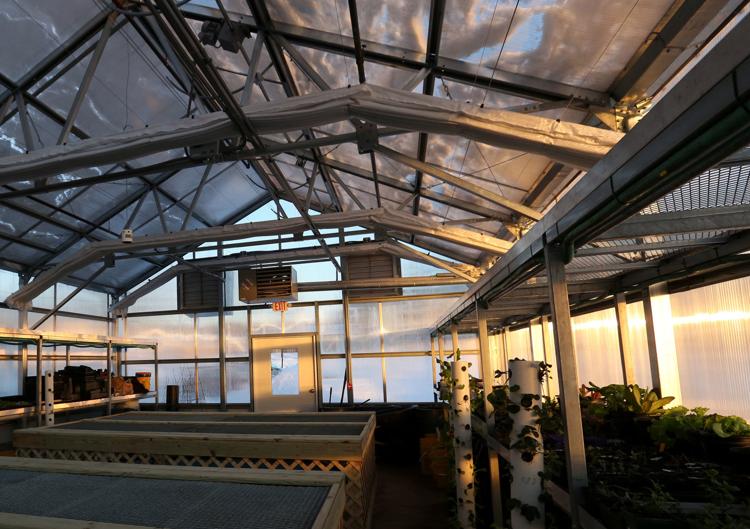 WHITEHORSE MIDDLE SCHOOL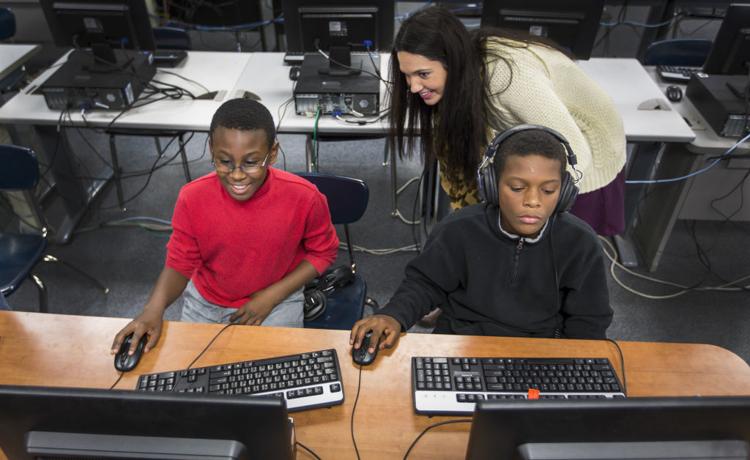 JEFFERSON MIDDLE SCHOOL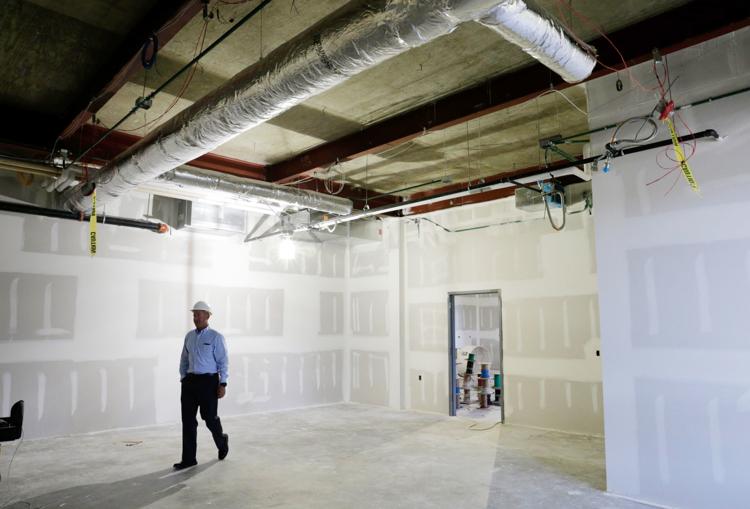 SPRING HARBOR MIDDLE SCHOOL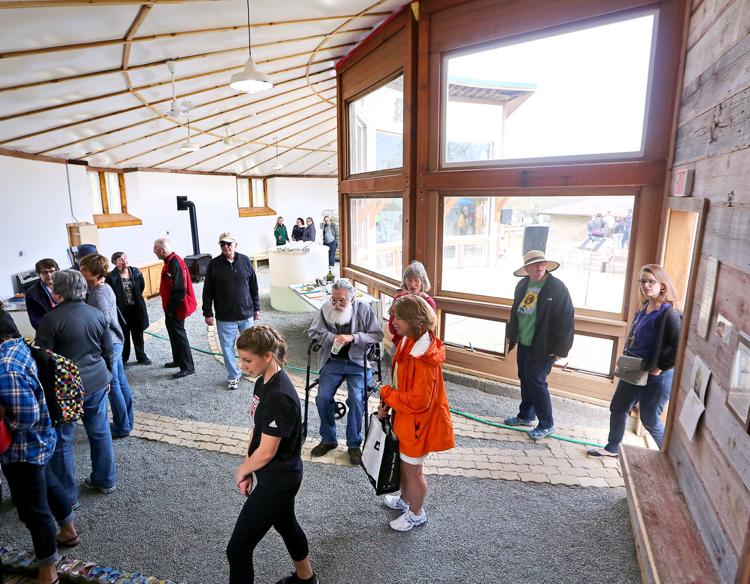 TOKI MIDDLE SCHOOL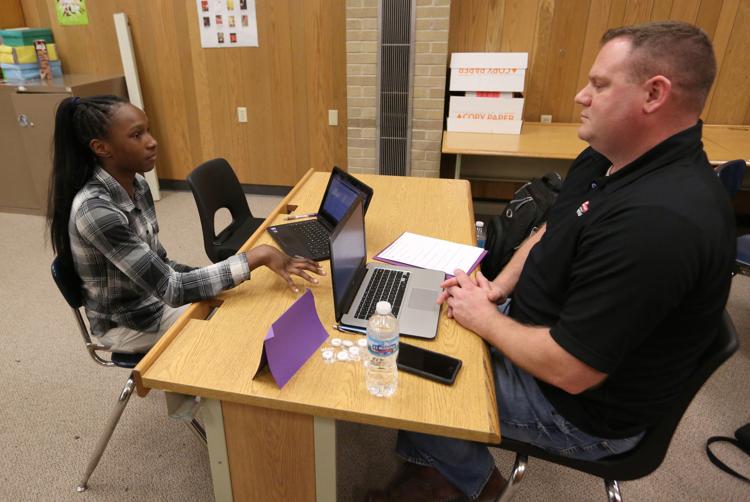 CHEROKEE HEIGHTS MIDDLE SCHOOL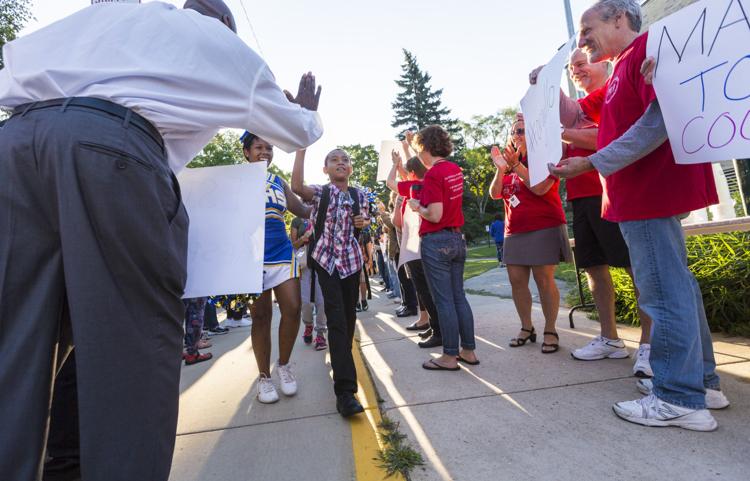 WRIGHT MIDDLE SCHOOL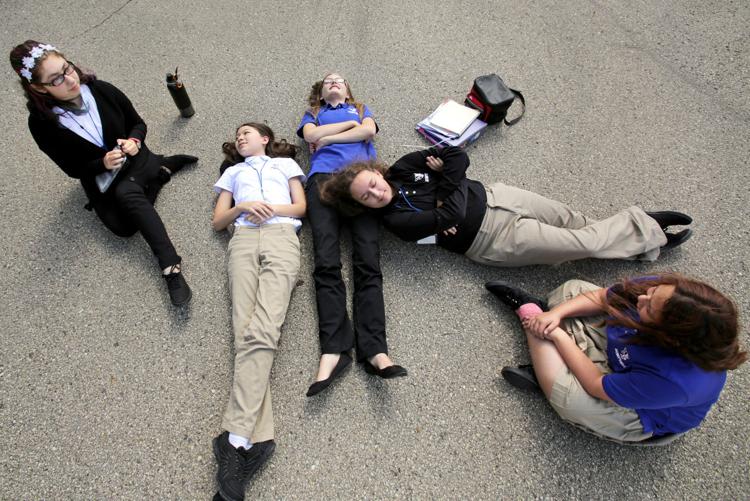 HAMILTON MIDDLE SCHOOL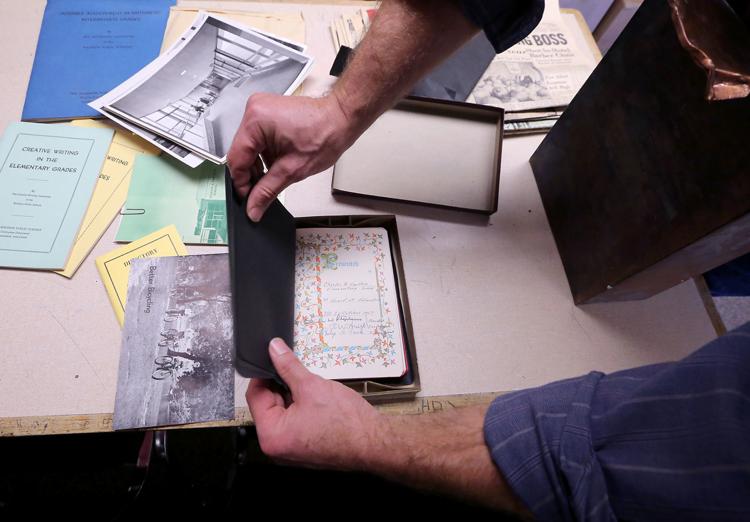 LA FOLLETTE HIGH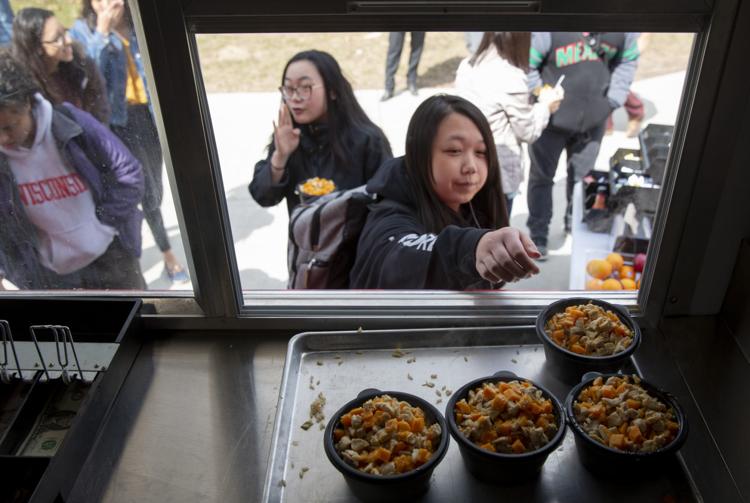 MEMORIAL HIGH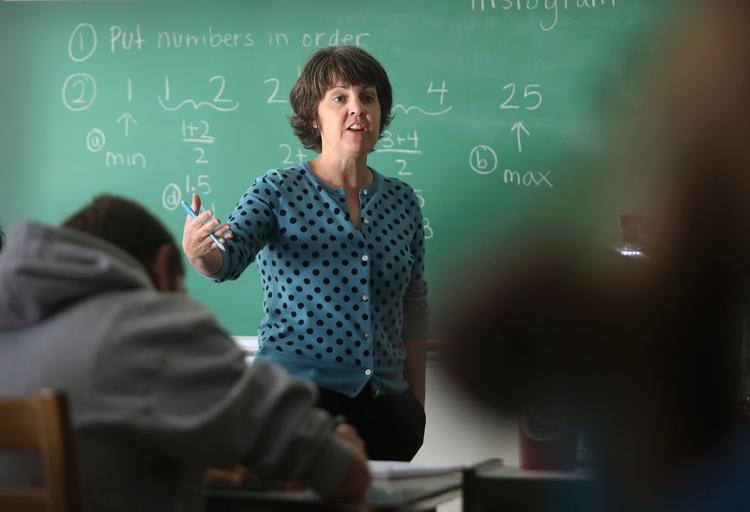 EAST HIGH SCHOOL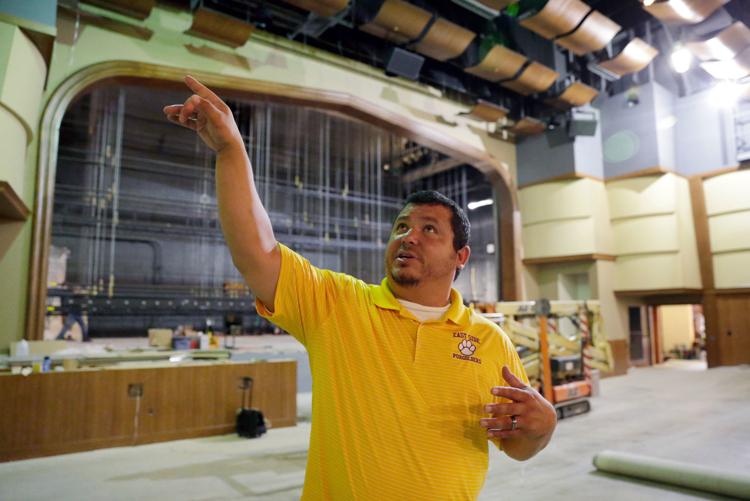 WEST HIGH SCHOOL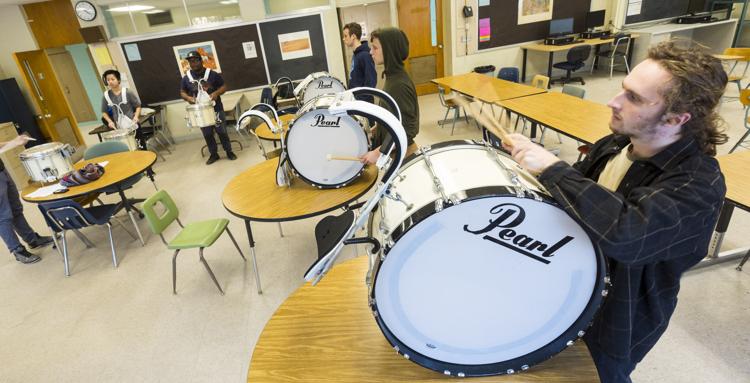 Be the first to know
Get local news delivered to your inbox!