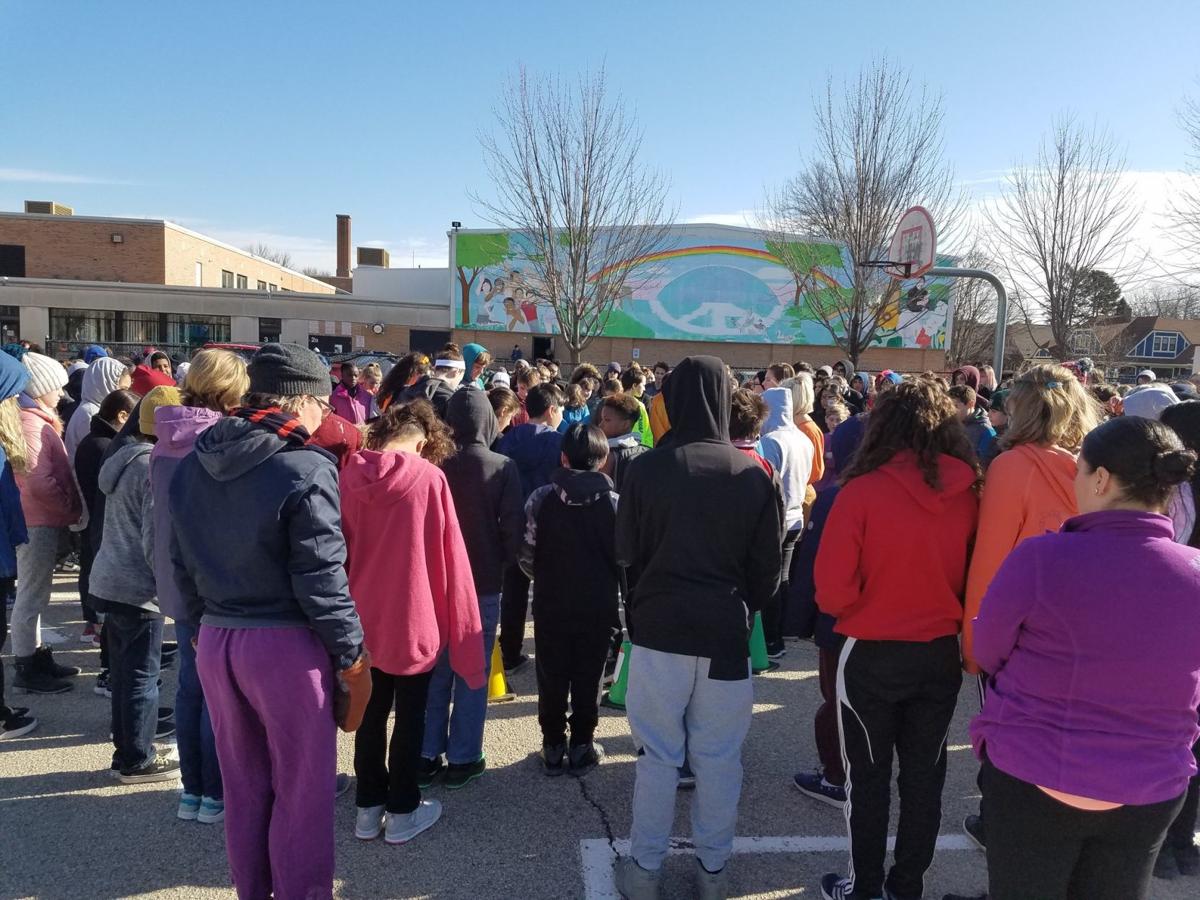 The Madison School District will notify parents of active shooter drills before they happen after drills at two schools last month led to discussions about the district's policies on the activity.
School District Superintendent Jennifer Cheatham said in an email Friday that the district will now announce "Code Red" — or active shooter — drills before they're conducted.
"Based on our reflection, we all agree that code red drills specifically should and will be pre-announced to all staff, students, and families moving forward," she said in the email. "We have sent updated, clear guidance and resources to principals ... which include the clear expectation that code red drills are communicated ahead of time."
The drills at the two schools, which share a building on the Near East Side, led to calls for prior notification of parents, teachers and students to avoid any distress from an unannounced drill.
Previous district policy handbooks for families said Code Red drills are conducted once a semester and that "procedures are explained thoroughly to the students so they know exactly what to expect" but did not say students or families would be notified of the drills beforehand.
"I apologize for the frustration or confusion this lack of clarity has caused," Cheatham said. "We know that drills like this are both necessary and can cause stress for children, families and staff, which means we must take every step to ensure that they are done thoughtfully."
Be the first to know
Get local news delivered to your inbox!