The Madison School Board voted unanimously Monday to request a waiver from state-mandated teacher effectiveness evaluations during the 2020-21 school year.
Ahead of Monday's meeting, 112 statements were collected from community members in support of the proposed waiver from the Wisconsin Educator Effectiveness System.
Julie Young, a parent and Madison teacher, spoke in favor of the waiver during Monday's board meeting. She shared concerns associated with juggling multiple roles — one as a parent of young children and another as a teacher — amid the uniquely stressful environment produced by the COVID-19 pandemic.
"I am worried that educator effectiveness is going to be what puts me over the edge and I know a lot of my co-workers with families or with other responsibilities have the same feeling," she said.
The evaluations, mandated by the state in 2011, are described on the Wisconsin Department of Public Instruction website as "a performance-based continuous improvement system designed to improve the education of all students in the state of Wisconsin by supporting guided, individualized, self-determined professional growth and development of educators."
Teachers are formally evaluated by their principals in all of the components of the Framework for Teaching by Charlotte Danielson, which was selected as the rubric to guide the Educator Effectiveness process, every three years.
The Madison School District Professional Learning and Leadership Development Department in an Oct. 21 memo to the board said a waiver was not needed and requested the district move forward with the evaluations.
In the memo, sent to Superintendent Carlton Jenkins, Professional Learning and Leadership Development executive director Jorge Covarrubias wrote that principals will still be coaching, providing feedback and evaluating teachers even if a requested waiver is approved.
"Seeking a waiver does not mean these activities will be discontinued," Covarrubias wrote. "We have two Educator Effectiveness strategists on staff to coach and support both teachers and principals through the evaluation process. ... We do not believe an EE waiver is needed."
Prior to Monday's vote, Jenkins recommended the board waive the evaluations. He said he had come to the conclusion that educator effectiveness doesn't align with where the district is at the moment, amid a global health crisis and reckoning over racial injustice. He said a number of teachers and administrators approached him in recent weeks to express their concern with moving forward with the evaluations.
"We recognize this is a time of human decency, that we come together and do what's in the best interest of everyone," he said.
The waiver request moved through the board's instruction work group earlier in the month. A formal vote from the School Board is required to submit a waiver request to DPI.
Board members Cris Carusi and Ananda Mirilli said they support the waiver but noted that the conversation about the impact of the evaluation on teachers is one that should be continued in future meetings.
"Between the speakers tonight, the 112 written registrations and all the email we received, it's pretty clear that our staff are under an inordinate amount of stress right now," Carusi said. "We can do something about the stress they're experiencing by requesting the educational effectiveness waiver."
9 Wisconsin races to watch on Election Night
9 Wisconsin races to watch on Election Night
Races to watch on Nov. 3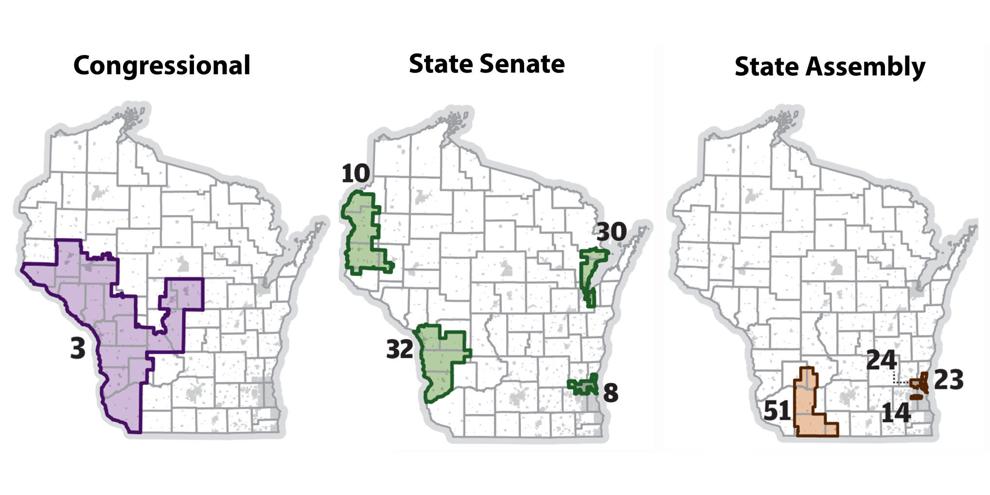 3rd Congressional District: Ron Kind (D) vs. Derrick Van Orden (R)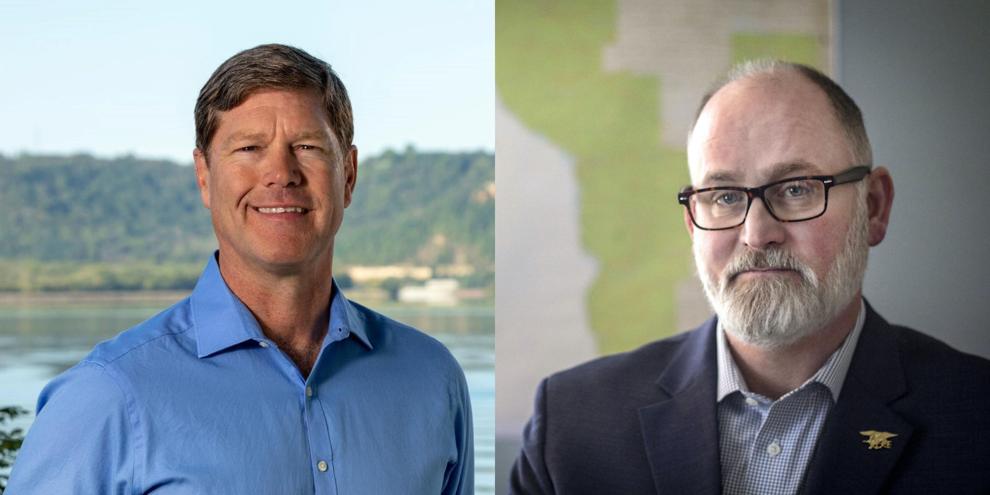 8th Senate District: Alberta Darling (R) vs. Neal Plotkin (D)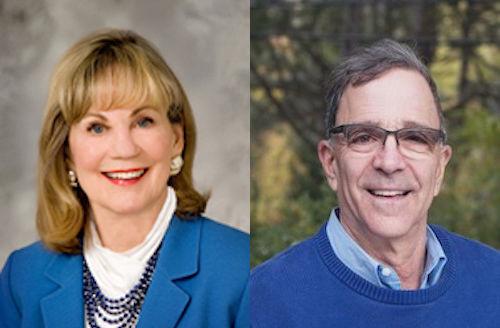 10th Senate District: Patty Schachtner (D) vs. Rob Stafsholt (R)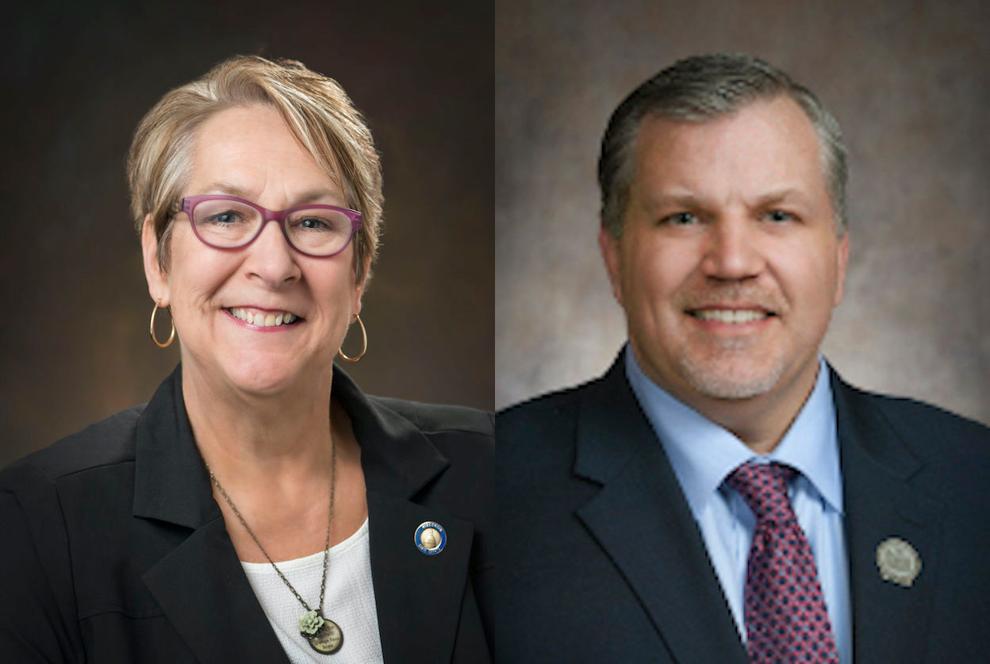 30th Senate District: Jonathon Hansen (D) vs. Eric Wimberger (R)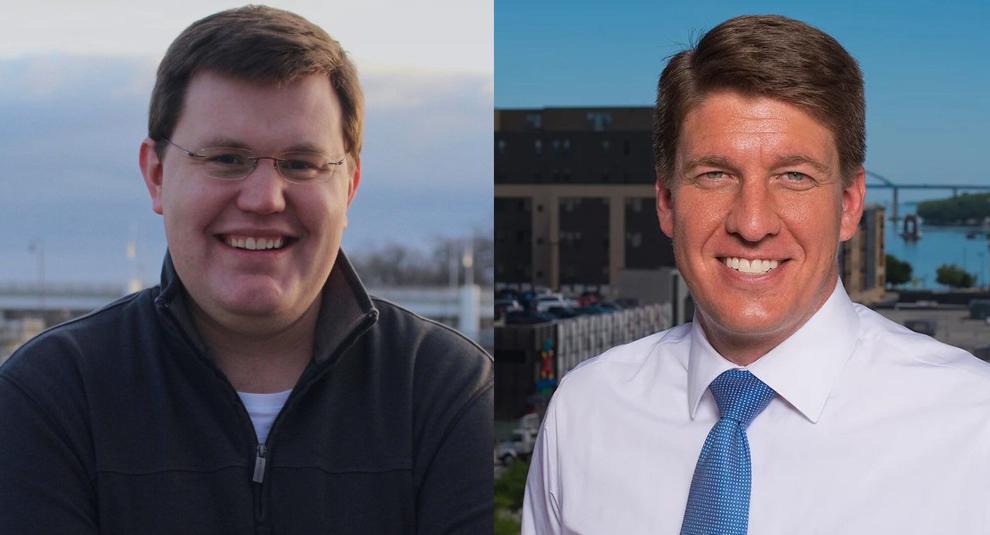 32nd Senate District: Brad Pfaff (D) vs. Dan Kapanke (R)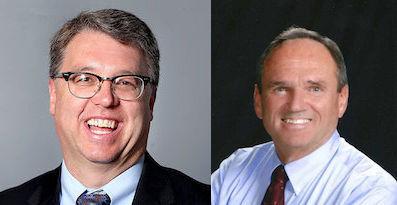 14th Assembly District: Robyn Vining (D) vs. Bonnie Lee (R)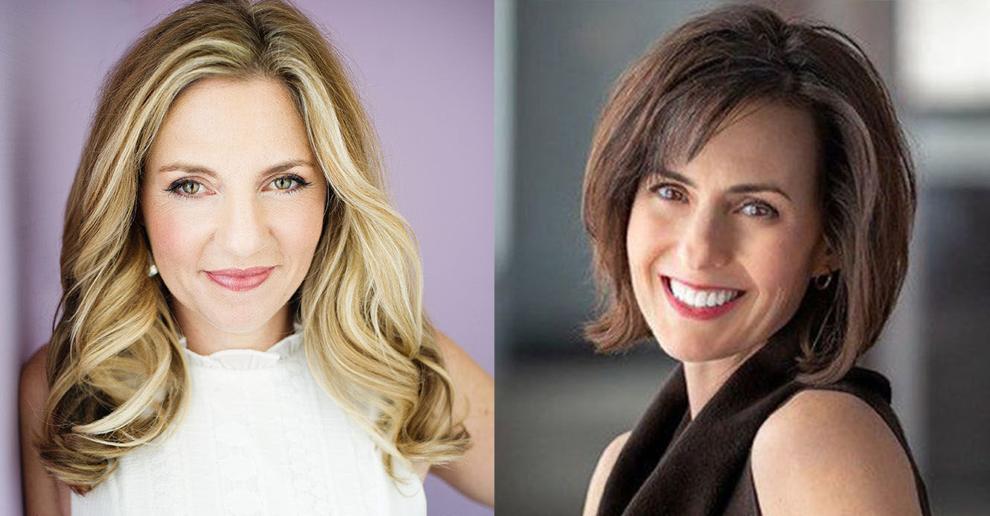 23rd Assembly District: Jim Ott (R) vs. Deb Andraca (D)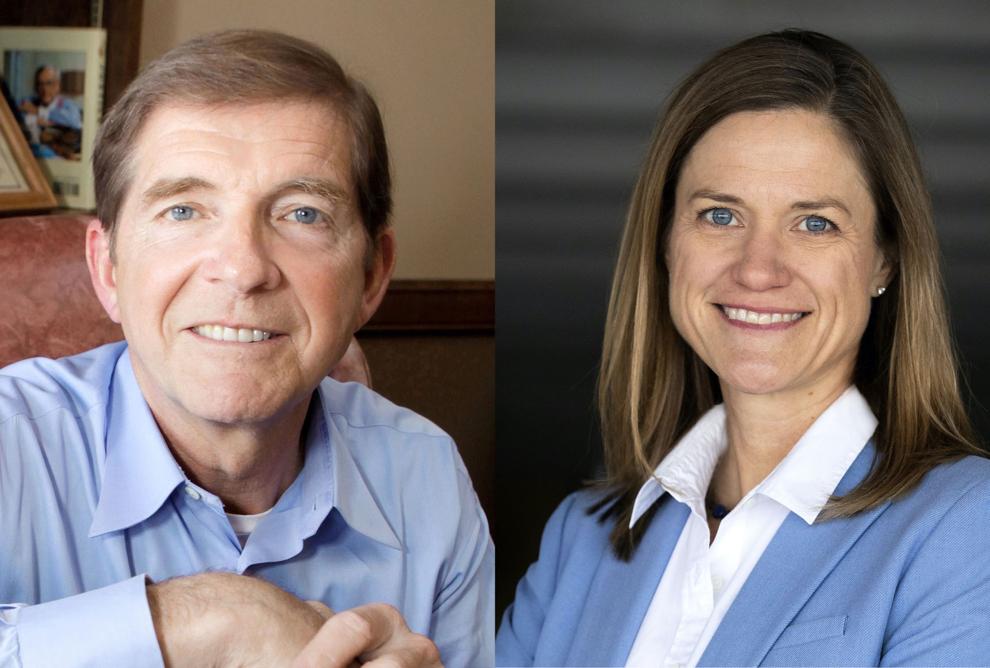 24th Assembly District: Dan Knodl (R) vs. Emily Siegrist (D)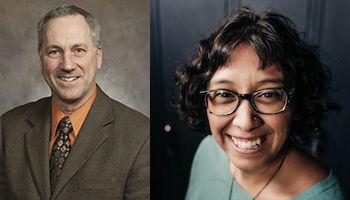 51st Assembly District: Todd Novak (R) vs. Kriss Marion (D)