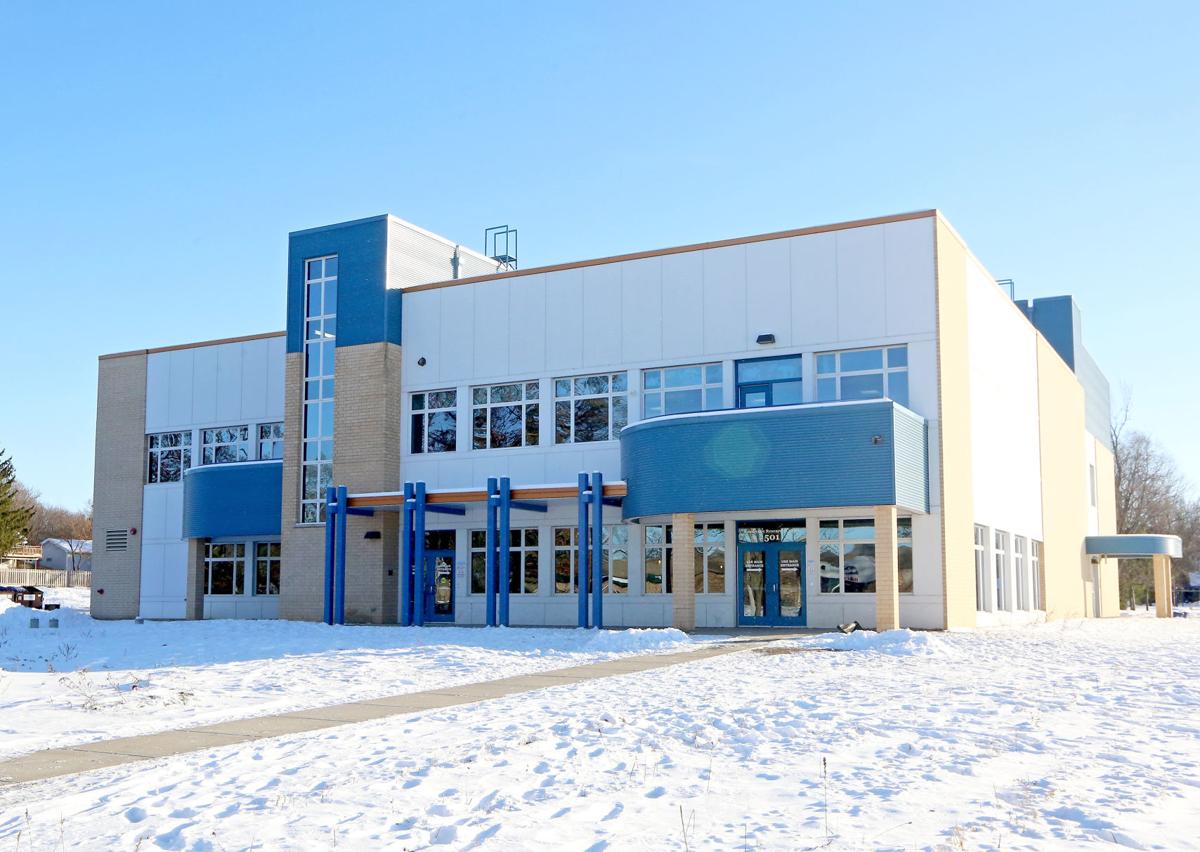 With Badger Rock Middle School's charter up for renewal, the Madison School Board on Monday discussed a memo from district staff that raises questions about the school's enrollment, testing and vision for the future.
The governing body of Badger Rock — one of two charter schools authorized by the School Board — is seeking a five-year contract renewal. The South Side school focuses on project-based learning and integrates themes of urban agriculture, sustainability and environmental justice throughout its curriculum.
A decision on the contract is expected in January.
According to a memo about the renewal from district staff, the school needs improvement in several areas. The school, which opened in 2011, is short of its enrollment target; its math and reading proficiency is lower than for Madison middle school students as a whole; and some responses to an annual climate survey are trending negatively, including fewer students reporting a feeling of belonging.
But the memo also identifies several areas in which the school has made progress, such as implementing project-based learning, hitting academic growth targets and creating strong community partnerships.
The school has 94 students, short of the goal of 120 students to be considered "fiscally feasible," according to the memo. In the new contract, the school's governing body is asking to reduce the enrollment target to 100.
Badger Rock Principal Hong Tran said the 120-student target in the current three-year contract is likely too big given the instructional space at 501 E. Badger Road. The building, owned by the nonprofit Center for Resilient Cities, also houses the Badger Rock Neighborhood Center.
A higher percentage of Badger Rock students are hitting growth targets in math and reading compared with district middle school students overall, but proficiency in the subjects is behind district averages.
Last school year, 29% of Badger Rock students tested proficient in math on the Measures of Academic Progress, or MAP, assessment compared with 44% of all Madison middle school students.
Badger Rock had 28% of students reading at proficiency in 2018-19 compared with 40% of middle school students across the district.
You have free articles remaining.
Board member Kate Toews said while the higher percentage of students demonstrating academic growth is "certainly quite positive," the proficiency results "are a little bit more lagging."
Board member Ali Muldrow said she supports the school. "I feel like Badger Rock has done some really excellent work," she said.
Muldrow said the school, which has students in grades 6 through 8, provides a smaller learning environment for groups of students the district talks about helping. The student body at Badger Rock is about 80% students of color and 30% students with disabilities.
Tran said the school is making more of an effort to focus not only on student improvement but also on making sure more students are reaching proficiency.
Tran, who has been principal for four years, also pointed to significant improvements on the state report card system, which accounts for testing proficiency, academic growth and attendance. It rates schools on a five-star scale.
On its state report card, Badger Rock received a one-star rating, or "fails to meet expectations," in the 2015-16 school year. Badger Rock has been a four-star school, or "exceeds expectations," the past three years.
A few parents and school employees came out Monday to support the charter renewal.
Latasha Johnson told the board her son had difficulties communicating in elementary school, but since he started attending Badger Rock he has opened up. He continues to attend the school as an eighth-grader through open enrollment even though the family now lives in Belleville.
The board could choose to renew the charter for between two and five years, pursue a one-year probationary period or not renew a contract, which would require a decision on whether to dissolve the school, turn it into a magnet school or have it become a neighborhood school.
In addition, the board will need to decide what waivers to grant the charter school, such as a proposal to give students living in the attendance areas for Midvale and Lincoln elementary schools a higher probability of getting a spot at Badger Rock.