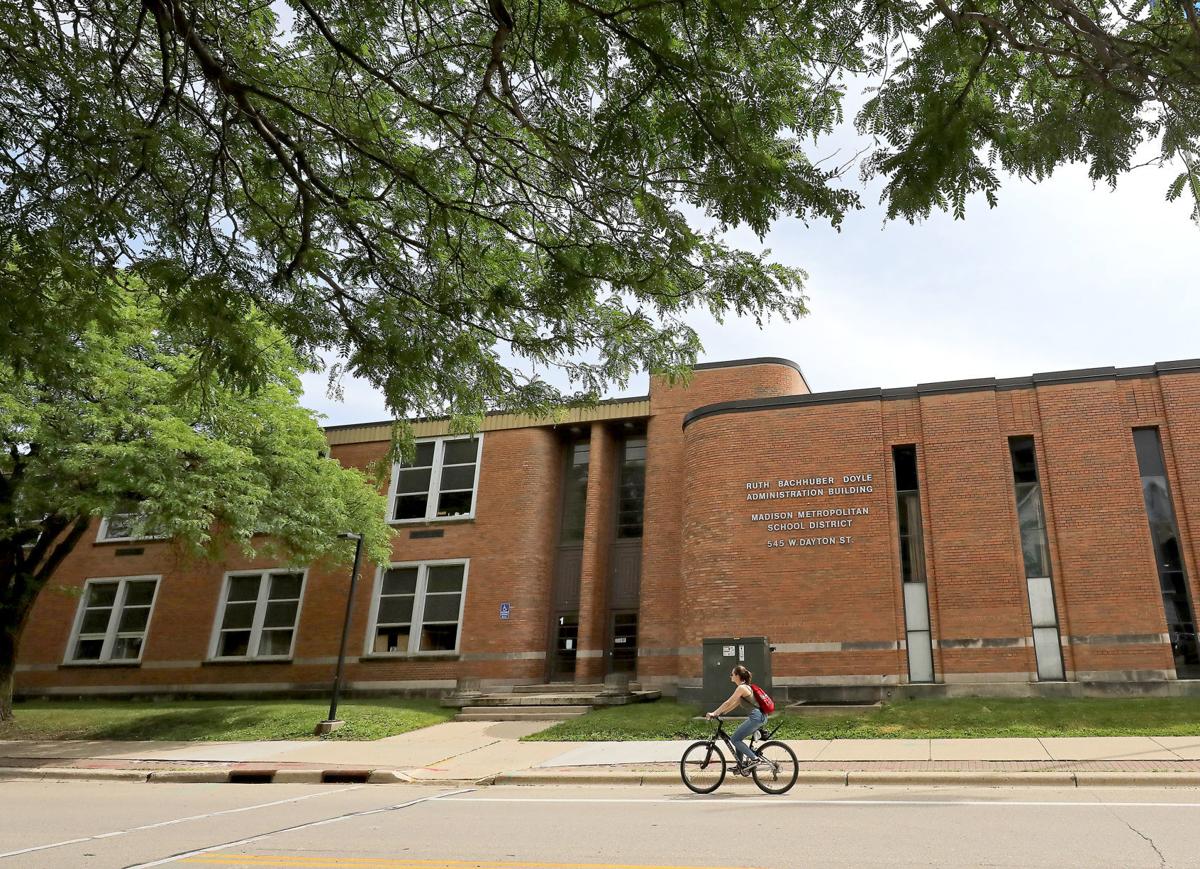 The Madison School Board on Tuesday will begin narrowing the list of candidates seeking to become the next district superintendent.
The board will meet in closed session to get recommendations from its search consultant — BWP and Associates — on which of the 31 applicants for the job should be named semifinalists.
Board President Gloria Reyes said she expects the consultant will recommend six or seven semifinalists. She said the board could accept the recommended semifinalists for the interview stage, but also could consider candidates not being recommended.
The semifinalists are scheduled to be interviewed — also in closed session — on Dec. 17 and Dec. 18.
You have free articles remaining.
Reyes said if the board is not comfortable with the 31 applicants, it could discuss reopening the application period.
She said the goal is to settle on two or three finalists who will then be publicly announced and asked to visit Madison in mid-January, with a decision on who to hire possible by the end of that month.
Jane Belmore is serving as interim superintendent after previous superintendent Jennifer Cheatham left in the summer for a position at Harvard University. Sixty-five candidates were screened during the last superintendent hiring process before Cheatham was brought on.