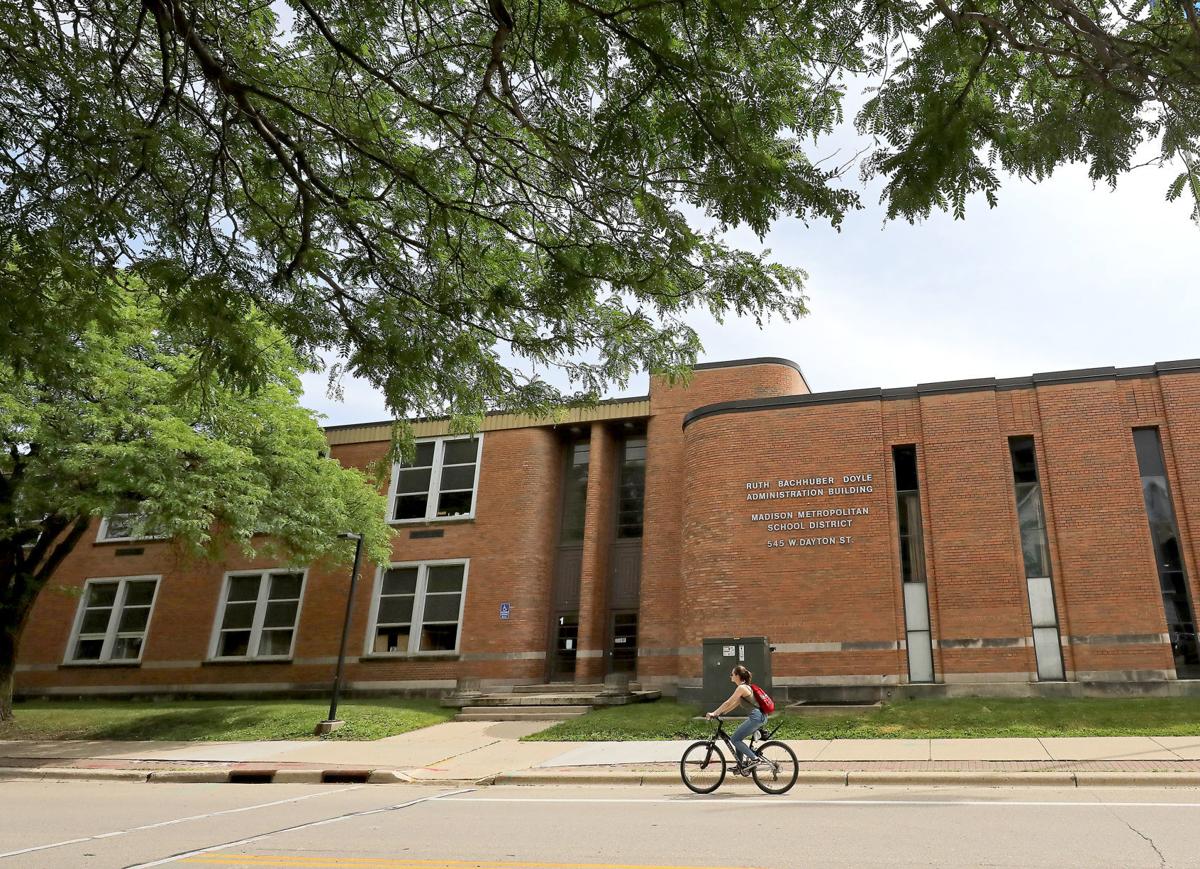 The Madison School Board is seeking to fill a vacant seat for the first time in more than 20 years, and it hopes to do so by the end of this month.
"I do feel a sense of urgency in getting this filled," said board president Gloria Reyes. "I don't want to move forward through some of the important discussions and decisions that we'll have to make having quorum issues."
Quorum refers to the number of members a public body needs at a meeting to conduct business, or, in the School Board's case, four.
People seeking the appointment can send the Madison School District a statement of interest with details including what decision-making qualities they would bring and the top three issues they want to address.
The appointment will be for about nine months until a special election must be held under state law in April 2020 for the remaining one year of Burke's three-year term. The seat will then be up for reelection in 2021.
The board's timeline calls for the appointee to be sworn-in during the regular July 29 meeting.
Board members Cris Carusi and Nicki Vander Meulen suggested pushing the deadline back a week to give interested people who may be away on summer vacations more time to apply.
"This feels way too compressed to make a good decision," Carusi said.
Board member Kate Toews said it "would be very beneficial" having an applicant with experience in referendums or hiring a superintendent.
The last time the School Board appointed someone to fill a vacancy was in 1997 when Nancy Mistele resigned because she was moving out of the School District. Sixteen people applied to replace her.
David Blaska, a former Dane County Board member who lost his School Board race this year to Ali Muldrow, said Monday that he will apply to fill the empty seat after saying Friday he would not.
The conservative blogger said he has "no hope of being named."
"Still, one must fight the good fight," he said.
Of the other two candidates who ran in the April election and lost, TJ Mertz said he is not interested in applying and Kaleem Caire said Friday he had not had enough time to make a decision. An attempt to reach Caire Monday night was not successful.
Be the first to know
Get local news delivered to your inbox!