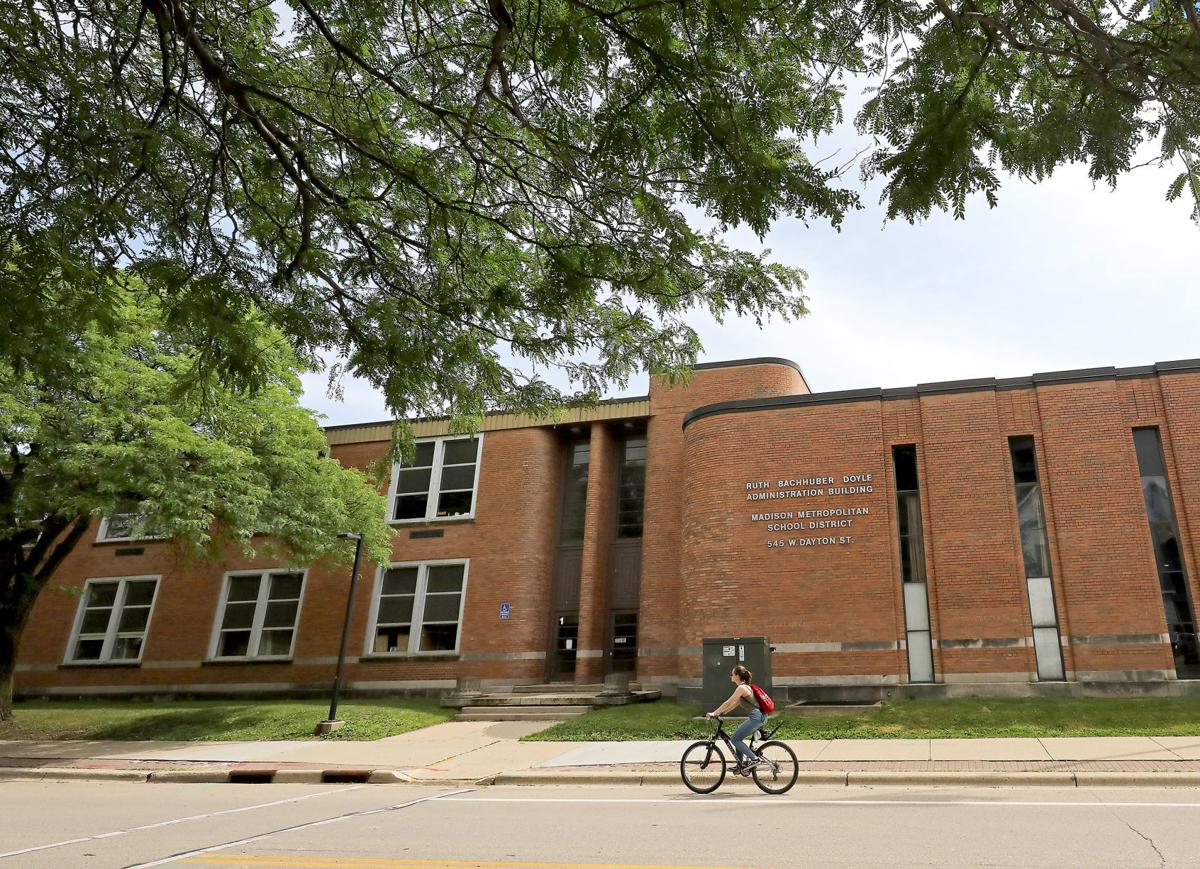 The Madison School Board is recommending an Illinois-based consulting firm as its partner in finding the next superintendent of the district.
Board members on Monday unanimously approved negotiating a contract with BWP and Associates, of Libertyville, to assist in a nationwide search for the new head of Wisconsin's second-largest school district.
But before the board is expected to sign off on a contract next week, board members said they want clarification from the firm about who exactly would be working on the search and why travel expenses are estimated between $12,500 and $14,000.
BWP scored the highest on an evaluation form out of the three education-focused search firms the board interviewed for the job last week, but its estimated $58,200 to conduct the search was the highest among the three.
You have free articles remaining.
McPherson and Jacobson, of Omaha, Nebraska, scored second and estimated costs at $30,760. Hazard, Young, Attea and Associates, of Schaumburg, Illinois, placed third in the evaluation and bid the search at $31,000.
Board member Cris Carusi said BWP may have given a more "honest" estimate than the other two firms but said she wanted to get clarification on the travel costs before approving the use of taxpayer money.
During reference checks with other school districts BWP has worked with, board member Kate Toews said she heard "very, very positive reviews across the board."
The search firm will need to make site visits to the Madison School District, propose a recruitment strategy, market the search, conduct interviews with the top 20 candidates, do background checks and schedule visits to Madison for the finalists, among other responsibilities.
Former Superintendent Jennifer Cheatham left the job last month after more than six years. Jane Belmore is serving as interim superintendent for the year.