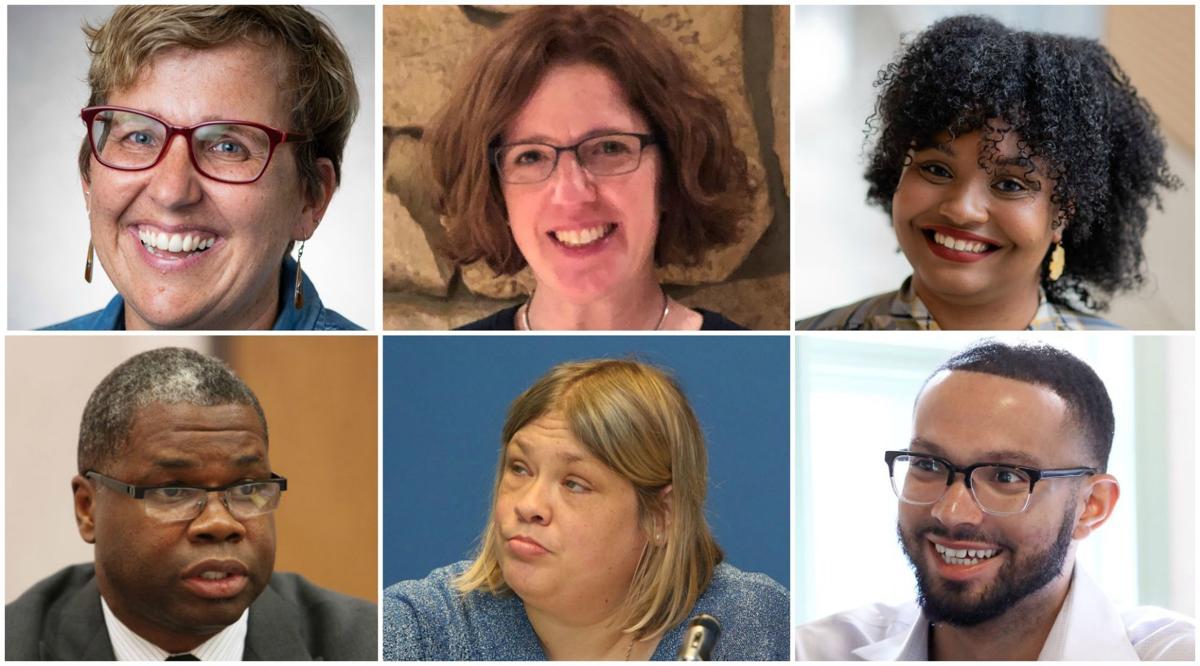 One open Madison School Board seat is headed to a primary, another has an incumbent facing off against one challenger, and a third race will be uncontested.
Tuesday was the deadline to file to run for one of three seats to be on the April 7 general election ballot. Under the board's unusual elections systems, board members are elected at large and do not represent specific geographic areas of the school district, but candidates must choose to run for a specific seat.
The result is that while all seats come with the same duties, some candidates are virtually assured of winning, while others must fight it out.
The candidates for the seat are: Karen Ball, director of academic success at Edgewood College; Christina Gomez Schmidt, director of enrichment for Galin Education, a college preparation and admissions assistance company; and Maia Pearson, a revenue agent for the state Department of Revenue.
A Feb. 18 primary will determine which two move on to the general election.
In the Seat 7 contest, Nicki Vander Meulen's bid for a second three-year term will have to overcome a challenge from Wayne Strong, a retired Madison police lieutenant who has run for the board two times before.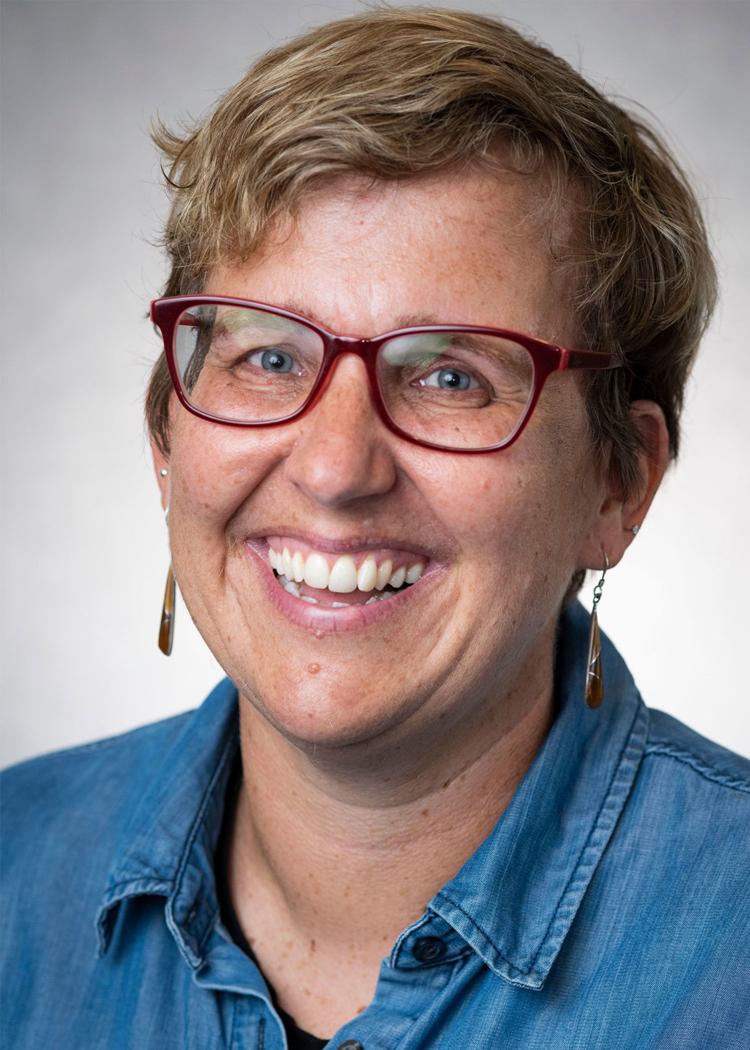 In her capacity at Edgewood, Ball, 45, oversees transition programs for high school students entering college.
"I have a pretty good track record of a lot of successful programs that reach a lot of different types of students," Ball said. "I think I have a really good grasp on the necessary infrastructure that needs to be in place that allows teachers and administrators and community members the ability to do the work they need to do."
Ball said her ultimate goal is to close the district's longstanding racial achievement gap.
If elected, she said she would work to ensure a smooth transition for a new superintendent and prepare the district and community for potential capital and operating referendums being considered for the November ballot.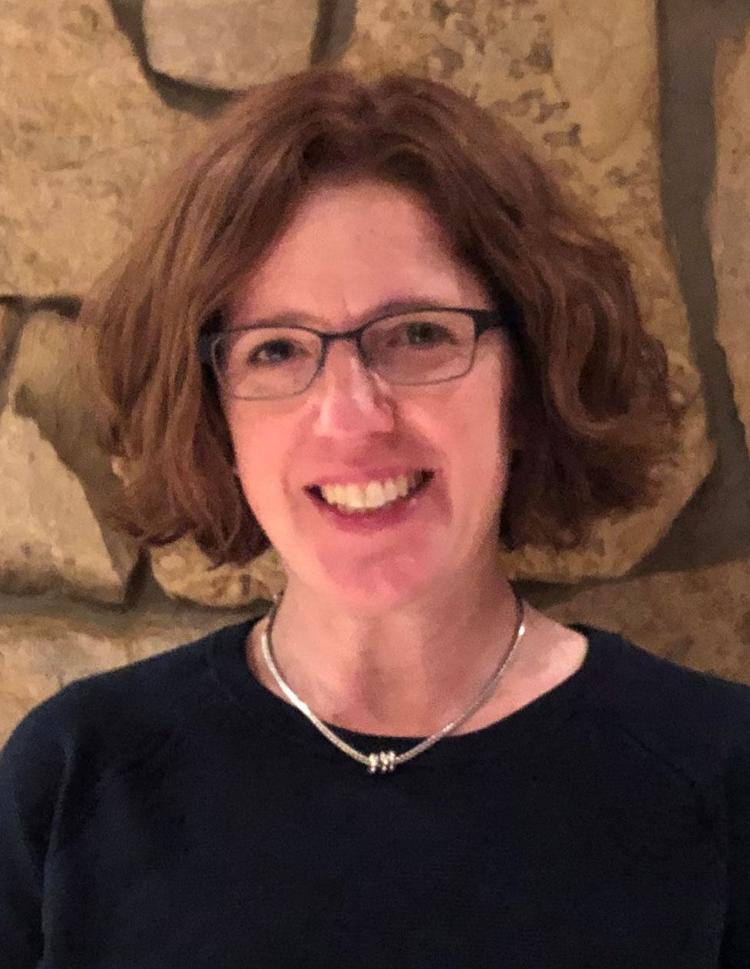 In 2013, Gomez Schmidt, 48, helped found the Madison Partnership for Advanced Learning, a network of parents and teachers that advocates for expanding access to advanced learning opportunities.
Gomez Schmidt called it an exciting and critical time for the school district with a new superintendent to be selected soon.
"I feel like the skills that I could bring would be useful to the board," she said. "I've followed board processes for a lot of years and have participated as a member of the (school district's) Advanced Learning Advisory Committee for the last 10 years in whatever form it took."
You have free articles remaining.
She said her priorities would be effectively managing the budget, selecting a research-based curriculum to replace the current elementary-level literacy curriculum, and rebuilding trust with the community.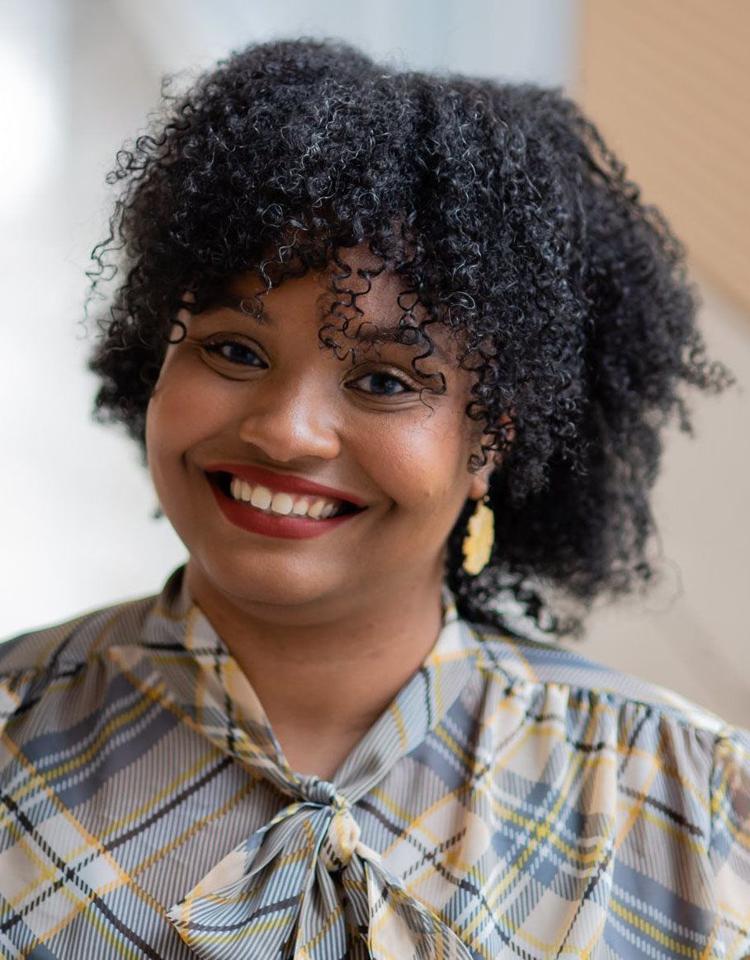 Pearson, 32, said some of the problems her mother had getting services for Pearson when she attended Madison schools are the same problems she faces with her own three children.
"I'm running because I want to see change," Pearson said.
The third-generation Madisonian said she wants to make sure students are able to gain academic and social-emotional skills, and said she supports the district's work to combat racism and increase school and community collaboration.
Pearson worked for the Boys & Girls Club of Dane County for about a decade, starting with the organization as a volunteer when she was attending West High School. She said the experience she gained working for the club made her a firm believer in the importance of partnerships between the district and community organizations.
With only two candidates for Seat 7, the race for that position won't be on the ballot until April.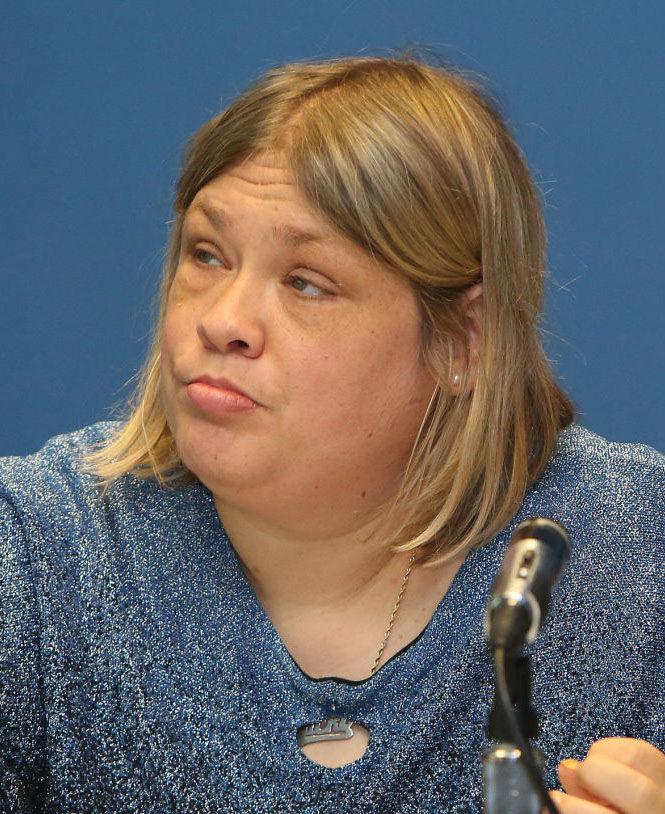 Vander Meulen, 41, is a defense attorney who primarily works on juvenile and adult criminal cases. She won election in 2017 after the Seat 7 incumbent dropped out of the race, but not in time for his name to be removed from the ballot.
During her first term, Vander Meulen has been a vocal advocate for students with disabilities and for open government.
Vander Meulen said in a second term she would seek to prioritize closing the achievement gap and wants to see the School Board craft more formal policies instead of having district administrators create practices based on board policy.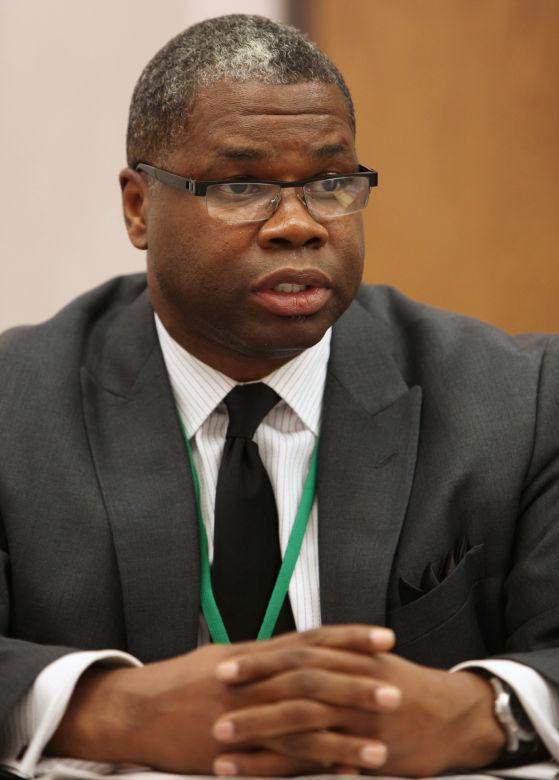 Strong, 60, is a program associate for the National Council on Crime and Delinquency, a research and advocacy organization on child welfare, education, juvenile and criminal justice, and other issues.
He lost a close race — by less than one percentage point — in 2013 and fell in a second bid to get on the board the following year by a wider margin.
Strong said his top priority is school safety. He also said the issues he ran on before — disproportionate rates in graduation, suspensions and expulsions among races — are still relevant today.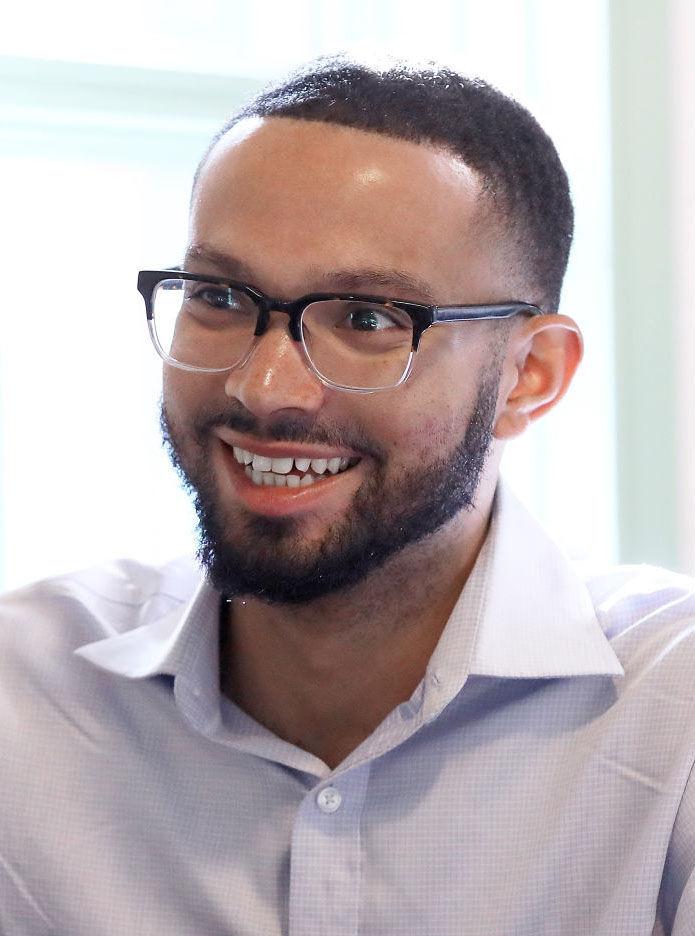 Savion Castro is the sole candidate seeking election for a one-year term to the board. Castro was appointed to Seat 2 in July following the resignation of Mary Burke.
A special election is required by state law to finish out the last year of the original three-year term Burke won in 2018.
Board members earn $8,000 annually, with the board president getting an additional $300.