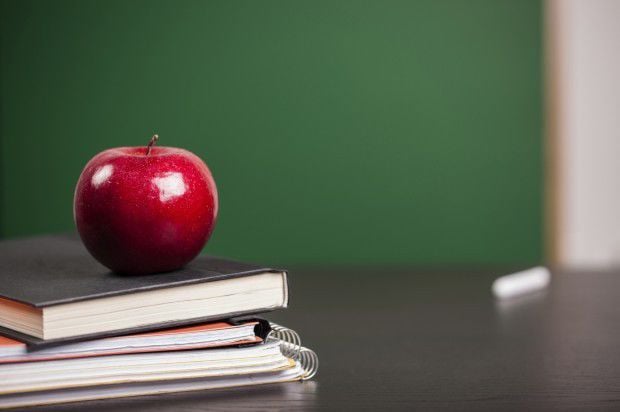 Two seats on the Madison School Board will likely be contested races with less than a week remaining for candidates to file for the spring election.
Making his third bid to join the School Board, retired Madison police Lt. Wayne Strong intends to challenge incumbent Nicki Vander Meulen. And two first-time candidates — Christina Gomez Schmidt and Maia Pearson — plan to run for a seat that will be open after Kate Toews chose not to seek reelection.
While the board is expected to choose the Madison School District's next superintendent before the April election, the winners could have a say in a possible November referendum and in whether to reduce the number of high schools that have a police officer stationed in them.
As of Thursday afternoon, incumbent Savion Castro, who was appointed to the board in July, was the only candidate declared in a special election for a one-year term for Seat 2, which was vacated by Mary Burke last summer.
The field of School Board hopefuls could grow, as candidates have until 5 p.m. Tuesday to file the necessary paperwork to run in the April 7 election.
A primary would be held Feb. 18 if more than two people run for a seat.
Incumbent faces challenger
Vander Meulen, an attorney who primarily works on juvenile and adult criminal defense cases, is seeking her second three-year term on the School Board.
She won election to the Seat 7 position in 2017 after incumbent Ed Hughes dropped out of the race, but not in time for his name to be pulled from the ballot.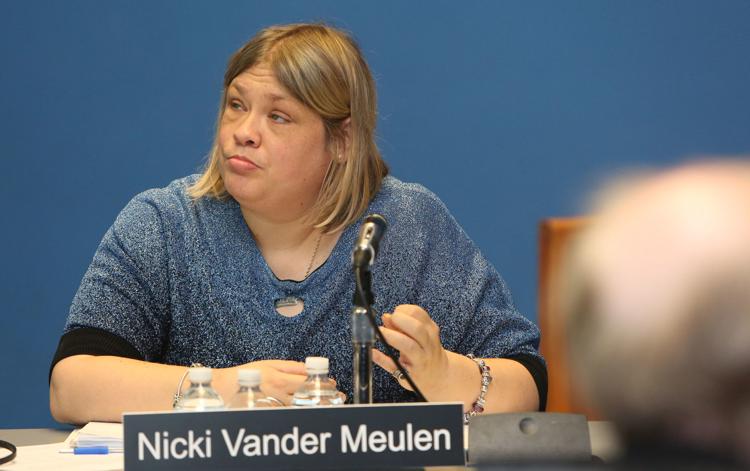 She said she wants to "continue to be a voice for the voiceless," especially students of color with disabilities, who she said "fair the worst" in the district.
"Right now, we have a 57% graduation rate for the disabled in Madison," she said. "It's higher than the national average, but it's still way low. That will affect jobs, that will affect our economy."
Strong, 60, is a program associate for the National Council on Crime & Delinquency, a research and advocacy organization on issues such as child welfare, education, juvenile and criminal justice, and adult protective services.
He retired from the Madison Police Department in 2013.
That year, Strong lost a close election for an open seat to Dean Loumos by less than 1 percentage point and in 2014, he was defeated by Michael Flores for another spot being vacated by its incumbent.
Strong said the district continues to struggle with racial disparities around graduation, suspension, expulsion and dropout rates.
"All those things are still issues that I ran on in the past, and I think are still very relevant to our district today," he said.
Strong said school safety is his top priority.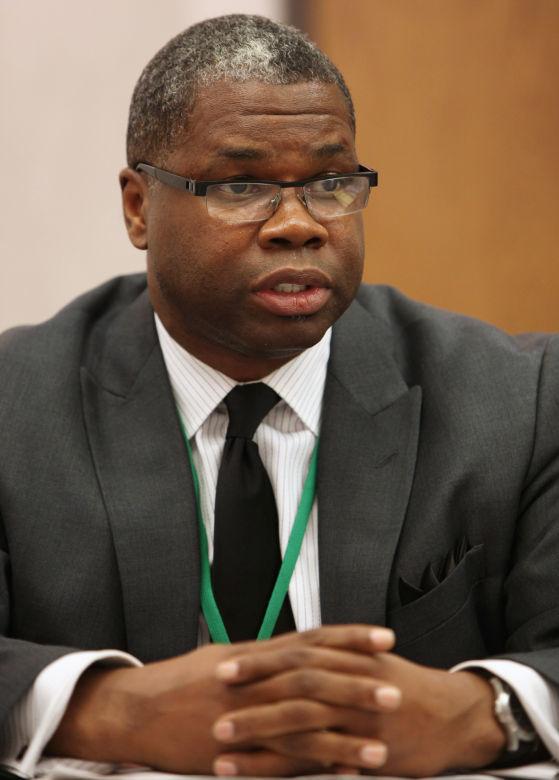 You have free articles remaining.
"We have to make sure if we're going to provide our students with the quality of education that we want them to have, they have to feel safe in the school environment," he said. "The same thing goes for staff."
Vander Meulen said she wants to continue to work toward closing the racial achievement gap. She also would like to see the School Board craft more formal policies rather than district administration creating practices based on board policy.
Strong said he believes he could add to the "great leadership" under board President Gloria Reyes, who is also a retired police officer.
Madison School Board positions are elected at-large, meaning candidates choose what seat to run for regardless of where they live within the district boundaries.
Strong, who said he doesn't like the current system for electing board members, said he chose to run for Vander Meulen's seat because "that seemed to me to be the most comfortable for me."
Vander Meulen said she believes her focus on transparency and open governance — informed by her legal background — sets her apart.
"The open meeting laws need to be followed," she said. "When they're not, they need to be called out. "
An open seat
So far, the Seat 6 position being vacated by Toews, who was first elected in 2017, has two candidates eyeing the spot.
Gomez Schmidt, 48, is the director of enrichment for Galin Education, a college preparation, tutoring and admissions assistance company.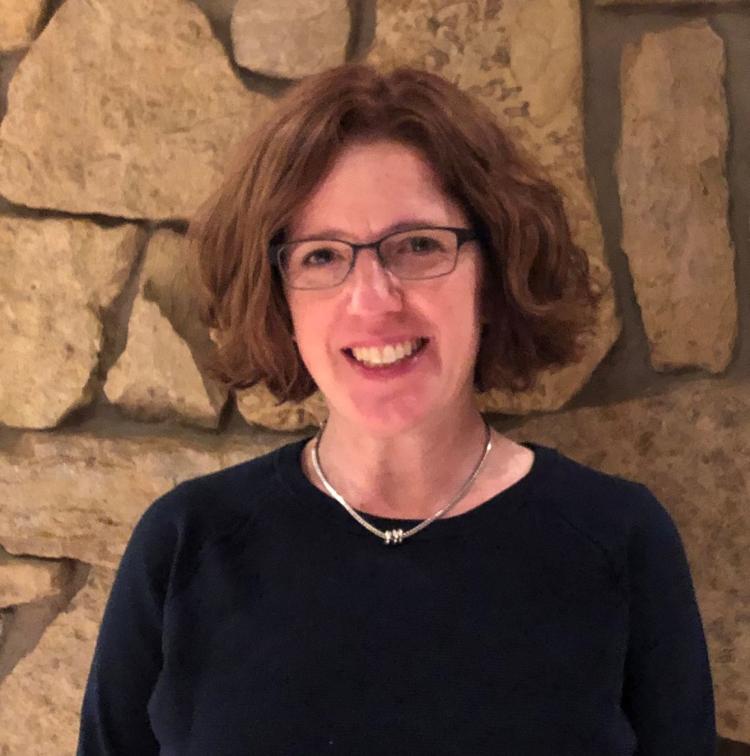 "I feel like the skills that I could bring would be useful to the board," Gomez Schmidt said. "I've followed board processes for a lot of years."
A third-generation South Side resident, Pearson, 32, works as a revenue agent for the state Department of Revenue. She also worked for the Boys & Girls Club of Dane County in a variety of roles for about a decade, starting as a teenage volunteer when she was attending West High School.
Pearson said some of the struggles she has as a single parent advocating for services for her three children are similar to what her mother experienced when Pearson was attending Madison schools.
"We need to change the system to make sure that we keep our families, like myself, not marginalized," said Pearson, who was among 29 people who applied for the board seat left vacant by Burke.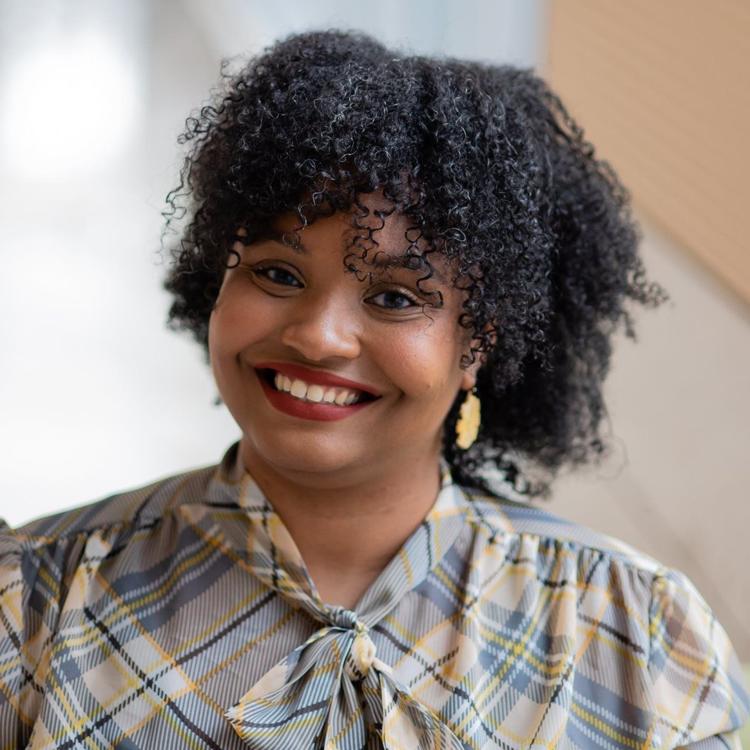 Both candidates said they view the open seat as an opportunity to get on the board.
Gomez Schmidt said her priorities would be continuing the district's work around equity, making sure the district selects a research-based literacy curriculum as it reviews its elementary-level reading curriculum, providing enough resources for schools to implement district-wide programs initiatives, and rebuilding trust in the district with the Madison community.
"We really at a basic level need to figure how to make sure students are gaining the literacy skills that they need to be successful students," she said.
Pearson wants to make sure students are able to gain academic and social-emotional skills, support teachers in anti-racist work, and increase school and community collaboration. She said school safety is the biggest challenge the district is facing.
Benjamin Williams also filed initial paperwork to run, but told the city clerk's office last week he was no longer pursuing the seat.