With her boss soon to be out of his job, then-Madison deputy mayor and current Madison School Board President Gloria Reyes took a voluntary "demotion" into another, long-vacant city position — but got to keep the six-figure salary she'd been drawing before.
Reyes — a former Madison police officer who served as Mayor Paul Soglin's deputy for public safety, civil rights and community services — began work as a grants administrator in the city's Community Development Division on April 7, five days after Soglin lost the election and nine days before his replacement, Satya Rhodes-Conway, was sworn in.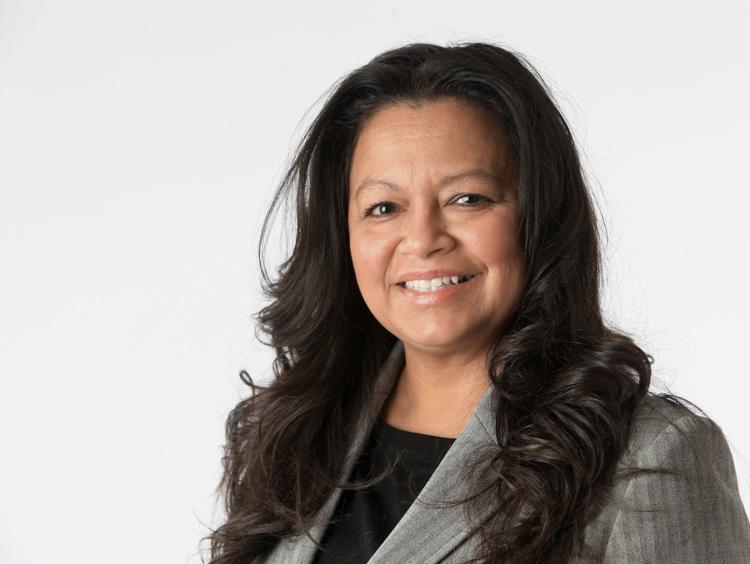 Under the city's pay structure, the position's salary range is from $58,921.46 to $91,560.04. Reyes, though, is making $121,176.38. There was no open selection process to fill the position, and Human Resources Director Harper Donahue said Reyes intends to leave city employment at the end of the summer.
Such job shifting is allowed under city personnel rules, which provide for "voluntary demotions" with the approval of the city's human resources director and the head of the department the employee will be working in. Her salary was "red-circled" — or left at its former, higher amount — with Donahue's approval.
Reyes did not respond to an emailed set of questions about her new position.
You have free articles remaining.
Register for more free articles
Stay logged in to skip the surveys
Asked about Reyes' new position on Monday, Rhodes-Conway's chief of staff, Mary Bottari, referred the Wisconsin State Journal to Soglin.
Soglin on Tuesday said he had spoken with Jim O'Keefe, the city's community development director, about keeping Reyes on so that she could continue work she began in the mayor's office to monitor the Tree Lane apartment complex for formerly homeless families on the city's Far West Side.
Tree Lane was plagued for a time after it opened in June 2018 by fights, gunfire and other problems, and Soglin said Reyes "did a really good job" there to reduce those problems and that there was concern that if she left, the situation could deteriorate again as the weather warmed up.
O'Keefe said it was his impression that Reyes' work at the Community Development Division was "a temporary stop while Gloria would look for longer-term employment."
He said the person who was in her position before still works for the city and could return to the position later, and that Reyes has been working on a number of necessary projects in addition to Tree Lane, including work to encourage small- and minority-business development, create a neighborhood center in the Bridge-Lakepoint-Waunona area and help wind down a federal anti-violence grant.