A week after one of her former teachers publicly criticized her tenure, Kristin Foreman announced Monday that she is leaving her position as principal of Madison's Sherman Middle School.
Karen Vieth, who left her position at Sherman this month, accused Foreman in a June 11 blog post of contributing to a school "in crisis," where staff were disrespected and student behavior had deteriorated. Madison School District Superintendent Jennifer Cheatham then defended Foreman in a note to parents, which set off more rounds of criticism of the administration's handling of the incident.
In an email to the "Sherman community," Foreman wrote Monday that "after reflection over the past several days, I have come to the conclusion that given the current context, the best decision for me and for Sherman is for me to leave my position as principal."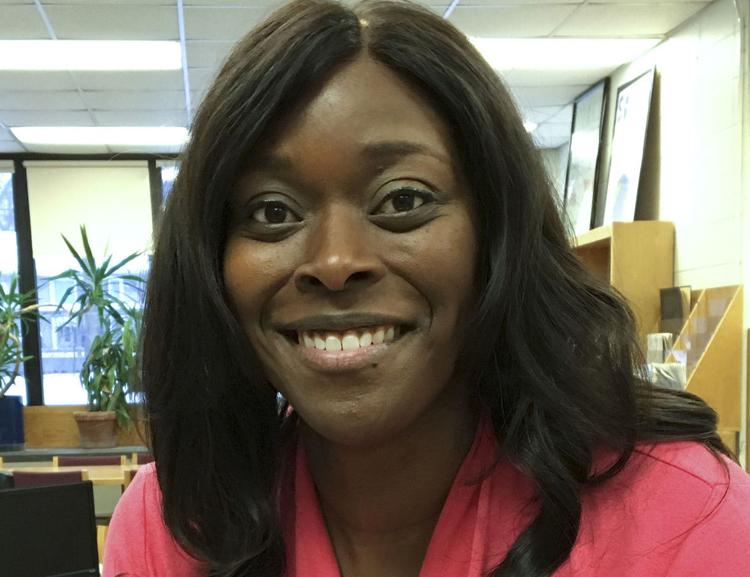 She said she will work to "ensure a smooth transition for Sherman."
District spokeswoman Rachel Strauch-Nelson said the district was working to find another position for Foreman.
"We respect Kristin's decision, and we also believe she has the desire, skills and ability to continue to contribute to our district," Strauch-Nelson said, adding the district would seek to identify an interim principal in the coming weeks.
Vieth's blog post came after a group of parents complained in a May 30 letter to Foreman and a district official that there would be more than 20 vacant positions at Sherman by the end of the school year.
You have free articles remaining.
Register for more free articles
Stay logged in to skip the surveys
In response to Vieth's blog post, Cheatham and the School Board's president and vice president said on June 12 the district's central office was working with Foreman to improve conditions at the school. At the same time, they said, "we have grave concerns regarding the type of personal, public shaming of a principal, in this case a principal of color, that has taken place in recent days."
Foreman is black, although Vieth did not mention her race in her blog post.
Cheatham's response prompted a furious backlash on social media by critics who said race had not factored into their criticism of Foreman. Cheatham said in a Wednesday statement that the message to parents the day before referenced Foreman's race "because we think it is important."
"There is a history in our community, and our school district, of not sufficiently welcoming, supporting, and providing grace to staff and principals of color," she said. "This is not about deflecting criticism. We have to do better as a community."
Foreman said in a letter to Sherman staff last week that the 2018-19 school year was to be a "year of renewal" and that she was making changes to her leadership style and would be more accessible to staff and parents and be more visible in the school.
In her email Monday, Foreman said she was proud of "what we have accomplished over the last three years," pointing specifically to the use of "restorative practices," increasing the use of the district's program for helping at-risk youth graduate, and implementing "parent listening sessions."
She did not respond to a request for comment.