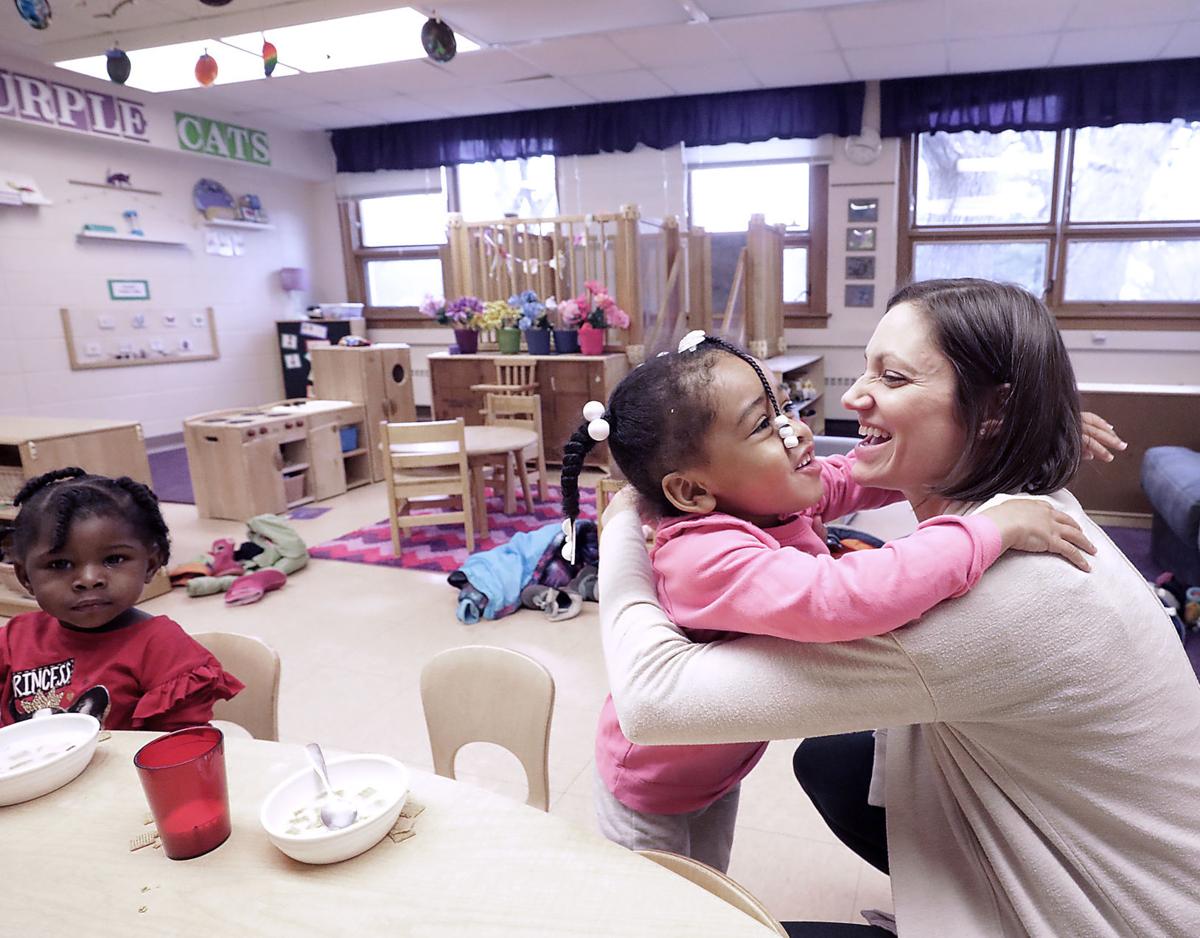 Abbi Kruse has seen the beginning stages of her granddaughter developing empathy.
When her granddaughter was 3, another child at The Playing Field hit her, Kruse said. But her granddaughter did not hold it against the boy, who was her friend, explaining to her older sibling that the boy hit her because he did not know what to do when he was angry.
"She saw him that way, because that's how the staff saw this kid," Kruse said.
The Playing Field is a nonprofit early learning and child care center on Madison's Near West Side structured on an educational model where the teachers prioritize demonstrating to the children how to appropriately handle emotions, thoughts and actions, said Kruse, who is the center's founder and executive director.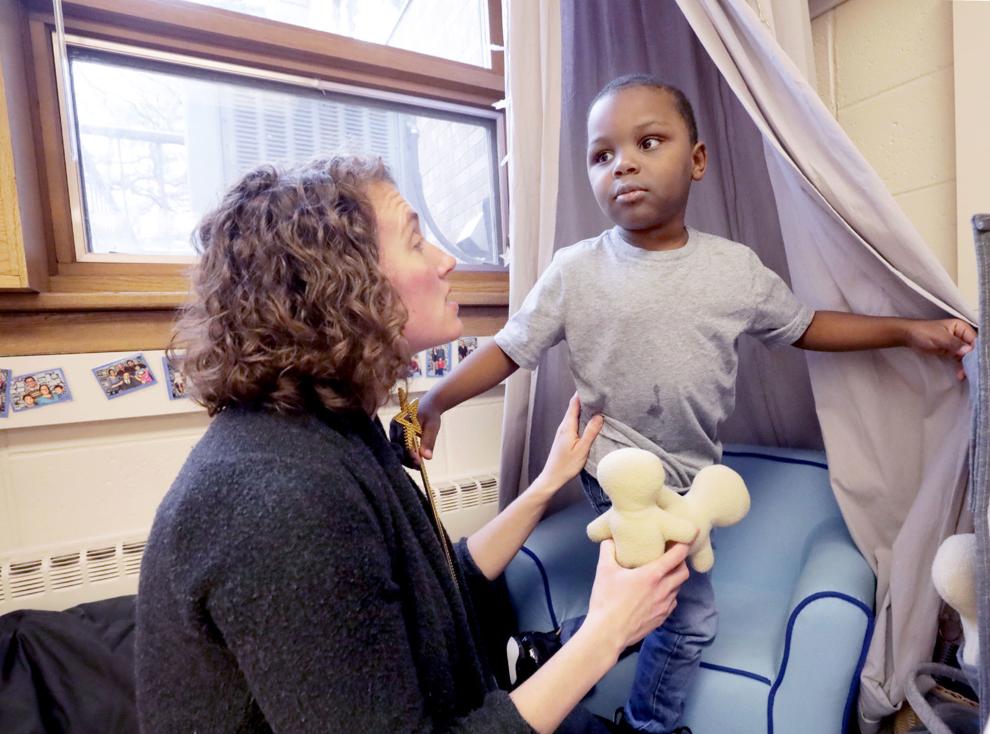 The center follows the Conscious Discipline approach to education, which focuses on trauma-informed care and social-emotional learning, Kruse said, and it goes to helping the economically diverse group of children served by the center.
About a third of the children, including many who are formerly homeless or living with foster parents, attend using federal Early Head Start funding. A third receive scholarships raised by The Playing Field for when children become too old to qualify for Early Head Start or their parents' income increases. And the last third are children whose families pay full tuition.
"We have got to do better for all of our kids, but especially low-income families," Kruse said. "Most low-income families, even if they get a child care subsidy, they can't access a really good program."
Located inside Bethany United Methodist Church, 3910 Mineral Point Road, The Playing Field has been caring for children from birth through age 5 and preparing them for school since 2015. Now, the city-accredited center is exploring the possibility of opening a second location in conjunction with a proposed plumbing trade school on the Far East Side.
Educating the young
Some tenets of the model include cultivating a strong "school family," teaching self-regulation and viewing behavior as neither good nor bad, but rather a form of communication, Kruse said. Conscious Discipline was developed more than 20 years ago and sells training sessions and materials to child care and early learning providers across the country.
"In Conscious Discipline, the role of the adult is to model, so I become the person I want the child to be. If I want the child to become patient, I become patient first," Kruse said. "Where the old model of discipline is if you're good, I'll give you good things, and if you're bad, I'll do bad things to you."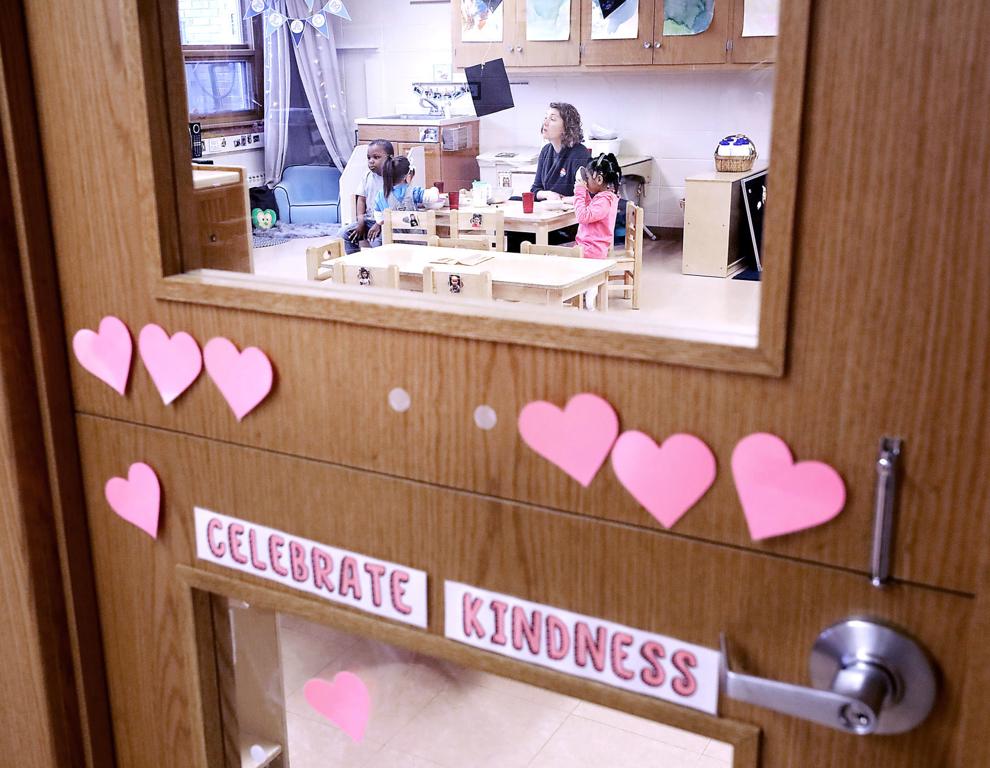 While other centers in Madison practice elements of Conscious Discipline, Kruse said The Playing Field has fully implemented the model, and all the lead teachers attend a weeklong training session with the founder of Conscious Discipline, Becky Bailey.
John and Samantha Oliver were searching in 2016 for a child care center for their oldest child, Josephine. It just so happened that The Playing Field was within walking distance of their home.
"We wanted our kids to meet people that they might not meet around the neighborhood or at the park," said John Oliver, who grew up in diverse southern California. "That's really what kind of sold us on their model."
Oliver works in risk management, assessing businesses and recommending best safety practices. With a former employer, he spent a lot of time assessing child care centers.
"We really had a sense before we even had children of what the child care — no pun intended — playing field looked like," Oliver said. "I think it's even more of a testament to what The Playing Field does. I've kind of seen it all, and they're as good as it gets."
"The people that are here that have chosen it, have chosen it with eyes wide open, and because they really support the mission and model," Kruse said.
The Playing Field is licensed to care for 52 children. But this year, the center gave up eight enrollment spots to create a "care room."
With several of the children experiencing trauma, caused by situations such as housing instability or moving through the foster system, The Playing Field converted an entire classroom into a room specifically designed for children who have high levels of anxiety, frustration or fear.
It includes large "crash pillows," a child-size stationary exercise bicycle, an enclosed hammock and other features designed for children to expend built-up energy caused by trauma and to express their feelings, Kruse said.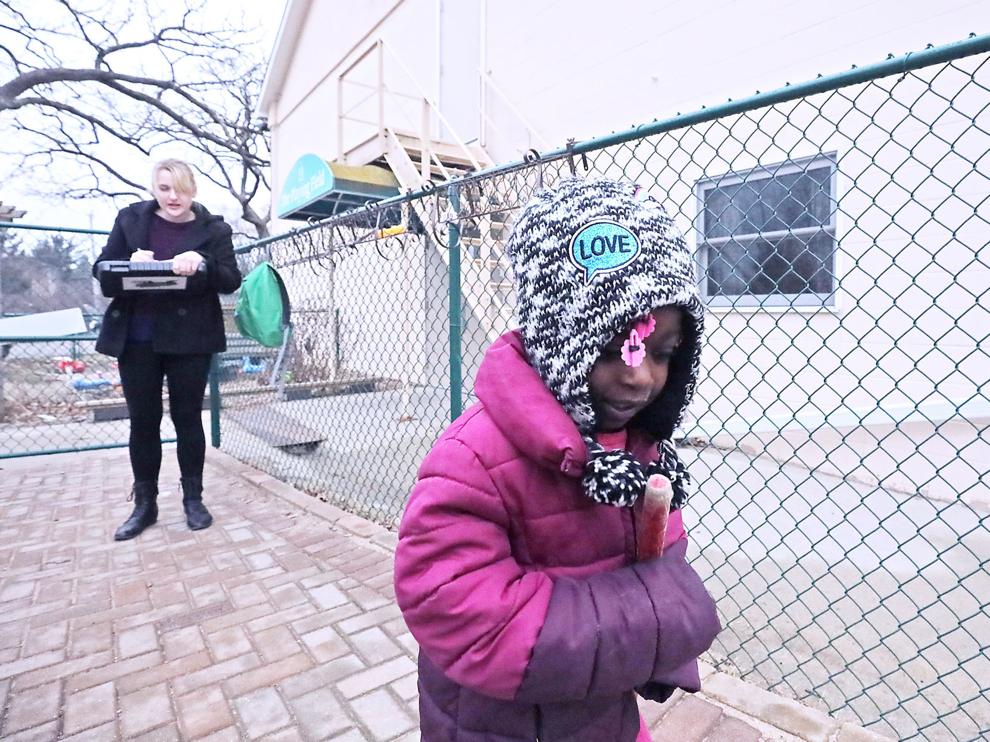 This year, the center will also be the recipient of a special fundraising drive by the Attic Angel Association. To celebrate its 130th anniversary, Attic Angel has set a fundraising goal of $50,000 to buy specific playground equipment for The Playing Field designed to grow sensory skills, said Kelly Cheramy, outreach coordinator for the volunteer and philanthropic organization.
Potential expansion
The Playing Field has a possible pipeline to serve more children through a proposed training school for plumbers.
Plumbers Union Local 75 is in the design and planning stage of turning the former Menards near East Towne Mall into a school where people could receive apprenticeship training and continue their journeyman education, said Spencer Statz, a business representative for Local 75.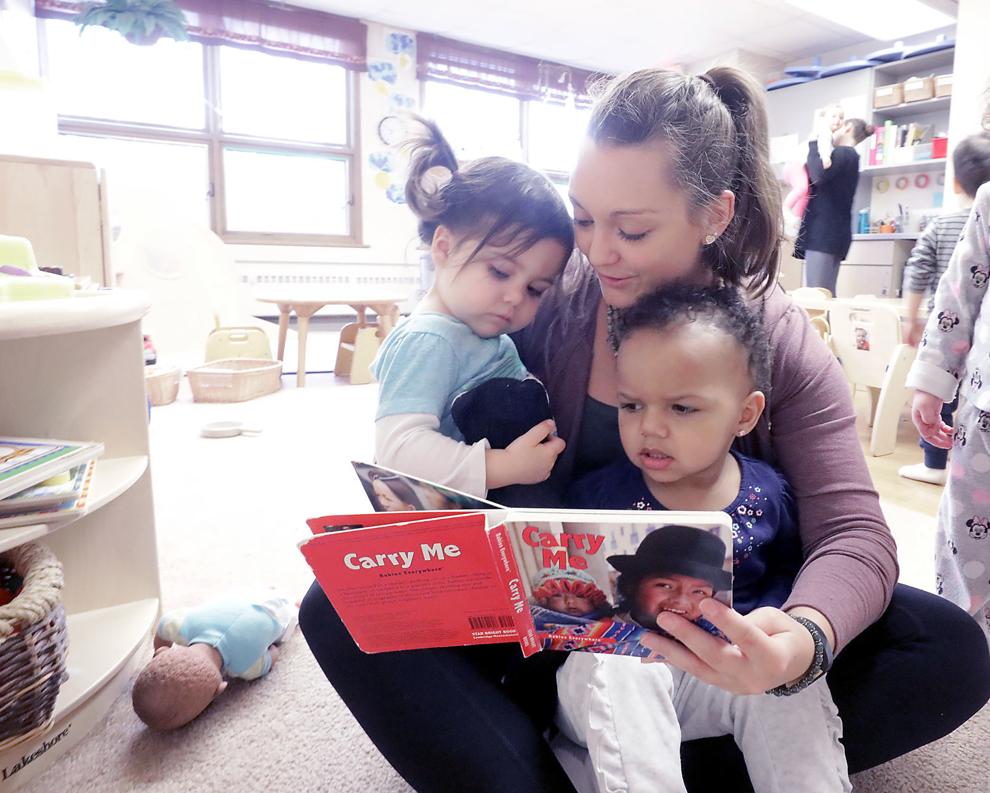 As part of the training school, Statz said Local 75 would like to have a child care center inside the building, 2102 E. Springs Drive, to benefit its members. The city gave the union a list of accredited, high-quality programs, and the union members met with Kruse to find out about The Playing Field.
"We really liked the way she runs things," Statz said. "She does the right things for the right reasons, and that's kind of our model as well."
He said the potential partnership could benefit low-income parents sending their children to The Playing Field who may be looking for job opportunities. The training school is tentatively expected to open next spring, Statz said.
Kruse said The Playing Field is awaiting the results of a grant application to determine whether it can expand. If the finances are there, Kruse said it would work on a similar mixed-income enrollment model, including children referred by homeless service providers The Salvation Army of Dane County and The Road Home Dane County, with priority spots going to members of the Local 75.