With the delta variant causing a surge in COVID-19 cases and children under the age of 12 still not eligible for vaccination, leaders of one of Madison's Catholic schools are refusing to say whether the school will follow the local mask mandate, and the Diocese of Madison is saying it can't force the school to abide by the order.
The diocese said last month its schools would follow the Aug. 17 order from Public Health Madison and Dane County requiring masks be worn inside "any enclosed space open to the public" until Sept. 16.
It initially did not respond to multiple requests Tuesday and Wednesday to clarify its stance on mask-wearing at individual Catholic schools after the Wisconsin State Journal received two anonymous tips that St. Ambrose Academy, a sixth- through 12th-grade Catholic school on Madison's Far West Side, did not plan to require masks when classes begin Sept. 7.
No one a State Journal reporter initially observed inside the school Tuesday afternoon, including two children, were wearing masks.
On Wednesday evening, diocese spokesperson Brent King said that while the diocese works with St. Ambrose and lists it along with other Catholic schools under a tab labeled "Our Schools" on its website, St. Ambrose is not affiliated with a parish and not under the direct control of the diocese.
He also said he had been relaying questions from the State Journal about the school to school leaders.
Asked for a clarification on the school's mask policy, a woman at the school's front desk conferred with a man who then emerged from a back section of the school, with a mask on, and escorted the reporter out of the building without answering any questions.
Public Health confirmed Tuesday the mask order applies to all schools, and said it has so far received one complaint about a school not following the order, but declined to release the school's name.
The diocese in July released guidance saying masks would be optional in its approximately 40 schools. Principals differed on whether they considered the guidance to mean mask requirements were prohibited, and some decided to require masks for students and staff.
At least one other Dane County Catholic school initially opted not to require masks. Madison's St. Maria Goretti School on Aug. 13 announced that in line with public health recommendations, masks would be optional this year at the school for pre-K through eighth grade, even though the U.S. Centers for Disease Control and Prevention recommended in late July that all students and staff wear masks in school, regardless of vaccination status.
The school has since reversed that decision in response to the county mask mandate and after pushback from parents who wanted masks.
St. Ambrose was among the plaintiffs that successfully sought to invalidate a Dane County order closing schools to most in-person learning last school year, raising nearly $110,000 for the effort as of Wednesday afternoon.
The Wisconsin Supreme Court on Aug. 27 turned back an attempt by the Wisconsin Institute for Law and Liberty to get the latest Dane County order suspended. A spokesperson for the group said Wednesday that it was reviewing its next move.
The majority of public schools in Dane County had already decided to require masks indoors when Public Health issued its order. The Madison School District said Wednesday that it would also require its elementary and middle schoolers to wear masks outdoors on school property for at least the first quarter this school year.
Photos: The making of a priest
Seminarians leaving prayer service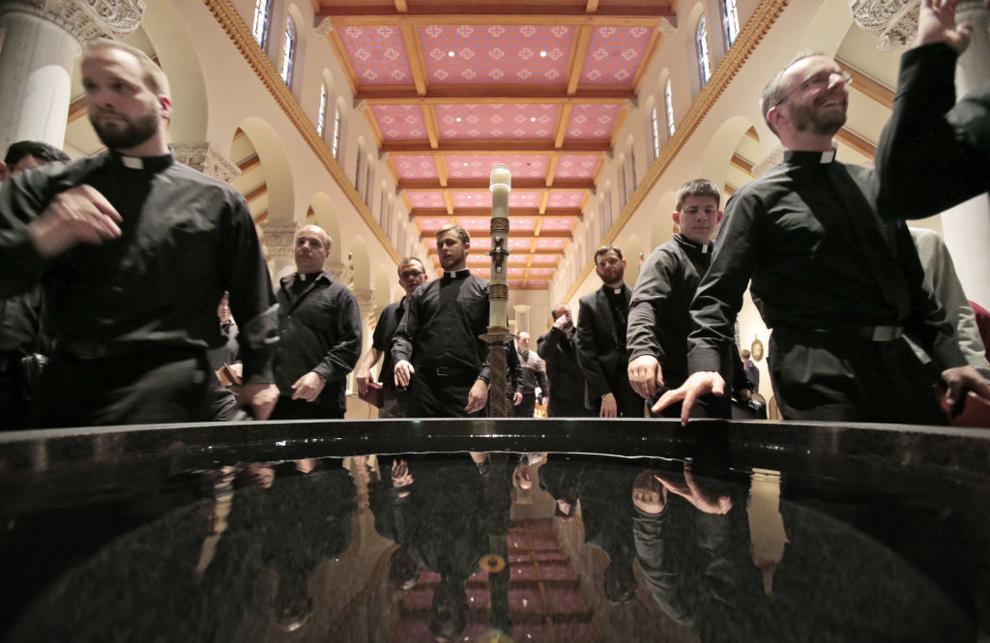 Dr. Clint Olson at seminary school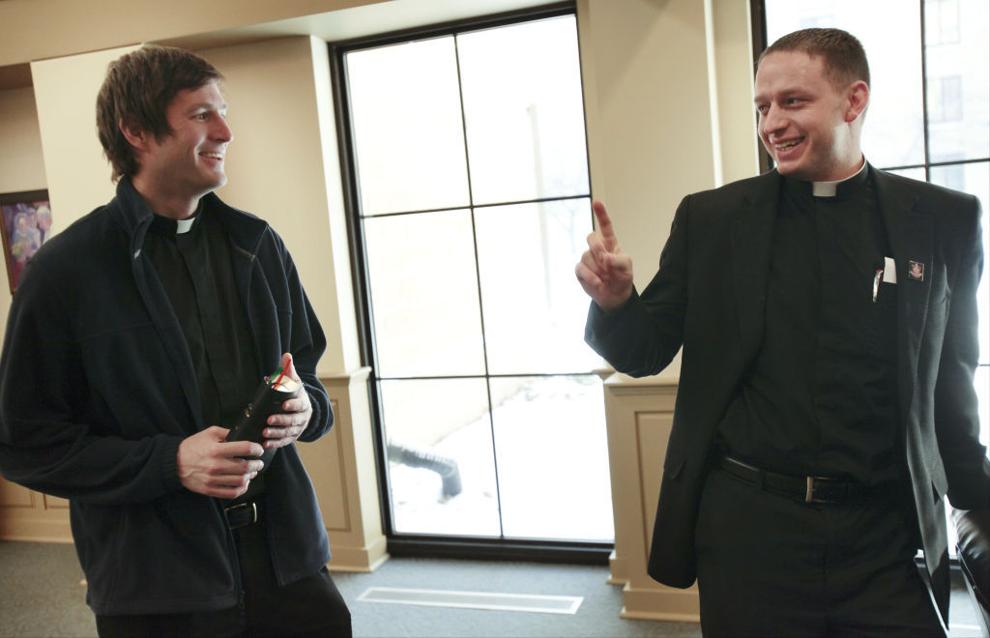 Chris Gernetzke praying with smartphone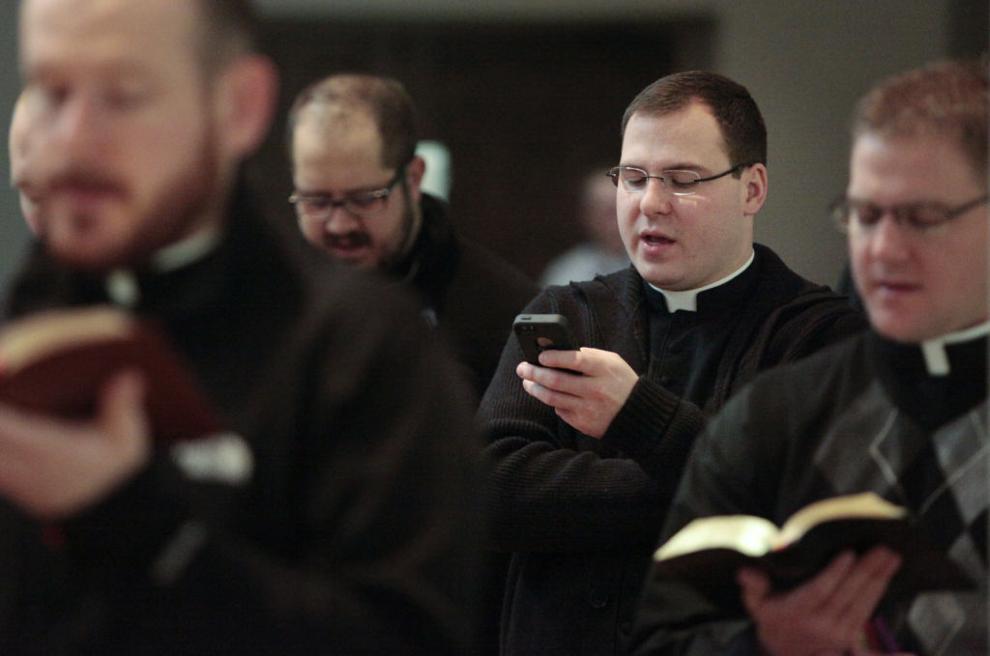 Seminarians0594MPKe-02182015175719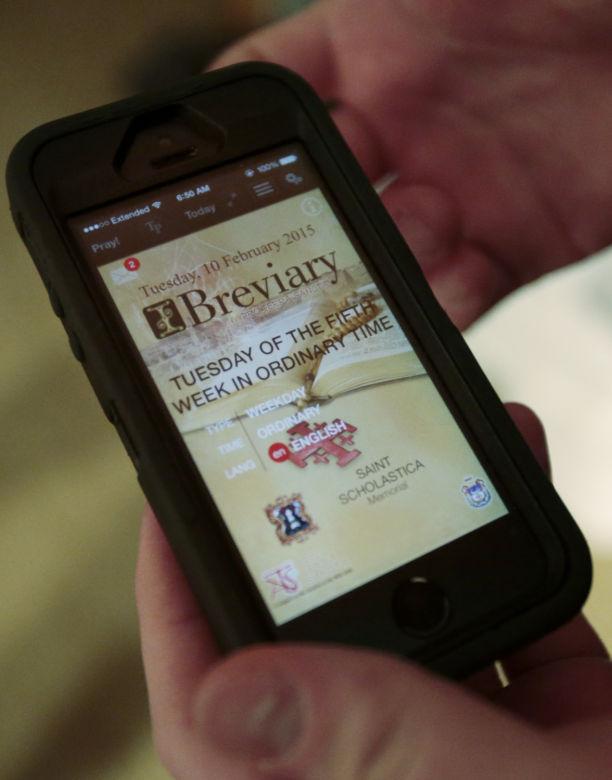 Seminarians dining out together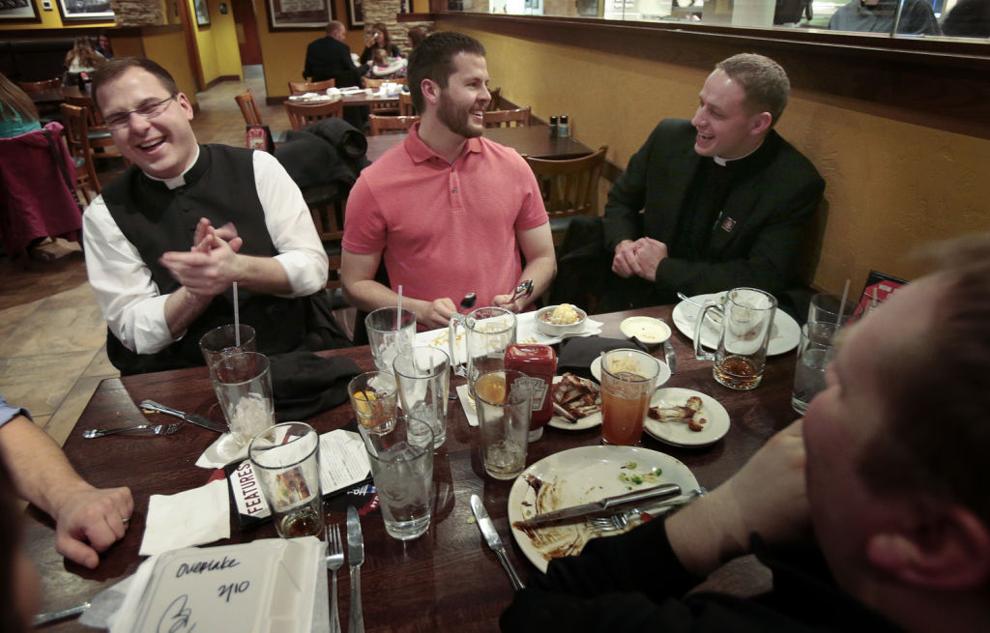 Seminarians0710MPKe-02182015180000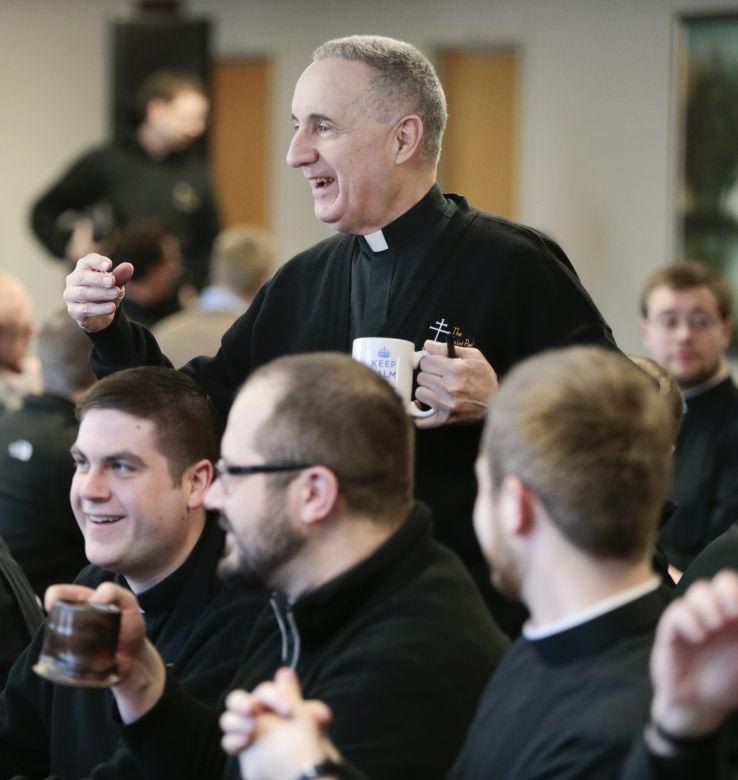 Chris Gernetzke rehearsing Mass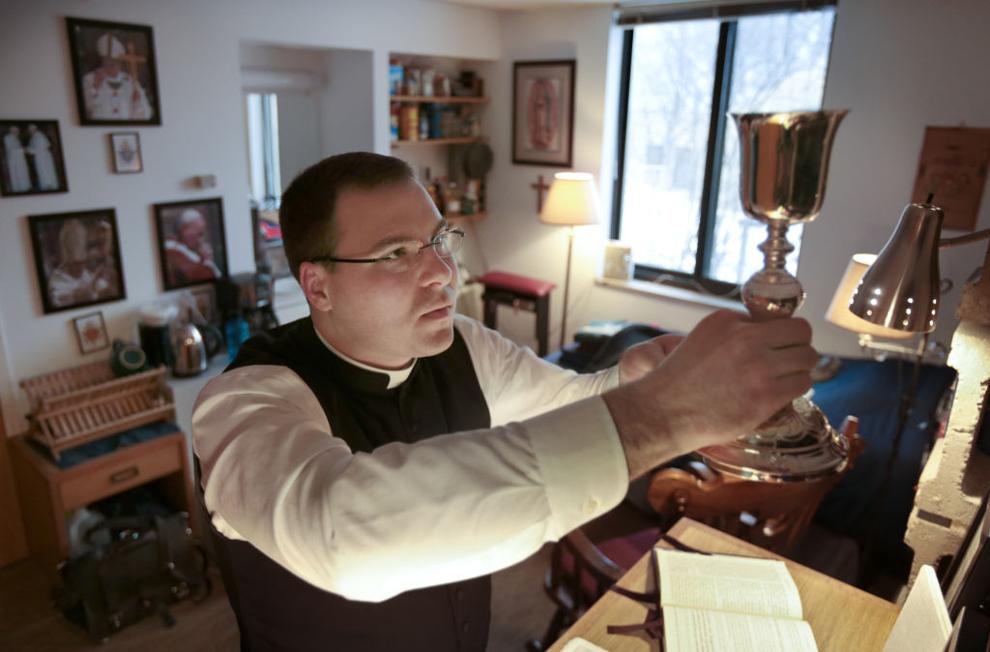 Seminarians0259MPKe-02182015173725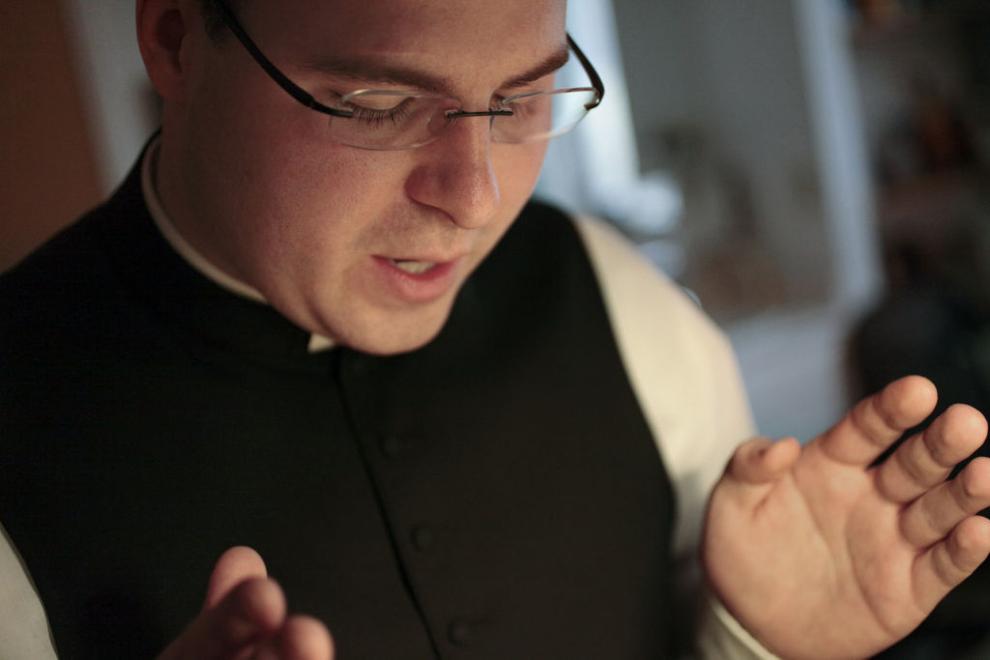 Seminarians0438MPKeB-02182015175719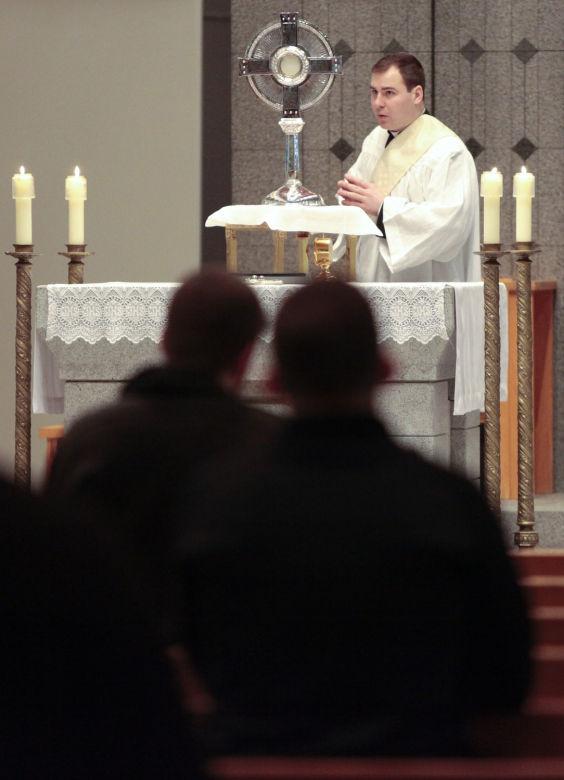 Seminarians0521MPKe-02182015175351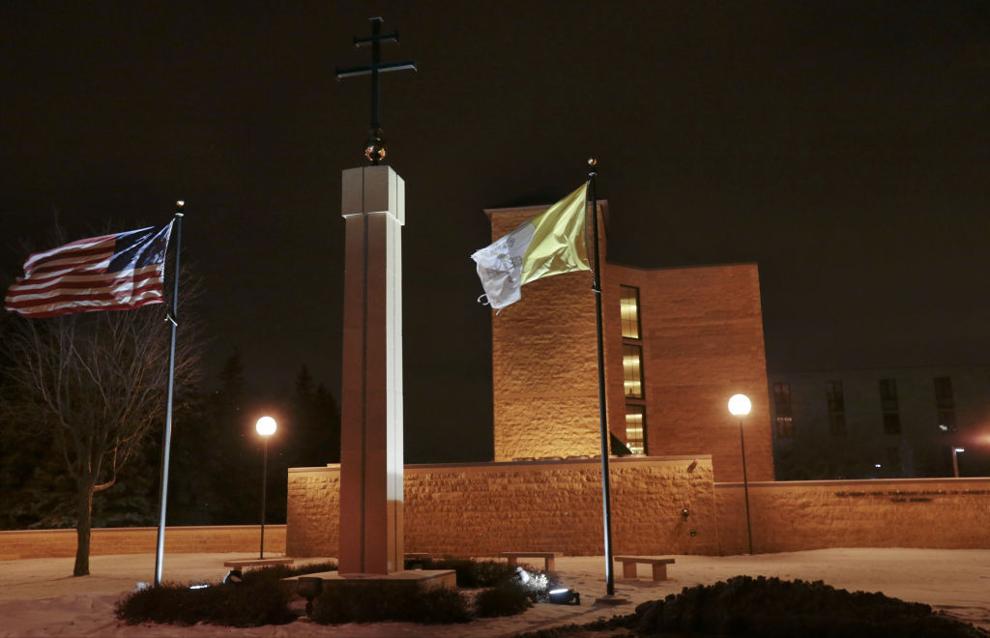 Seminarians0545MPKe-02182015175541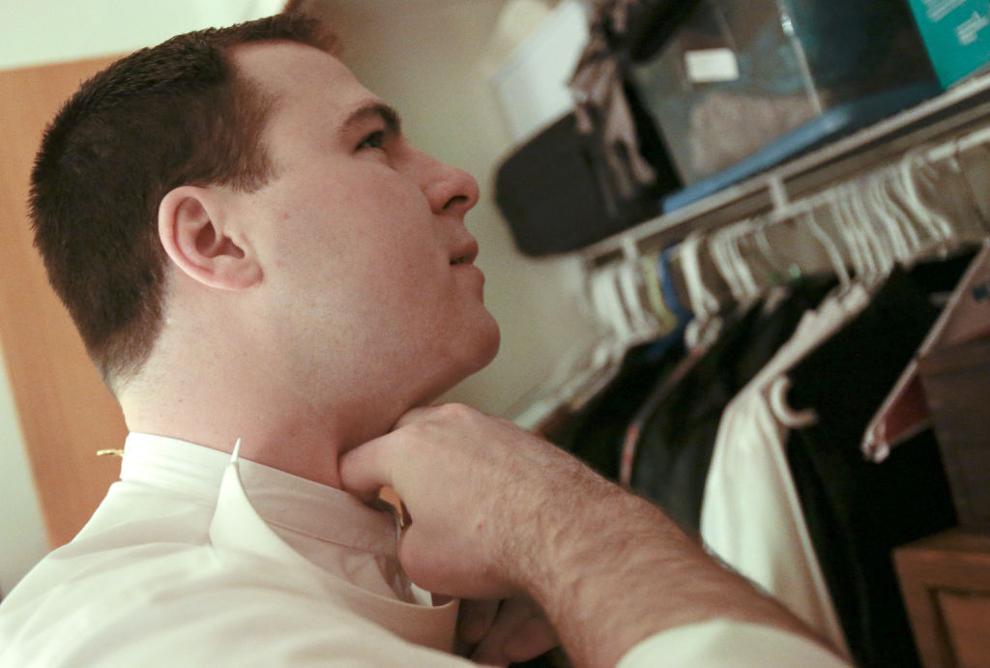 Seminarian Chris Gernetzke in his dorm room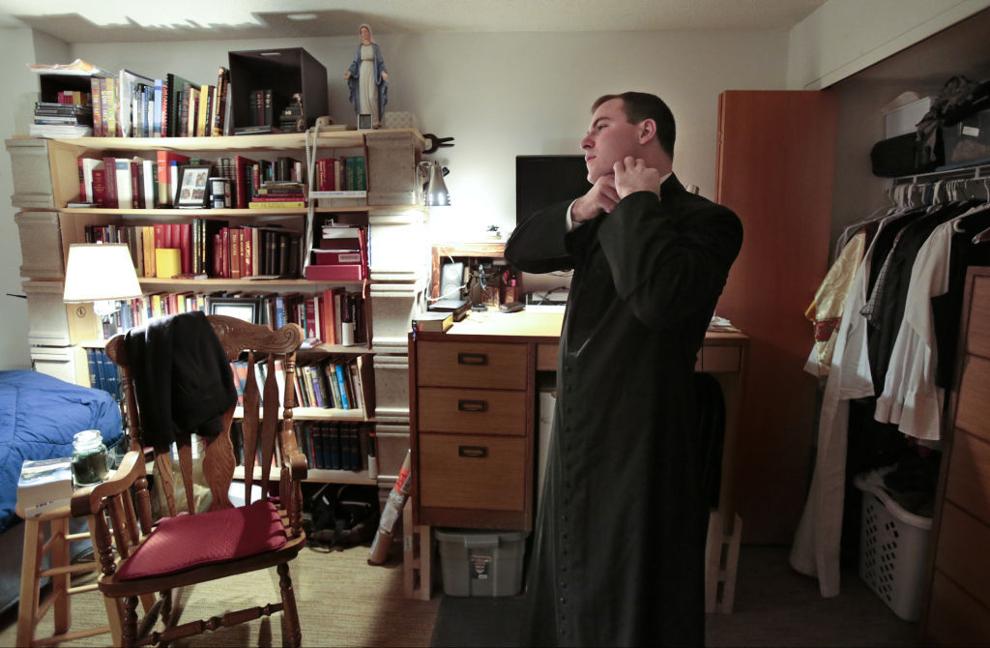 Seminarians0265MPKe-02182015174138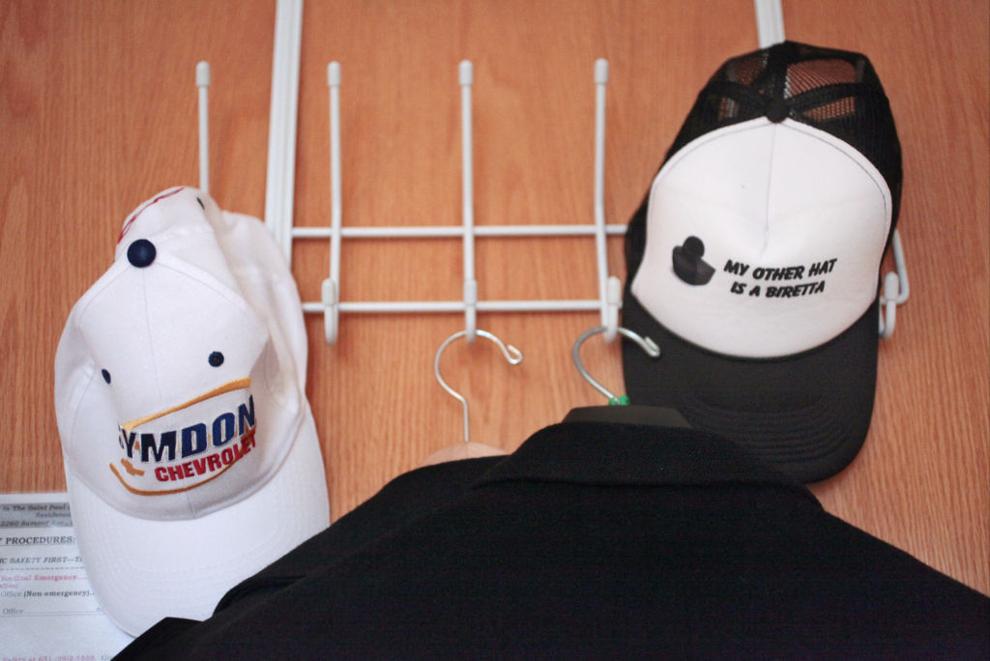 Seminarians0182MPKe-02182015175130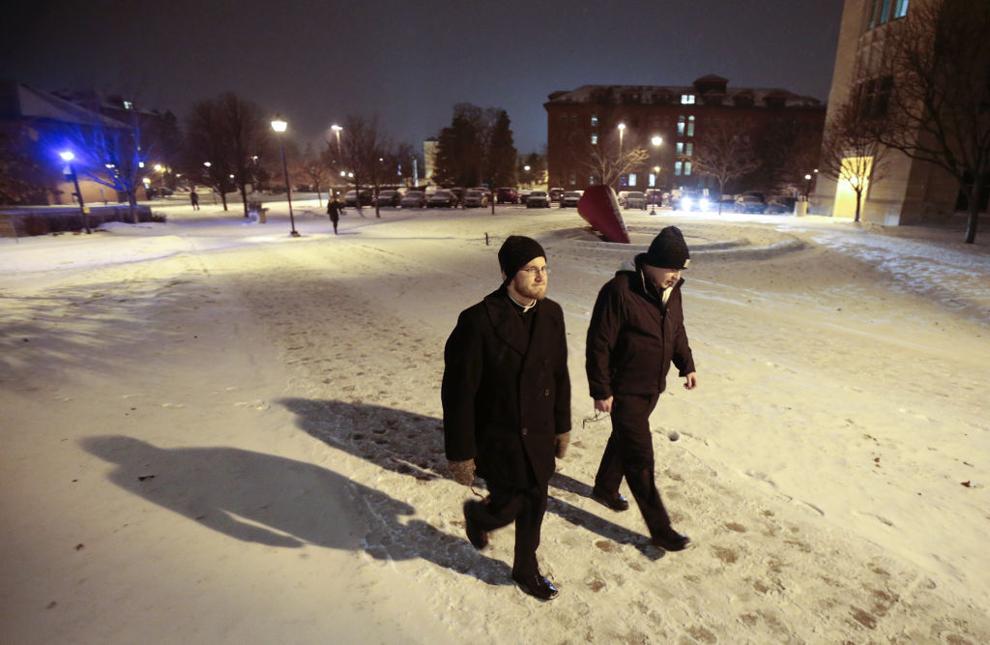 Seminarians0329MPKe-02182015175130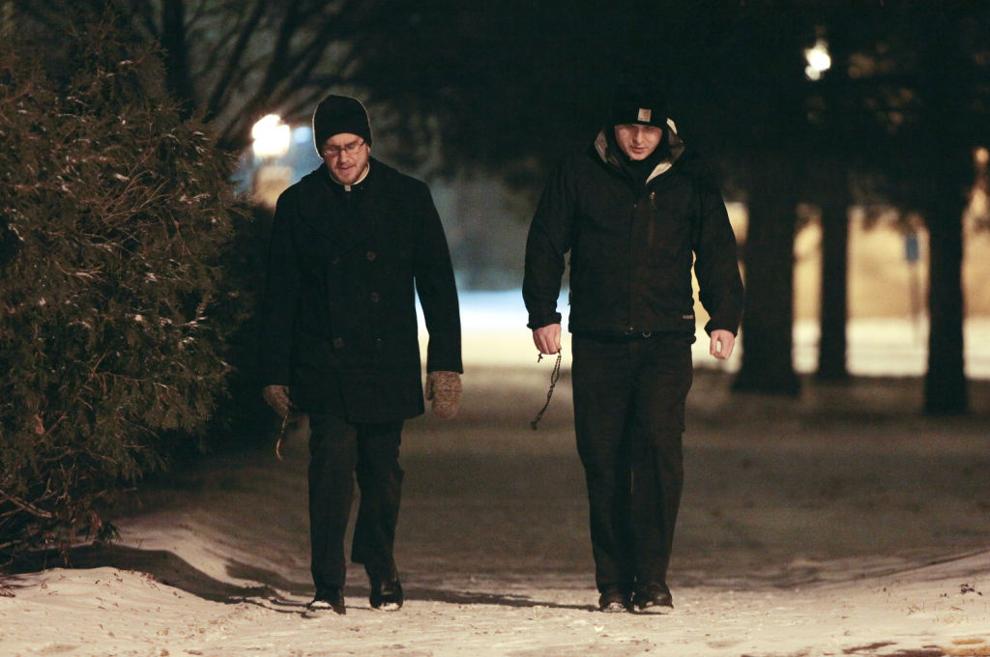 Seminarians walk with rosaries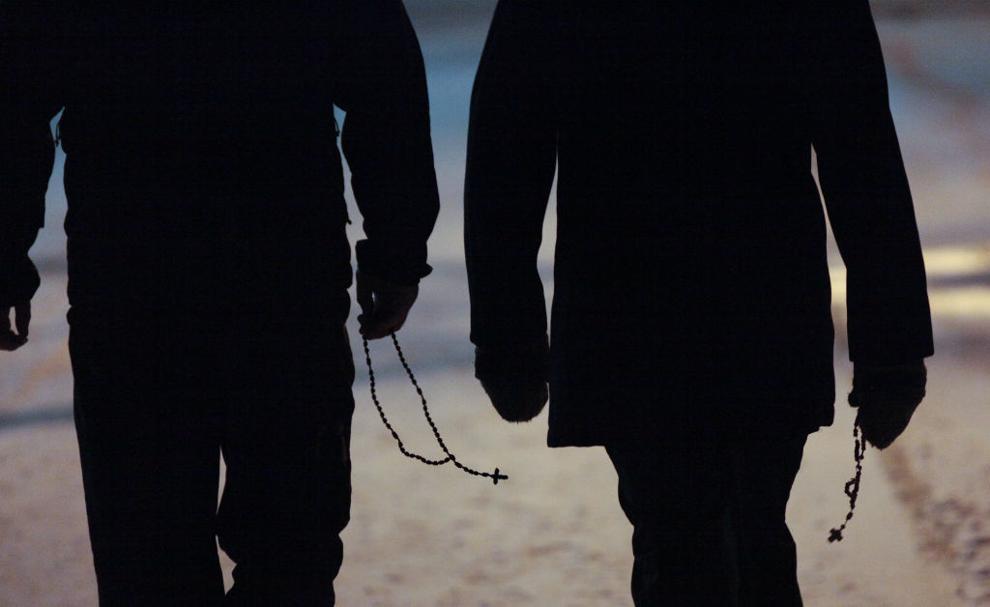 Seminarians0196MPKe-02182015175351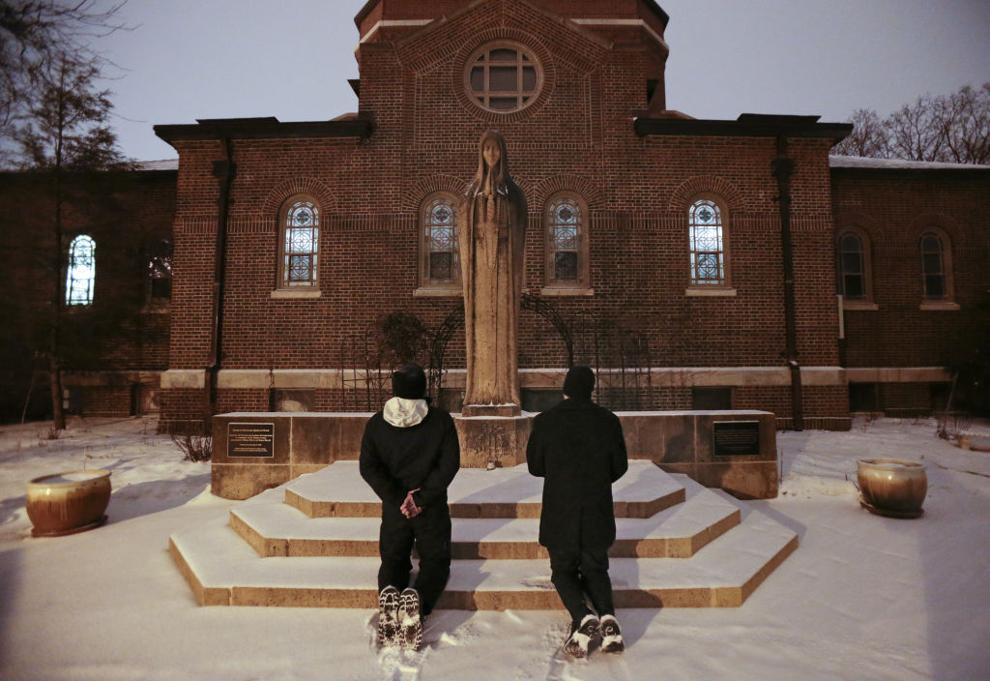 Seminarians praying before statue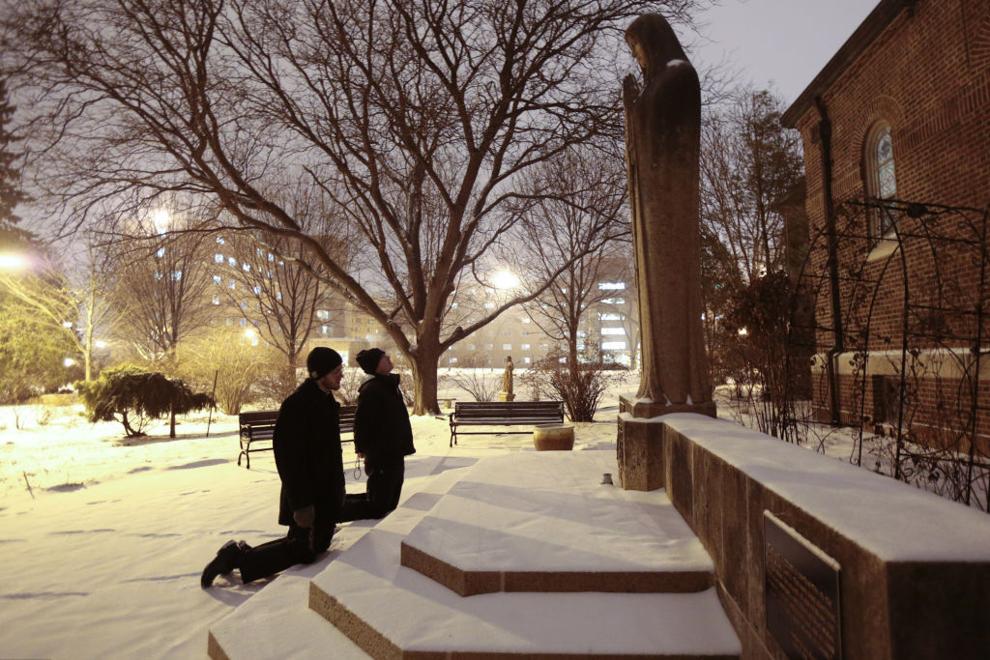 Seminarians0219MPKe-02182015175351
Seminarian Chris Gernetzke after Mass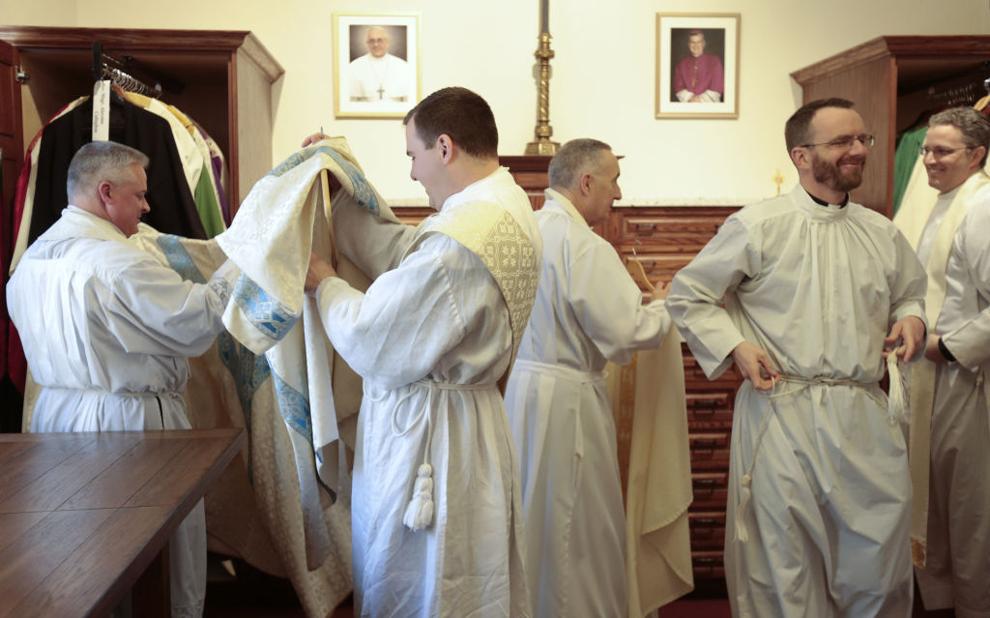 Seminarians0478MPKe-02182015180110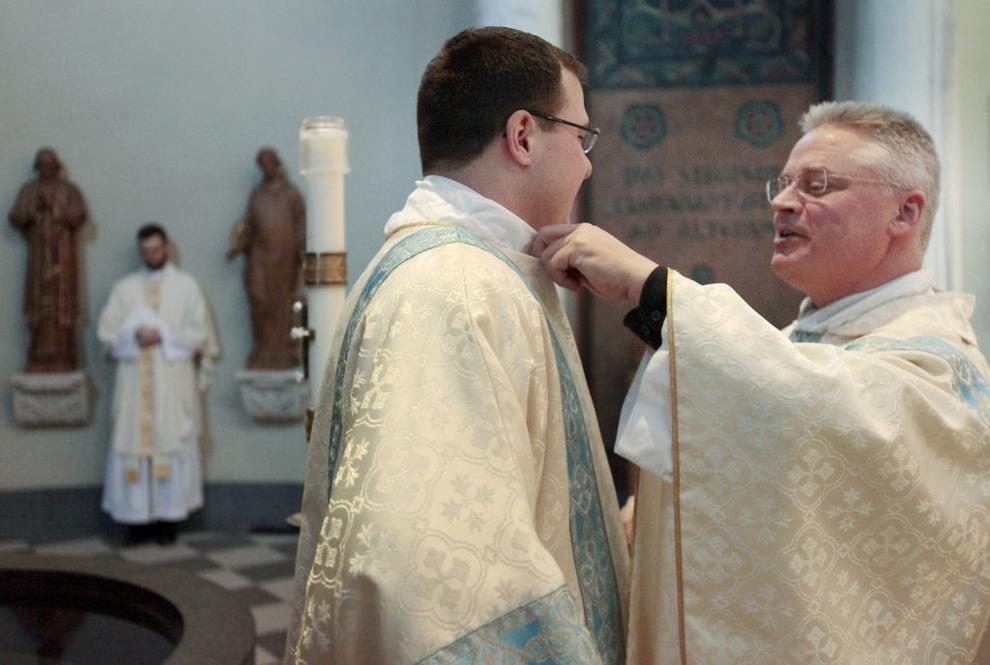 Chris Gernetzke celebrates Mass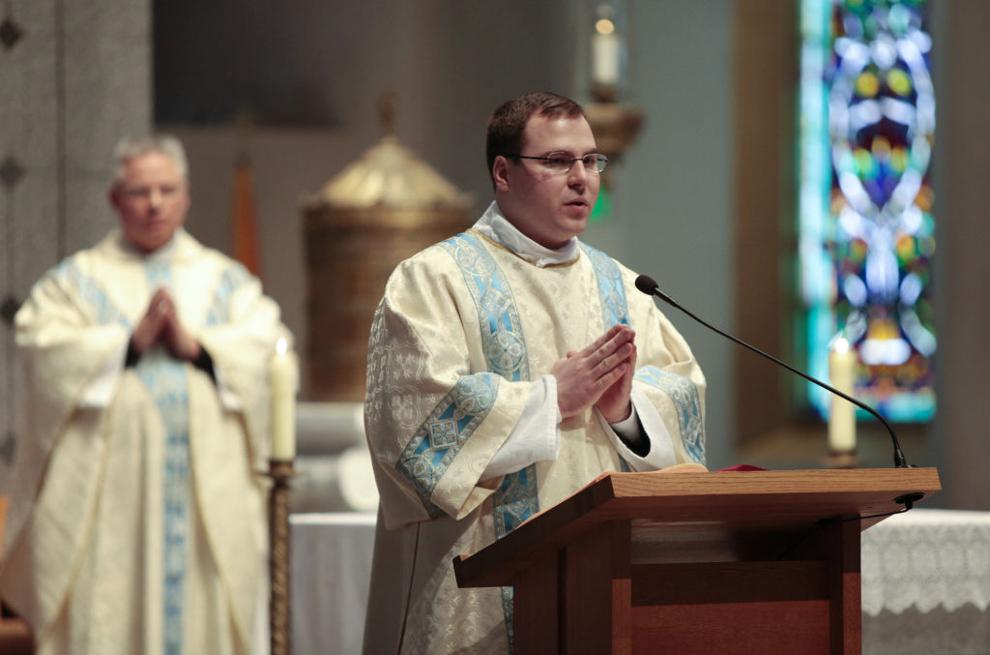 Seminarians0497MPKe-02182015180245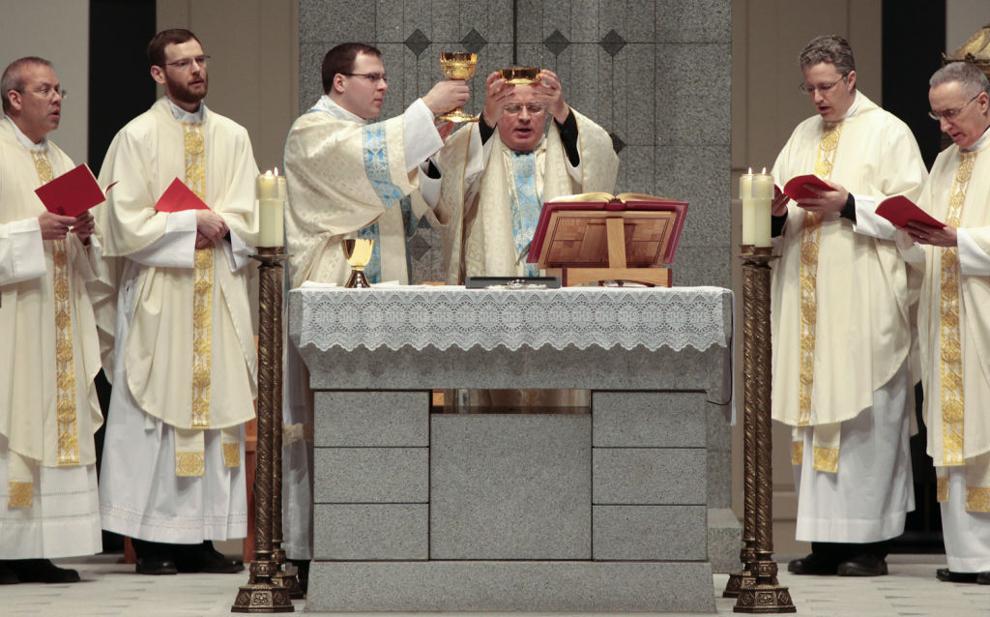 Chris Gernetzke with faculty member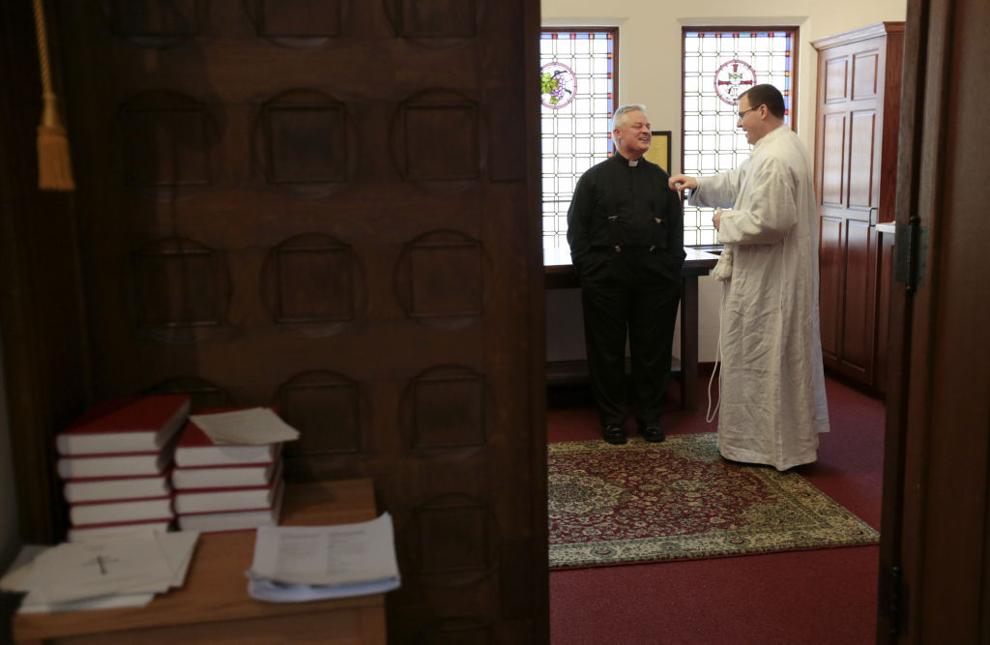 Chris Gernetzke leaving chapel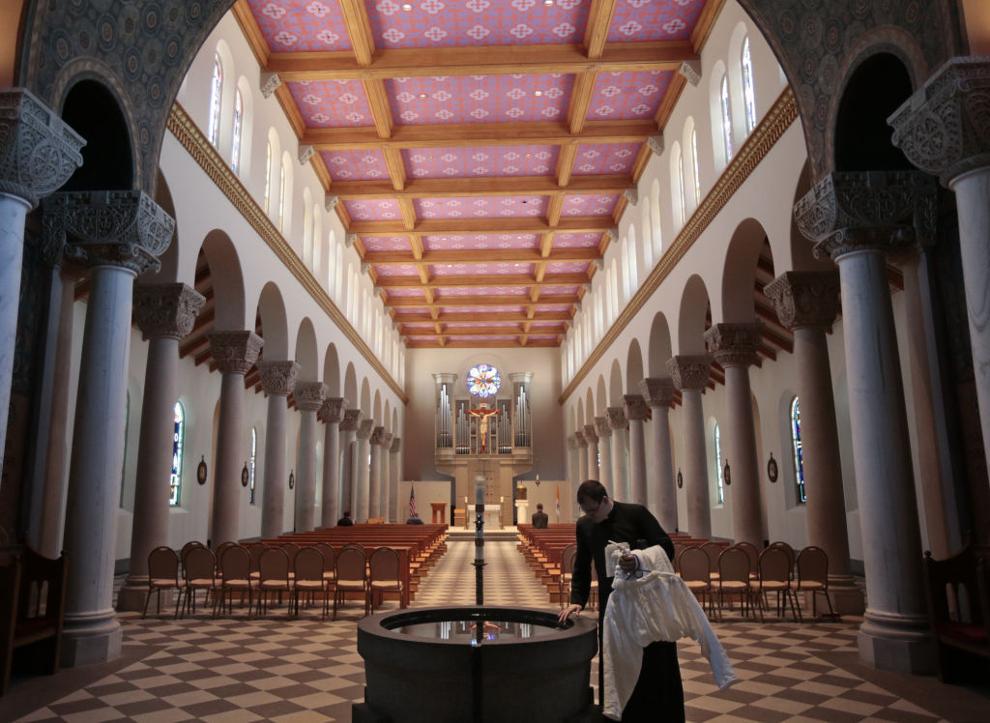 The Rev. Scott Jablonski plays football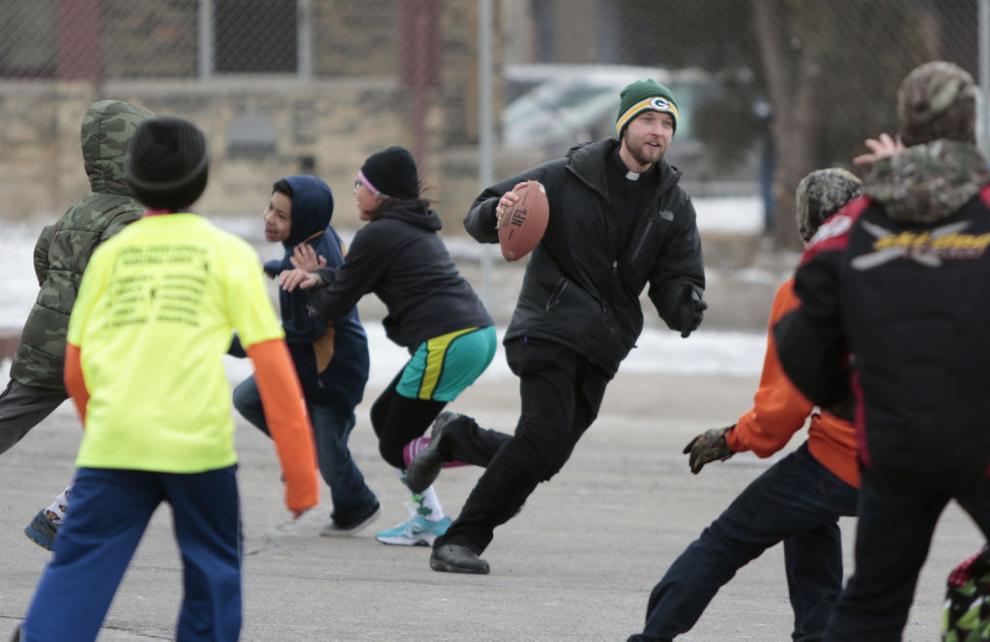 The Rev. Scott Jablonski with school children