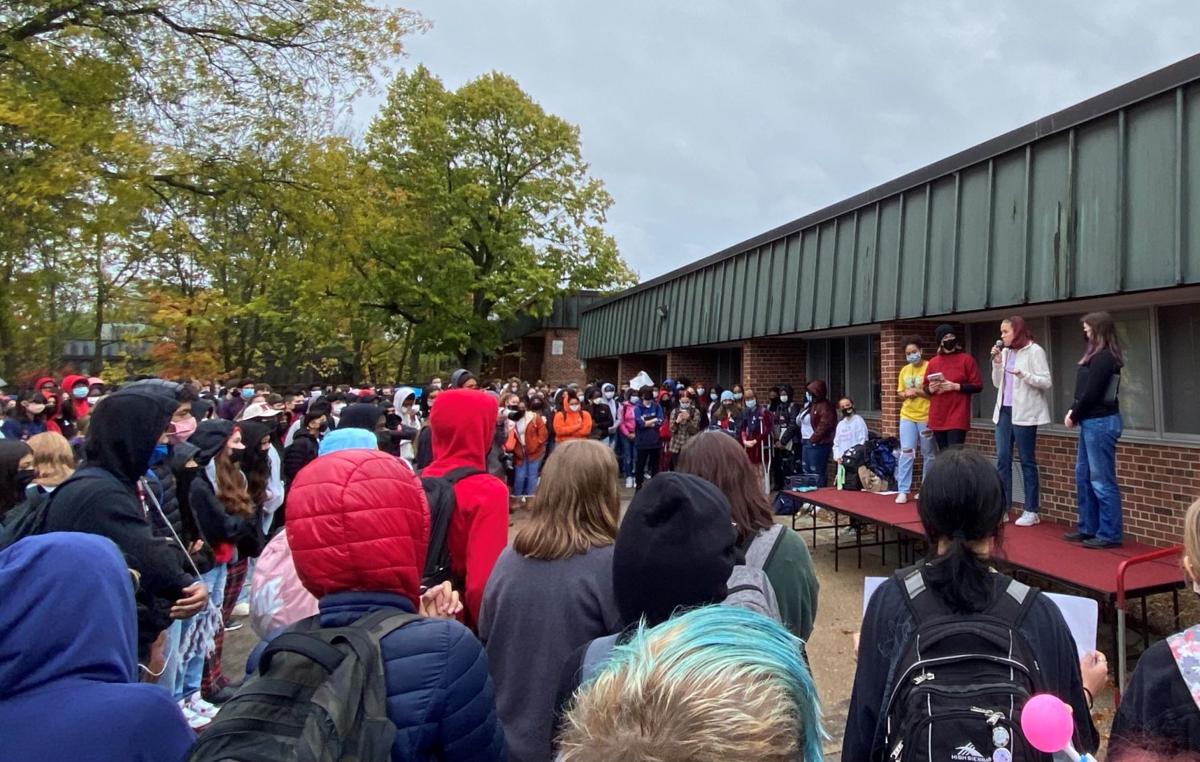 More than 100 La Follette High School students walked out of their classes Friday morning to cap off a week of student-led action drawing attention to what they see as inadequate education on sexual misconduct.
Kendall Samuels, a student organizer of La Follette's week of action, said multiple walkouts at different Madison high schools is evidence that the district needs to change. East High School students walked out of their classes twice in one week also in an effort to call on district administration to change or update their policy on sexual misconduct. Earlier this week first-year East High Principal Sean Leavy left that position for an administrative role after students called his response to alleged sexual assaults inadequate.
"For the past month we have been working with our principals and the school psychologist because we decided we wanted to protest against the poor sexual assault education that we have," Samuels said ahead of the walkout. "We shouldn't have to feel unsafe at school."
Samuels said current education on sexual misconduct available to La Follette students is lacking. She hopes the district will put forth policy to include more comprehensive education that includes in-depth discussion on consent, healthy relationships, sexual assault and how to report an assault or support survivors.
"It's really important for people to know because it could happen to anyone," she said.
La Follette students walked out of the building about 9:45 a.m. and gathered on the high school's front lawn against a backdrop of gray sky with scattered rain and sobs heard throughout the crowd as members of the school community offered support to those who spoke about their experience with sexual assault.
The demonstration was scheduled to last for roughly a half hour but it went well beyond 11 a.m. La Follette interim Principal Mat Thompson, who was in the crowd, said students could remain outside until everyone who wanted to speak had the opportunity.
"We were very lucky because our principals were completely on board, they gave us complete permission to do what we need to do," Samuels said.
The week of action included panels and seminars during lunch periods from Monday through Friday that included discussions led by student leadership about consent and sexual assault; a panel by the school nurse about sex, abstinence, and birth control; a panel discussing healthy relationships with Zoë Heitzinger from Domestic Abuse Intervention Services; a fundraiser for survivors of sexual assault; and a panel lead by Shaquella Johnson from the Rape Crisis Center about survivor support and how to report assaults.
District spokesperson Tim LeMonds told the Wisconsin State Journal in October the district has policies and procedures relative to mandatory reporting and Title IX, as well as a safety plan in place for students.
According to the district's safety plan, a critical response team "activates in cases of sexual assault at school." It does not outline how administrative officials should respond to events that occur between students outside of district property.
---
Photos: Arena School Apartments
Arena Elementary remodel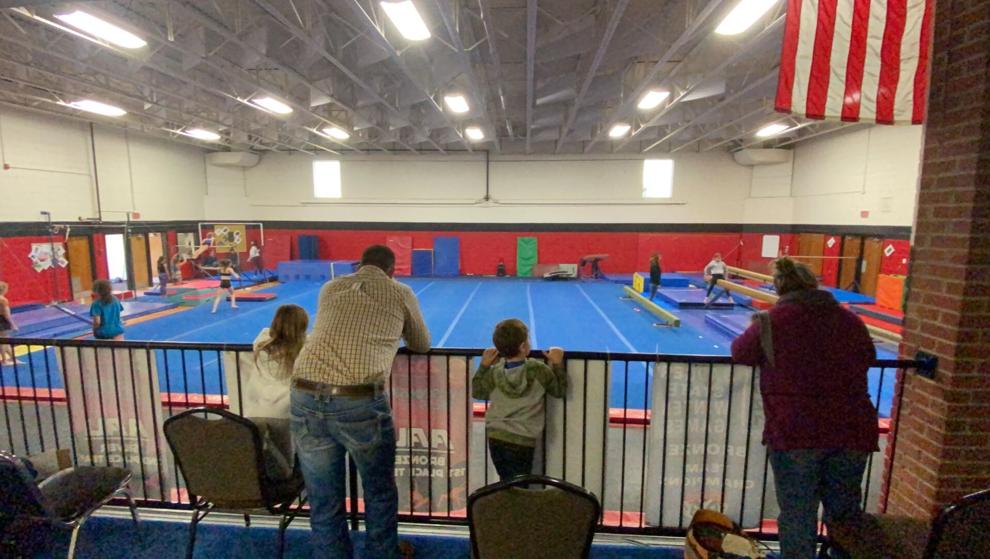 Arena Elementary remodel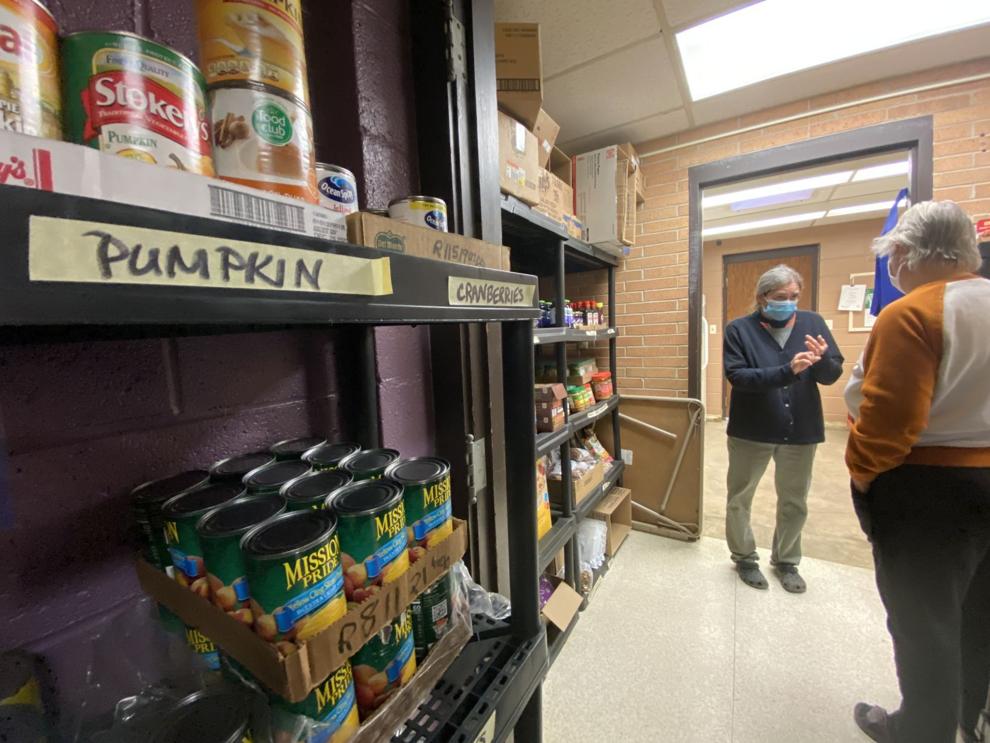 Arena Elementary remodel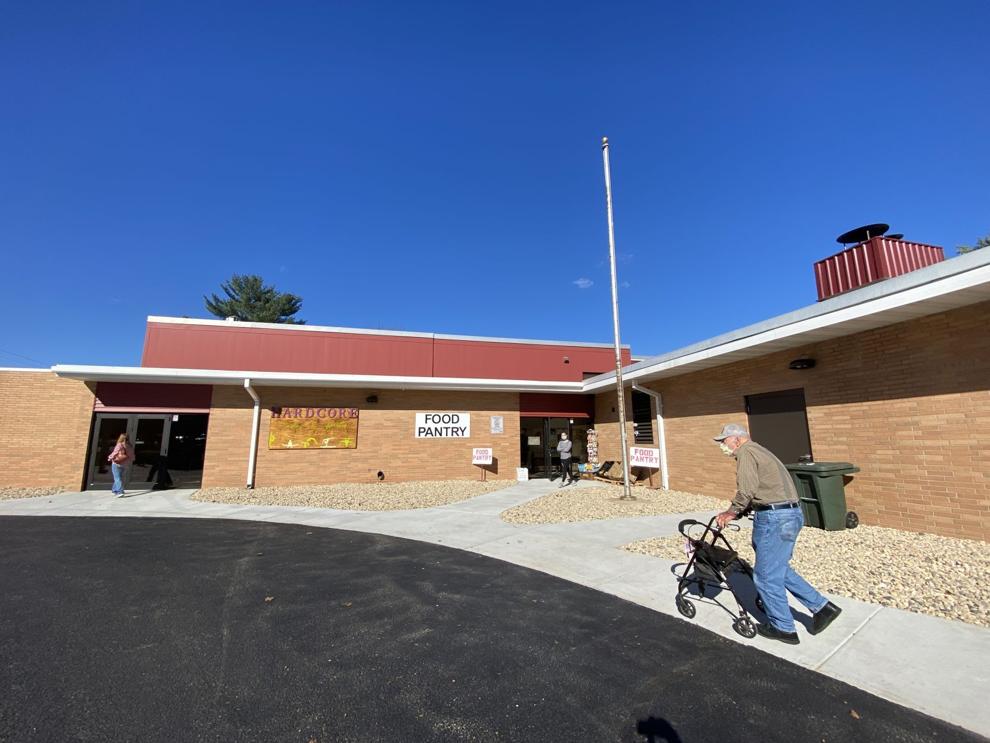 Arena Elementary remodel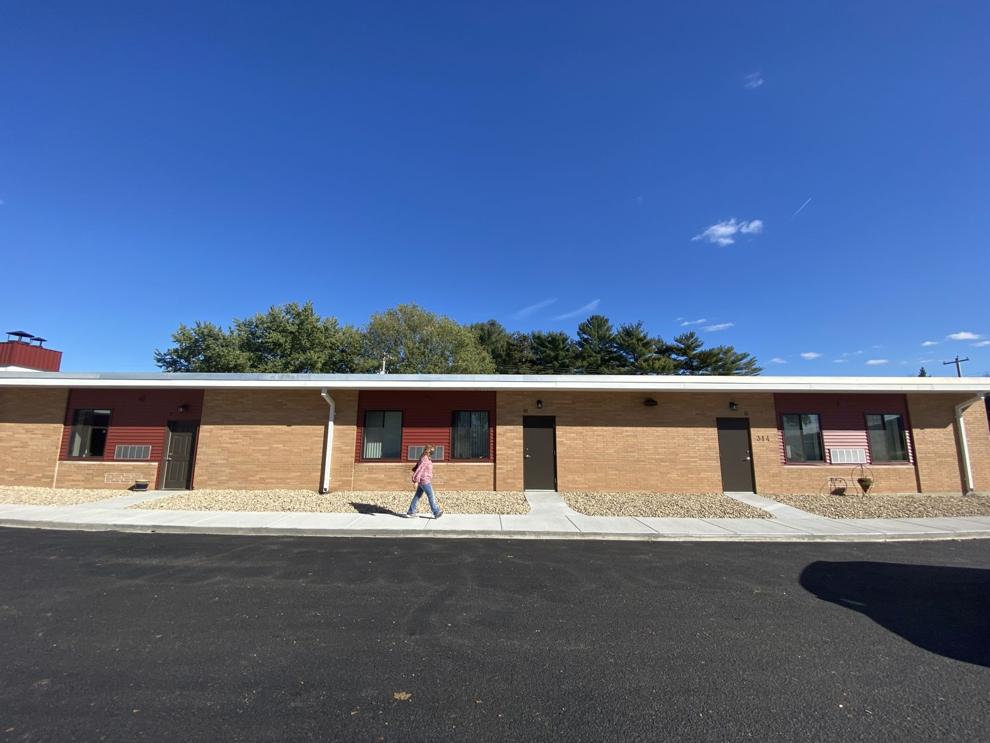 Arena Elementary remodel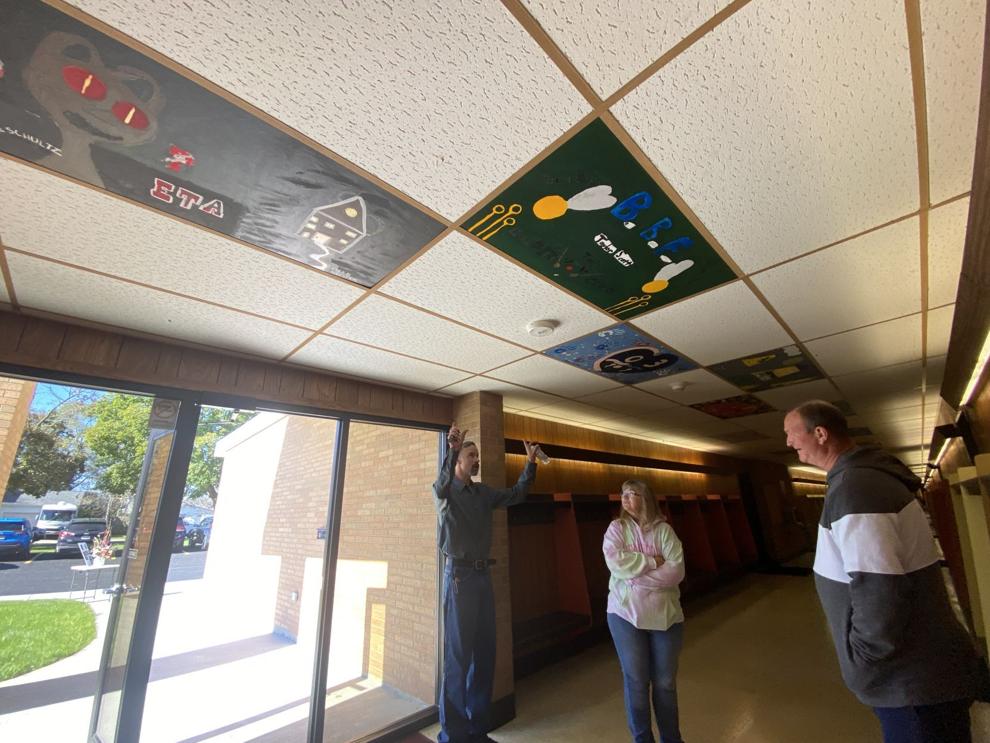 Arena Elementary remodel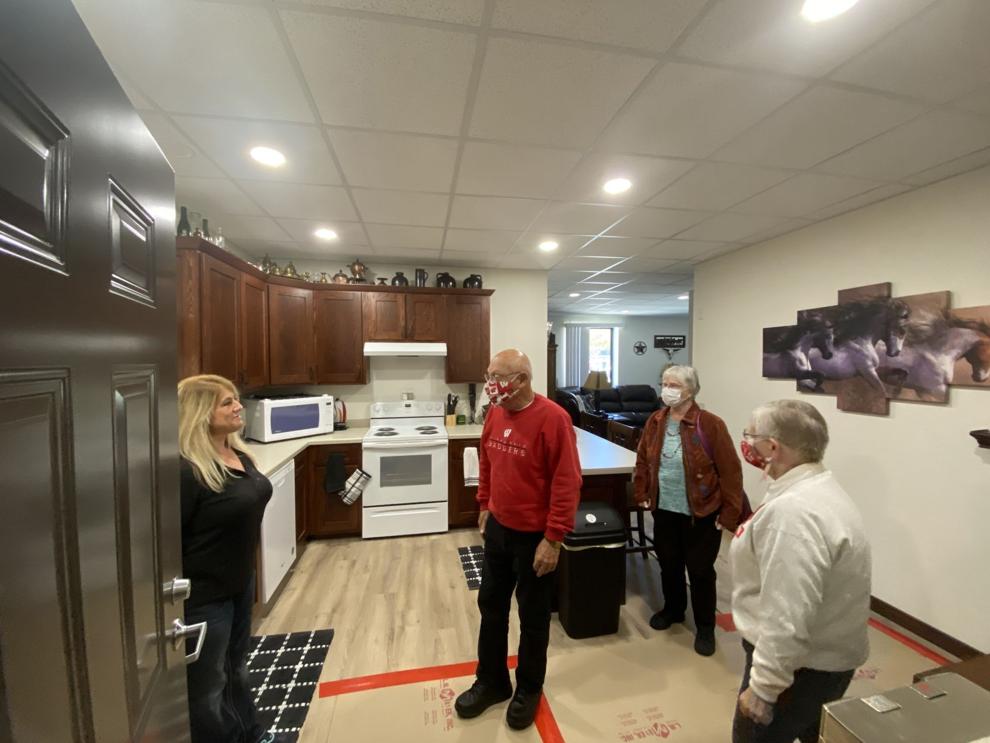 Arena Elementary remodel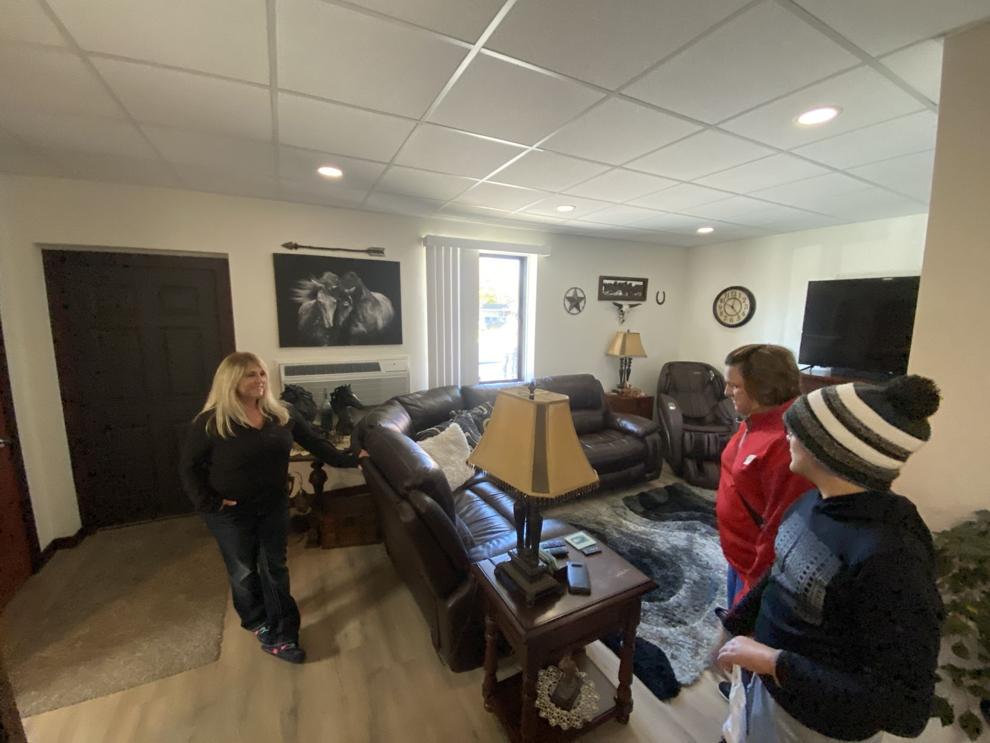 Arena Elementary remodel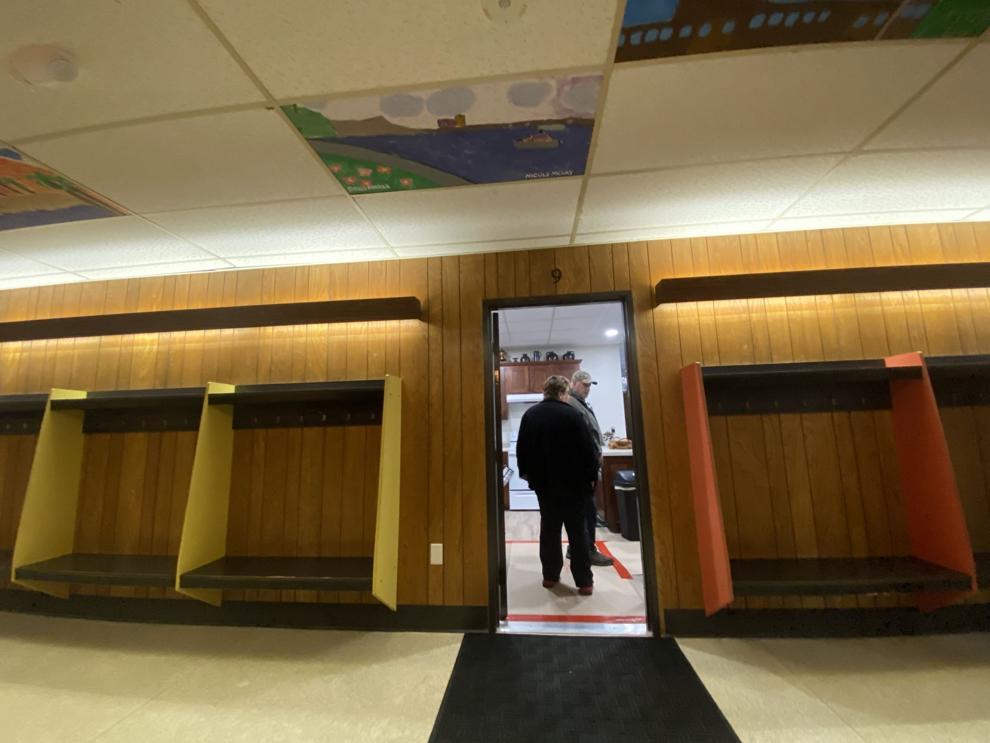 Arena Elementary remodel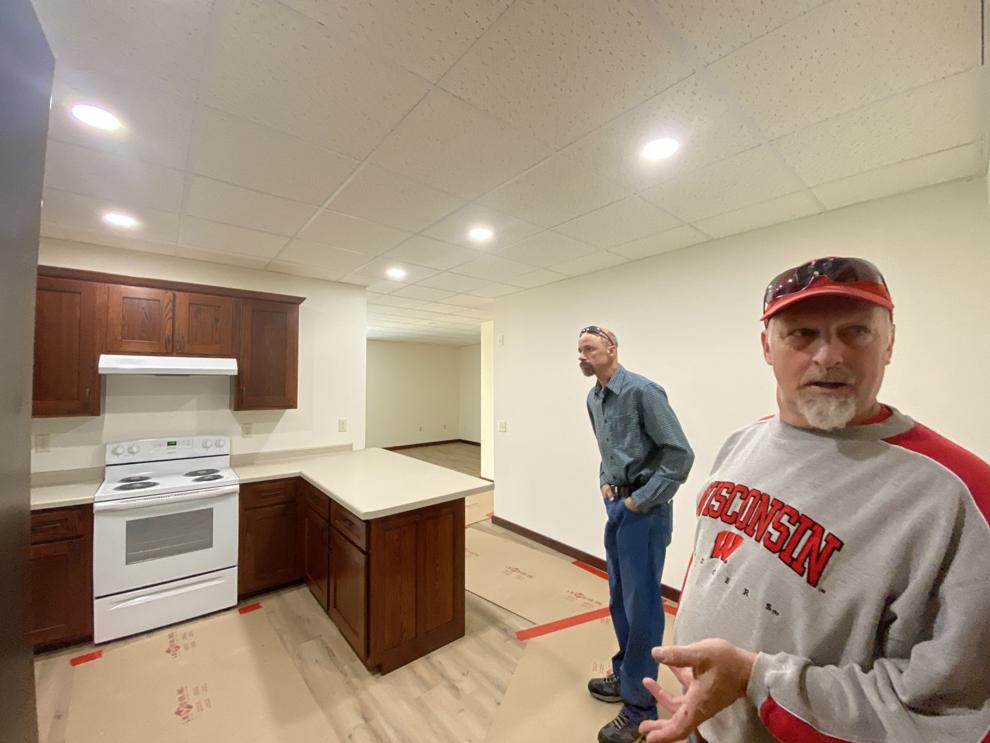 Arena Elementary remodel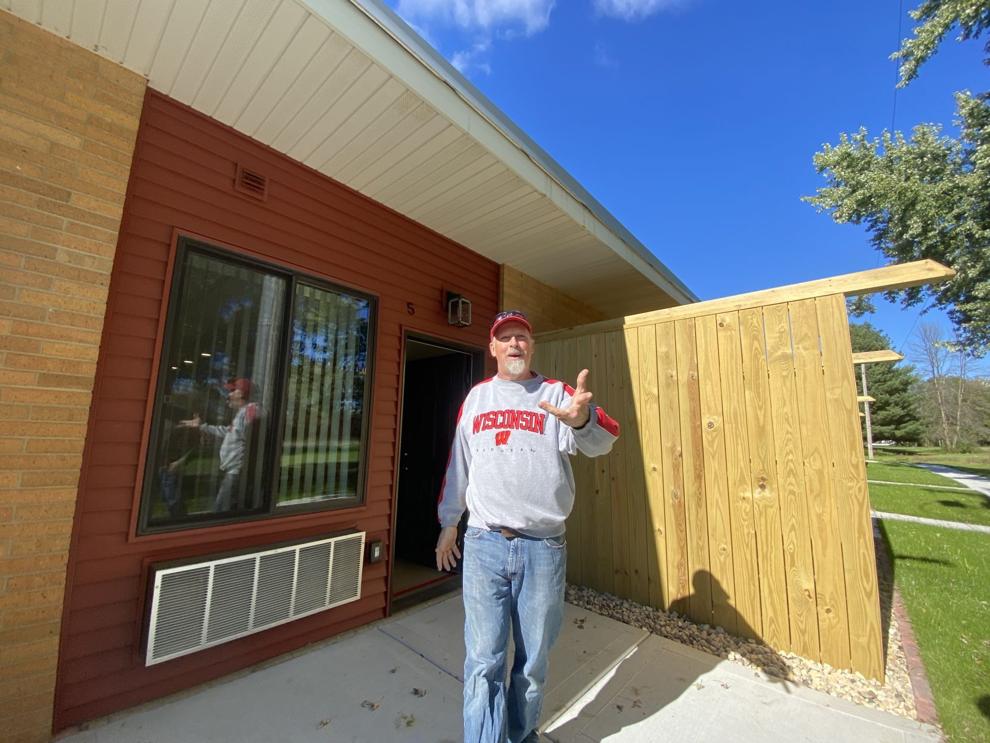 Arena Elementary remodel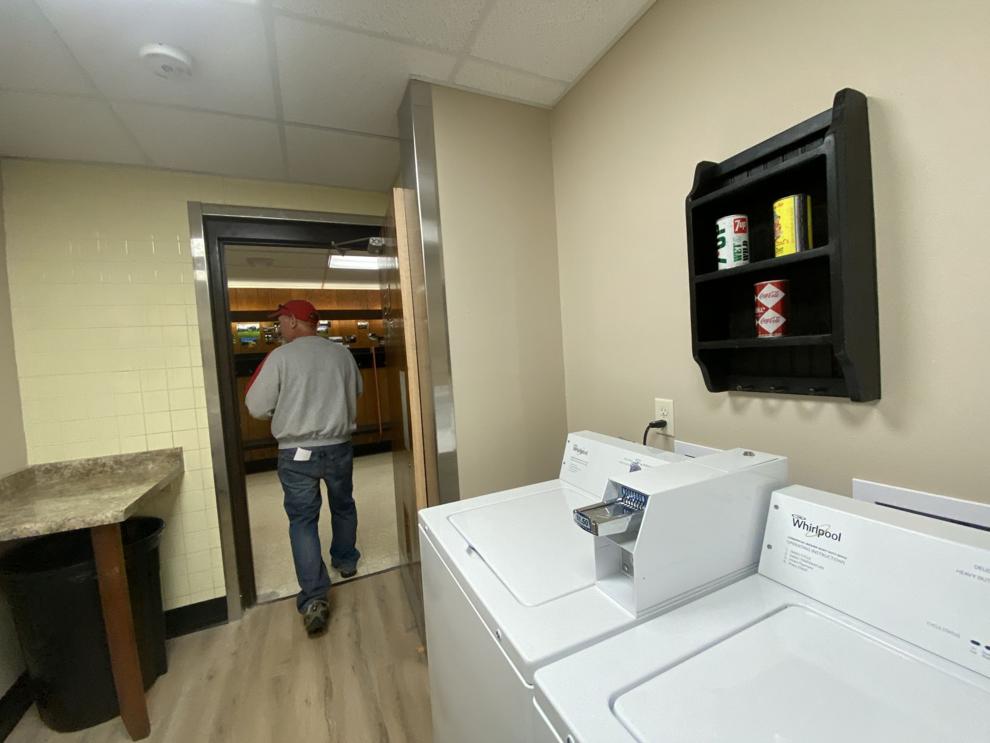 Arena Elementary remodel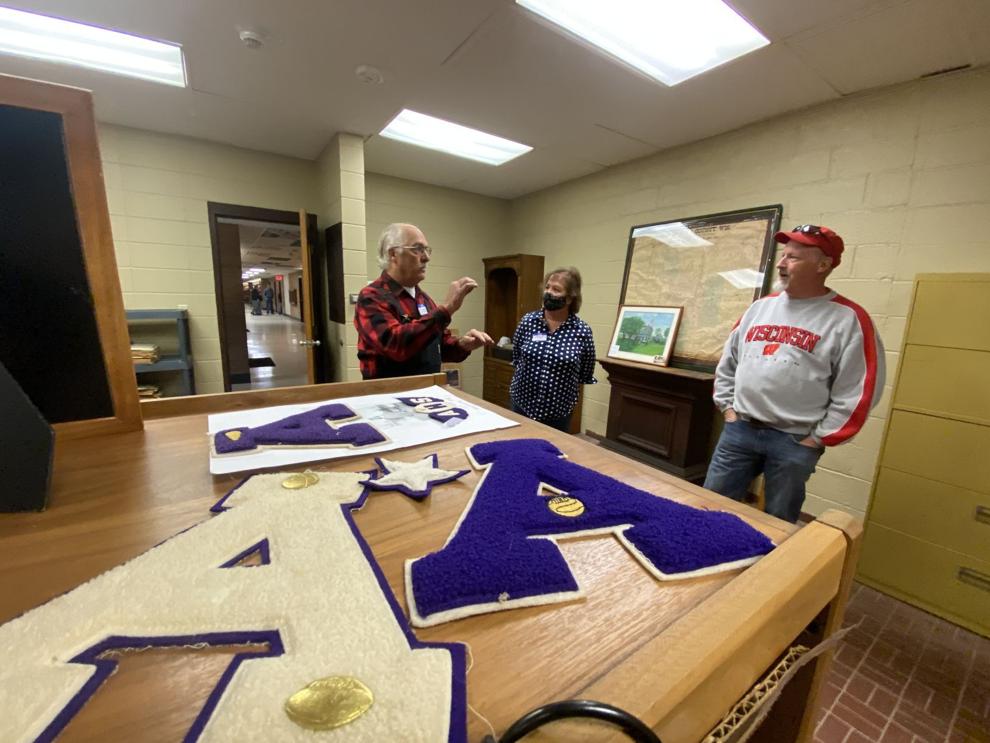 Arena Elementary remodel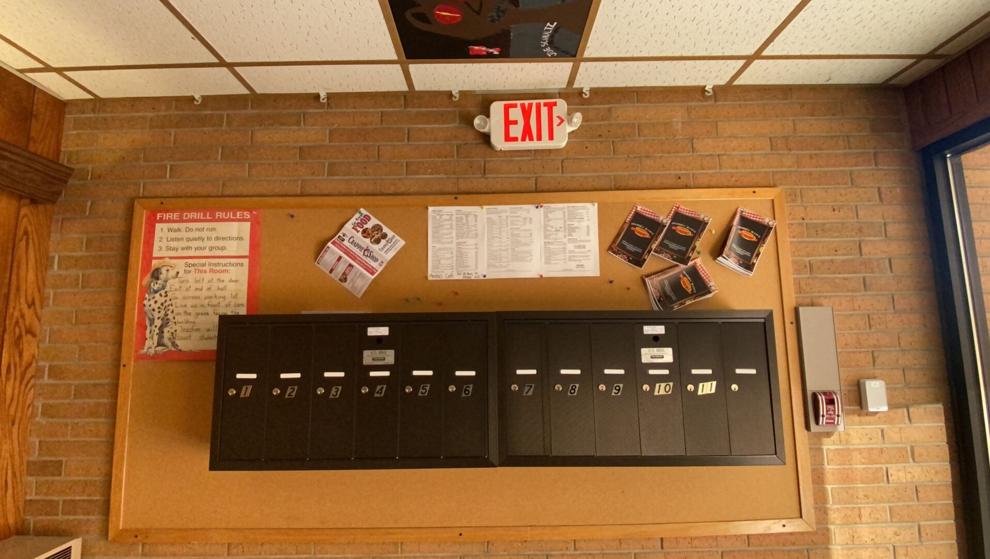 Arena Elementary remodel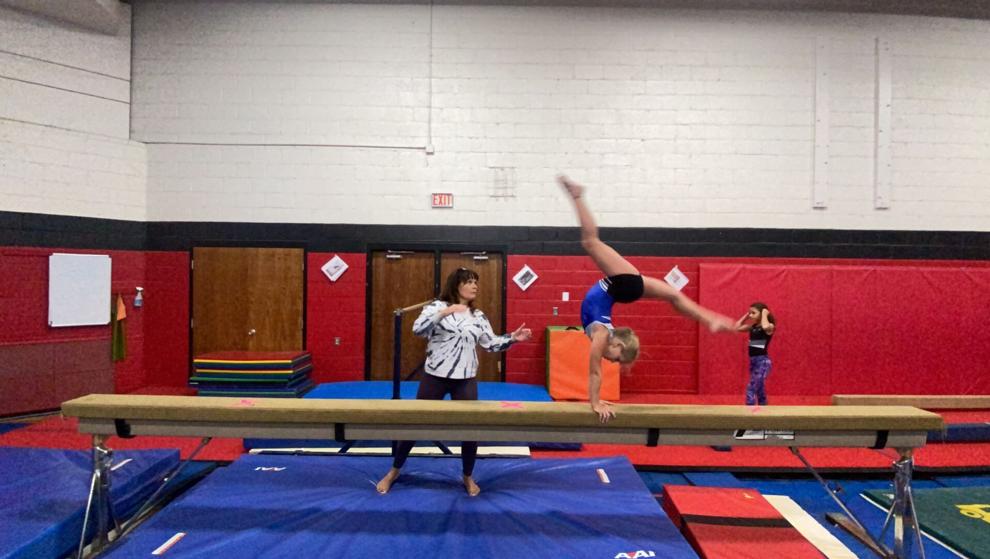 Arena Elementary remodel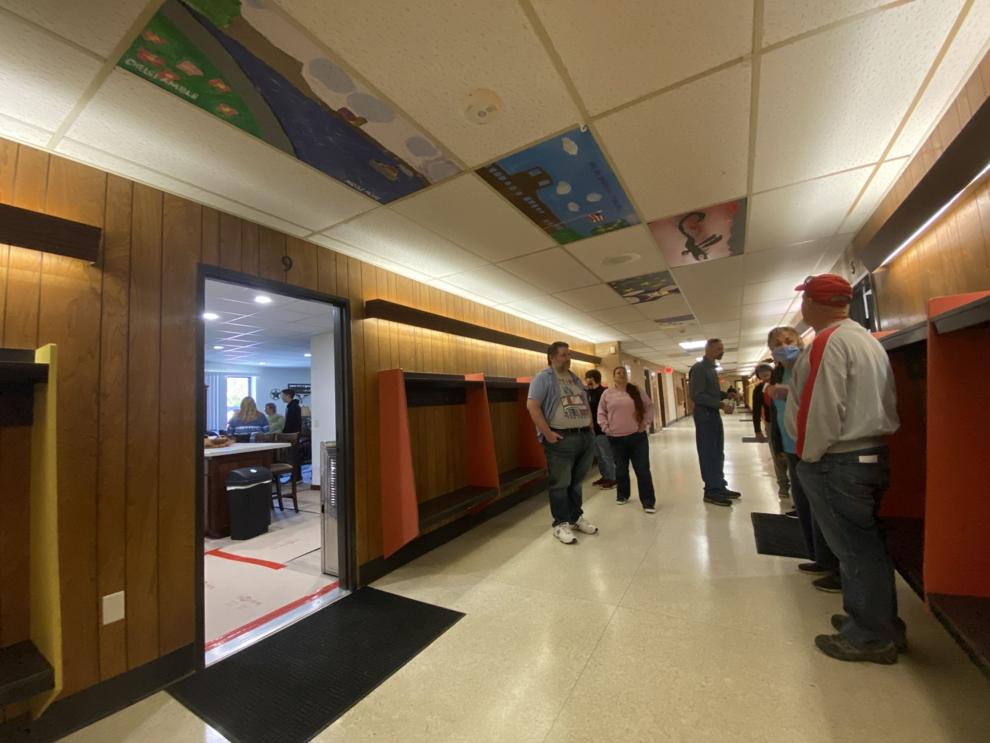 Arena Elementary remodel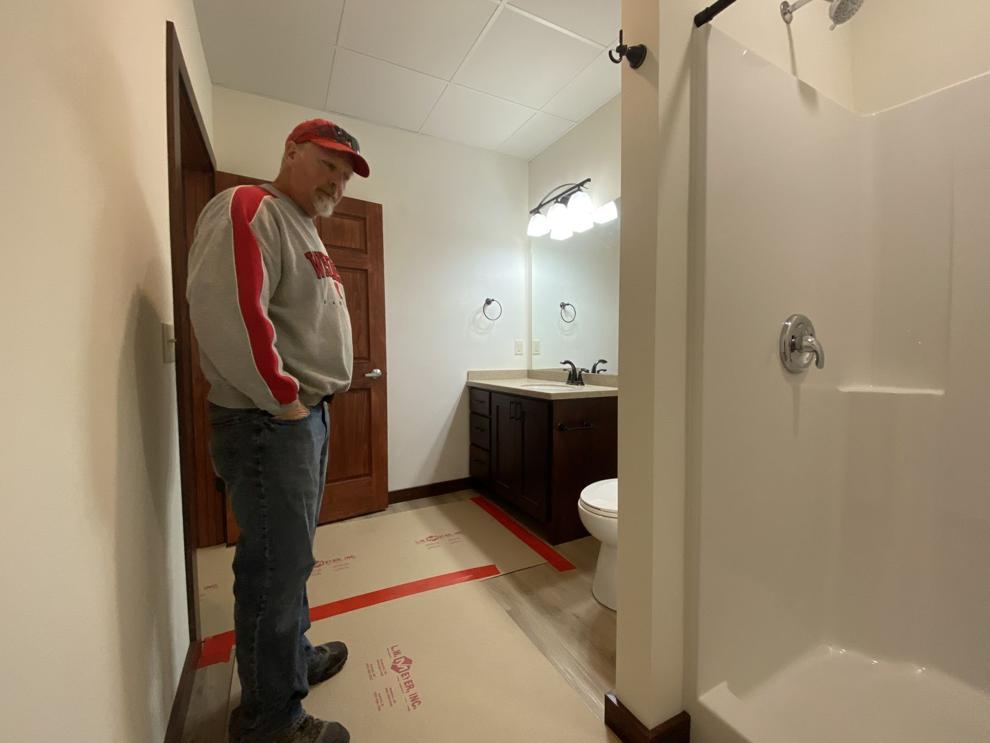 Arena Elementary remodel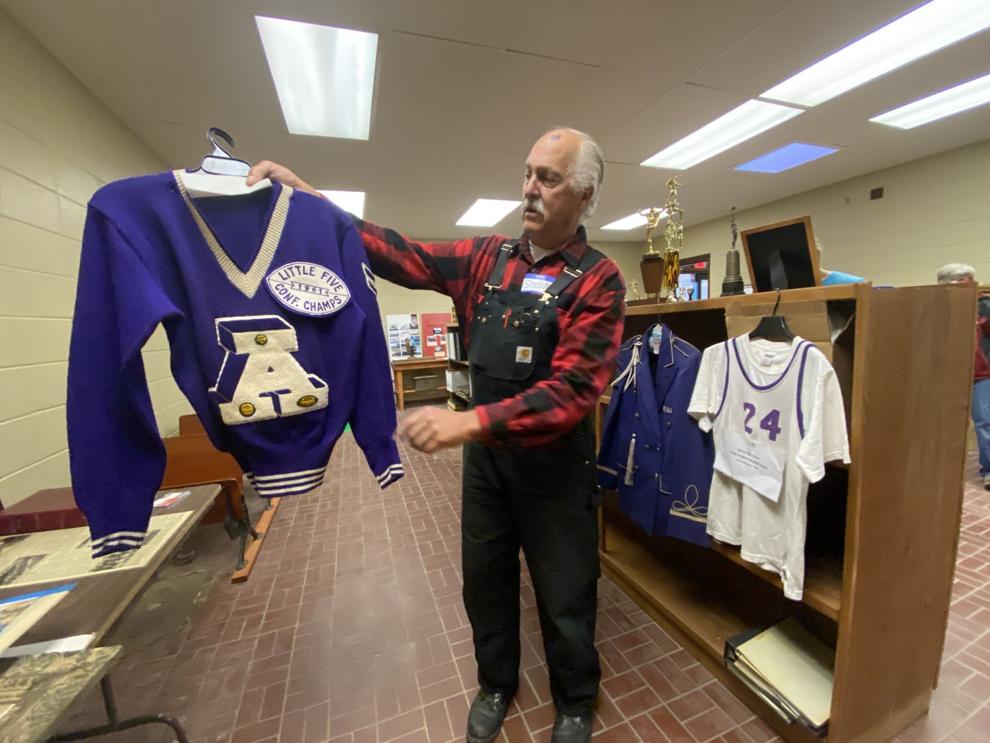 Arena Elementary remodel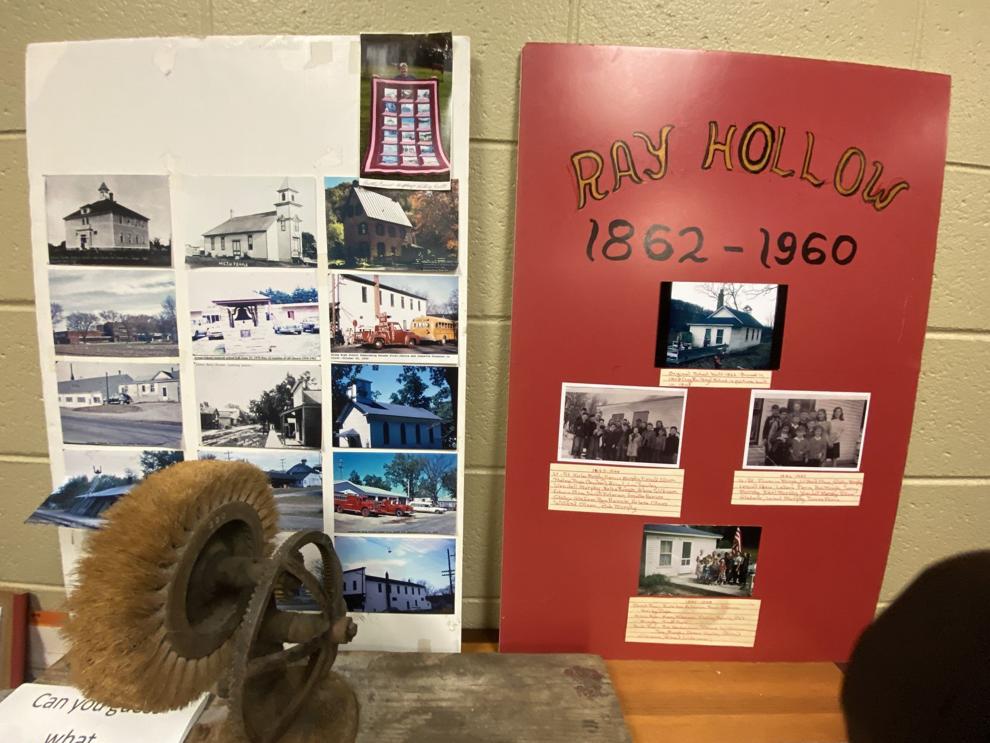 Arena Elementary remodel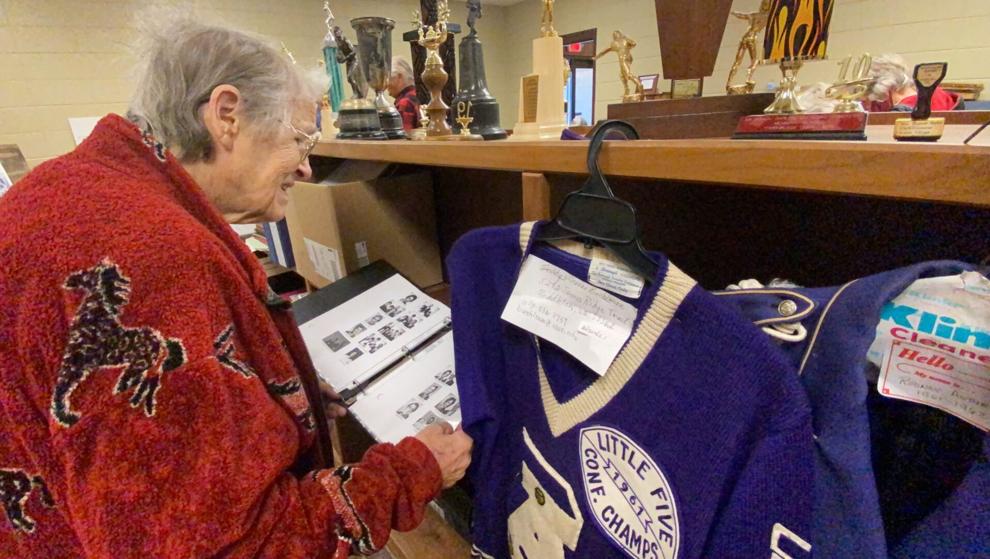 Arena Elementary remodel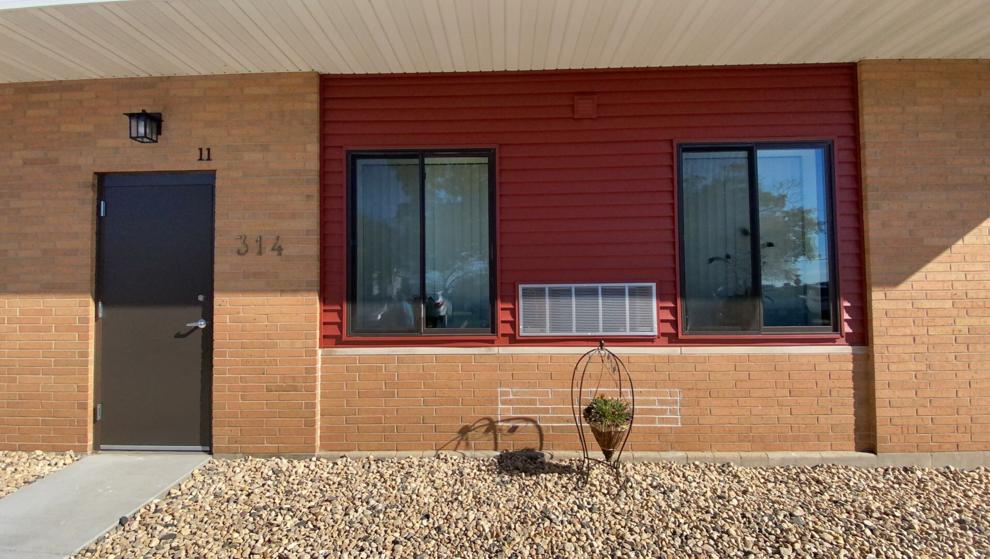 Arena Elementary remodel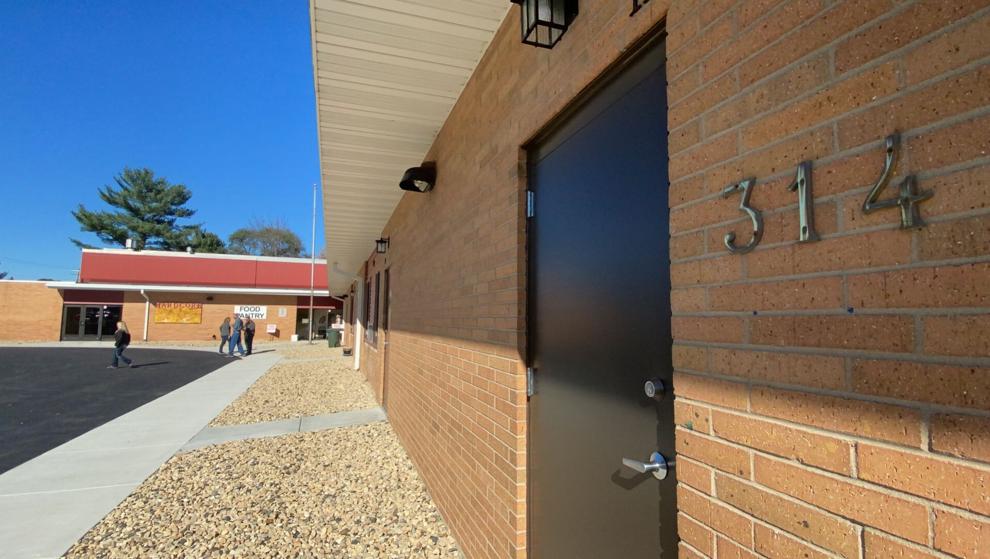 Arena Elementary remodel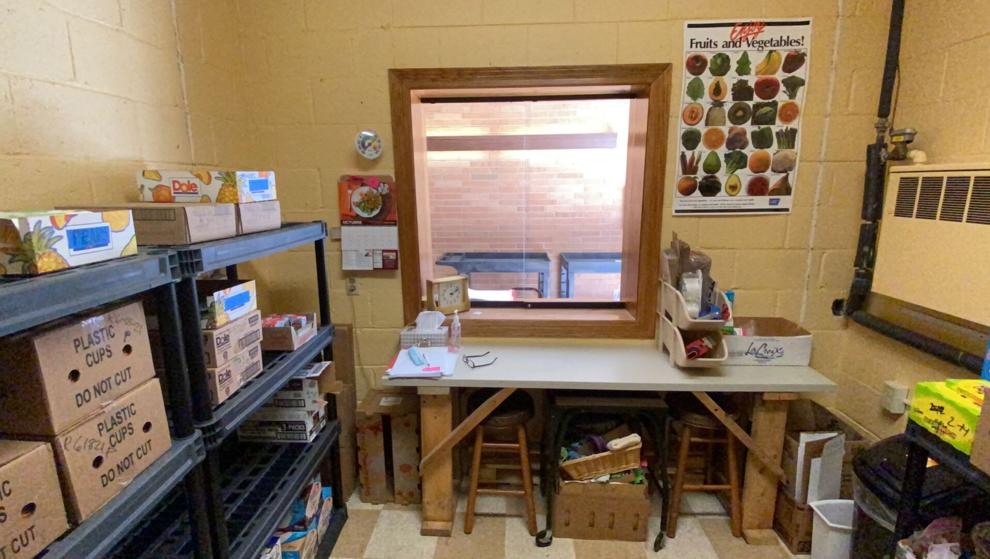 Arena Elementary remodel