A Madison School Board that in recent years has had trouble attracting a politically diverse set of candidates — or any candidates at all — is seeing renewed interest in the run-up to the spring election as at least one and possibly more incumbents retire.
Charter school operator and self-described political independent Kaleem Caire on Tuesday joined conservative blogger David Blaska in vying for an office typically dominated by politically liberal supporters of Madison's teachers' union.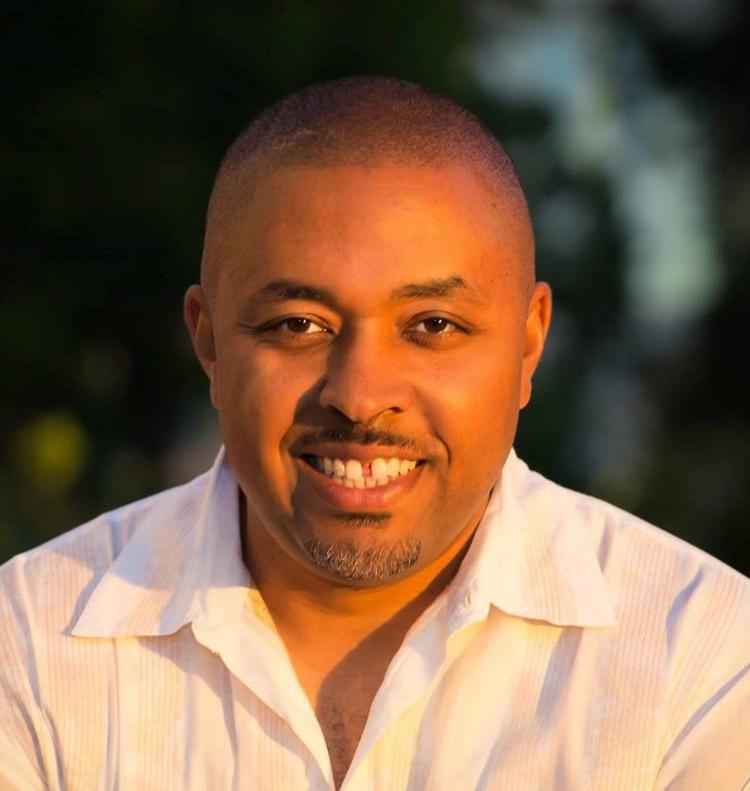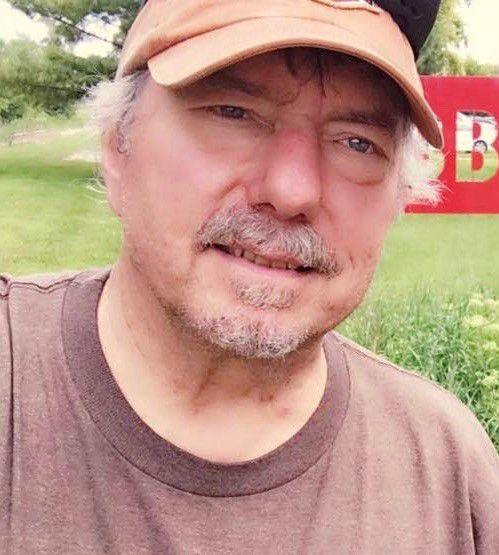 "I have always been nonpartisan in my approach, and I always will be," Caire said in a statement announcing his run.
Caire, 47, is a Madison native who in 2011 mounted a contentious and ultimately unsuccessful attempt to get the School Board to approve what was initially conceived as an all-male public charter school serving those who have long struggled in Madison's traditional public schools: poor children and children of color.
"I'm less concerned about what we call it," he said. "I'm more concerned with what we get done."
He also said he's in favor of keeping Madison police officers, called educational resource officers, in Madison's four main high schools and that he'd like to see a Madison public school focused on the performing arts and one focused on science, technology, engineering and math — the so-called STEM disciplines.
Madison also "needs upgraded facilities," he said. "We've got to do more than just patchwork on our facilities."
Caire's entrance into the race for Seat 3 brings to five the number of non-incumbents seeking seats on the seven-member board. There are three seats up for a three-year term in the April 2 spring election. If more than two candidates vie for a seat, the field would be pared to two in a Feb. 19 primary.
Dropping out of the Seat 3 race on Monday was two-term incumbent Dean Loumos, who cited medical reasons for his decision.
Cris Carusi has filed to run for Seat 3 after losing a bid for Seat 6 in the primary last year.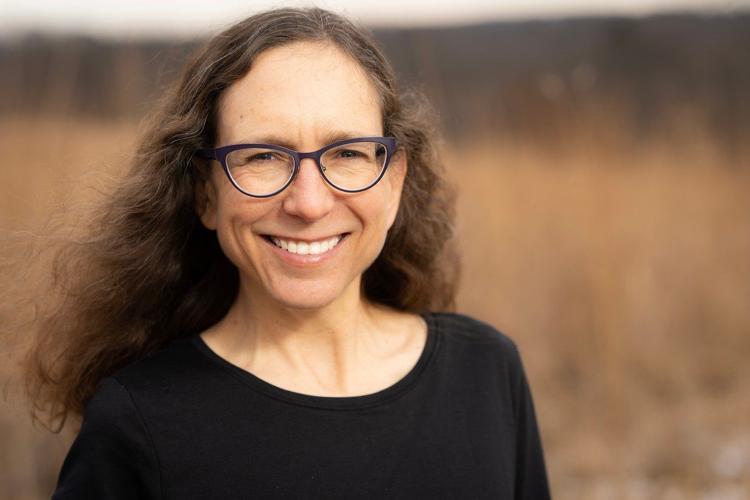 Blaska filed to run for Seat 3, but after learning that Caire will seek that seat, said on his blog Monday that he will run for Seat 4, currently held by three-term incumbent James Howard, who has not said whether he intends to seek re-election but in 2016 said his current term would be his last.
Ali Muldrow, who in 2017 lost a bid for Seat 6 to Kate Toews, has declared her intention to run for Seat 4.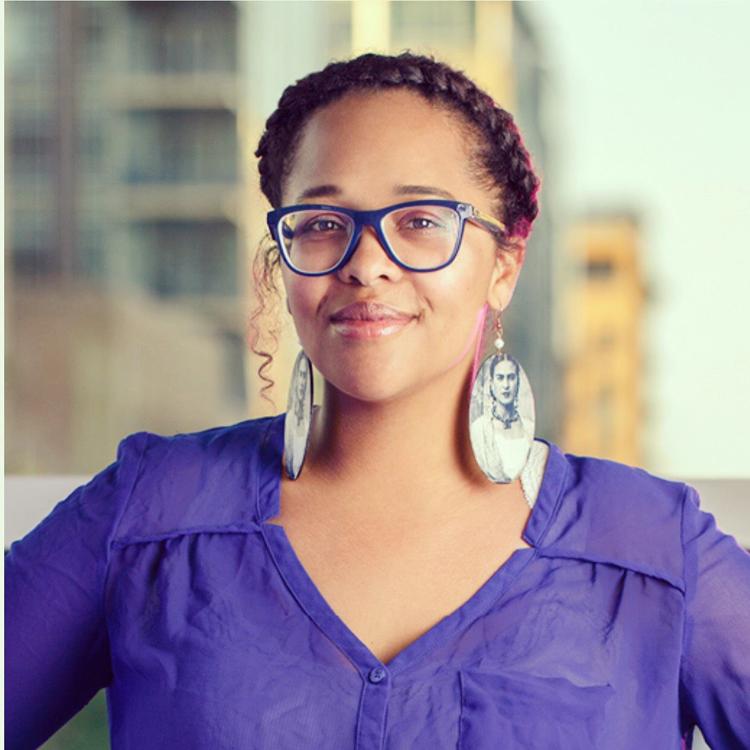 Ananda Mirilli, who in 2013 lost a bid for Seat 5 in the February primary, is the only person so far to file a declaration of candidacy for Seat 5, currently held by two-term incumbent T.J. Mertz. Mertz said he will announce by the end of the day Wednesday whether he plans to seek a third term.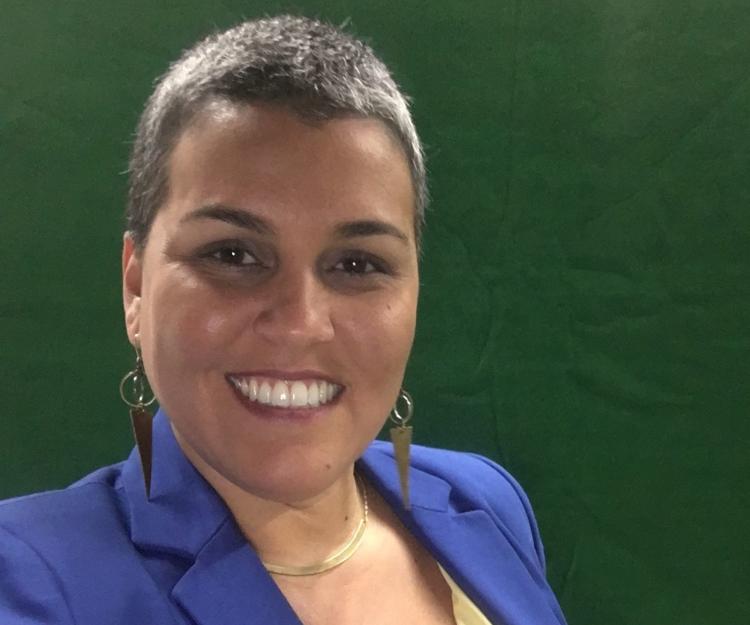 Dec. 21 is the deadline for incumbents to declare to the Madison City Clerk that they are not seeking re-election. Jan. 2 is the deadline for candidates to submit their declarations of candidacy and their nominating petitions.
Madison School Board elections are unlike all or most other school board elections in the state in that candidates must opt to run for one of seven citywide seats. As a result, if there is no competition for a seat or if the vote totals for that seat are especially low, a candidate for that seat can still be elected to the School Board over candidates for other seats who get more votes.
Two or three races for the seven-seat School Board appear on the April ballot every year. In April of this year, one of two races was contested. In 2017, both seats on the ballot were contested but a candidate in one of the races dropped out before his name could be removed from the ballot.
In 2015 and 2016, none of five seats on the ballot were contested. In 2014, one of two seats was contested.