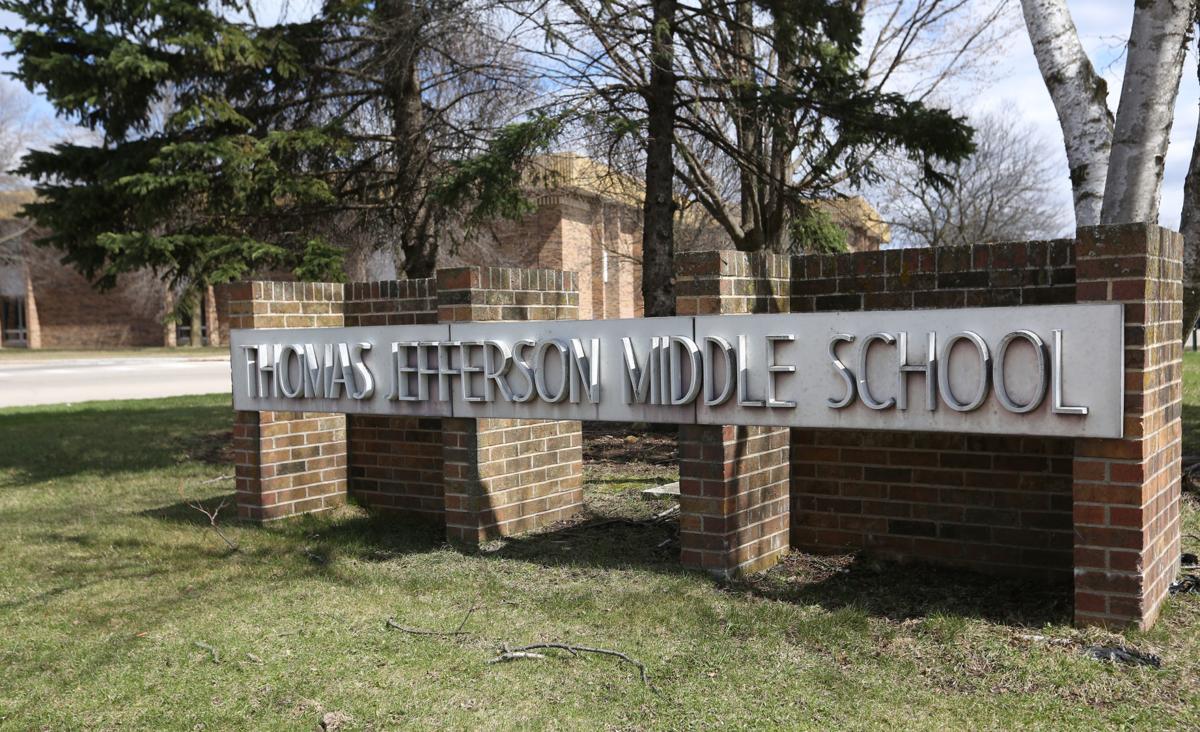 The decision this week by Jefferson Middle School's principal to take an extended leave of absence highlights the difficulty the Madison School District has had in recent years holding onto middle school principals amid changing student demographics and a new approach to managing student behavior.
Principal Tequila Kurth's decision to leave comes in the same week a Jefferson student suffered a concussion after being punched by a classmate, and a little more than a month after two 13-year-old male students were arrested, one for shooting a BB gun out of a bus window and the other for bringing the BB gun inside the school the next day. Two girls, ages 13 and 14, were struck by BBs as they were getting off the bus.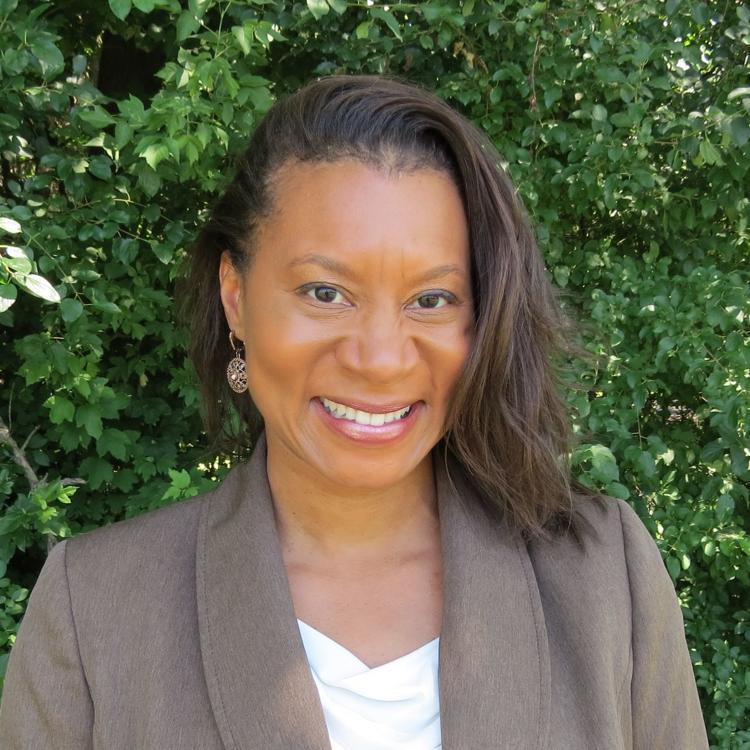 Kurth began at Jefferson in the 2018-19 school year, and the interim principal taking her place, Mary Kelley, will be the school's fifth leader in the last six school years, according to the school's parent-teacher organization president, Darsee Vanderloo, who had two sons go through the school and has a third in sixth grade there now.
"It's not the same school it was six years ago," Vanderloo said.
Vanderloo said there are more students at Jefferson now coming from a "place of trauma," and district leaders haven't been prepared for that. She said they need to hire a principal experienced in working with low-income students who will be given the time and resources to make changes — with the expectation that everyone in the school community be held accountable for those changes.
Not alone
Jefferson is not the only Madison middle school to see regular turnover in its leadership.
Since 2016, nine of the district's 12 middle schools have seen their principals change at least once. Only O'Keeffe, Wright and Spring Harbor have the same leaders they did four years ago.
In at least two cases, principals left under a cloud.
You have free articles remaining.
Tense hallways
Former Jefferson math teacher Mauricio Escobedo said Kurth had "lost control of the school" and described an environment there in which he felt threatened and had "all kinds of racial epithets and insults hurled at me" by students.
According to confidential student records obtained by WISC-TV (Ch. 3), the student in the Dec. 3 incident had been involved in 25 disciplinary incidents this school year prior to his suspension in the BB gun case.
Escobedo was fired on Dec. 20, he said, after pointing out to school leaders that the student who fired the BB gun had previously threatened to "shoot up the school." Officially, he was let go for failing to earn a state teaching license, he said.
Kurth did not respond to email and Facebook messages seeking comment. Escobedo is one of five teachers who have left Jefferson during the current school year.
While declining to comment on specific employees, district spokesman Tim LeMonds said one of the teachers left for personal family reasons, two for another job in the district, one for "dissatisfaction" with her job and one for not meeting state licensing requirements.
"When we hire a teacher without appropriate Wisconsin DPI licensure, it is a stipulation and an agreed upon condition of their employment, that they meet clearly defined deadlines of working towards getting appropriate Wisconsin DPI licensure," LeMonds said. Of the teachers who fell into that category this year, "only one employee did not fulfill this requirement," he said.
Escobedo, who said he has more than 20 years of teaching experience, said he was properly licensed. But Department of Public Instruction spokesman Benson Gardner said that unless Escobedo "has used another name, he has never held a license to work in a school in Wisconsin."
Behavior plan
At the beginning of the 2014-15 school year, the district rolled out a new discipline protocol, called the Behavior Education Plan, that largely jettisoned a zero-tolerance approach to misbehavior in favor of restorative justice and rewarding positive behavior, and emphasized the need to avoid suspending or expelling misbehaving students. It is largely an attempt to reduce the disproportionate number of students of color who miss school due to behavior problems.
Vanderloo said she's never felt as if her children have been unsafe at Jefferson, but she said she knows that other parents have expressed those sentiments.
"I do think that (the district) needs to be doing better by the students in that school," she said, and that starts with hiring the right principal.