The COVID-19 pandemic continues to affect the opening of school, with the Iowa-Grant School District announcing Tuesday it will close its elementary/middle school Wednesday through Friday.
The closure will only affect the elementary/middle school with students attending online for the rest of the week. The closure affects all elementary/middle school programming, including all sports and after-school activities.
High school students will continue to attend in person.
"As a school district, we have been closely monitoring the news and best practices regarding the spread of the coronavirus disease (COVID-19)," a statement on the district's website says. "After taking guidance from the Iowa County Department of Health, we have decided to close the Iowa-Grant Elementary/Middle School for the remainder of this week."
Superintendent Stephanie Hubbard declined to say why the school was closing, other than to say it had to do with the pandemic. She would not say if there have been any positive tests for the coronavirus among staff or students at the school. "There's enough reason that that's what they're recommending," she said.
If high school students are needed to watch siblings, they're asked to call the high school office to inform the district, the release says. Students staying home should attend classes online. The Iowa or Grant County Health Department will notify close contacts should the situation move from precautionary to confirmed cases.
With the bulk of schools back in session now, a majority of Wisconsin school districts representing about half of the state's public school students report plans to open up school buildings for some form of in-person instruction during the ongoing pandemic.
A Wisconsin State Journal review found in rural parts of the state the decision was driven in part by a lack of reliable broadband internet access for students and teachers; districts representing about a third of students, including most large urban districts, started entirely online; and some schools' plans have already been set back by positive cases of COVID-19.
The Wisconsin Supreme Court last week blocked a Dane County emergency health order that closed schools in grades 3-12. Private schools had filed a lawsuit challenging the order, while most public schools had planned to start online. The lawsuit is ongoing, but may not be resolved for months.
On Tuesday, Dane County Executive Joe Parisi urged schools to follow the public health director's recommendation and not return to in-person education for third grade and older at this time.
"As we have seen with a number of school districts outside of Dane County in the past week, COVID-19 is not limited to urban areas," Parisi said in a statement. "There are high levels of the virus in our state and we need to double our efforts now at preventing its spread."
Portage high School prepares for reopening
GALLERY: Portage High School prepares to reopen
Portage High School prepares for reopening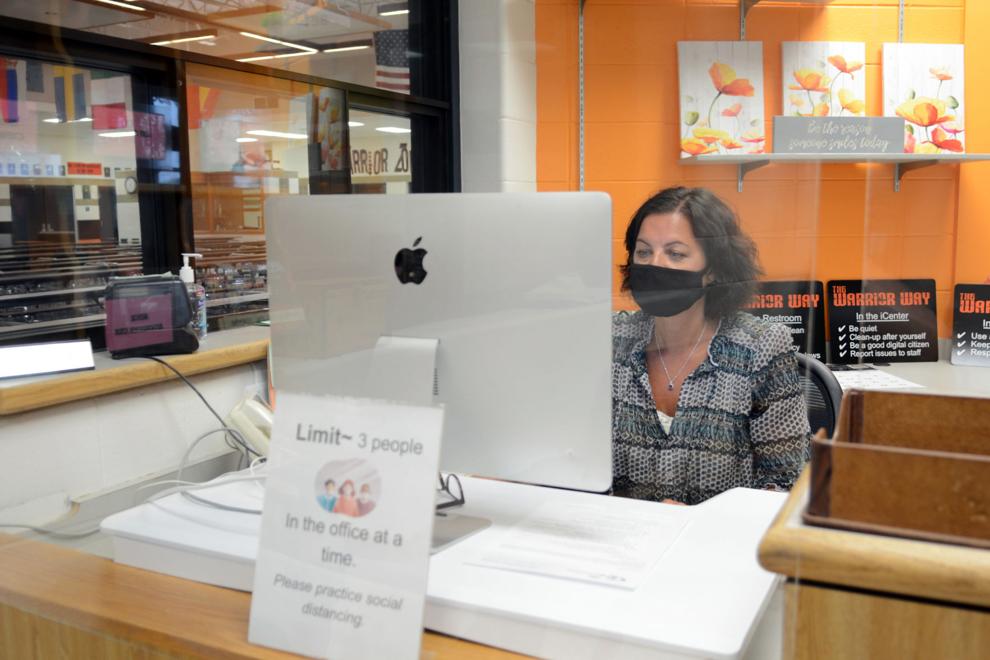 Portage High School prepares for reopening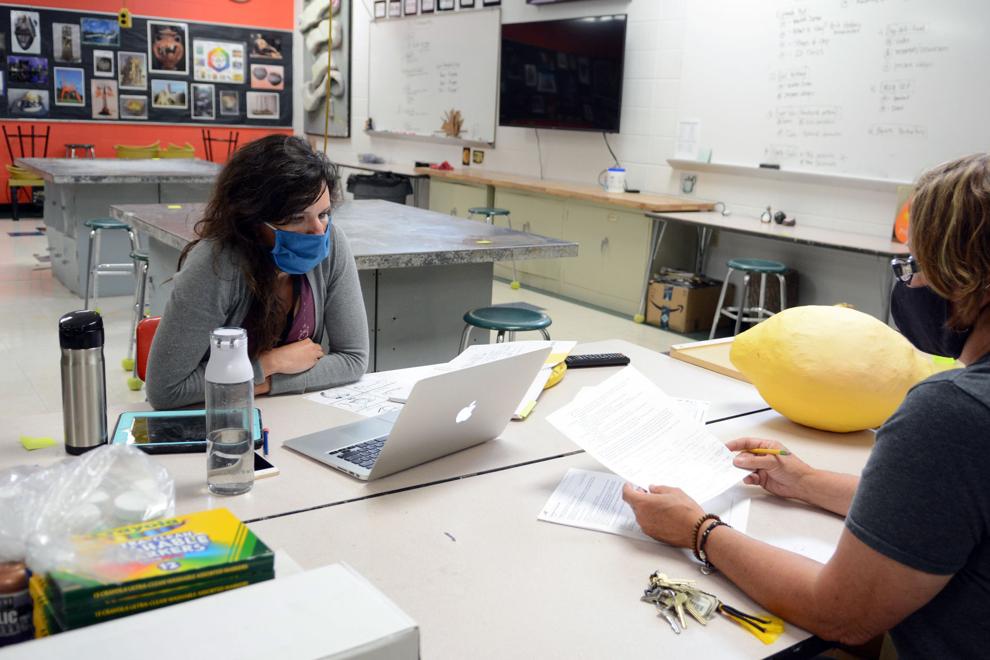 Portage High School prepares for reopening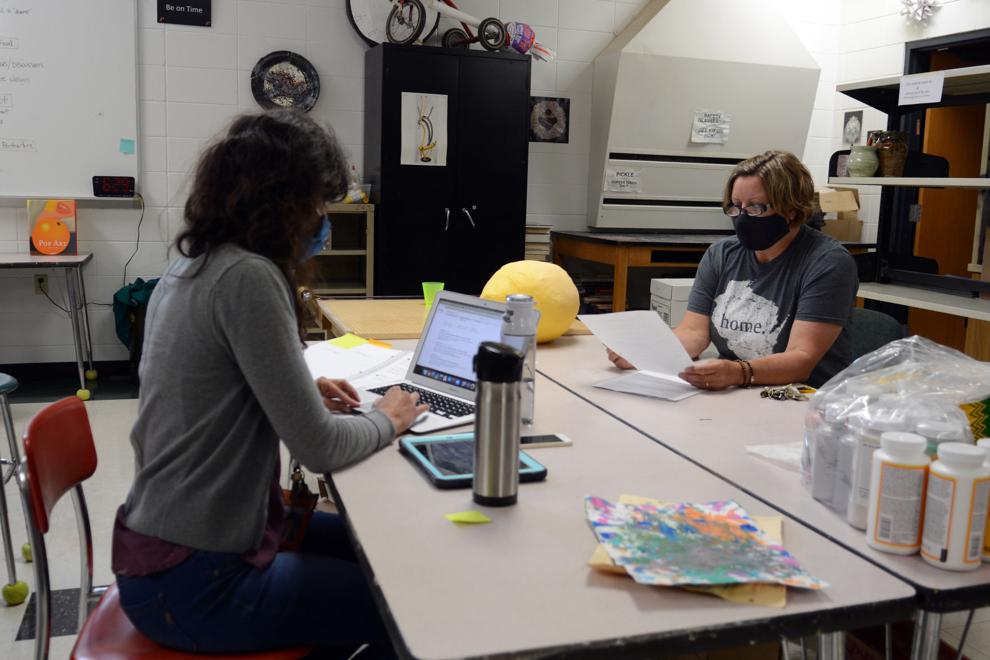 Portage High School prepares for reopening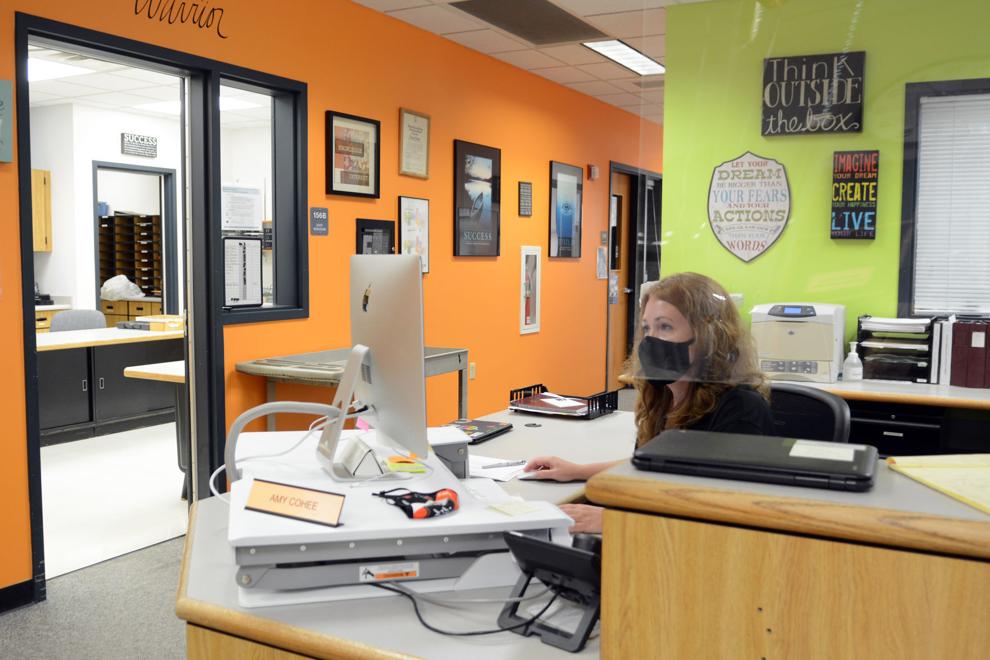 Portage High School prepares for reopening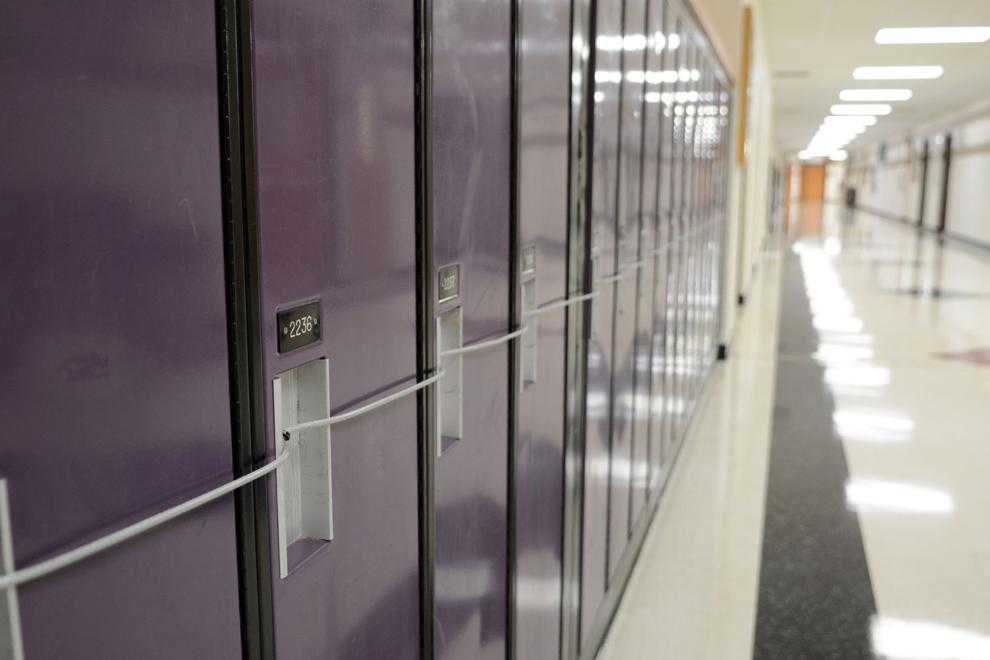 Portage High School prepares for reopening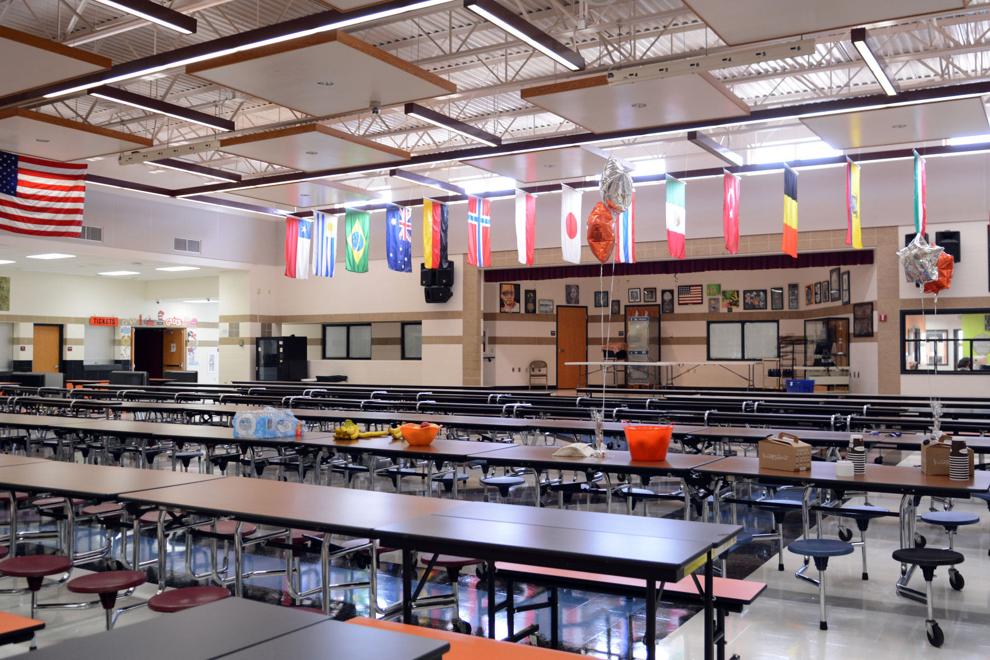 Portage High School prepares for reopening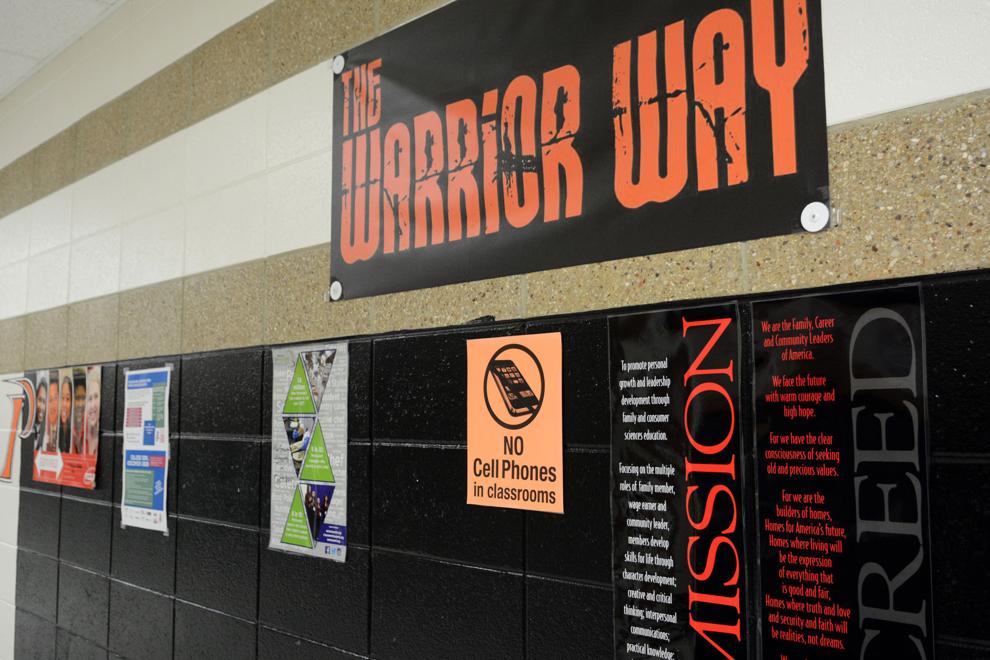 Portage High School prepares for reopening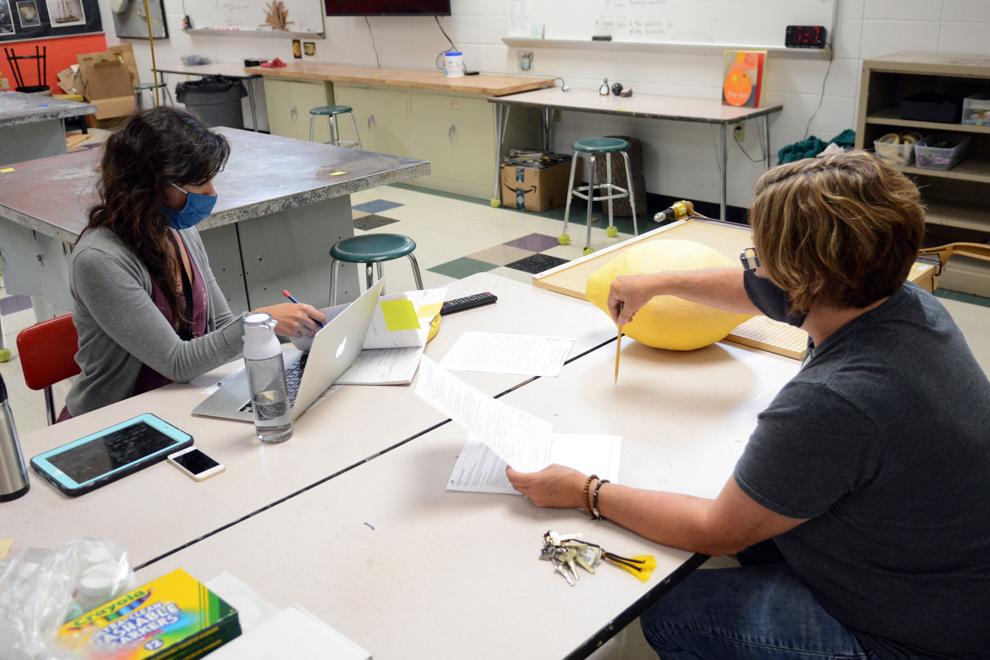 Portage High School prepares for reopening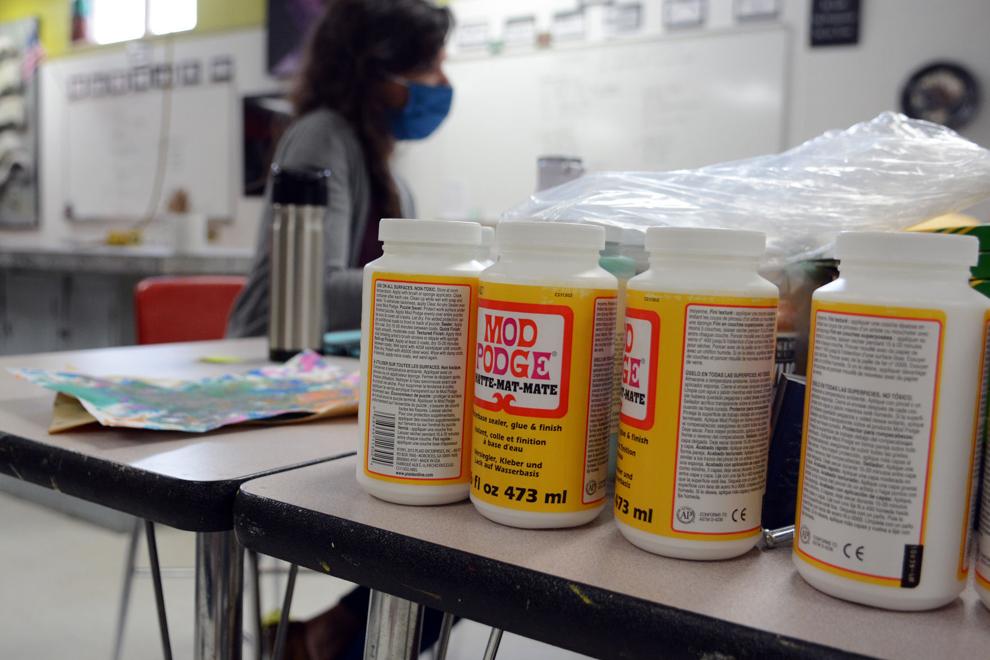 Portage High School prepares for reopening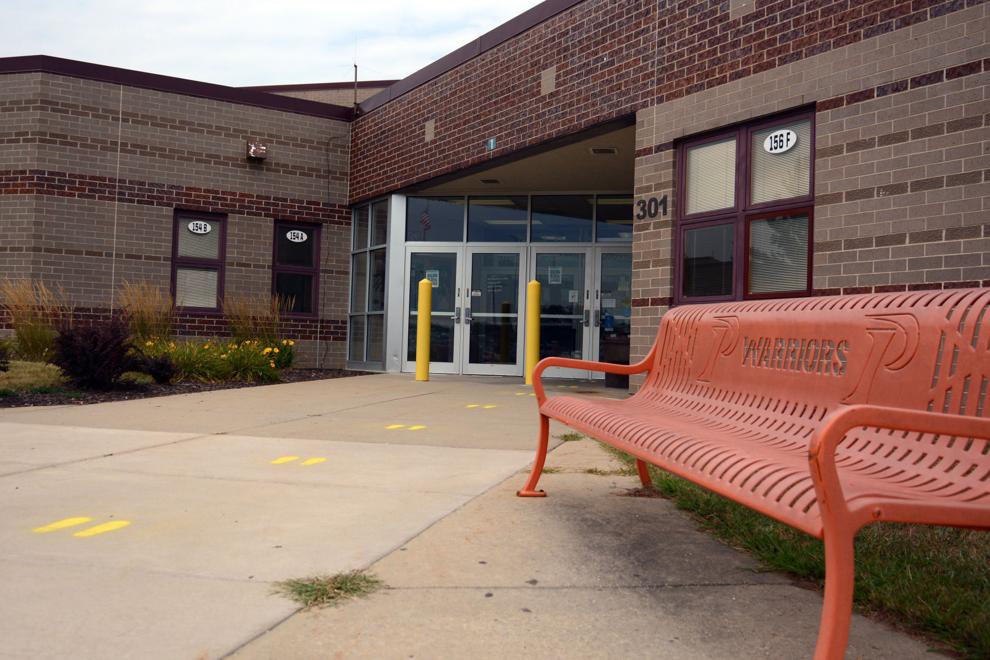 Portage High School prepares for reopening