On the one-month anniversary of the mass shooting in Parkland, Florida, where a lone assailant killed 14 high school students and three staffers with a semi-automatic rifle, local organizers hope to match the success of the surviving students at Marjory Stoneman Douglas.
Their passionate anti-gun advocacy and social media mastery helped spearhead an array of new firearm limitations in that state, including raising the age to buy guns and outlawing "bump stocks," which make guns fire faster.
"It's pretty common-sense stuff," said Allison Leyer, a West High School senior and one of the main organizers of Wednesday's action, which legislatively seeks many of the same gun-law changes. "That could be our school next."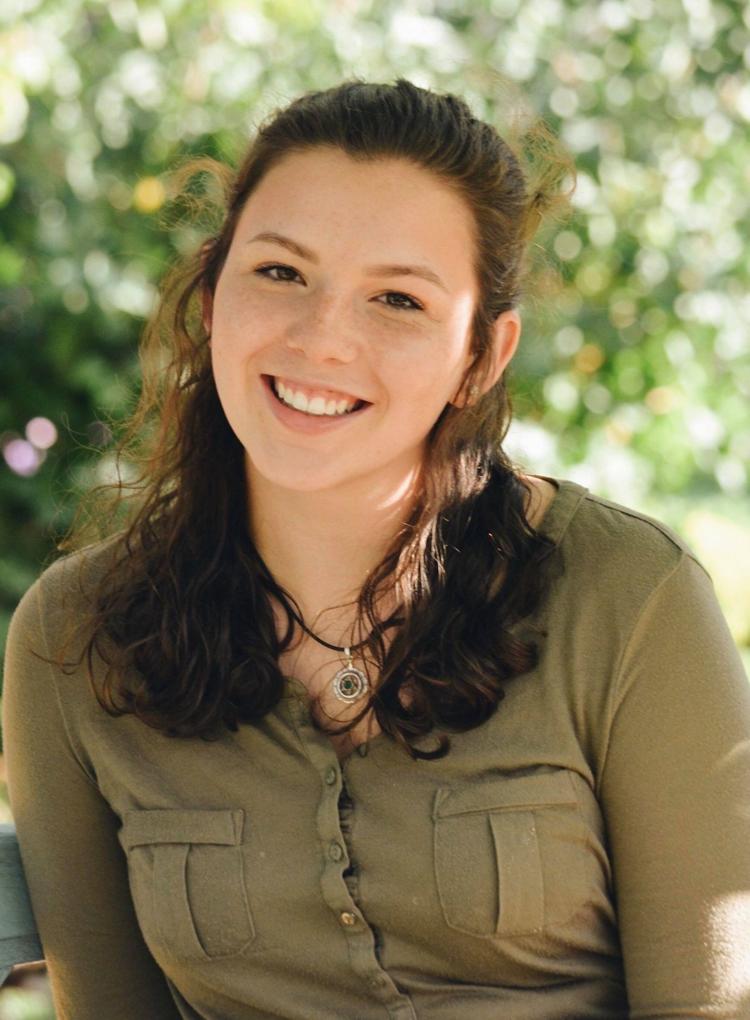 "This is something that affects our entire nation," said Dija Manly, a La Follette High organizer. "The day after we came back to school, after the Parkland shooting, it was not the same. (There was) general gloom in the air. We just thought, 'Enough is enough. This cannot keep on happening.' "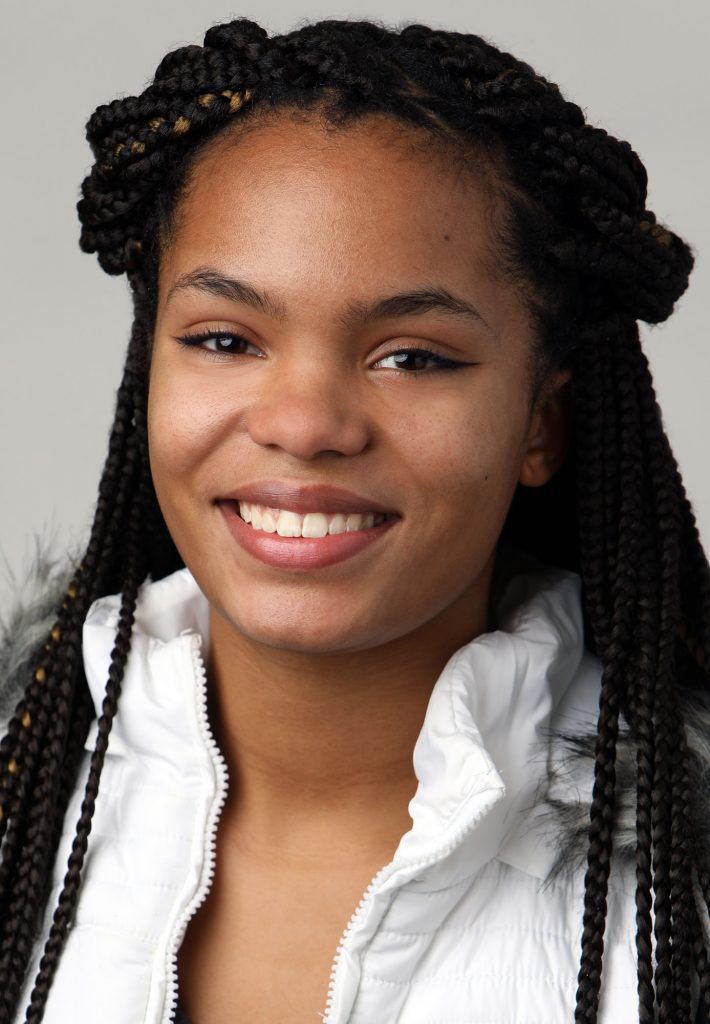 Envisioned as part-memorial and part-protest/social action, Wednesday's walkout and rally will bring together students from Madison's four main high schools — no one knows how many but the expectation is in the several hundreds.
Some UW-Madison students are expected to join them, as well as perhaps 200 students from O'Keeffe Middle School in Madison, a few busloads of students from Milwaukee-area high schools who have RSVP'd, and high school students from Sun Prairie, Middleton and Verona.
Students need to get notes from their parents to be excused for the walkout, Madison School District officials said, noting parents can request up to 10 excused absences for any reason for their children each year. Any staff members who choose to attend the walkout or rally must use accrued time off to cover their absence, and schools will ensure adequate staff remain to hold classes.
The district's official position is to always encourage all students to stay in school, but Wednesday's walkout won't be the first one seen in Madison schools — some students also walked out in March 2015 after 19-year-old Tony Robinson was killed by a police officer and for the Day Without Latinos protest in 2016, among other events and observances that moved some students to take a stand.
It's not lost on school leaders how strongly many students are feeling now about new gun controls — for or against.
"I truly believe the safest place for students and staff is in the classroom, though I also understand the passion for respectfully expressing beliefs and for peacefully taking action," East High School principal Mike Hernandez said in a message to school families about the planned walkout.
Informed public advocacy can be an education, too, district Superintendent Jen Cheatham said.
"One of the goals of public education is to make sure that we're graduating students who are ready not just for college and career but for full participation in their community," Cheatham said. "And whenever students choose to examine a topic, take a stand and express their voice, I think that is something worth celebrating."
The Madison organizers — a total of 11 high school students from West, Memorial, La Follette and East, where the march will start around noon — are planning all the event transportation and raised the funds for permits, signs, informational materials and student bus passes.
The money part wasn't actually that hard, they said, noting their GoFundMe account quickly raised more than $1,300, including a $500 donation from organizers of the Women's March on Madison held in January of last year.
"The most difficult part is doing it in such a short time," said Lydia Hester, a sophomore organizer from East, on Monday. "We've had amazing support from students and from the community, which has been really helpful in getting things planned. But we're still working on some buses, and all of these logistics are really hard to do."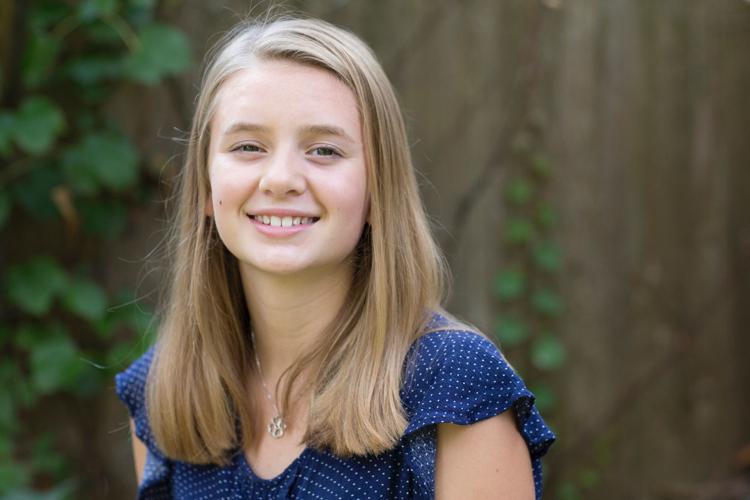 Use of social media
Starting within two days of the Feb. 14 shooting in Parkland, organizing for the event has been speeded by extensive use of social media. Many students learned of the Parkland shootings on their Twitter feed, they said, and the main organizers got to know each other and distributed information and updates through Facebook.
"We've met as a group just about every two days, and we're in constant communication," Leyer said. "I had absolutely no experience with activism before this."
The student organizers also stressed that their concern about gun violence extends beyond mass shootings at schools — which, while horrific, remain rare — to the daily gun violence many students and others face in large cities and low-income, crime-ridden neighborhoods.
Gun violence victims
"I don't like to speak about it too much, but the fact is that I do have extended family members who have been victims of gun violence," Manly said. "This is an issue that affects so many kids, and disproportionately affects students of color. It's definitely been on my mind forever."
Chloe Baumbach, a senior at Memorial whose father Sean is a Dane County sheriff's deputy, said her familiarity with guns is what inspired her to be a student organizer.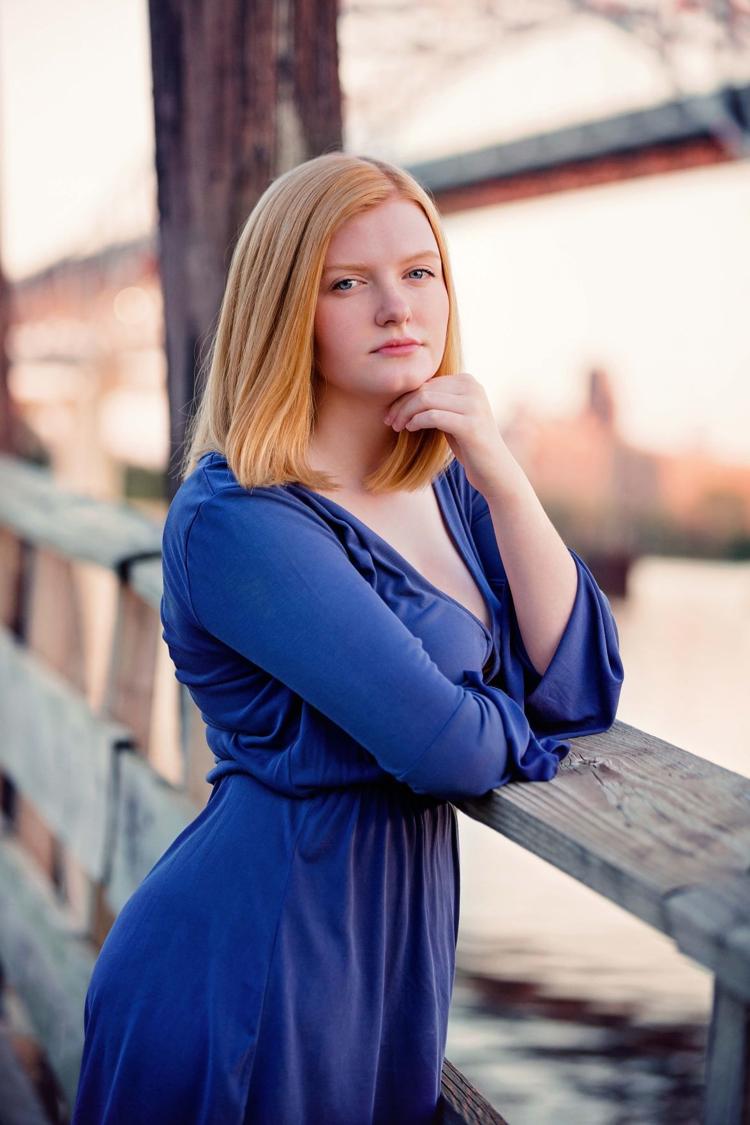 "I've grown up with guns my whole life," Baumbach said. "I know the importance of being safe with them. My youngest brother was around the age of the Sandy Hook (Elementary School shooting victims in 2012), when that happened. That was pretty terrible to think about."
Even so, the walkout hasn't always been an easy sell.
"It's definitely been met with mixed reviews," Manly said. "We've had some kids who are more hunter types — kids who are pro-gun and don't think guns are the issue — tearing down our flyers. But even people from the opposite side have been talking about how we need to improve mental health services.
"I support that, but I just think that's not the only thing we need to do," Manly said.
In Florida, the new gun laws also will fund more school police officers and mental health services, suggesting legislative solutions may not have to be either-or.