How much do Dane County school district superintendents make?
How much do school superintendents earn in Dane County? Here's a list of salaries for top educators in the Madison area's public school districts.
Sources for this report: Annualized salary data came from the the state Department of Public Instruction for the 2018-19 school year, the most recent available, unless otherwise noted. Salaries do not reflect fringe benefits. Other information about the districts came from DPI and individual district websites; numbers include charter schools and online learning academies.
No. 16: Dan Grady, Marshall School District, $118,000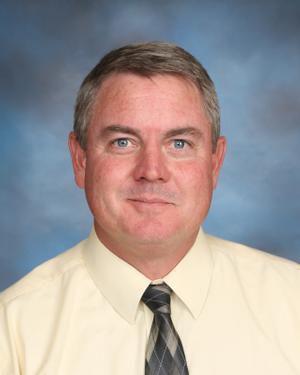 No. 15: Michelle Jensen, Deerfield Community School District, $121,021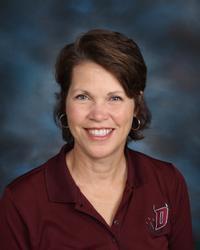 No. 14: Jordan Sinz, Wisconsin Heights School District, $124,000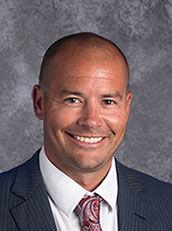 No. 13: Bernard Nikolay, Cambridge School District, $135,655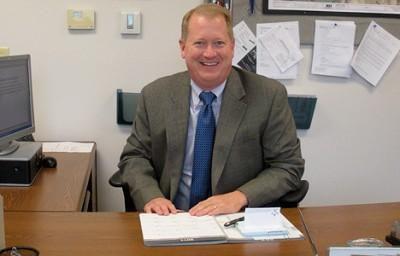 No. 12: Pam Yoder, Belleville School District, $136,272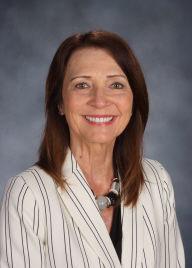 No. 11: Steve Salerno, Mount Horeb Area School District, $155,820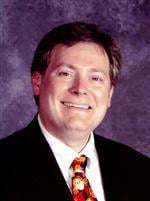 No. 10: Andrew Briddell, McFarland School District, $158,000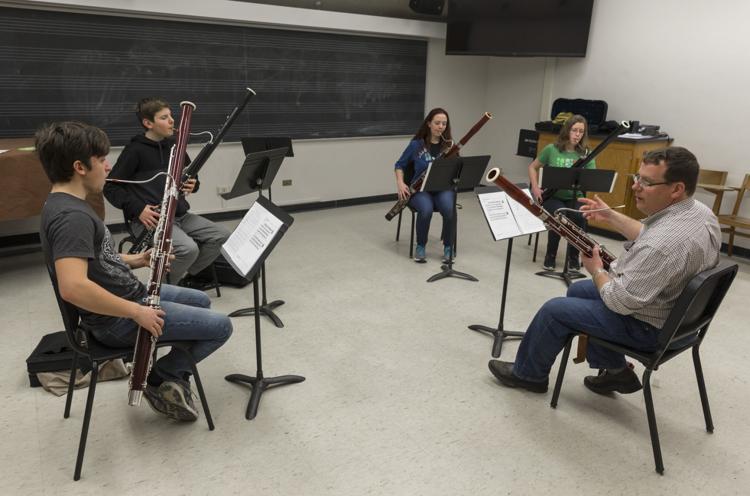 No. 9: Tim Onsager, Stoughton Area School District, $159,439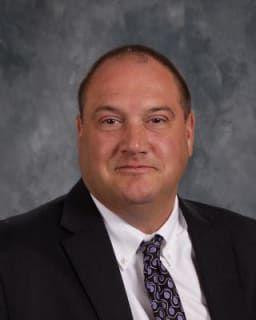 No. 8: Daniel Olson, Monona Grove School District, $168,063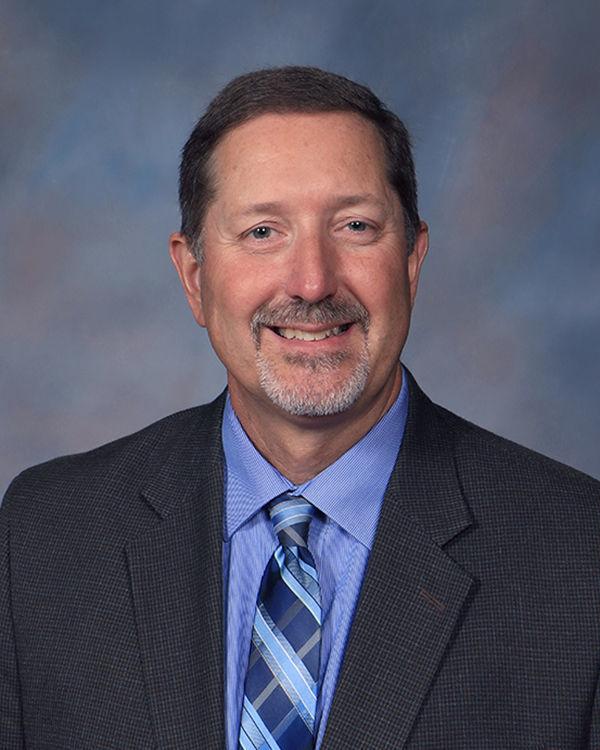 No. 7: Eric Runez, De Forest Area School District, $173,747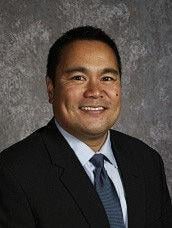 No. 6: Dean Gorrell, Verona Area School District, $173,828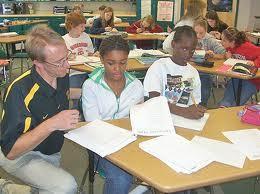 No. 5: Randy Guttenberg, Waunakee Community School District, $176,567

No. 4: Brian Busler, Oregon School District, $187,443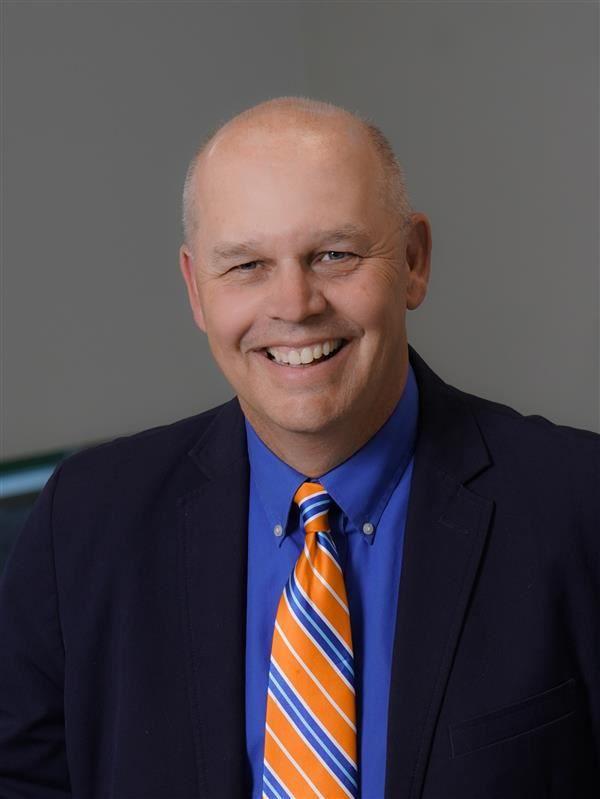 No. 3: Brad Saron, Sun Prairie Area School District, $191,204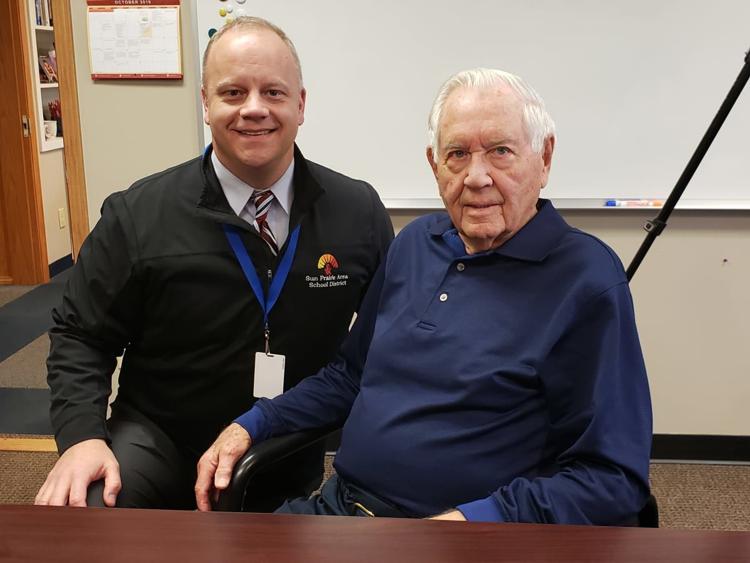 No. 2: Dana Monogue, Middleton-Cross Plains School District, $192,337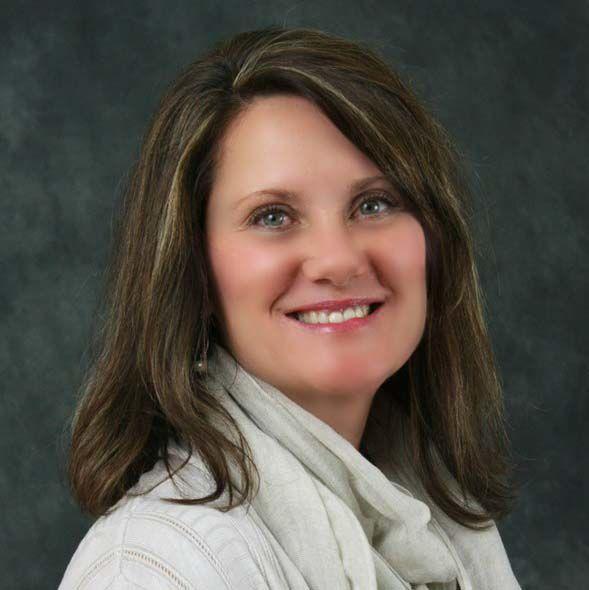 No. 1: Carlton Jenkins, Madison, $272,000