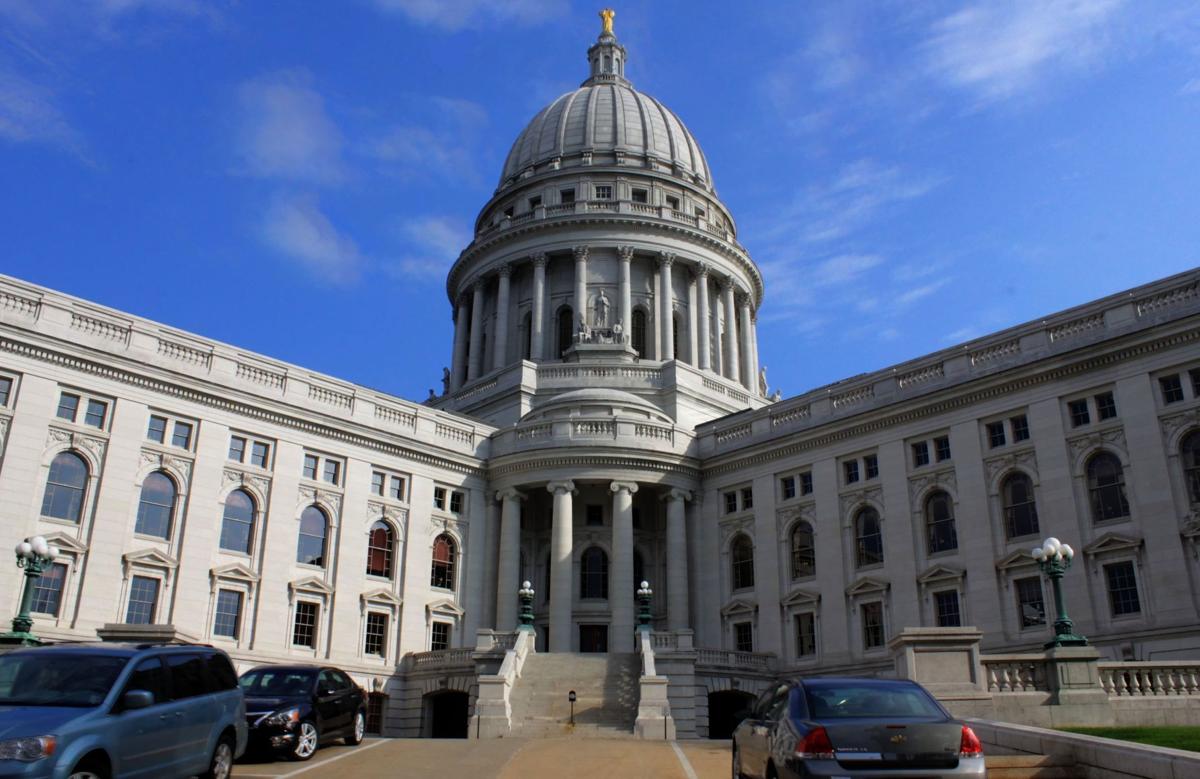 Across the state, high school students will demonstrate their knowledge and familiarity with civics this weekend for the inaugural Wisconsin Civics Games.
On Saturday, teams of high school students will participate in the regional round of the competition, presented by the Wisconsin Newspaper Association, throughout the state after months of studying, preparing with teachers and attending local government meetings.
Competitions will take place at five UW System campuses — Green Bay, Madison, Milwaukee, Platteville and Rice Lake — starting at 10 a.m. Fifty-four teams are involved in the regional round, and the top two teams from each of the five regions will advance to the championship round Feb. 23 at the state Capitol.
The goal of the Civics Games is to encourage civic and government participation among youths. The state requires high school students correctly answer at least 65 of 100 questions that would be found on a U.S. citizenship test in order to graduate.
The Region 4 competition at UW-Madison, which encompasses south-central Wisconsin, will have teams participating from Madison Memorial, Lake Mills, Necedah, Edgewood, Beloit Turner, Parkview and Waunakee high schools.
For the team that wins the championship, each student will receive a $2,000 scholarship. The Civics Games are being put on in partnership with WisconsinEye, Wisconsin Policy Forum, the Girl Scout Councils of Wisconsin and the five UW campuses hosting the regional round.
Be the first to know
Get local news delivered to your inbox!