An independent hearing officer has recommended that the Madison School District rescind its discipline of a teacher who last year violated the district's informal policy against staff use of the N-word, saying in a 28-page decision that there was "no just cause" for the teacher's disciplinary suspension.
Sandra Rivera, a bilingual social worker at the district's dual-language immersion charter school, Nuestro Mundo Elementary, said in October that she was disciplined after she used the word to make a point during a staff meeting in March.
Rivera, who in October identified herself as a "black Puerto Rican," said that during a meeting on professional development activities to further the district's black excellence goal, "I brought up how to prepare ourselves better as staff members to address issues where students use racial slurs and insults."
She said another person at the meeting was surprised to hear that students used such language, so "I gave her a recent example I had witnessed, and wanting to be clear, I quoted the student and said the N-word, out loud and in its entirety."
In his Dec. 17 decision, hearing officer Dennis McGilligan recognized that Rivera's "use of the N word … was to discourage its use."
"(Rivera's) expression of the word was in the context of pushing for the District's black excellence and anti-racism efforts and specifically to initiate a discussion among educators about what professional development could be offered to move that work forward in their school," he wrote.
"She asked what could be done as staff 'to better prepare ourselves to respond to situations when a student uses the word to insult another student,'" McGilligan wrote. "She quoted an example of hate speech used by a student (stating the N-word in its entirety) to demonstrate the need to address hate speech at Nuestro Mundo; a need that was not being addressed sufficiently."
In a statement Tuesday, Doug Keillor, executive director of Madison Teachers Inc., the union representing Rivera in her grievance against the district, said "it is our hope and expectation that the district will honor this most recent decision and continue to move away from its zero-tolerance practice to one that involves a more restorative approach."
"MTI and its members are committed to work with the district and the community in this difficult but critical work," he said. "We hope that this decision will be a step toward making this a reality."
A spokesman for the district did not respond to a request for comment. According to McGilligan, the district argued it was common sense not to use the word in a school setting, and the district had communicated that position to staff.
McGilligan is recommending the district rescind its disciplinary suspension — the most severe form of discipline before termination — taken against Rivera. It did not involve any time off from work or loss of pay.
Warning on slurs
The zero-tolerance stance on use of racial slurs, implemented last school year by the district's former superintendent, Jennifer Cheatham, makes the use of slurs a one-strike-and-you're-out offense if uttered in front of students.
The policy, which was not formally adopted by the School Board, applies regardless of whether the slurs were directed at students or used in a derogatory manner.
You have free articles remaining.
Prior to Rivera's use of the N-word in March, staff at Nuestro Mundo had received two emails from Cheatham and one message from the school principal, Joshua Forehand, regarding the use of racial slurs, according to McGilligan's decision.
But McGilligan wrote the messages left several staffers at Nuestro Mundo unaware the district was putting a blanket ban on the use of slurs in any context. Rather, he wrote, they believed the messages were reinforcing the point such words should never be directed at a student.
In a November 2018 email to all district staff, Cheatham referenced an "incident that recently occurred in one of our schools in which a staff member used a racial slur directed toward a student," saying it "demands our attention, our reflection, and our insistence that we do better as a community."
Forehand then sent a message to Nuestro Mundo staff in January 2019 regarding two other incidents in the district when the N-word was used in front of students, saying "there is no scenario in which the use of this word would be appropriate at our school, nor would it be tolerated."
In another email to district staff last February, Cheatham said: "No matter the context or circumstance, the use of racial slurs or hate language aimed at a person's protected class status is unacceptable in (the district)."
While the district contended its position was clear, McGilligan wrote it is reasonable to conclude the district's expectations on the use of the N-word "were not clearly communicated."
"Two different interpretations of the communications reasonably could be, and were, drawn about what was expected from staff regarding use of the N-word," he wrote.
A few weeks after Rivera used the N-word, more than 30 staffers at Nuestro Mundo sent an email to Cheatham and the district's head of human resources extolling Rivera's commitment to social justice and advocating for "restorative" action instead of discipline, according to McGilligan's decision.
"We do not condone the use of racial slurs at our school," the message said. "Also, we strongly encourage administration to consider the context in which the word was uttered."
Other instances
It's not clear how many district staffers were fired or forced out of their positions last school year for violating the informal zero-tolerance policy. The district has confirmed seven, all of whom were white.
While the district has been guarded about the details of previous incidents, the Oct. 16 firing of a black West High School security guard for using the N-word in front of a student thrust the district into an international spotlight, with many arguing that context matters.
The security guard, Marlon Anderson, had been helping with a disruptive male student, who is also black, when the student repeatedly called him the N-word and other obscenities. In response, Anderson said he told the male student several times not to use the slur, including a phrase like "do not call me a N-word," using the actual word.
McGilligan wrote the union argued Rivera was not alone in her confusion on the zero-tolerance approach to slurs, citing Anderson's case as a "failure to enunciate clear expectations district-wide."
Interim superintendent Jane Belmore rescinded Anderson's termination after widespread community outrage, including a walkout from West High and a march to district offices to protest the firing that included some 1,500 students, staff and community members.
Photos: Explore the story behind how every Madison school got its name
GOMPERS ELEMENTARY SCHOOL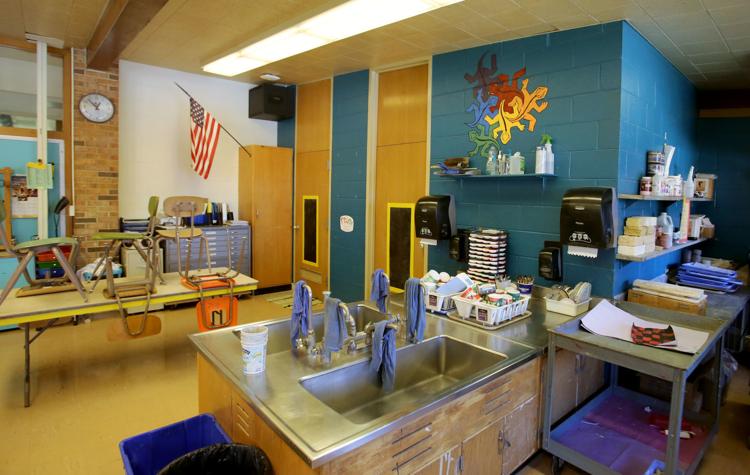 LAKE VIEW ELEMENTARY SCHOOL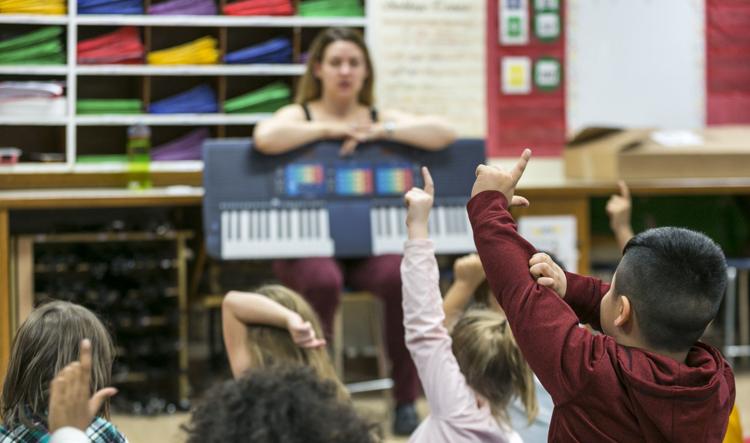 LINDBERGH ELEMENTARY SCHOOL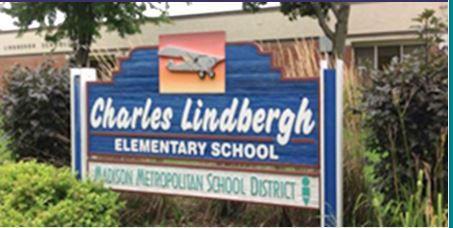 MENDOTA ELEMENTARY SCHOOL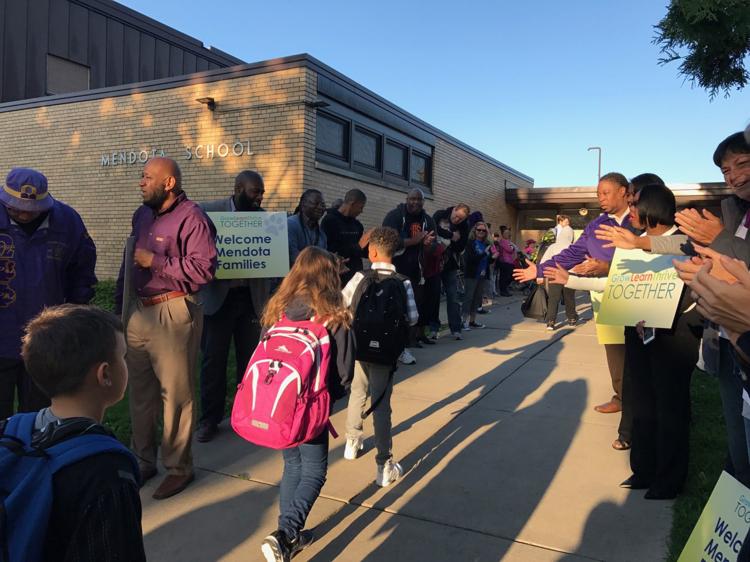 HAWTHORNE ELEMENTARY SCHOOL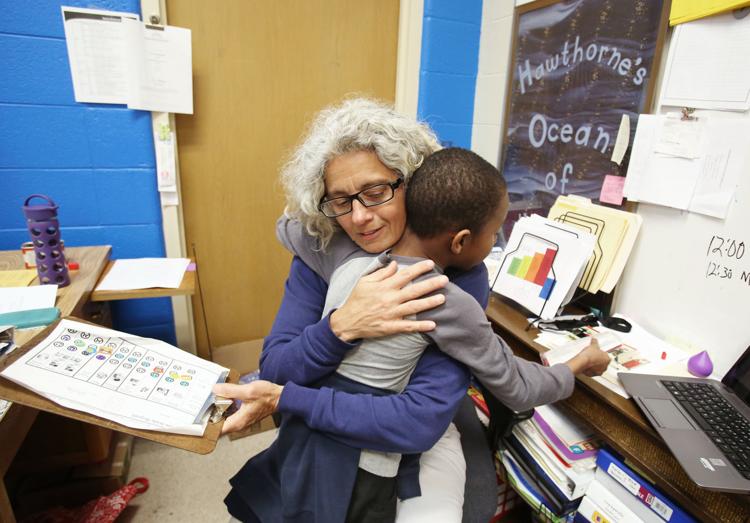 LAPHAM ELEMENTARY SCHOOL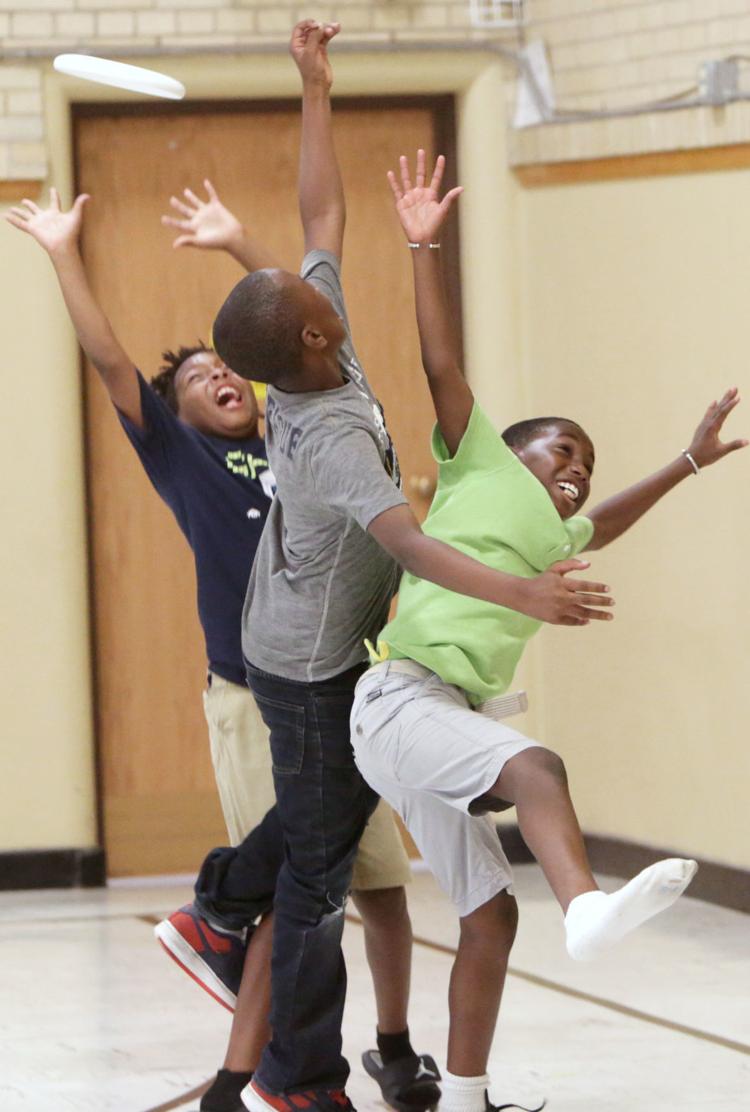 MARQUETTE ELEMENTARY SCHOOL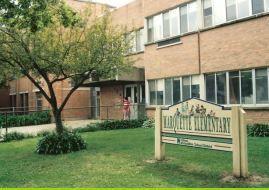 LOWELL ELEMENTARY SCHOOL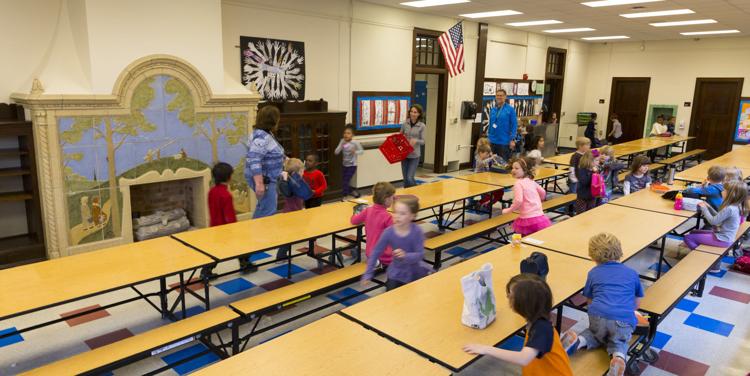 EMERSON ELEMENTARY SCHOOL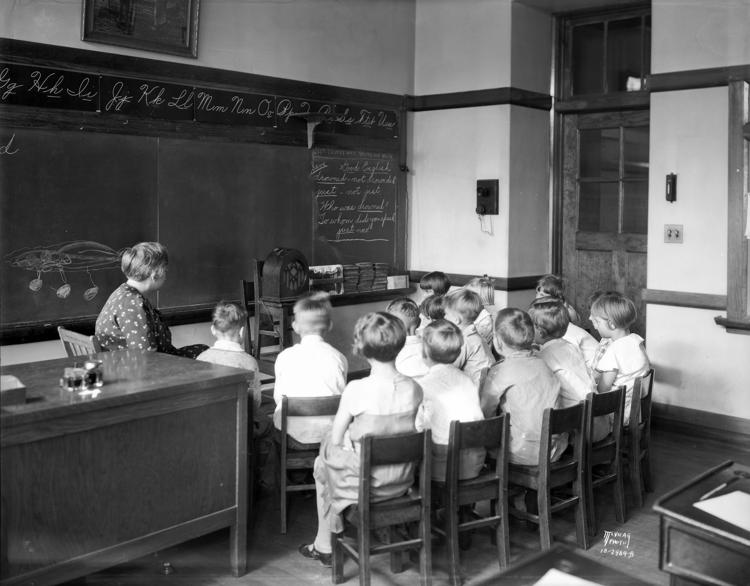 SANDBURG ELEMENTARY SCHOOL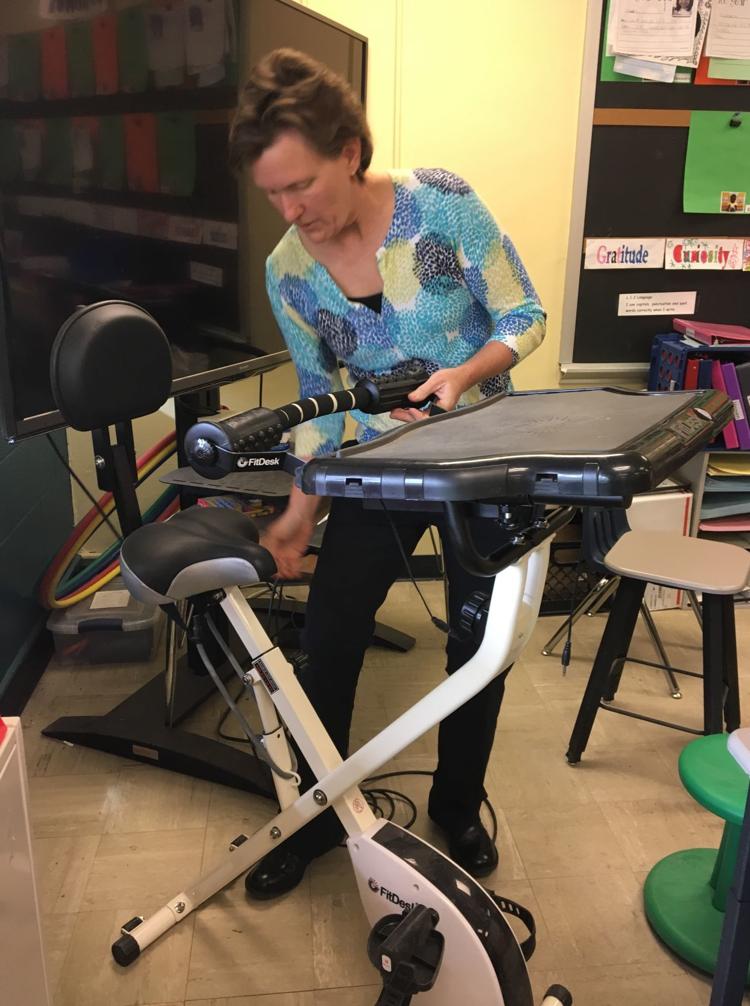 ALLIS ELEMENTARY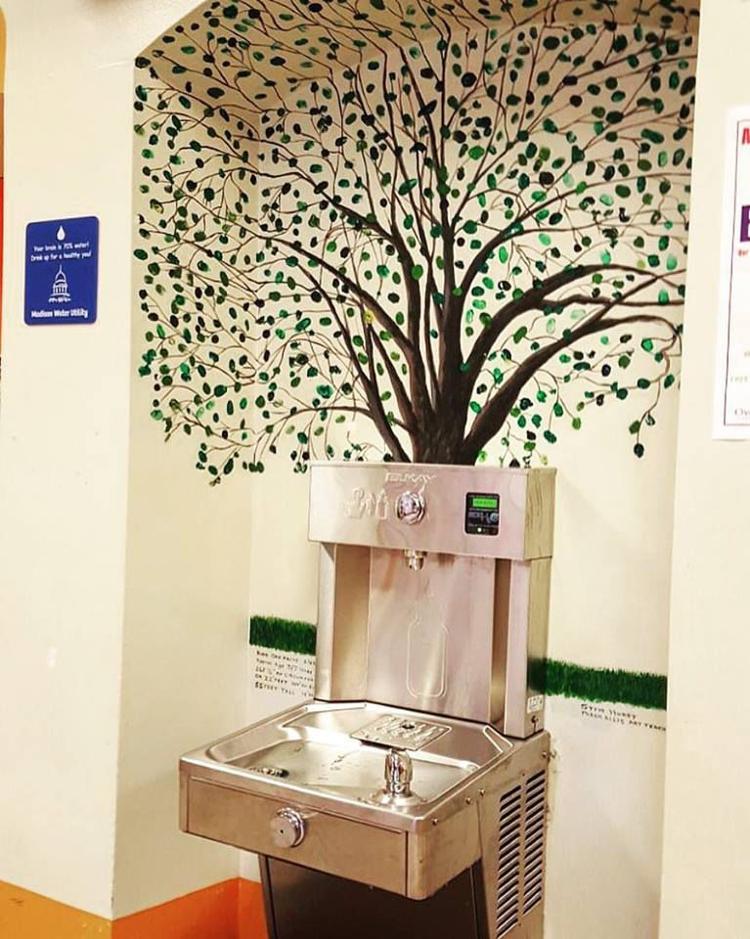 NUESTRO MUNDO COMMUNITY SCHOOL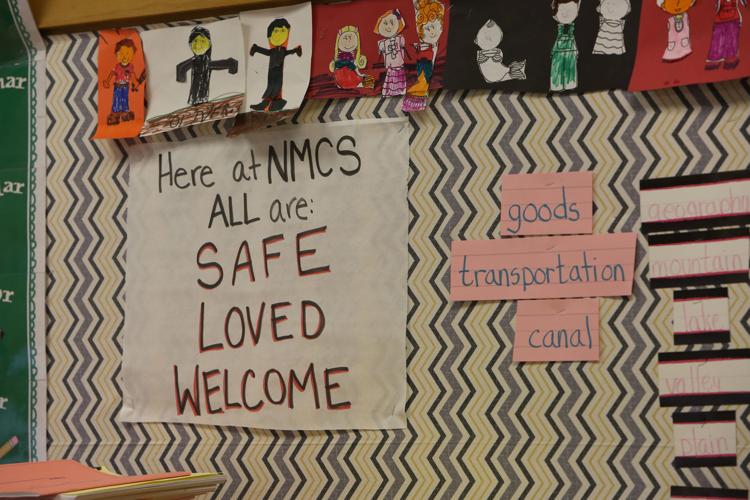 ELVEHJEM ELEMENTARY SCHOOL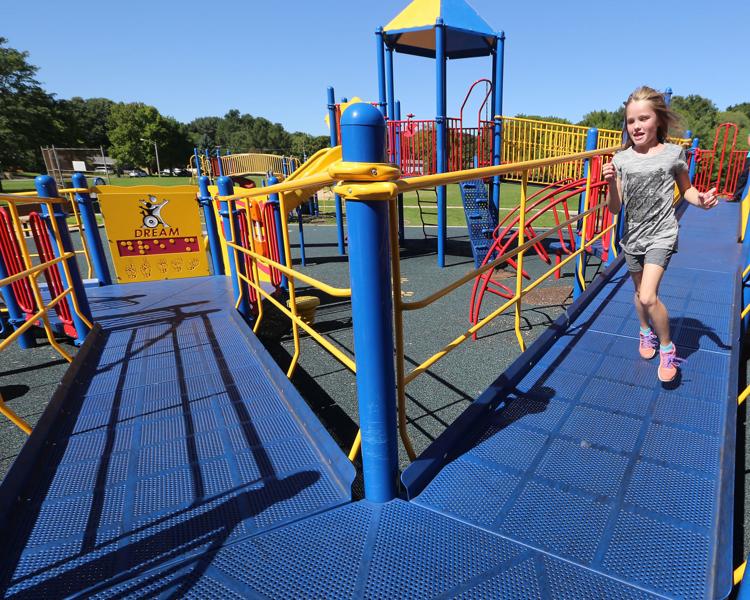 GLENDALE ELEMENTARY SCHOOL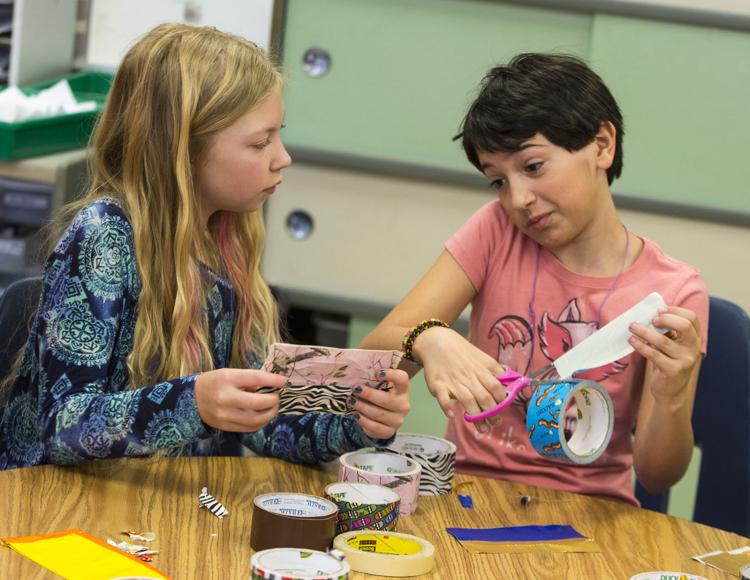 KENNEDY ELEMENTARY SCHOOL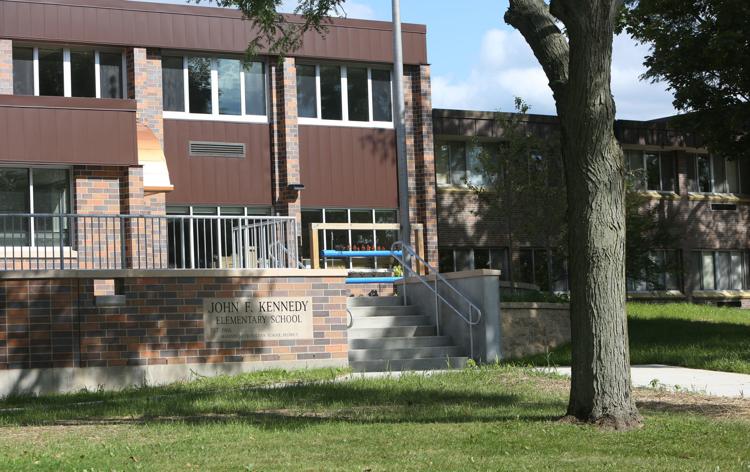 SCHENK ELEMENTARY SCHOOL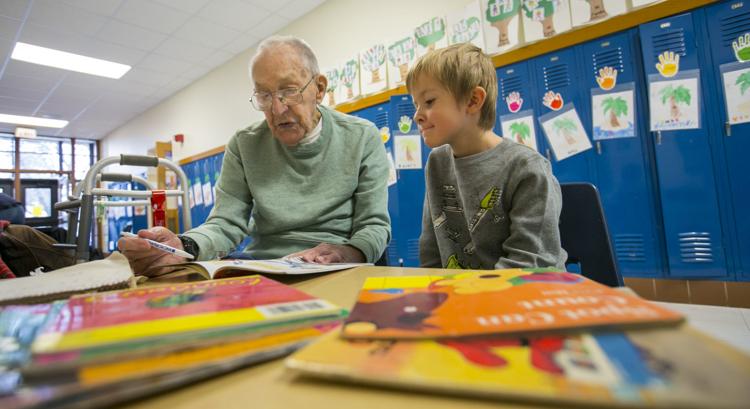 HUEGEL ELEMENTARY SCHOOL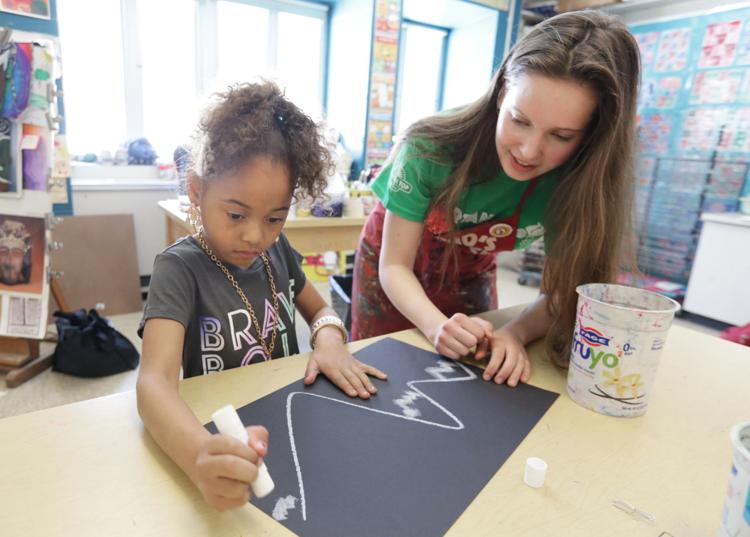 CRESTWOOD ELEMENTARY SCHOOL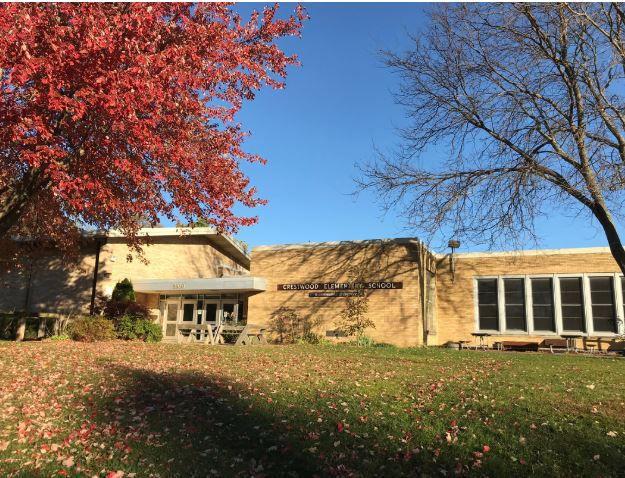 MUIR ELEMENTARY SCHOOL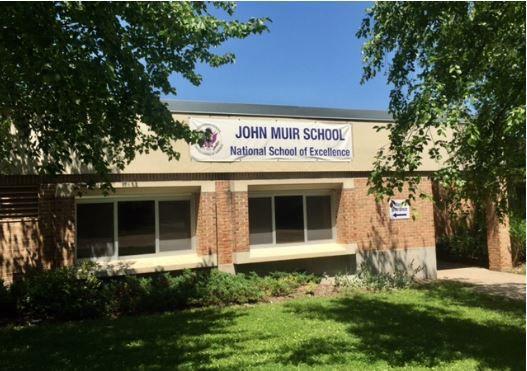 STEPHENS ELEMENTARY SCHOOL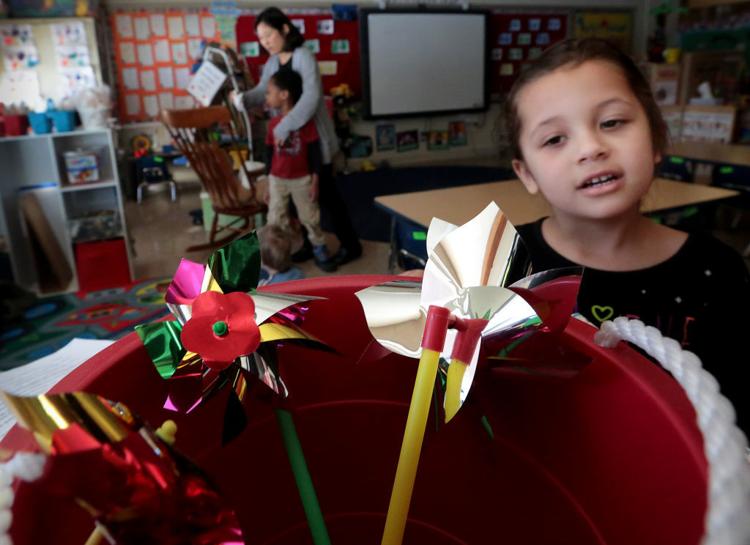 FALK ELEMENTARY SCHOOL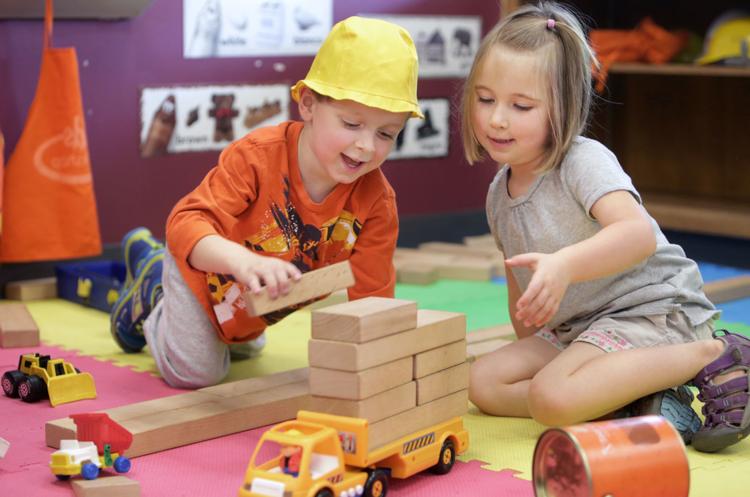 CHAVEZ ELEMENTARY SCHOOL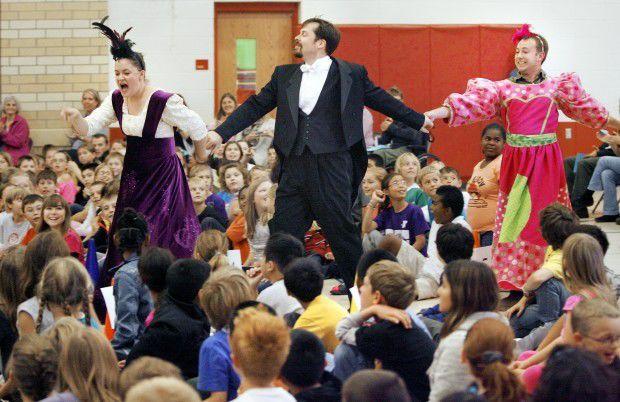 OLSON ELEMENTARY SCHOOL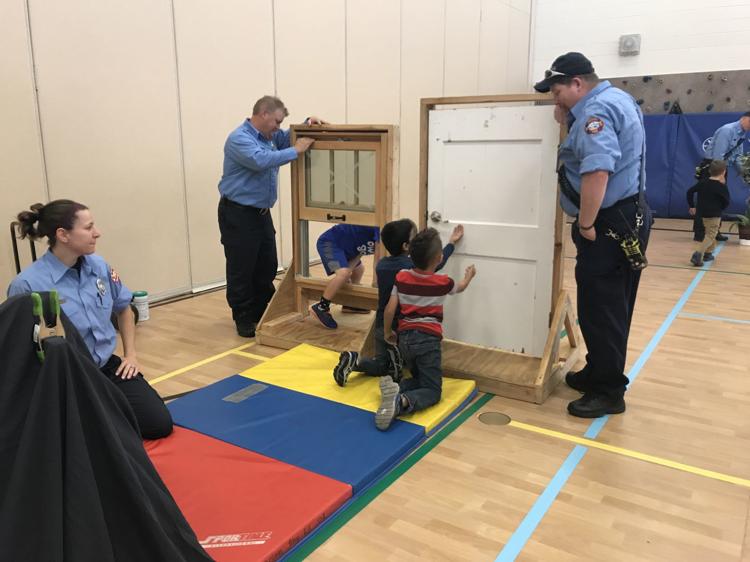 ORCHARD RIDGE ELEMENTARY SCHOOL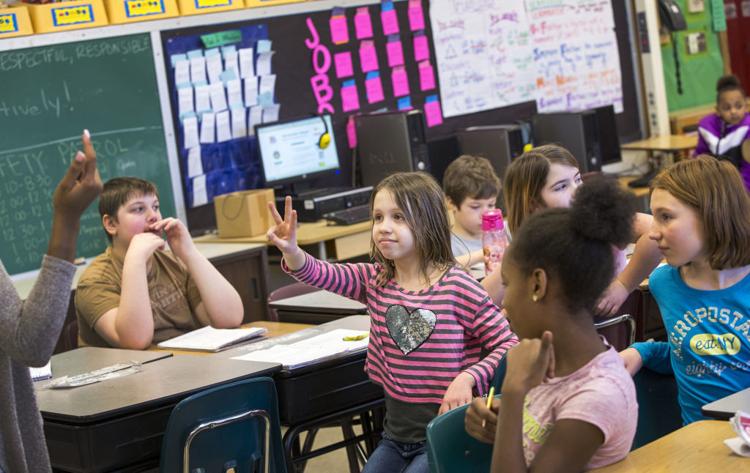 LEOPOLD ELEMENTARY SCHOOL
LINCOLN ELEMENTARY SCHOOL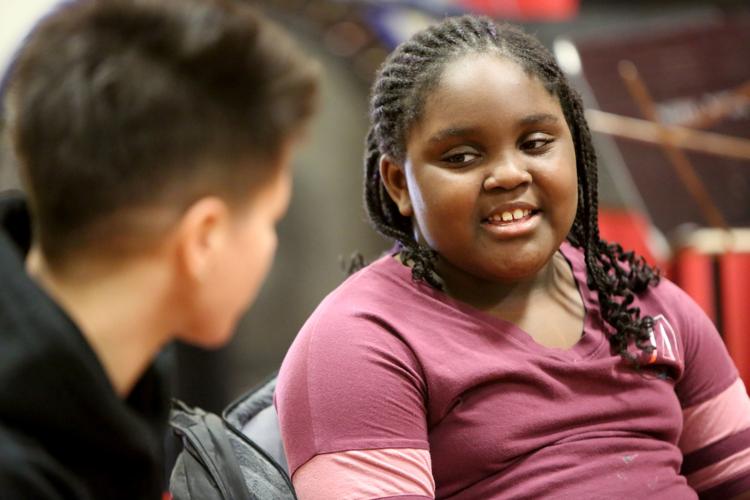 MIDVALE ELEMENTARY SCHOOL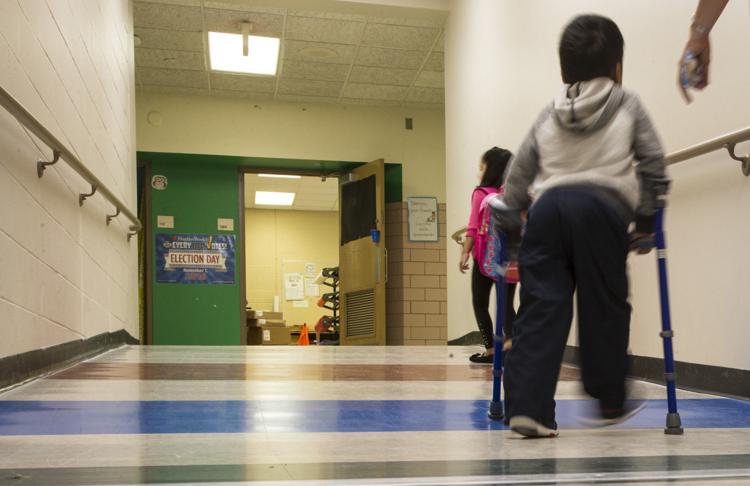 THOREAU ELEMENTARY SCHOOL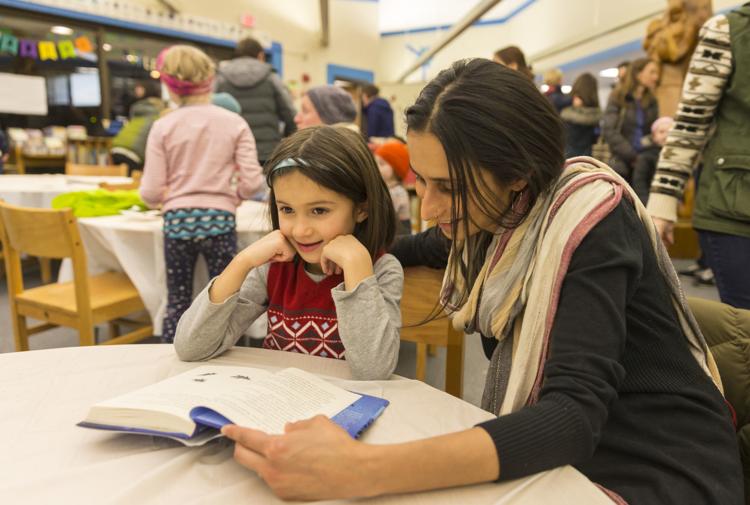 FRANKLIN ELEMENTARY SCHOOL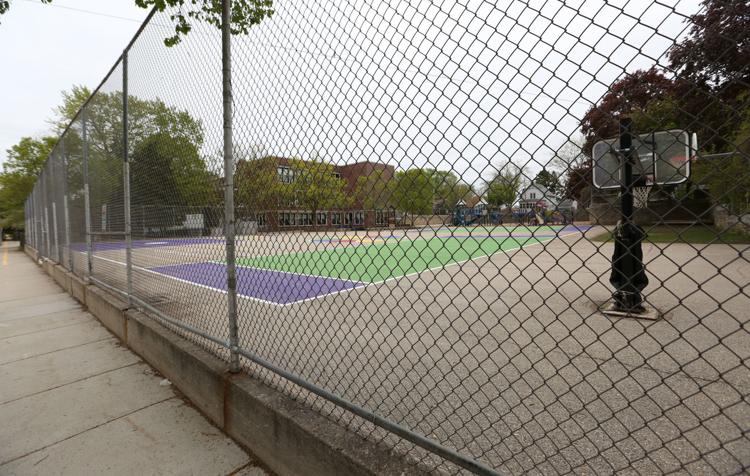 RANDALL ELEMENTARY SCHOOL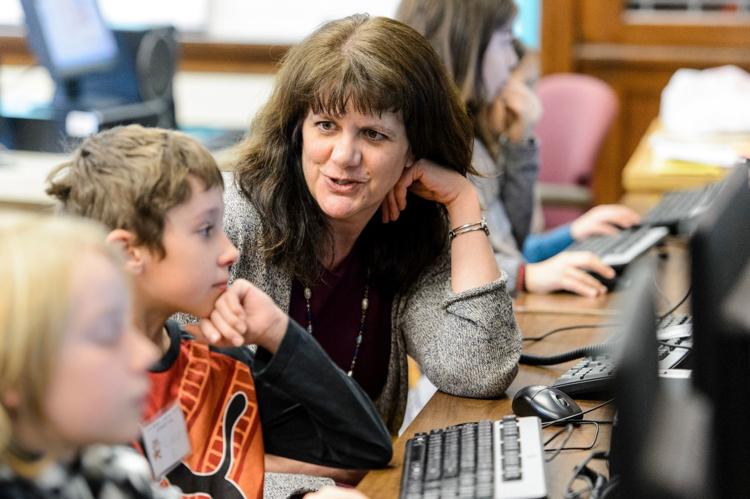 SHOREWOOD ELEMENTARY SCHOOL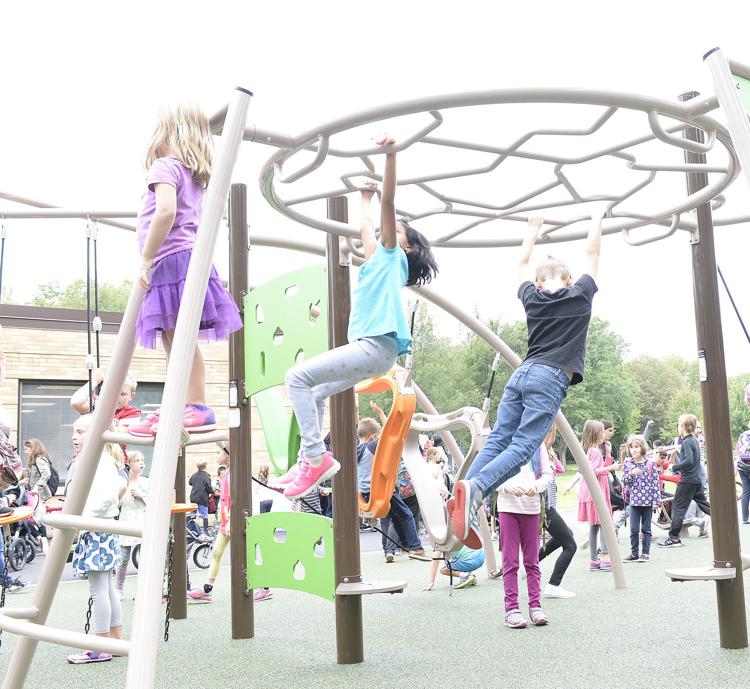 VAN HISE ELEMENTARY SCHOOL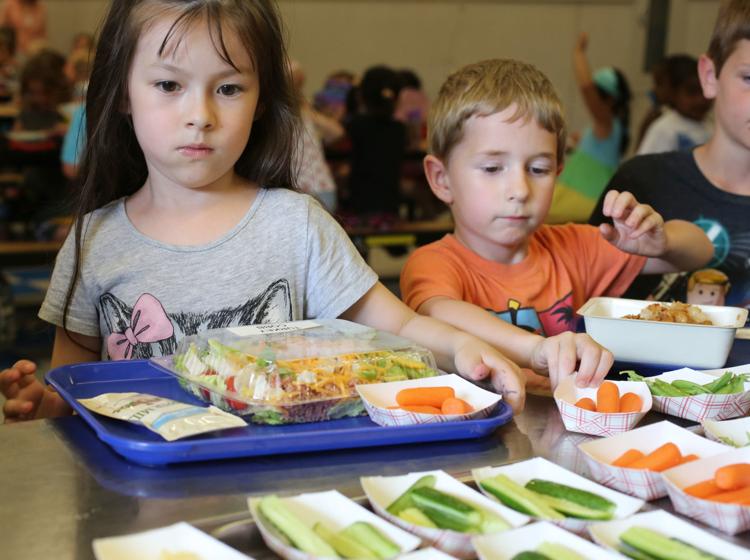 BLACK HAWK MIDDLE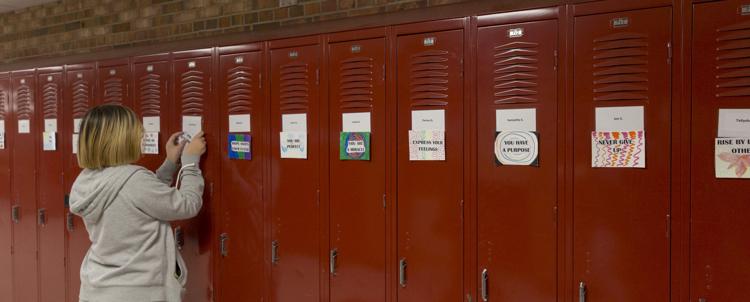 O'KEEFFE MIDDLE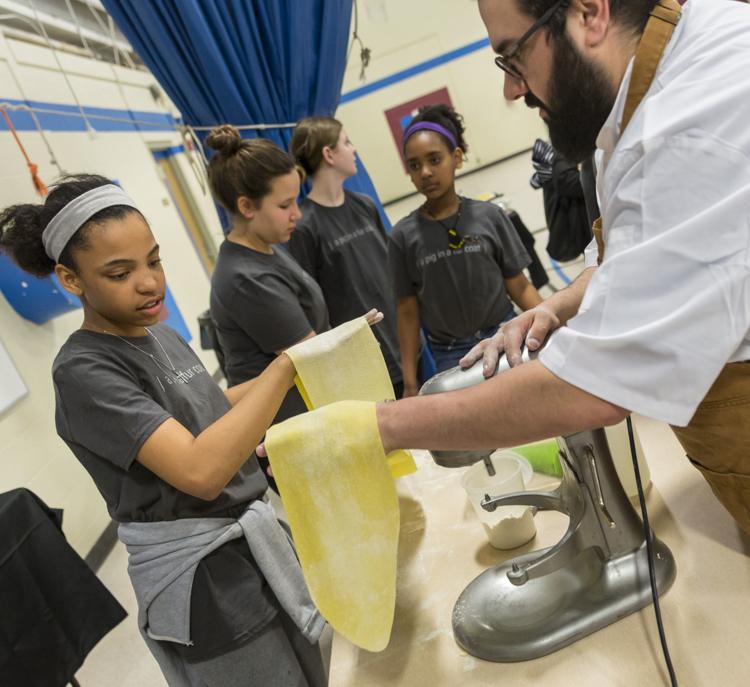 SHERMAN MIDDLE SCHOOL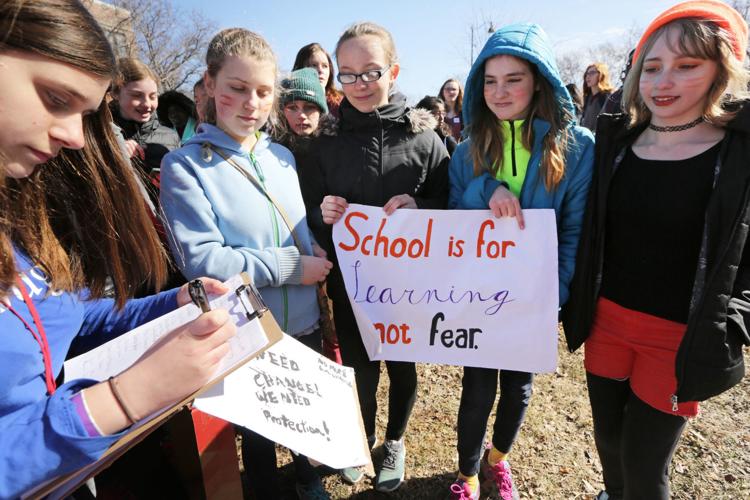 SENNETT MIDDLE SCHOOL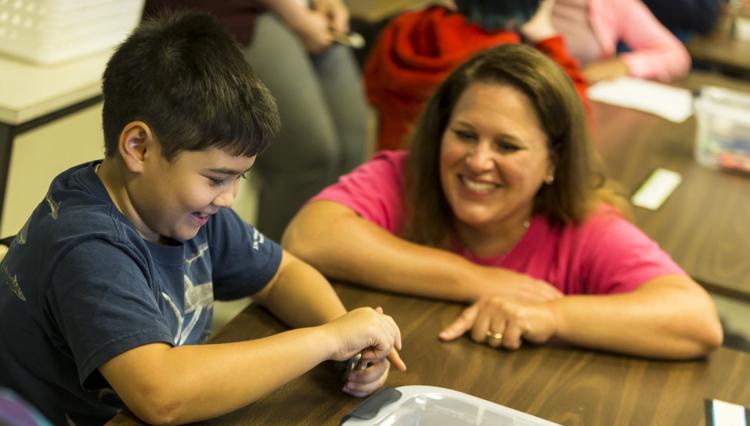 BADGER ROCK MIDDLE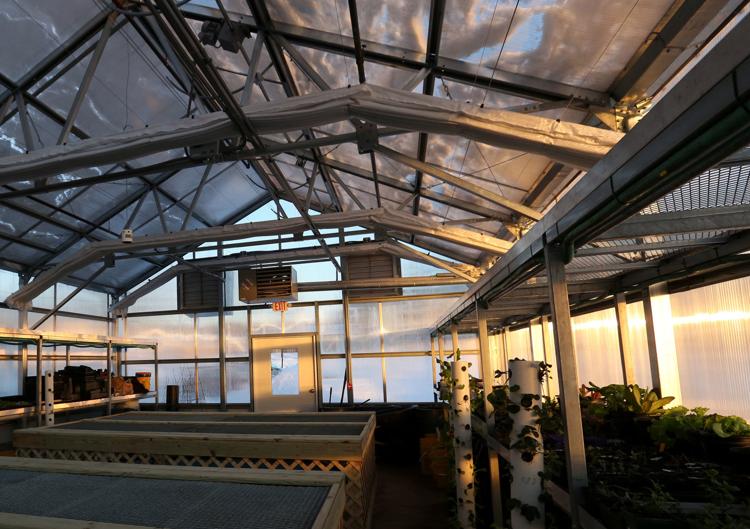 WHITEHORSE MIDDLE SCHOOL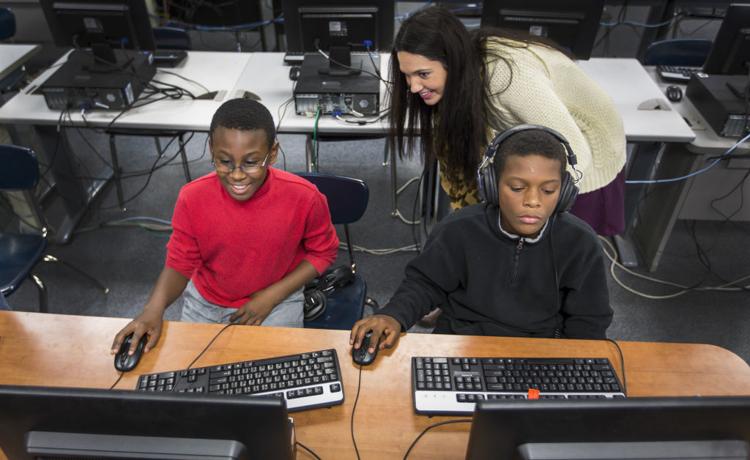 JEFFERSON MIDDLE SCHOOL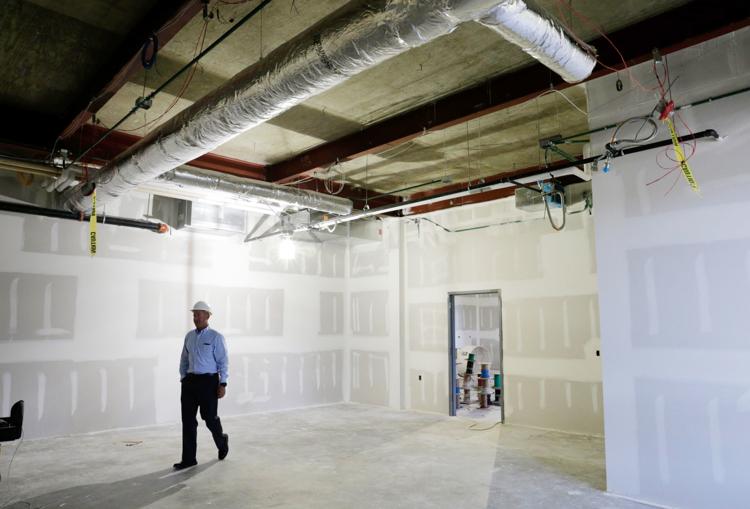 SPRING HARBOR MIDDLE SCHOOL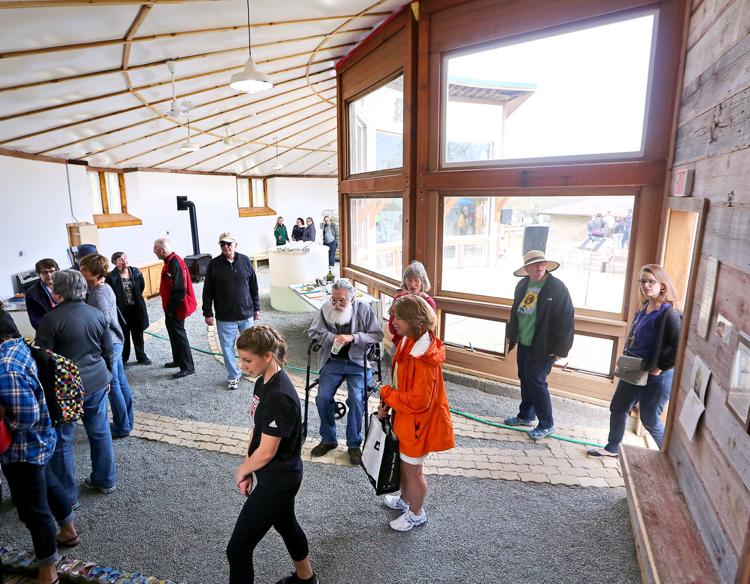 TOKI MIDDLE SCHOOL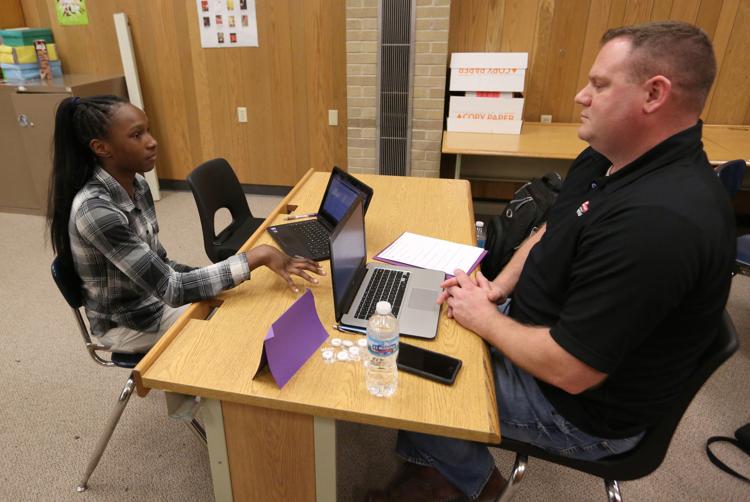 CHEROKEE HEIGHTS MIDDLE SCHOOL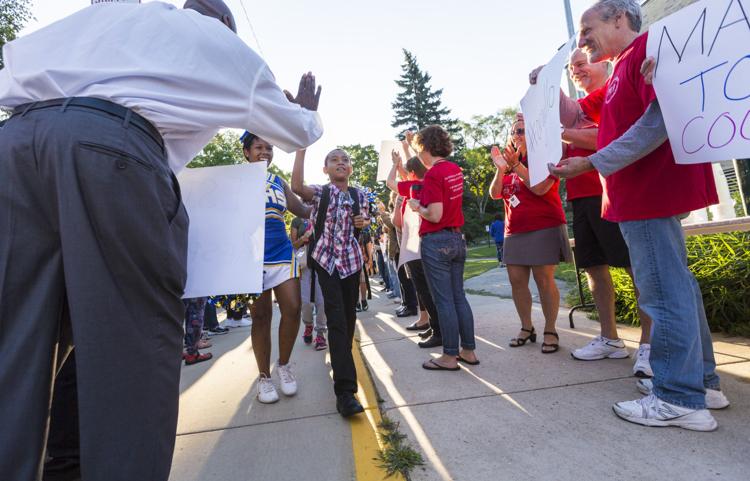 WRIGHT MIDDLE SCHOOL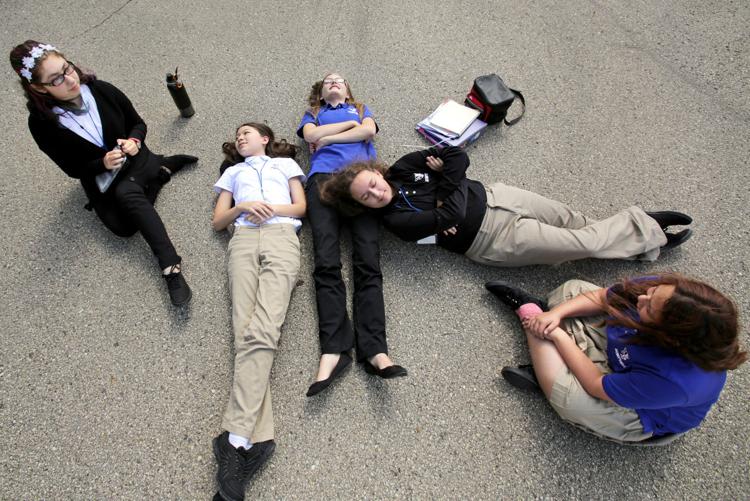 HAMILTON MIDDLE SCHOOL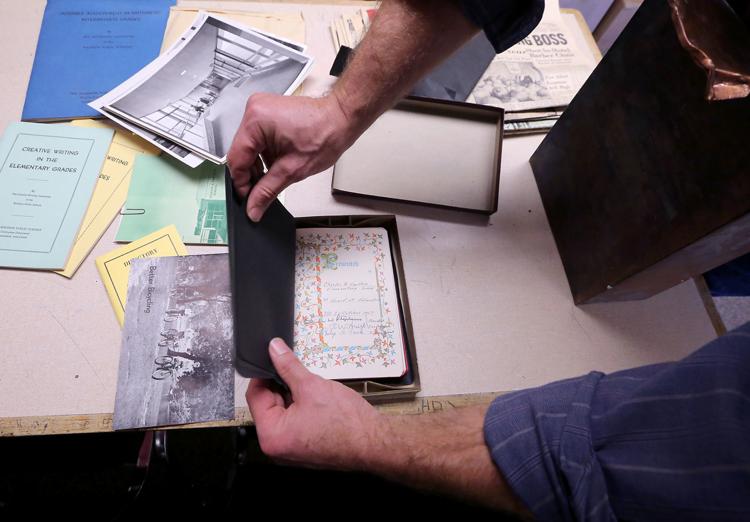 LA FOLLETTE HIGH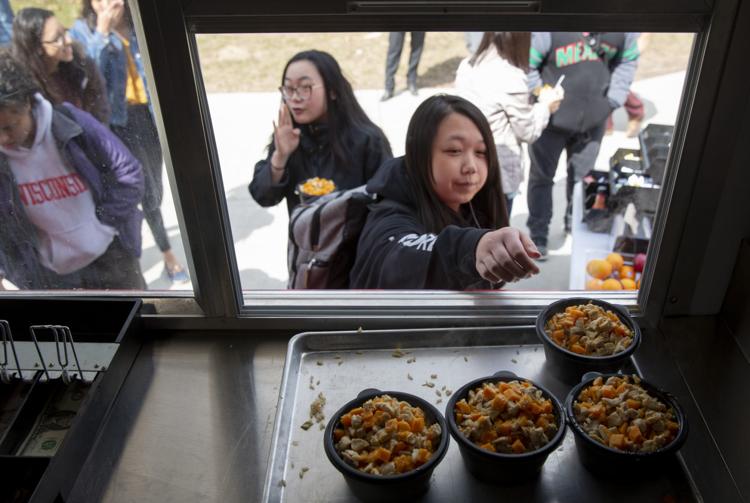 MEMORIAL HIGH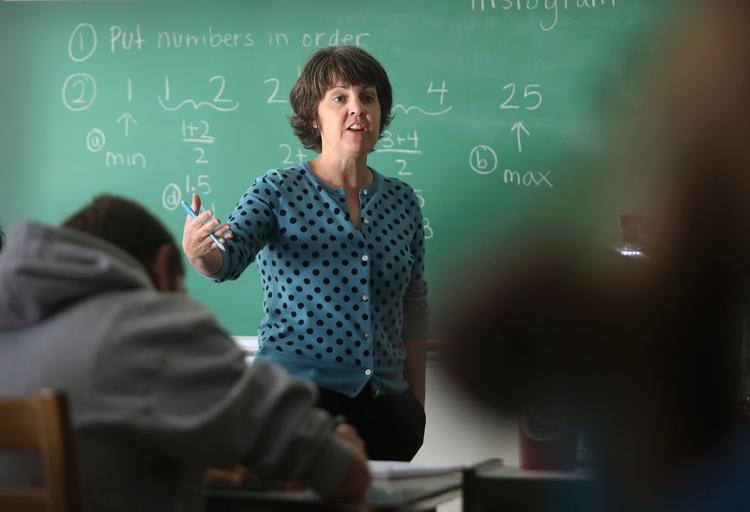 EAST HIGH SCHOOL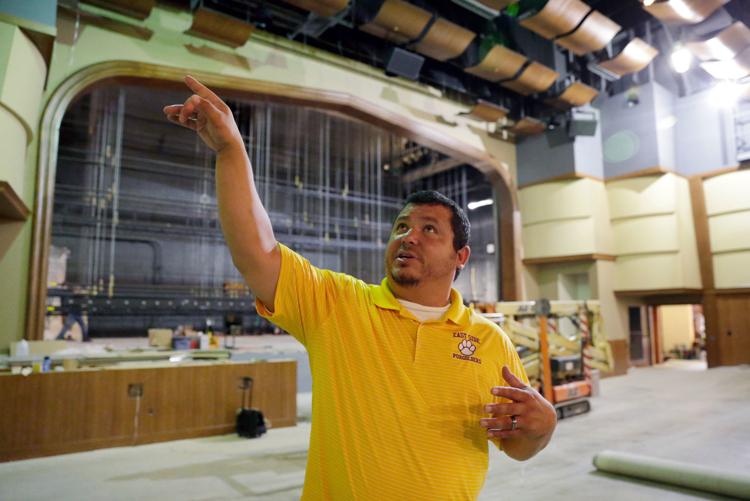 WEST HIGH SCHOOL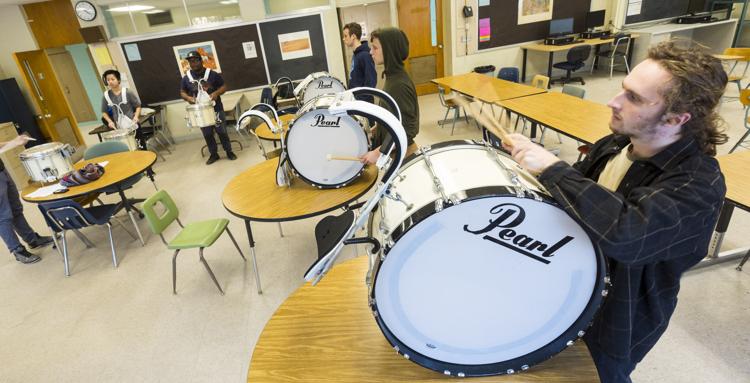 The zero-tolerance stance on use of racial slurs, implemented last school year by the district's former superintendent, Jennifer Cheatham, makes the use of slurs a one-strike-and-you're-out offense if uttered in front of students.
The zero-tolerance stance on use of racial slurs, implemented last school year by the district's former superintendent, Jennifer Cheatham, makes the use of slurs a one-strike-and-you're-out offense if uttered in front of students.