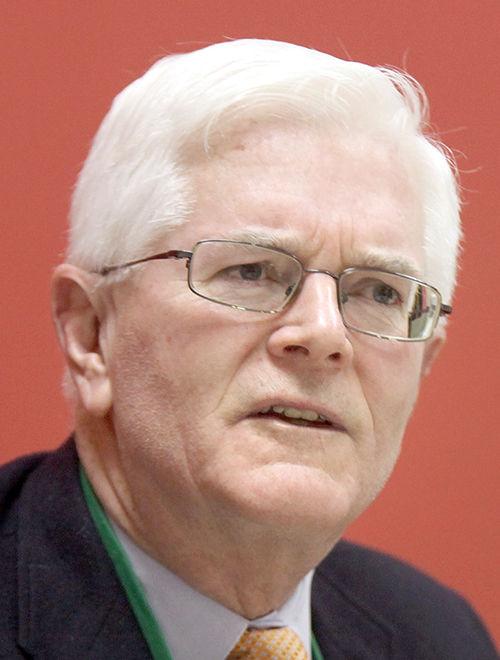 Former Madison School Board member Ed Hughes, who served for nine years, plans to apply for the newly vacated seat on the board.
"It seems to make sense for me to throw my name in the hat and see what happens," Hughes said Tuesday.
The board decided Monday to pick someone by July 22. The board's timeline calls for the appointee to be sworn in July 29.
Hughes said he has experience in selecting a superintendent and passing referendums, including making the case to taxpayers that investing in the schools is worth it.
Hughes said he ran for the School Board a couple of years ago but dropped out of the race because his wife's cancer recurred.
"I feel like it's time for me to start engaging in the community," Hughes said.
After the nine-month term, a special election must be held under state law in April 2020 for the remaining one year of Burke's three-year term. The seat will then be up for reelection in 2021.