With no incumbent next spring, the race to lead Wisconsin's education agency continues to grow as former Brown Deer superintendent Deborah Kerr joins three other educators vying to be state superintendent.
Kerr resigned as superintendent of the Brown Deer School District this summer after leading the 1,552-student, suburban Milwaukee district for 13 years. Last month, she filed to run in the April 2021 election and will officially kick off her campaign on Sept. 13.
"We've got a lot of smart people and dedicated leaders in Wisconsin, but I don't think we've had the right systems in place to get the outcomes," Kerr said in an interview Tuesday. "Our achievement gaps are deplorable. We need to take notice and really make change."
Kerr, who has 41 years of experience in education, is also coming off a one-year stint as president of the School Superintendents Association, a nationwide professional organization with a mission to "advocate for equitable access for all students to the highest quality public education."
The other candidates who have filed for state superintendent are: Sheila Briggs, an assistant state superintendent for the Department of Public Instruction; Troy Gunderson, who recently retired as superintendent of the West Salem School District; and Jill Underly, superintendent of the rural Pecatonica Area School District.
Kerr, 63, said she's "all about equity and excellence for all kids."
If elected, some of her priorities would be to improve literacy and numeracy outcomes, create personalized-learning opportunities for students, and find ways to better engage families, parents and communities, she said.
Since resigning from Brown Deer in June, Kerr started an educational coaching company and is serving as the interim principal at a middle school in Saint Francis.
The winner of next spring's election will replace state Superintendent Carolyn Stanford Taylor, who was appointed by Democratic Gov. Tony Evers in January 2019 to finish out his four-year term as head of DPI after Evers was sworn in as governor.
Stanford Taylor does not plan to seek election, making next year's contest the first race for state superintendent without an incumbent since 2009, when Evers was first elected to that post.
Racial incident
Last fall, Kerr made headlines after penning an open letter following a football game at which the N-word was reportedly used targeting Brown Deer High School's quarterback, who is Black, by white players from another school.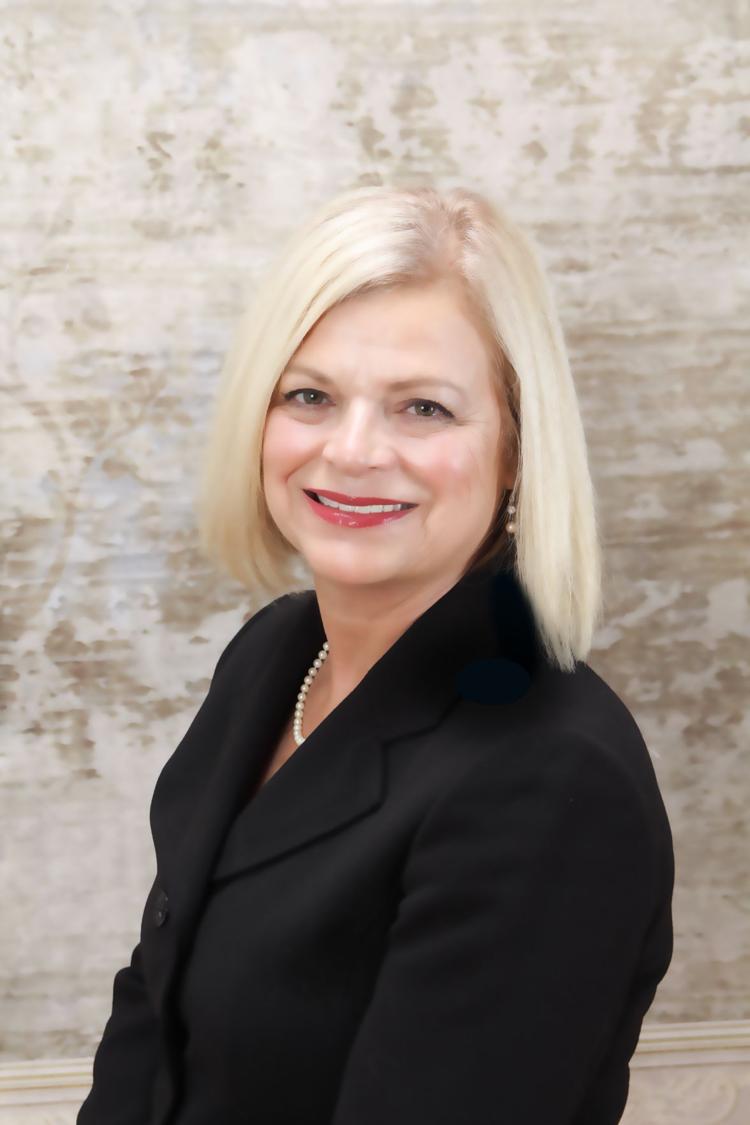 In the letter — titled "Enough is Enough. Equity is Not Just Another Cliché" — Kerr advocated for changes school administrators and the statewide interscholastic sports league should make to support Black student-athletes after "numerous situations where our Brown Deer students have been marginalized because of the color of their skin."
Brown Deer is one of Wisconsin's most racially diverse school districts where 50% of the student body is Black, 20% white, 12% Asian, 10% Hispanic and 8% two or more races.
On paper, nonpartisan
While technically nonpartisan, state superintendent elections typically feature conservative-backed and liberal-supported candidates.
Briggs, Gunderson and Underly have previously donated to Evers' campaigns — either as state superintendent or during his run for governor in 2018 — according to a Wisconsin Democracy Campaign database.
According to the database, Kerr has made one political donation to state Sen. Luther Olsen, R-Ripon, in 2016 — a retiring moderate Republican and chairman of the Senate Education Committee who represents a district Kerr doesn't live in.
It's unclear, though, who liberals and conservatives will eventually rally around.
Kerr said she expects to receive support from both sides.
"The way we're going to run my campaign is that we're going to have diverse perspectives on my campaign team," Kerr said. "As a superintendent, I have always worked well on both sides of the aisle."
The election for state superintendent is April 6. If more than two candidates collect enough signatures to be on the ballot, a primary will be held Feb. 16.
<&rdpStrong>Photos: A look inside the new Verona High School</&rdpStrong>
Main Entrance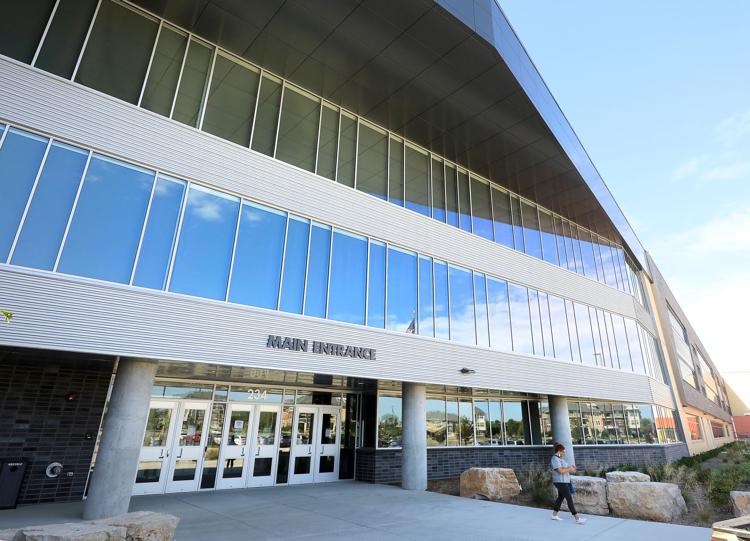 Atrium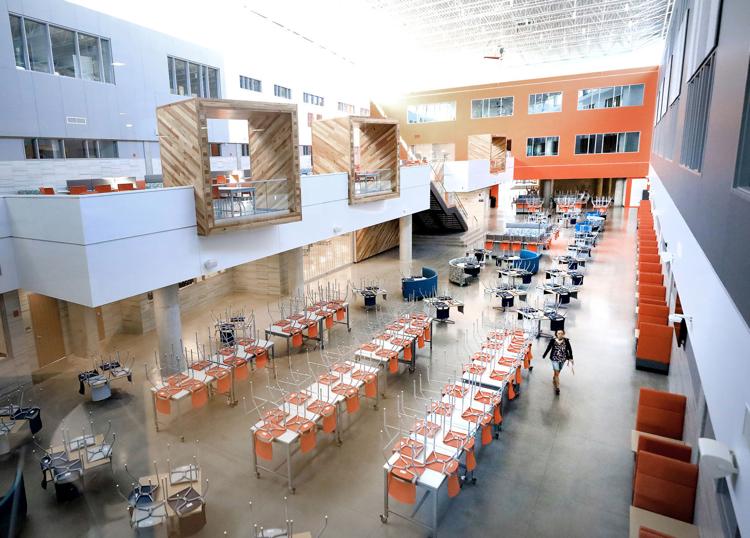 Reception desk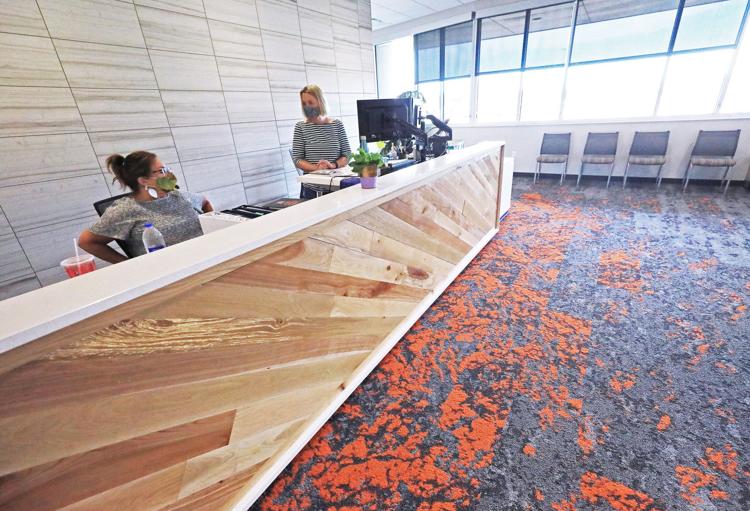 Atrtium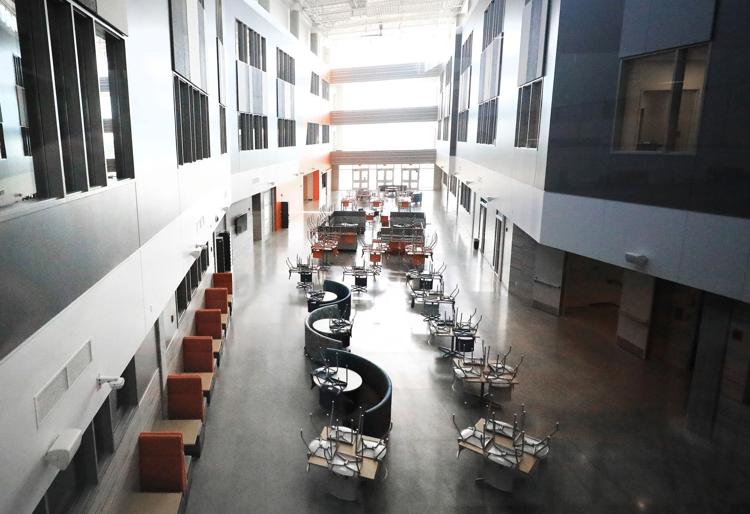 Social stairs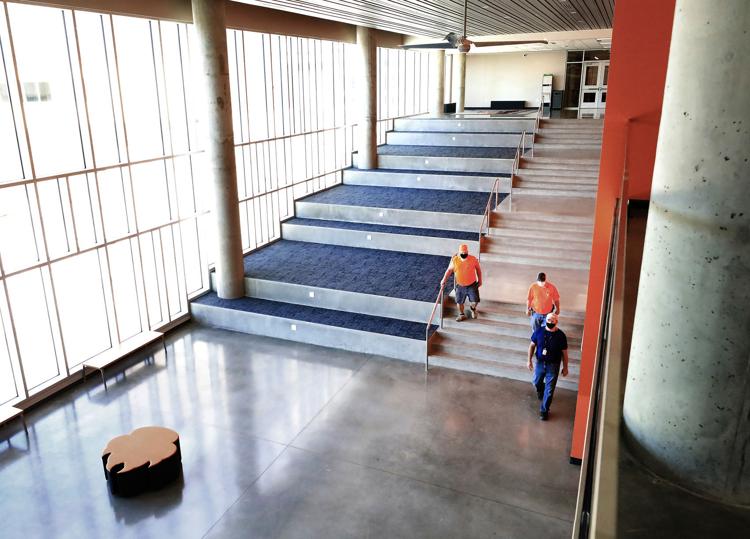 Flexible seating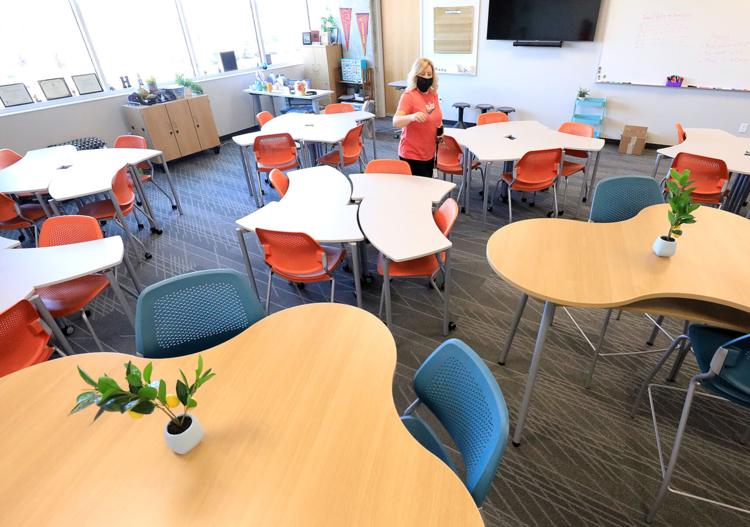 Library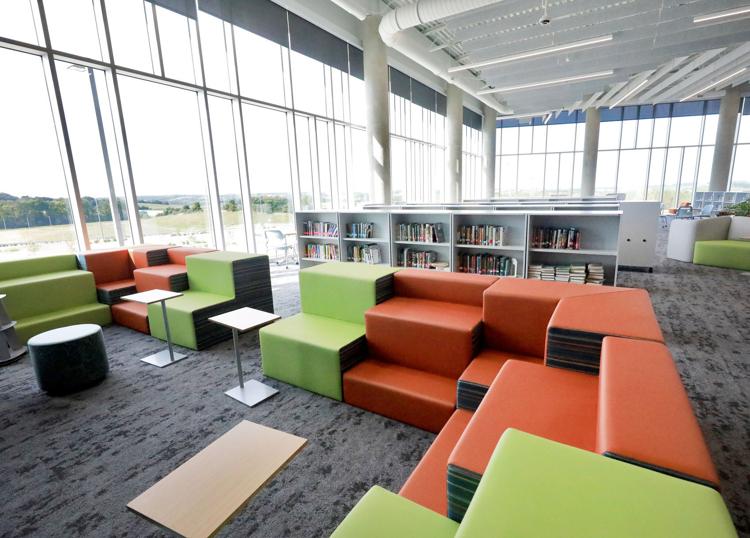 Commercial kitchen classroom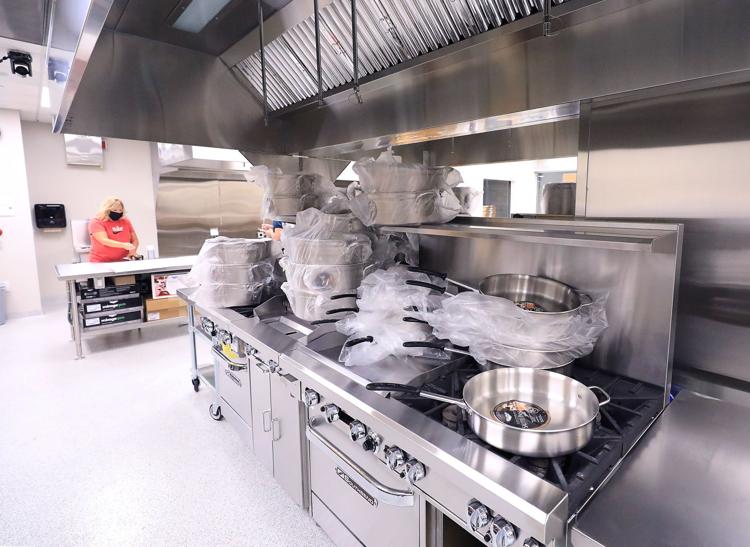 Harvested wood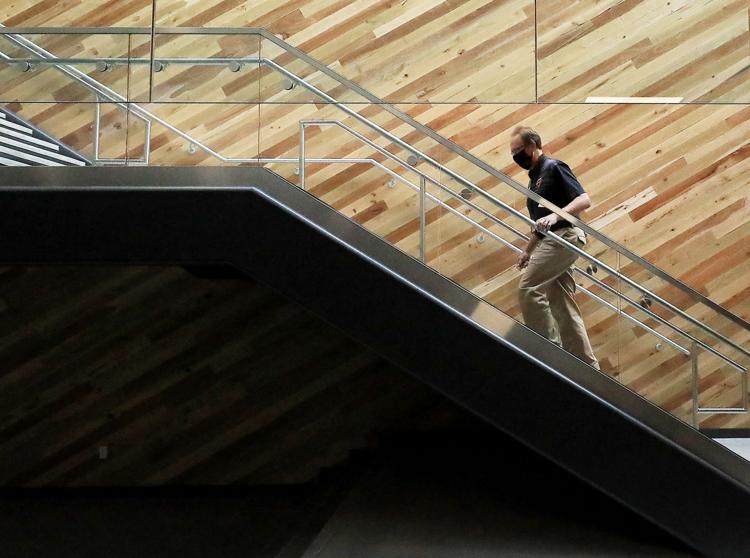 Competitive pool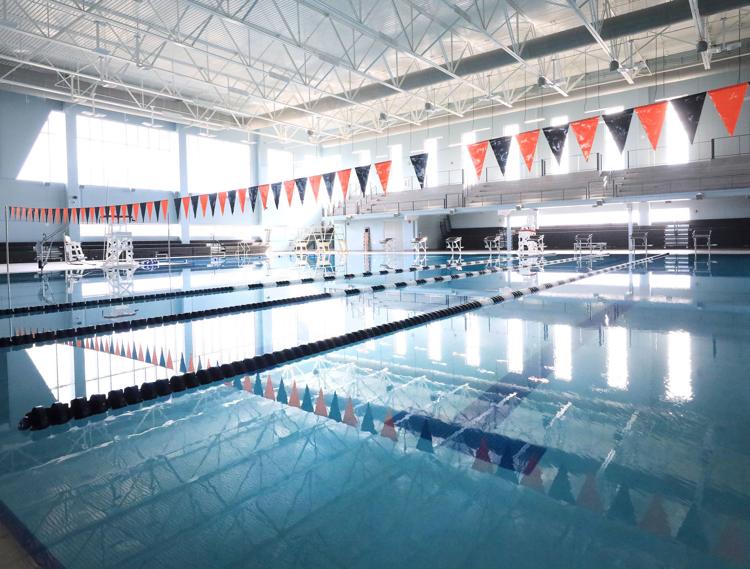 Trades training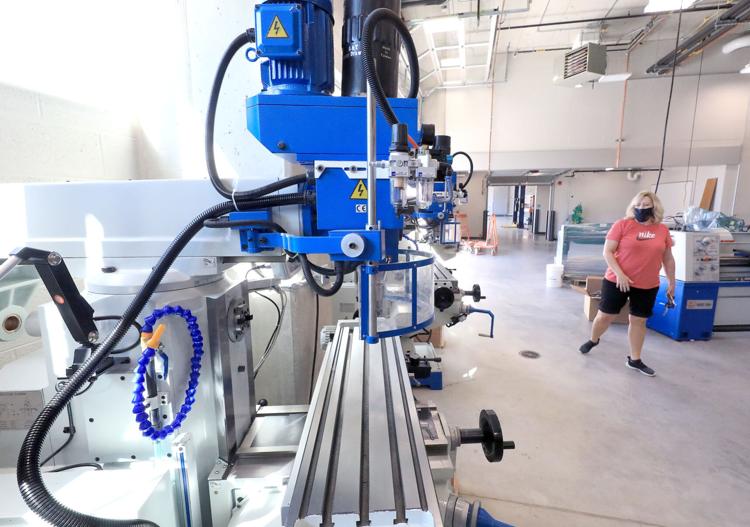 Performing Arts Center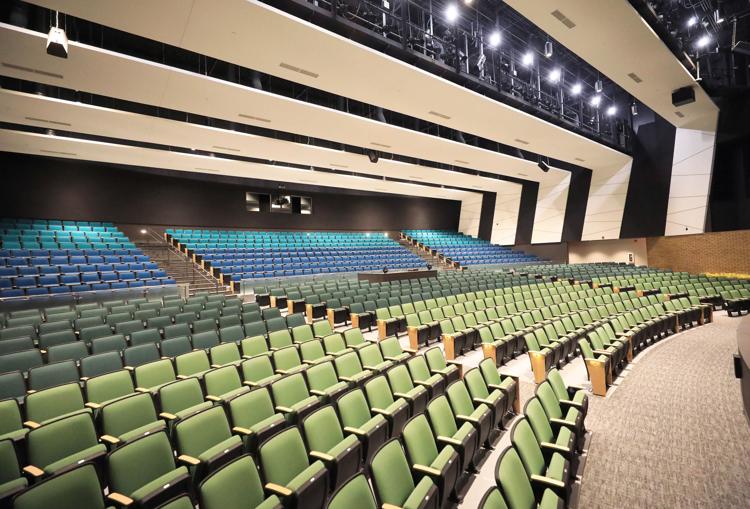 Cardio equipment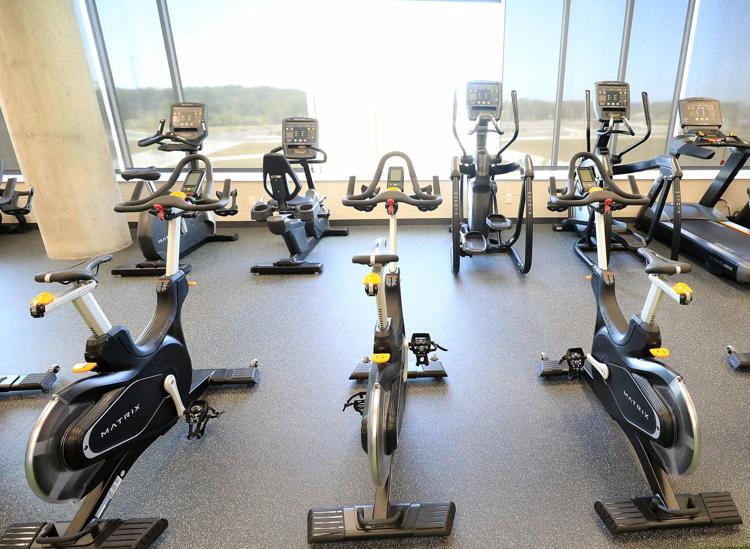 Security wall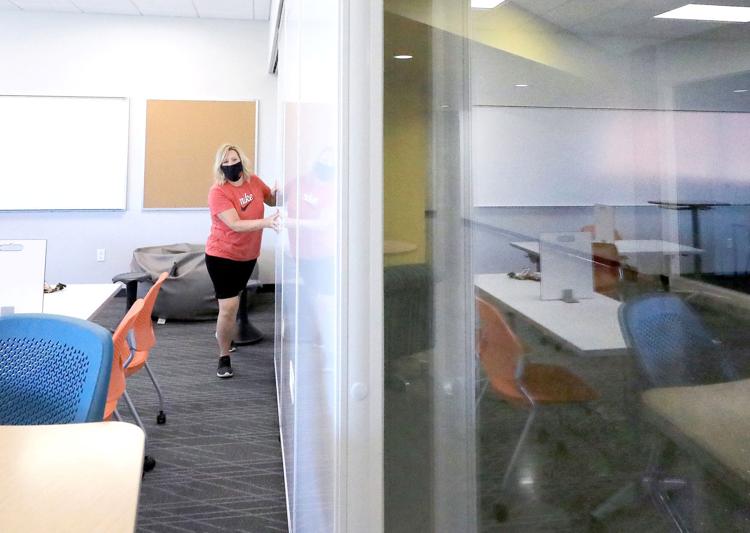 Keyboard workstations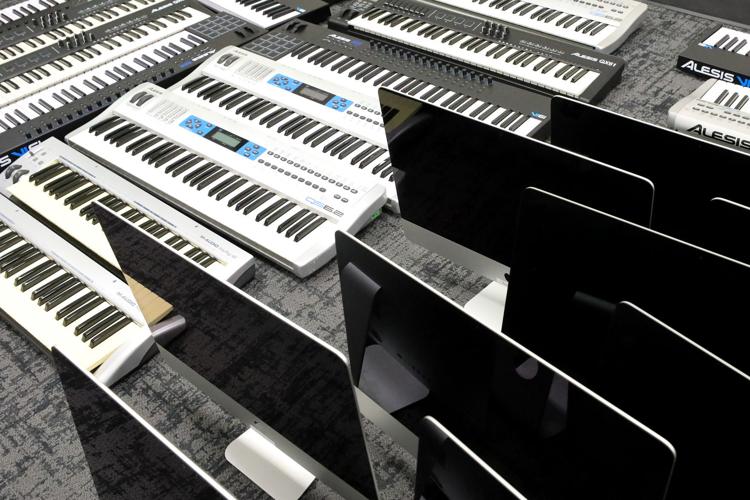 Historical perspective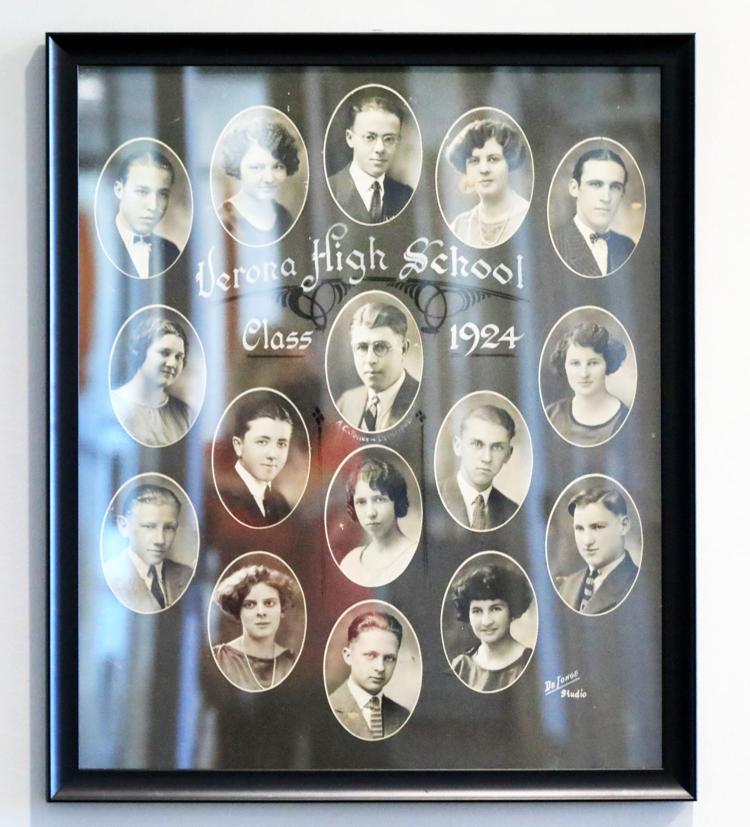 Fieldhouse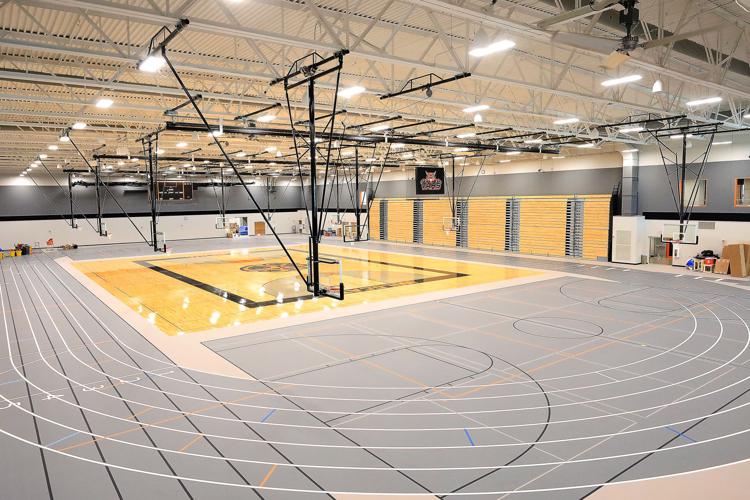 Automotive classroom
Strength and conditioning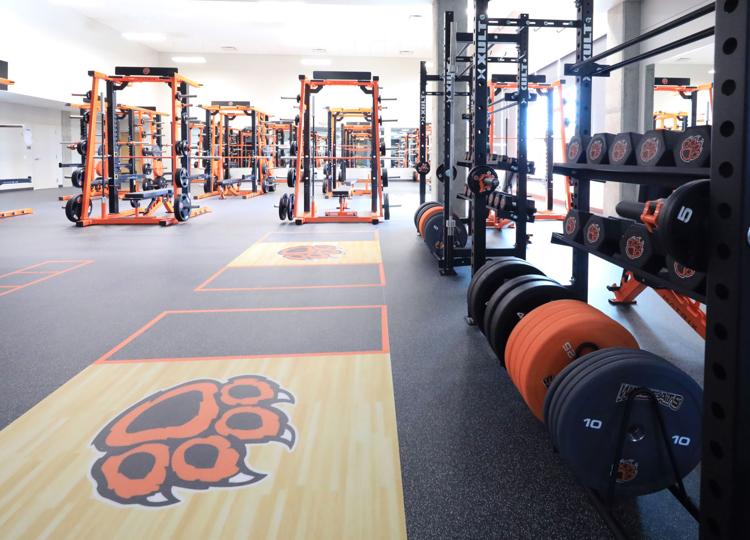 Finishing touches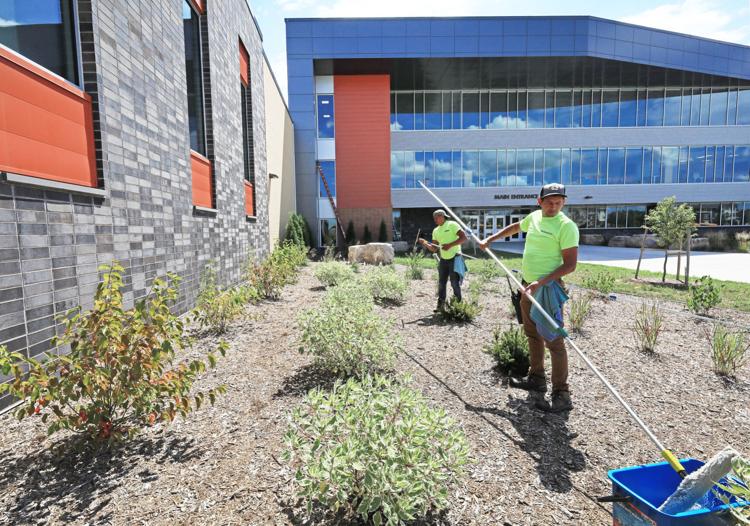 Distant view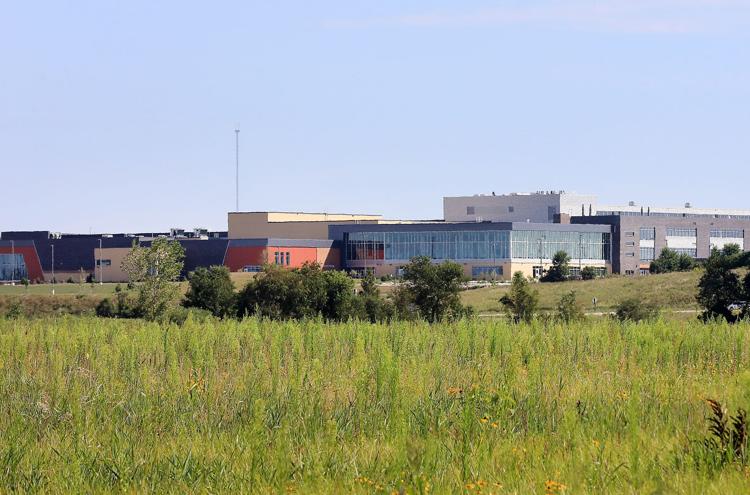 Be the first to know
Get local news delivered to your inbox!