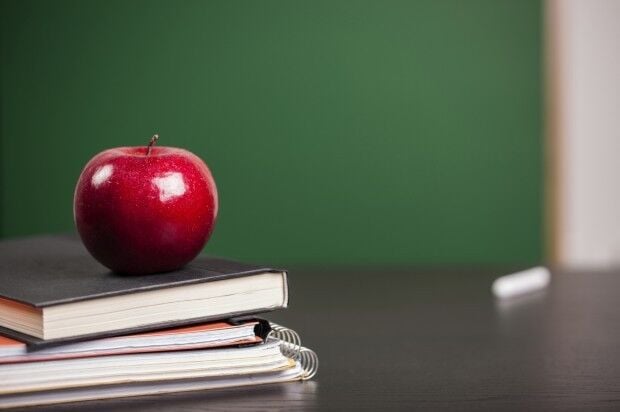 The race to fill the open state superintendent seat continues to grow.
Joe Fenrick, a science teacher at Fond du Lac High School and a Fond du Lac County Board supervisor, and Steve Krull, principal at Milwaukee's Garland Elementary School and a U.S. Air Force veteran, are joining the contest to become state schools chief — expanding the field of current candidates to six.
Both filed paperwork this week to run in the April election that will determine the new head of the Department of Public Instruction.
Krull said his priorities center around finding ways to attract the most talented people into teaching, re-thinking the school funding structure in a way that reduces the reliance on property taxes, and expanding services and opportunities for students, such as after-school programs, at all schools.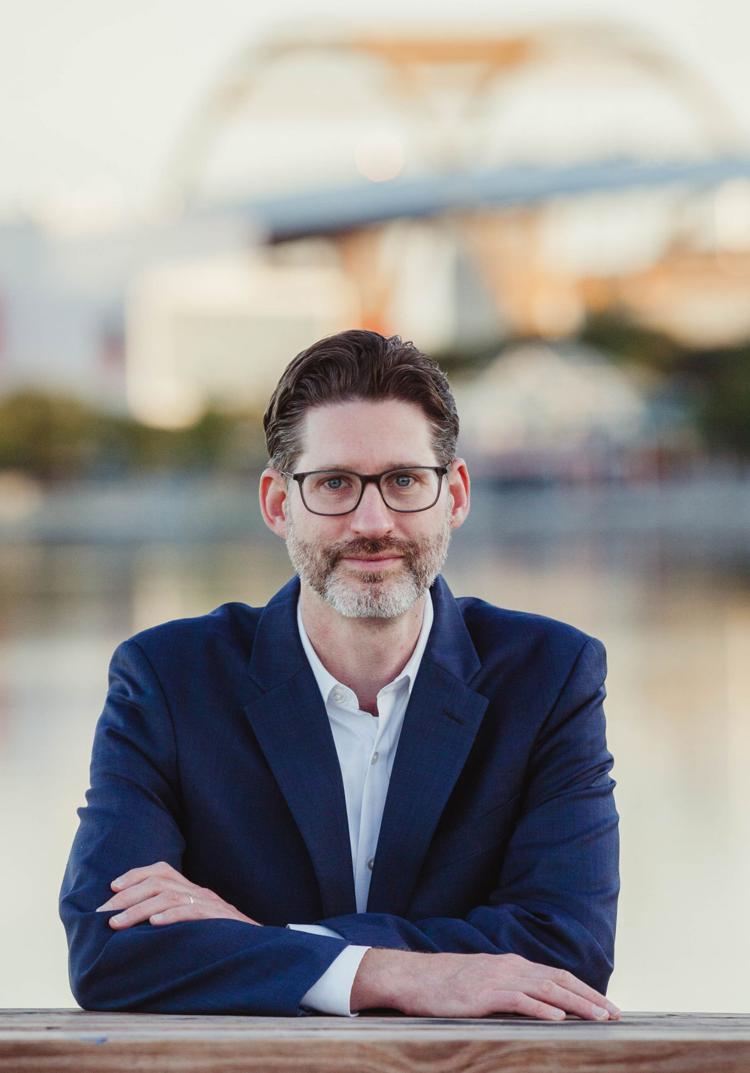 The 40-year-old Milwaukee resident is also focusing on higher education issues, such as college affordability, which Krull admits is atypical for a candidate, but he views it as something the state superintendent can affect as the K-12 school leader has an automatic spot on the UW Board of Regents.
Fenrick, 38, said if elected, he would look to reduce the number of standardized tests students take to provide more time for teaching; increase the availability of hands-on classes in areas such as agriculture, tech education and robotics; and make the state budget more transparent and easier for taxpayers to understand how money is being spent.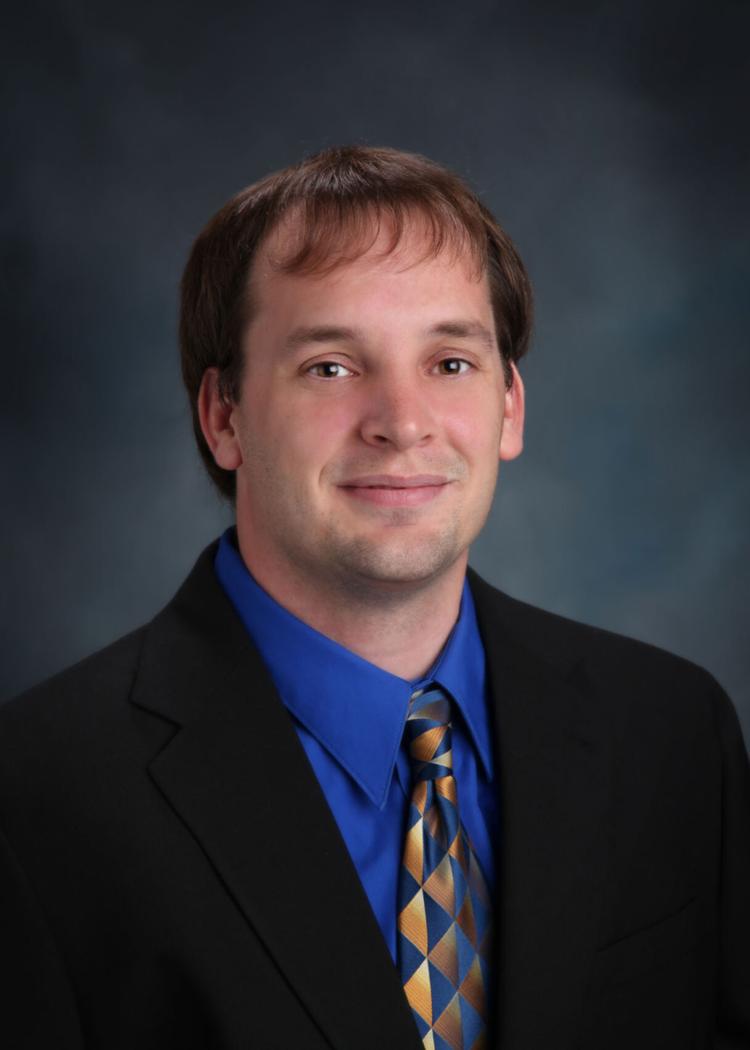 Outside of the COVID-19 pandemic, Fenrick said Wisconsin's most pressing issue is a shortage of teachers.
The other candidates who have filed to run for state superintendent:
Sheila Briggs, an assistant state superintendent at DPI.
Troy Gunderson, who recently retired as superintendent of the West Salem School District outside of La Crosse.
Deborah Kerr, the former superintendent of the Brown Deer School District in suburban Milwaukee.
Jill Underly, superintendent of the rural Pecatonica Area School District.
The top spot at DPI will be open next year as state Superintendent Carolyn Stanford Taylor, who was appointed to the job in January 2019, is not seeking election to the post.
Krull is entering his fourth year as principal at his Milwaukee elementary school and his 13th year in education overall, having previously held teacher, academic coaching and assistant principal roles.
"This campaign is about ensuring that every child has a chance for a better life," he said.
Fenrick has worked at Fond du Lac High School as a physical science teacher since graduating from college in 2006 and is a lecturer at UW-Oshkosh's Fond du Lac campus.
"There's things in education I want to see changed," Fenrick said. "A great school can lift up a community."
The four other candidates have experience in high-level administrative positions, but both Fenrick and Krull view their current positions as a bonus.
Fenrick said as a teacher he knows firsthand how classroom teaching and education have changed in recent years, and Krull said his job as a principal gives him an understanding of the demands teachers face.
While technically nonpartisan, state superintendent races typically include liberal-backed candidates and conservative-supported candidates. Both Fenrick and Krull said they expect their respective messages will appeal to voters on both ends of the political spectrum.
Unlike other candidates in the race who have made donations to Democratic and Republican politicians, neither Krull or Fenrick have donated to political campaigns, according to a database from the Wisconsin Democracy Campaign.
The election for state superintendent is April 6. If more than two candidates collect enough signatures to be on the ballot, a primary will be held Feb. 16.
Be the first to know
Get local news delivered to your inbox!