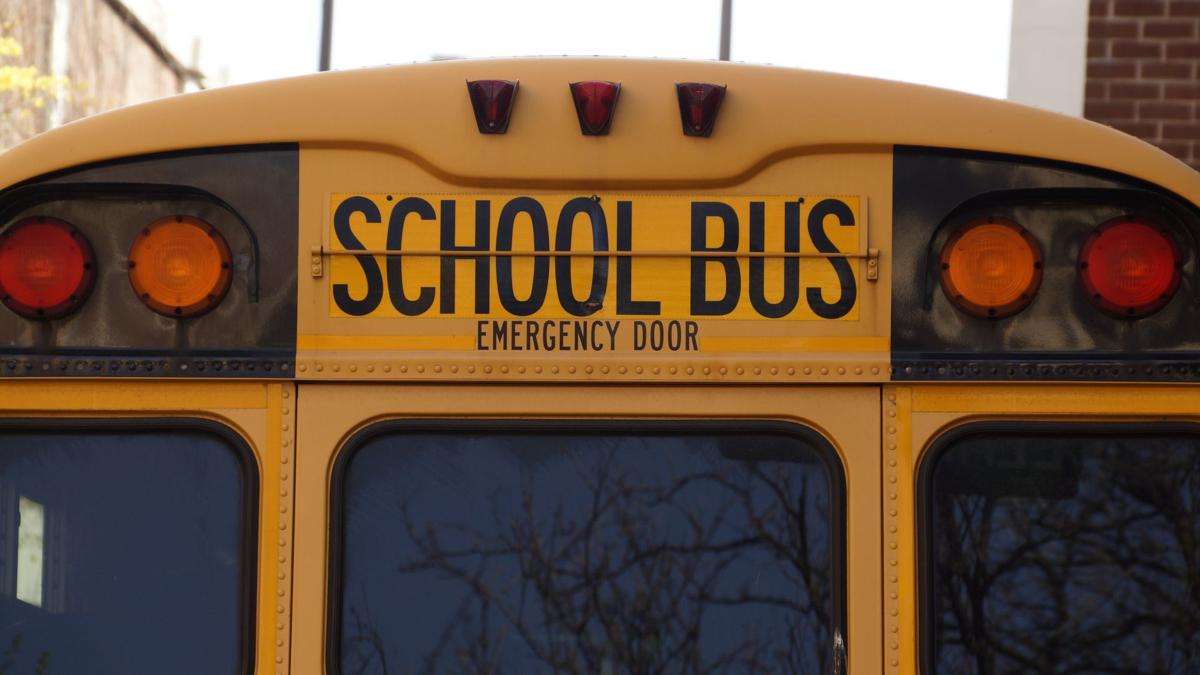 A handful of Wisconsin school districts so far have asked the state to begin school early during the COVID-19 pandemic.
As of Friday, 11 of the 421 public school districts in Wisconsin had applied to the Department of Public Instruction for a waiver to start school in August.
The districts, all of which are rural, cite concerns the pandemic is hampering student progress and want more time for teachers and students to reconnect. In one case unrelated to the coronavirus, a district is hoping an early school year will allow for a jump on school construction planned for next summer.
"Since so many families do not have access to internet or their internet isn't always reliable, especially for video transmission, we want to get an early start to the year so if we have to shut down for a while, hopefully we won't have to do as many virtual learning days and still be done with school by June," said Paul Schley, superintendent of the Cornell School District.
Since the 2000-01 school year, state law bars public schools from beginning earlier than Sept. 1 — a move that was supported by the tourism industry. Several times since then, lawmakers have unsuccessfully tried to remove the restriction.
As of Friday, districts that had applied for a waiver were: Alma Center-Humbird-Merrillan, Brillion, Cornell, Greenwood, Kickapoo, Melrose-Mindoro, Peshtigo, Rice Lake, Stanley-Boyd, Wausaukee and Webster.
Despite applying for the waiver, the administrator for the Greenwood School District in central Wisconsin said the district has now opted to go with a Sept. 1 start date to have more time to prepare for reopening.
No districts in the Madison area have yet applied for the waiver.
While several school administrators said an earlier start time could allow for more face-to-face instruction in rural districts with poor broadband access, Brillion School District Superintendent Dominick Madison said a lack of internet access was not a factor in setting a goal of beginning school on Aug. 24.
"Our community and staff felt like the need to make those connections as soon as possible was a desirable outcome," Madison said in an email. "In the event we need to go virtual, we have those relationships to build on if we are able to start early as we plan on."
Jeffrey Arzt, superintendent of the Melrose-Mindoro School District, said the anticipated first day of school is Aug. 24, and the plan is for students to attend classes five days a week.
The earlier start will allow the 782-student district to schedule in a few extra days off in September and October if adjustments to the learning plan are needed and to deep clean buildings and buses, he said.
There's no deadline this summer for a school district to apply for a waiver to the statutory start date, but districts would need to hold a school board meeting on a proposed earlier first day of school.
Concerned about COVID-19?
Sign up now to get the most recent coronavirus headlines and other important local and national news sent to your email inbox daily.