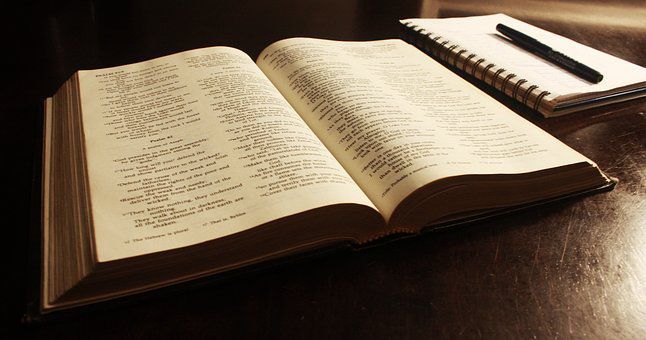 As a special review committee readies for its first public meeting Tuesday night, Monona Grove School Board president Jenifer Smith said she expected the school district would fairly resolve the furor over two parents' request to remove the classic 1960 novel "To Kill a Mockingbird" from the ninth-grade English curriculum.
"I respect parents' desire to advocate for their values," Smith said. "I appreciate the professionalism of our district's teachers. I believe that this title appeal review process will be thorough and respectful."
The novel, by Harper Lee, is a coming-of-age story about racism and other themes set in a small Southern town in the 1930s. Told from the point of view of the young daughter of a white lawyer trying to exonerate a black man wrongly accused of the rape and beating of a white woman, it won the Pulitzer Prize for fiction in 1961.
But to Cottage Grove parents Tujama and Jeannine Kameeta, whose son is in ninth grade, Lee's book provides "no educational value," according to their complaint. With more than four dozen racial slurs and a white-savior construct, the book also subjects students of color who must read it to racial insult and harassment, they said.
At one point in the novel, white lawyer Atticus Finch even stands guard overnight outside the county jail to nearly single-handedly prevent an angry mob from breaking in to try to kidnap and lynch his black client, Tom Robinson.
"Black people (in the novel) are robbed of their role as subjects of history and are portrayed as mere spectators and bystanders in the struggle against their own exploitation and oppression," the parents said, as they urged the school district to find a more modern book that dealt with the same topics in a more respectful way.
But Katherine van Wormer, a University of Northern Iowa professor who grew up in New Orleans in the 1950s, said the couple's complaint provides an incomplete review of the book, which she also credited with inspiring her to join the Civil Rights Movement two years after reading it.
"As a Southerner and high school student when the book came out, it showed me the power of racism and fear of black male sexuality," she said. "I learned so much about segregation at the time and power. 'To Kill a Mockingbird' is about injustice, social class and (in a secondary plot line) respect for people with disabilities (in the character of Boo). It shook a lot of white people up. It also provides a lot of history. This history should not be forgotten."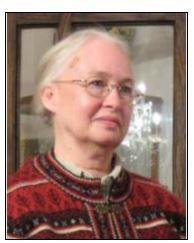 Van Wormer, who co-authored the 2012 nonfiction book "The Maid Narratives: Black Domestics and White Families in the Jim Crow South," also disputed the book's purported lack of black agency. She said Calpurnia, the maid who worked in Atticus Finch's home, did show some, while Robinson simply could not within the given storyline, which Lee based on newspaper accounts of a real case.
"I don't see how an incarcerated man falsely accused of rape could show agency," she said. "(Calpurnia) was like a mother to (Finch's) children, as our maids often were."
Van Wormer, who now lives in Madison, also said the book's use of racial slurs in some of the character dialogue reflected accurately how some people talked at the time.
"There was a class of poor whites who would have used the 'n-word,' which middle- and upper-class whites did not use, but were careful to say 'colored,'" she said.
About the complaint, Smith said she believed requests for books different from district-required material "do happen from time to time for individual students for particular reasons unique to that student and their family."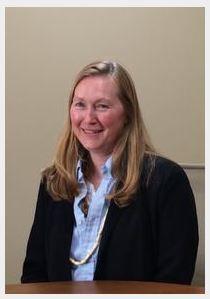 "Our teachers have honored those requests by substituting a suitable title that still accomplishes the learning goals," Smith added. "I am not aware of a title appeal from our recent past that would remove a book from our curriculum for all students."
The five-member review committee will meet at 5:30 p.m. Tuesday at the Monona Grove School District administration building at 5301 Monona Drive, in the third-floor board room.