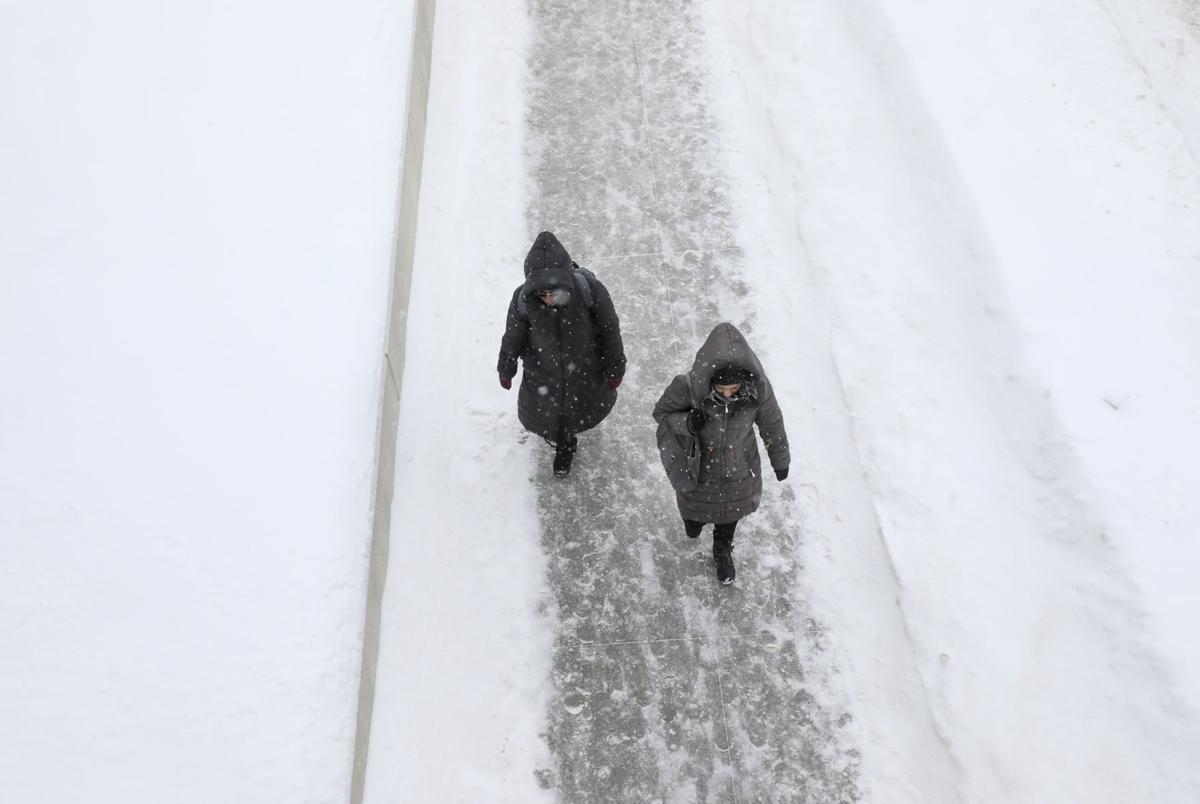 Madison school children will have another day of no classes Wednesday, because of the extremely cold temperatures.
The Madison School District announced shortly after noon on Tuesday that classes, athletics, other evening activities and MSCR events will not be held on Wednesday, because all school buildings will be closed for the entire day and evening.
That makes three days in a row for Madison schools to be shut down, and four days in a row for students not having to go to class, since no classes were held last Friday for a teacher day.
"The district will also continue monitoring the cold temperatures for Thursday, and communicate a decision as early as possible," the statement said.
You have free articles remaining.
Area school districts also closed on Wednesday include Sun Prairie, Verona, Waunakee, Stoughton, Monona Grove, Middleton-Cross Plains, McFarland and DeForest, along with dozens of smaller districts throughout southern Wisconsin.
The low temperature Tuesday night is expected to drop to 23 below zero, and wind chills could be between 35 and 45 below.
On Wednesday, the high is forecast to reach 13 below, with wind chills between 40 and 50 below.
Wednesday's night's low is expected to reach 26 below, with a wind chill in the 35 to 45 below range.
Be the first to know
Get local news delivered to your inbox!