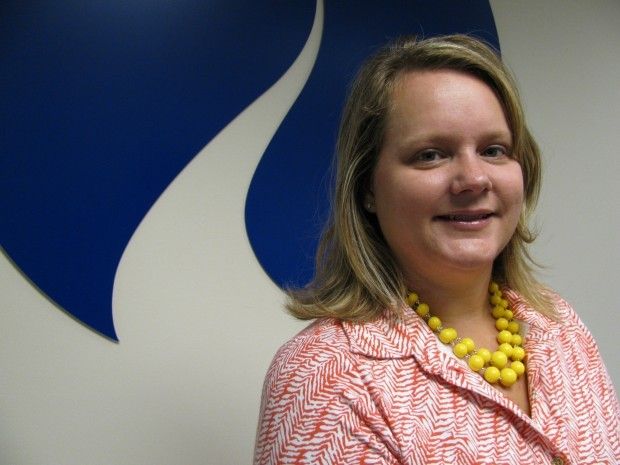 Stephanie Hayden, executive director of the Foundation for Madison's Public Schools for the past four years, said Friday she is leaving the organization for a job with Great Lakes Higher Education Corporation & Affiliates.
Her last day is Thursday. The foundation raises private funds to boost the city's public schools and public school students.
Jennifer Hannon, chairwoman of the foundation's board, praised Hayden, saying she made the organization more efficient and increased its reach and visibility, all of which improved the foundation's ability to support public schools.
Hannon said the board will meet Tuesday to discuss hiring an interim director while the search for a permanent director proceeds.
Great Lakes is a Madison-based nonprofit organization that describes itself as "one of the country's leading guarantors and servicers of student loans." In her new position, Hayden said she will oversee the organization's internal employee giving program.