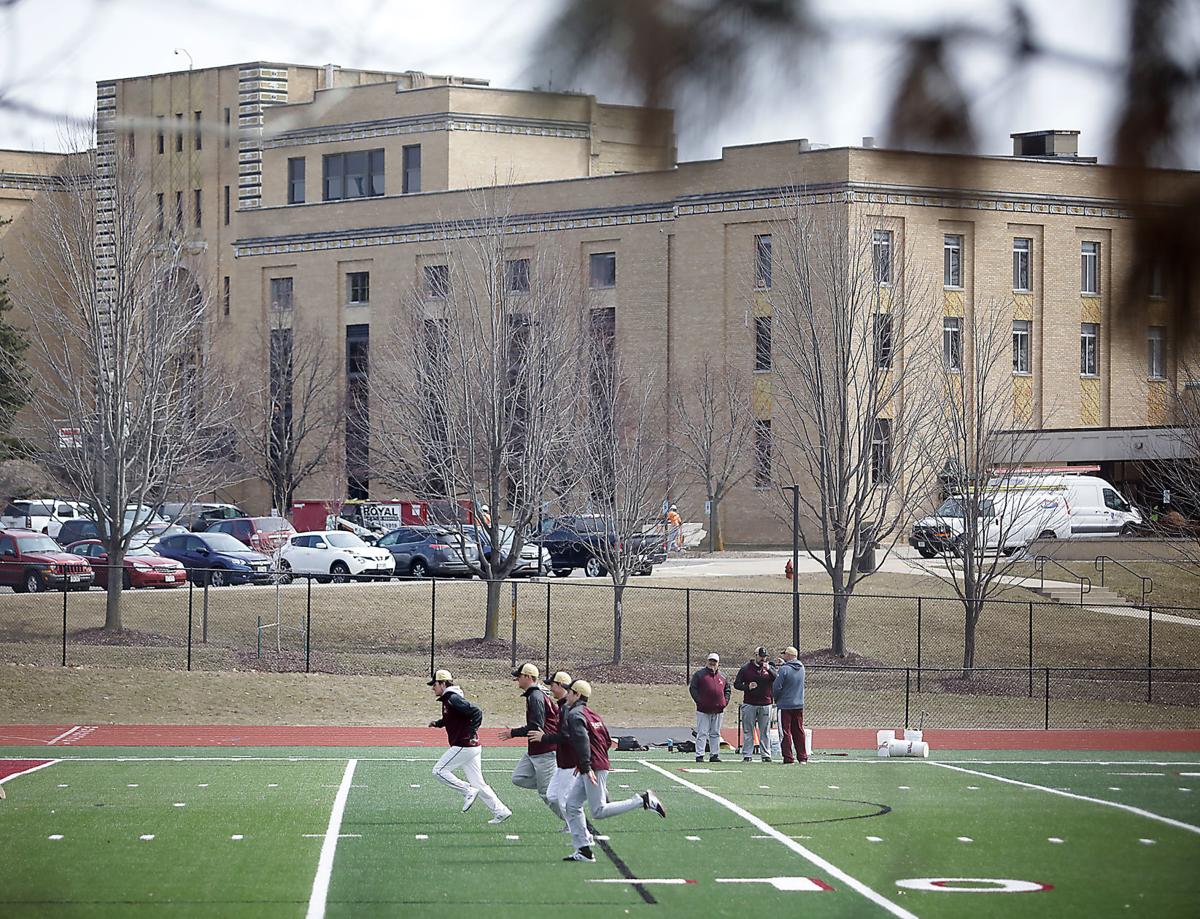 A private Madison high school that wants to revamp its athletic field for competitions over neighborhood opposition will play games on the field this spring despite city officials telling the school it can't.
Edgewood High School held a girls soccer match Tuesday afternoon at its Goodman Athletic Field, with additional boys and girls games scheduled through May. But Madison officials told the school late last year that holding any athletic competitions would violate the school's Master Plan, which allows only team practices and gym classes on the field.
The Near West Side school — which wants to turn the field into a stadium for football games amid fierce neighborhood resistance — has disagreed with the city's position.
City officials watched Tuesday's game and will issue a "notice of violation" for that competition and for any other matches played on the field until Edgewood's Master Plan is changed, said Matt Tucker, the city's zoning administrator.
Tucker told the school last October that holding competitions at its field would be "operating outside of the allowances of the adopted Master Plan."
"Our opinion hasn't changed," he said Wednesday.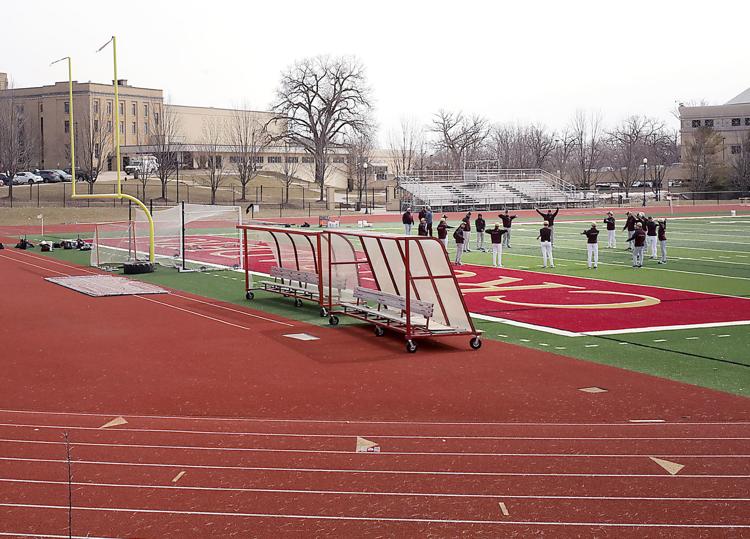 Michael Elliott, Edgewood's president, said he was unavailable for an interview Wednesday. But in an email, he said Madison officials are treating the private school differently than the city's public schools despite having the same zoning.
"We do not believe the city has the legal right to treat us differently and believe we have no option but to continue our 90-year history of hosting both Edgewood and outside community activities at our campus," he said.
In a Nov. 14 letter, an attorney representing Edgewood said the school could play games on the field since it has historically used it for them, and Edgewood's Master Plan and the city's zoning ordinance for schools allow for historical uses to continue.
"Edgewood's position is that such use is legal non-conforming use," attorney Katherine Rist wrote. "Edgewood has not only used the athletic fields for educational classes and athletic practices, but also for competitive games in varying capacities."
While Tucker said his office can continue to issue violation notices for each game played on Edgewood's field, he can't issue fines or other penalties.
"A lot of times, this is the start of a conversation," he said. "I guess we're going to wait and see how they respond."
Enforcement of any violations would come from the City Attorney's Office.
Edgewood can appeal the violations to the Zoning Board of Appeals, said City Attorney Michael May.
If appeals fail or the school's Master Plan isn't amended, the city could seek a court order to compel the school to stop hosting sports competitions on its field, he said.
Contentious plan
You have free articles remaining.
Edgewood High School proposed last year to amend its Master Plan to build a $1 million stadium with 1,200 seats, lights, amplified sound, a team room and ticket booth to play night football games on its state-of-the-art artificial surface field and track.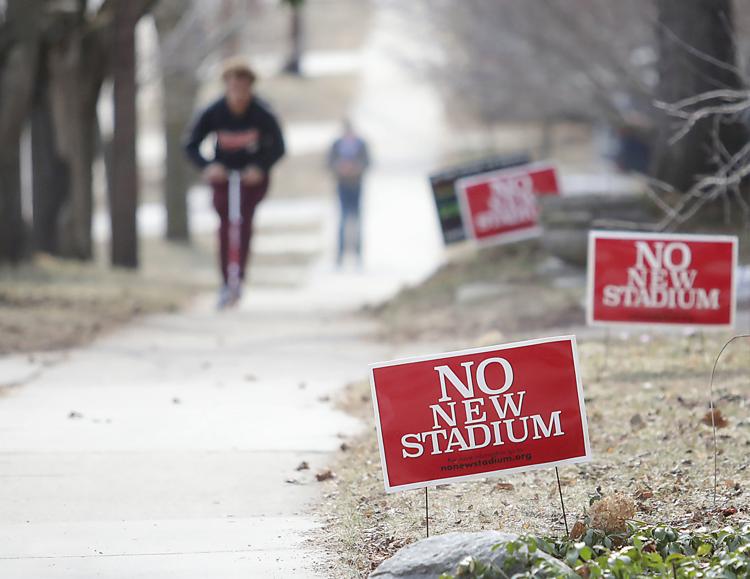 The school has said the changes are needed to play football games on its campus for the first time in about 20 years.
The Madison City Council would have needed to approve any change to the Master Plan.
That decision wouldn't require City Council approval and would only need to adhere to city ordinances. The move was criticized by area residents and opposition groups, like No New Stadium, who said it was a way to undermine the City Council and public comment process.
Unclear path
But Rachel Fields, vice president of the Dudgeon-Monroe Neighborhood Association, said those meetings won't be able to start until after April 15. She said the association has agreed to participate in the committee but was still finalizing requirements with Edgewood and hasn't been told whether the school would further delay work.
"We would have preferred it if Edgewood had not put the city in this position," Fields said. "We find it difficult to have good-faith discussions about lights and usage with Edgewood while they move ahead with light installation and games."
It's unclear when or if Edgewood intends to start the lighting and sound project.
Candidates speak
David Hoffert, a candidate for City Council District 13, which includes Edgewood, said while he hopes to see both sides work to find a compromise, the school's decision to start games isn't helpful.
Hoffert, the DMNA president, said he was speaking on behalf of himself and not the association while he's running for City Council.
A compromise like allowing the school to have a few night games a year might be necessary to ensure the neighborhood is protected from further disruptions, Hoffert said.
His opponent, Tag Evers, said starting games amid the stadium controversy doesn't improve residents' trust of Edgewood.
Evers, who has opposed the stadium, said compromising with Edgewood more likely "leads to acquiescence, resulting in the stadium being built, which the neighborhood has consistently opposed for over 20 years."