The education landscape in Dane County became clearer this week after the Edgerton, Monona Grove, Verona and Waunakee school districts settled on plans for the fall.
Students in Monona Grove and Waunakee will begin the school year completely online. Most Verona students, too, will learn online, but parents of the district's youngest students — pre-K through second grade — can choose to send their children to school part-time.
At the southern end of the county, though, the Edgerton School District is giving parents the choice for a fully in-person return for pre-K to sixth-grade students, bringing seventh- to 12th-grade students back to school on alternating days, or continued online learning.
The decisions largely continue a trend of Dane County's biggest school systems seeking safety in online education before classes start up again amid the COVID-19 pandemic.
Madison, Sun Prairie and Middleton-Cross Plans — the county's three largest districts — have all committed to online starts for the 2020-21 school year.
Districts say they're opting for an online beginning over fully in-person school or a hybrid of online and face-to-face instruction as coronavirus infections have increased this summer.
Dane County saw significant jumps in daily positive COVID-19 cases beginning in mid-June. The county's seven-day average is now significantly higher than the number of cases that were being identified in the spring, according to data from Public Health Madison and Dane County.
Waunakee
The Waunakee School Board passed a plan for a completely online first quarter on a 4-3 vote early Tuesday morning, referring to it as an "enhanced remote learning" model.
After the first quarter, Waunakee students will move to a hybrid model of learning, unless an order from Public Health Madison and Dane County prevents schools from reopening.
Waunakee's 4-year-old kindergarten students, though, will start their educational career in-person at the district's nine preschool partner sites, and parents can choose to keep children learning from home whenever the 4,375-student district moves into a hybrid model.
Superintendent Randy Guttenberg said remote learning will be improved with more live video chat lessons from teachers.
Teachers will also be working from classrooms — instead of their homes as many did when schools were ordered to close in March — where they'll have stronger internet connections and access to more instructional material, he said.
Guttenberg said the district still needs to work out scheduling decisions on how a hybrid model would work if it moves that direction for the second quarter.
Monona Grove
The Monona Grove School Board voted unanimously Monday to support an online start.
The district's 3,515 students will be online for at least the first quarter. The plan will be reevaluated each quarter until it's safe to open school buildings.
"When fall planning began in earnest in June, there were still many unknowns. While we know more now than we did seven or eight weeks ago, many questions and uncertainties remain," Monona Grove Superintendent Dan Olson said in an email to families. "This was a difficult decision, but I believe it is the right decision."
Billed as "Virtual Learning 2.0," the Monona Grove School District said instruction in the fall will be enhanced from the "emergency virtual learning" of the spring.
The district plans to increase the number of live, online class sessions, set attendance and participation expectations for students, and focus on the social-emotional learning, mental health and relationship-building aspects of students' education.
Verona
The Verona School Board opted to keep most of its 5,741 students learning online, voting 4-2 to adopt the plan Monday.
Students in grades 3 to 12 will begin their school year online — leaving the approximately $150 million, 590,000-square-foot new Verona High School empty come September — but parents can choose to have students return when schools reopen "based on public health data" or keep learning online for at least the first semester, regardless of when in-person instruction resumes.
For kindergarten to second-grade students, parents have the choice of starting the year with half-day, in-person classes that would run four consecutive days or have children learn online.
"Nobody wants our children back in school more than we do," Superintendent Dean Gorrell said in a statement. "The Board's action allows us to bring our youngest learners and their teachers back in a safe, controlled manner."
The 4-year-old kindergarten students will be in-person or online, depending on the family's decision.
Edgerton
The Edgerton School District, which spans the border between Dane and Rock counties, is providing three options for parents leading up to the new school year.
Students in 4-year-old kindergarten to sixth grade can attend school in-person for five days a week; face-to-face schooling can happen for seventh- through 12th-graders on a yet to be determined rotating schedule; or parents can chose online learning options.
As part of the reopening plan for the 1,877-student district, all students and staff will be required to wear face masks, class sizes will be reduced to allow for physical distancing, and temperatures will be taken when people enter school buildings.
Elsewhere in Rock County, the Milton and Evansville school districts are offering parents the choice of sending their children to school for varying degrees of in-person instruction or continuing online, depending on the child's grade, while the Janesville School District has made full-time, in-person schooling the default option for all grades, although parents can choose to continue with online-only learning.
<&rdpStrong>Explore the story behind how every Madison school got its name</&rdpStrong>
Explore the story behind how every Madison school got its name
GOMPERS ELEMENTARY SCHOOL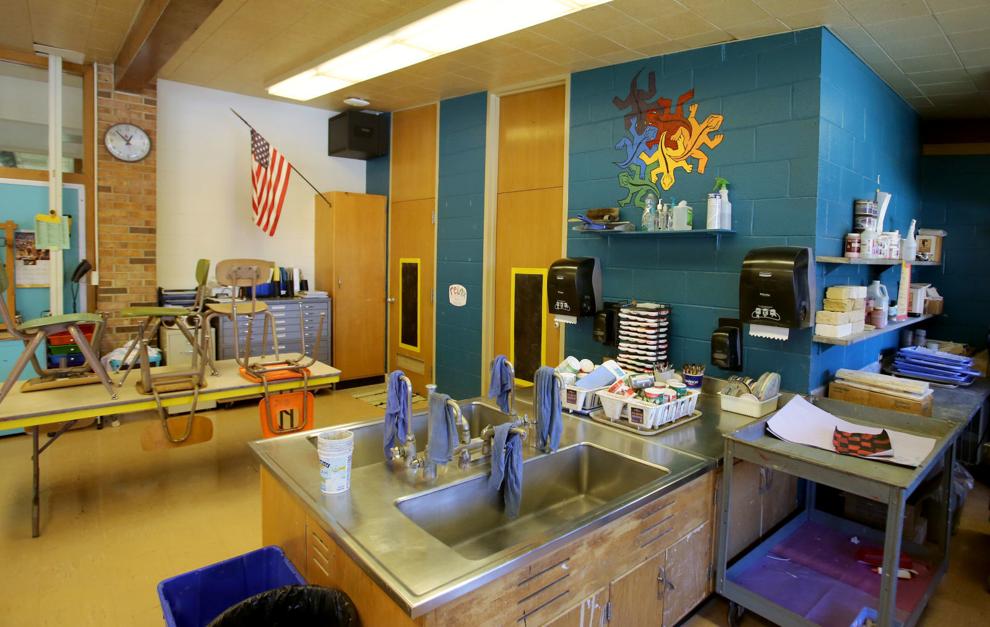 LAKE VIEW ELEMENTARY SCHOOL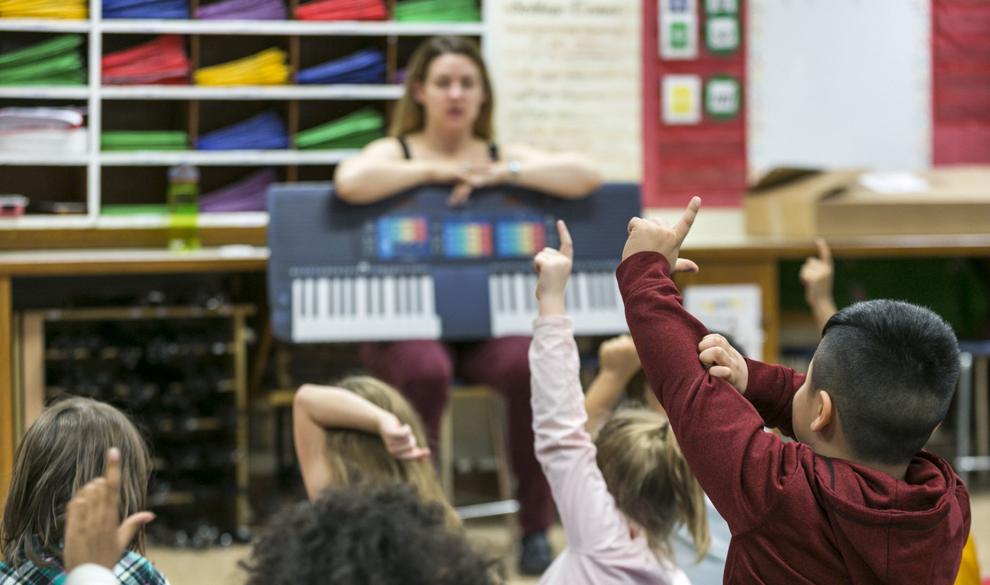 LINDBERGH ELEMENTARY SCHOOL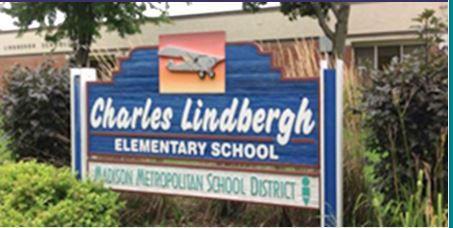 MENDOTA ELEMENTARY SCHOOL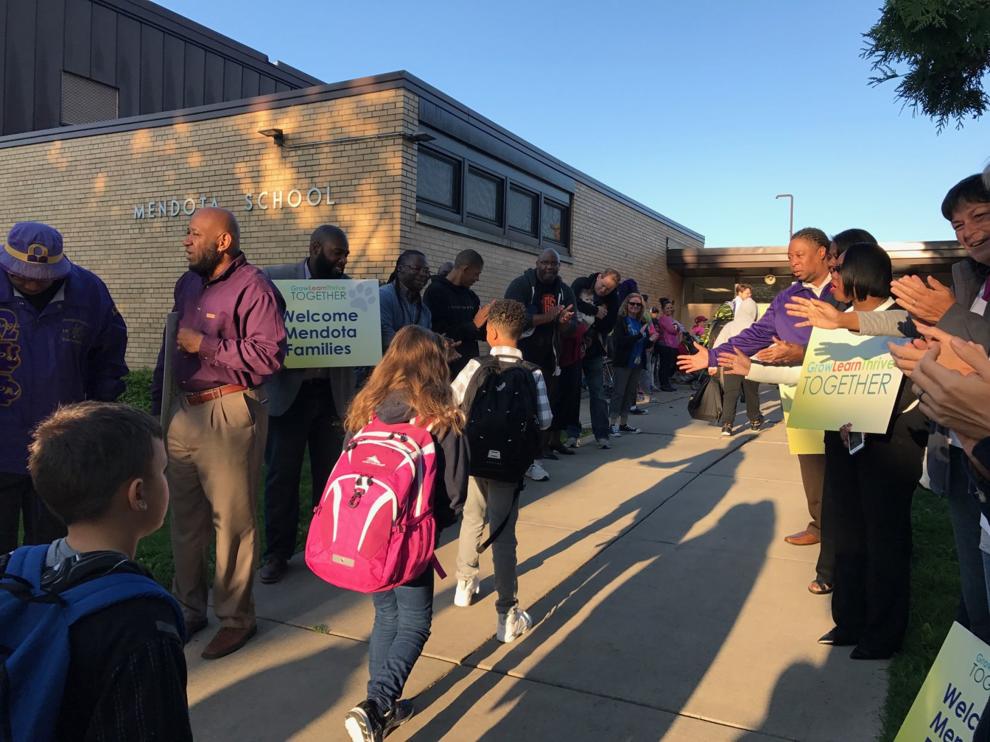 HAWTHORNE ELEMENTARY SCHOOL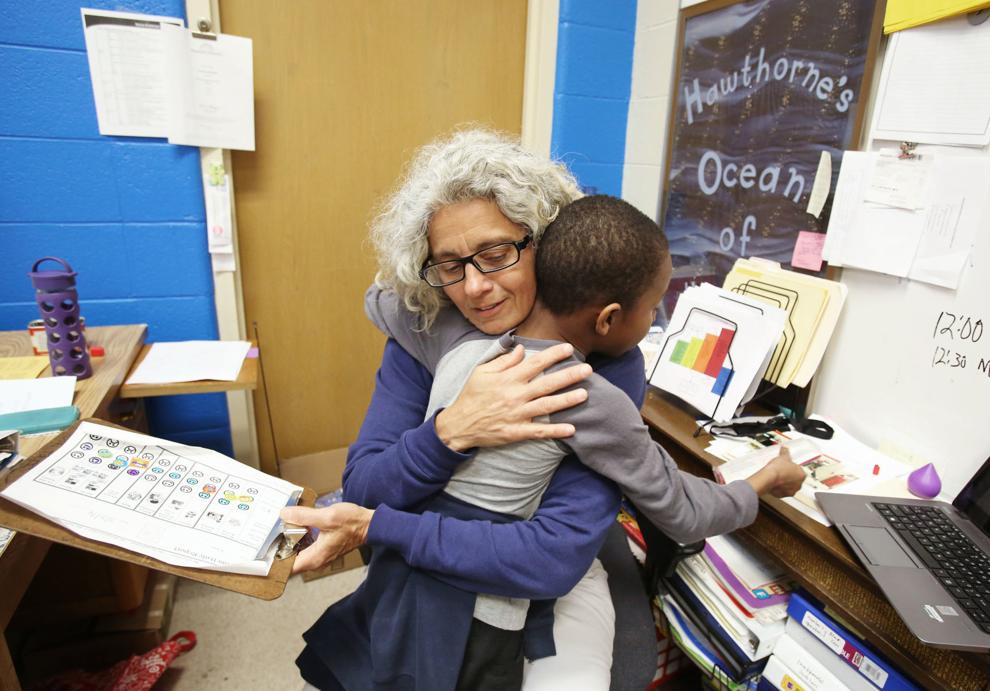 LAPHAM ELEMENTARY SCHOOL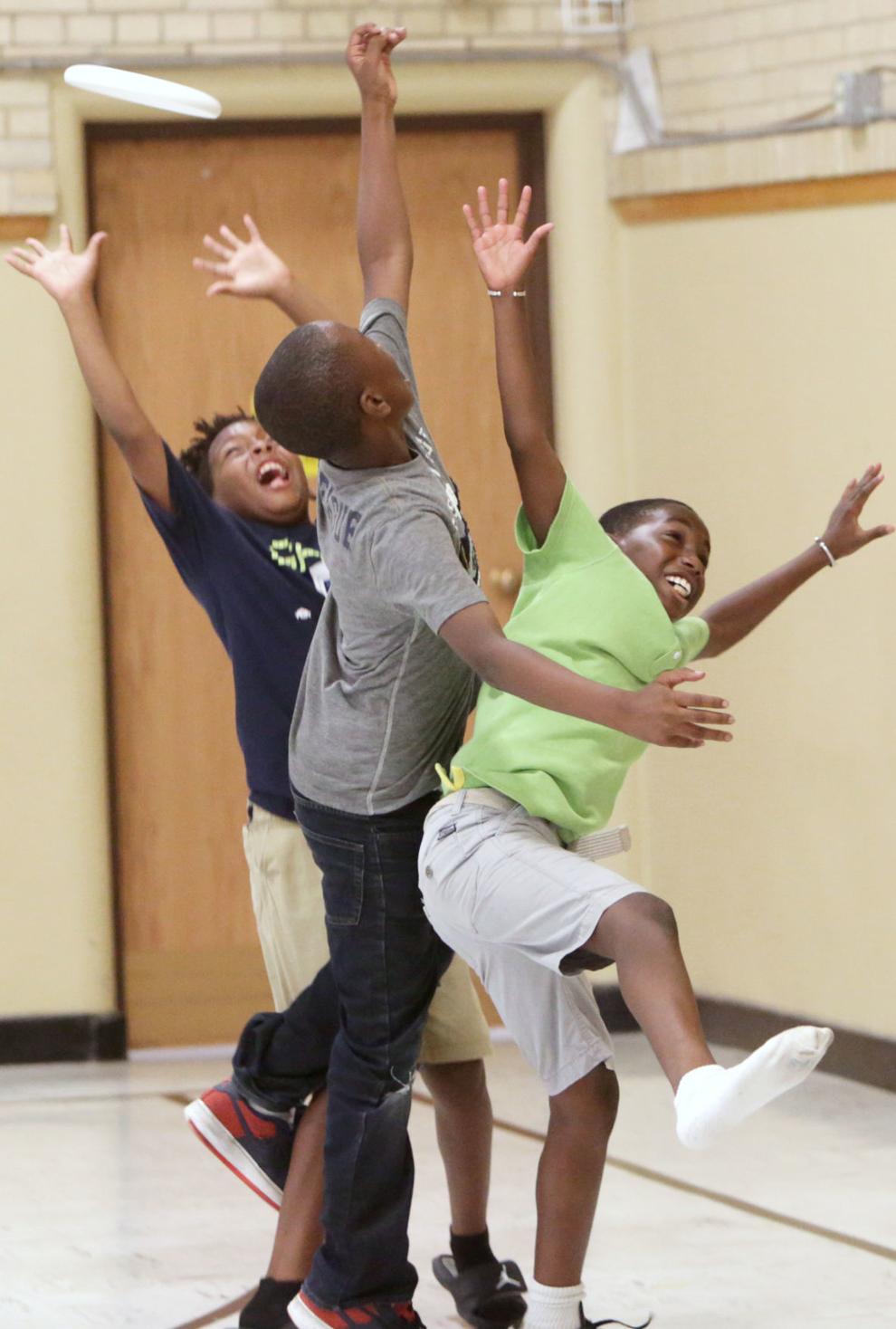 MARQUETTE ELEMENTARY SCHOOL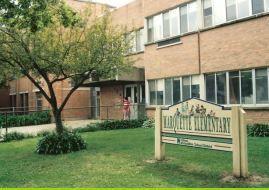 LOWELL ELEMENTARY SCHOOL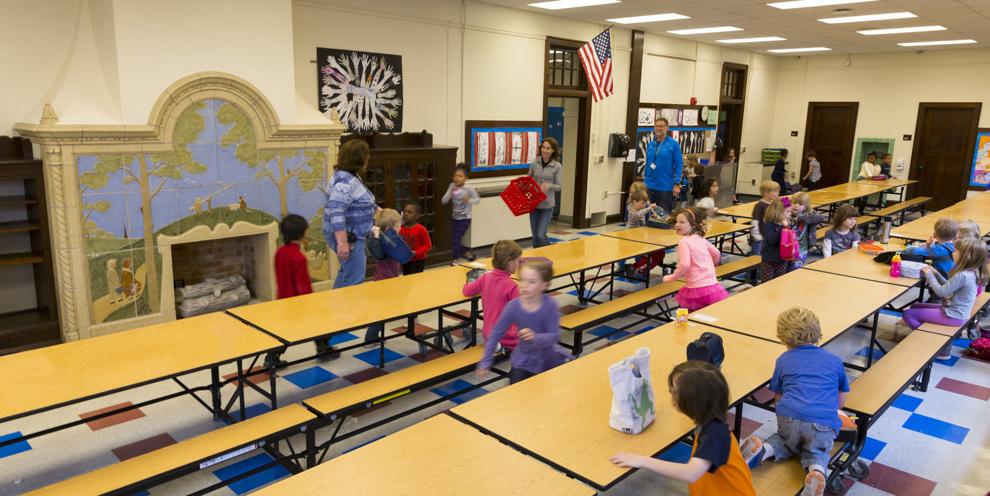 EMERSON ELEMENTARY SCHOOL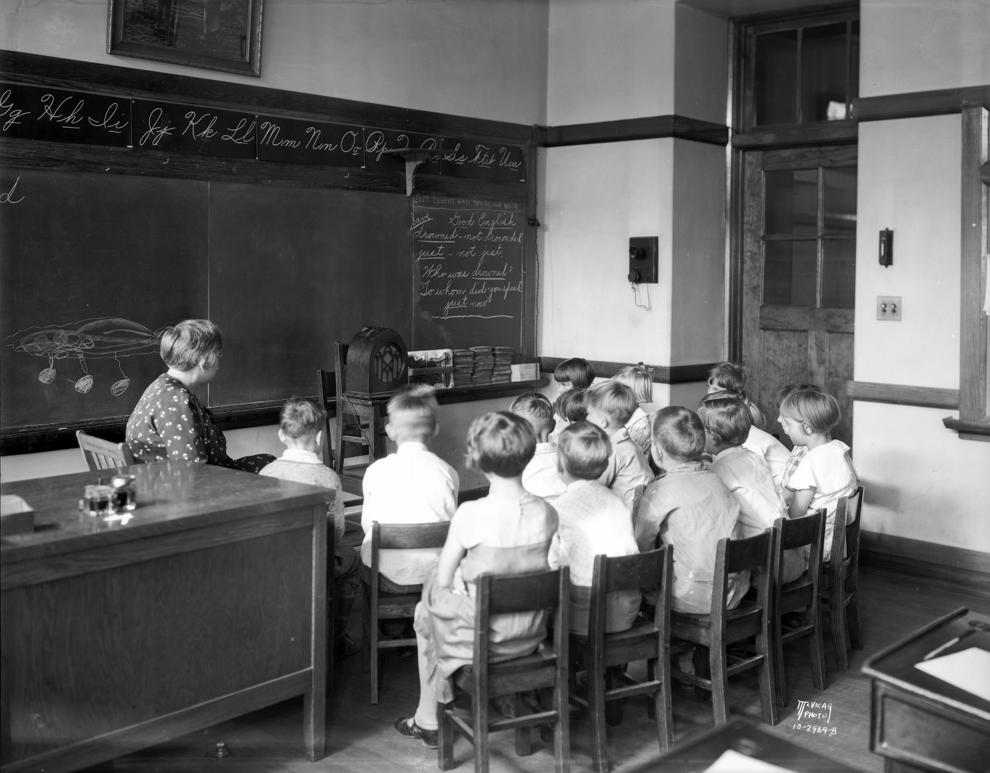 SANDBURG ELEMENTARY SCHOOL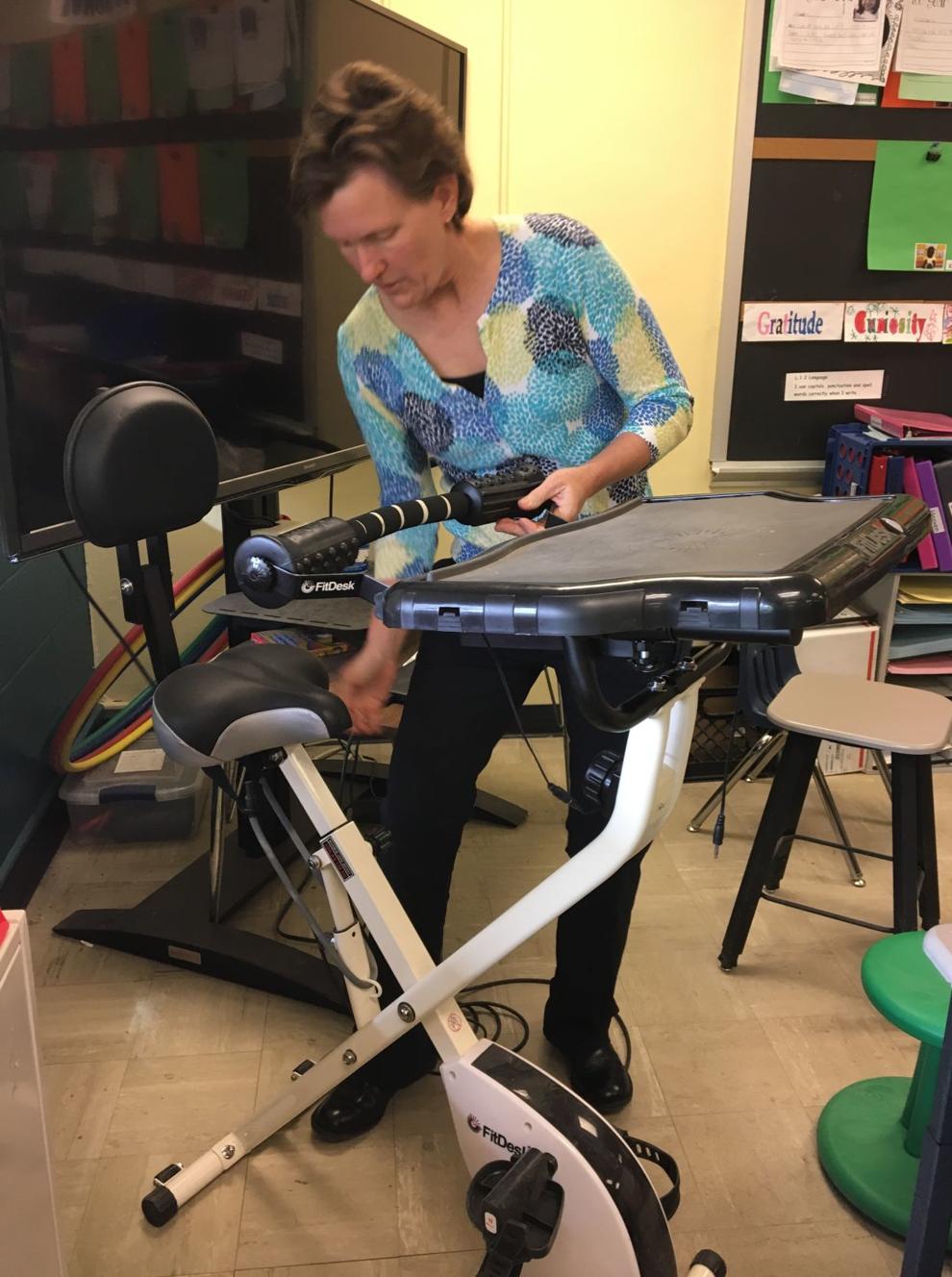 ALLIS ELEMENTARY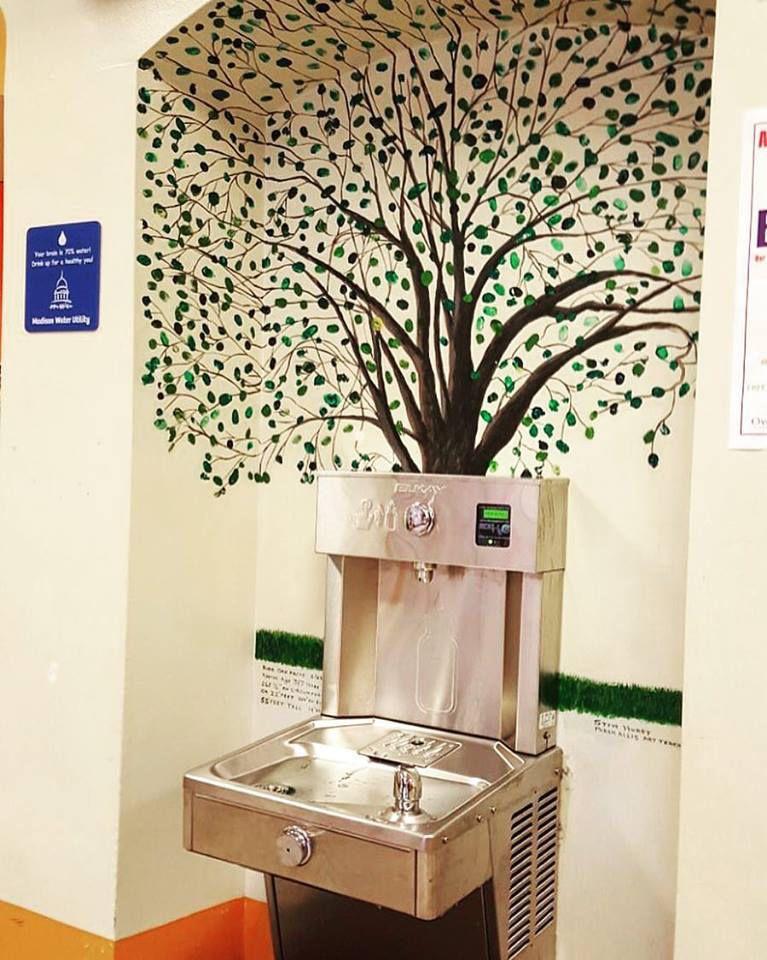 NUESTRO MUNDO COMMUNITY SCHOOL
ELVEHJEM ELEMENTARY SCHOOL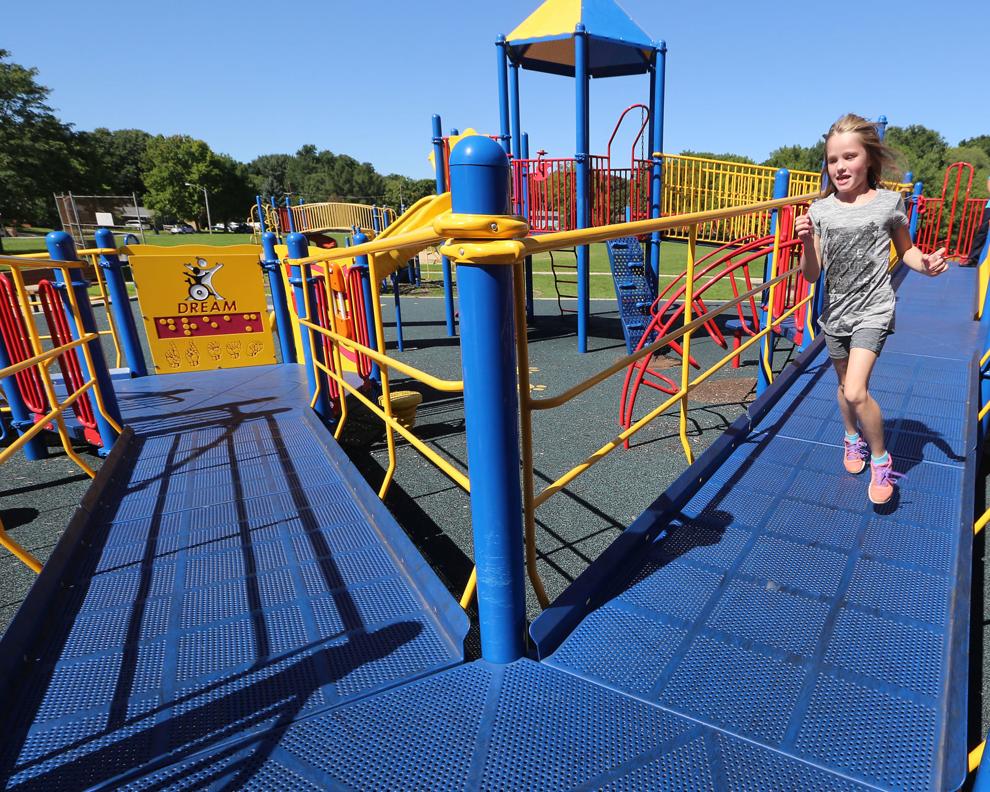 GLENDALE ELEMENTARY SCHOOL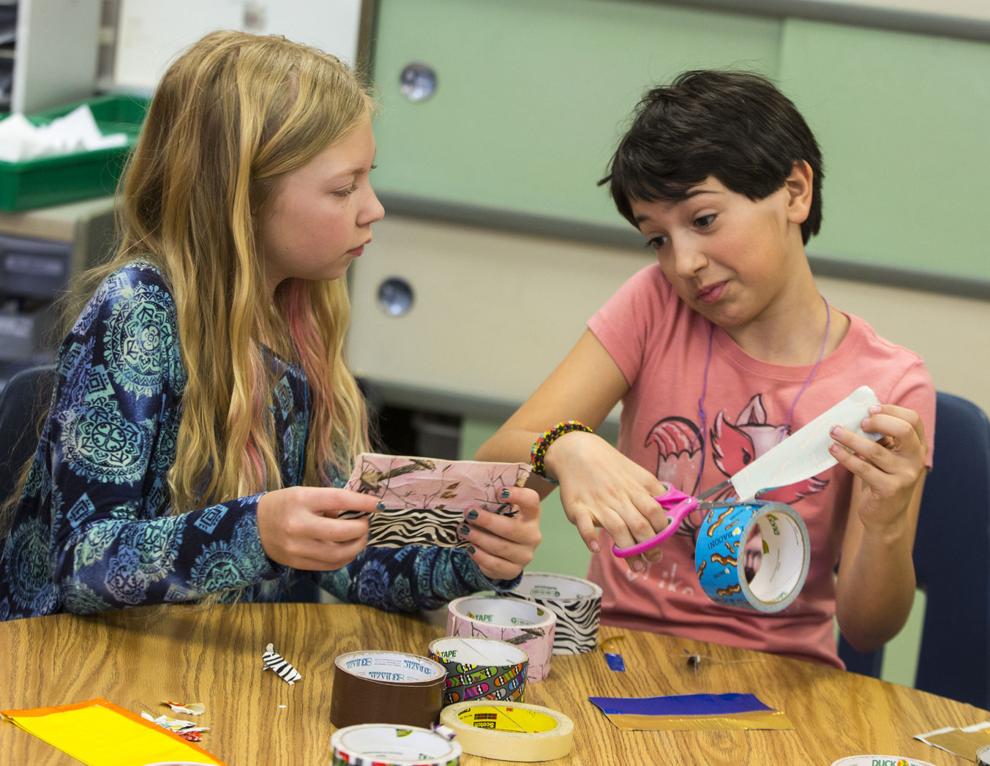 KENNEDY ELEMENTARY SCHOOL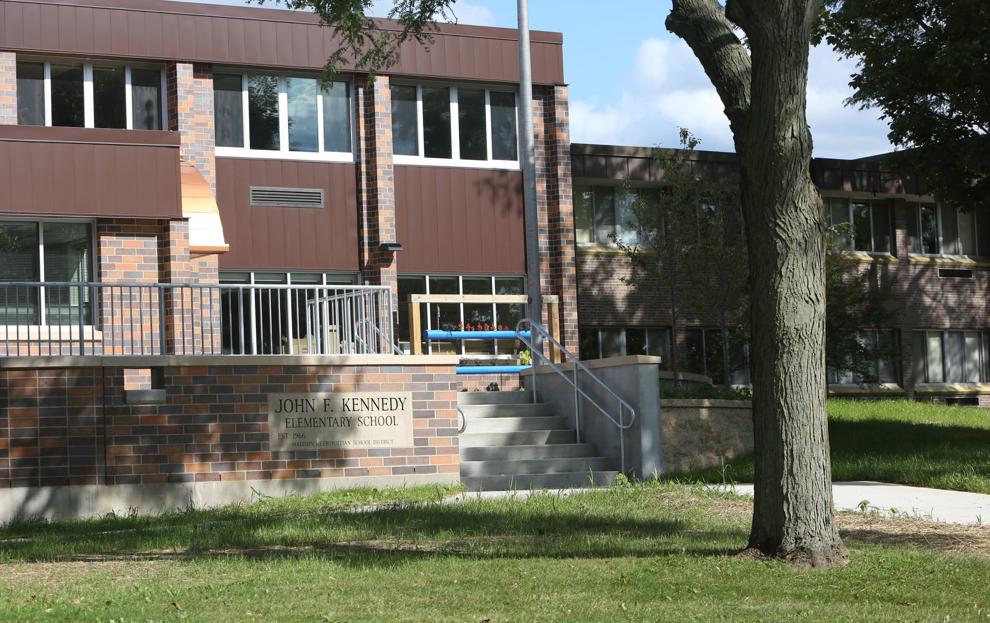 SCHENK ELEMENTARY SCHOOL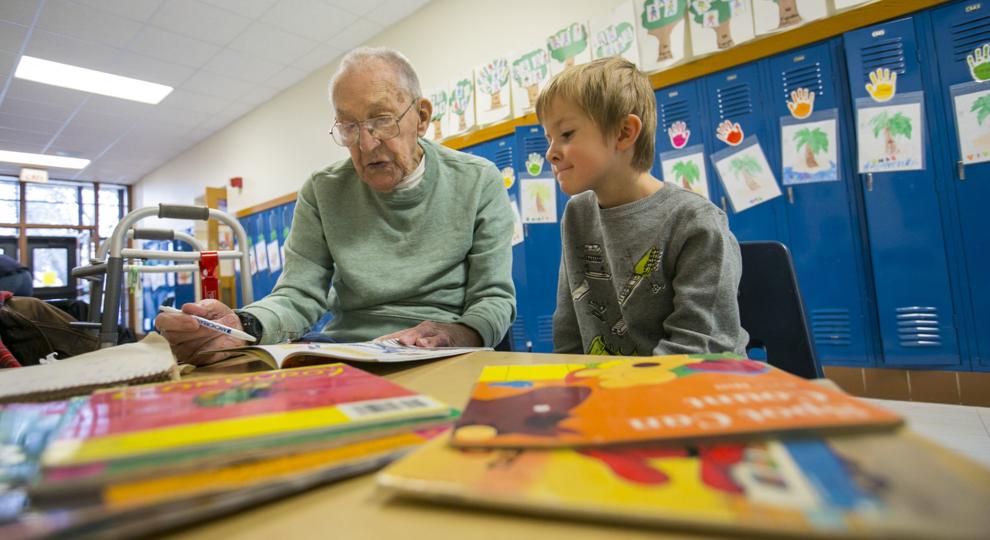 HUEGEL ELEMENTARY SCHOOL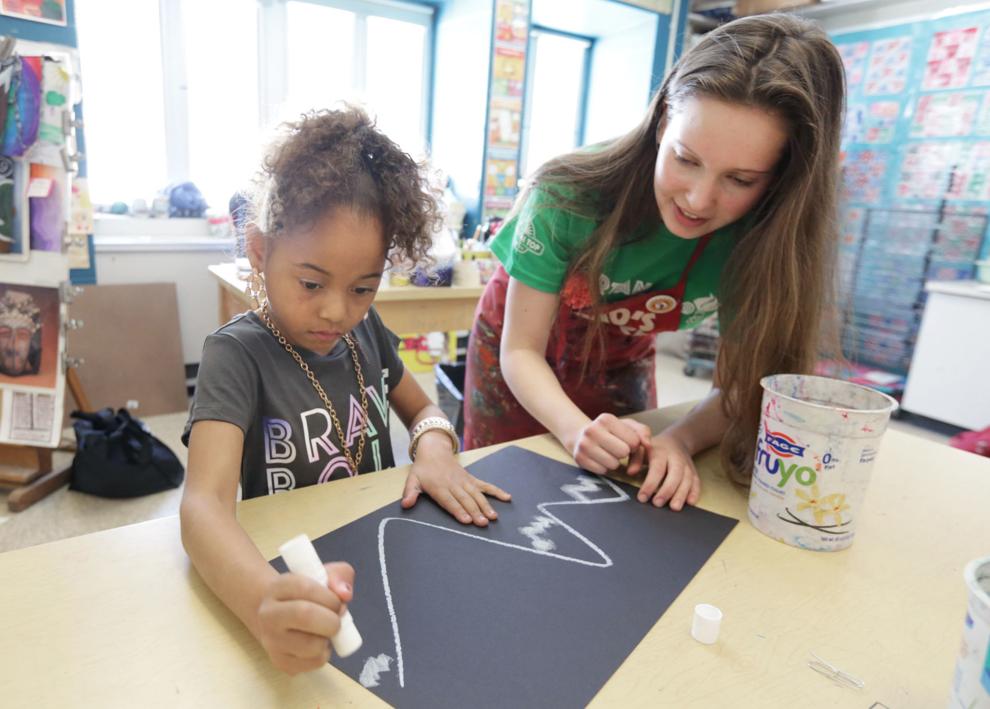 CRESTWOOD ELEMENTARY SCHOOL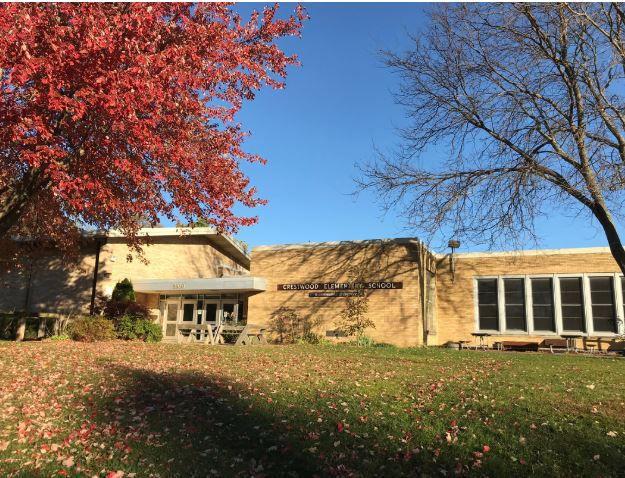 MUIR ELEMENTARY SCHOOL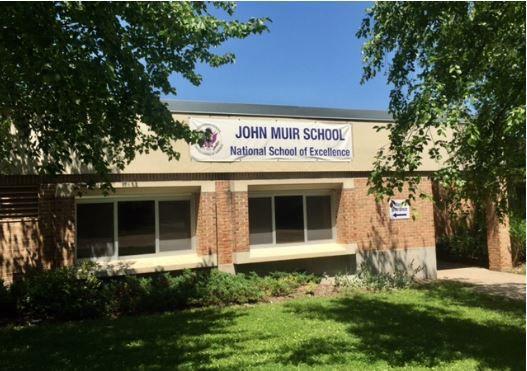 STEPHENS ELEMENTARY SCHOOL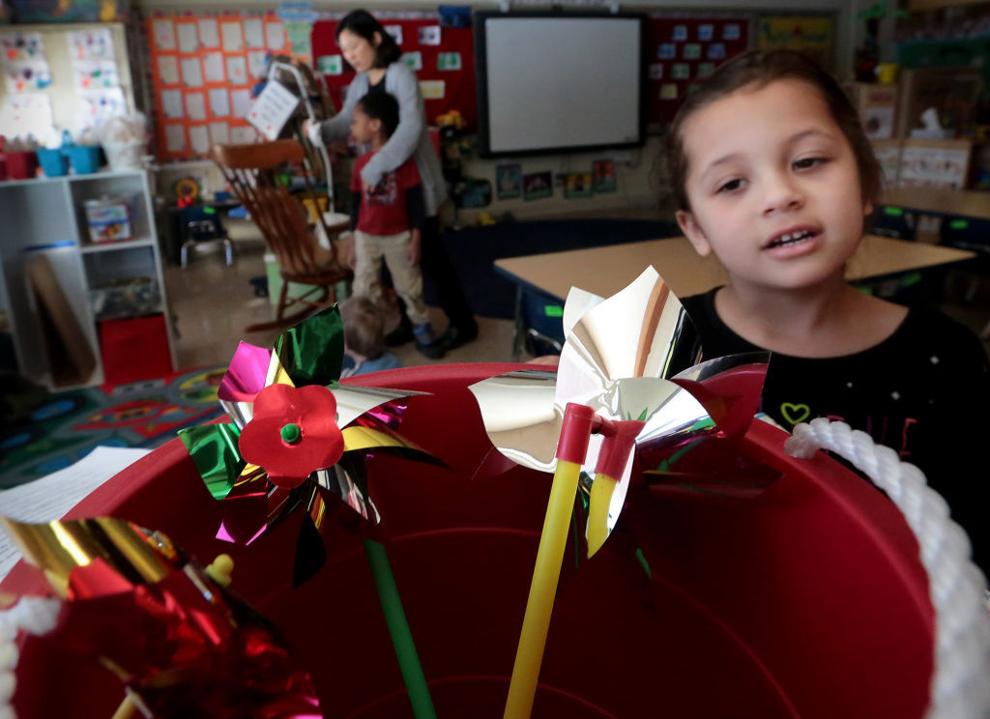 FALK ELEMENTARY SCHOOL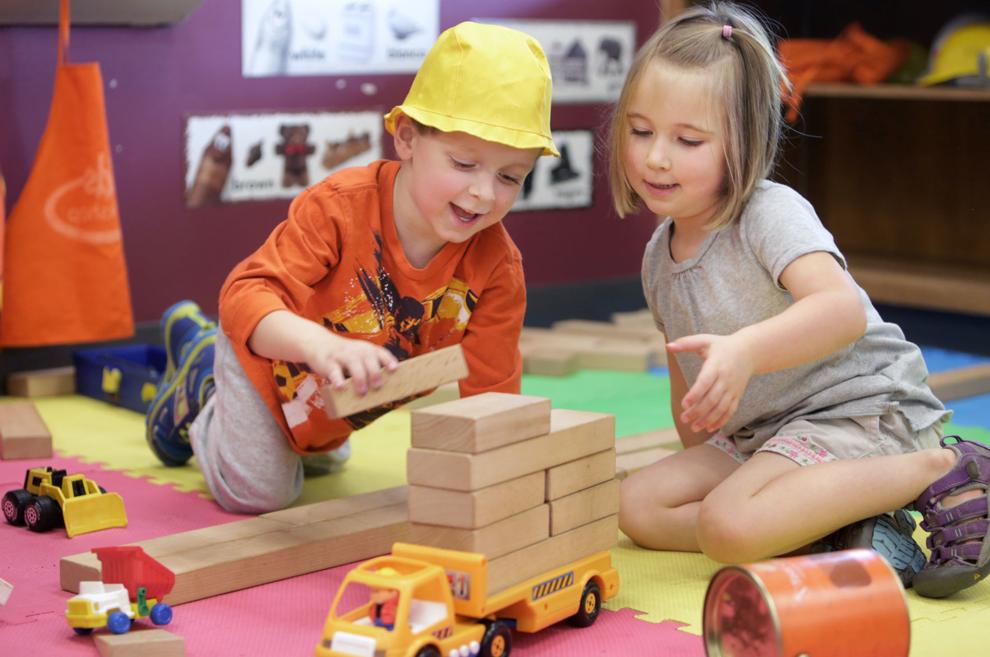 CHAVEZ ELEMENTARY SCHOOL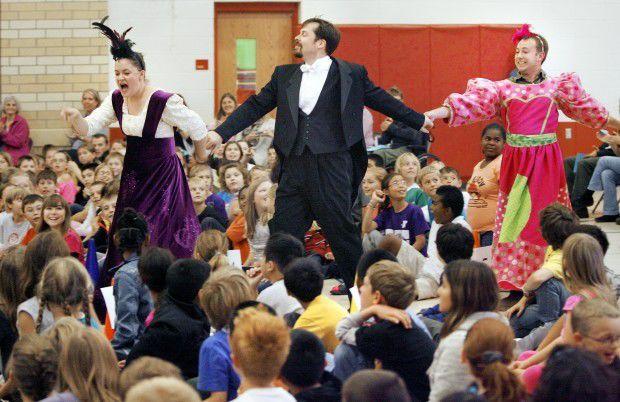 OLSON ELEMENTARY SCHOOL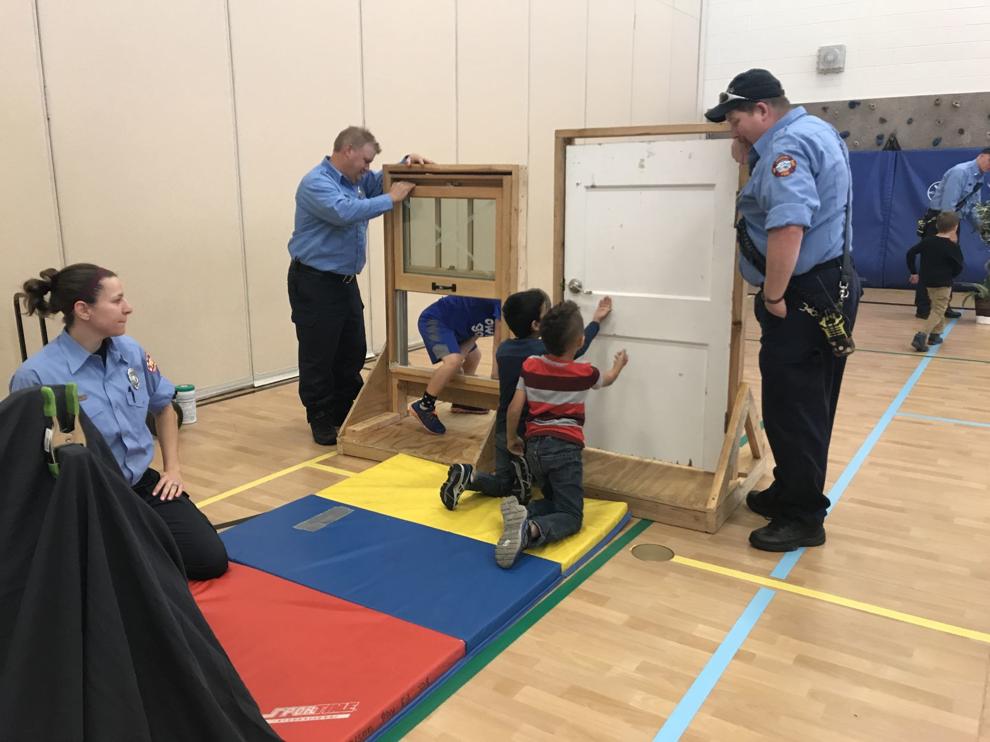 ORCHARD RIDGE ELEMENTARY SCHOOL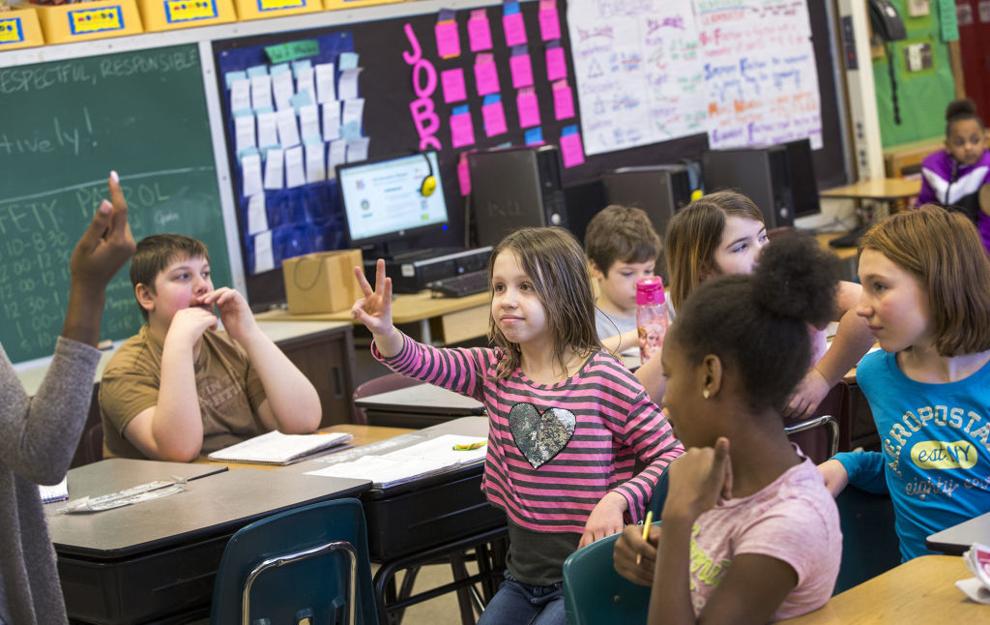 LEOPOLD ELEMENTARY SCHOOL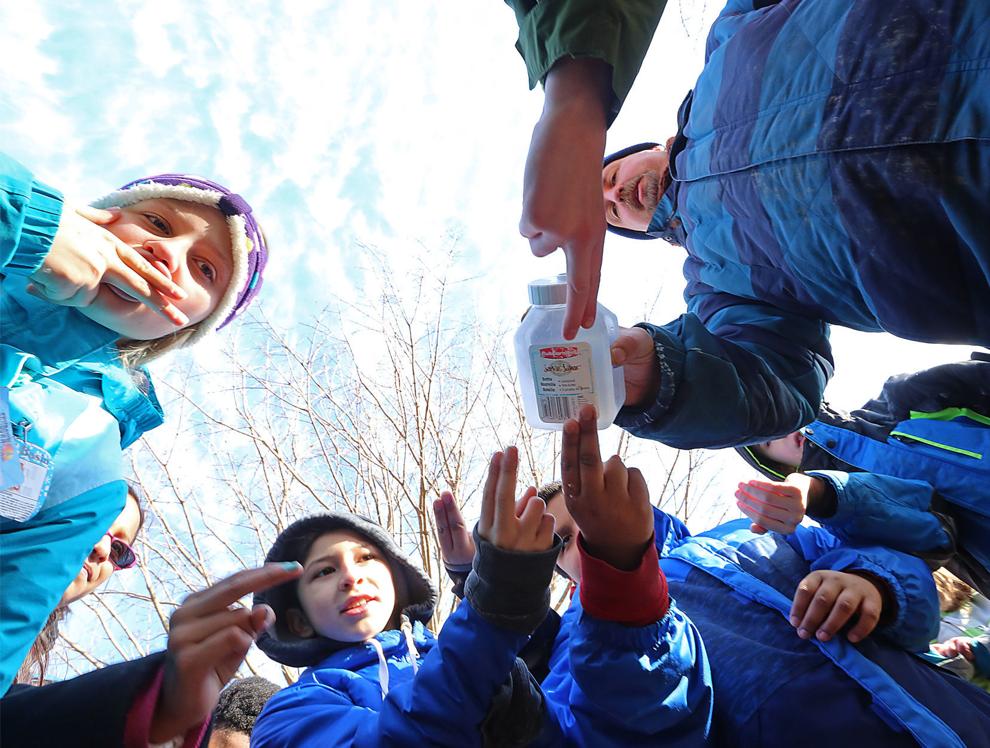 LINCOLN ELEMENTARY SCHOOL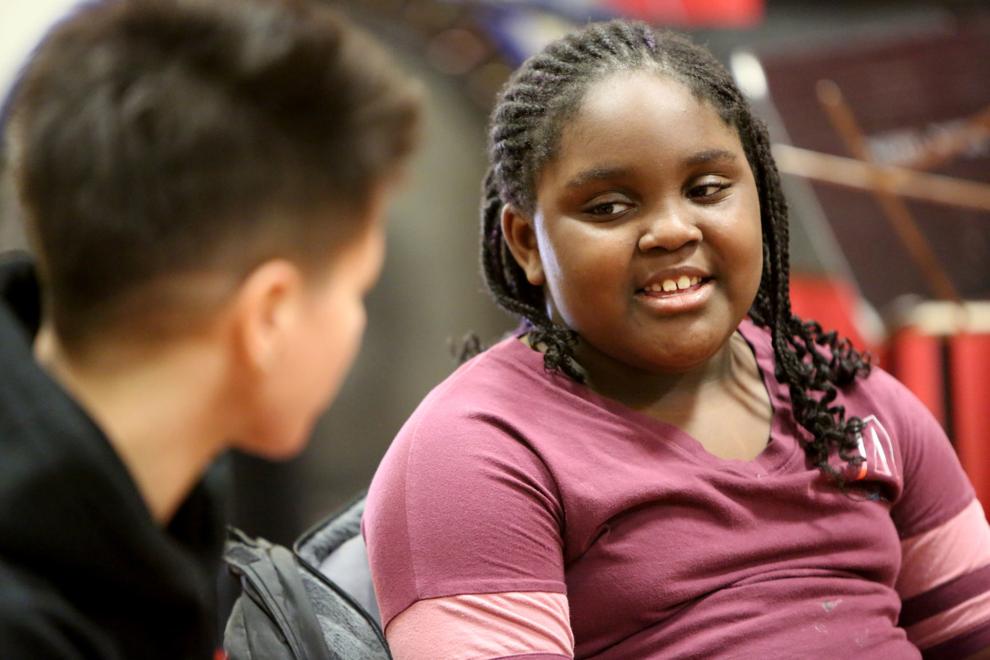 MIDVALE ELEMENTARY SCHOOL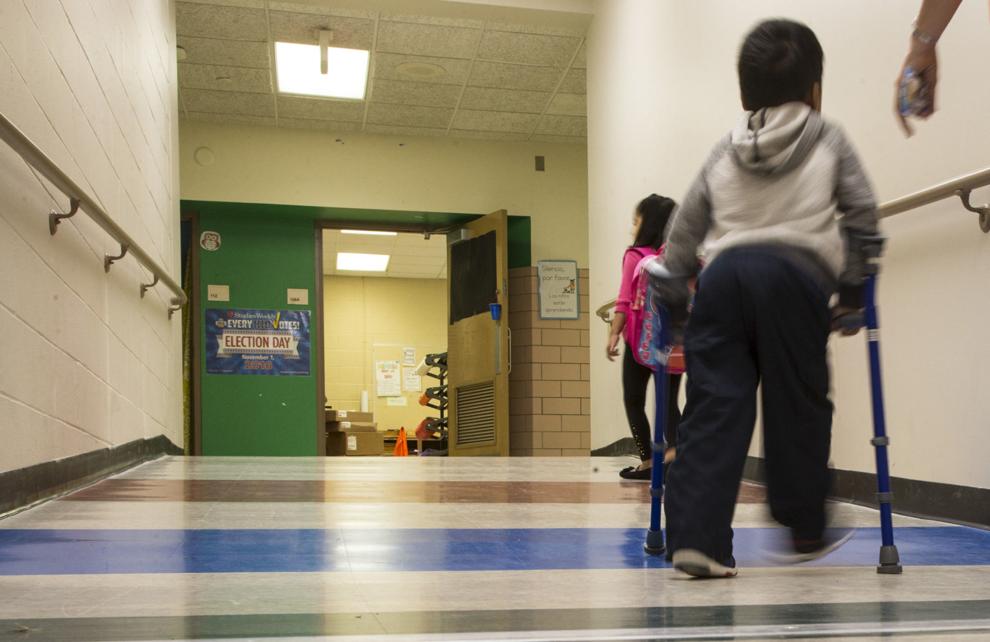 THOREAU ELEMENTARY SCHOOL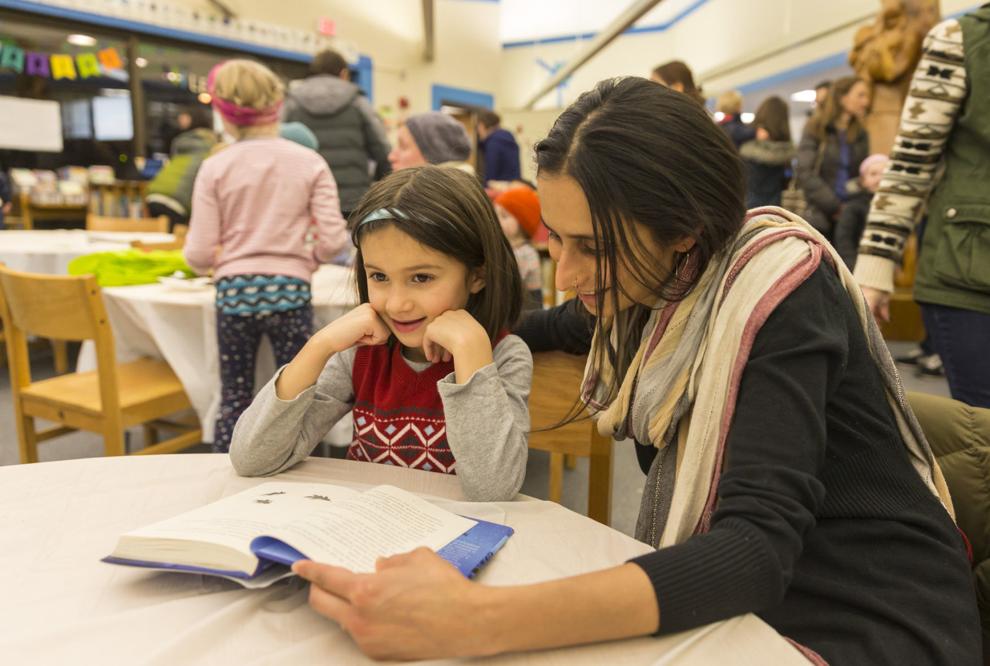 FRANKLIN ELEMENTARY SCHOOL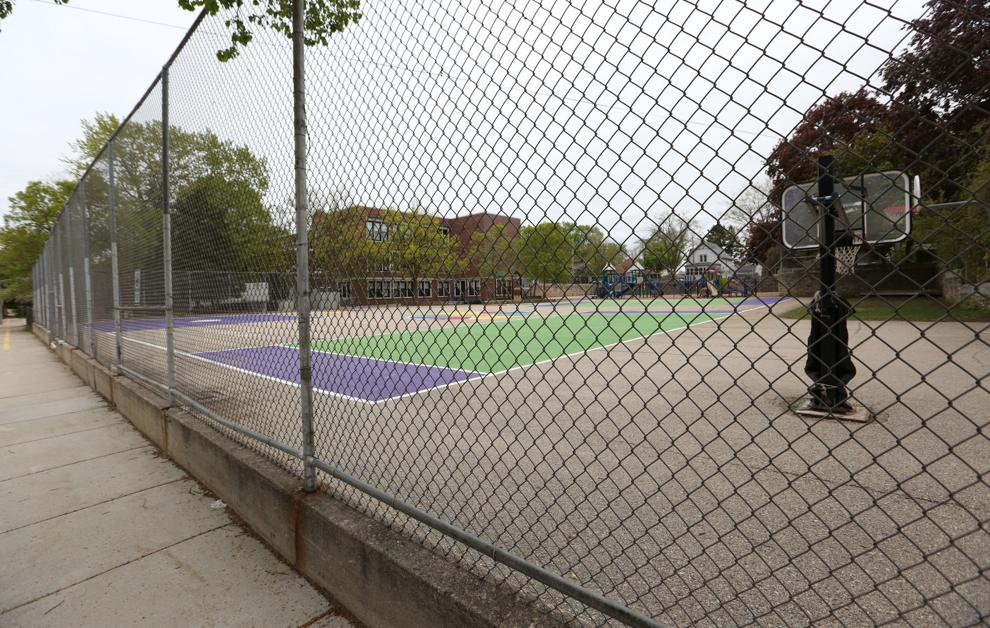 RANDALL ELEMENTARY SCHOOL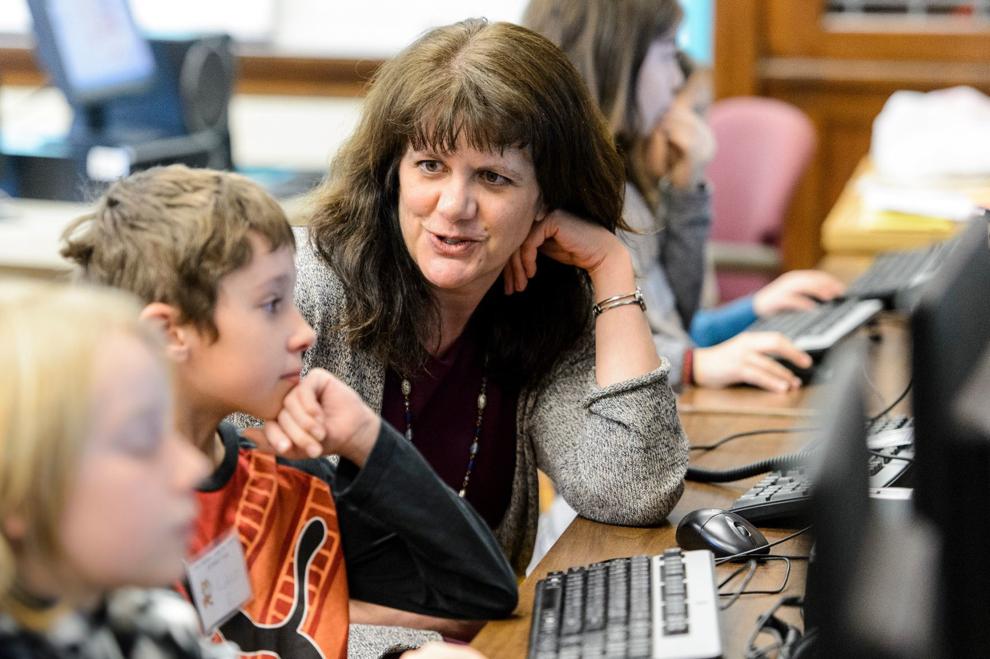 SHOREWOOD ELEMENTARY SCHOOL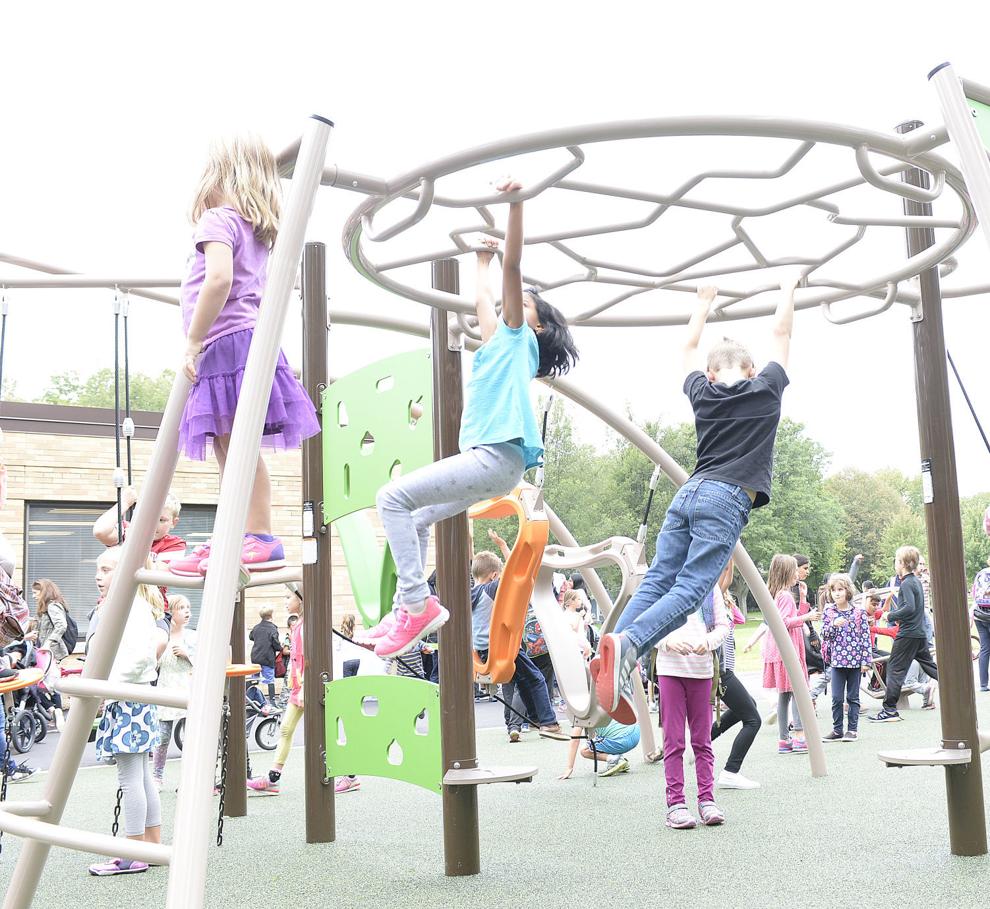 VAN HISE ELEMENTARY SCHOOL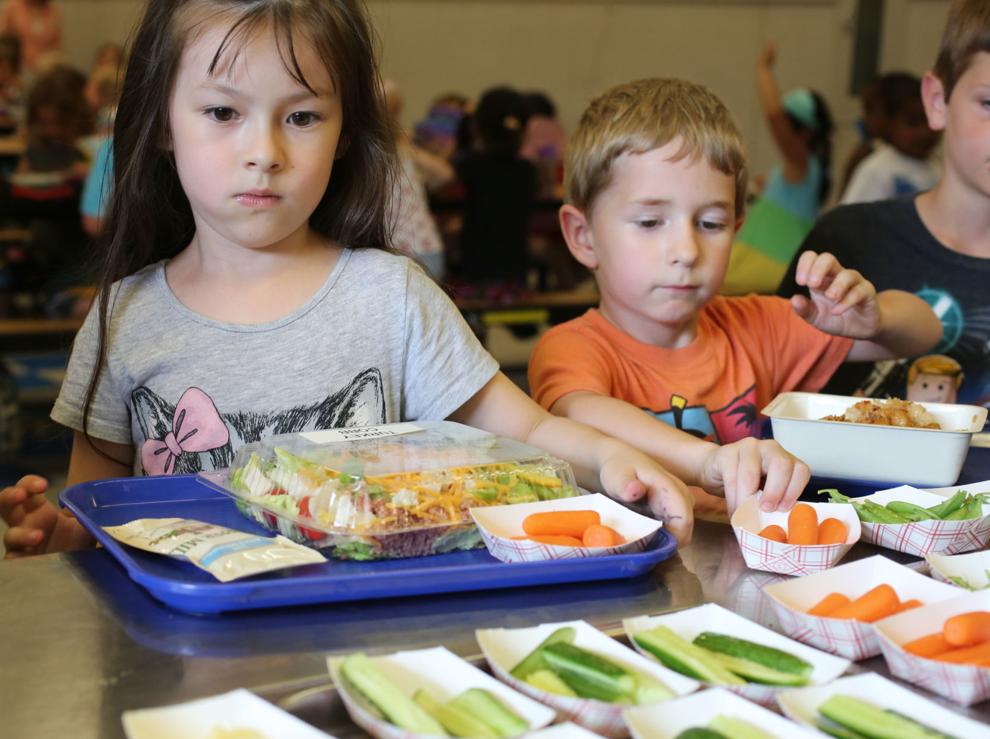 BLACK HAWK MIDDLE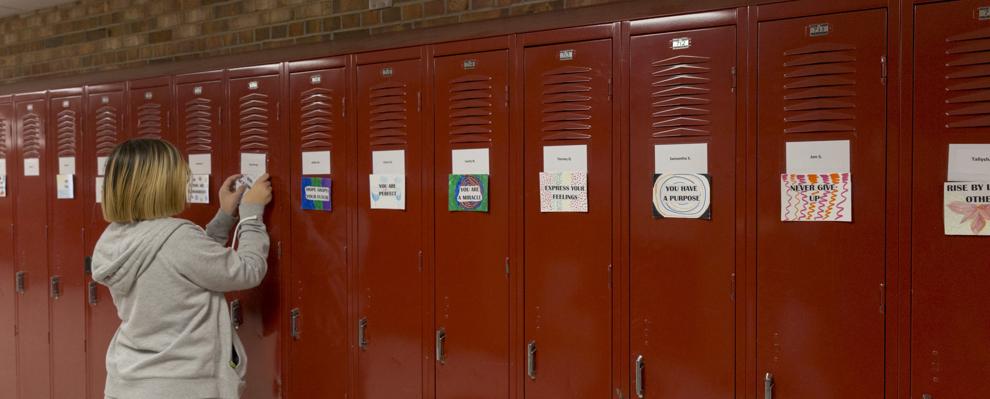 O'KEEFFE MIDDLE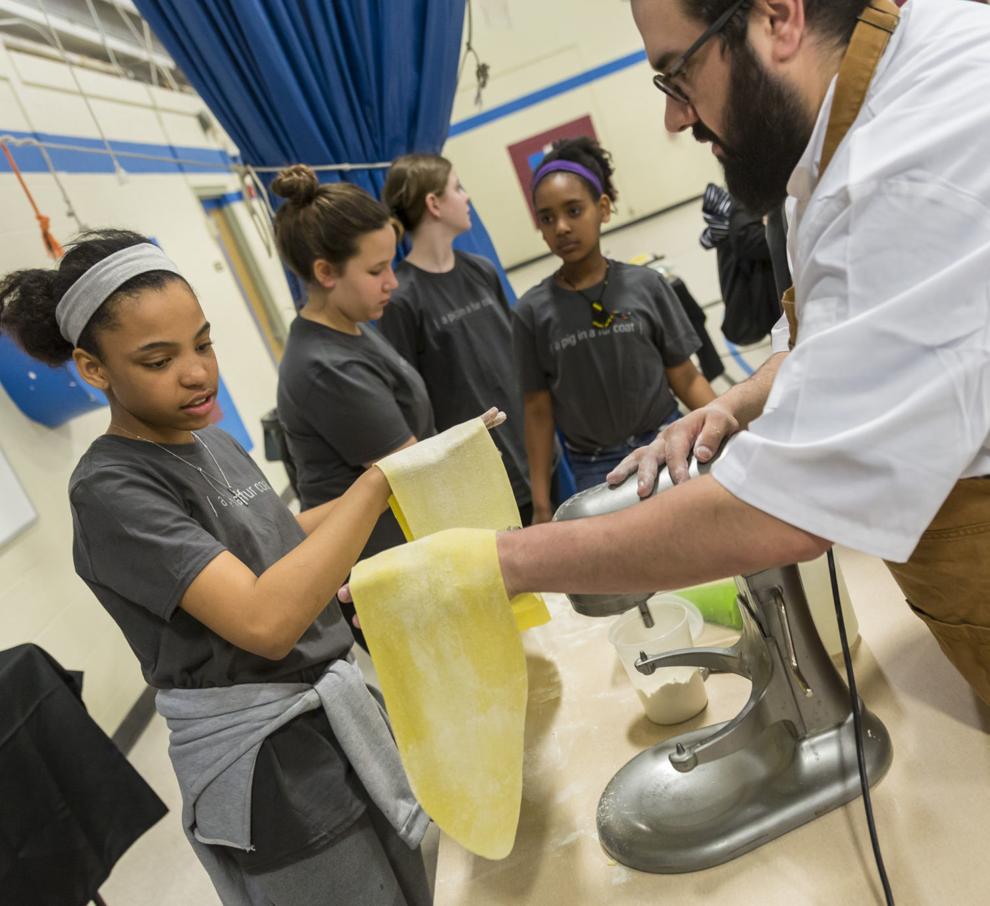 SHERMAN MIDDLE SCHOOL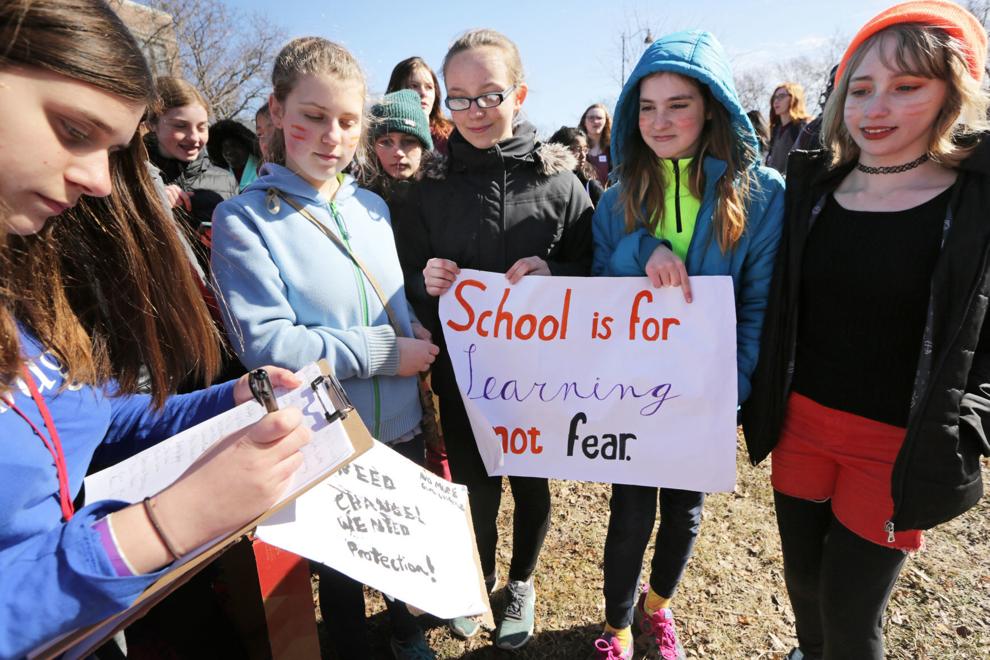 SENNETT MIDDLE SCHOOL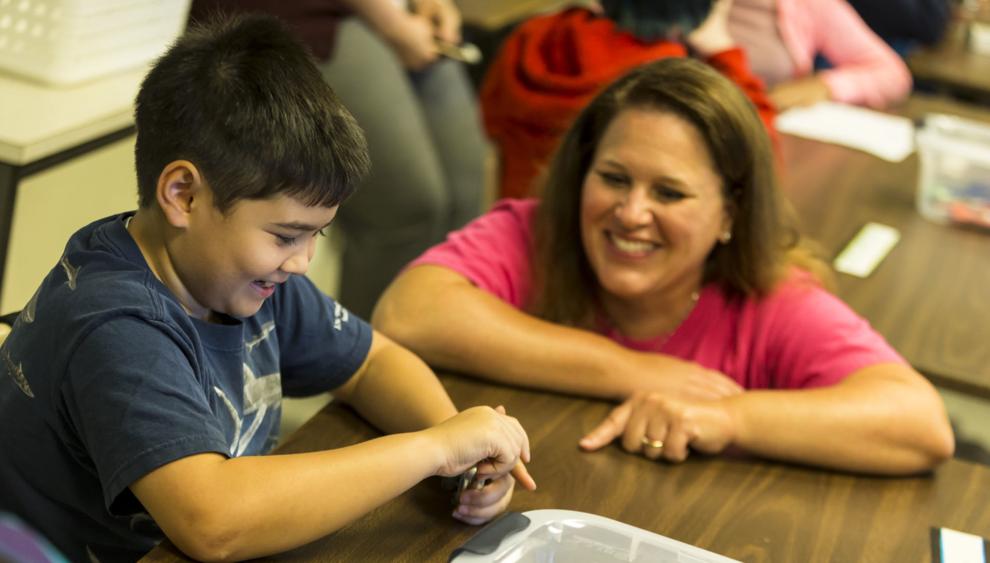 BADGER ROCK MIDDLE
WHITEHORSE MIDDLE SCHOOL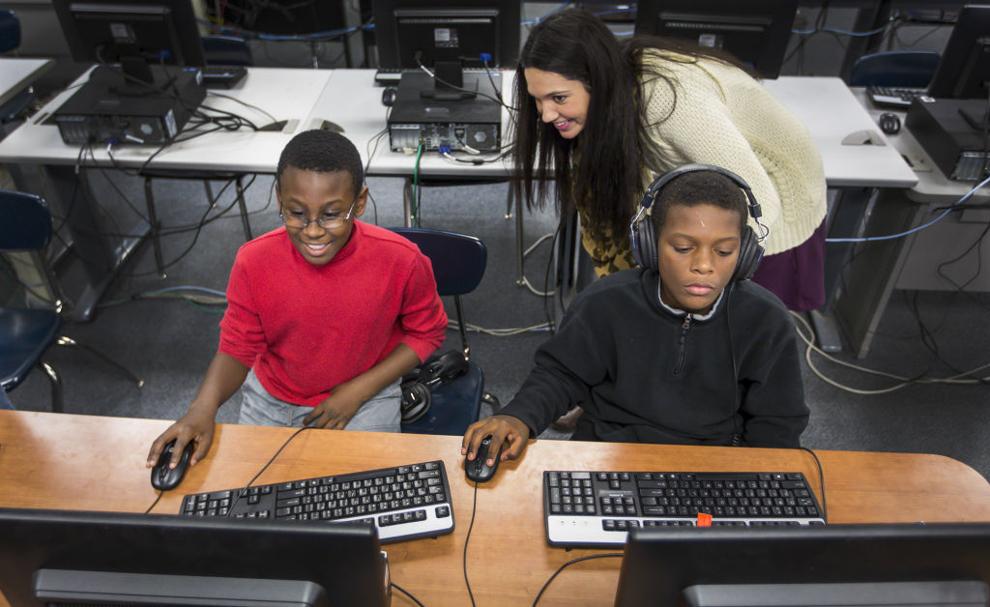 JEFFERSON MIDDLE SCHOOL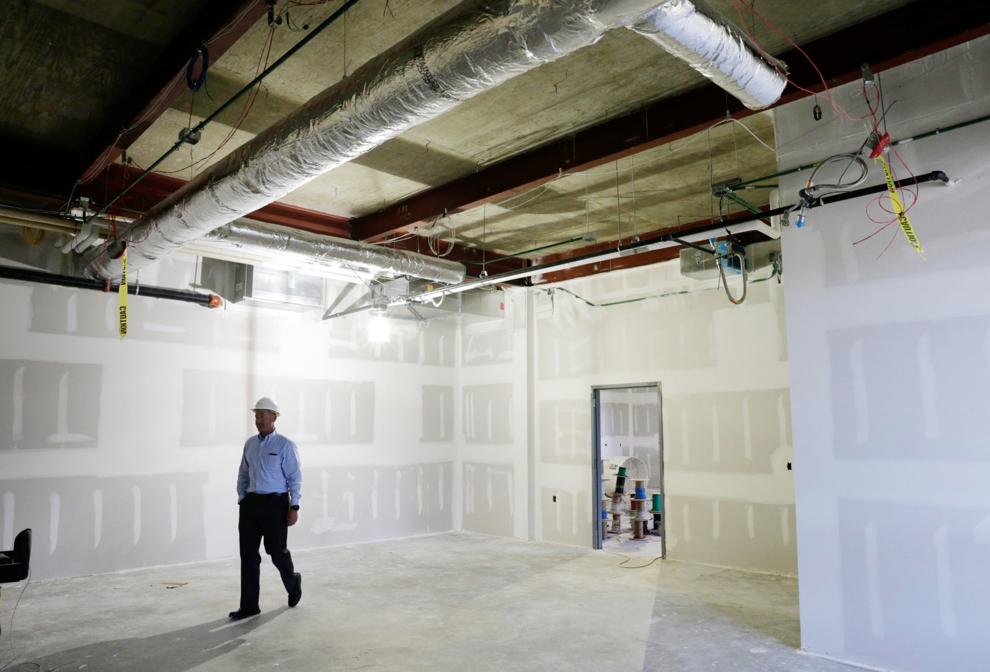 SPRING HARBOR MIDDLE SCHOOL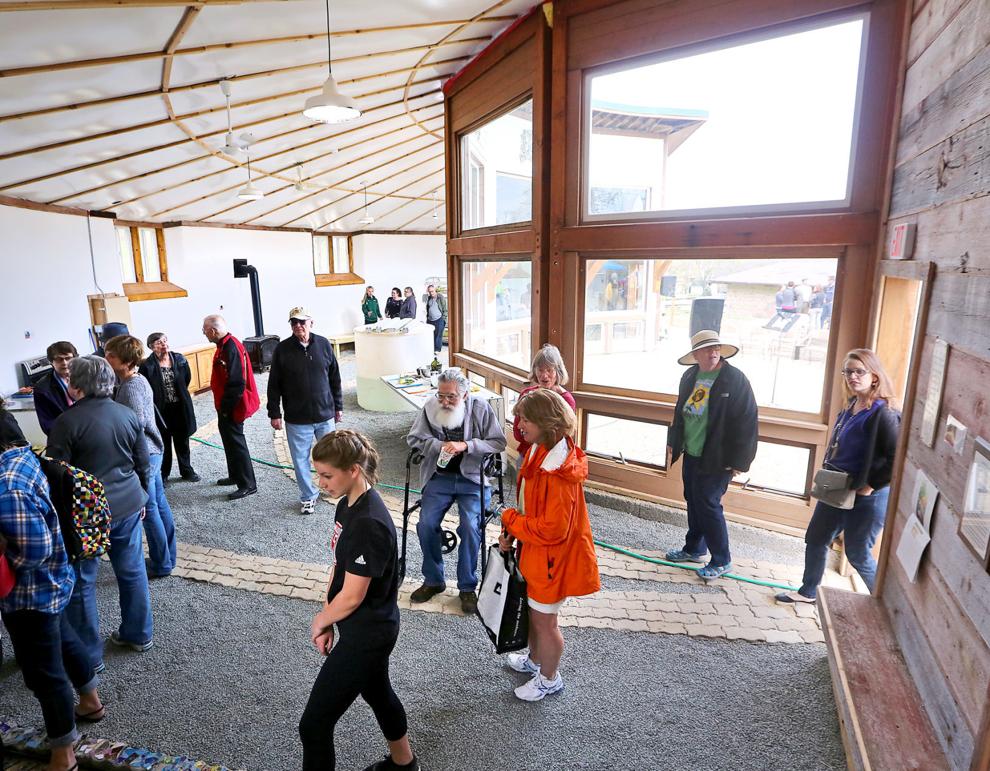 TOKI MIDDLE SCHOOL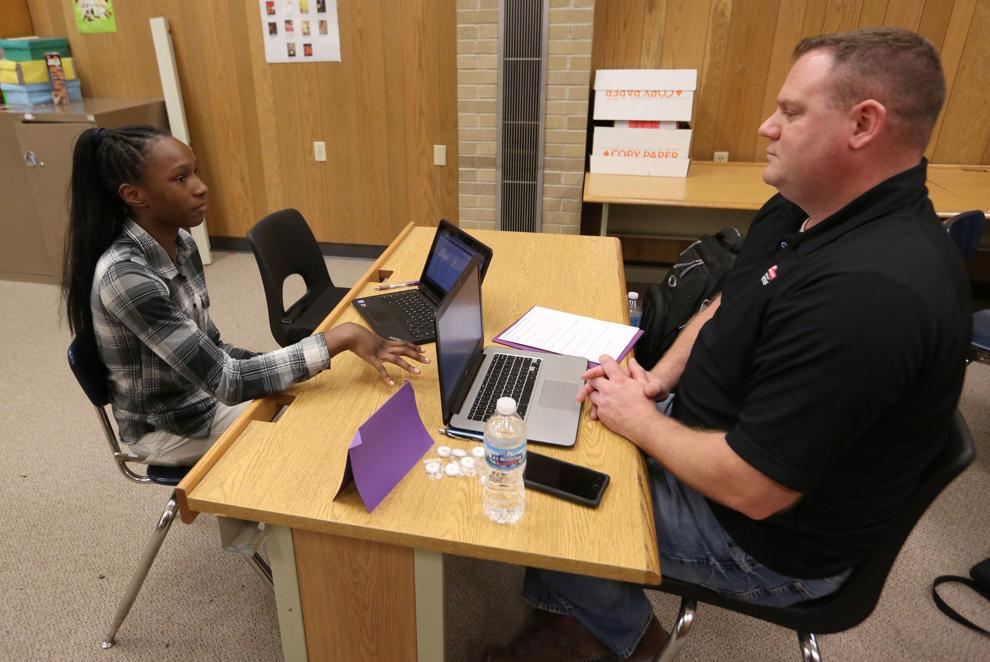 CHEROKEE HEIGHTS MIDDLE SCHOOL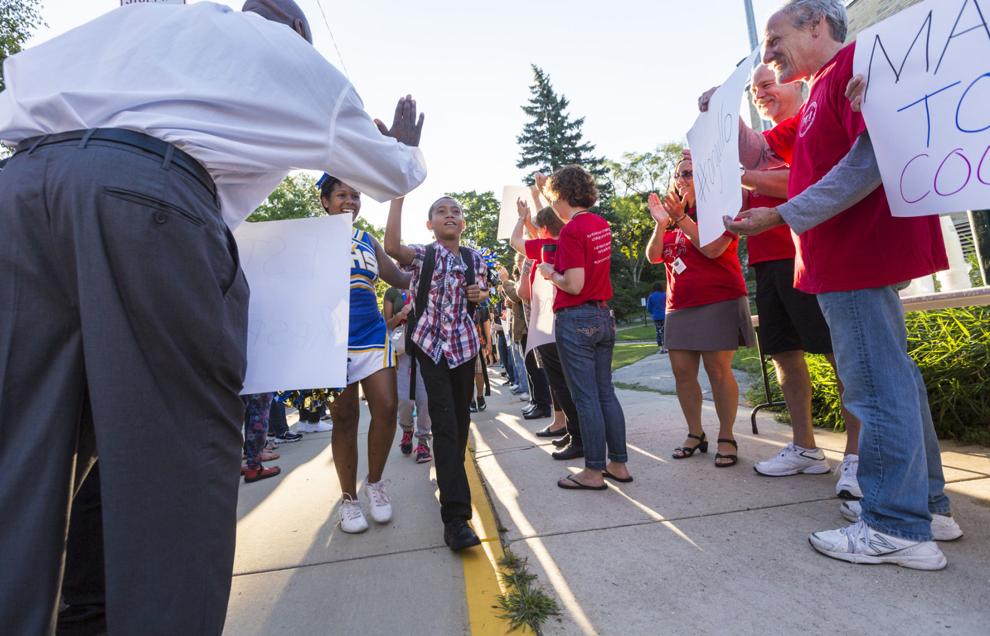 WRIGHT MIDDLE SCHOOL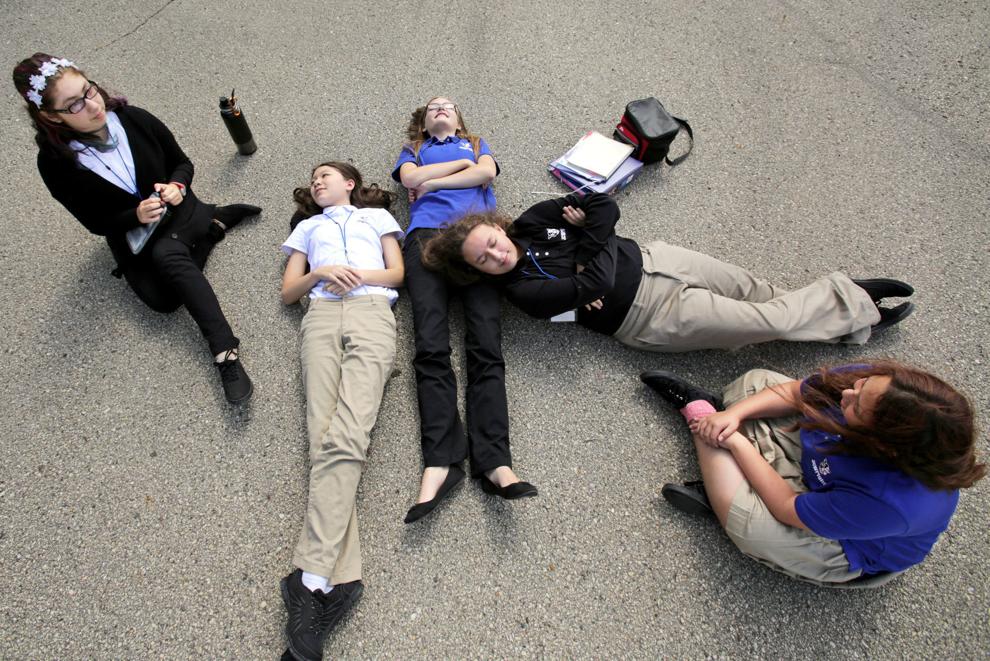 HAMILTON MIDDLE SCHOOL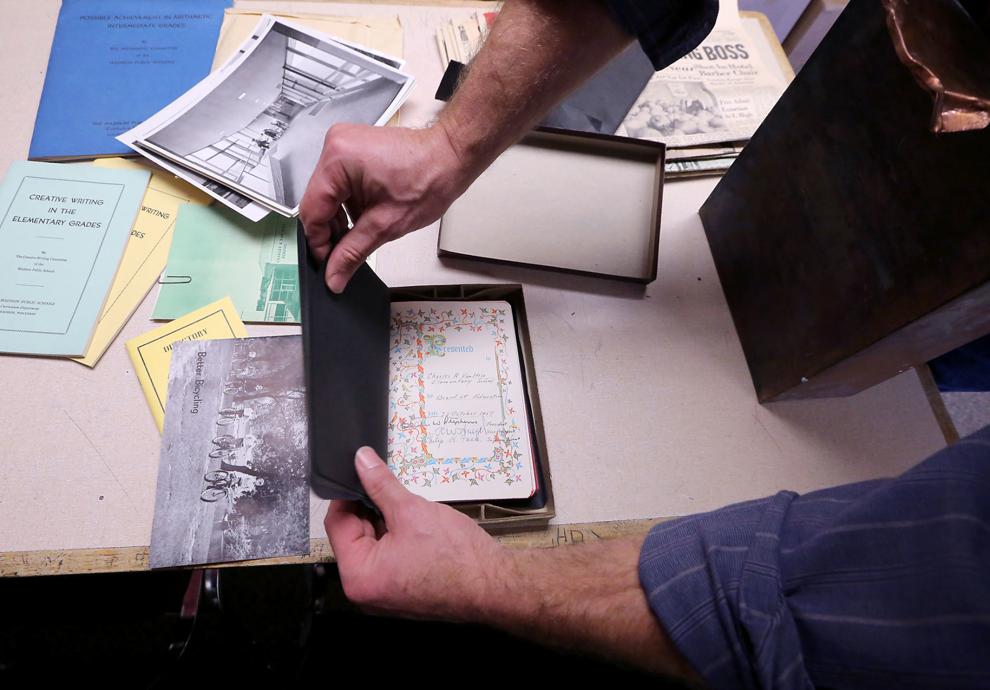 LA FOLLETTE HIGH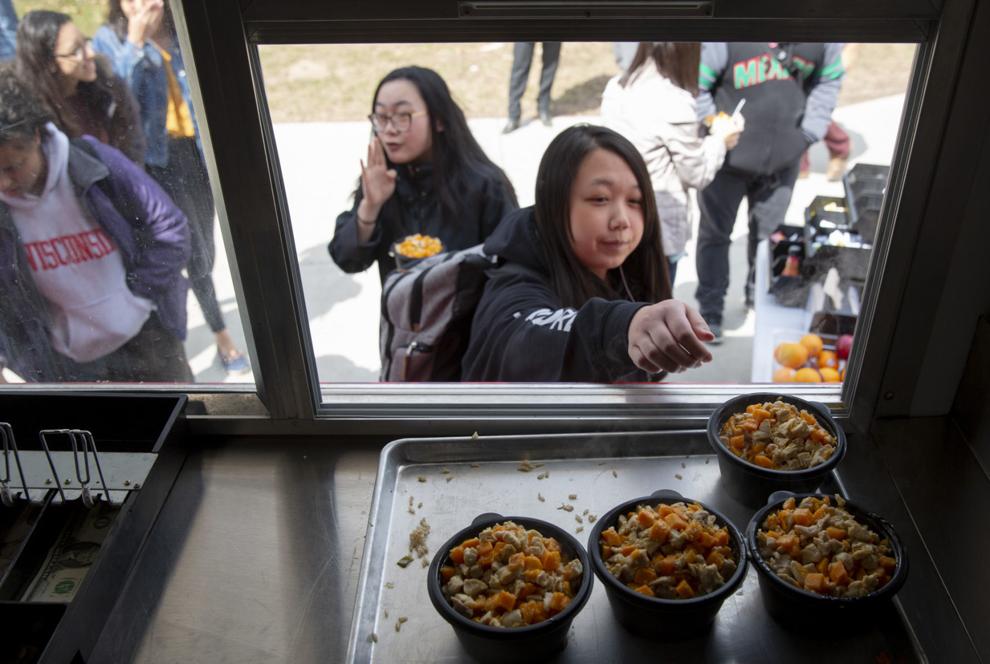 MEMORIAL HIGH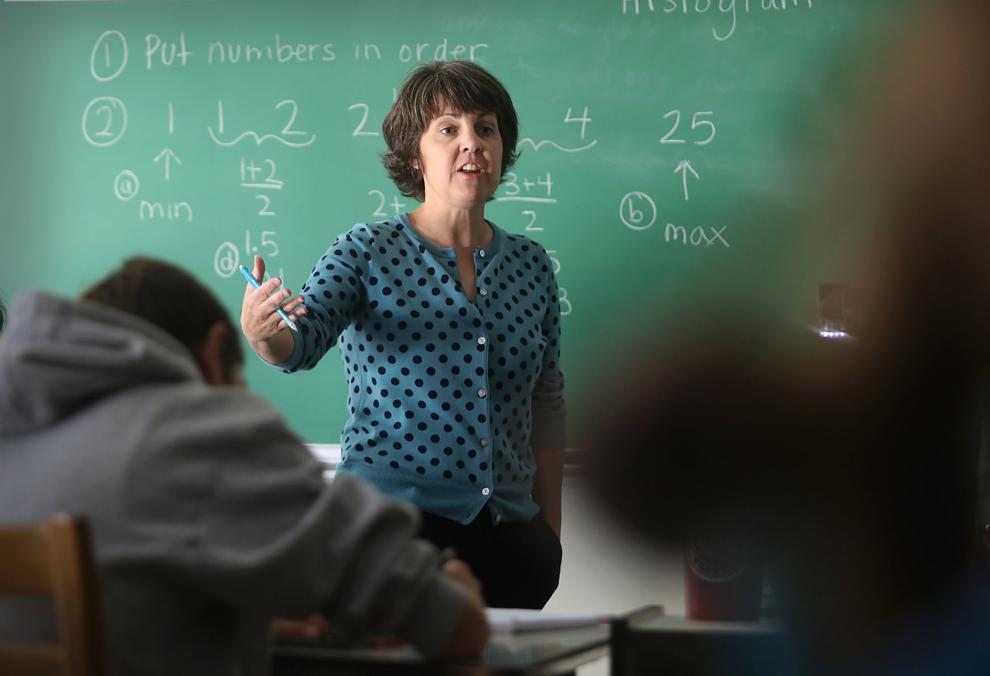 EAST HIGH SCHOOL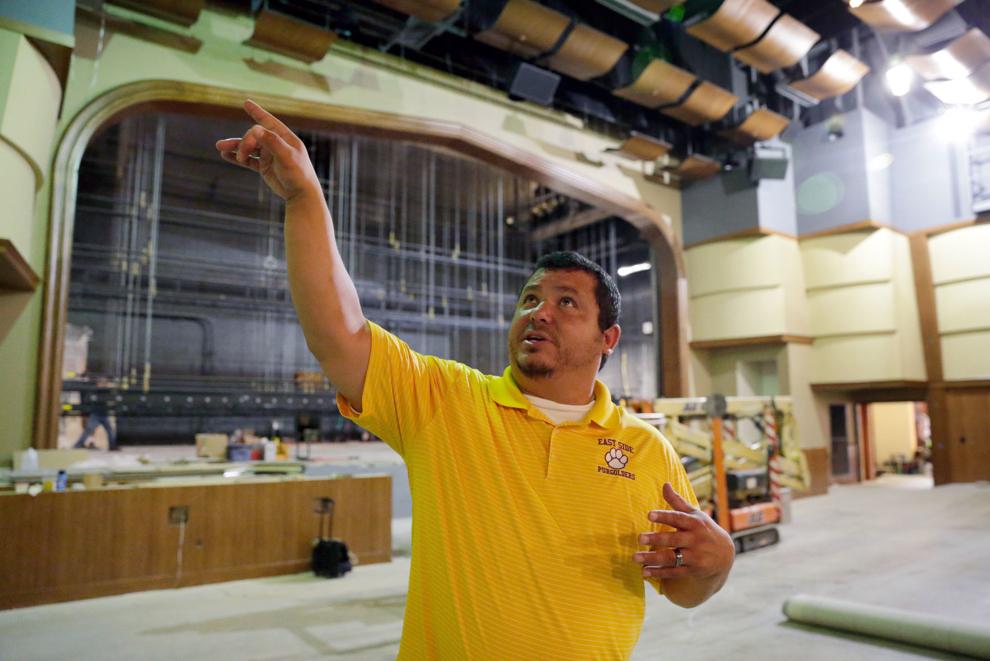 WEST HIGH SCHOOL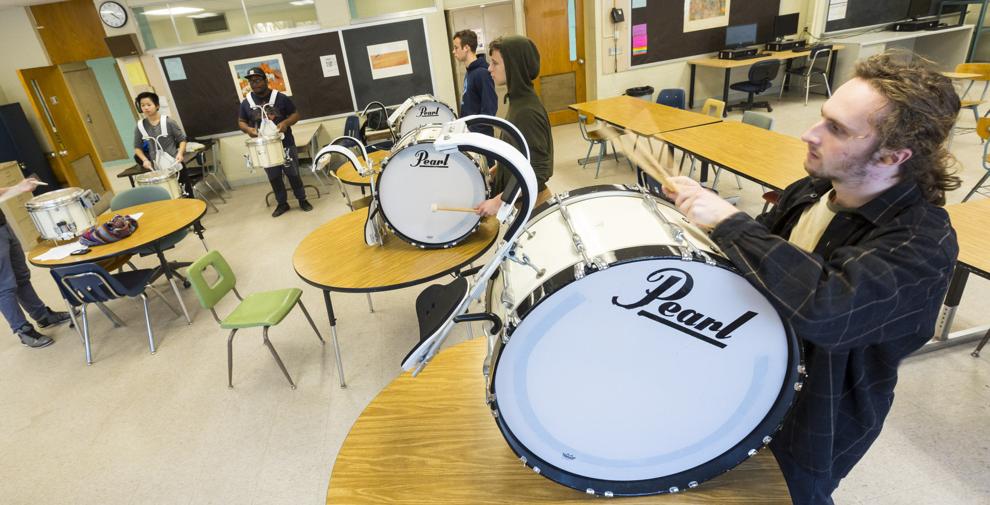 The Janesville School District has made full-time, in-person schooling the default option for all grades.
The Janesville School District has made full-time, in-person schooling the default option for all grades.