Police brutality. Drug addiction. Women's health and reproductive rights, and how the U.S. is viewed around the world amid President Trump's "America First" rhetoric.
Those are some of the issues and ideas on the minds of young people at East High School, where a four-day series of speakers chosen for their knowledge of these and other topics — including renowned UW-Madison professors and impassioned local activists — starts Monday.
As in years past, this ninth annual Human Rights Week at East High was planned and organized by a small group of older students led by history teacher Bill Gibson.
"We want to focus on a whole range of issues," said organizer Lucy Soth, who's a senior. "People with an interesting viewpoint or a lot of knowledge about human rights issues that affect East High School and that have a global focus. It's also a nice bonus if (the speakers) have some connection to East High School."
"It's a unique experience where you don't have to be in the spotlight and express your own feelings, but you can bring together a breadth of people talking about different topics," said senior Atticus Sutherlin-Sovern, about why he helped plan the week. "I think that's super-important."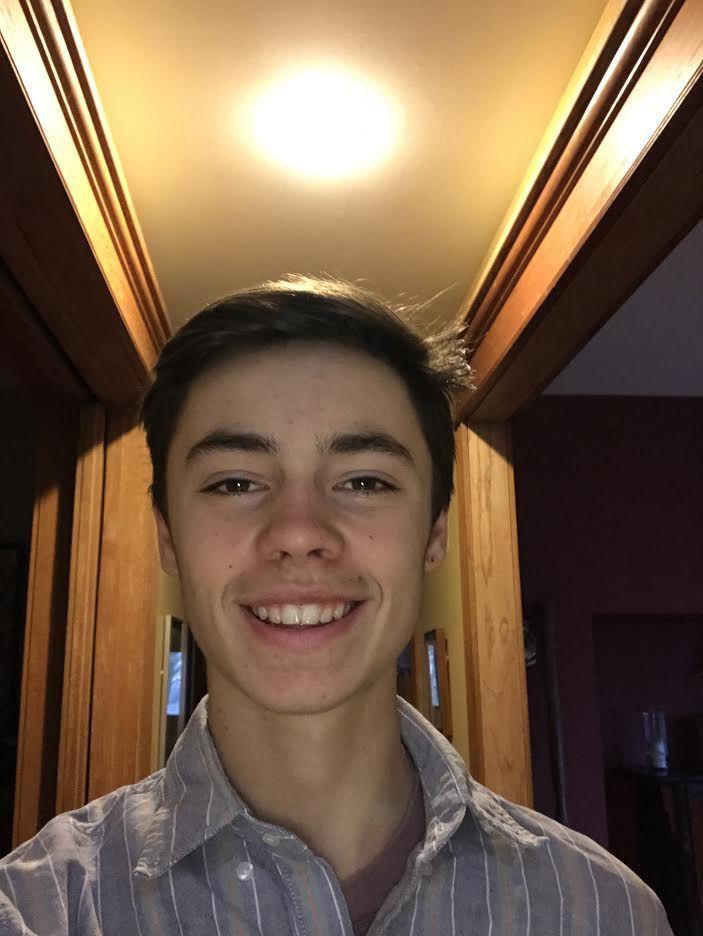 Gibson said the event, aimed mainly at sophomores through seniors due to its often mature themes, is perhaps the most important work he does with students.
"This is like at the heart of it," he said. "The reason to be a history is to promote these kinds of ideas to work toward a better, nicer, more empathetic world. History doesn't exactly repeat itself, but it does instruct us in ways to not to repeat the nastiness (of historical events.)"
You have free articles remaining.
Register for more free articles
Stay logged in to skip the surveys
Speakers this year include UW-Madison professor Steve Kantrowitz, talking about the history of police brutality, and former Madison School Board candidate Ali Muldrow, who will discuss details about her Madison organization, GSAFE, the Gay Straight Alliance for Safe Schools, which works to ensure "just schools" where LGBTQ youth can thrive.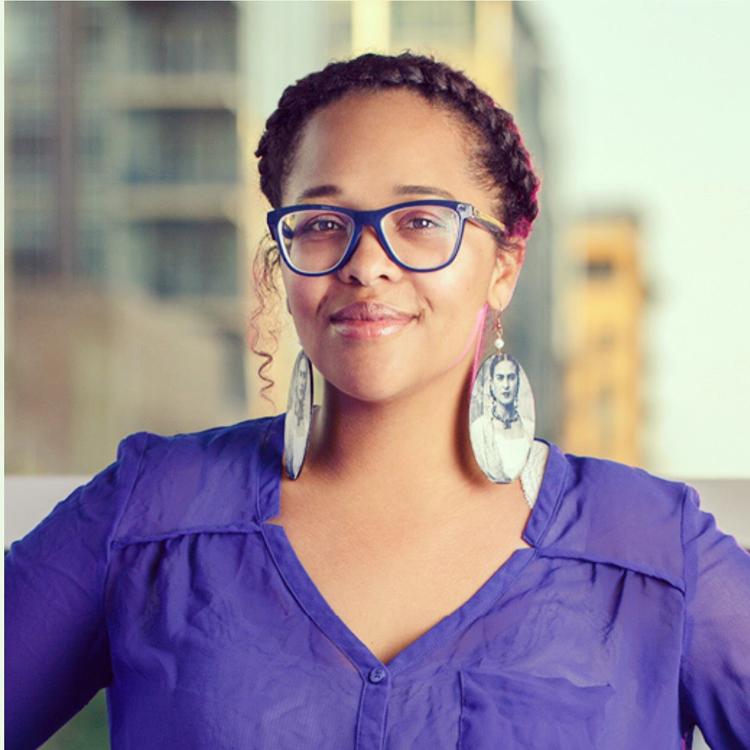 Former East High teacher Dennis Hill, who is helping raise money to fund a sober-living home for drug-addicted women, also will be a speaker, as will UW-Madison history professor Al McCoy, a globally recognized expert on Asian drug trafficking, torture and interrogation techniques.
"Keeping that Wisconsin Idea alive is really important," Gibson said, about the University of Wisconsin System's philosophy that university research should be used to solve problems and improve the lives of state residents.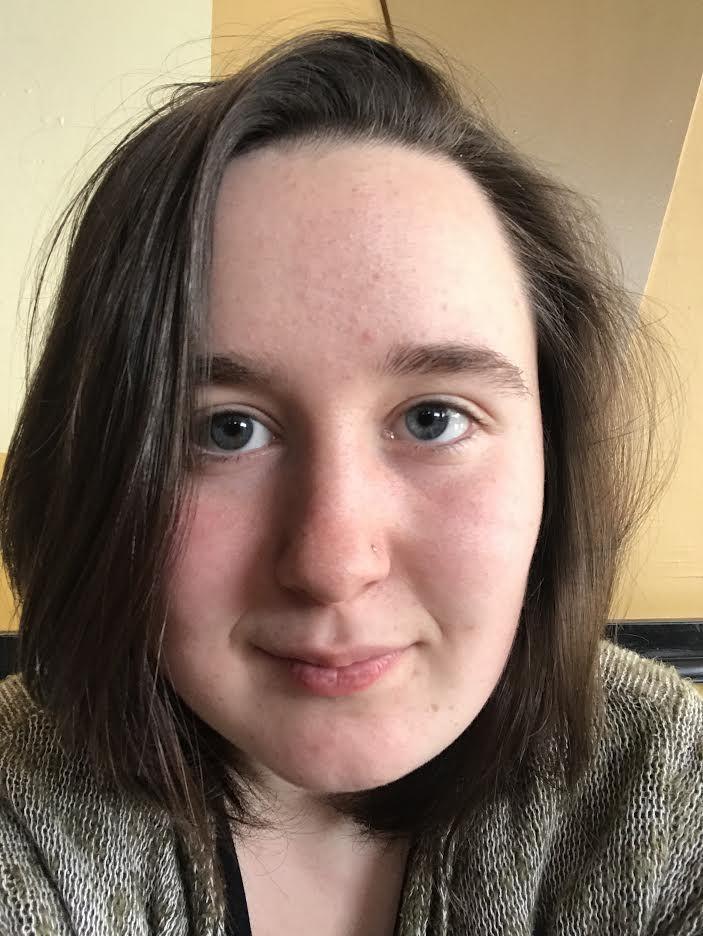 The goal isn't just for students to be passive listeners, however. Soth said the event hoped to make sure "that in the future, our students are able to recognize human rights issues and be empowered to take action on them."
Organizers are aiming to offer about four speakers per day, providing presentations on their chosen topic for about the length of a class period inside the high school's renovated theater. Previously held in the classrooms of teachers who signed up to hear a speaker, the new location will allow several teachers at once to bring in their classes to hear one or more of the speaker presentations.