The principal of East High School left his position Wednesday following protests at the school by students who called his response to alleged sexual assaults inadequate.
Principal Sean Leavy has accepted another administrative position with the Madison School District, as director of secondary multi-tiered support and scheduling, Superintendent Carlton Jenkins told families in an email Wednesday morning.
Leavy will fill an existing, vacant position in the district's central office, spokesperson Tim LeMonds said.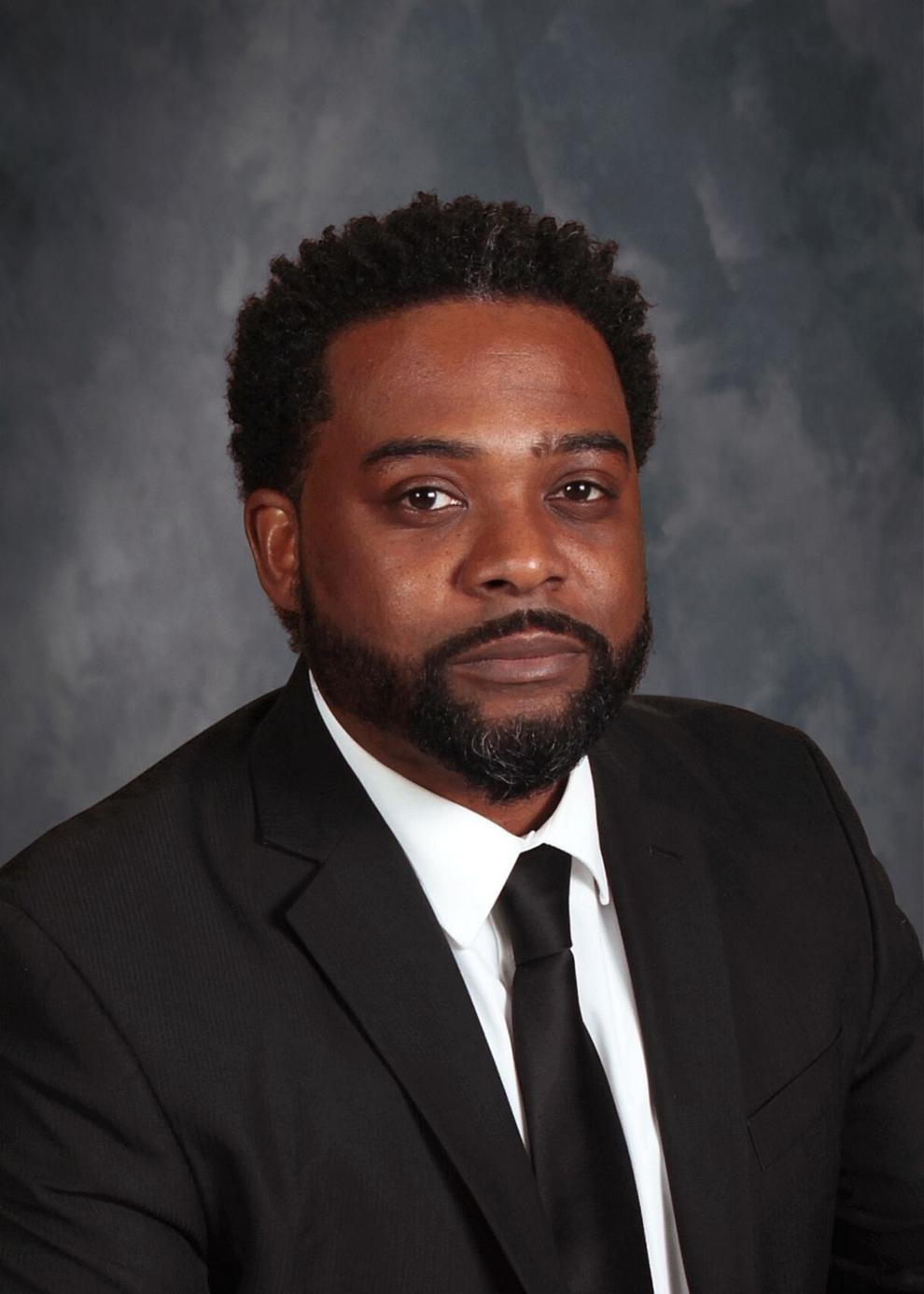 Leavy came to the Madison School District in July from Beloit. This was his first year as principal at East.
East Assistant Principal Mikki Smith, who has worked in the district for more than 20 years, will serve as interim principal for the remainder of the school year.
"We are very confident Ms. Smith's leadership qualities and experience will help provide a smooth transition for the East community," Jenkins said in an email to parents.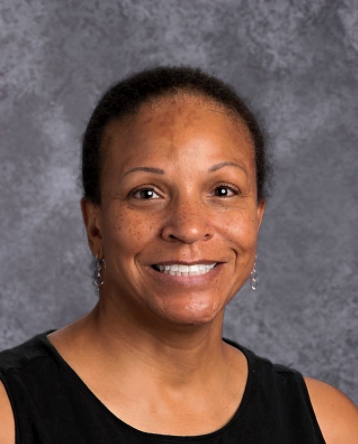 "We have some work to do as a school community," Smith told students in an email Wednesday. "My commitment to you is to create a safe environment for you to learn."
District administration will work in the coming weeks to begin the process to select a new principal and, Jenkins said, more information will be provided to the community later in the school year.
Leavy's departure comes less than two weeks after multiple student-led protests called into question his response to alleged sexual assaults or inappropriate touching between students.
"It is best that he is removed from this setting because a lot of people didn't feel comfortable with him leading our school anymore because of how he handled very sensitive things," said Gordon Allen, East High's student body president, organizer of one of the protests, member of student government and a student representative on the Madison School Board.
Allen said he, along with other East students, have taken part in listening sessions with Jenkins and other administrative officials, with another planned for Wednesday to address the topic of alleged sexual misconduct at the school. Students plan to push an action plan for school and district officials to follow when addressing alleged sexual misconduct.
"If our demands aren't met, or if they aren't even on a timeline, then that's when we would talk about further demonstrations, but for now we're trying to work with the district," Allen said.
Less than two weeks ago, hundreds of students gathered on the front lawn of East, on two separate days, to call attention to what they saw as an inadequate response by Leavy in addressing alleged sexual misconduct involving students.
In speeches, students called on administrators to suspend a student who had been accused of a recent off-campus assault and called for Leavy to resign.
"We're sick of Mr. Leavy giving us roundabout answers. Not telling us what we need to know," speakers shouted through a bullhorn. "Now the school is taking advantage of us and not giving us the justice we deserve. … (District) policy is not giving the victims the justice they deserve."
Leavy apologized for his response to students who voiced concerns regarding sexual assault during an assembly that took place prior to the protests in an email to families ahead of the first demonstration.
His apology didn't dissuade hundreds of East students who walked out of their classrooms two days later and for the second time that week, along with students from La Follette, West and Memorial high schools.
Organizers said the second protest was intended to press a list of demands, which students had communicated to the School Board and high school and district administrators.
Education and training for staff and students on sexual assault and harassment and the reporting policy.
Clear protocols for every student on how to report incidents both on and off district property.
Sanctions for perpetrators of sexual assault on or off campus from suspension to expulsion.
A commitment by the school and the district to support victims.
A petition had also begun circulating online that called for Leavy's removal. As of Wednesday, it had nearly 3,000 signatures.
Editor's note: This story was corrected to reflect that Smith has worked for the district for more than 20 years.
---
Photos: Arena School Apartments
Arena Elementary remodel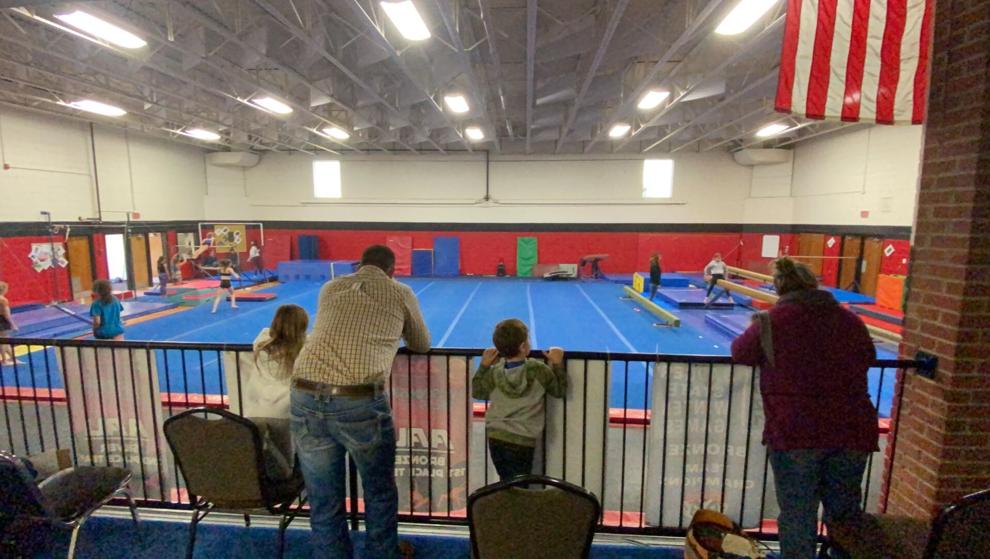 Arena Elementary remodel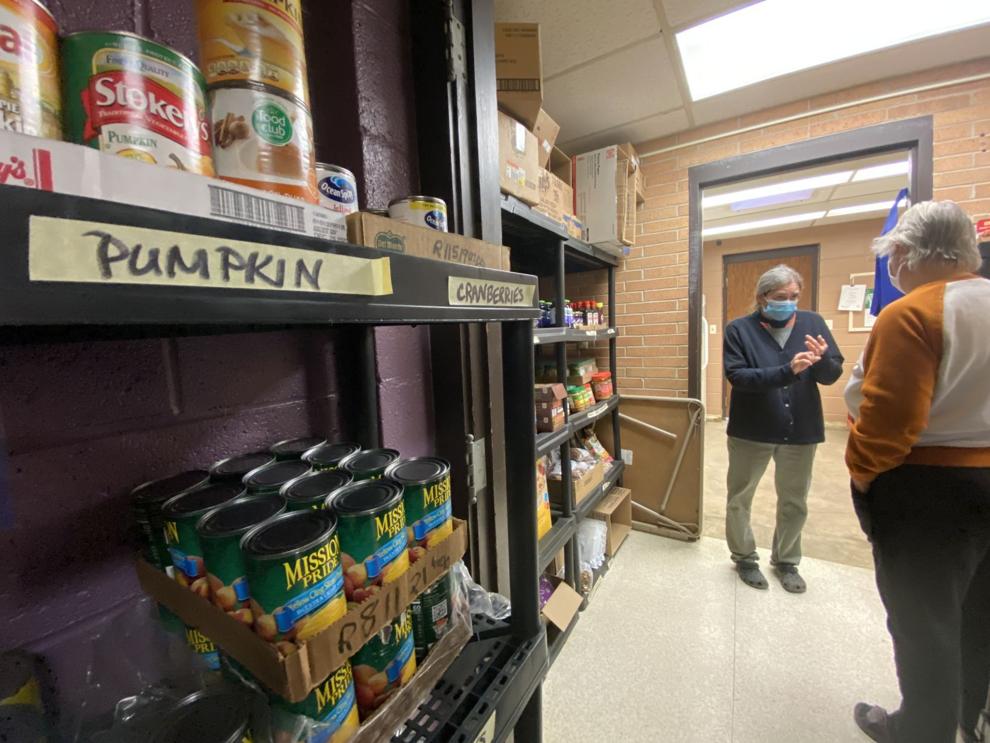 Arena Elementary remodel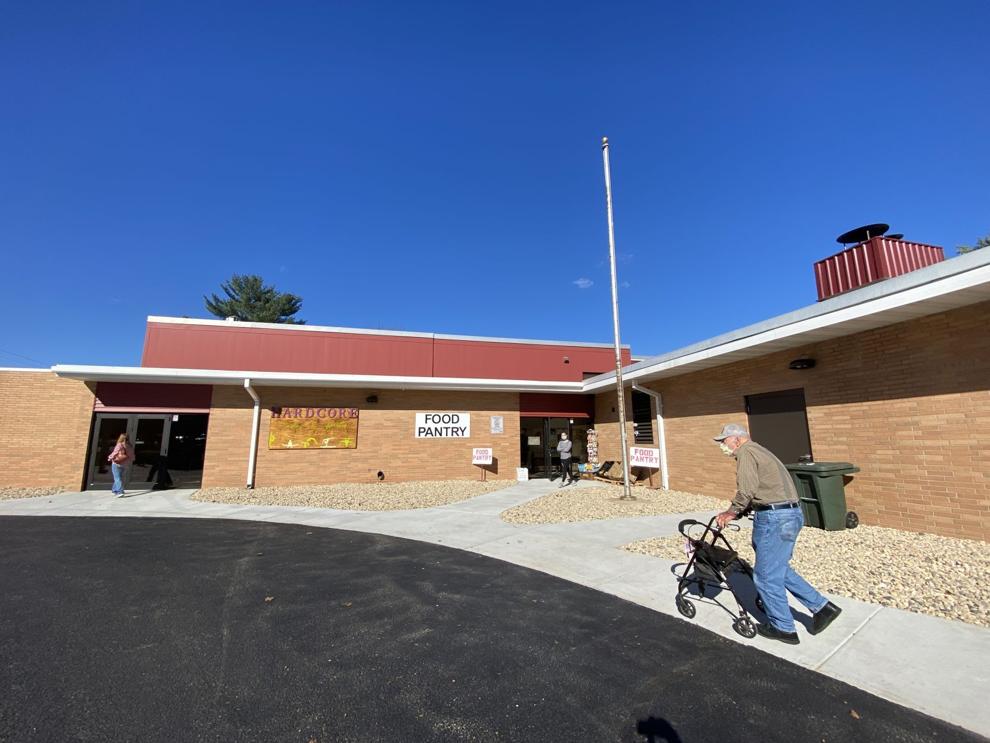 Arena Elementary remodel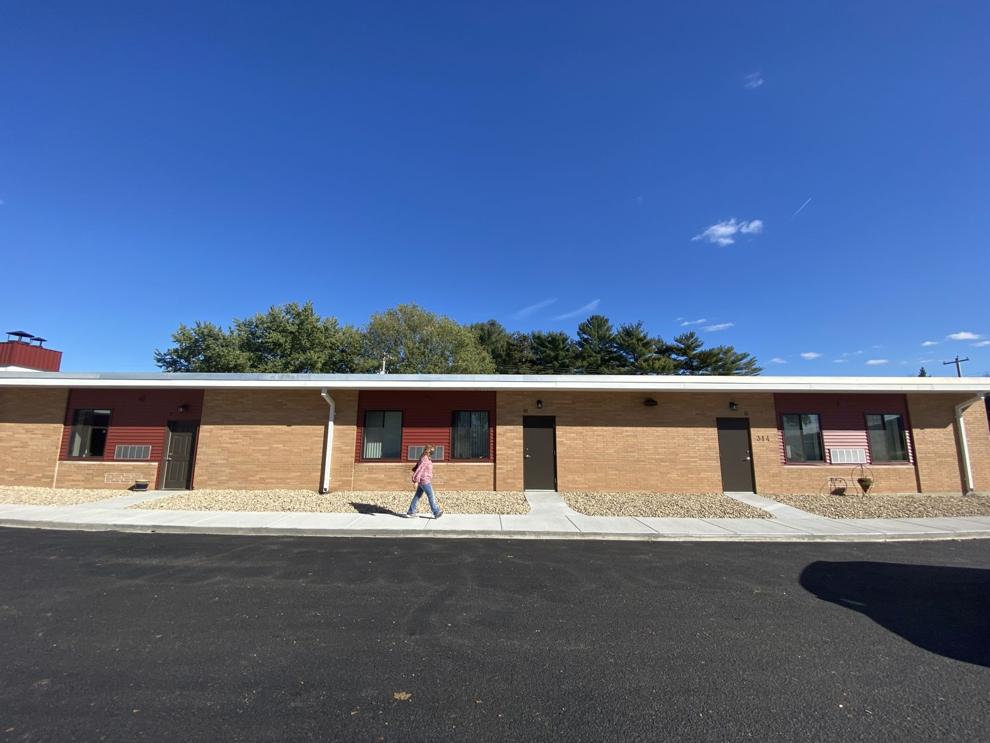 Arena Elementary remodel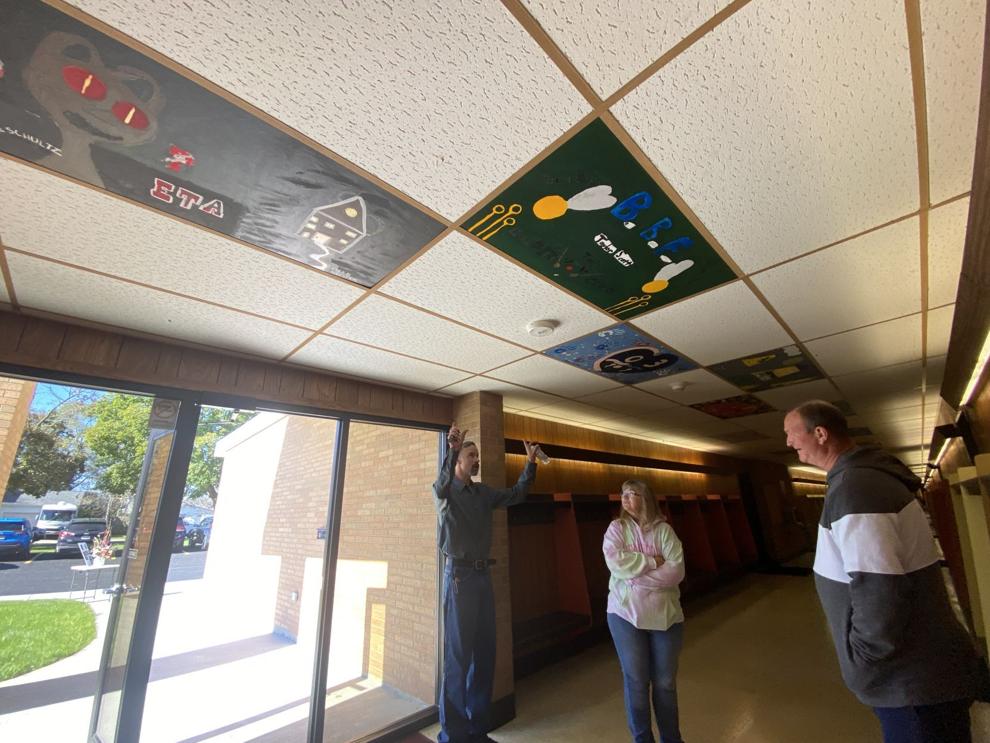 Arena Elementary remodel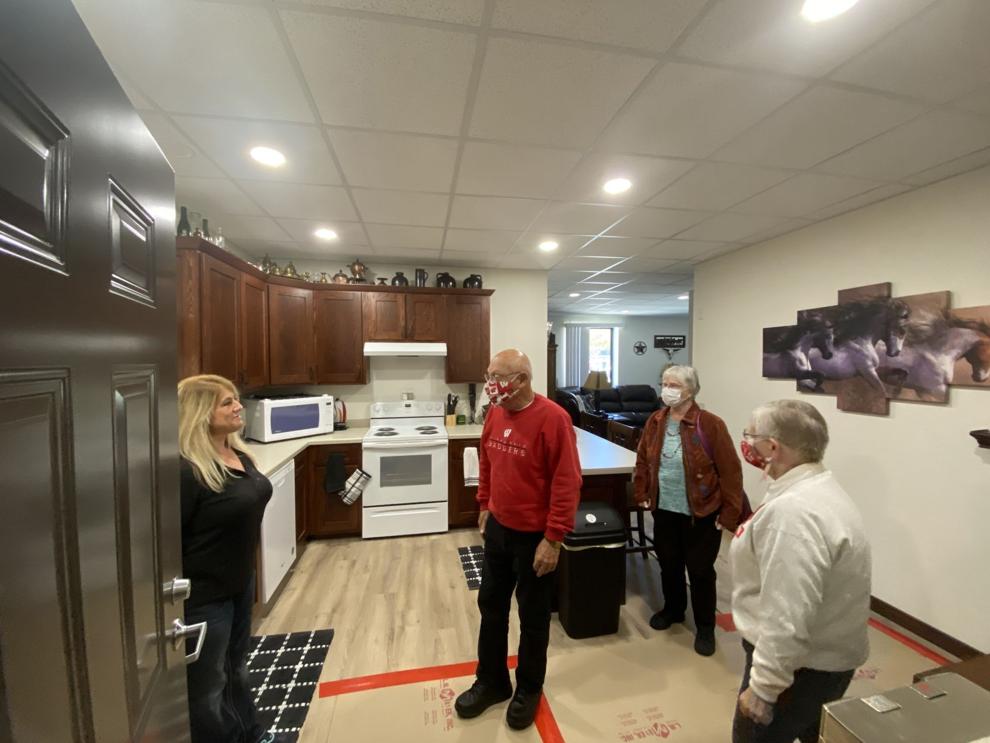 Arena Elementary remodel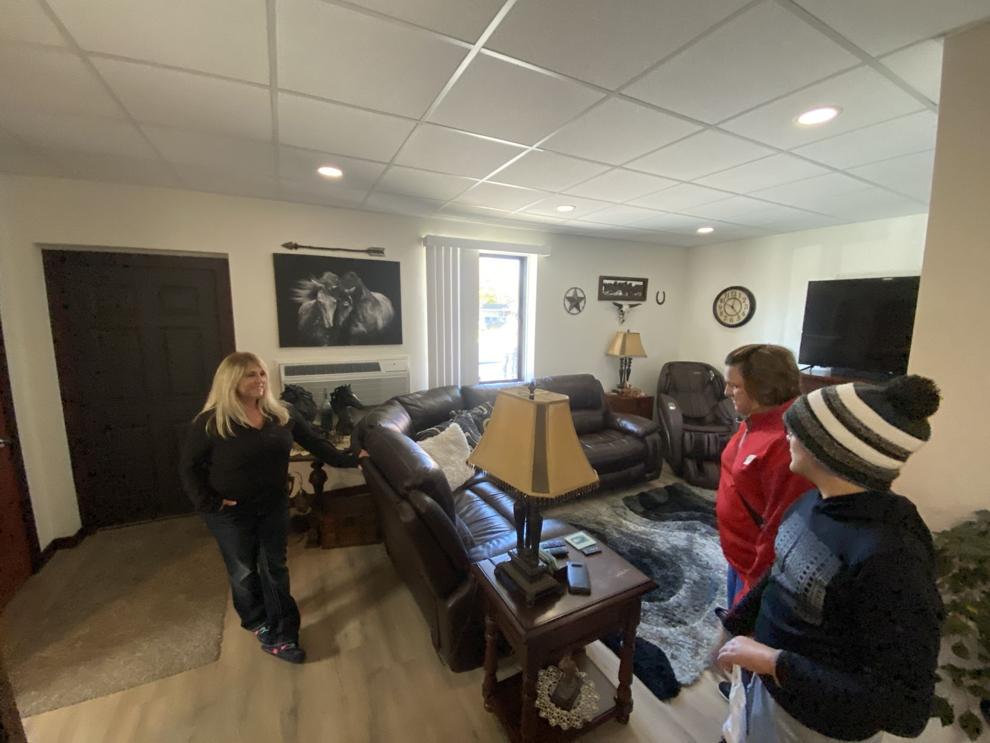 Arena Elementary remodel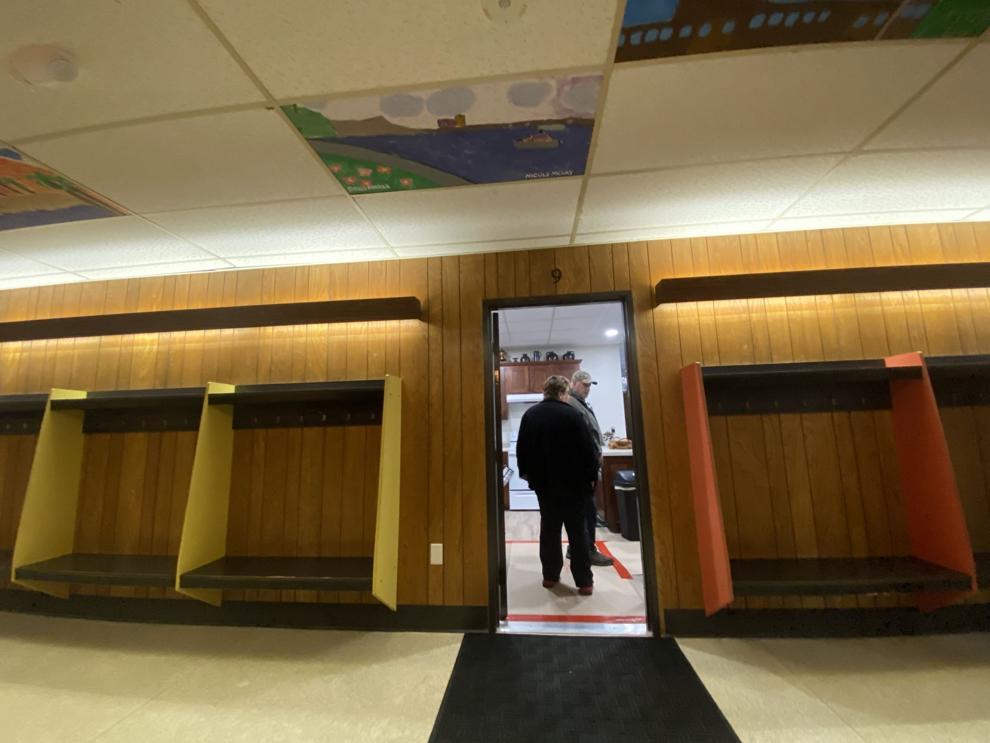 Arena Elementary remodel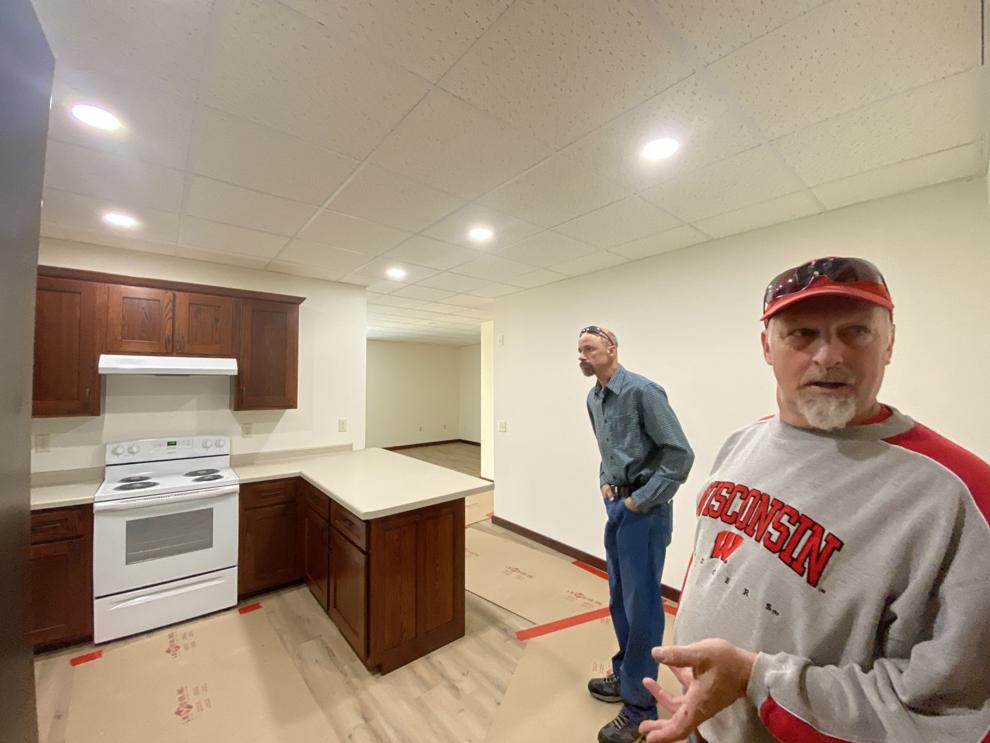 Arena Elementary remodel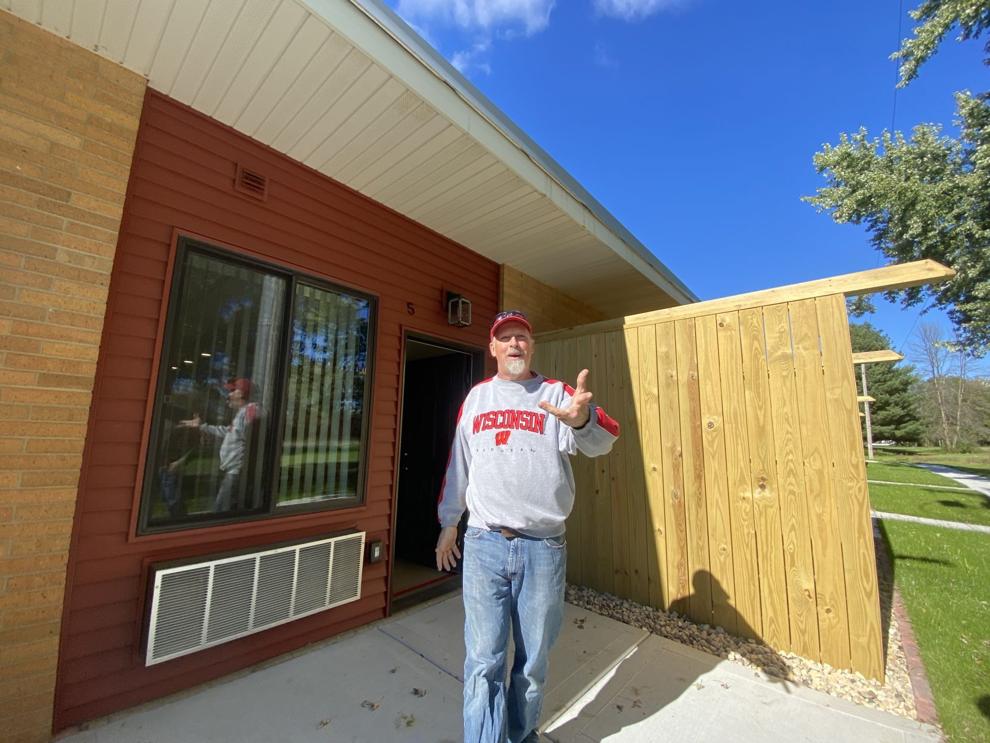 Arena Elementary remodel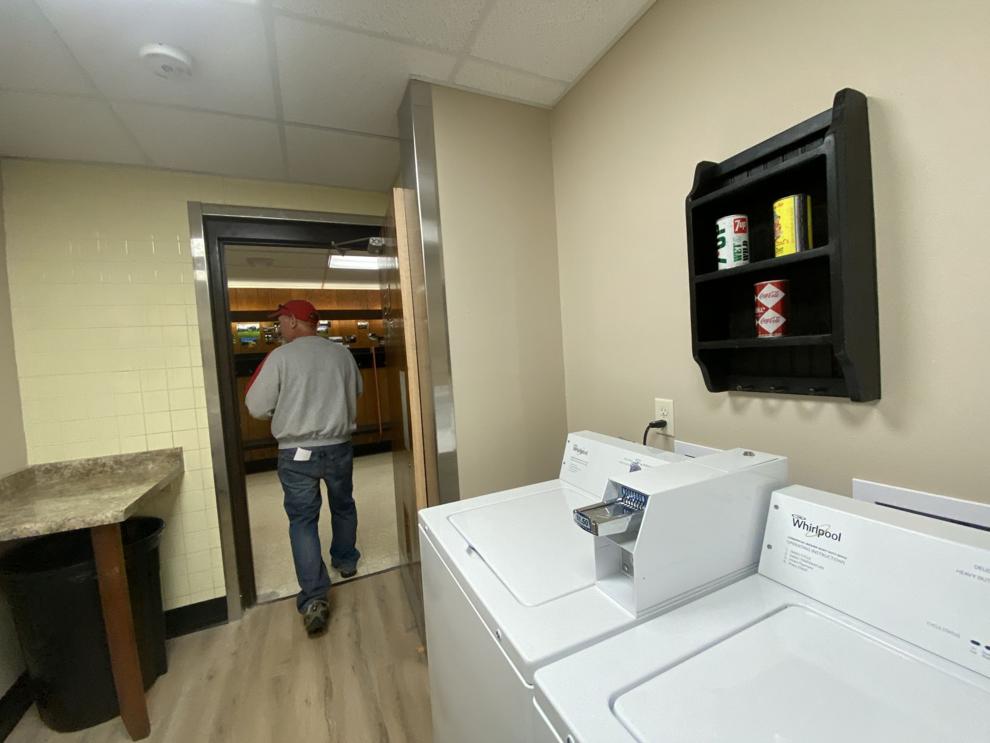 Arena Elementary remodel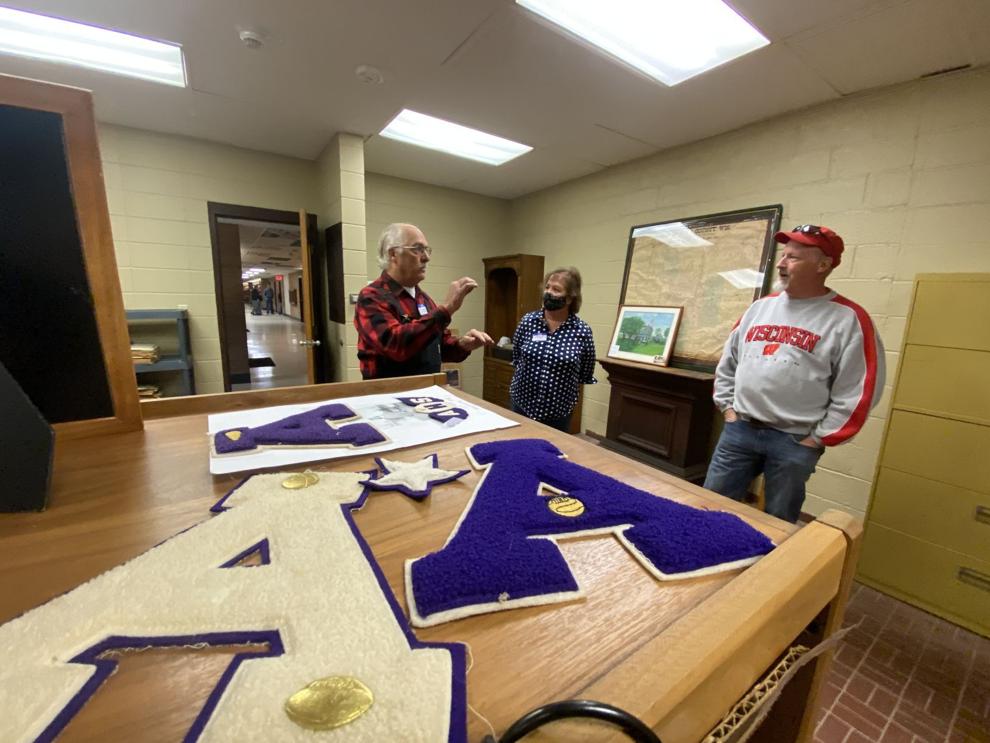 Arena Elementary remodel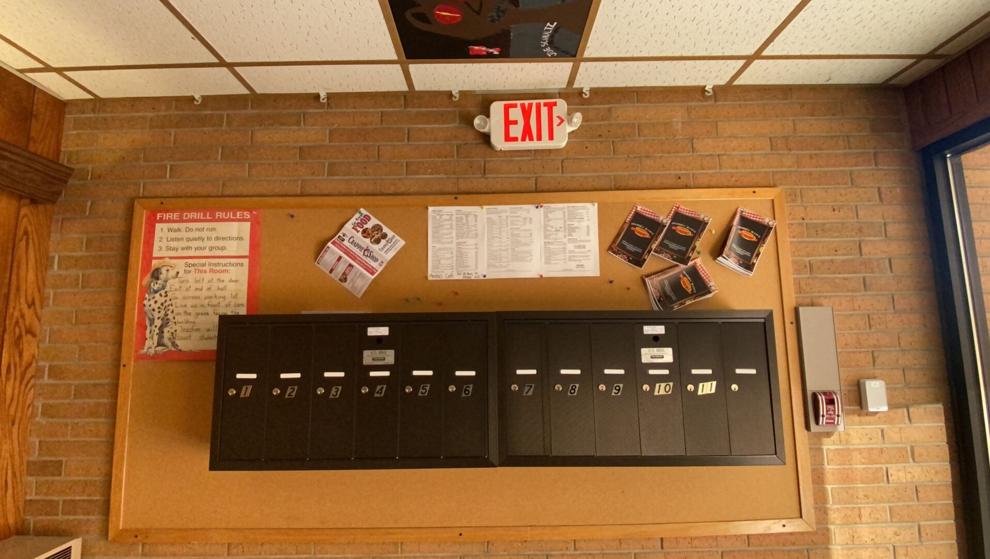 Arena Elementary remodel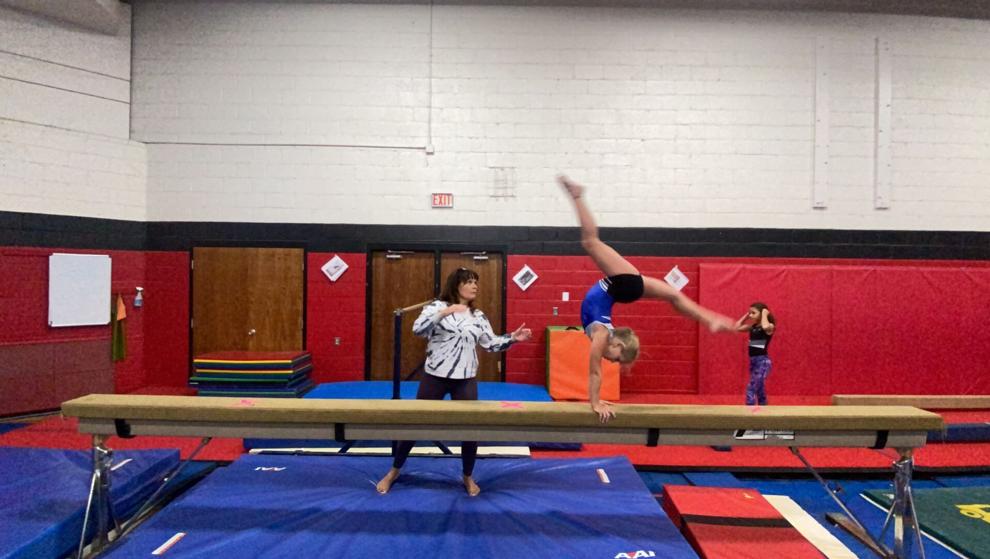 Arena Elementary remodel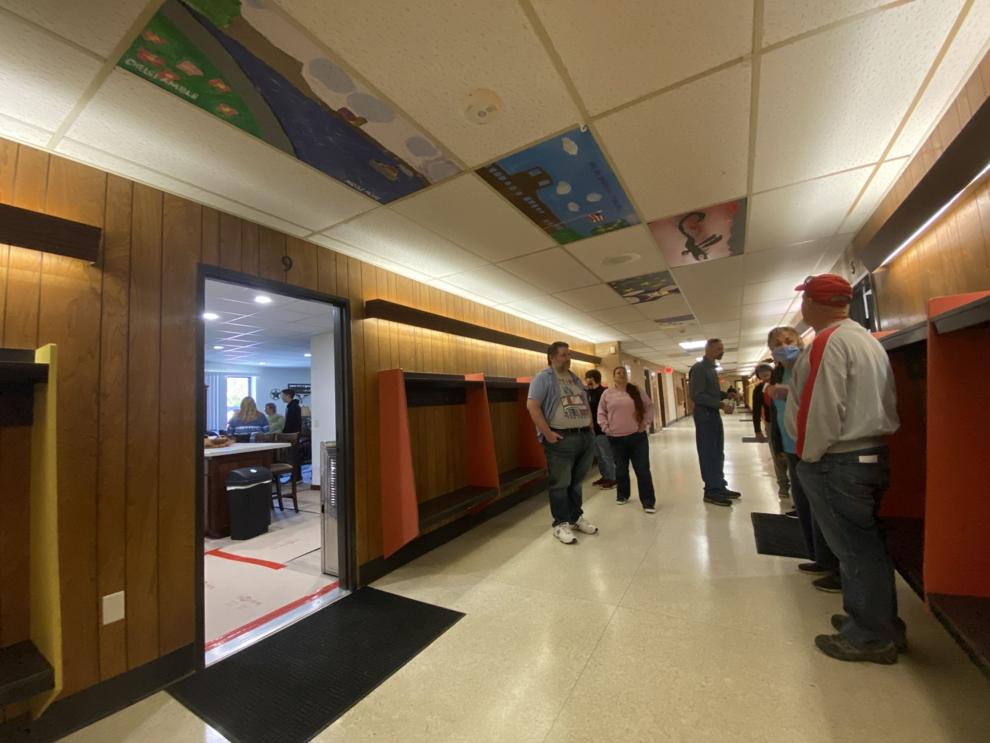 Arena Elementary remodel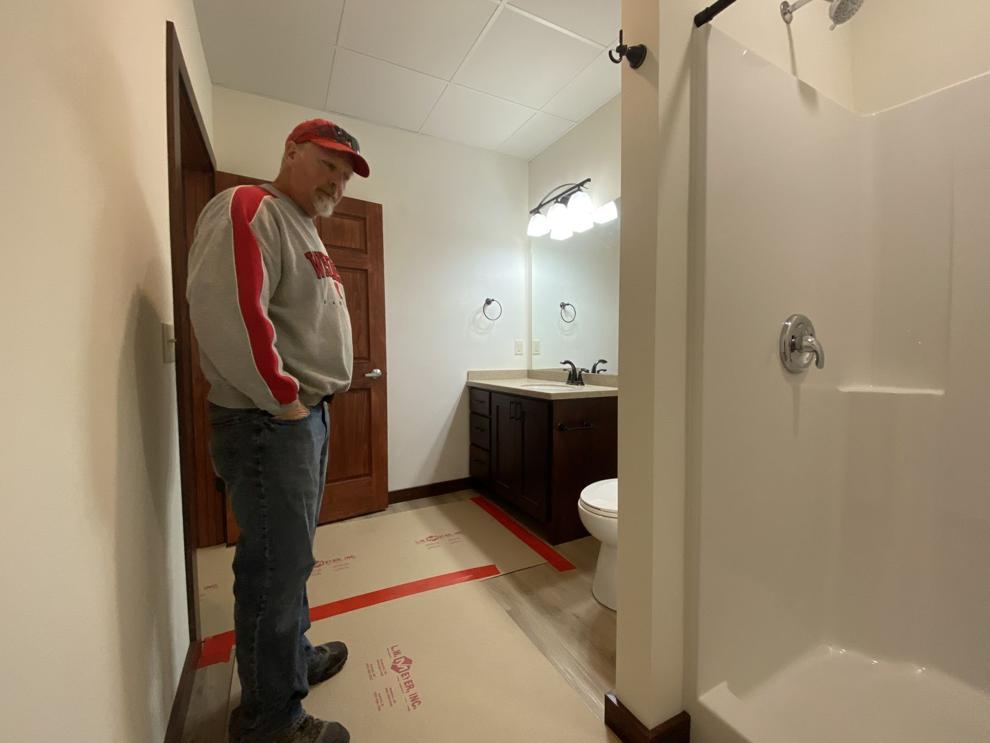 Arena Elementary remodel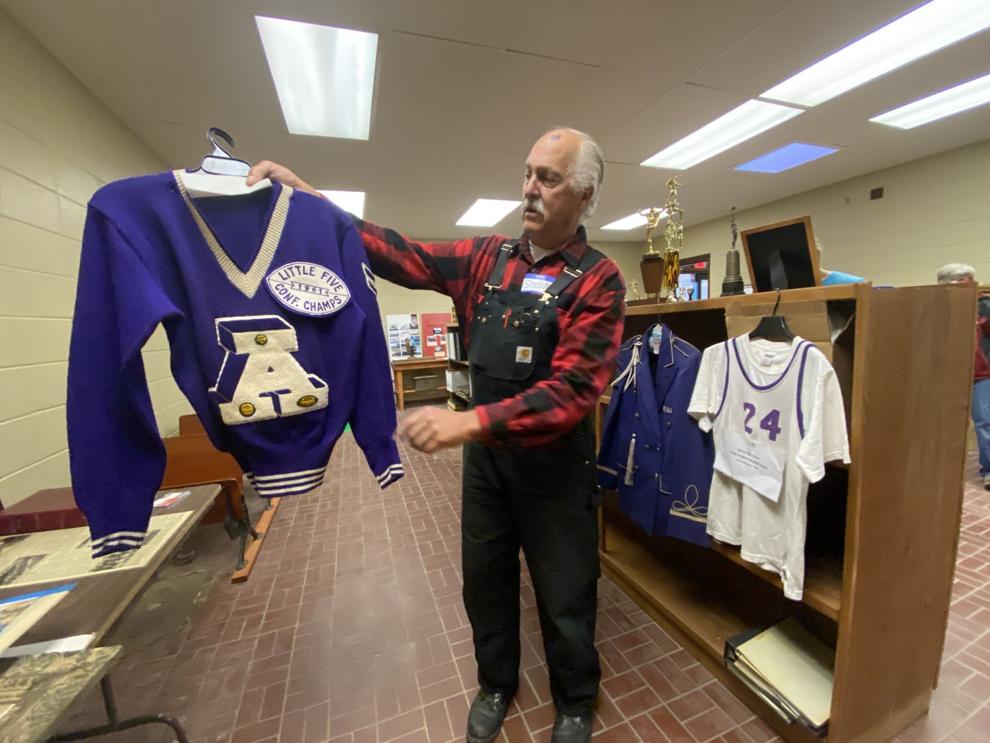 Arena Elementary remodel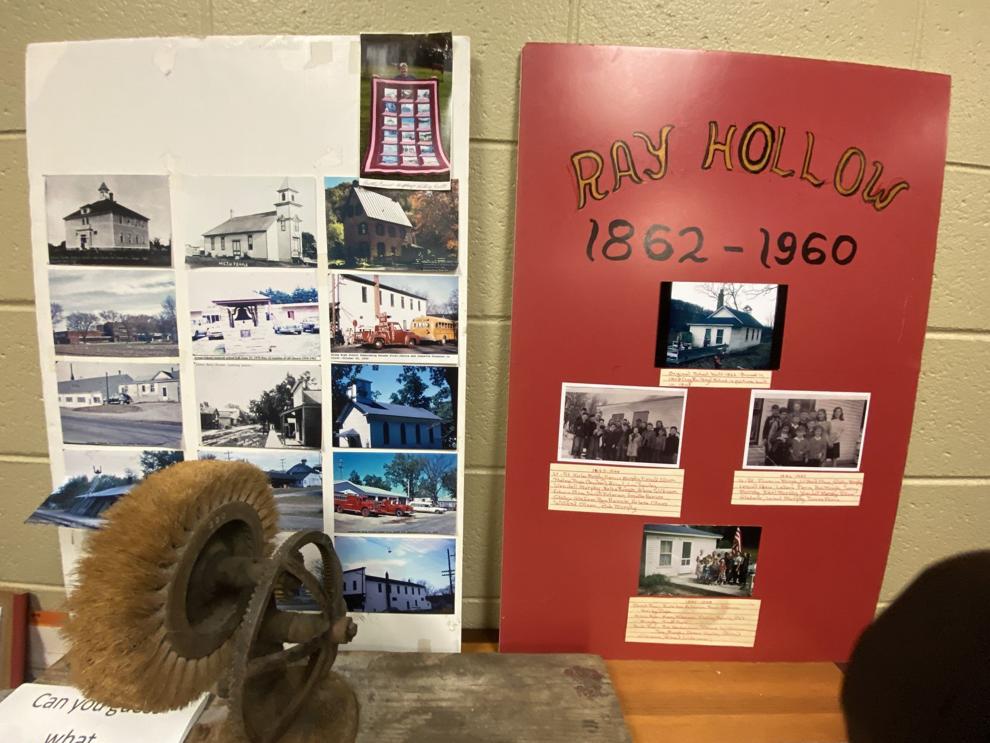 Arena Elementary remodel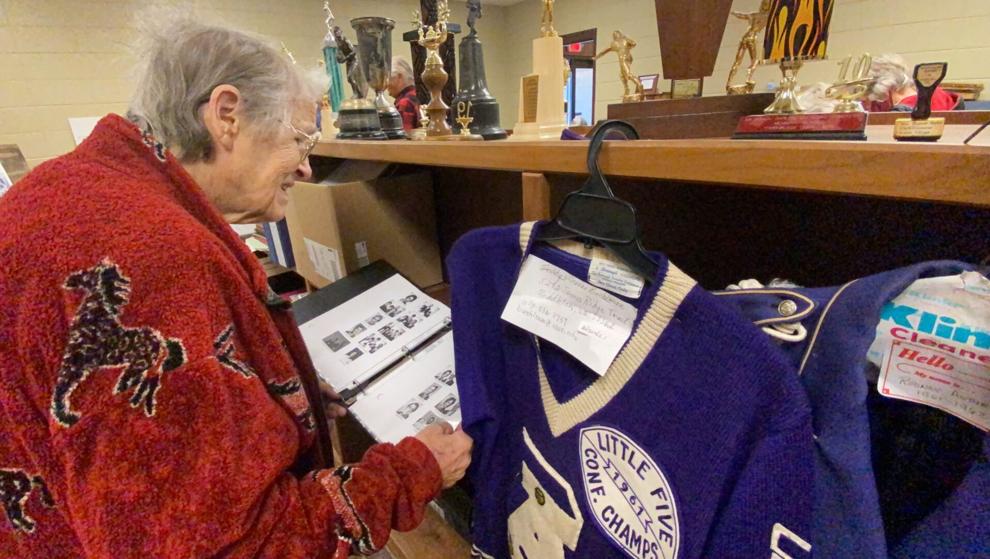 Arena Elementary remodel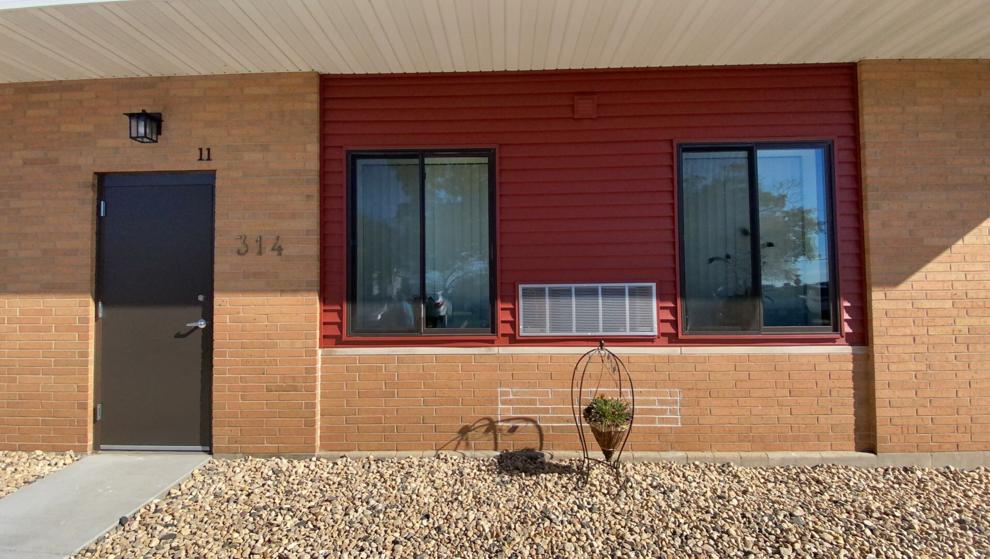 Arena Elementary remodel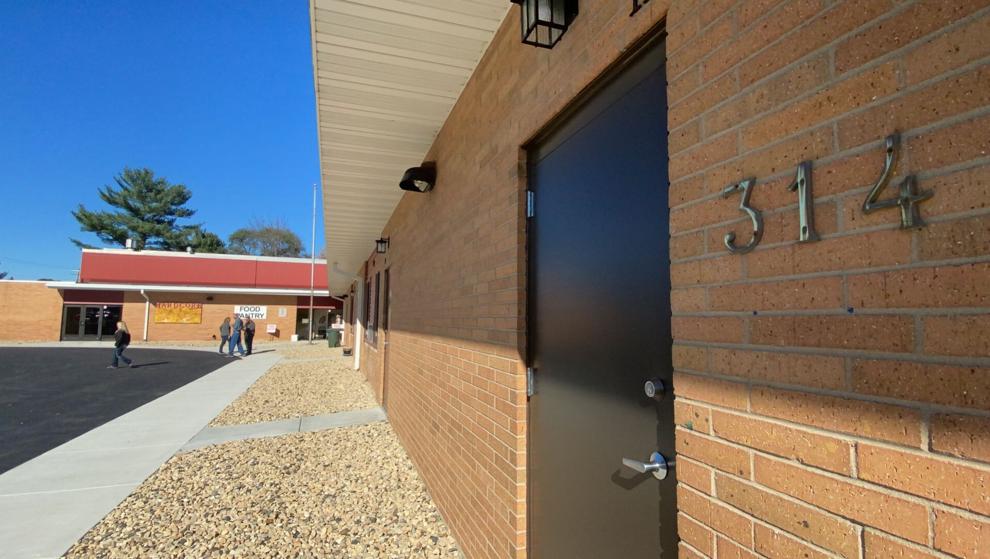 Arena Elementary remodel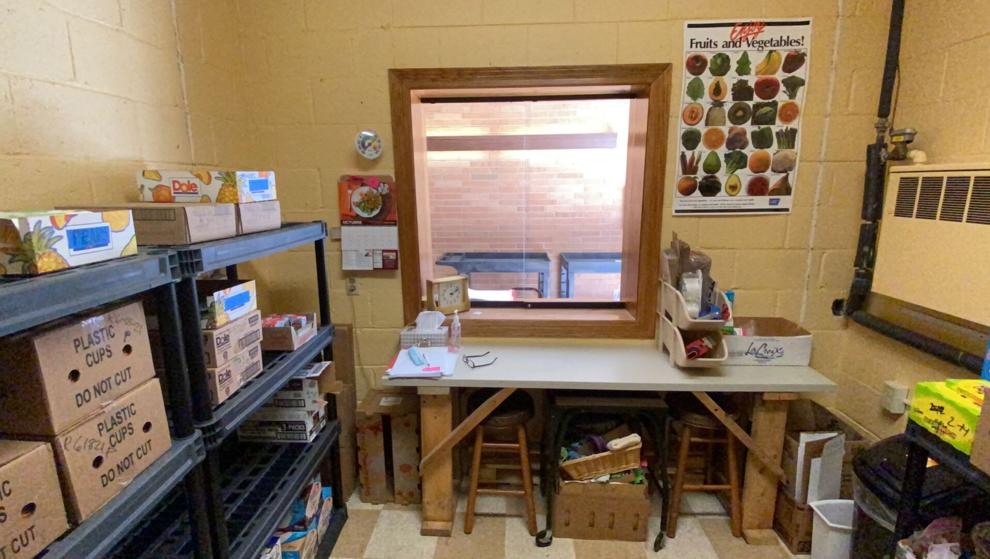 Arena Elementary remodel