The Madison School District could see about $5.1 million less in general state aid next school year under the budget passed by the GOP-controlled Legislature than it received this year, or about a 13% decrease, according to a report released Thursday.
Madison is one of 140 school districts across the state that could see a decrease in general aid if Gov. Tony Evers were to sign the GOP budget without changes, according to the report by the state Department of Public Instruction. Under the budget, 276 school districts could see an increase in general aid, while five wouldn't see any change.
General school aids are the largest form of state support for Wisconsin public schools, offsetting local property taxes under state-imposed revenue limits. DPI's estimate could change due to the budget outcome and other factors, including district enrollment and data collected at the beginning of the 2021-22 school year.
The GOP-authored budget cleared the Senate Wednesday, sending the $87.5 billion two-year spending plan to Evers, who has broad authority to make changes.
The spending plan includes $128 million for K-12 public schools, less than a tenth of the $1.6 billion earmarked for K-12 education under Evers' proposal. Legislative Republicans defended the lower number by noting schools will be getting $2.3 billion in federal COVID relief aid, known as Elementary and Secondary School Emergency Relief, or ESSER funds.
Because the GOP budget keeps overall revenue limits flat, Madison could raise property taxes to make up the $5.1 million hole or cut spending, said Jason Stein, director of the nonpartisan Wisconsin Policy Forum.
The Madison School Board adopted Superintendent Carlton Jenkins' first budget, for the 2021-22 school year, in a unanimous vote Monday. The reduction in state revenue would be felt despite an expected $70.6 million in ESSER funds over the course of the three payment installments to the district, Jenkins said, since that aid is intended for one-time expenses associated with the COVID-19 pandemic.
The district's first installment, ESSER I, was approximately $9.2 million and has already been exhausted as of the end of the 2020-21 school year. District planning for the use of funds from ESSER II and III has been put on hold as the administration awaits more information on how the state budget will affect eligibility.
"(Federal aid) is not intended to make up for state losses; it's intended to be supplementary above what a district is spending based on its local and state sources," said Sarah Shaw, senior researcher at the Policy Forum.
"But you could still see a balance sheet where if there is a loss in state revenue, the district is coming out the same as they did last year or even more," she added. "If all of the numbers stay true through to October they would have fewer dollars to do their normal operational and instructional expenditures but on a balance sheet they might look in better shape."
Guidelines dictate the types of expenses ESSER funds can cover. ESSER II funds, for example, are to mitigate learning loss, restore and maintain high-quality learning environments, and safely reopen elementary and secondary schools as soon as possible.
Additional planned ESSER expenditures by the Madison School District include expanding programs to address mental health needs, increasing summer school efforts to address learning loss, enhancing online learning infrastructure, expanding wireless online connectivity for students, developing innovative learning spaces and addressing classroom redesign needs. The federal grant program requires districts to document and submit budgets and costs for use of the funds.
State Journal reporter Mitchell Schmidt contributed to this report.
---
Highlights of Gov. Tony Evers' 2021-23 budget proposal
$91 billion budget raises taxes on big manufacturers, expands middle class tax credits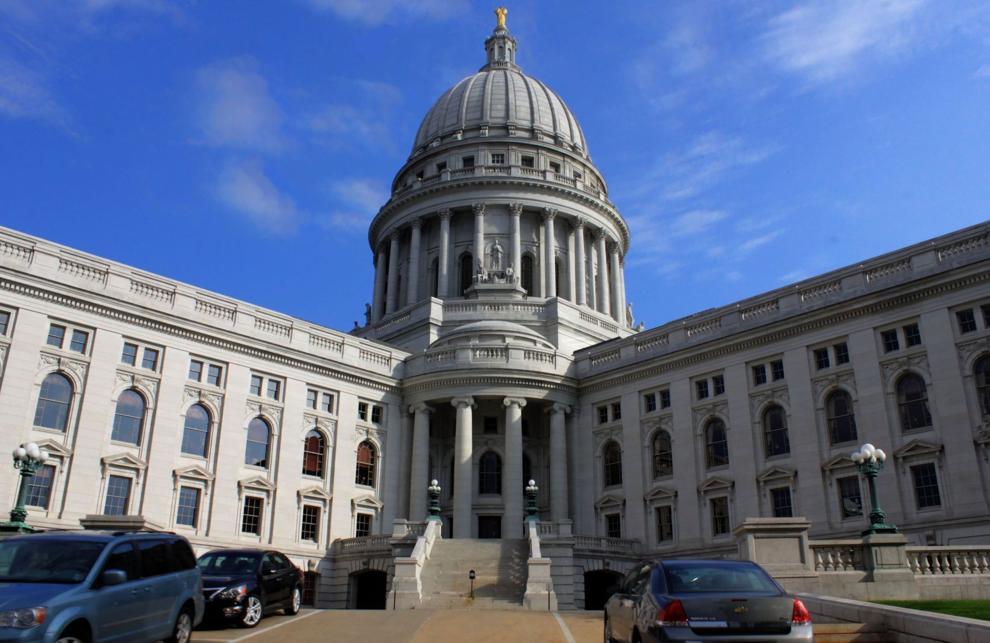 Democratic wish list included in budget proposal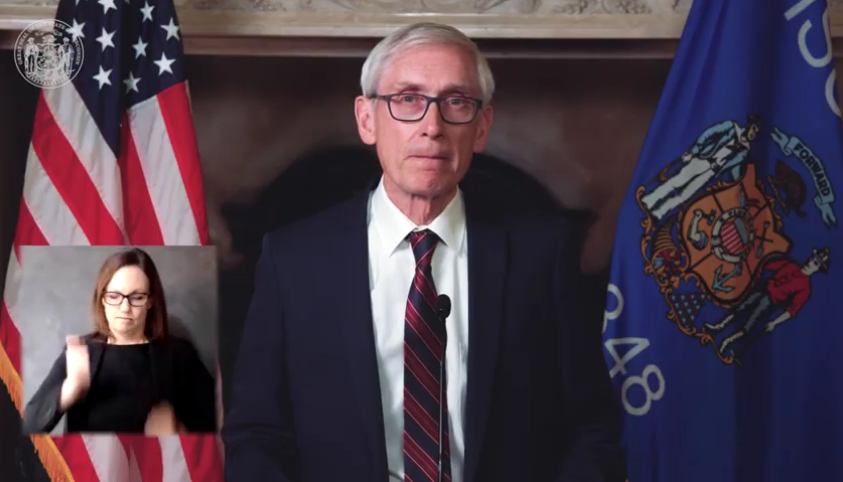 Big boost for UW System in budget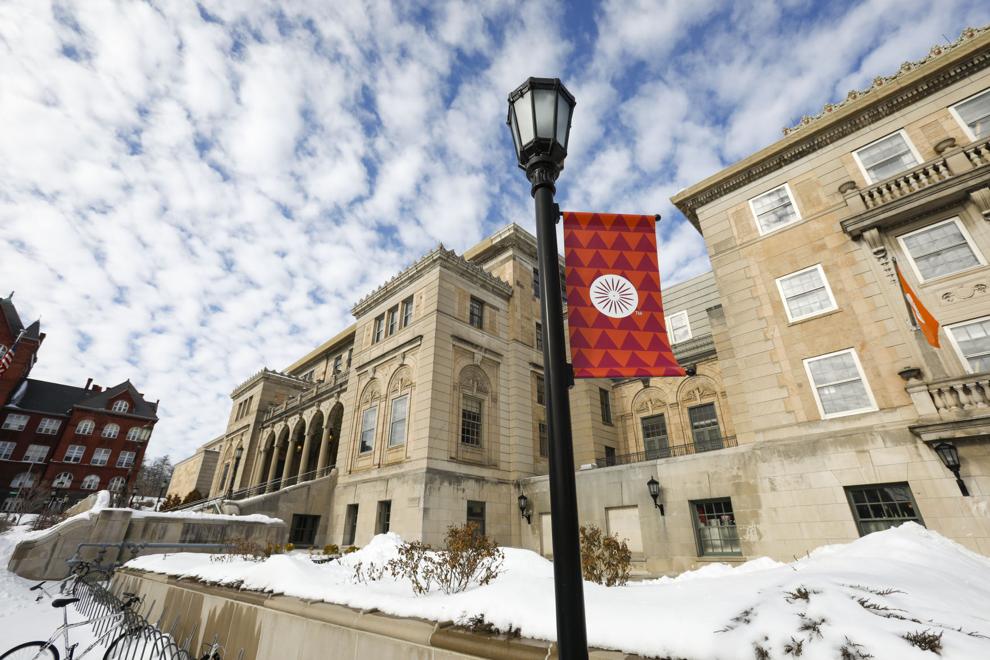 Budget seeks 'bounce back' for businesses, new health insurance marketplace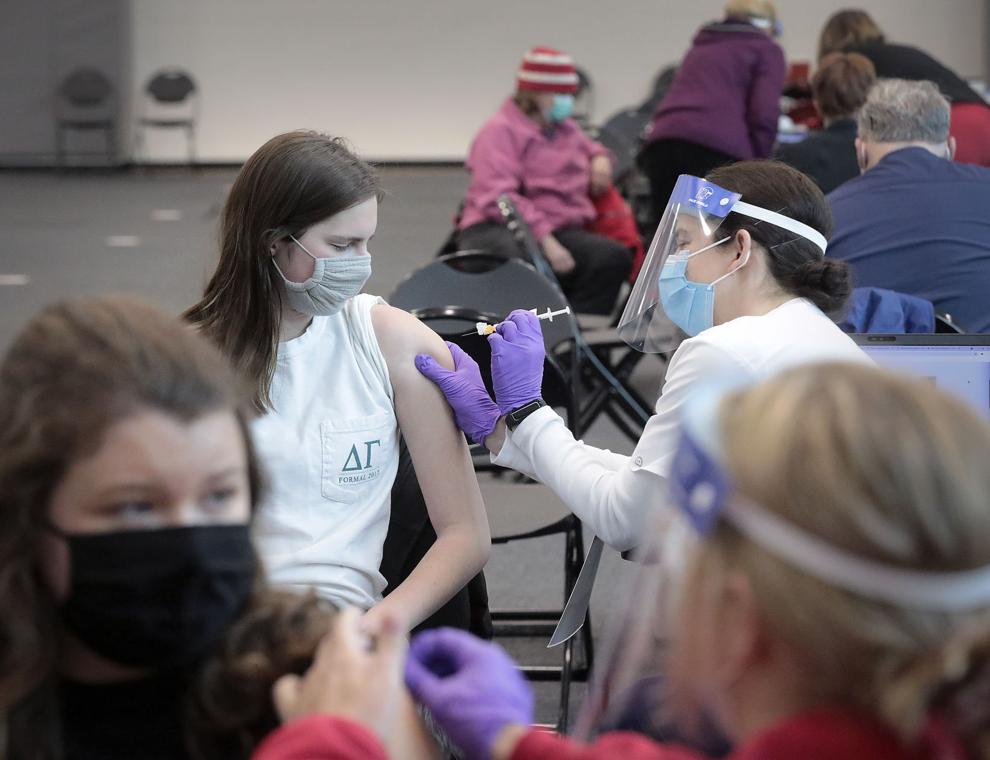 Proposal seeks to reduce number of juvenile offenders in prison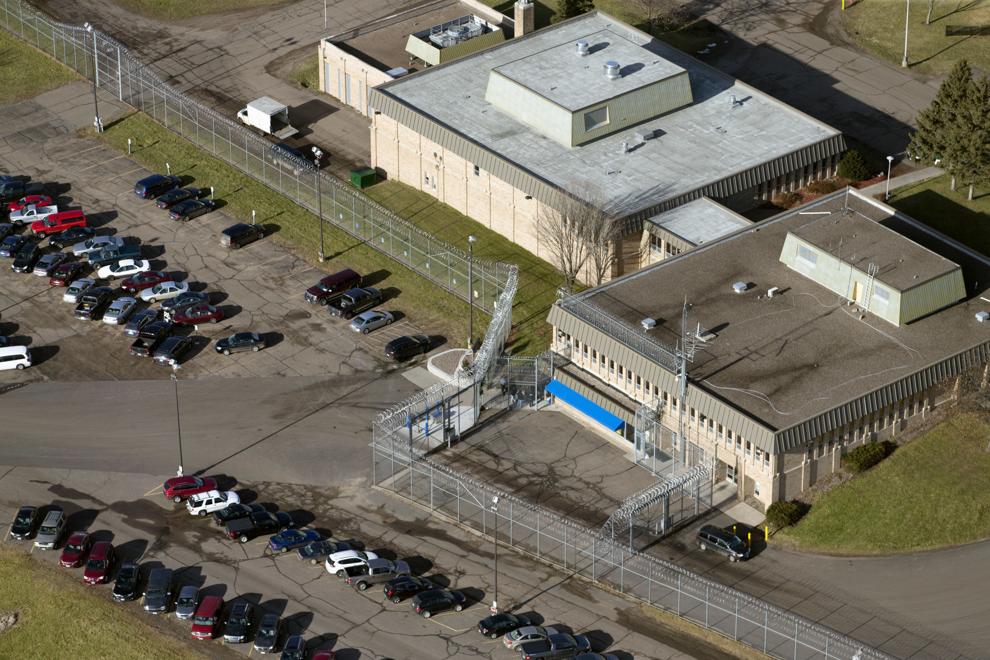 Funding included for initiatives to make state carbon free by 2050