There appears to be little secret about who many of the staff at Clark Street Community School will be backing for a seat on the Middleton-Cross Plains School Board.
About a dozen of them at the district charter school were deemed to have violated district policy by using their work email addresses to cheer on or organize support for Matthew Thompson, a 2020 graduate of the school who earned just enough votes in the Feb. 16 primary election to move on to the general election April 6.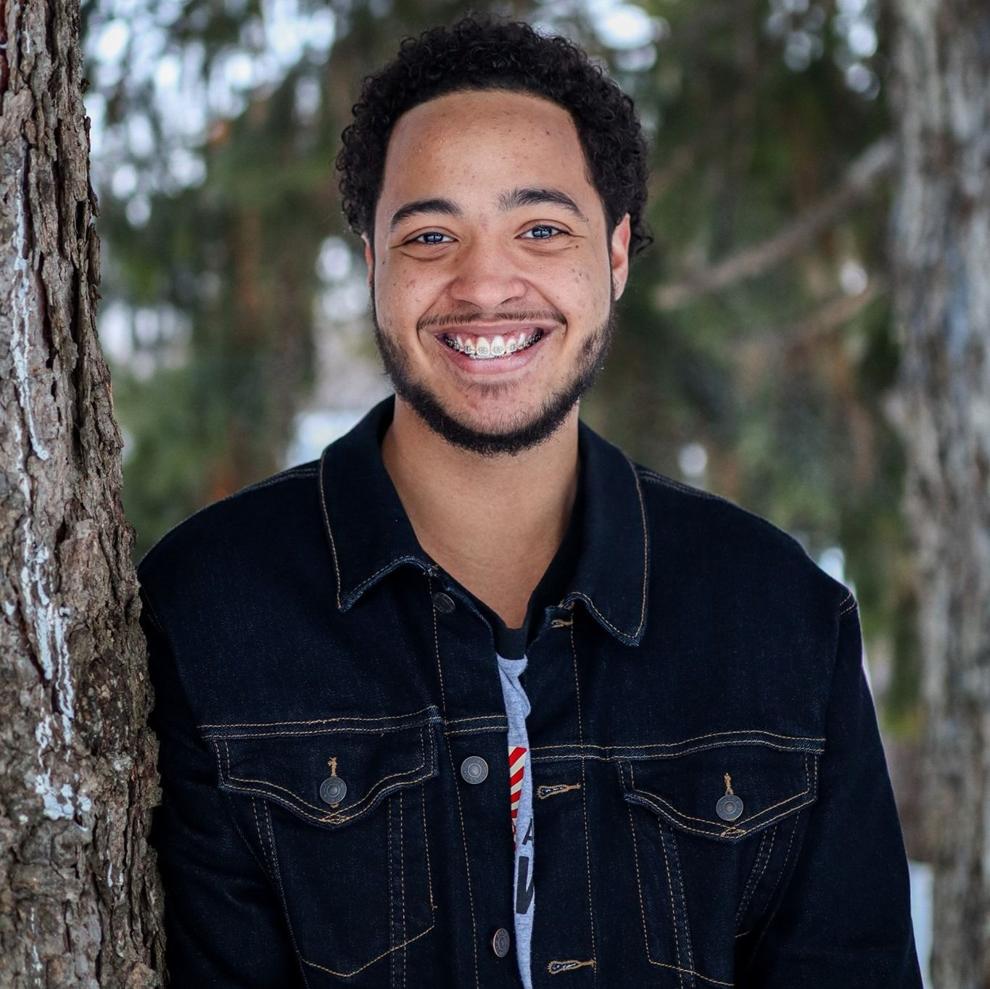 "WOW. That's awesome for Matthew and for Middleton," educator and adviser Corinne Neil wrote Dec. 11 after hearing Thompson was running.
"I want this guy on our school board," administrative assistant Sheila Miller wrote on Dec. 14.
The sentiments come from 77 pages of emails released Thursday through a public records request by district resident Chase Olson and shared with the Wisconsin State Journal.
In an email Thursday to Olson, Cheryl Janssen, executive assistant to district Superintendent Dana Monogue, said as a result of Olson's request, "we determined that approximately a dozen staff members used their work email accounts in a way that is not allowed by (school district) Policy No. 522.7."
The policy bars staff from using the "district's electronic technologies for political campaigning."
"We have addressed this with each of those staff members," Janssen writes. "We also will continue to remind all staff through emails and their electronic newsletter that they should not use their work accounts to advocate for candidates or causes and that it is also inappropriate to do so during work hours."
The district didn't find that the staffers used their email accounts to "actively campaign," but the emails show several offering to help Thompson get signatures for his nominating petitions. One agrees to be his "volunteer coordinator," while another asks if members of school's governance board can help with the campaign.
After Neil says she can't vote in the election because she isn't a citizen, special-education teacher Beth Ott writes: "Look Corinne, if we stole the presidential election, I'm sure we can steal the school board election with help from the Canadians. It'll be finnnneeeee :) :)."
Fifteen of the people involved in the email correspondence did not respond to an email request for comment Friday.
Thompson came in second in the three-way primary, beating Katie McCallum by nine votes. He will face Gail Shepler for a seat representing Area IV on the School Board.
Thompson, 19, called the policy violations "inappropriate," but a "simple mistake."
"They're my former teachers so they're excited for the campaign," he said. He didn't think their help influenced the outcome of the primary.
McCallum said that given how close the primary was, "finding out that public resources were used improperly to influence the election is certainly distressing. It erodes trust in the process."
Shepler declined to comment on the actions of the Clark Street staff, saying she was focusing her campaign on what's best for students, teachers and the community.
---
POMP AND SOCIAL DISTANCE: DANE COUNTY GRADUATION CEREMONIES MOVE ONLINE
Pomp and social distance: Dane County graduation ceremonies move online
Deerfield High School
Madison East Purgolder Parade on the Yahara River
Madison LaFollette High School
Madison Memorial High School
Madison Shabazz High School
Madison West graduation parade