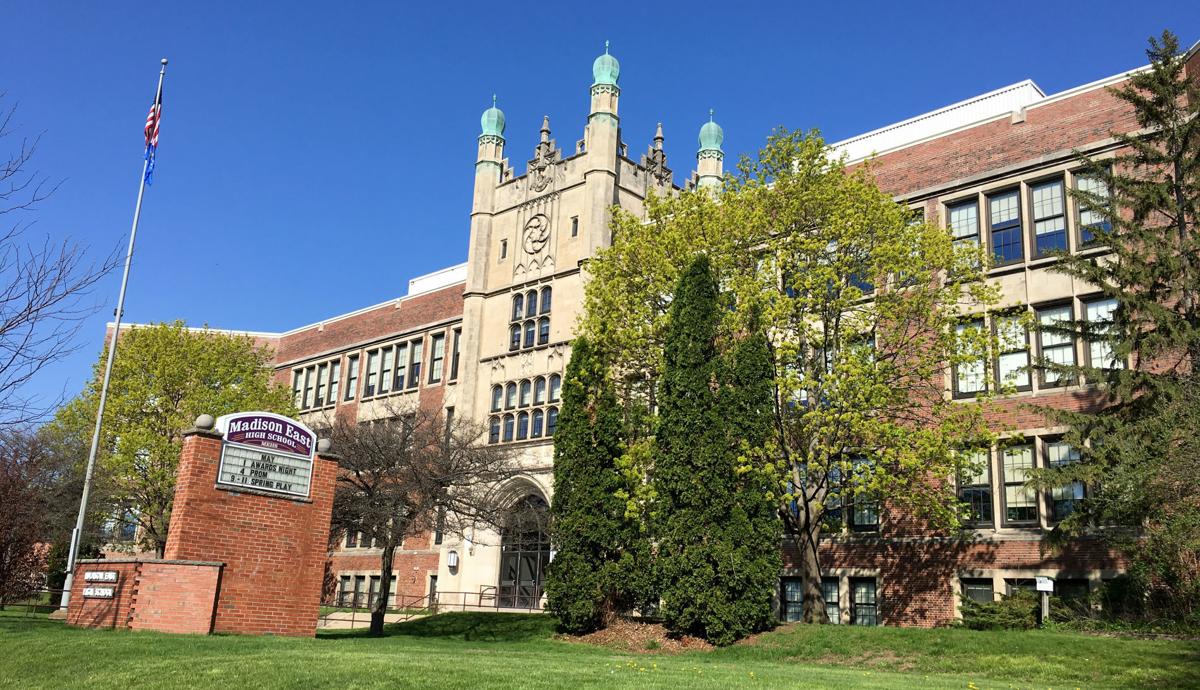 The Wisconsin Department of Justice is looking to collect information on past trips of an East High School's business club as part of the DOJ's role in an investigation into hidden cameras found by students inside their Minneapolis hotel rooms earlier this month.
In a Dec. 16 email to some parents, interim East principal Brendan Kearney shared a message the district received from the DOJ regarding the law enforcement agency's role in the investigation. The email had a subject line of: "Important Message to the Parents of East DECA Trip Alumni."
DECA is an international organization based in Reston, Virginia, focused on creating interest in business among students and preparing them for fields such as marketing, finance and hospitality through challenges and competitions. It was previously known as the Distributive Education Clubs of America.
Kearney's email included a message from Jesse Crowe, a DOJ special agent in charge, briefly explaining what DOJ's Division of Criminal Investigation is seeking.
"Wisconsin-based DCI will now be leading the investigation into any events that occurred prior to December 6, 2019, including anything that occurred outside of the State of Wisconsin," Crowe said in the message.
In the message, Crowe said DCI will be working with the Madison School District "to collect information about past events/trips and attendees of those events" and provided an email address for former DECA trip participants to share information.
You have free articles remaining.
Crowe asked anyone sharing information to provide their name, phone number and a brief synopsis and email: report@doj.state.wi.us.
District spokesman Tim LeMonds said he's not aware of any specific past trip being actively investigated.
Kearney's email also invited past DECA members to a Dec. 19 meeting as "an opportunity for them to gather with our support staff who can share updates and clarify next steps."
He said the district would conduct an internal investigation after law enforcement agencies complete their investigation.
"We are sorry to have to contact you in this way and can only imagine what you must be feeling," Kearney said. "We want you to know that East and MMSD will do whatever we can to protect and support both our current and former students."
A staff person was put on leave after the East High School students found the cameras at the Hyatt Regency where they were staying during a trip to Minneapolis from Dec. 6 to Dec. 8.
Cottage Grove police helped Minneapolis police execute a search warrant Dec. 12 at a home in the village after the discovery of the cameras.
Minneapolis police spokesman John Elder said Thursday there were no updates on the investigation.