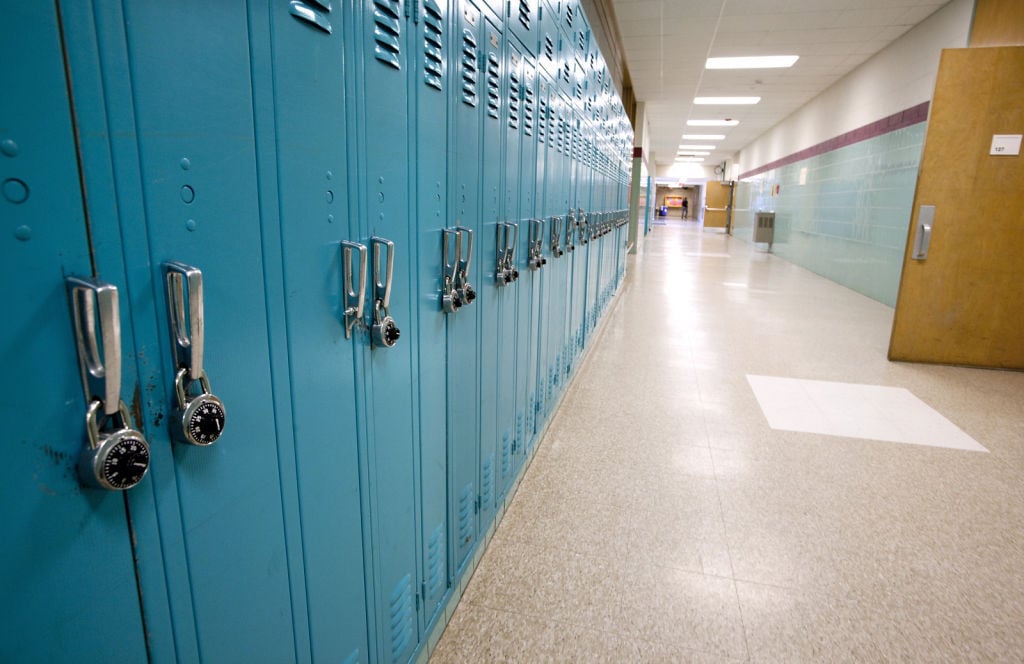 With Jefferson County COVID-19 cases pushing into territory the local health department says should prompt schools to close, the Fort Atkinson School District decided to suspend face-to-face classes and switch all students to online learning Wednesday.
The district is moving its 2,700 students to online instruction for at least two weeks following recent data on the county's average number of newly reported cases.
The Jefferson County Health Department reported Monday the county had a seven-day average of 26.5 cases per 100,000 residents. It pushes the county just above a "very high activity" level, which the Health Department defines as a seven-day average of 25 cases per 100,000 residents.
At this level of activity, the county's guidance to schools recommends all students learn virtually. The metrics are based on guidance from the Harvard Global Health Institute on school openings and closures.
In a letter to parents Monday, the Fort Atkinson School District said the decision aligns with the Health Department's guidance, which the district adopted in August. The district was spending Tuesday preparing for online learning.
"We felt that it was important for the long-term safety and wellbeing of our students and families and staff to enact the guidance as it was written and switch to a virtually only environment," said Superintendent Rob Abbott.
But just hitting the county's recommended metric for closure wasn't the only consideration behind the decision, Abbott said. A "handful" of positive COVID-19 cases have been reported in the district, he said, including four staff members.
Another contributing factor in the decision is to ensure Fort Atkinson has enough staff available to continue teaching.
Abbott said contact tracing for positive COVID-19 cases can have a "ripple effect" when people are identified as having had close contact with an infected person, which can result in several students and staff needing to quarantine.
"Part of this is trying to maintain enough and healthy quality staff to be able to continue operations in any form, whether that be in-person, virtual or a dual-learning environment," Abbott said.
Samroz Jakvani, an epidemiologist with the Jefferson County Health Department, said he was unaware of other school districts in the county that had decided by Tuesday afternoon to suspend in-person classes as the local health agency recommends, but he said several school administrators were considering it.
"Schools can really adopt the guidance as is or they choose to modify it based on capacity, community, et cetera," Jakvani said, adding it would be best for schools to adopt the guidance as a whole since it is based on national and state recommendations for schools.
Jakvani said there's a perception by some that rising cases in the county are driven completely by students at UW-Whitewater — a campus located in a city that straddles Jefferson and Walworth counties.
While there has been a significant increase in reported COVID-19 cases among people ages 18 to 24, the case rates for all age groups in Jefferson County have increased, Jakvani said.
"I can tell you unequivocally that this is not only due to UW-Whitewater, we're seeing this across the board," he said.
Abbott said Fort Atkinson began the school year giving families two options: completely in-person or fully online. About three-quarters of families opted for face-to-face learning, he said.
The earliest Fort Atkinson expects it could return to classroom learning is Oct. 5.
Concerned about COVID-19?
Sign up now to get the most recent coronavirus headlines and other important local and national news sent to your email inbox daily.