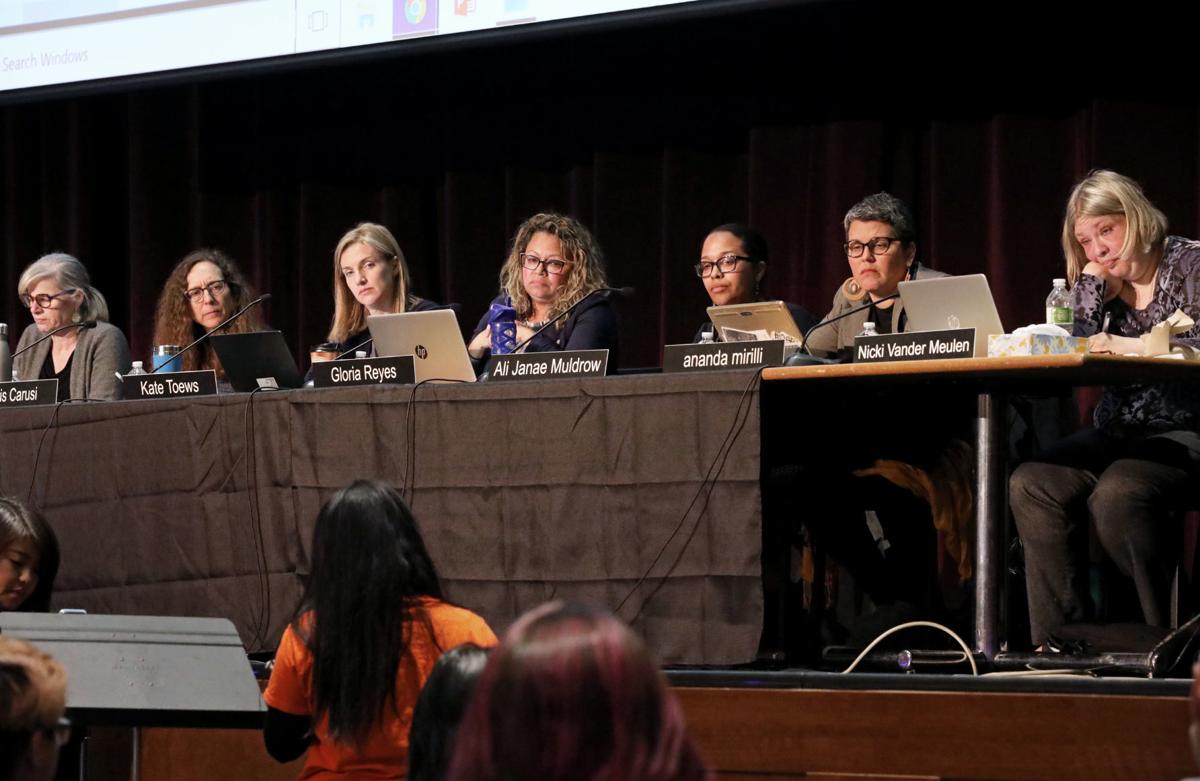 The proposed $4 million purchase of a building to house some of the Madison School District's programs for students with significant special-education needs drew concern Monday about segregating students with disabilities and questions about whether existing space can be used for the programs.
"I strongly believe approval of this particular property constitutes segregated education," said board member Nicki Vander Meulen, adding she would prefer to see the programs moved into a traditional school building.
But district staff members said placement in the programs is often the last option available to help students with significant challenges, and the ultimate goal is to transition students back to a traditional school setting.
Kim Handy, a school nurse who works in the programs, said many of the students are coming in with multiple mental health issues. The two social workers, full-time psychologist, special education teachers and special education assistants working with the students provide a level of support not available in a traditional school setting, she said.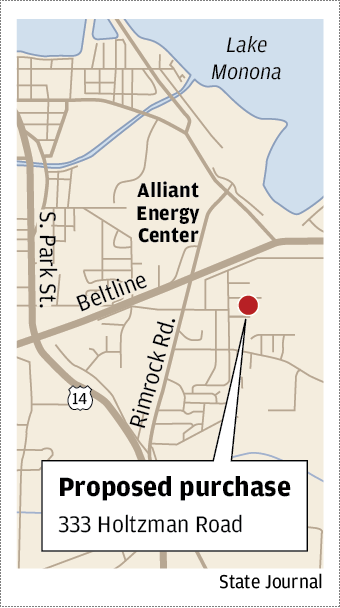 The four programs are: NEON, for middle school students with disabilities and emotional or behavioral challenges; Primary Steps and Next Steps, for first- through eighth-grade students with disabilities and mental health challenges; and Restore, an alternative option for students facing expulsion.
Board member Ali Muldrow said segregation in schools is a real concern, but the conversation about providing the most inclusive setting for students with disabilities also needs to be balanced by giving children environments that can help them succeed.
"We don't want to isolate kids because they're disabled," Muldrow said. "But we also don't want to stigmatize a kid getting what they need."
Kelly Ruppel, the district's chief financial officer, said purchasing the building, which is currently the headquarters for Hy Cite Enterprises, a cookware-distribution company, would save the district $250,000 a year now spent on leasing a space on Olin Avenue for the programs.
The building at 333 Holtzman Road, located south of the Beltline and east of Rimrock Road, could also provide space for professional development, meetings and training, Ruppel said, and that would free up money now spent renting other space for those uses.
The $4 million to purchase the building would come from the closure of city tax incremental financing districts.
Board members Cris Carusi and Kate Toews questioned whether using space in under-capacity schools could be an alternative to purchasing a new building.
Ruppel said while there are schools that have available space, the options likely aren't practicable because they're not centrally located in the city or wouldn't meet the requirements for the programs.
Muldrow said vacant space in existing school buildings could be put to use for other activities, but should not be for the special ed programs.
"It's not that we can't use space in other buildings, it's just that we're not necessarily going to use space in other buildings for this," she said. "Having a stable space that's specific to the needs of these young people I think is an efficient use of funding."
The proposed purchase is scheduled for a vote at the board's Dec. 16 meeting.
Be the first to know
Get local news delivered to your inbox!