Monona Grove School District Superintendent Dan Olson said a newly formed review committee would start tackling next week a district parent's request to remove a much loved — but frequently challenged — classic book from the district's ninth-grade English curriculum.
"To Kill a Mockingbird," author Harper Lee's coming-of-age story about racism in a small Southern town in the 1930s, was published in 1960. Told through the eyes of the young daughter of a white lawyer in town who tries to exonerate a black man wrongly accused of the rape and beating of a white woman, it won the Pulitzer Prize for fiction in 1961.
Olson on Wednesday declined to elaborate on what the district sees as the book's core educational values.
"I'll wait and let the process work," he said.
But to Cottage Grove parents Tujama and Jeannine Kameeta, whose son is a freshman at Monona Grove High School, the novel "provides no educational value" and is racist itself due to how themes are presented and because of its use of racial slurs — the Kameetas counted 48 — in character dialogue, they said in a statement.
"By mandating students read this book the school district is subjecting students of color to racial harassment," the statement said. Tujama Kameeta also clarified in an interview with the Wisconsin State Journal on Wednesday that he was OK with the book being available in the high school library but found it inappropriate as curriculum.
"The N-word is used so many times that it numbs the readers to its potency," he said, also charging that the "novel reduces black people to passive, humble victims and ignores the reality of black agency in resistance."
There are many newer books available that deal with "the same topics in more contemporary ways," he noted, including those by minority authors who have "a different and more valid perspective when it comes to racism."
The Kameetas in the statement also questioned the ability of Monona Grove High School to teach the Lee book — with "white teachers who have never experienced racism" — and they couched the complaint with state Department of Public Instruction data showing wide disparities in academic performance and imposed disciplinary actions between white and minority students in the district.
The Kameetas said it was evidence of discrimination that the percent of black students suspended increased to 16.33 percent last academic year in the district, while the share of suspended white students remained at 1.9 percent. Similarly, white students scoring below proficiency in English dropped to 35.1 percent, while black students who weren't proficient rose to 81.1 percent.
The Kameetas also questioned their ability to get a fair hearing of their complaint, filed Dec. 21, before the district's "all-white school board," and asked like-minded people to report their concerns to the board by Friday.
Olson said district policy on complaints about instructional matters calls for a review committee to be created including one or more professional staff members, one or more board members, and one or more laypersons.
"We have that (committee) formed and will be scheduling a meeting as soon as possible," Olson said, estimating it would take "a couple of weeks" after the initial meeting to hear the complaint for committee members to read the book and come back with a formal recommendation.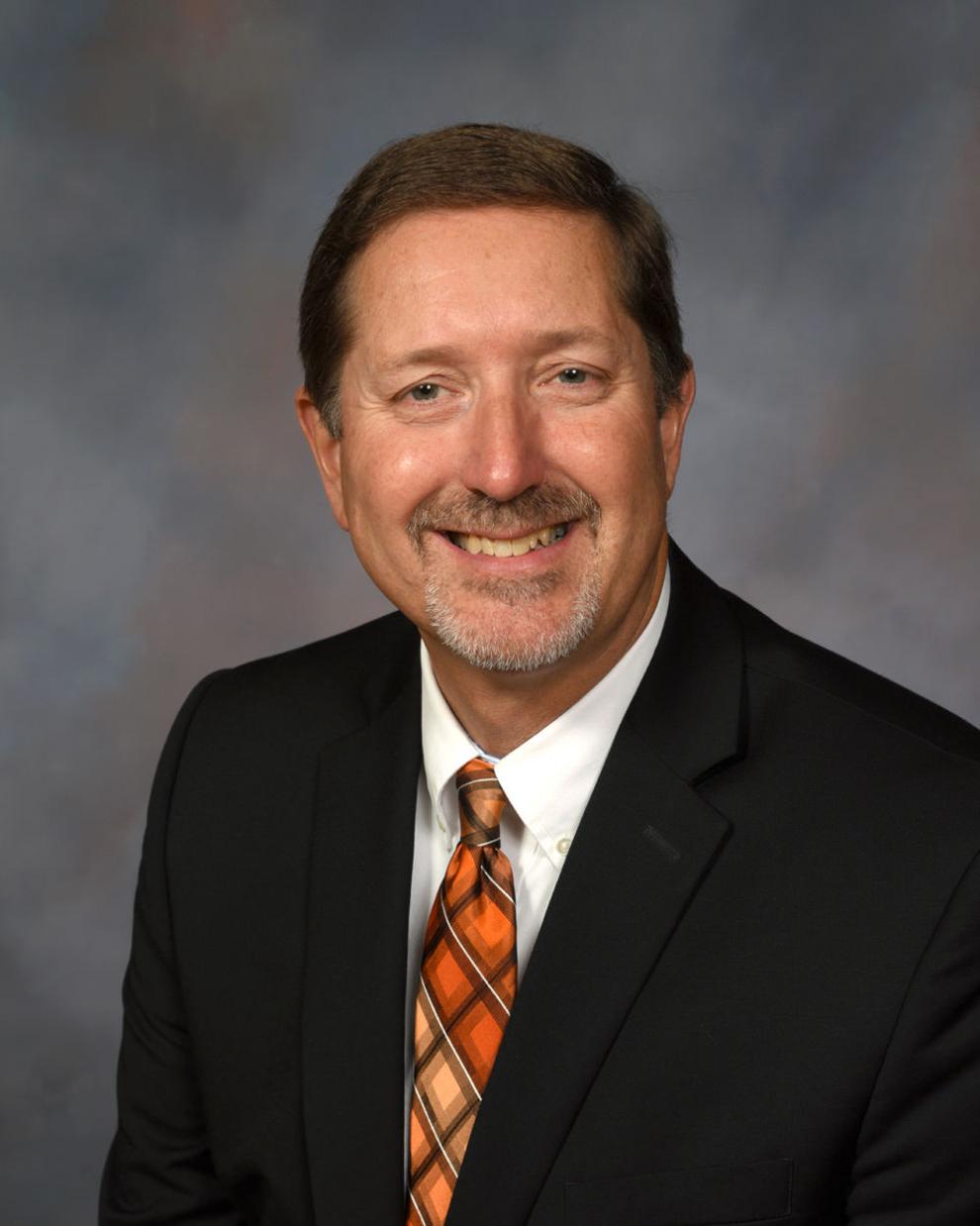 Olson will then make a decision about whether to remove or keep the book, he said, with appeals possible to the School Board. Both meetings of the five-member review committee will be noticed and open to the public, he said.
Nationwide, requests to remove "To Kill a Mockingbird" from classrooms date to at least the 1970s. The American Library Association ranks "To Kill A Mockingbird" the 21st most banned or challenged book between 2000-2009. It was ranked 40th from 1990-1999, the ALA reported.
Most recently, according to an article in the Huffington Post, the public school district in Biloxi, Mississippi, dropped the novel in October 2017, after "complaints" about the book's "language." A Virginia school district also pulled it in 2016 citing complaints about "racist language."
Olson said no district book before this one has been challenged during his five-year tenure as superintendent.