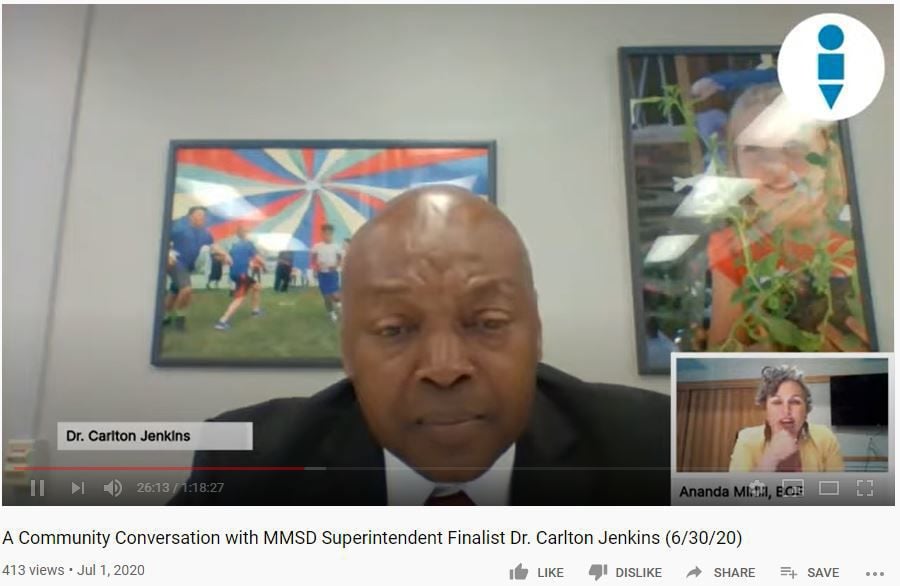 Carlton Jenkins will be the next superintendent of the Madison School District, returning to the city where he started his administrative career in education more than 25 years ago.
The Madison School Board announced Friday it chose Jenkins, superintendent of Robbinsdale Area Schools in suburban Minneapolis, as the new leader of the Madison School District. He will be Madison's first Black superintendent.
"Dr. Jenkins has an impressive success record in all the school districts he has worked," School Board President Gloria Reyes said during an online news conference. "We believe we have selected the right leader for our district."
Jenkins is the pick in the second search to fill the yearlong superintendent vacancy after the board's initial choice backed out of the job amid the COVID-19 pandemic. The board selected Jenkins, 54, over the other finalist, Carol Kelley, superintendent of Oak Park Elementary School District 97 in Illinois.
Jenkins earned a Ph.D. in educational leadership and policy analysis from UW-Madison in 2009 and a master's degree in educational administration from the university in 1993.
Starting his career as a health teacher, Jenkins moved into administration as an associate principal at Madison's Memorial High School in 1993-94 and has worked in administrative school roles in Beloit, Ohio, Michigan, Atlanta and Minnesota.
Reyes said the board unanimously voted to hire Jenkins in a July 2 closed meeting. The announcement wasn't made until Friday as a contract still needed to be negotiated. A copy of his contract is expected to be made public Saturday.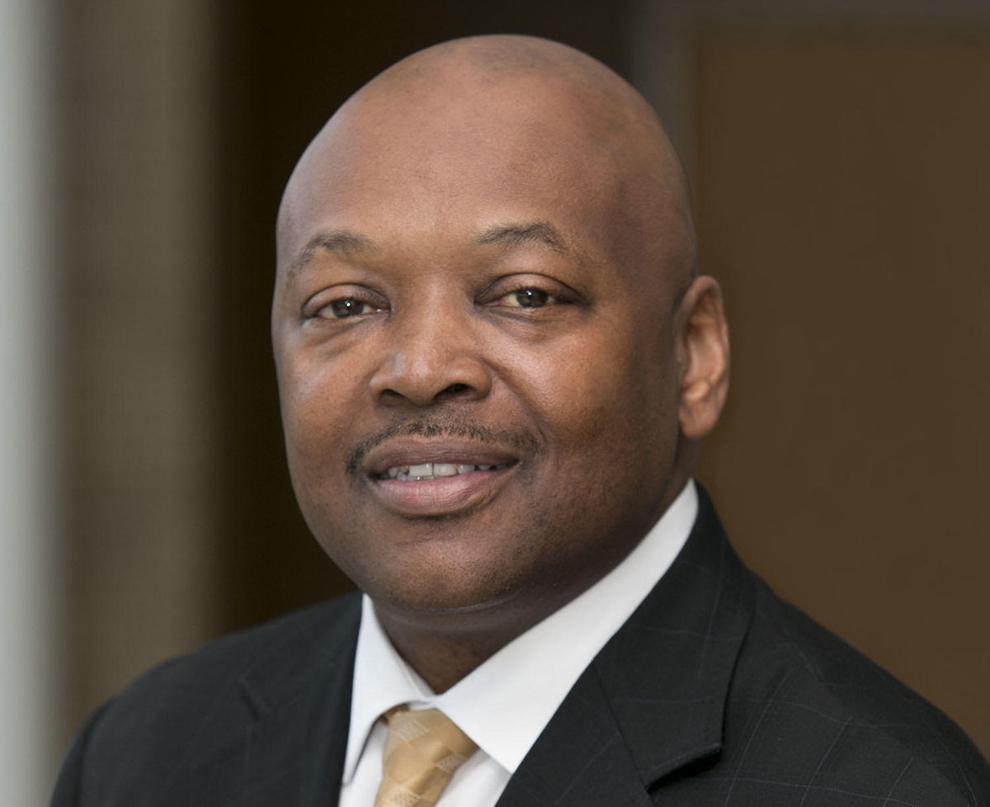 During a public livestreamed question-and-answer session last week, Jenkins said he is happy in his current position in Minnesota and wasn't considering opportunities until "Madison came calling."
"It's just time for him — from hearing from him — to come back home and bring together all the experience and knowledge that he was able to attain in the other districts that he worked in," Reyes said.
She said Jenkins will make an annual salary of $272,000.
Reyes said Jenkins' higher salary reflects his longer and more extensive experience in education compared with the 39-year-old Gutierrez.
The board had two strong candidates in the second search, Reyes said, but Jenkins stood apart from Kelley because of his ability to bring diverse groups together and respond to complex and challenging issues in the districts in which he has worked.
Time of uncertainty
Jenkins will be coming to Madison at a time of uncertainty over what the next school year will look like amid the COVID-19 pandemic, intensifying calls for social justice and racial equity in education, and with two big referendum proposals being considered for the November ballot. The School Board is expected to vote Monday on authorizing the referendums.
While plans for reopening school are already under development, Reyes said she Jenkins will have input on how students return to school when he becomes superintendent in less than a month.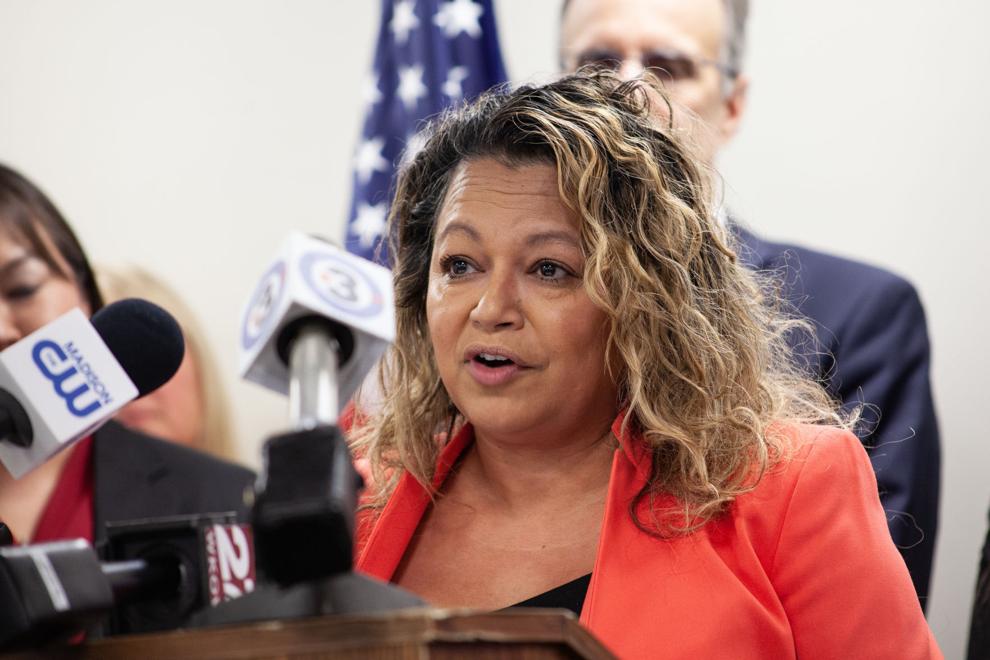 The board rushed the second search process in hopes of getting a permanent superintendent in place before the start of the 2020-21 school year. Board members voted to hire Jenkins a week after he and Kelley were named the two finalists on June 25.
"We have to make these types of decisions when we are really moving with a sense of urgency," Reyes said. "We recognized given our current circumstances and challenges within our school district with COVID and the reopening of schools that we really needed to bring in a superintendent as soon as possible."
Jenkins replaces Jennifer Cheatham, who resigned last August. Jane Belmore has headed the district as interim superintendent in the past year.
Reyes said Belmore, whose contract expires at the end of July, is open to staying on to help Jenkins transition.
A spokesman for Robbinsdale schools said Jenkins was was out of the office and unavailable for an interview Friday. A call to Jenkins' cellphone was not returned.
Career in Minnesota
For five years, Jenkins has led the 13,200-student Robbinsdale school district, which is about half the size of the Madison School District.
On his resume, he highlights an overall 4% increase in the graduation rate during his tenure, the adoption of an equity policy and the successful passage of an operating referendum.
The Robbinsdale School Board met Wednesday to discuss negotiating a new contract for Jenkins in the hopes of keeping him, and several board members praised his work in the district.
On Wednesday, the board's chair, David Boone, said he was unaware of any offer made to Jenkins by Madison.
"It's a rare superintendent who remembers where they came from and that was teaching," Pam Lindberg, a member of the Robbinsdale board, said during the meeting. "He's been a teacher, he's been an educator, he's all about the kids."
Minnesota's state auditor recently completed a review of the Robbinsdale Area Schools that found no major financial problems or mismanagement, but recommended several areas be improved.
"The findings of this report should give comfort to the petitioners, as no deep systemic problems were found," state Auditor Julie Blaha said in a statement on June 15.
The review was prompted by a petition from residents in the Robbinsdale district, which includes the Minneapolis suburb New Hope and other suburbs.
The Robbinsdale School Board also hired an independent investigator in March 2019 after allegations of cronyism were made and a complaint was filed involving 12 hires under Jenkins, the Star Tribune reported.
Jenkins was cleared of wrongdoing in the independent investigation in June 2019, the newspaper reported.
Reyes said the Madison School Board looked closely at both the financial review and hiring allegations and were confident in the conclusion of both investigations, saying Jenkins' local School Board had supported him along the way.
"Because the state found no financial irregularities or wrongdoing on the part of Dr. Jenkins, we felt that it was not going to impact our decision," Reyes said. "But we did consider it, and we did look into it very closely."
Other posts
Jenkins started his administrative career in Madison after teaching at Beloit's Memorial High School as a physical education and health teacher from 1989 to 1993.
After leaving Madison's Memorial High School in 1994, Jenkins took on associate principal and principal positions in Beloit schools between 1994 and 1997.
He moved on to high school principal jobs in Columbus, Ohio, for nine years, before returning to Beloit in 2006 for a four-year stint as executive director of secondary and charter schools.
Jenkins got his first superintendent position with Saginaw Public Schools in Michigan in 2010, leaving in 2014 for a one-year post at Atlanta Public Schools as chief academic officer.
He was hired in 2015 for the superintendent job in Robbinsdale.
Second selection
The selection of Jenkins came after the Madison School Board's first pick for the job, Gutierrez, backed out of becoming superintendent this spring after a months-long search last fall and early winter.
In April — two months before Gutierrez was set to start — it was announced he was opting to stay in Texas to help his school district get through the pandemic.
Instead of returning to the original pool of candidates, the board opened up a second window in May for a new round of candidates to apply, netting 33 applications, two more than in the fall search.
Candidates were vetted in June before Jenkins and Kelley were named the finalists late last month.
Within a week of the finalists being named, the School Board interviewed Jenkins and Kelley, the finalists participated in livestreamed question-and-answer sessions, and the board voted to hire Jenkins.
Explore the story behind how every Madison school got its name
Explore the story behind how every Madison school got its name
GOMPERS ELEMENTARY SCHOOL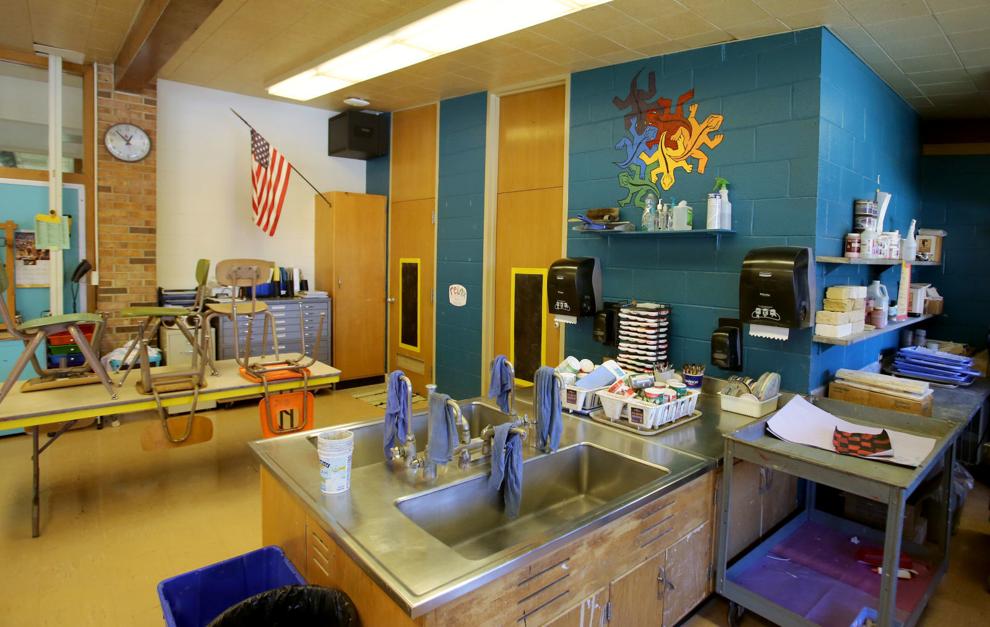 LAKE VIEW ELEMENTARY SCHOOL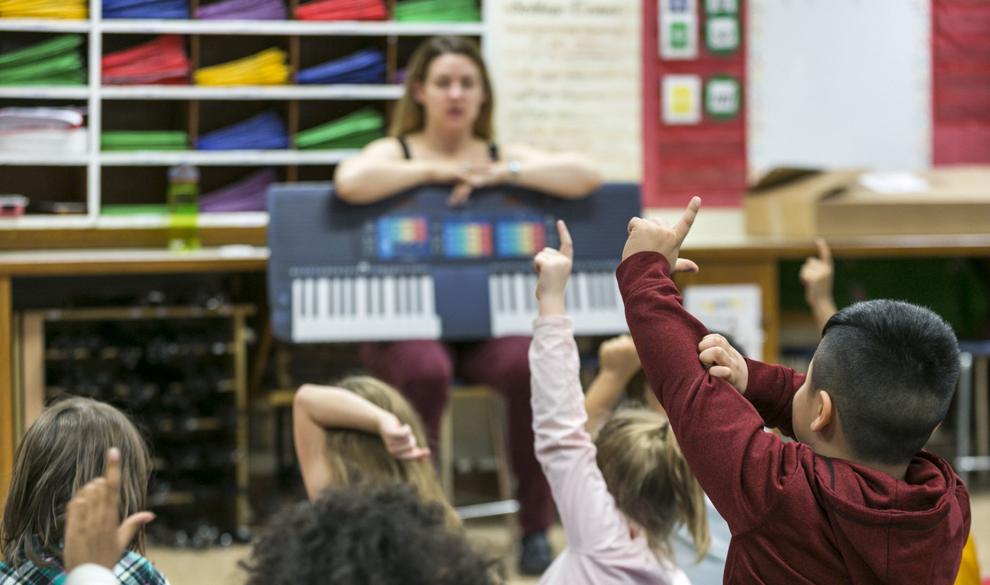 LINDBERGH ELEMENTARY SCHOOL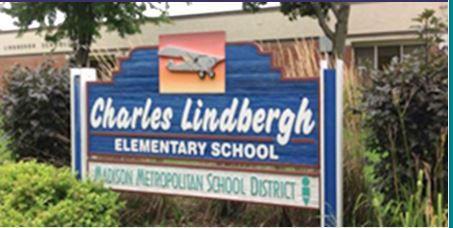 MENDOTA ELEMENTARY SCHOOL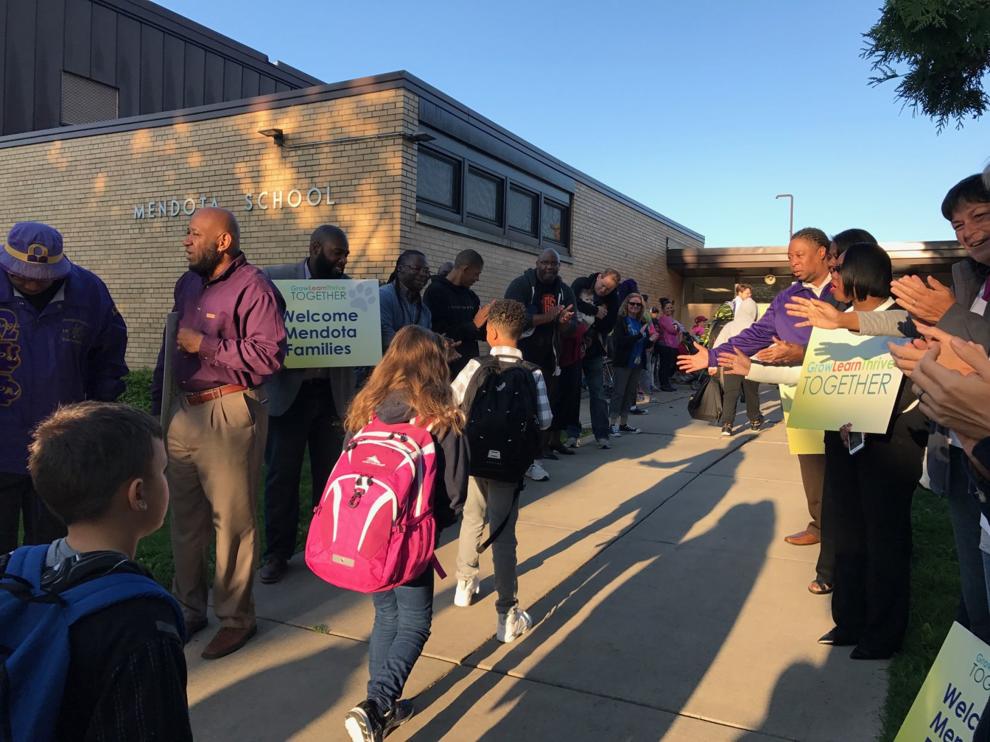 HAWTHORNE ELEMENTARY SCHOOL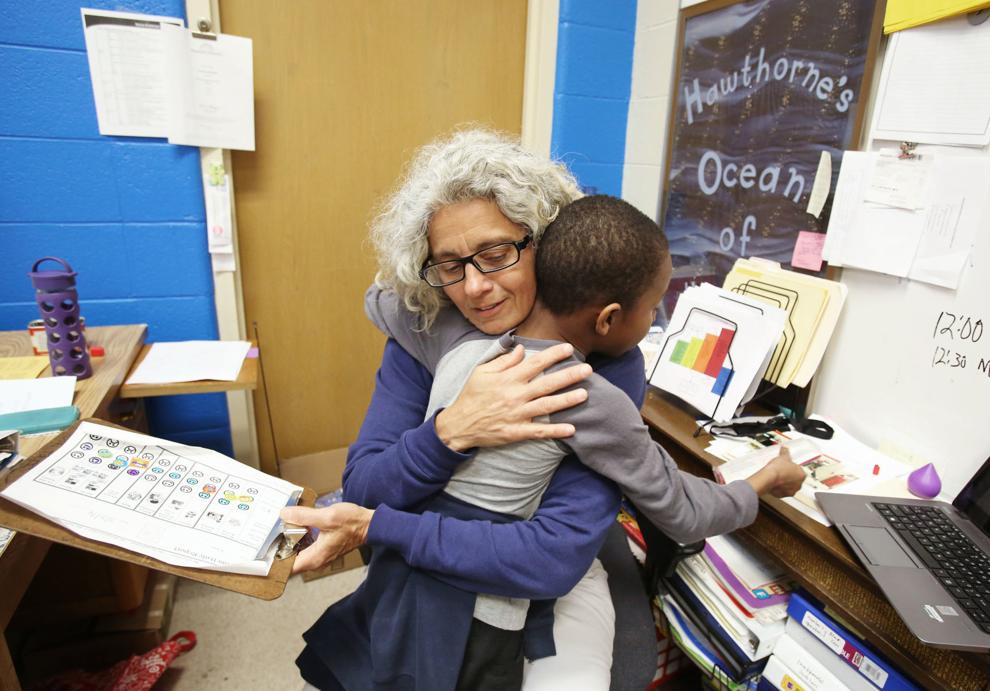 LAPHAM ELEMENTARY SCHOOL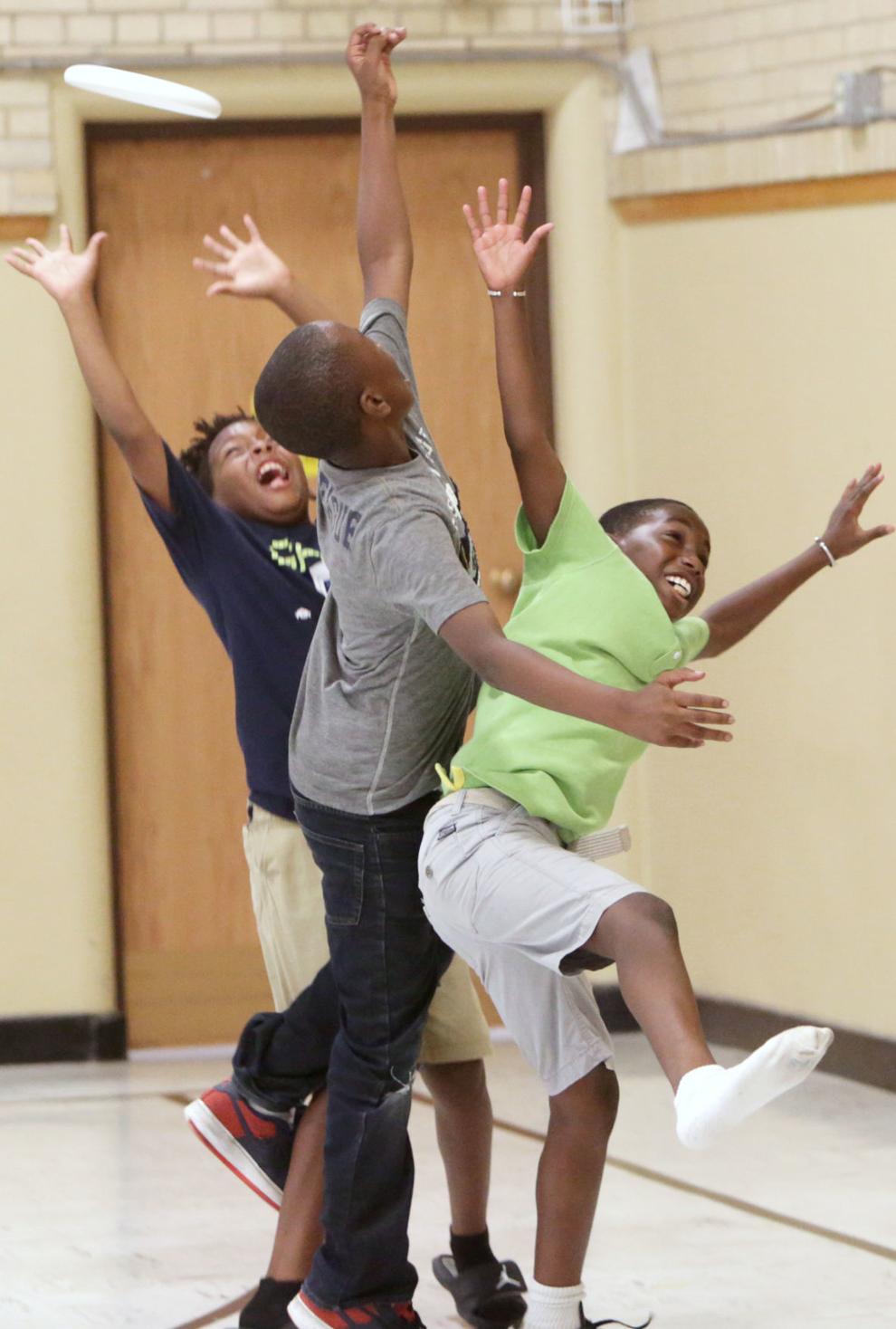 MARQUETTE ELEMENTARY SCHOOL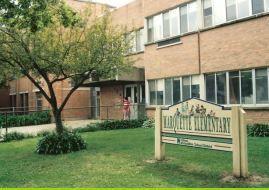 LOWELL ELEMENTARY SCHOOL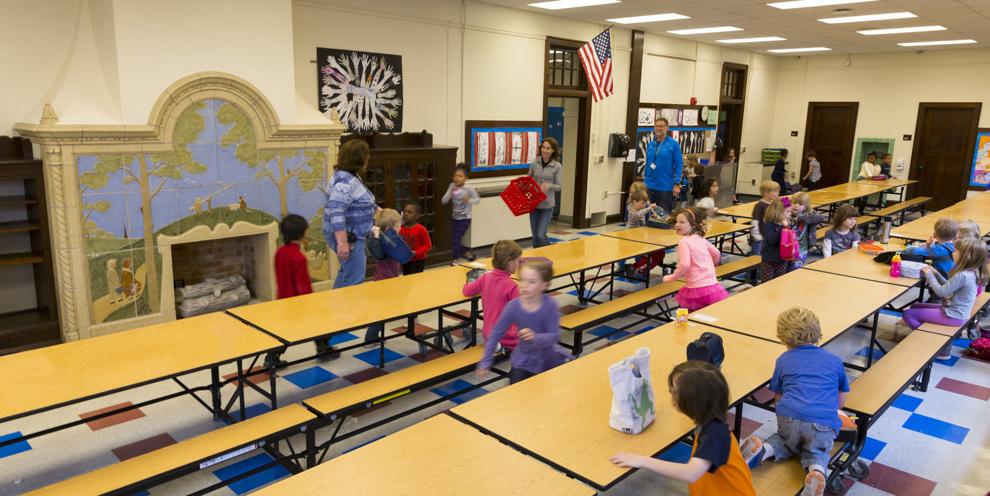 EMERSON ELEMENTARY SCHOOL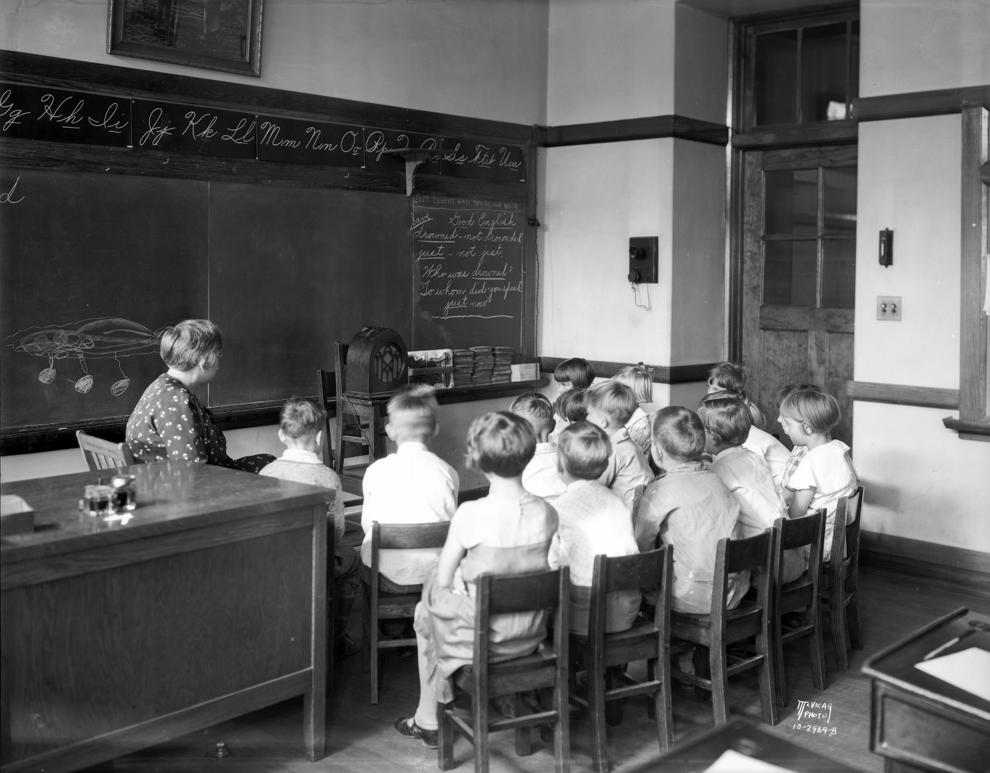 SANDBURG ELEMENTARY SCHOOL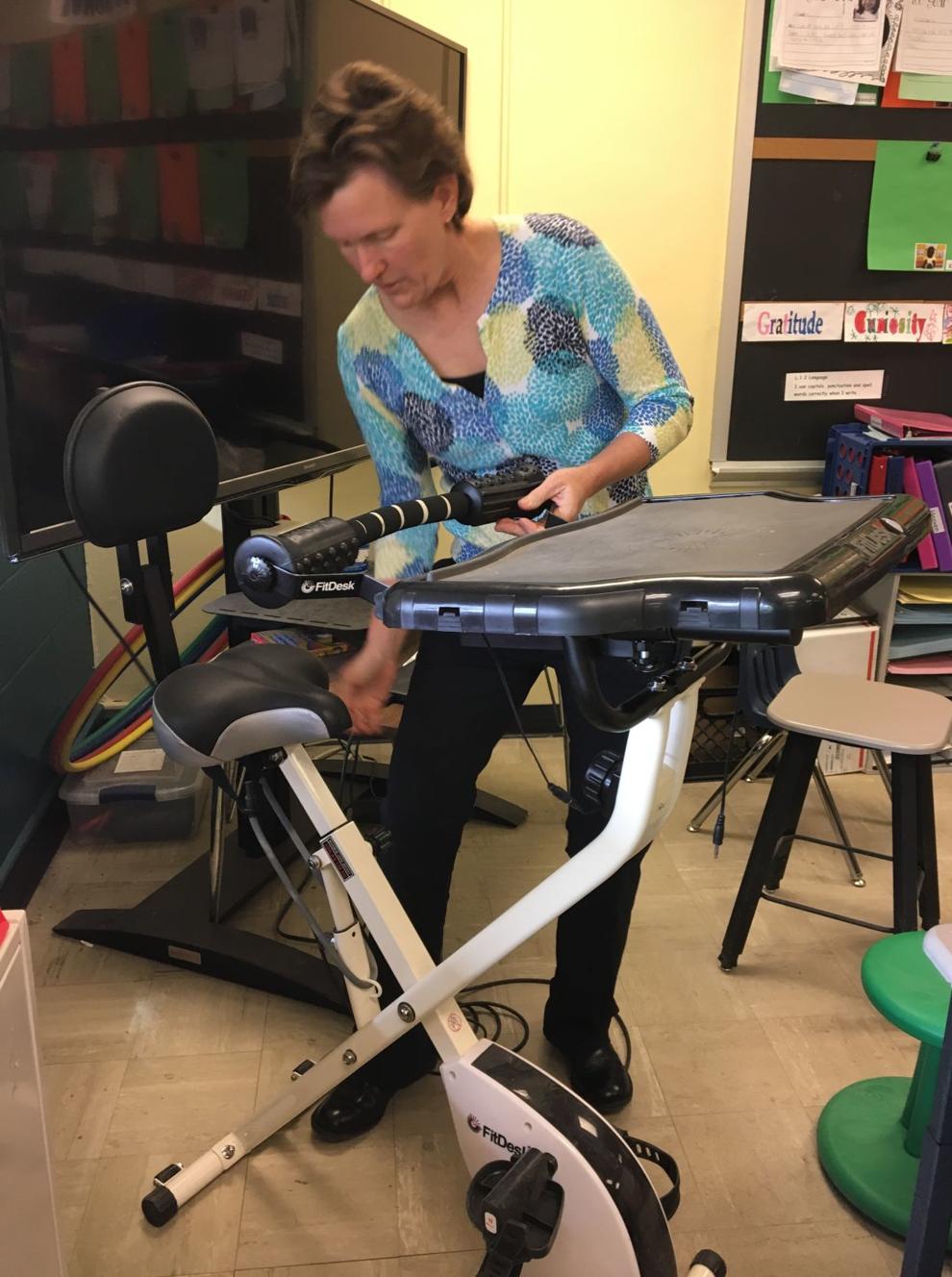 ALLIS ELEMENTARY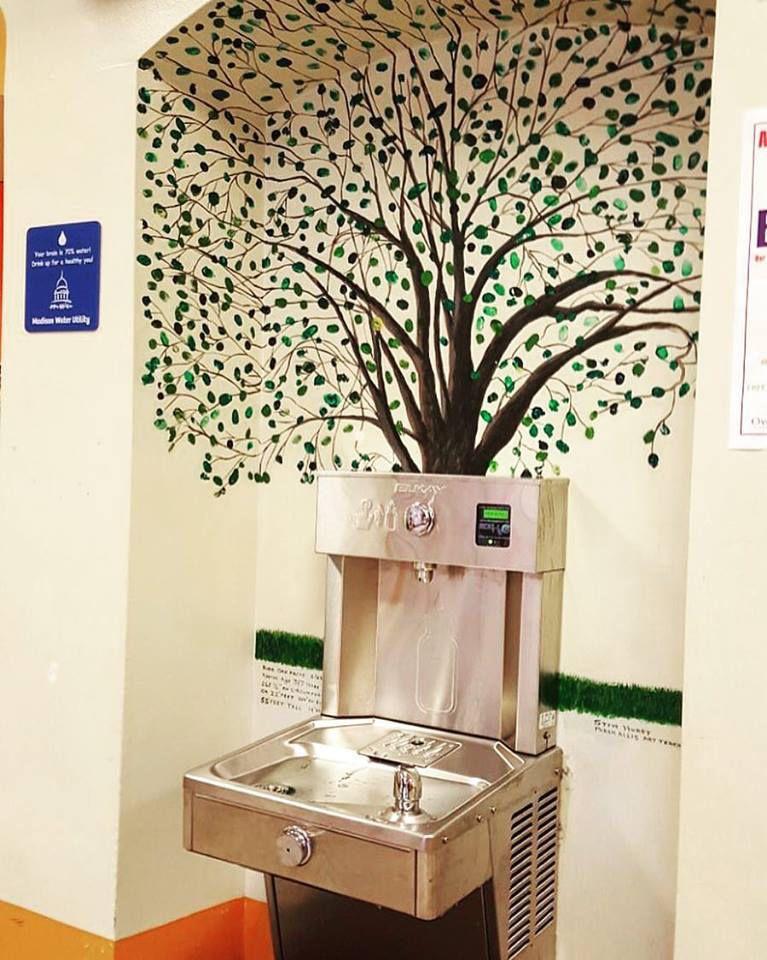 NUESTRO MUNDO COMMUNITY SCHOOL
ELVEHJEM ELEMENTARY SCHOOL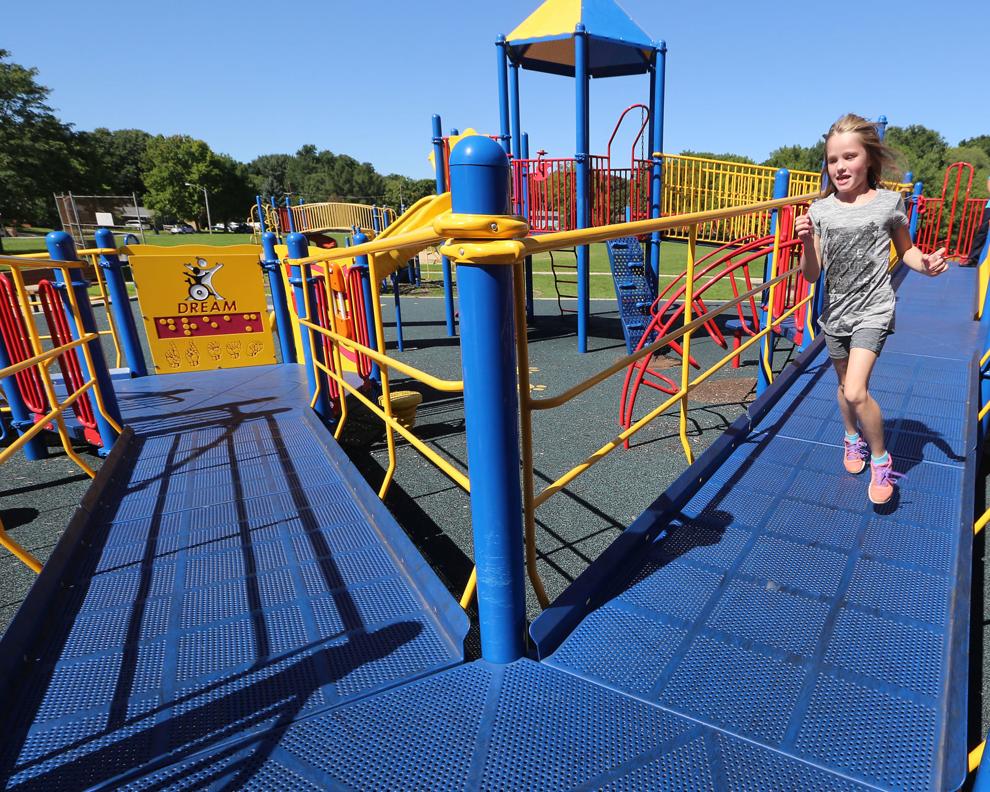 GLENDALE ELEMENTARY SCHOOL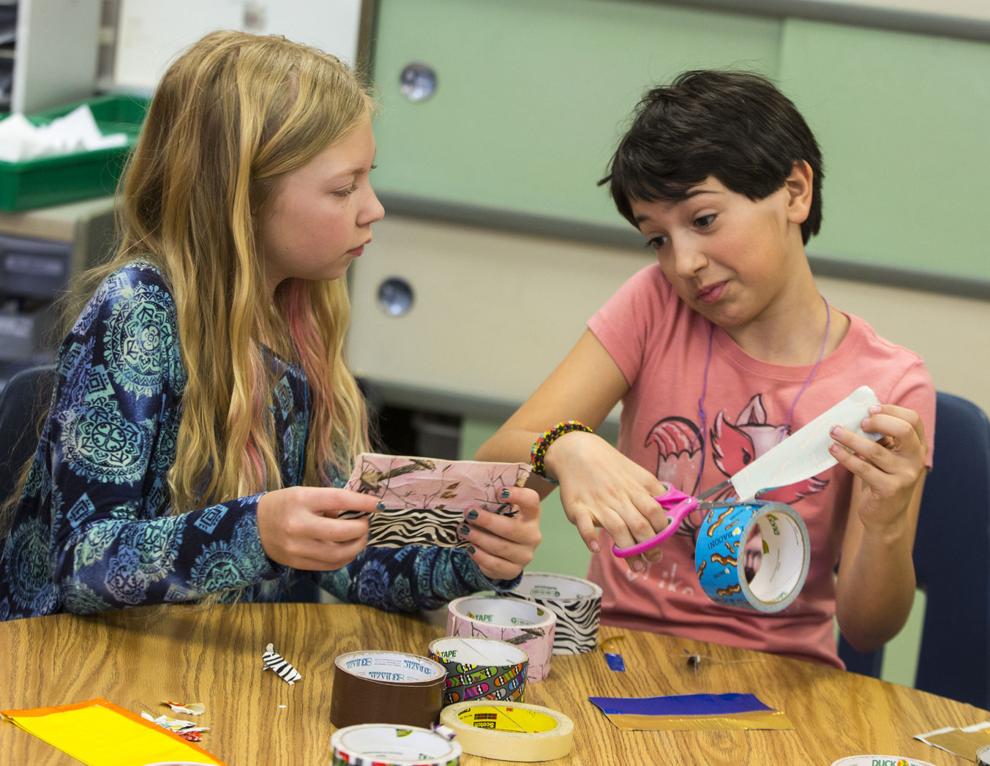 KENNEDY ELEMENTARY SCHOOL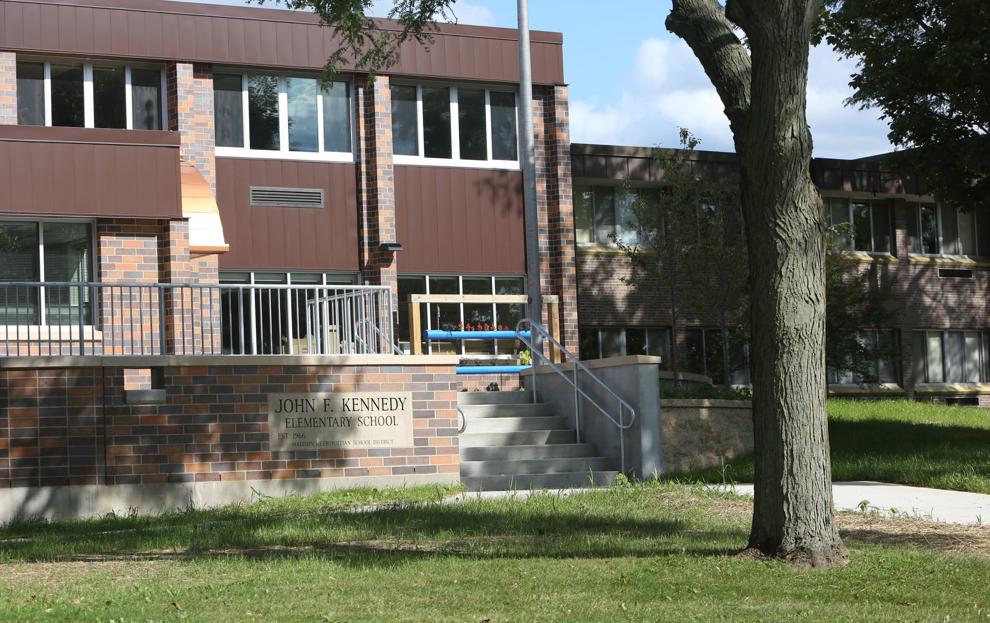 SCHENK ELEMENTARY SCHOOL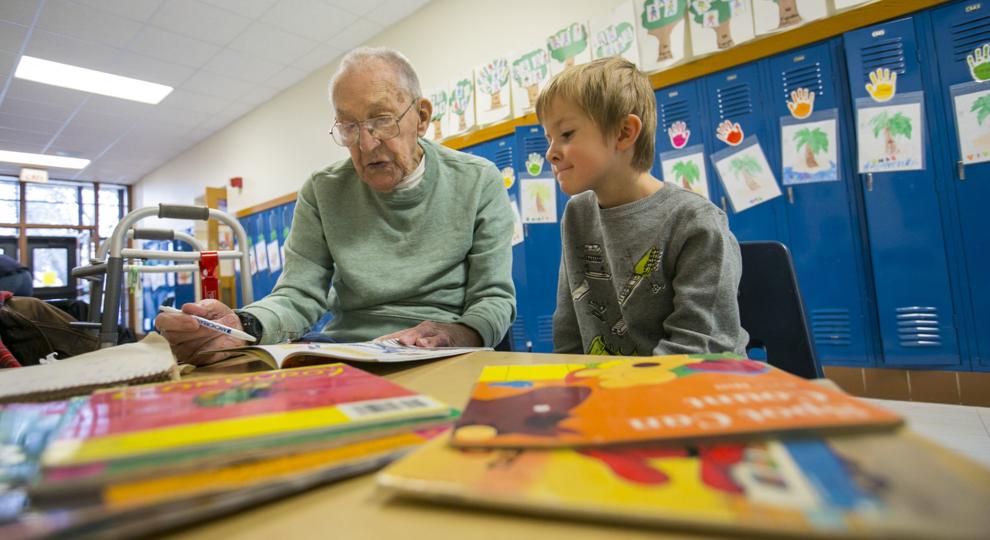 HUEGEL ELEMENTARY SCHOOL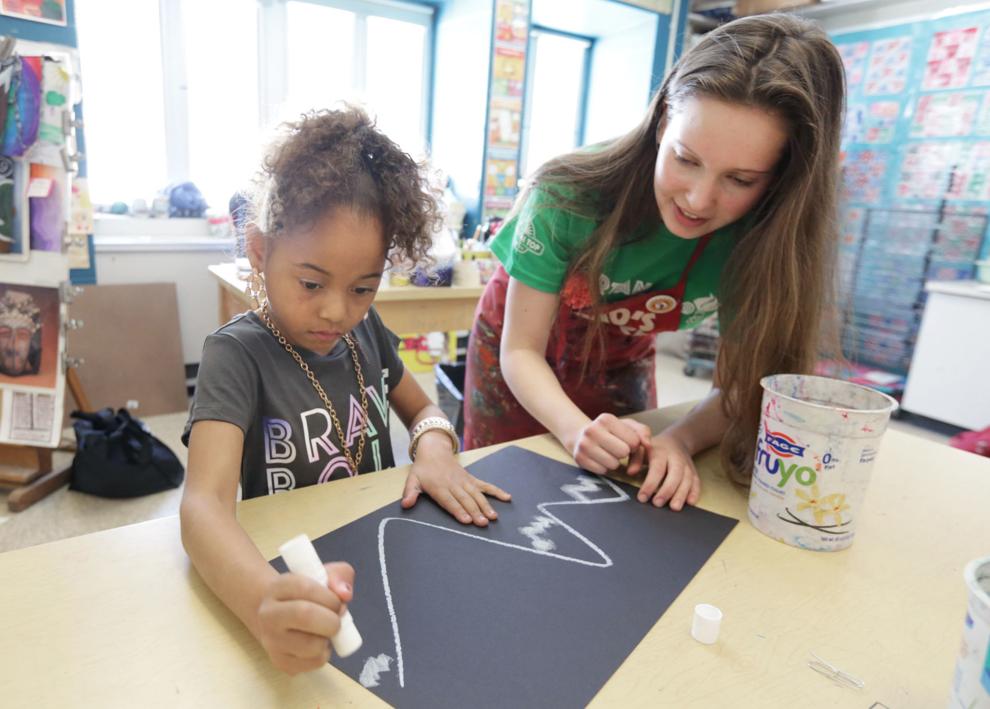 CRESTWOOD ELEMENTARY SCHOOL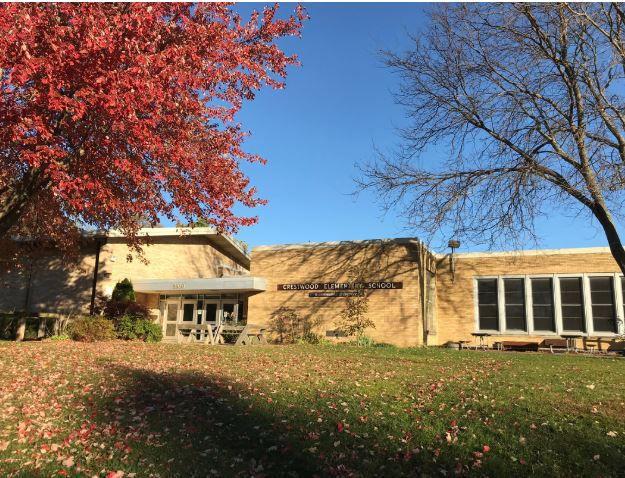 MUIR ELEMENTARY SCHOOL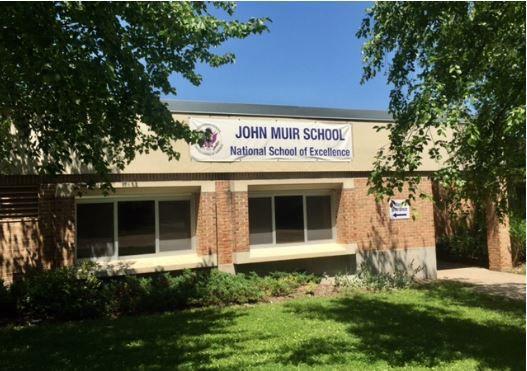 STEPHENS ELEMENTARY SCHOOL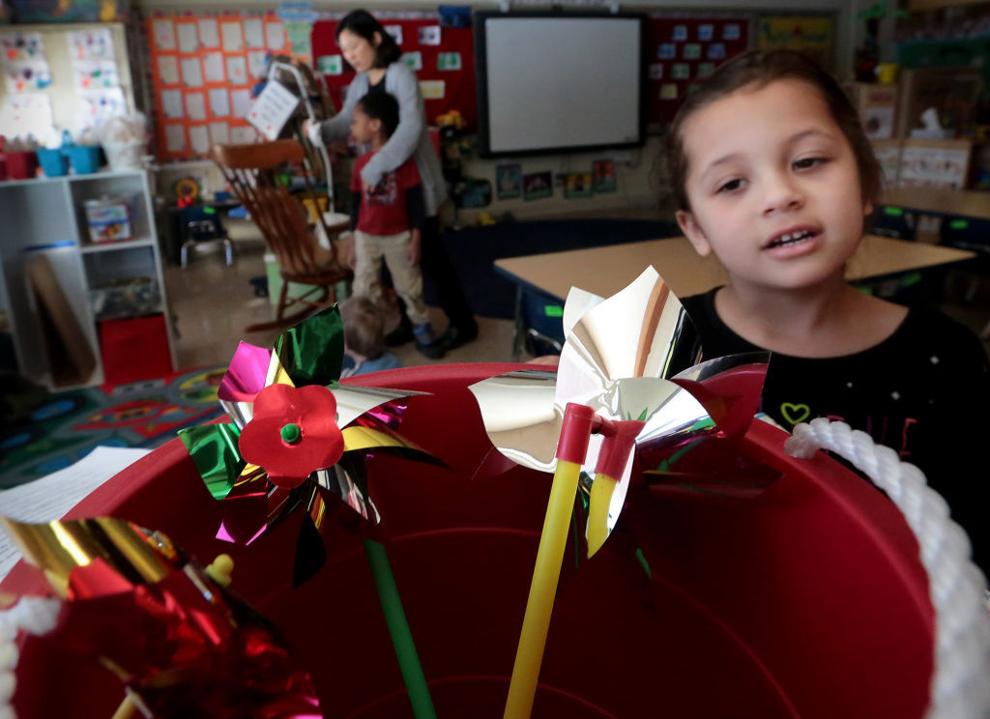 FALK ELEMENTARY SCHOOL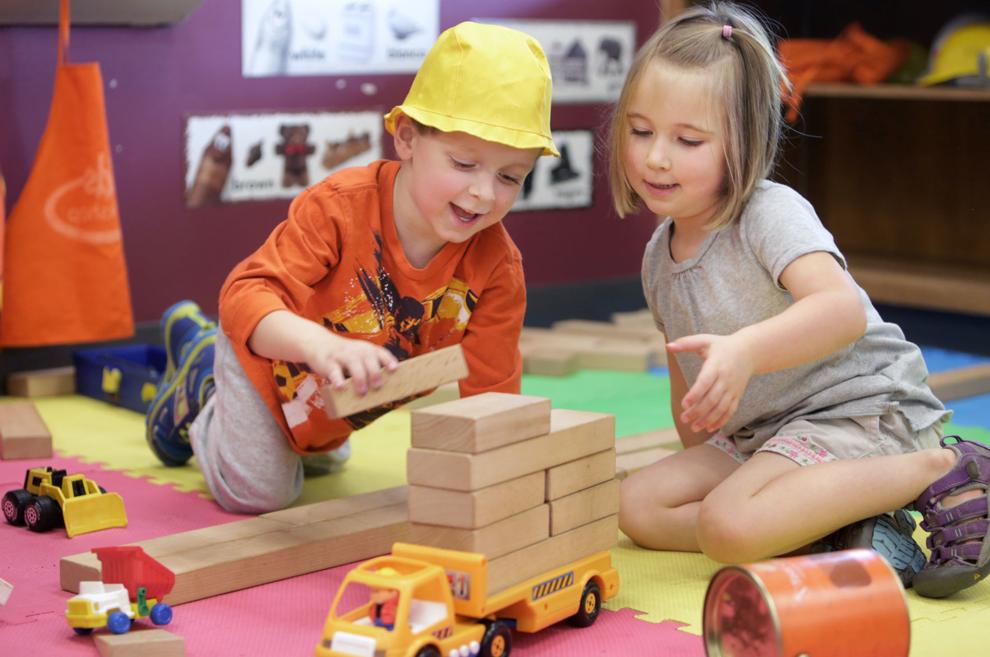 CHAVEZ ELEMENTARY SCHOOL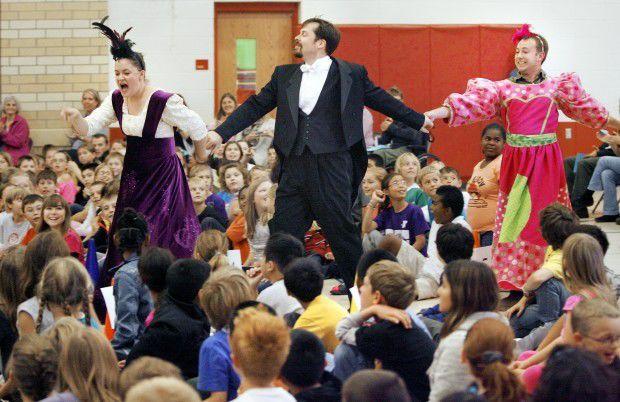 OLSON ELEMENTARY SCHOOL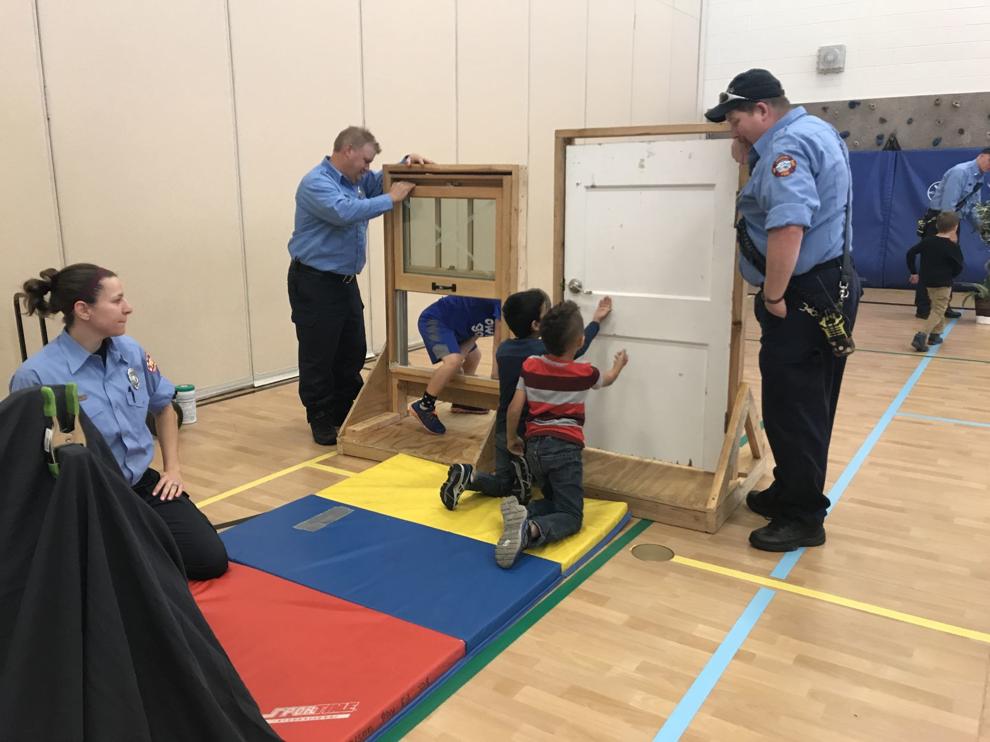 ORCHARD RIDGE ELEMENTARY SCHOOL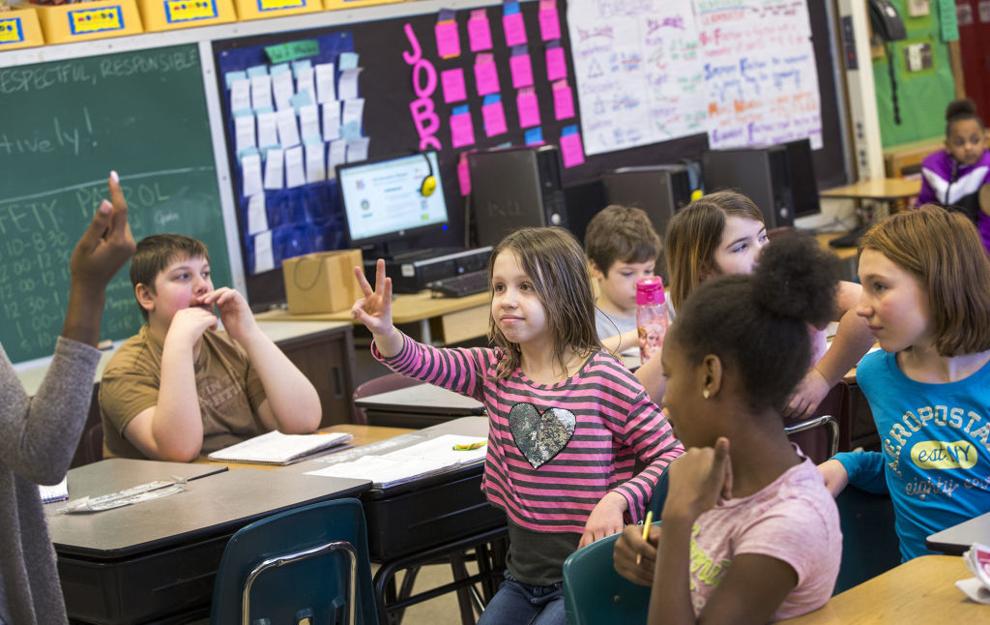 LEOPOLD ELEMENTARY SCHOOL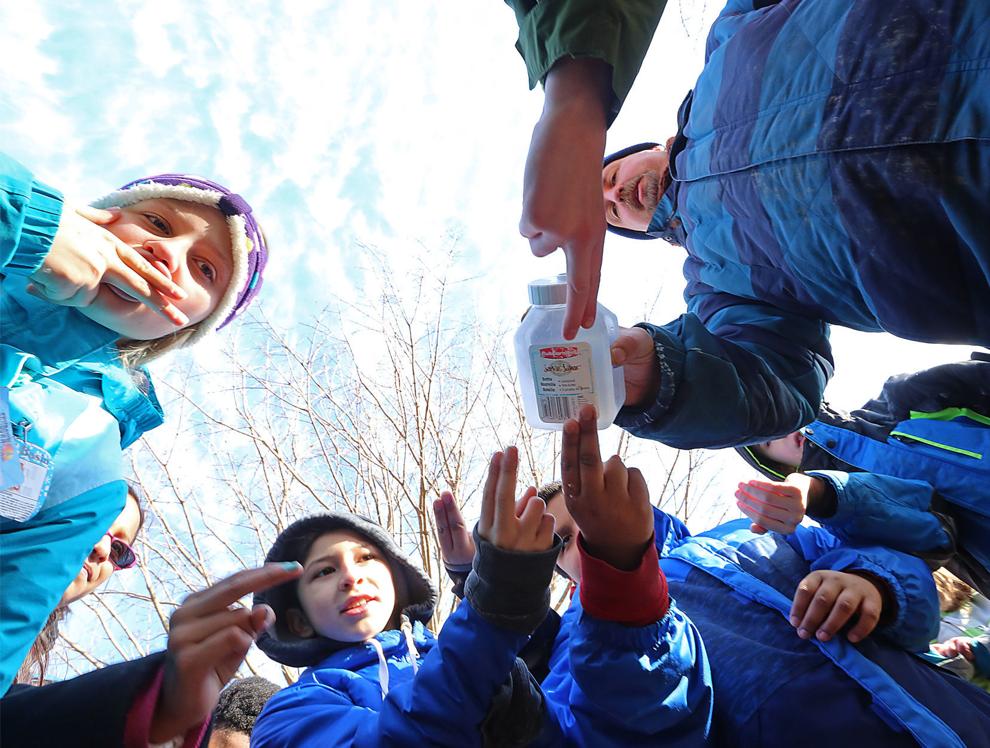 LINCOLN ELEMENTARY SCHOOL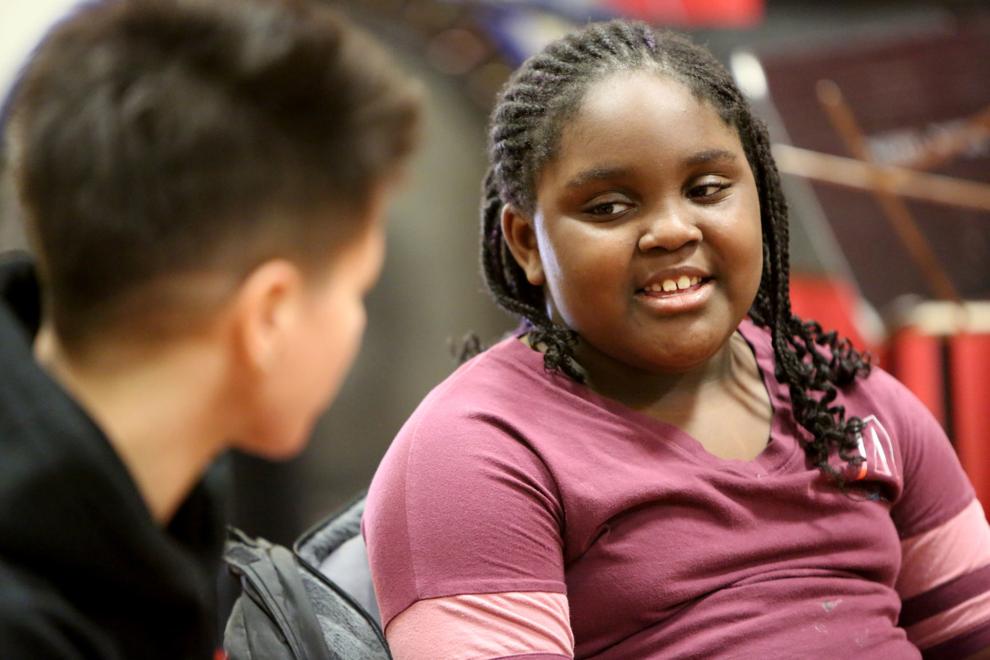 MIDVALE ELEMENTARY SCHOOL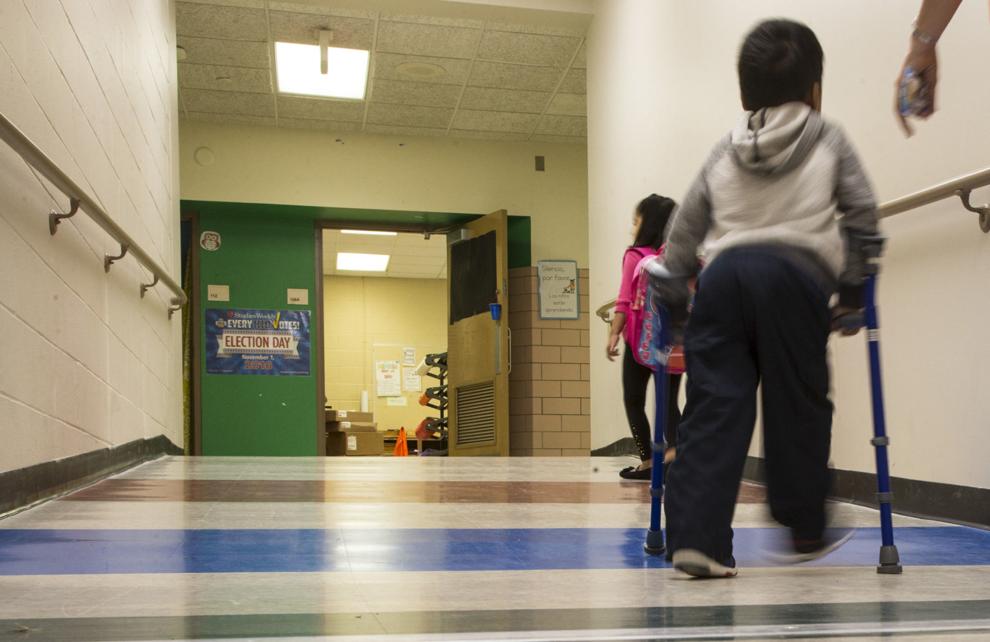 THOREAU ELEMENTARY SCHOOL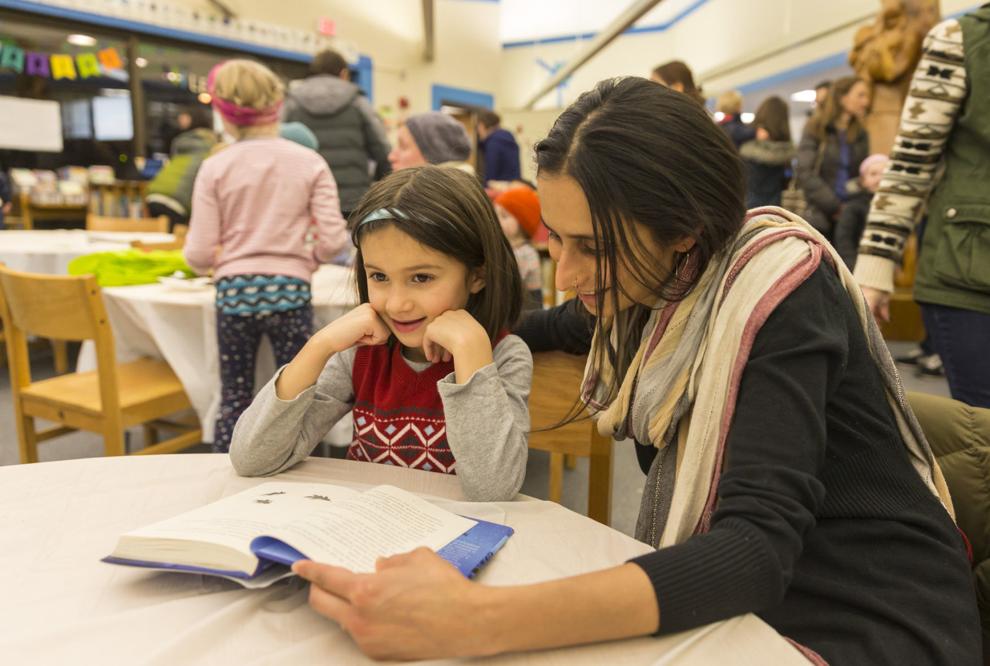 FRANKLIN ELEMENTARY SCHOOL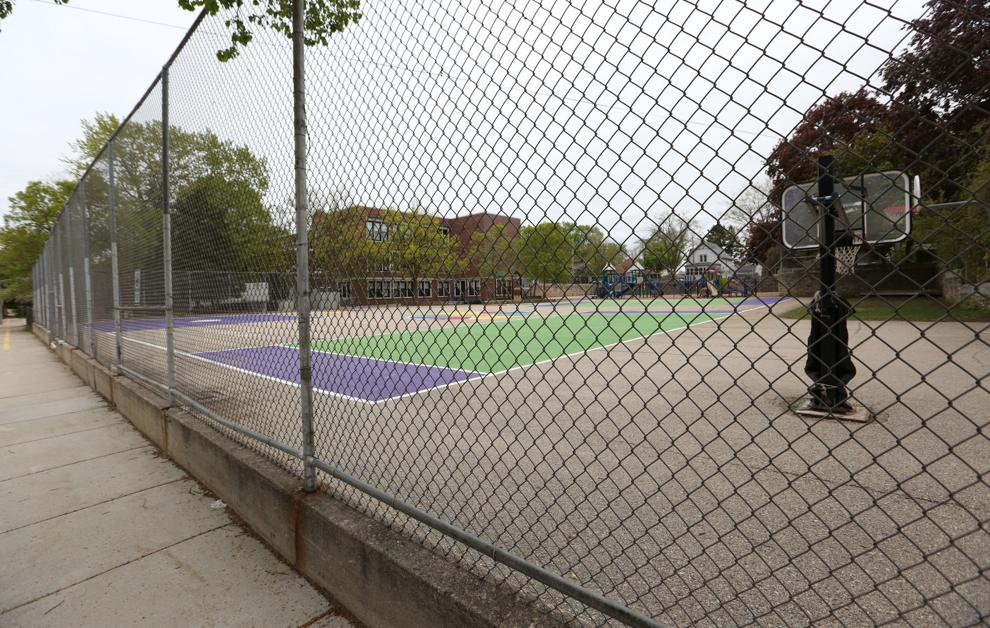 RANDALL ELEMENTARY SCHOOL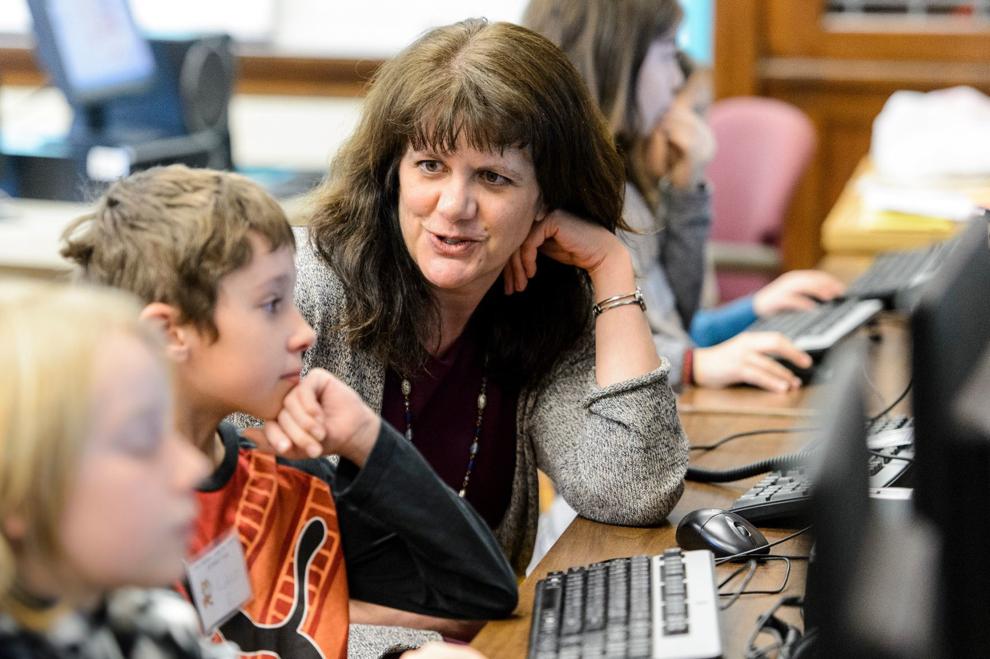 SHOREWOOD ELEMENTARY SCHOOL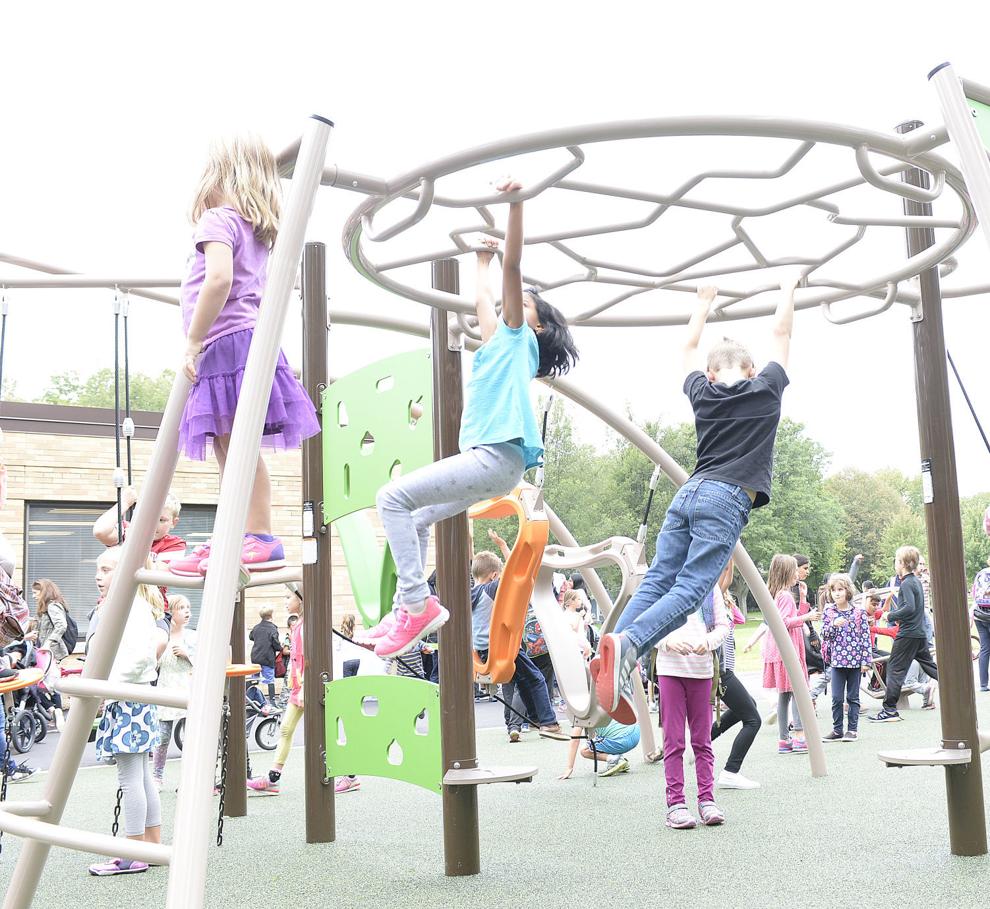 VAN HISE ELEMENTARY SCHOOL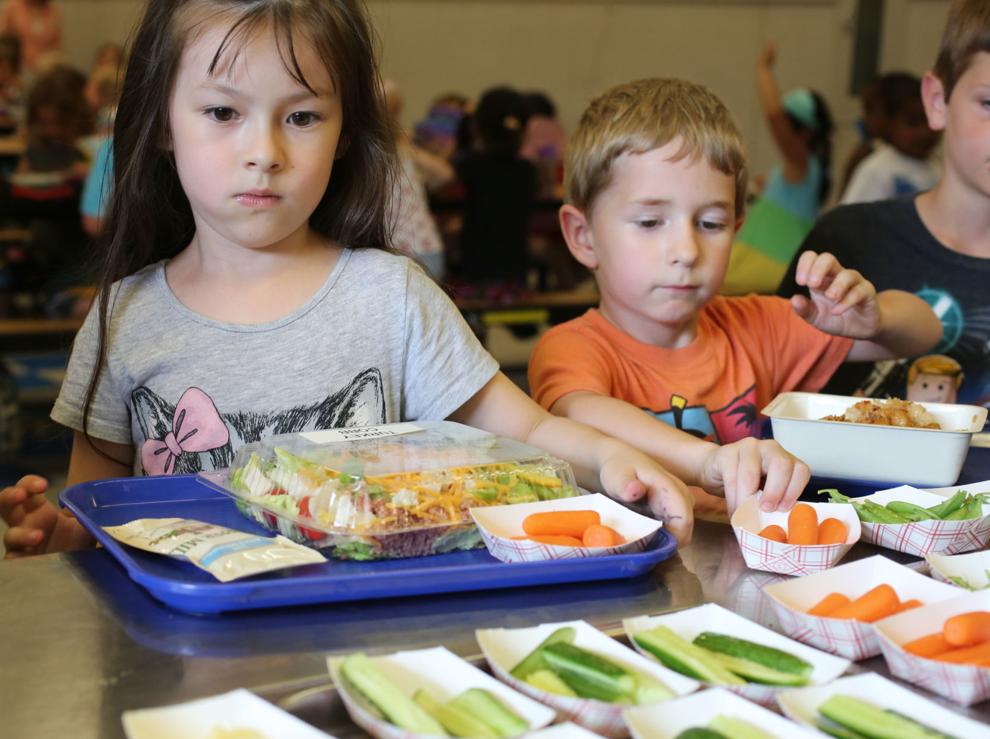 BLACK HAWK MIDDLE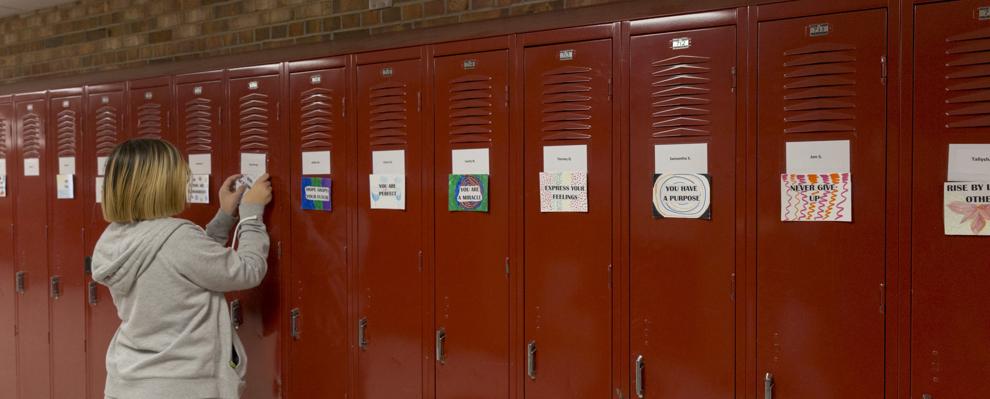 O'KEEFFE MIDDLE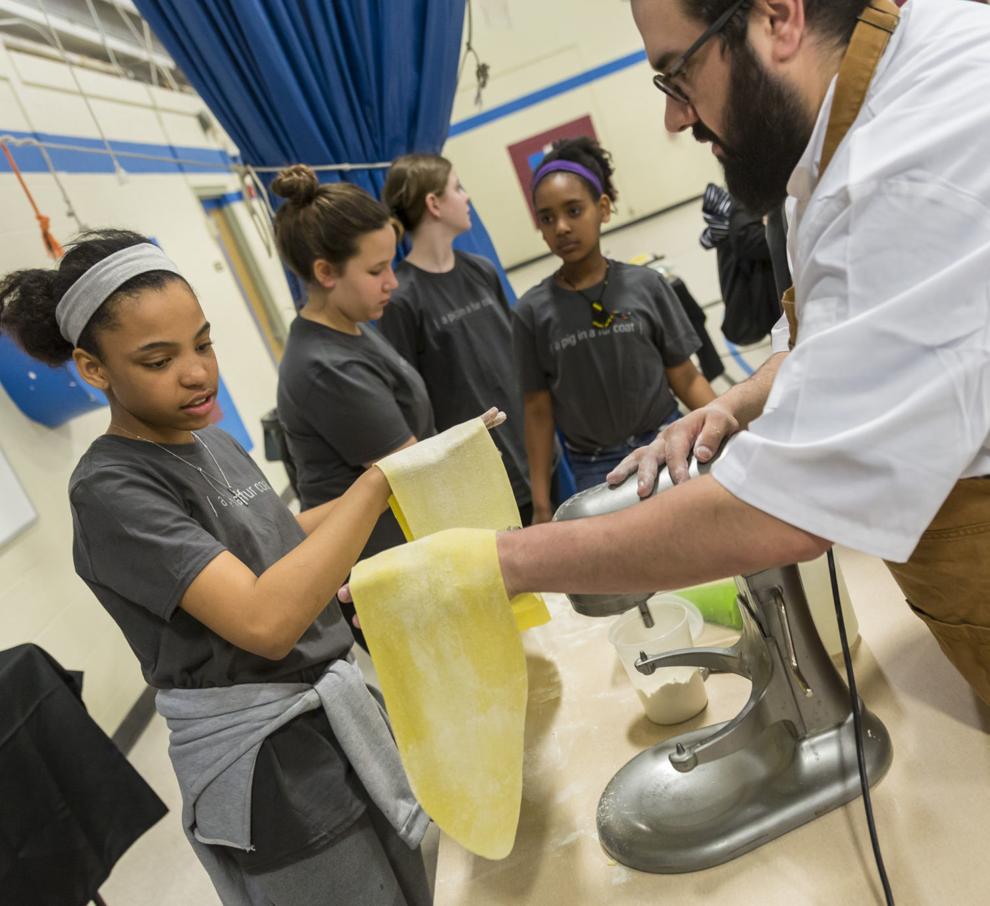 SHERMAN MIDDLE SCHOOL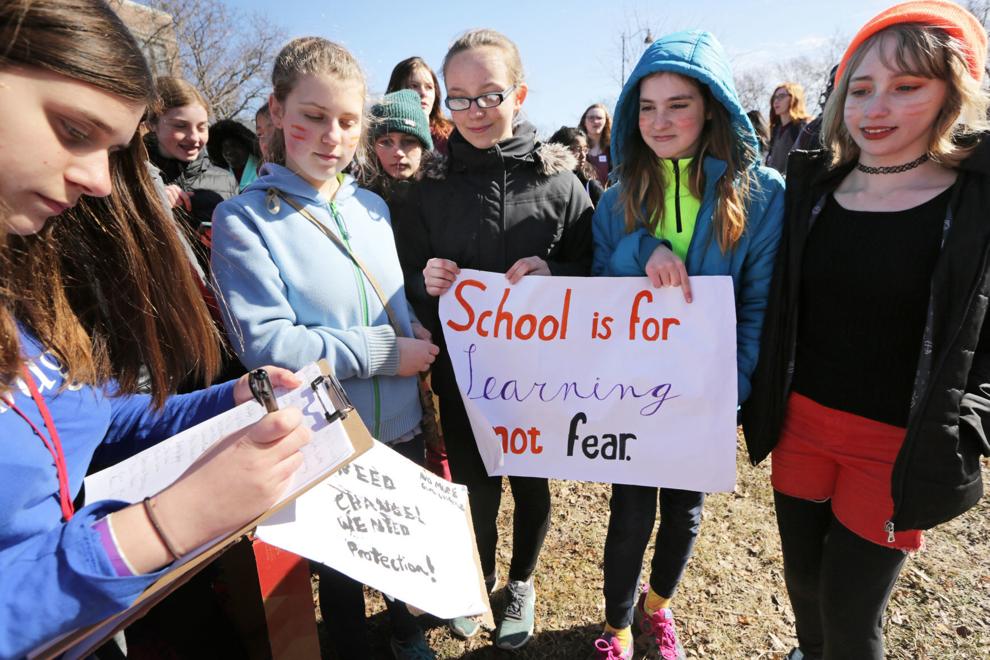 SENNETT MIDDLE SCHOOL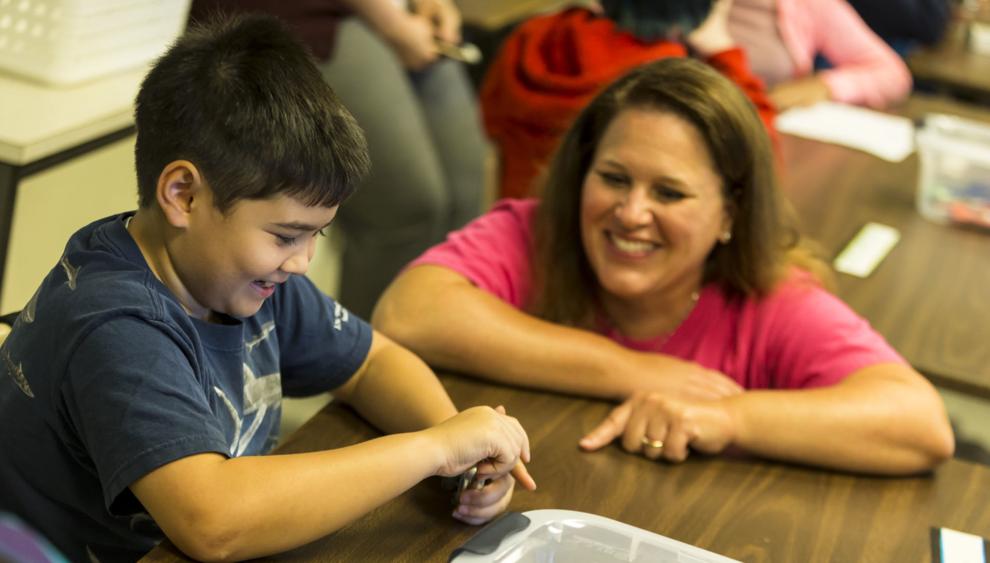 BADGER ROCK MIDDLE
WHITEHORSE MIDDLE SCHOOL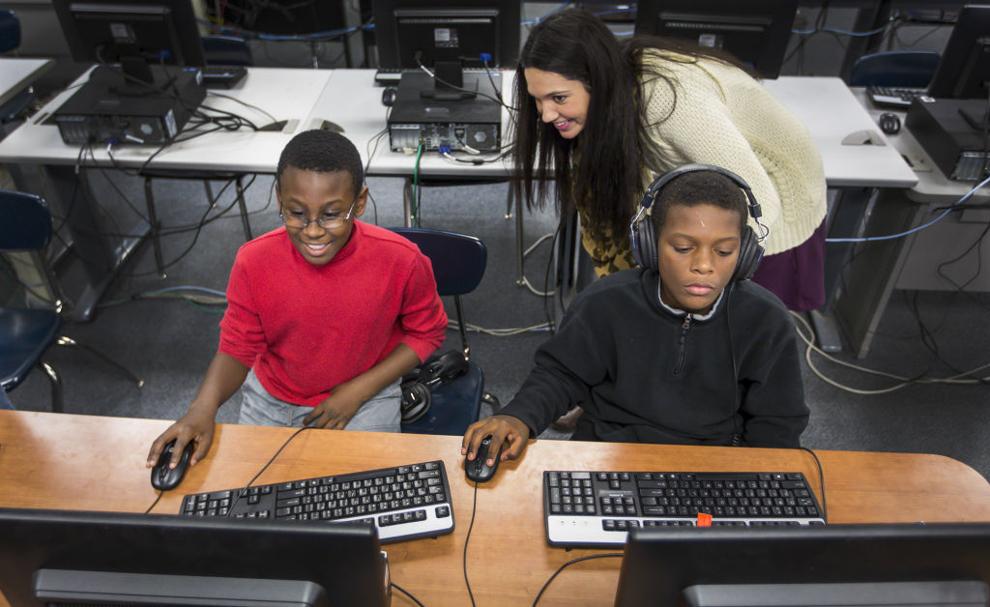 JEFFERSON MIDDLE SCHOOL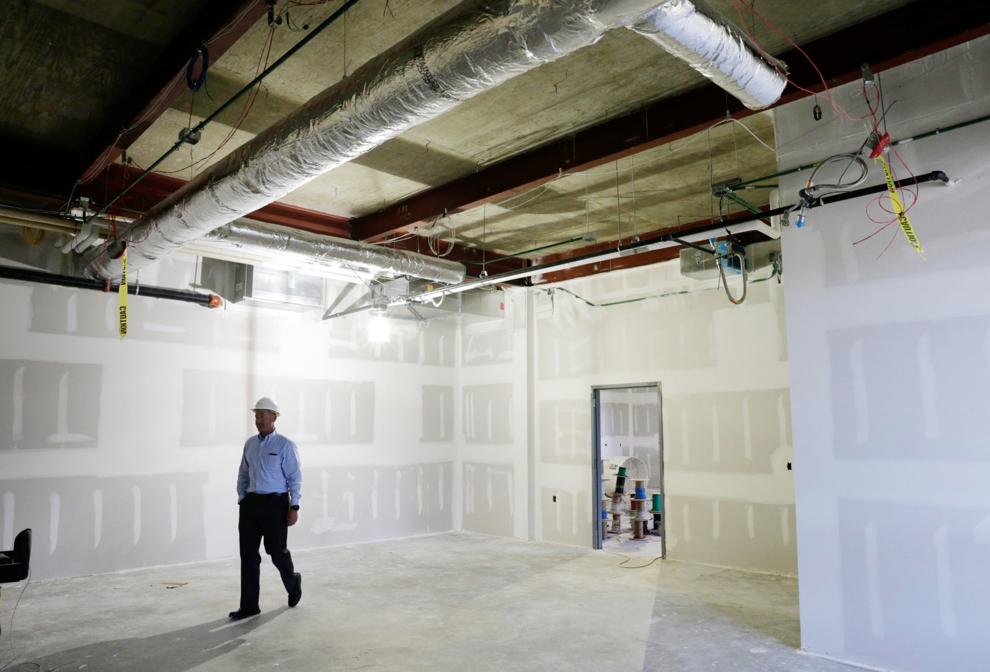 SPRING HARBOR MIDDLE SCHOOL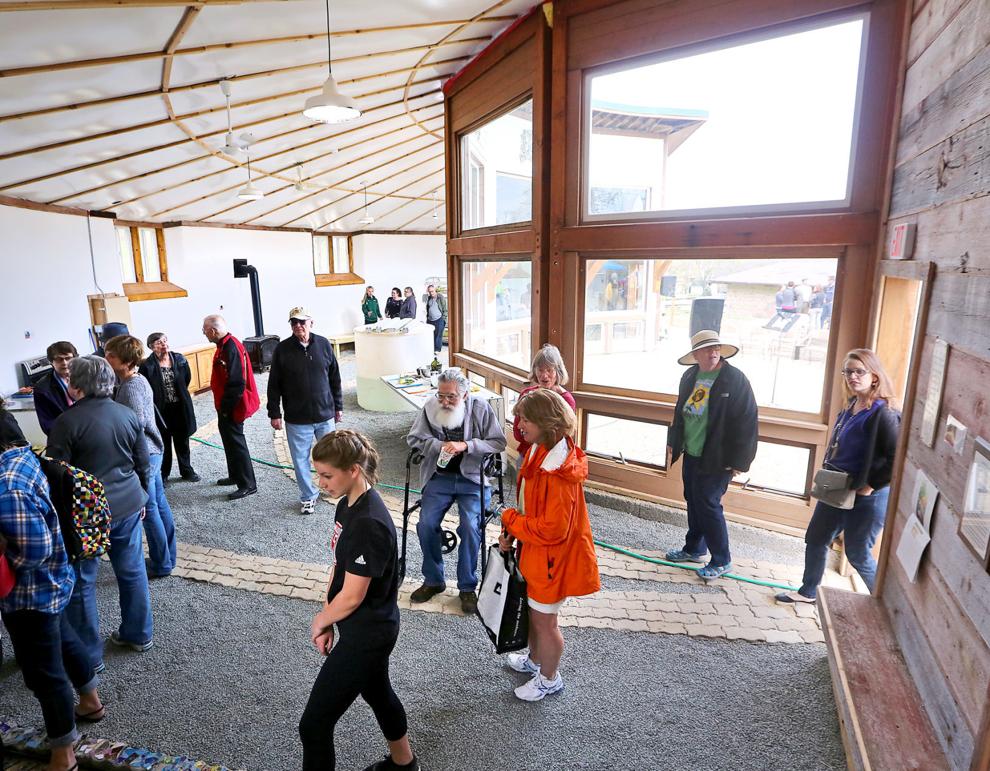 TOKI MIDDLE SCHOOL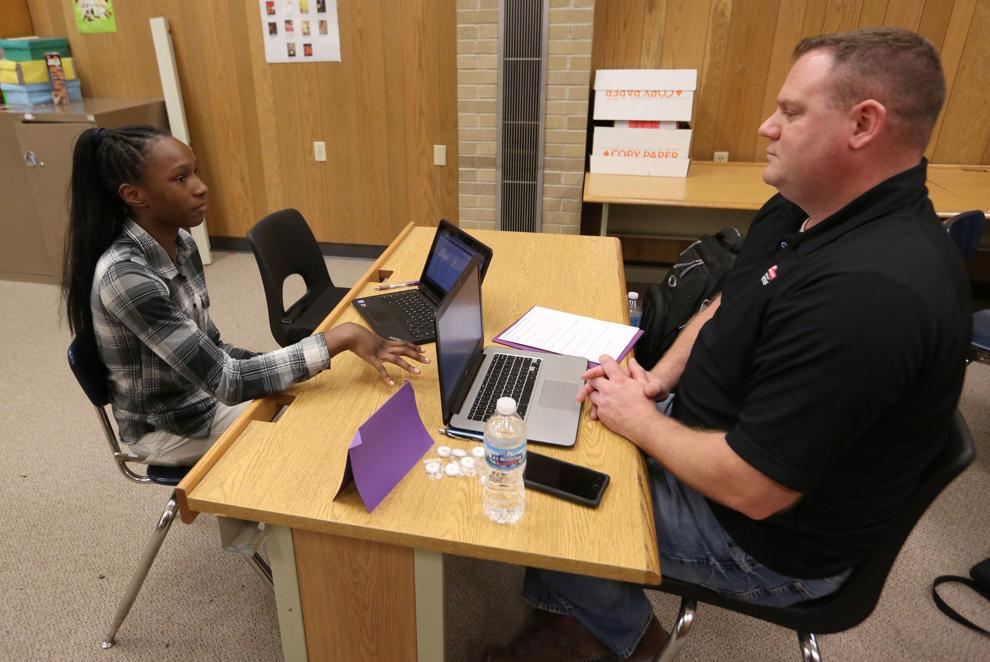 CHEROKEE HEIGHTS MIDDLE SCHOOL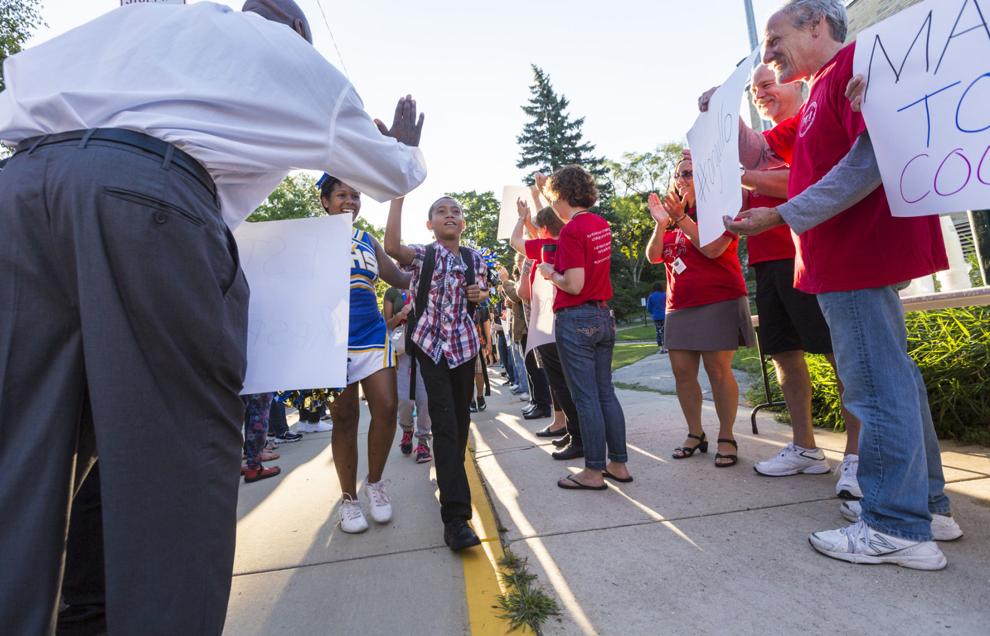 WRIGHT MIDDLE SCHOOL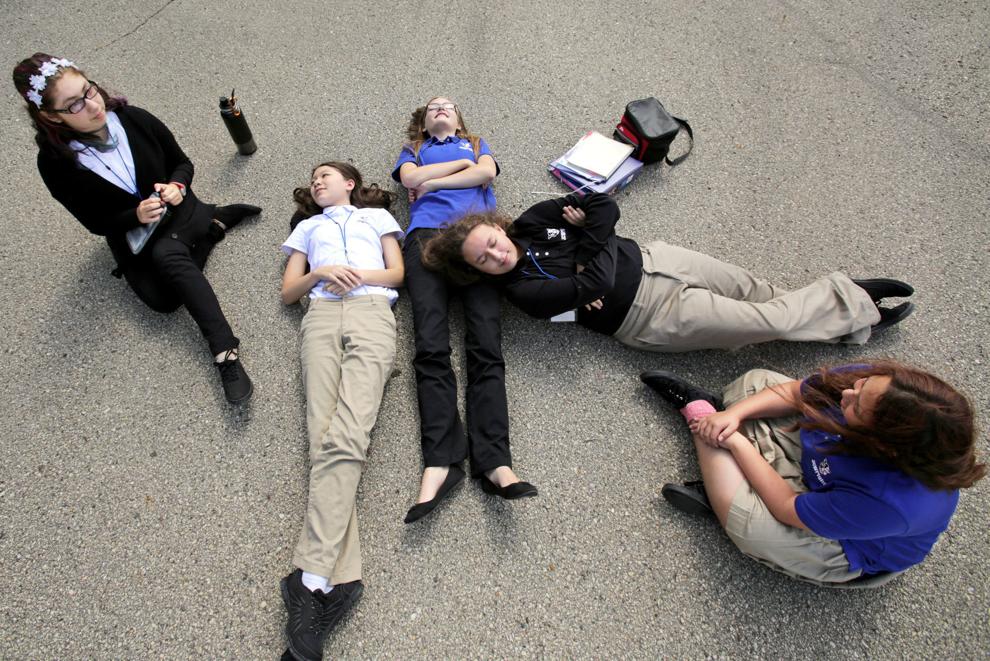 HAMILTON MIDDLE SCHOOL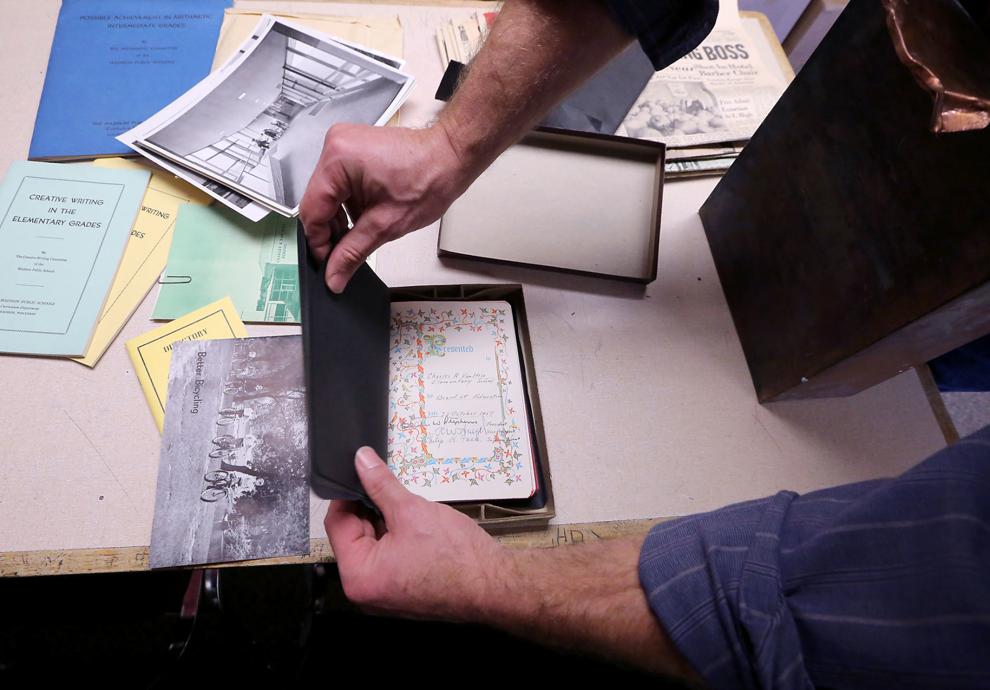 LA FOLLETTE HIGH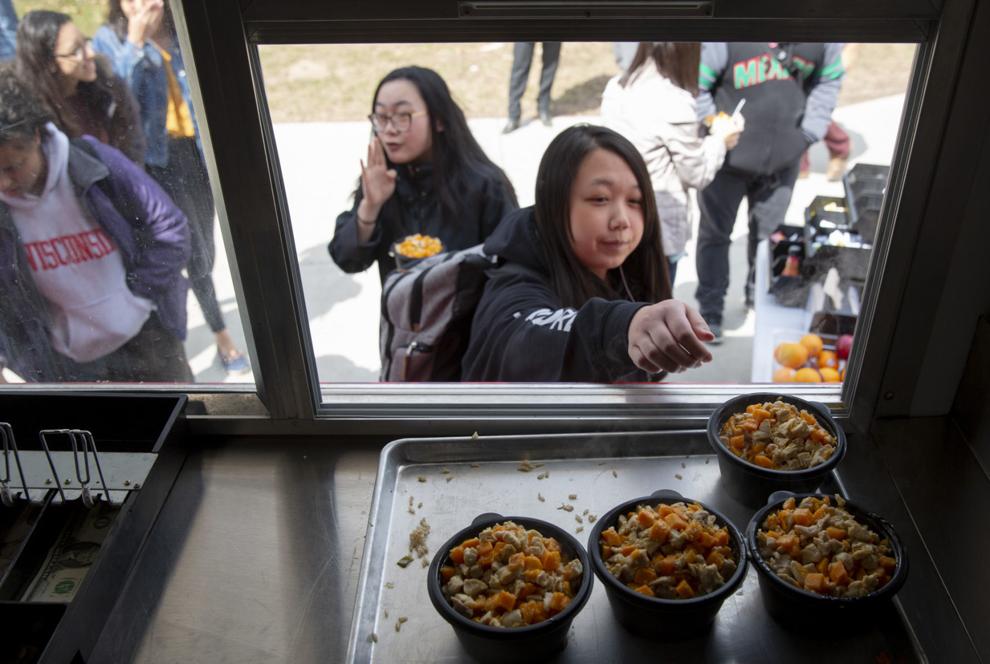 MEMORIAL HIGH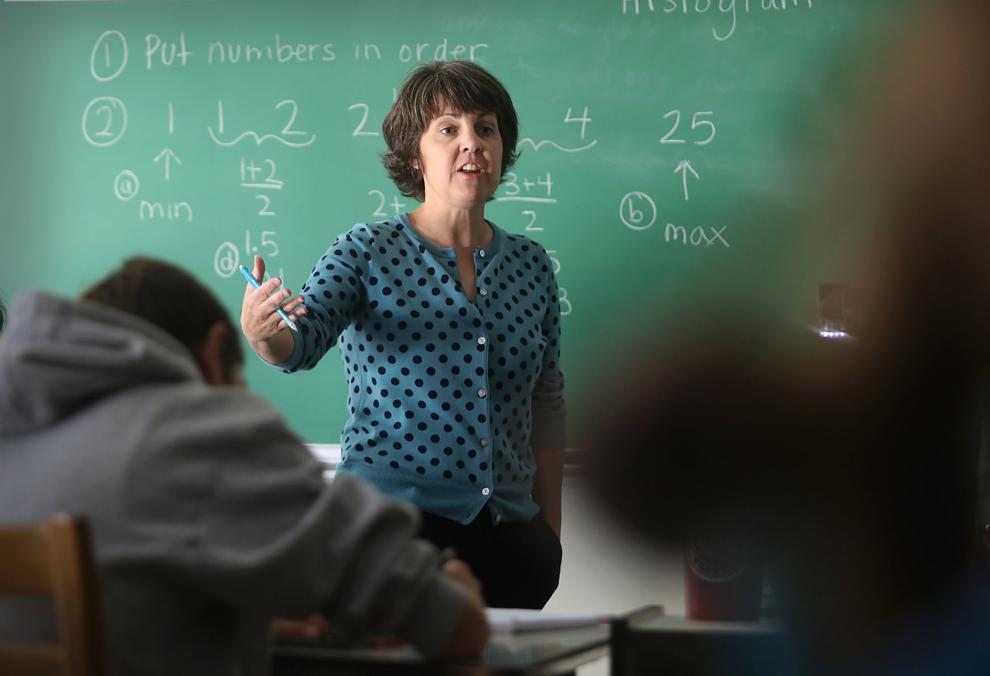 EAST HIGH SCHOOL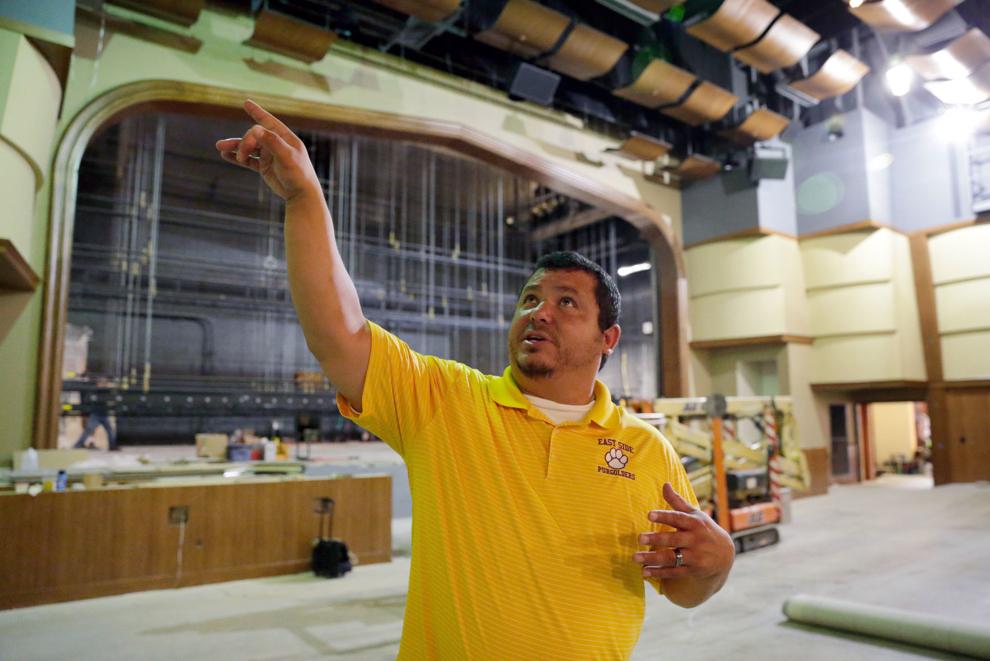 WEST HIGH SCHOOL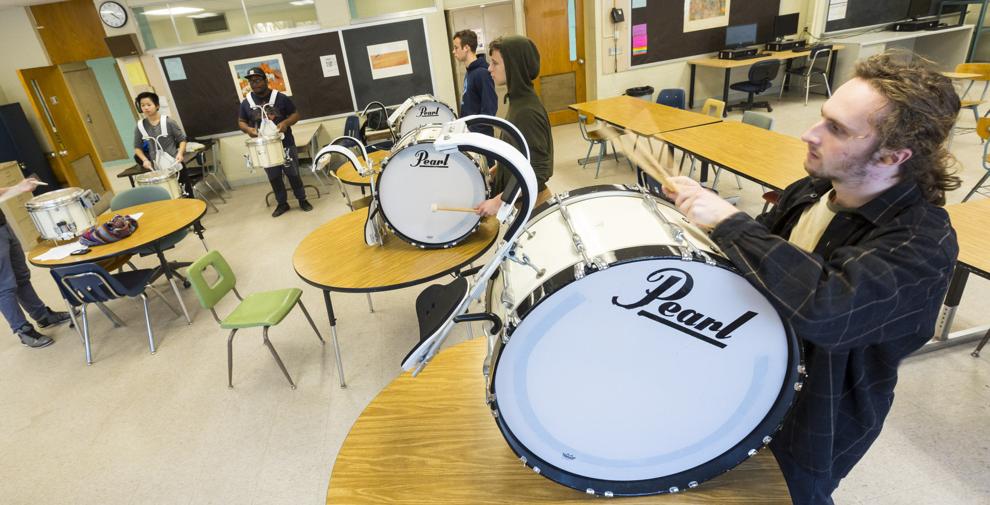 "It's just time for him — from hearing from him — to come back home and bring together all the experience and knowledge that he was able to attain in the other districts that he worked in." Gloria Reyes, Madison School Board president
"It's just time for him — from hearing from him — to come back home and bring together all the experience and knowledge that he was able to attain in the other districts that he worked in."

Gloria Reyes, Madison School Board president