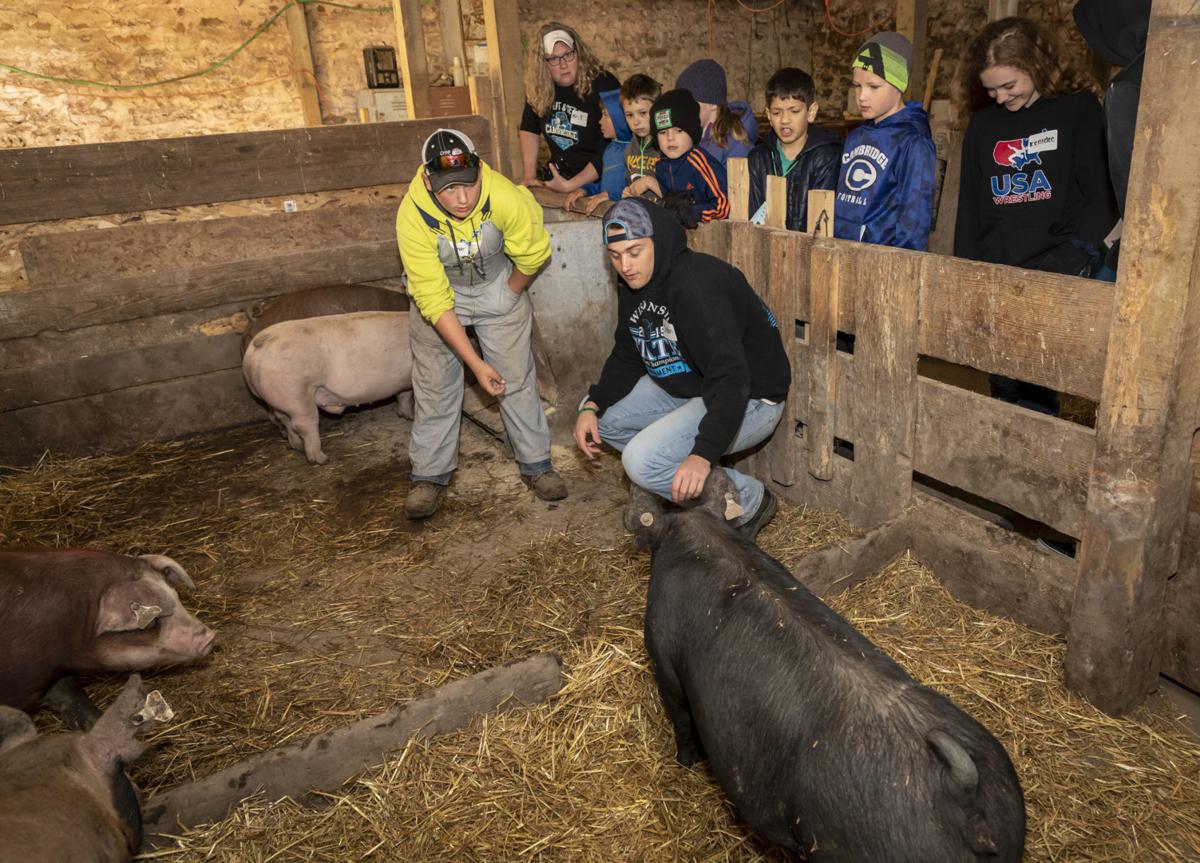 CAMBRIDGE — To get to the new Koshkonong Trails School classrooms, first you have to pass the pigs.
The school, which has a focus on agriculture and the environment, is located on the old Severson farm in rural Cambridge. Oscar Severson, who was born in Cambridge in 1896, bequeathed the 80-acre property to the Cambridge school district in 1989. Severson, who lived at the farm with his wife, Mabel, designated in his will that it be used for agricultural education.
The school district has been using the property for field trips and a summer school program, and interns are employed to help maintain and develop the site. In addition, each year it is the site of Farm Day, a collaborative effort between the Cambridge High School FFA and Koshkonong Trails to teach elementary students in kindergarten through second grade about farming.
"These are one-shot experiences," said Jenn Scianna, Severson Learning Center director who founded the school. "The question was, how do we provide for students who are interested in an opportunity to be there every day."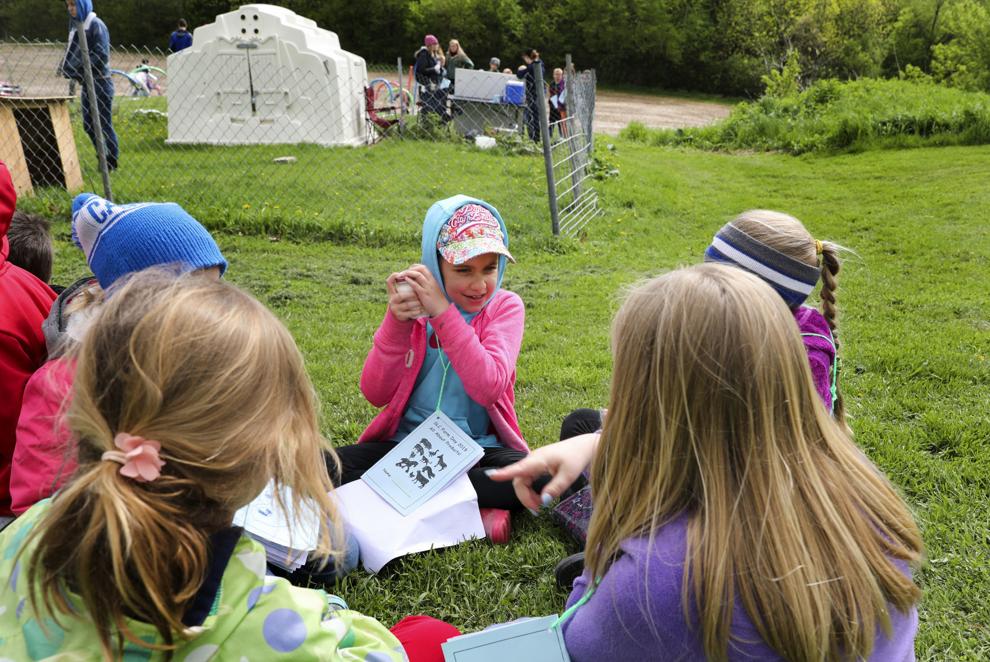 Last fall that became a reality with the opening of the new project-based public charter school.
A modular building on the property houses the classrooms, but students also have use of the pig barn and another outbuilding. The farm also has a pond.
"We have just about every ecosystem there is in Wisconsin short of the North Woods on the property," Scianna said.
Even before the school was created, some high school students had been keeping their animals in the pig barn and would come to take care of them. Other animals like sheep, goats and a calf have also been kept on the property.
Eighth-grader Gunnar Sperle, who keeps five pigs at the property, said he liked the idea of going to a school where he could be with them.
The school started with 20 students in grades seven through 12. Next school year, it will have 30 students, and there is a waiting list. Eventually, organizers hope to enroll 40 to 50 students.
In addition to students who are interested in agriculture or love the outdoors, some students are attracted to the school's small size. Others are academically advanced and want a chance to go at their own pace.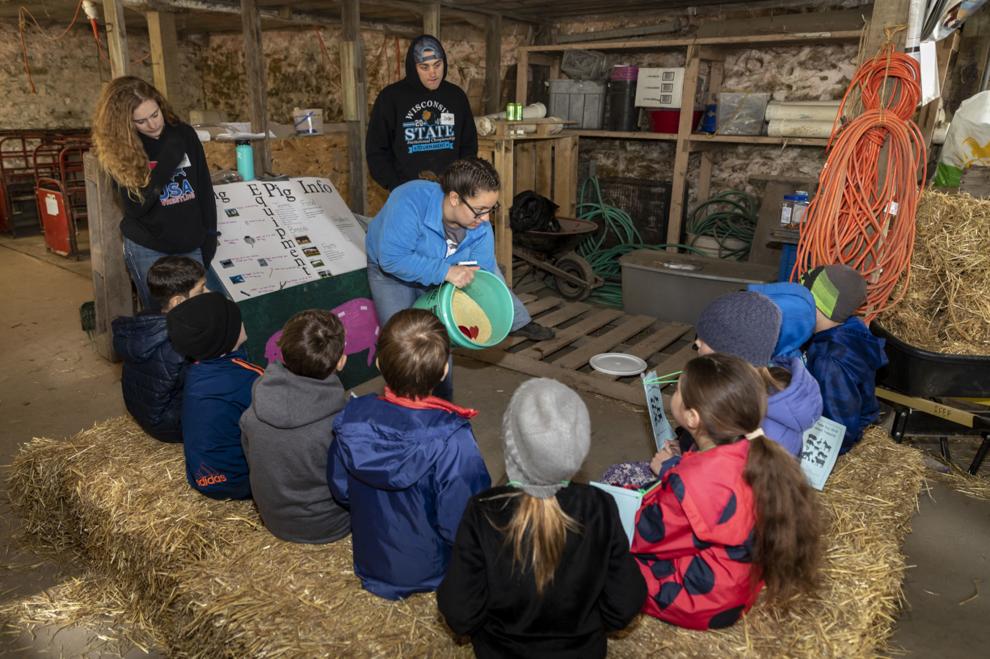 "It's smaller, and then I have more of an opportunity to go outside more often," said seventh-grader Cain Clark, who has pigs elsewhere and has sold pigs to students who keep them at the farm.
Eighth-grader Calli Lawson said she liked being able to go at her own pace and having a more individual experience all while being more in touch with nature.
Eighth-grader Sophia Seamon said she likes doing individual projects, like one in which she interviewed centenarians for a project on longevity.
Sophomore Sam Settersten said he had been having trouble getting work done on time and paying attention at Cambridge High School, so he thought the more one-on-one work at Koshkonong Trails would suit him better.
"I just gave it a try, and so far it has been one of the best decisions I made in my life," Settersten said.