Throughout much of his time growing up in the Madison School District, Savion Castro lived at his aunt's house, crashed on friends' couches or slept on air mattresses.
He moved to Madison from Beloit in kindergarten when his mom got a manufacturing job. But when Castro was in third grade, a workplace injury left his mother unable to work.
"My mom was on fixed income. We couldn't always afford rent and had gone through a few evictions," the 24-year-old said.
Castro credits teachers and guidance counselors for helping him navigate the challenges of growing up as a young black man from a low-income family in a district that has struggled to educate similar students.
Now he oversees that same school district as a member of the Madison School Board.
Castro, a legislative aide for state Rep. Shelia Stubbs, D-Madison, was sworn in Monday night for a nine-month stint on the School Board. As one of the youngest people ever to serve in a non-student role on the board, he said he hopes his personal experiences can help inform his decision-making.
For the self-professed policy wonk, Castro looks forward to finding out more about subjects such as trauma-informed care practices the district uses and poring over revenue spreadsheets.
"It's going to sound cliché, but I'm just really excited to dig into the work," he said.
Out of 29 applicants — including four former board members — the School Board unanimously chose Castro last week to replace Mary Burke, who resigned earlier this month.
The recent college graduate views his relative youth as a benefit in terms of providing the perspective of someone who went through the School District and as a voice for attracting and retaining young families to the district.
"We need to be able to communicate and speak those young people's languages and say our public schools are an asset, that's why you should stay here and want to start a family here," he said.
Immediate priority
The hiring of a permanent superintendent in the coming months could be a defining decision for the board, Castro said.
Castro would like to see a new superintendent bring three skills:
Someone who is able to understand and plan for the city's continued population growth;
A commitment to addressing opportunity gaps between white and black students;
And the ability to bring new ideas, such as how to train students to be prepared for a changing economy.
"The person we eventually hire will be affecting public education in Madison for the next decade maybe," he said.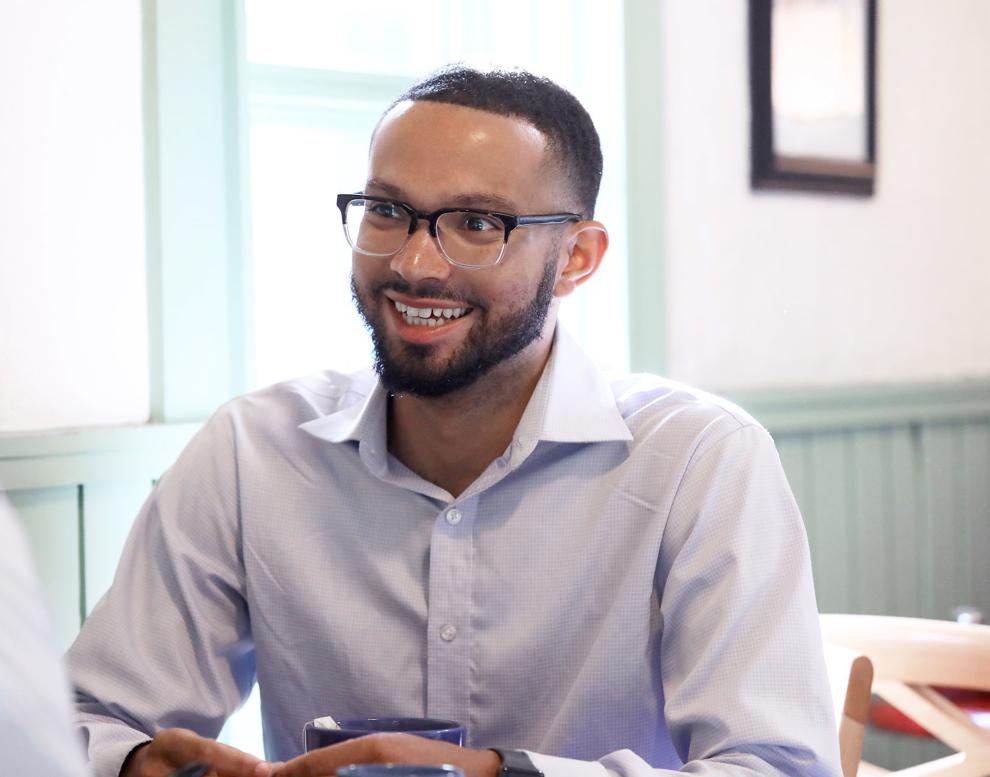 Castro plans to run for the seat in April when it is up for a one-year special election to finish the remainder of Burke's original three-year term.
He said he's fortunate and humbled to have received the appointment, but doesn't believe nine months is enough time to demonstrate he is the correct person to replace Burke.
"I need more than nine months to do that, and I want to prove it to the community and the city that I'm worthy of that support and trust," he said.
Madison-educated
Growing up primarily in Madison's eastern half, Castro attended Kennedy Elementary School, Whitehorse Middle School and La Follette High School, graduating in 2013.
Castro had an individualized education program, or IEP, for a speech impediment that caused him to stutter. He worked with a speech pathologist, usually for an hour a day, to focus on his syntax and what muscles to use to enunciate certain sounds.
While he participated in sports throughout most of school, Castro stopped playing basketball and football his junior year of high school, transitioning to the school's debate and Model United Nations clubs.
"I kind of switched gears," he said. "I wasn't that athletic or coordinated."
He also participated in one of UW-Madison's pre-college programs for low-income students across the state.
"Being able to experience education with folks going through similar struggles as I was was really informative to my education," Castro said.
College and career
After high school, Castro studied sociology at UW-Madison and graduated with a bachelor's degree in 2018. Castro sought out the major as he views the field as a good mix of political science and theory, history, statistics, and methodology.
Castro has also been involved with several Democratic campaigns and liberal organizations. In his senior year at high school, he worked as an organizer for former President Barack Obama's 2012 re-election campaign.
At the university, Castro was a campus organizer for Burke's 2014 gubernatorial run, later becoming involved in campaigns for local races, such as former City Council Ald. Denise DeMarb.
"From there, I learned how important local elections and local government are in terms of how it can affect people's lives," he said.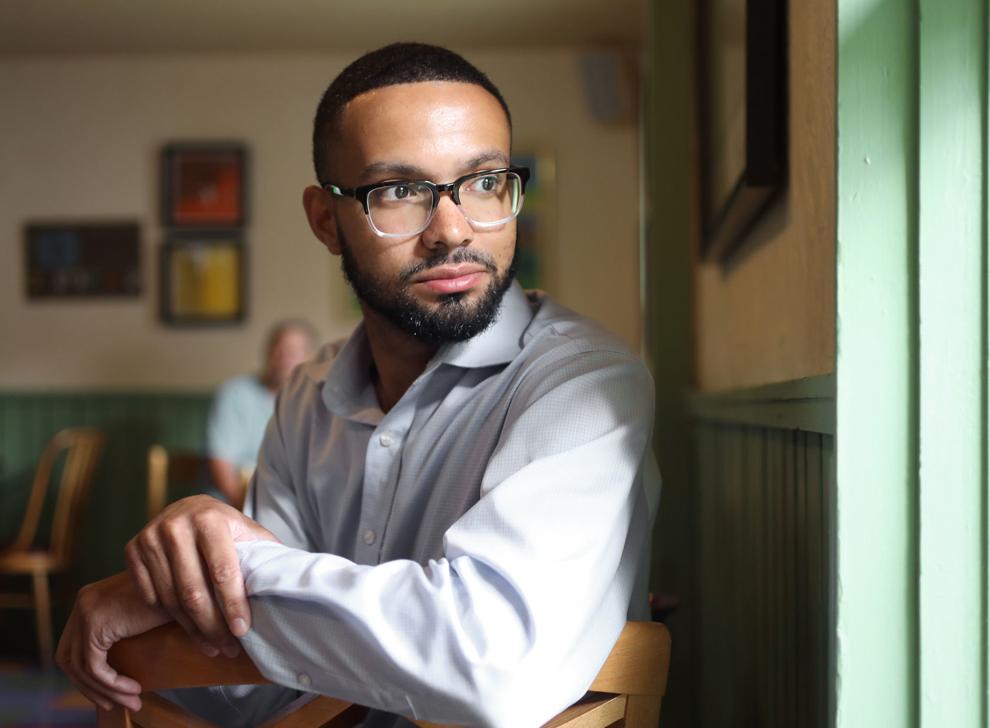 During his sophomore and junior years of college, Castro interned at UW-Madison's Center on Wisconsin Strategy think tank under a program that was headed by now-Mayor Satya Rhodes-Conway.
He has also spent time interning for Democratic Lt. Gov. Mandela Barnes when Barnes was a state representative and working for the liberal organization One Wisconsin Now.
Castro said his interest in politics was sparked by having several family members serve in the Iraq and Afghanistan wars and the foreign policy decisions surrounding the two wars.
"It's kind of what drew me to citizenry and getting involved democratically," he said.