Sun Prairie school officials are urging parents of students at Cardinal Heights Upper Middle School to "speak to your student about the importance of getting to class on time and following school rules" after police were called to a series of fights at the school that forced administrators to keep students out of the hallways for part of Monday.
The Cardinal Heights acting and associate principals characterized the disturbances Monday in an email to caregivers as "verbal altercations throughout the day," three of which "escalated into physical altercations that required the attention of many staff" and spurred the school's resource police officer to call for backup. The school has about 1,300 students in the eighth and ninth grades.
Sun Prairie Police Lt. Ryan Cox said the first two fights reported just before 11 a.m. and around noon involved two pairs of girls, and that the second fight was related to the first. All received school consequences, he said, and police were still determining possible citations against them.
The third fight reported around 2 p.m. involved two 13-year-old boys and was not related to the earlier fights, Cox said, and both were disciplined by the school and given tickets for disorderly conduct. Cox said there were some six to seven police officers on scene initially during the day, including the school's resource officer.
Cox said one of the girls involved suffered minor injuries, but did not require emergency medical attention. Sun Prairie School District spokesperson Patti Lux-Weber declined to comment on any disciplinary action taken against the students involved.
During the final period of the day, the principals issued a "hold," meaning students were kept in their classrooms and no hall passes were issued, according to the principals' email.
That policy was continued Tuesday, according to another email to families from school leaders Tuesday afternoon, with students prohibited from leaving classrooms except during passing periods. Students who had to leave during class, for an appointment or some other legitimate reason, were escorted by staff.
Both school and police officials knocked down rumors that a student had a weapon or that police used stun guns during the incidents.
"No taser was displayed or used," the department said in a Facebook post Monday night, and "officers never located any firearms or any information that any student was in possession of a firearm during any of the incidents."
The principals' email said "we did have students who made inappropriate verbal threats while they were escalated," but "We want to reassure you and our students that there was no actual threat to safety at any time."
The school started the day Tuesday "with an all-school Zoom meeting to reinforce expectations, lay out our school response, and reiterate our commitment to safety," according to the principals.
---
High school boys soccer preview: Waunakee's Decker Storch among 10 players you need to know this season
Johan Lopez, jr., Baraboo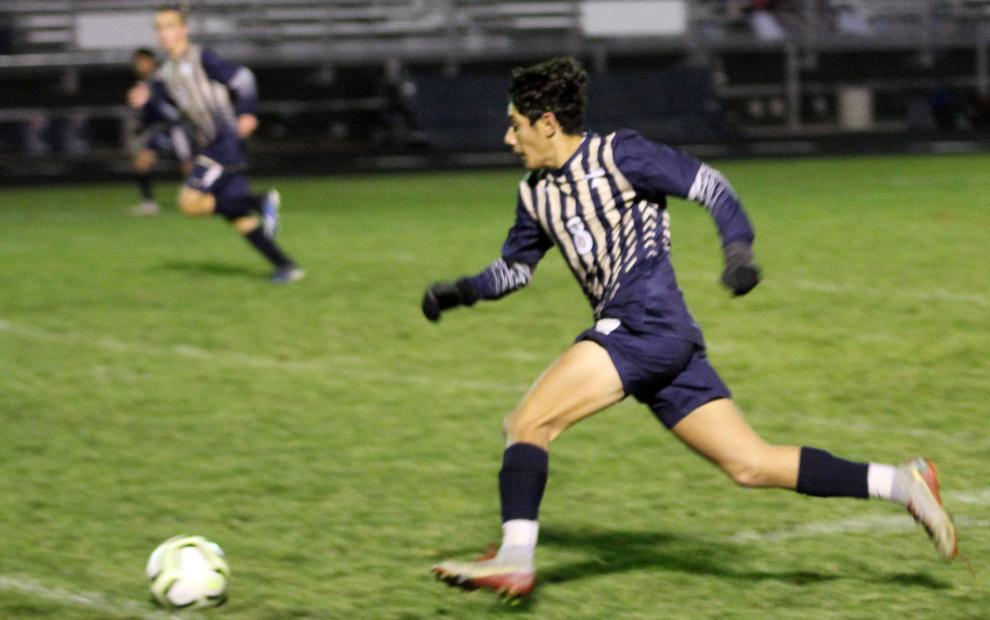 Lopez, a creative forward, was on the Wisconsin Soccer Coaches Association's All-State team for the fall 2020 season. Lopez has an "excellent fitness level, physicality and nose for the goal," Watertown coach Clayton Kratzer said.
Alessandro Malterer, sr., Madison East
Purgolders coach Kyle Koenig described goalkeeper Malterer as one of the best in the Big Eight Conference and in the state, saying: "He has showed the ability to absolutely dominate games by not conceding goals."
Tomas Garcia, sr., Madison West
Garcia was an honorable-mention selection on the coaches' All-State team for the WIAA's alternate fall season this spring. Regents coach Pat Bauch called Garcia "a defensive leader and free-kick specialist."
Zach Nichols, sr., McFarland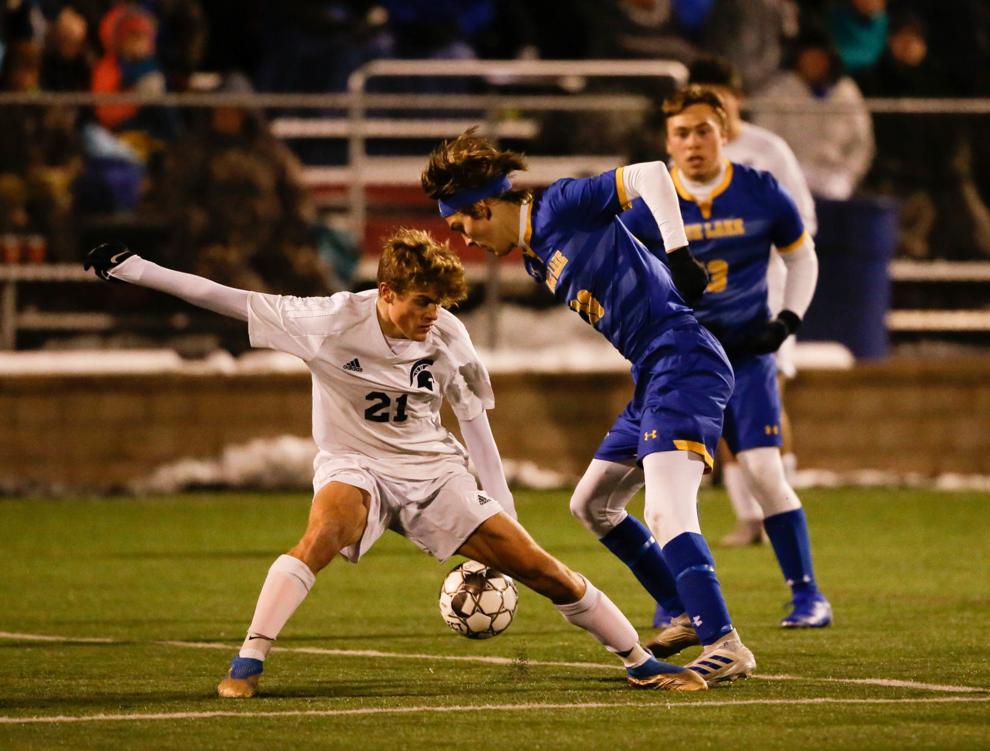 Nichols was a "Best XI" selection on the coaches' All-State team for the WIAA's alternate fall season this spring. The high-scoring striker helped lead McFarland to the Division 2 state championship.
Matt Schutt, sr., McFarland
Schutt, a goalie, was an honorable-mention choice on the All-State team for the alternate season this spring. He was the last line of defense for the state champion Spartans' stingy defense.
Mason Diercks, jr., Oregon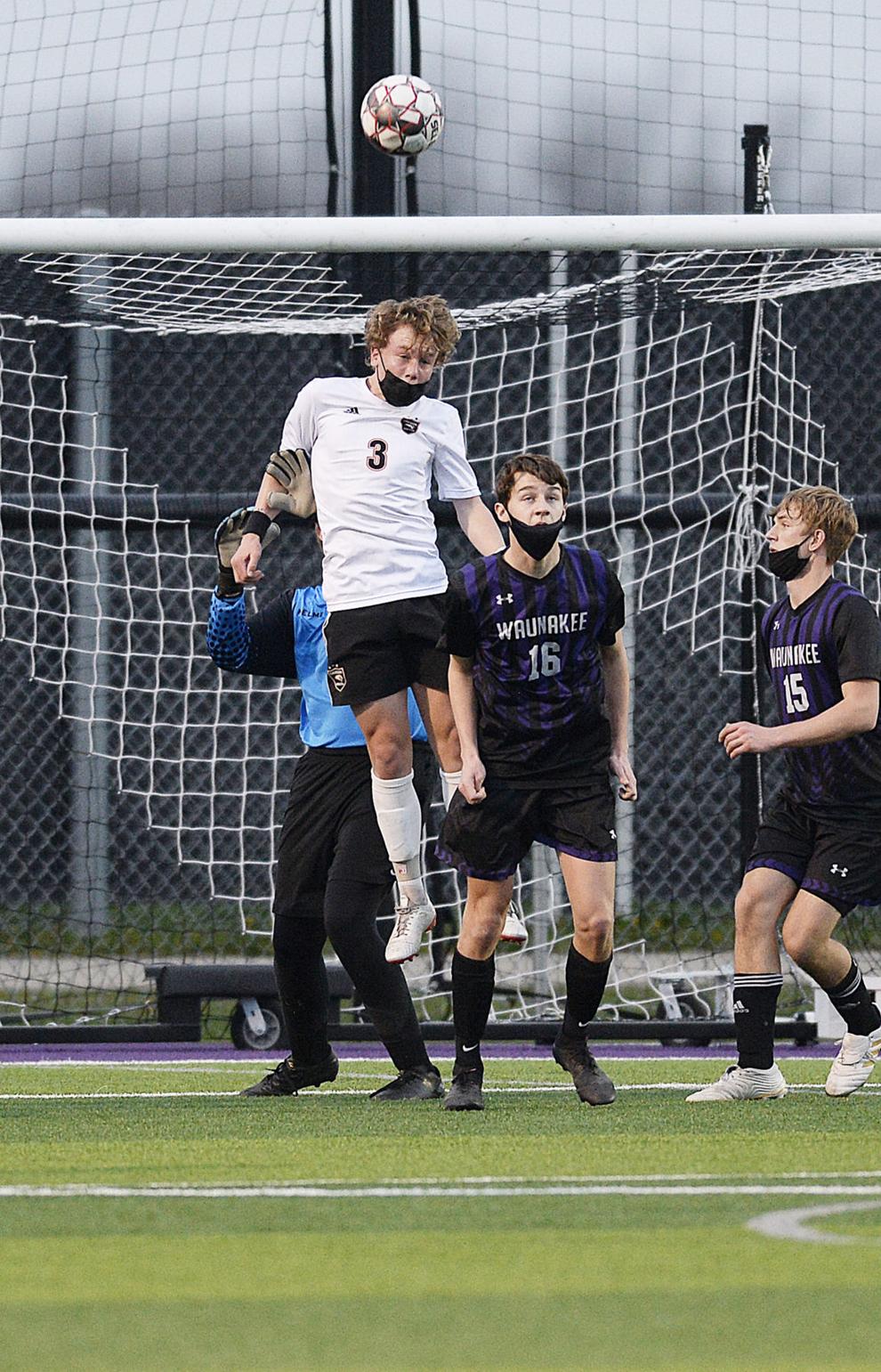 Diercks, a junior midfielder, will be one of the players critical to the Panthers controlling possession. He will look to get the ball to Noah Malcook and Alex Rodriguez for coach Chris Mitchell's team, which was upset-minded in reaching the sectional semifinals last spring.
Riley Stevens, jr., Sun Prairie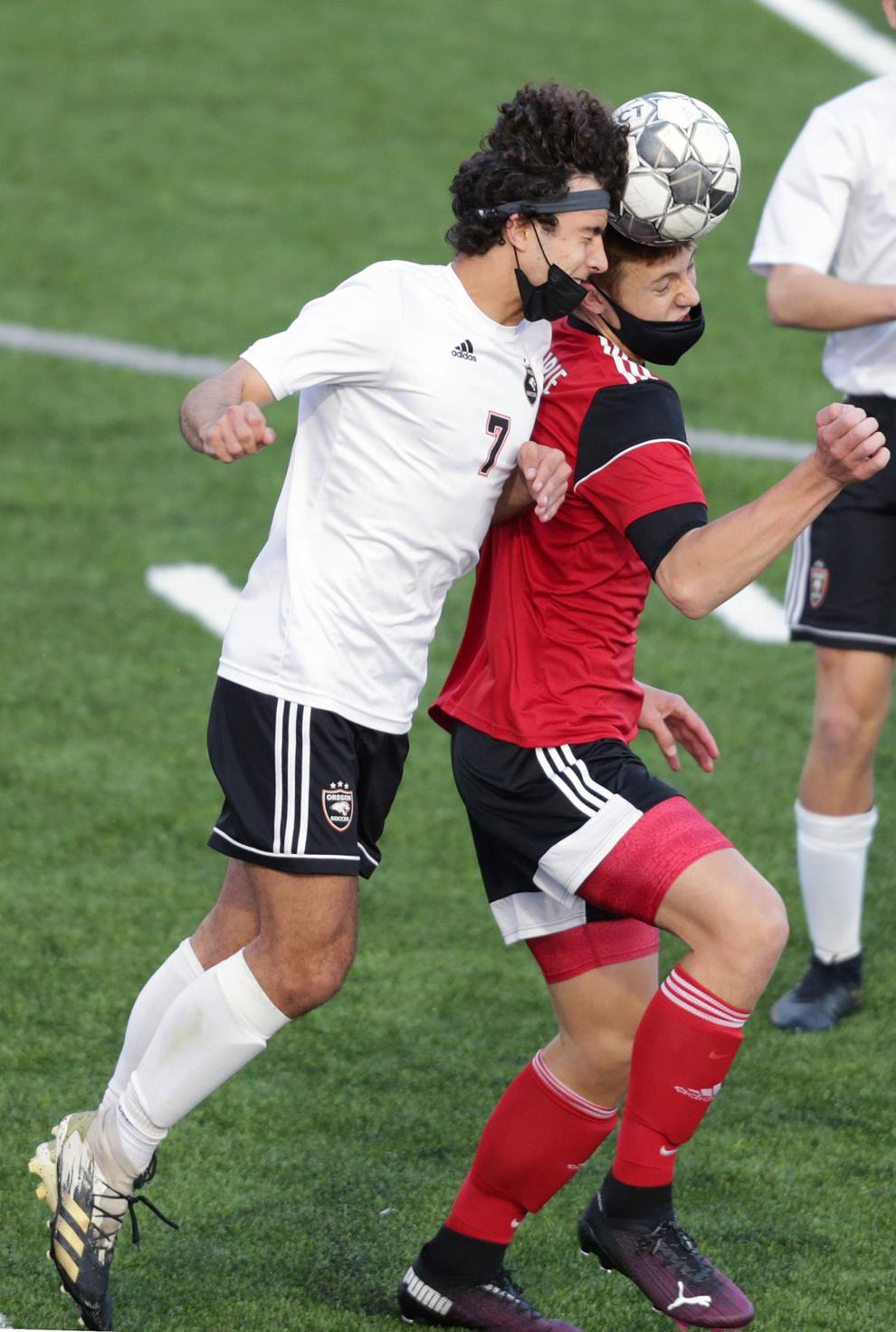 Stevens, an attacking midfielder, is expected to fuel the attack for coach Tok Kim's team, which was 9-0-3 in the spring, losing to Oregon in a shootout in the postseason.
Max Lynch, sr., Verona
Lynch, a midfielder, leads the Wildcats back into the fall season after reaching the sectional semifinals last spring. Verona won the Big Eight title and the Division 1 state championship in the fall of 2019.
Joey Fuhremann, sr., Waunakee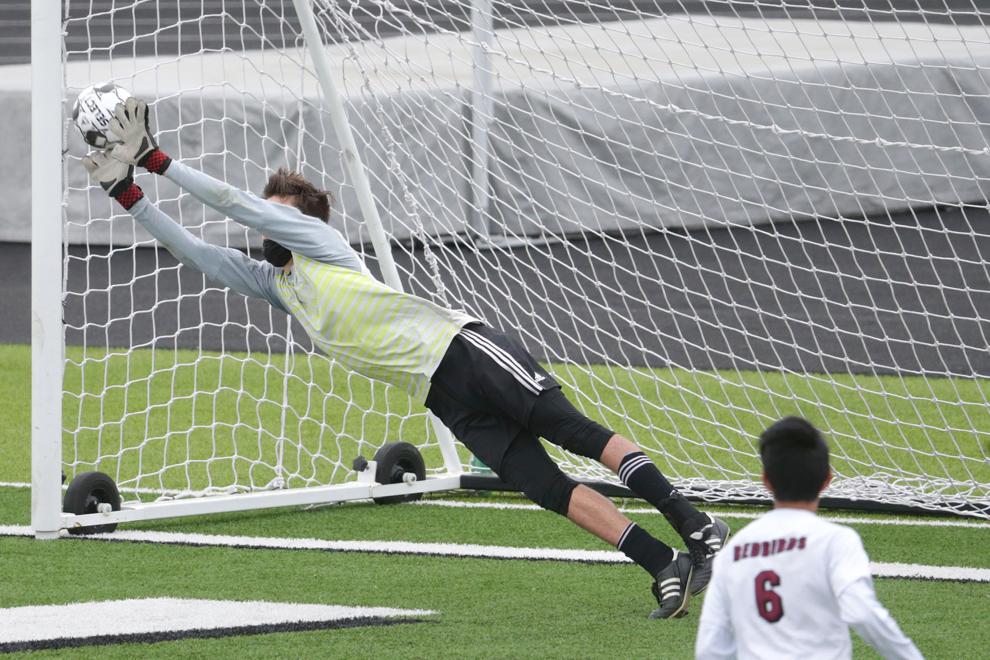 Fuhremann, a 6-foot-8 goalkeeper, provides a tall presence in net for the Warriors, who advanced to the Division 1 state semifinals in the alternate fall season. He also plays basketball and is a "very tall and athletic goalie who will be difficult to beat with his size and ability to cover the net," Waunakee coach Dave Kettner said.
Decker Storch, sr., Waunakee
Storch, a defender, was a "Best XI" selection on the All-State team last spring for the Warriors, who advanced to the Division 1 state semifinals in the alternate fall season. Kettner described Storch as "an intelligent and athletic player who can command the game with his ability to cover a lot of territory on defense."