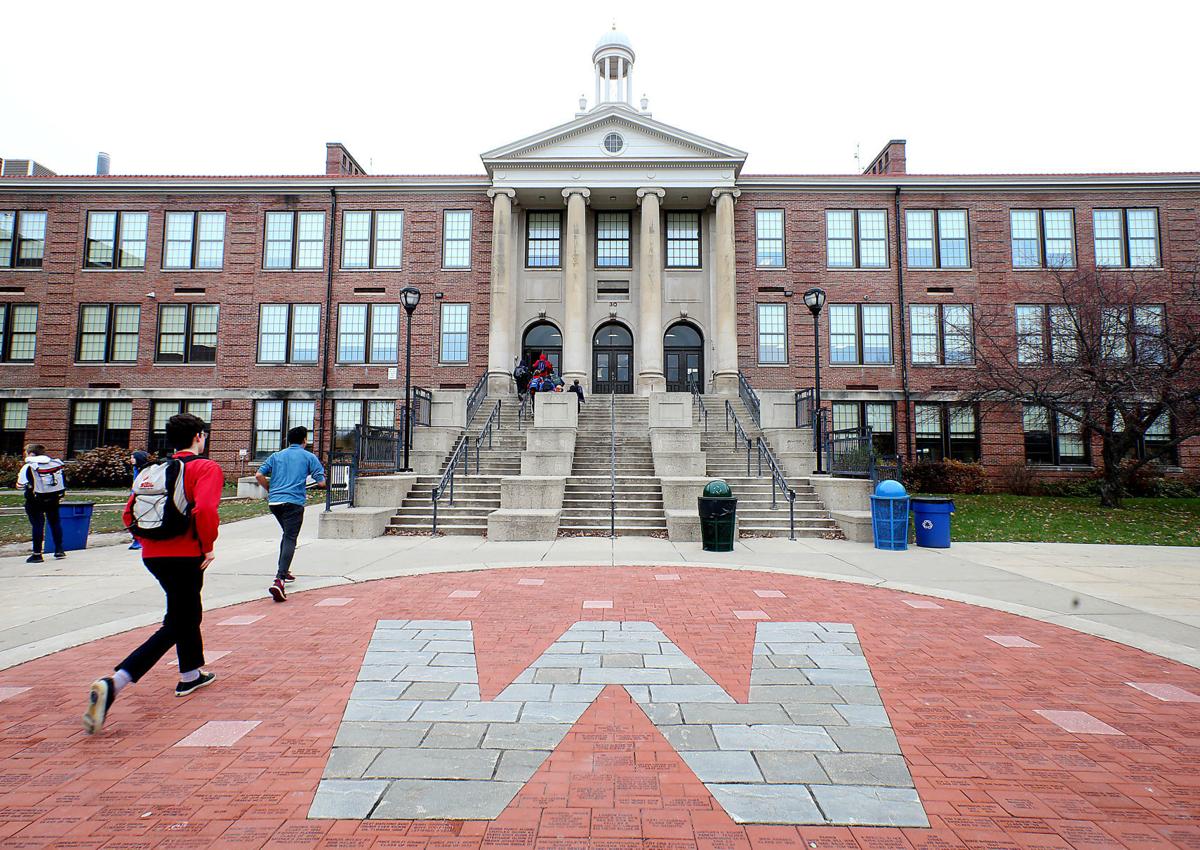 For the fifth time this school year, a report has surfaced of a teacher using a racial slur in front of students in the Madison School District.
In an email Tuesday afternoon to West High School families, principal Karen Boran said the incident that was brought to her attention this week "involved a substitute teacher using an inappropriate racial slur in the presence of a student."
"The investigation has been completed, and the substitute teacher will not be teaching at West or in this district again," Boran wrote.
District spokeswoman Rachel Strauch-Nelson said the incident occurred last week and was reported by another staff member on Monday.
It's the second time an alleged slur at West made news. In November, Boran told West families about a teacher "allegedly using an inappropriate racial slur with an individual student."
Strauch-Nelson said the teacher in the November incident at West will not be returning to the school. It was unclear whether she would return to the district in any capacity; Strauch-Nelson said final action will be taken when the teacher returns from a leave she requested "for personal reasons."
The other three cases involved a teacher at Hamilton Middle School earlier in November, a substitute teacher at East High School earlier in November and a teacher at Jefferson Middle School in December.
The Hamilton teacher resigned and the East substitute was not being allowed to return. Strauch-Nelson said the teacher in the Jefferson incident has resigned.
"No matter the context or the circumstance, the use of racial slurs is unacceptable in our schools and throughout our community," Boran said in her Tuesday email. "As a school team, we will continue to be unapologetic in our work to combat racism, and we will call out issues when we see them."
Boran did not respond to a request for comment.
Be the first to know
Get local news delivered to your inbox!