Six of the seven candidates for state superintendent faced off in the second online forum, with a focus on funding issues faced by public schools across the state, ahead of a Feb. 16 primary.
Candidates Sheila Briggs, Troy Gunderson, Shandowlyon Hendricks-Williams, Deborah Kerr, Steve Krull and Jill Underly answered questions about how to achieve funding equity across school districts and how to rectify the inequities magnified by the COVID-19 pandemic in districts throughout the state during the hour-and-a-half forum Wednesday, organized and sponsored by the Wisconsin Association for Equity in Funding.
Candidate Joe Fenrick, an educator and Fond du Lac County Board supervisor, did not participate.
Briggs, the current assistant state superintendent, said she would look to adjustments in aids for sparsely populated districts and explore better transportation funding when asked what policies or initiatives she would advance to reduce disparities in education for children in rural communities. She also said she would fight for broadband internet access in rural communities.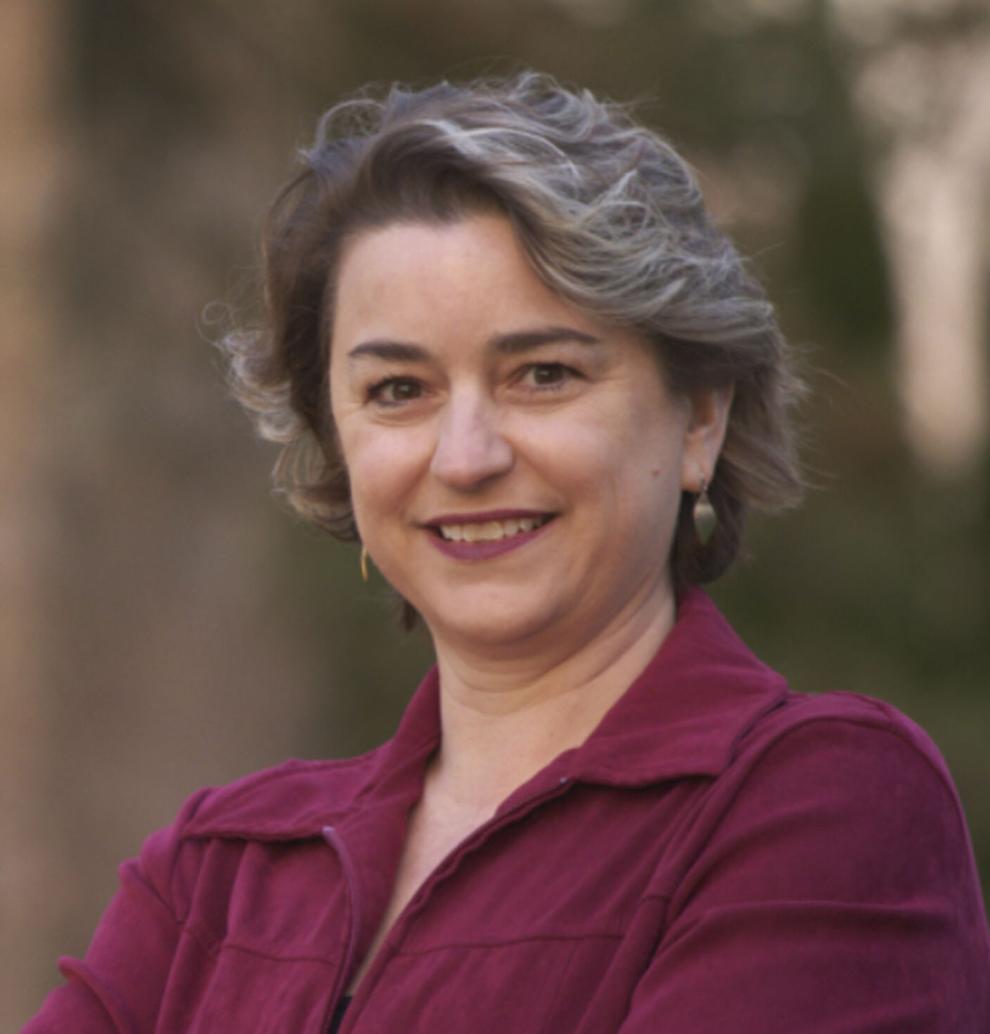 "I think it's important as state superintendent to advocate for stable funding sources and policies that get at the unique needs of our rural schools," she said. "Sparsity aid is clearly something that was introduced that made a big difference for our rural schools. I think there are some adjustments that need to be made to that — the arbitrary cap in size I think needs to be adjusted with tiers so we can get more districts access to sparsity aid."
Gunderson, former West Salem School District superintendent, said he would be adamantly opposed to independent charter schools and vouchers and would do "everything he could in the Capitol to get every last dollar to support public education" when asked what strategies or policies he would support for public education versus private education versus charter schools.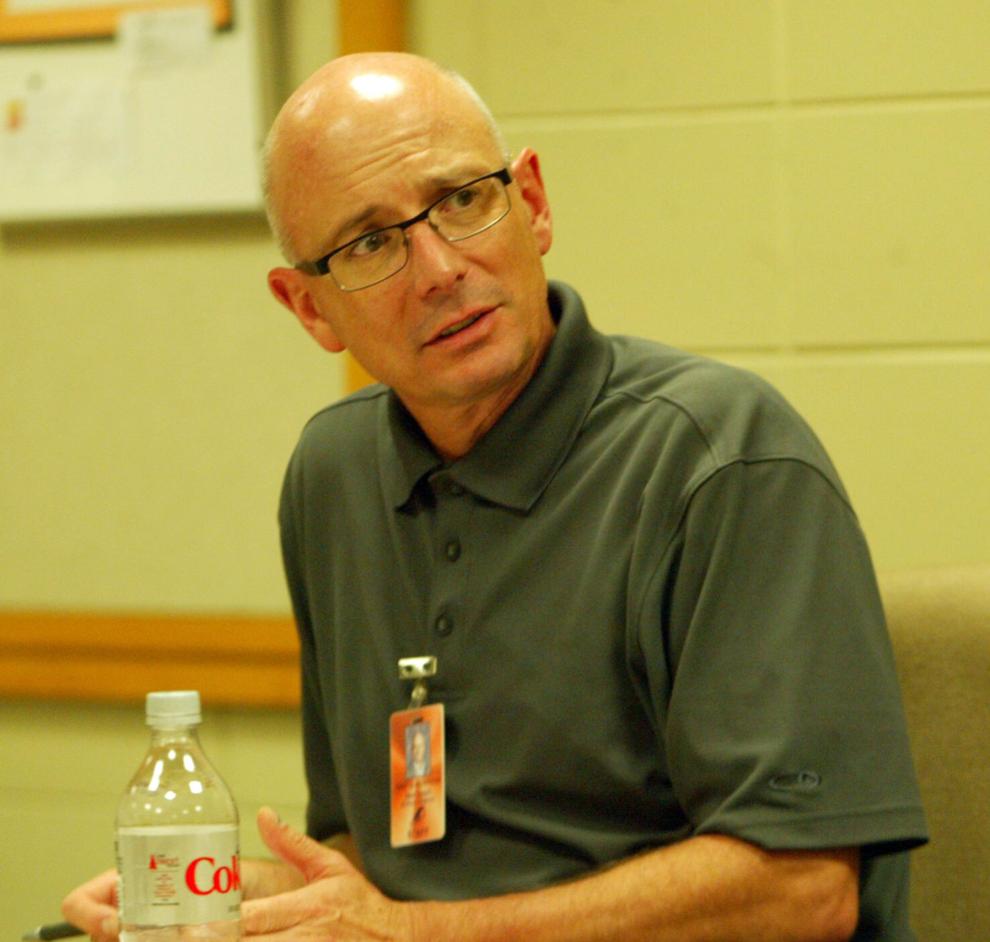 "We really have to think about the collective common good that is public education," he said. "Personally, I'm adamantly opposed to the voucher (program) and privatization because it makes it a commodity out of our collective good ... it weakens our collective commitment to our public schools."
Hendricks-Williams, former director of the Milwaukee Office of the Governor and a former special-education teacher, said adjustments to school aids need to be made to fix the inequity in education for economically disadvantaged students, English language learners and students with disabilities, where appropriate, and revenue should be dedicated to alleviate increased property tax burdens. She also suggested changes to the state's equalization aid formula to account for financial differences between districts.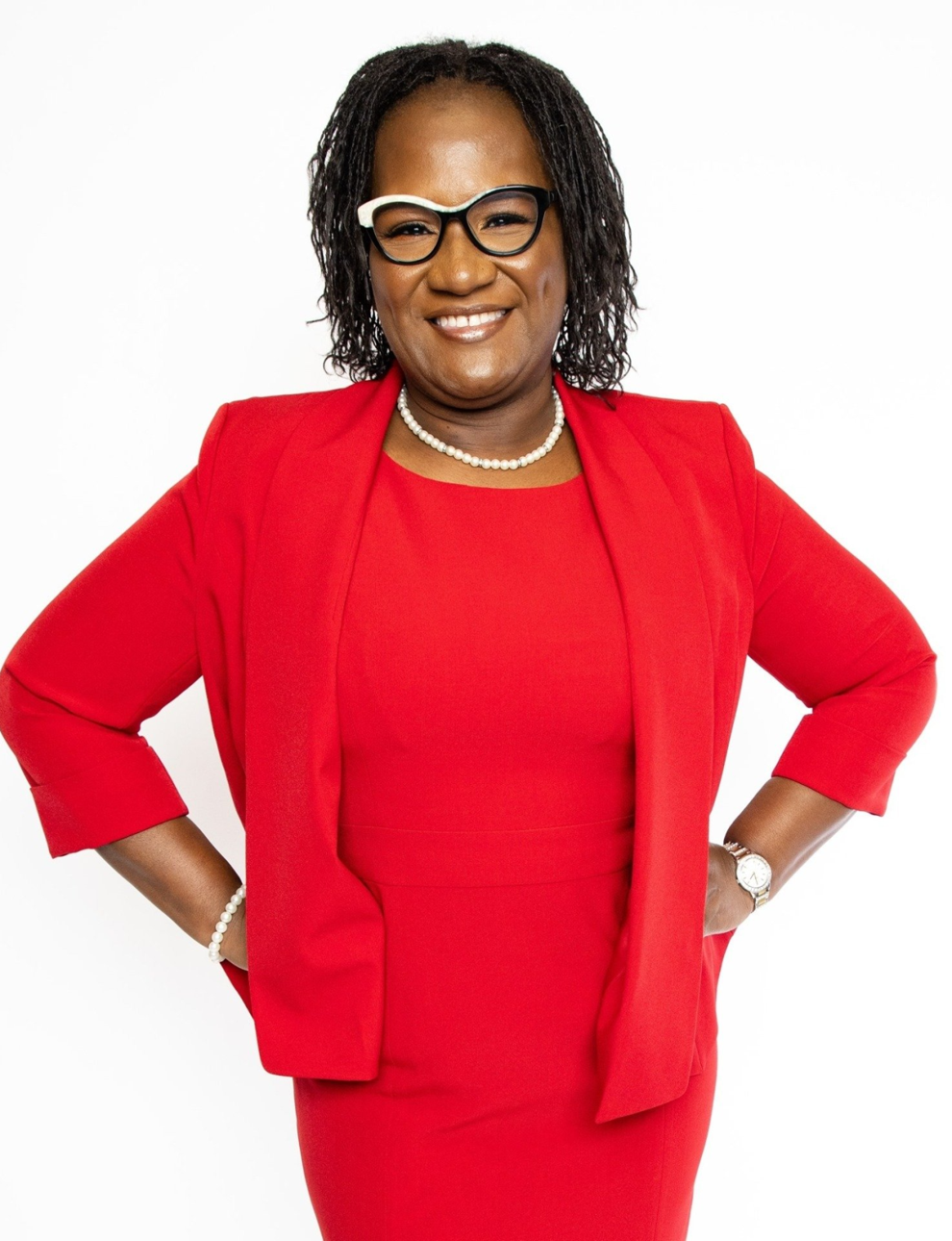 "In my first 100 days I'm going to assemble a task force for school funding reform and we're going to look at the following: Establishing an up-to-date parameter for per-pupil aid, make sure resources that are marked for education are actually used for education, increase state aid while increasing revenue limits for students who live in poverty, students who have disabilities and students who have English language learner needs," she said.
Kerr, former superintendent of the Brown Deer School District, said she would seek out business leaders across the state and experts in finance at DPI to help solve funding issues when asked how she would advocate for adequate and equitable funding for K-12 education in the next state budget.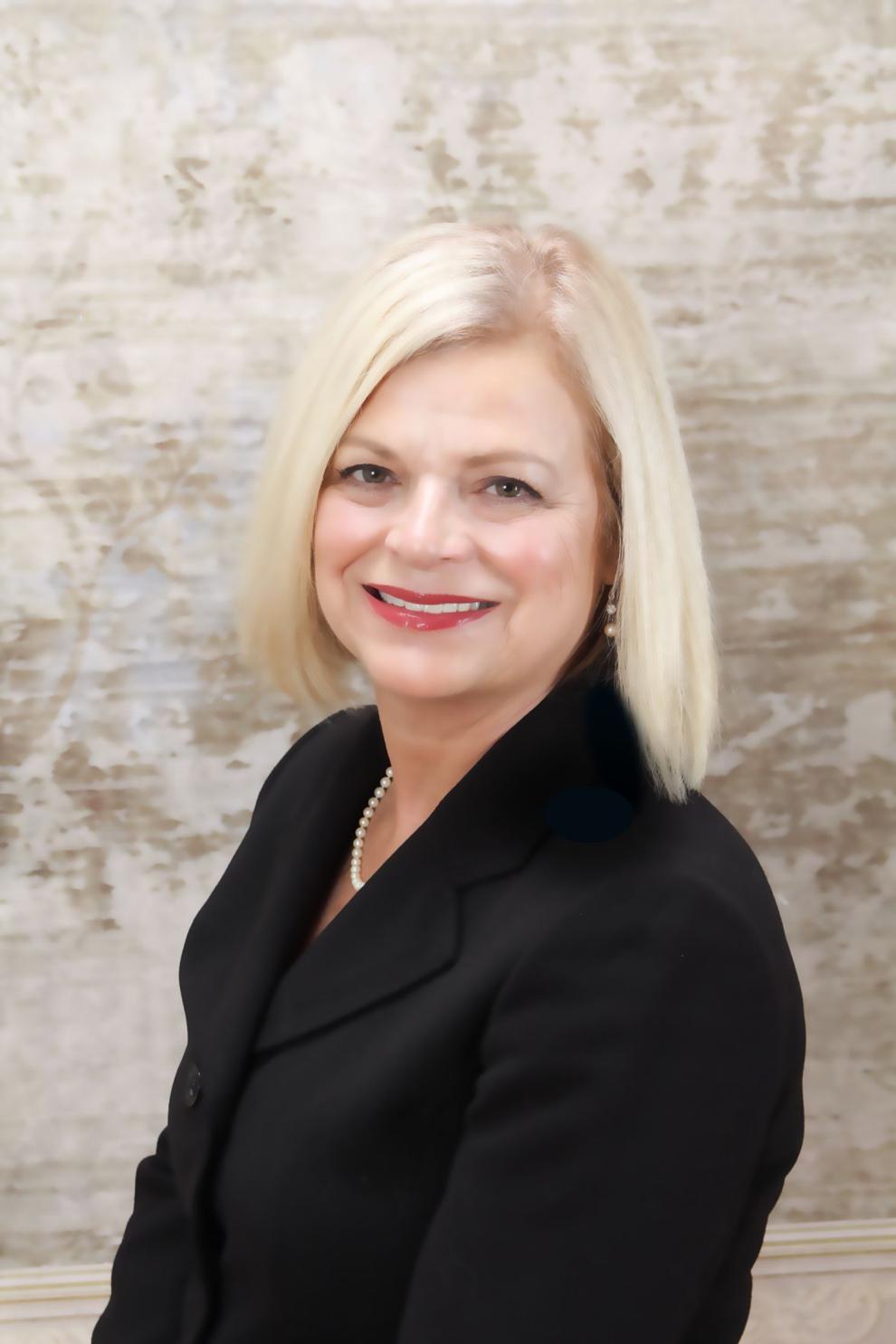 "We have a lot of work to do, the road to recovery and beyond is going to take an all-hands-on approach," she said. "We can't just have our school districts rely on grant programs. We have to have predictable sustainable funding, and so we're going to have to pull in additional revenue from all different types of sources from across the state, maybe looking at our community foundations and other partnerships in our own communities to make that happen."
Krull, an Air Force veteran and principal of Milwaukee's Garland Elementary School, said he wants to shift from the idea that private schools provide higher quality education than public schools.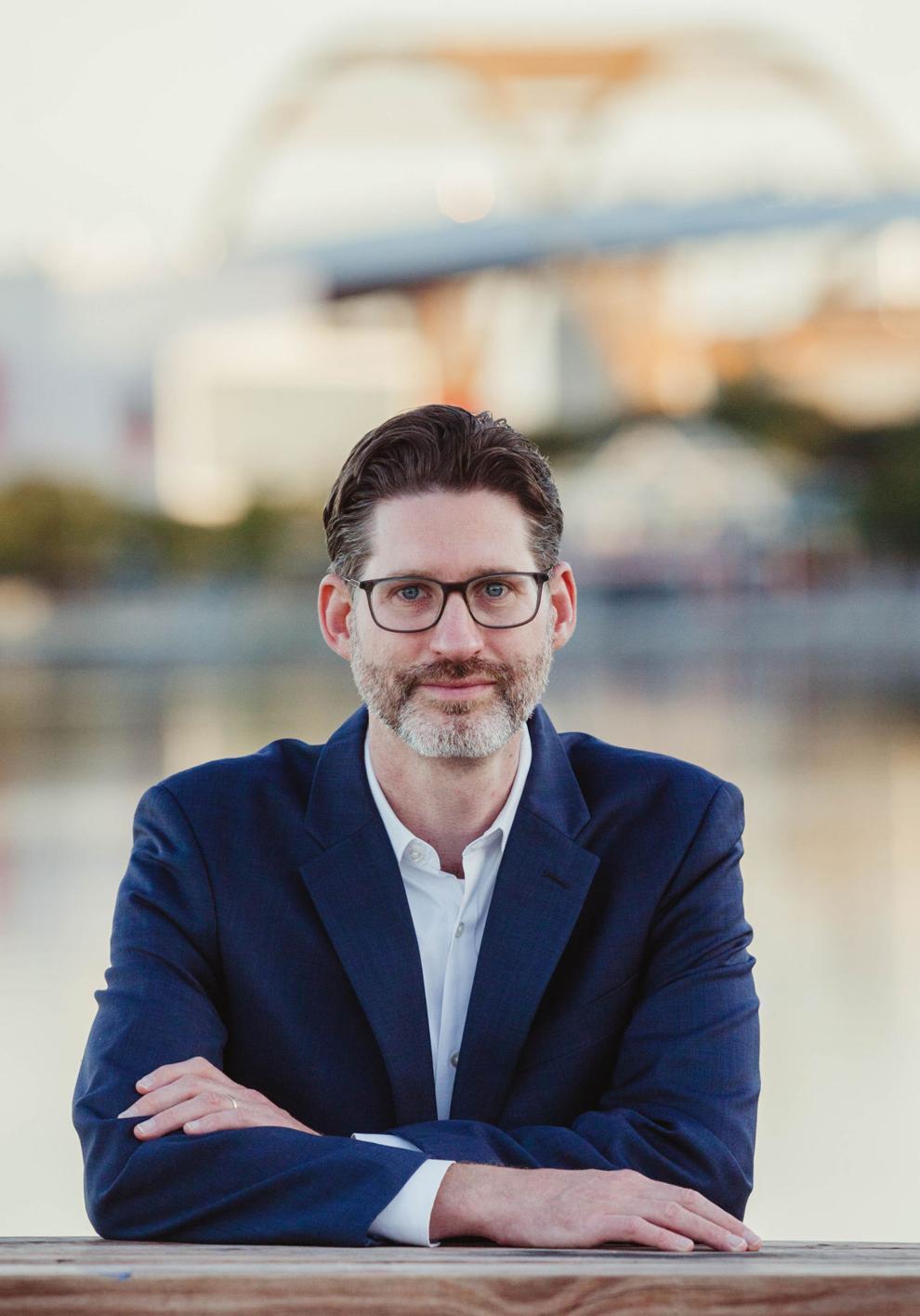 "I oppose the school choice model. The purpose of it is to destroy public schools," he said. "It's a system that's rigged and it's based off of competition."
Underly, Pecatonica district administrator, said she would focus on building and maintaining relationships with federal and state lawmakers on both sides of the aisle. She also said she would use the office of state superintendent to advocate for public schools and spotlight inequities that exist because of COVID-19 or the "broken" school funding system.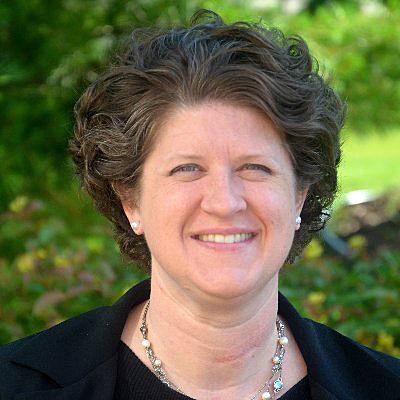 "Having good relationships with our congressional delegation is important. Having a great relationship with our state legislators is important," she said. "We all want the same things and so we need to work together. ... We have to communicate what our problems are and how they can be fixed and bring everybody on board because we all want the same thing, which is high-quality schools."
The state superintendent position oversees the Department of Public Instruction, which has broad powers in managing Wisconsin's public school system. The seat is open for the first time in more than a decade after Gov. Tony Evers, who won statewide elections to head the agency for three consecutive four-year terms, assumed Wisconsin's highest office.
Current state Superintendent Carolyn Stanford Taylor was appointed by Evers in January 2019 after he won the 2018 governor's race. She decided not to seek election this year.
The top two vote-getters in the Feb. 16 primary face off in the April 6 election for a four-year term.
---
Photos: How Midwest schools are navigating COVID-19