Fourteen high school seniors from five Dane County districts were named National Merit Scholarship winners with each receiving $2,500 toward their college education.
Seven students from the Madison School District, four from the Middleton-Cross Plains School District, one student from the DeForest Area School District, one from the Mount Horeb Area School District and one from the Verona Area School District were named National Merit Scholarship winners in May.
The students were among 2,500 others from across the country to win the award, out of a nationwide talent pool of 16,000 student finalists.
The scholars were selected by a panel of college admissions officers and high school counselors based on the student's academic record, including the difficulty of subjects studied and grades earned; preliminary SAT and National Merit Scholarship Qualifying Test scores; contributions and leadership in school and community activities; an essay and a recommendation written by a high school official.
About 7,500 finalists will have earned the "Merit Scholar" title and received a total of nearly $30 million in college scholarships from the National Merit Scholarship Competition by the end of 2021.
The Dane County winners are:
Madison: Akshay K. Joshi, ThomasEthan A. Kaji, Joseph B. Cai and Jessica Liu, West High School; Jessica L. Jiang and Sanil S. Partha, Memorial High School; Mina T. Linsenmayer, La Follette High School.
Middleton-Cross Plains: Samuel C. Eggert, Emery E. Engling, Geneghee Kim and Akshita Pattnaik.
DeForest: Lauren S. Armstrong.
Mount Horeb: Allison C. Gundrum.
Verona: Benjamin G. Wellnitz.
Editor's note: This story was corrected to reflect that the award recipients are seniors.
---
40 notable people who attended the University of Wisconsin-Madison
Virgil Abloh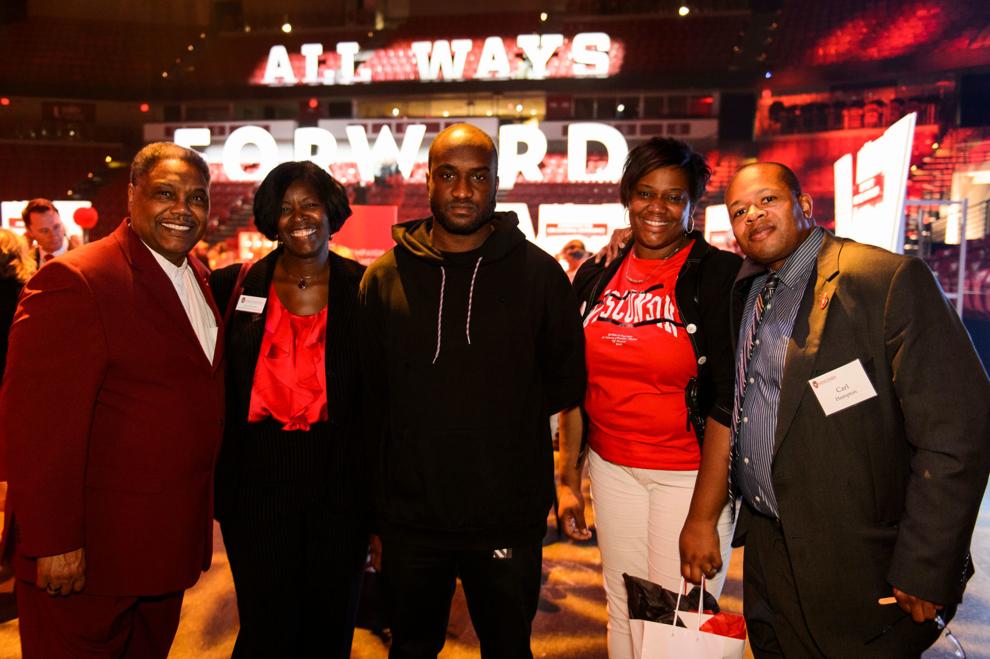 Shirley Abrahamson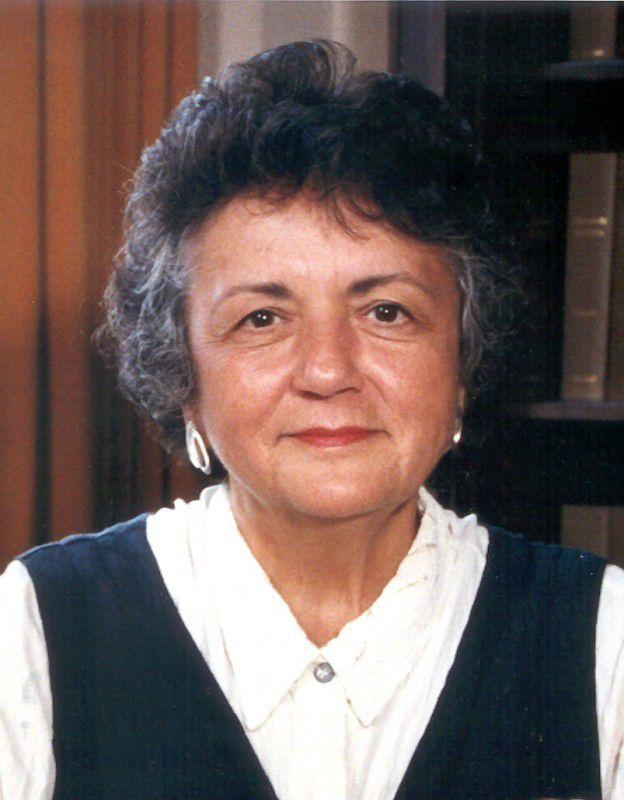 Stephen Ambrose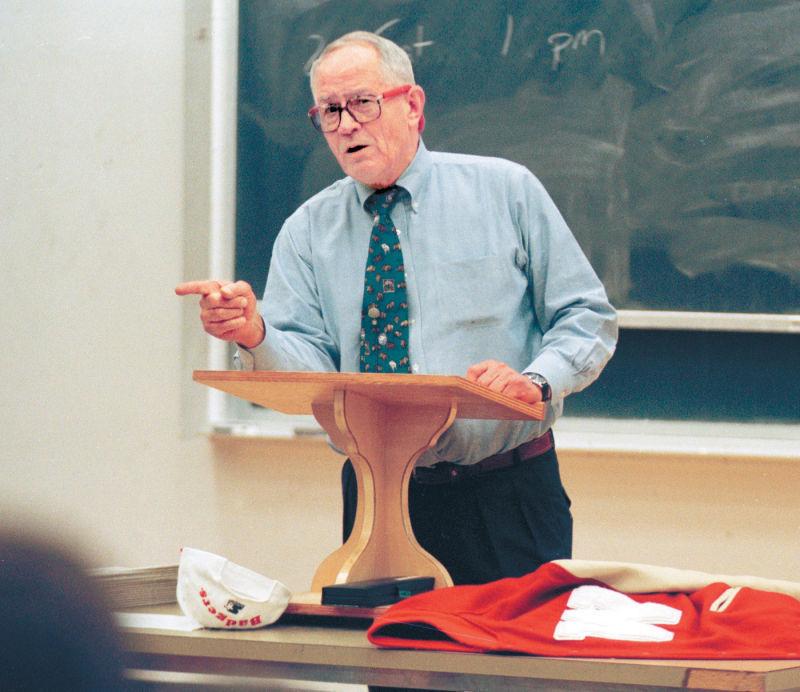 Don Ameche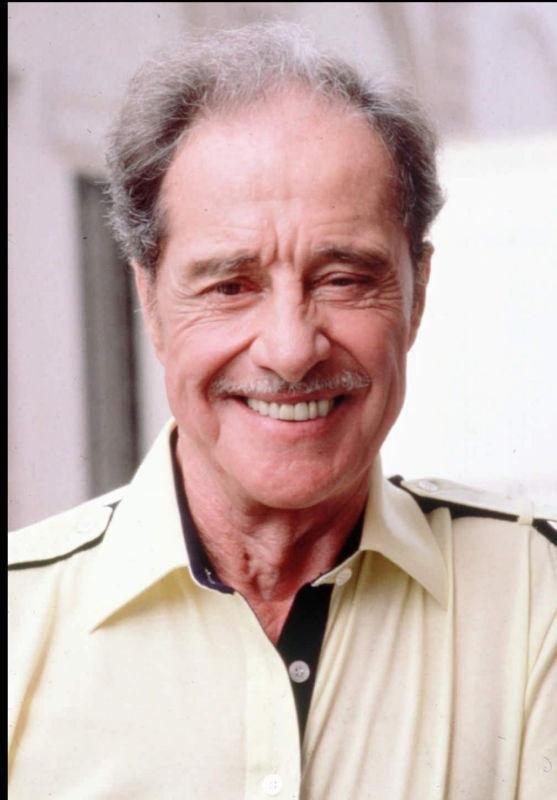 Carol Bartz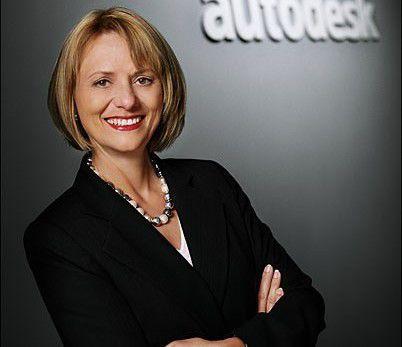 Steve Bornstein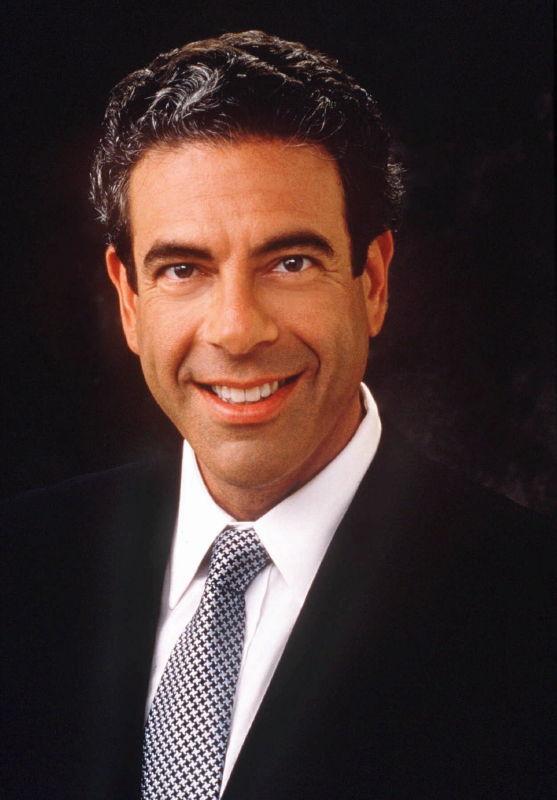 Laurel Clark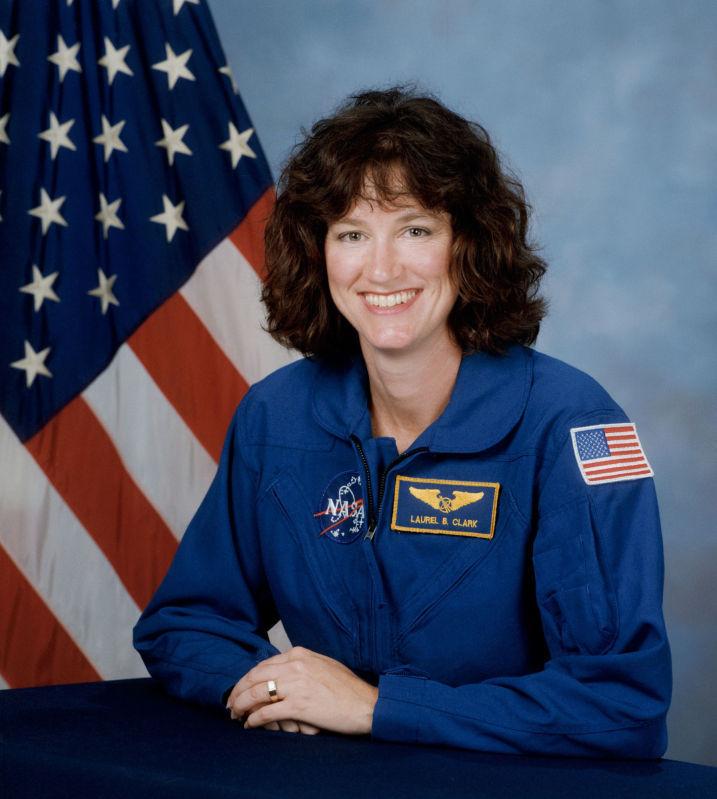 Barbara Crabb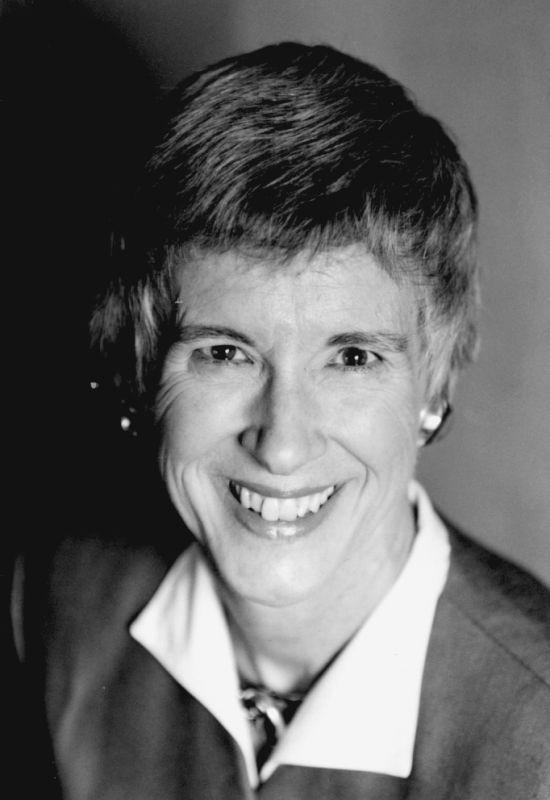 Joan Cusack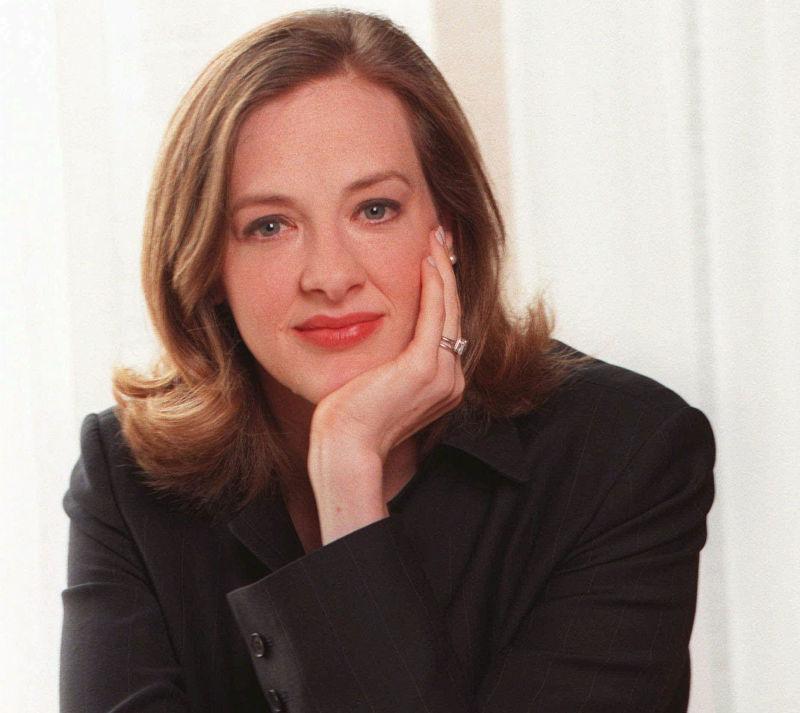 Ron Dayne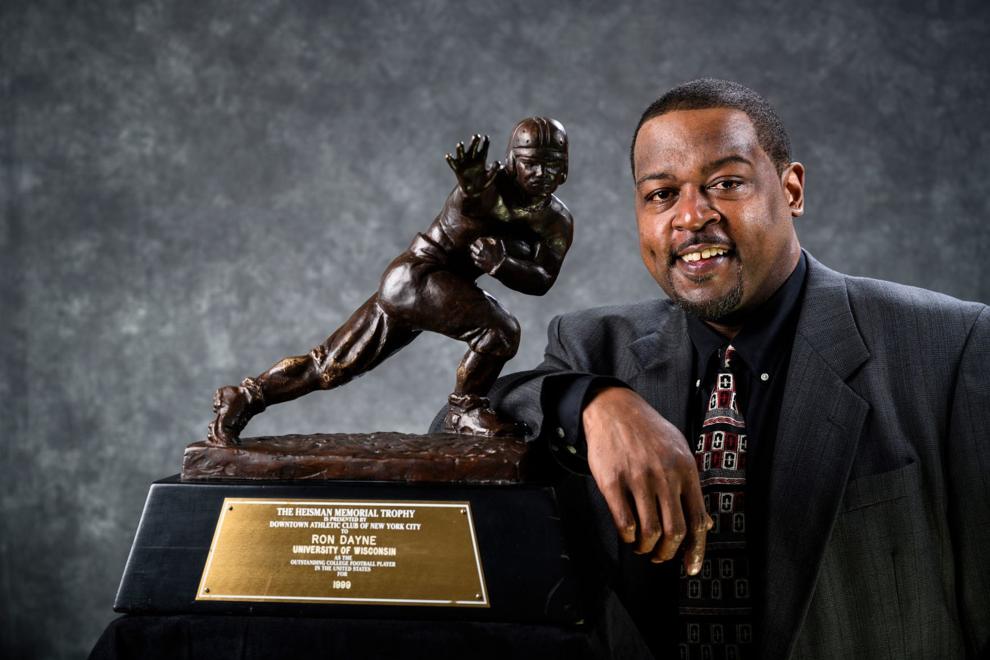 Ada Deer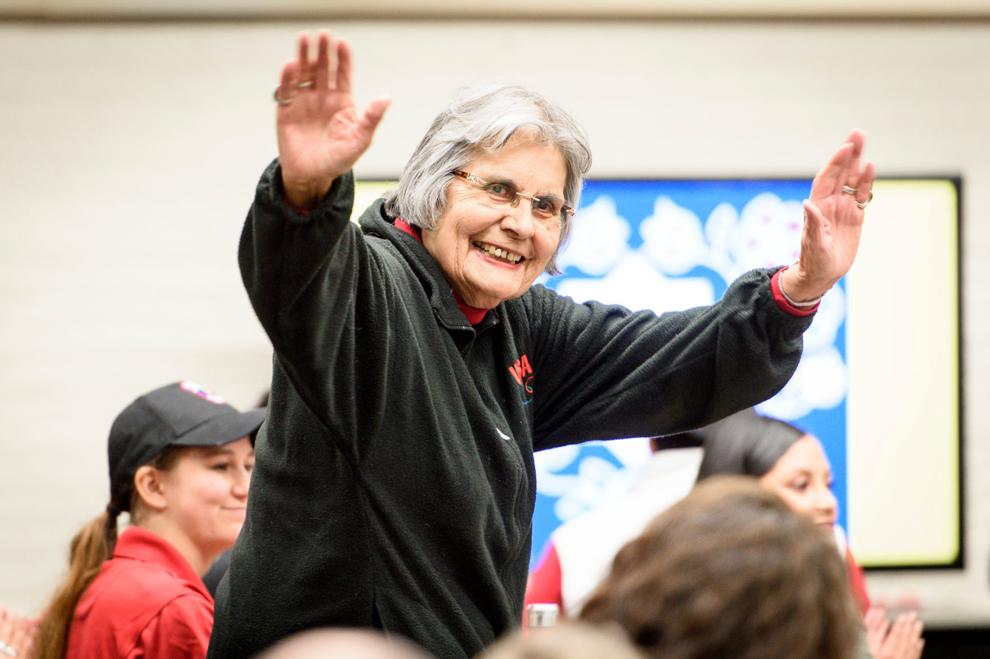 Hector DeLuca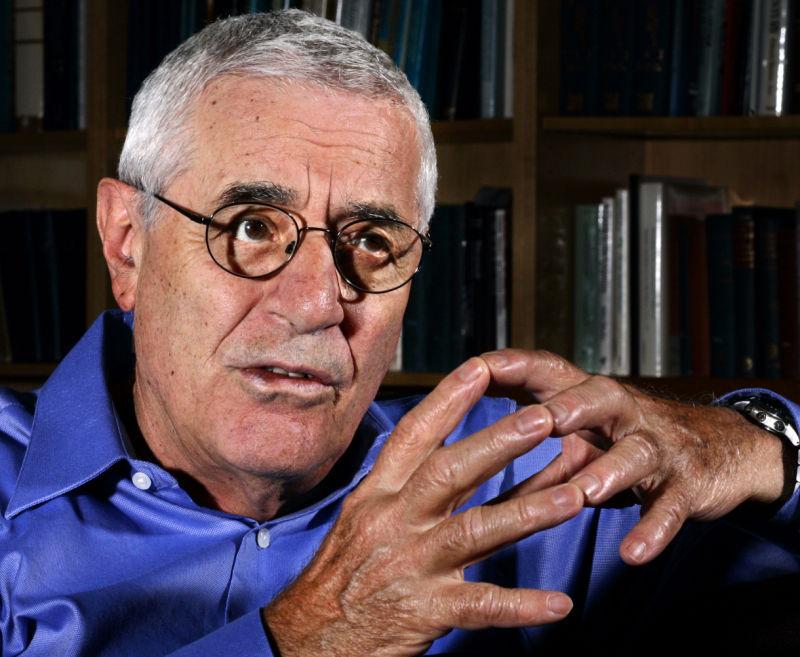 August Derleth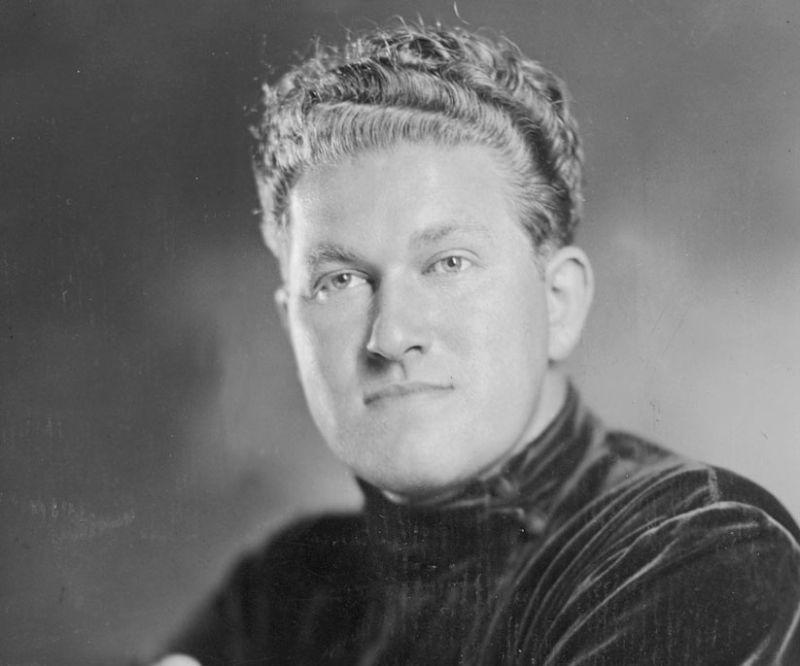 André De Shields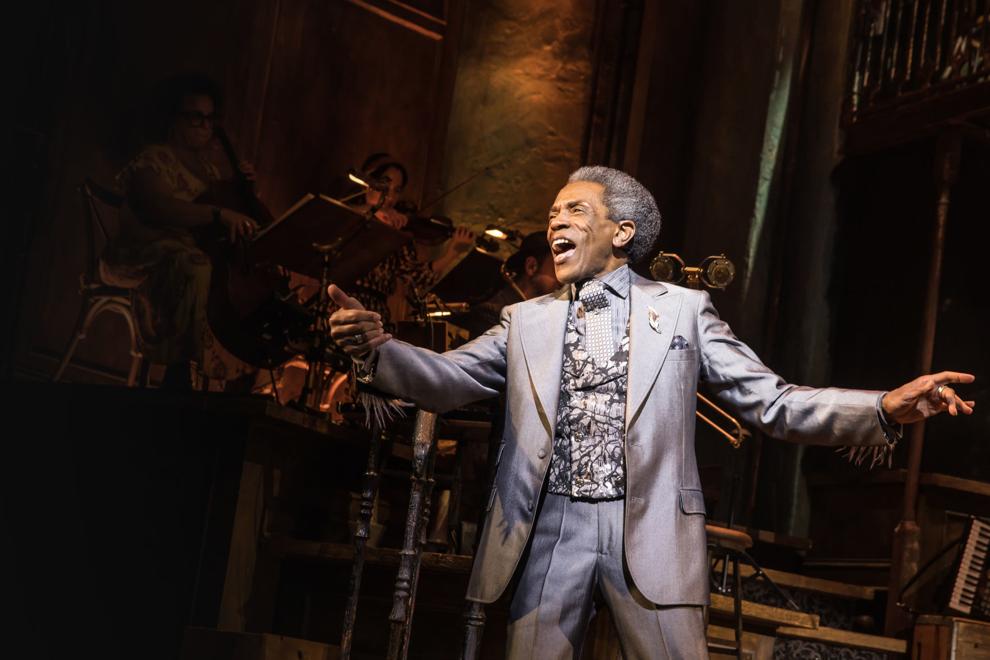 Conrad Elvehjem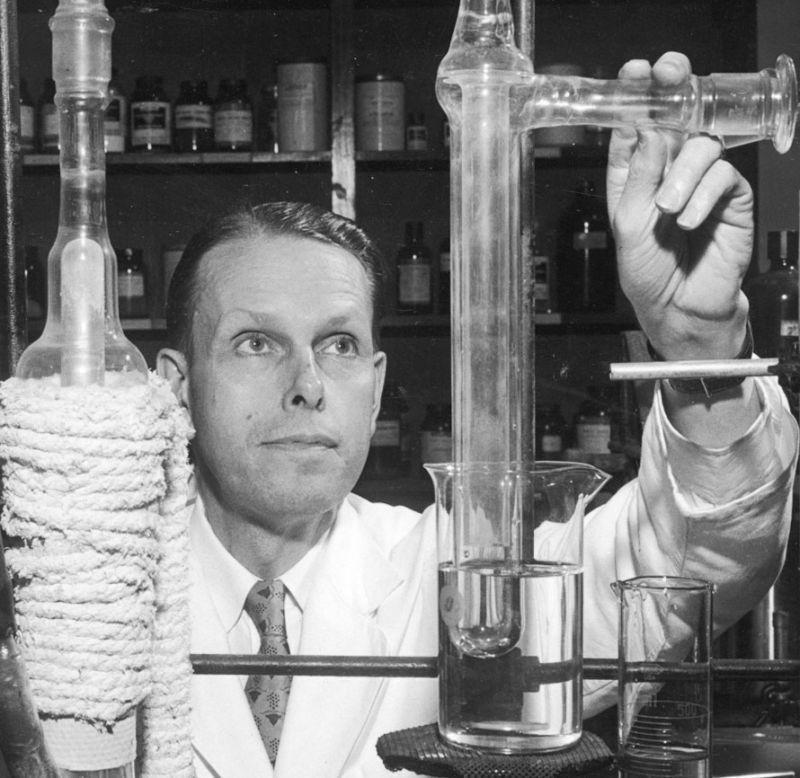 William T. Evjue
Jeff Greenfield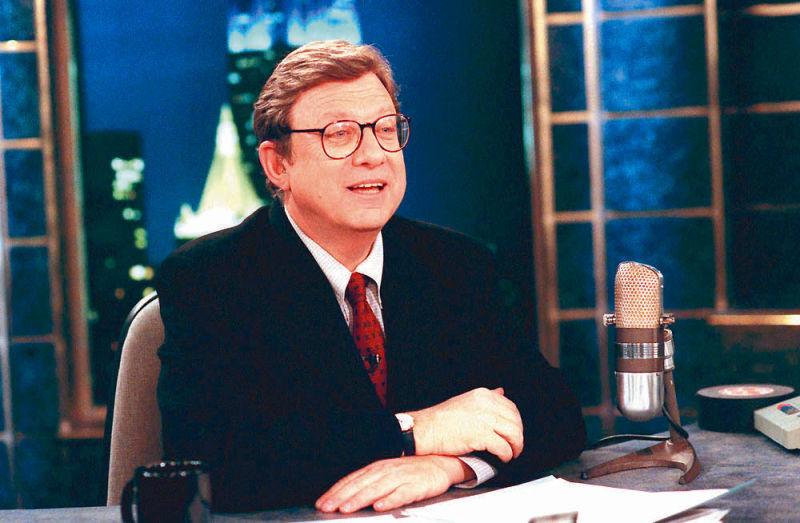 Lorraine Hansberry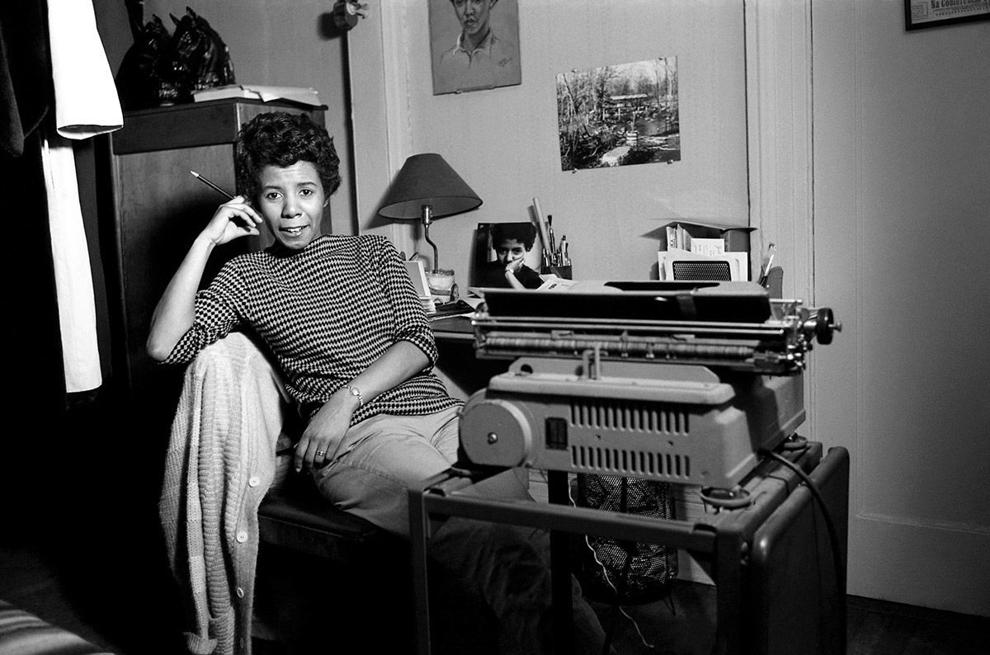 Kevin Henkes
Mary Hinkson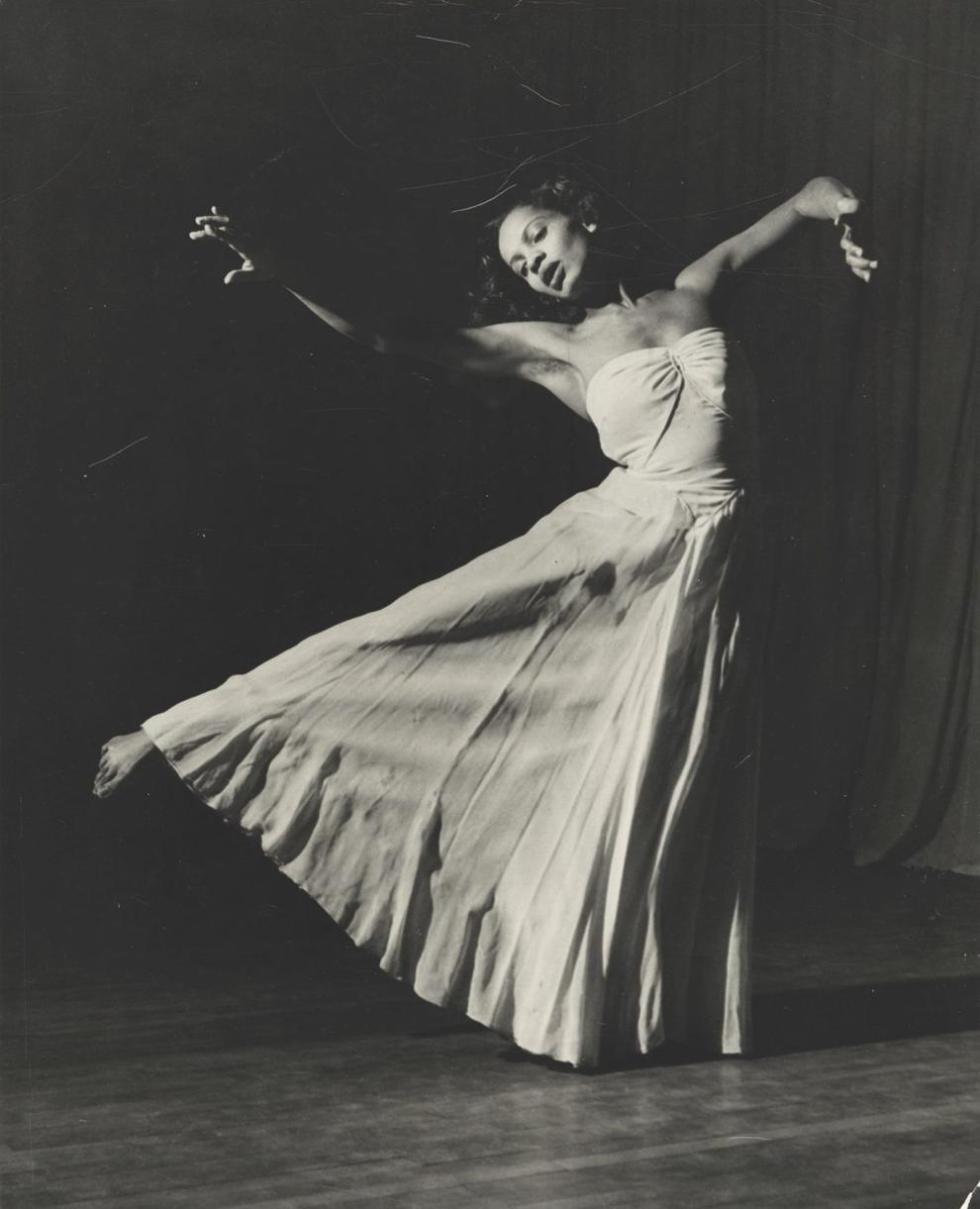 bell hooks
Jane Kaczmarek
Robert M. La Follette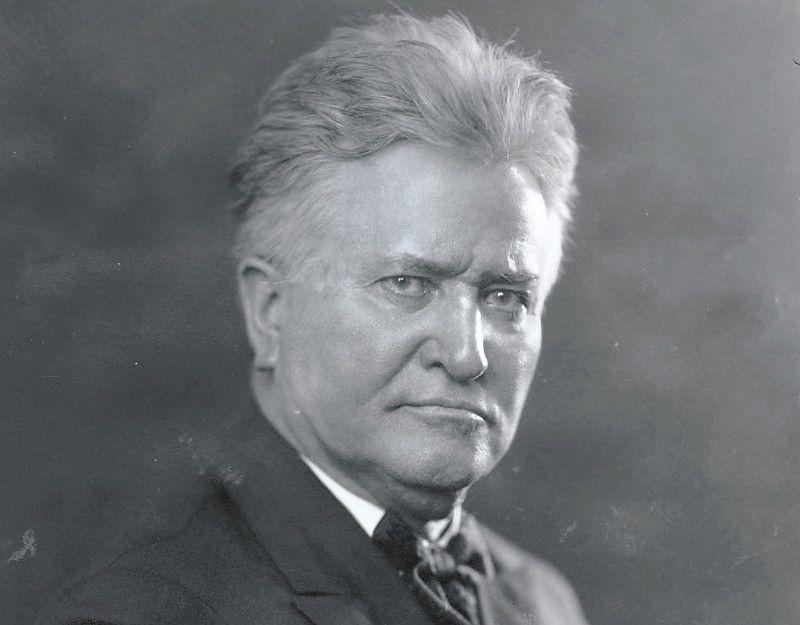 Charles Lindbergh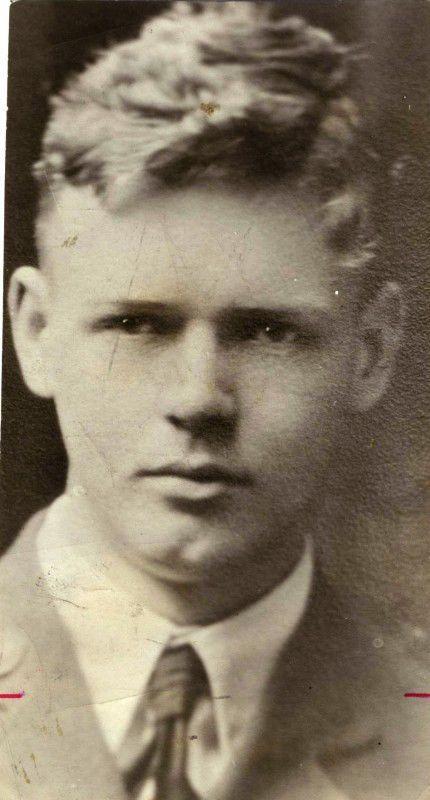 Karl Paul Link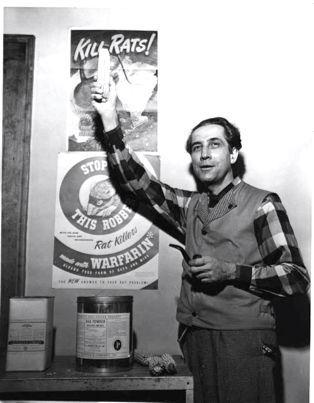 James Lovell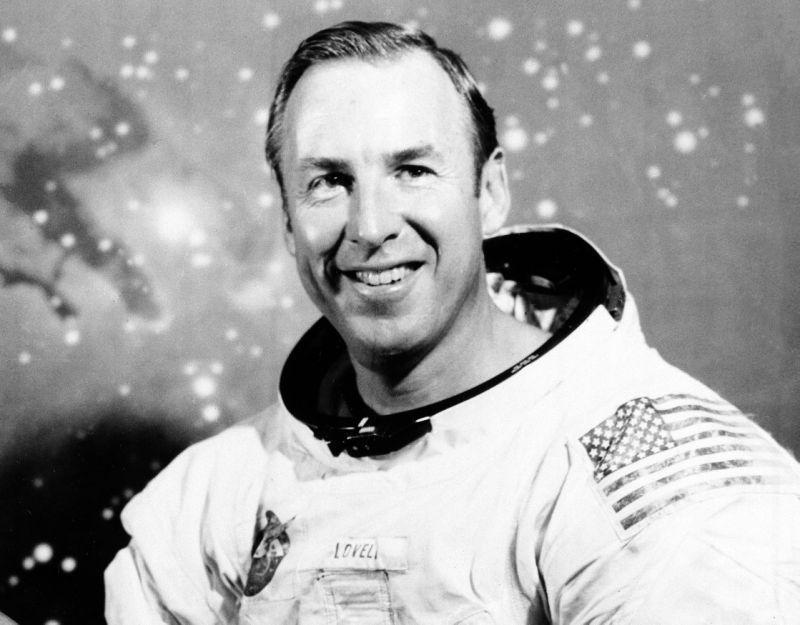 David Maraniss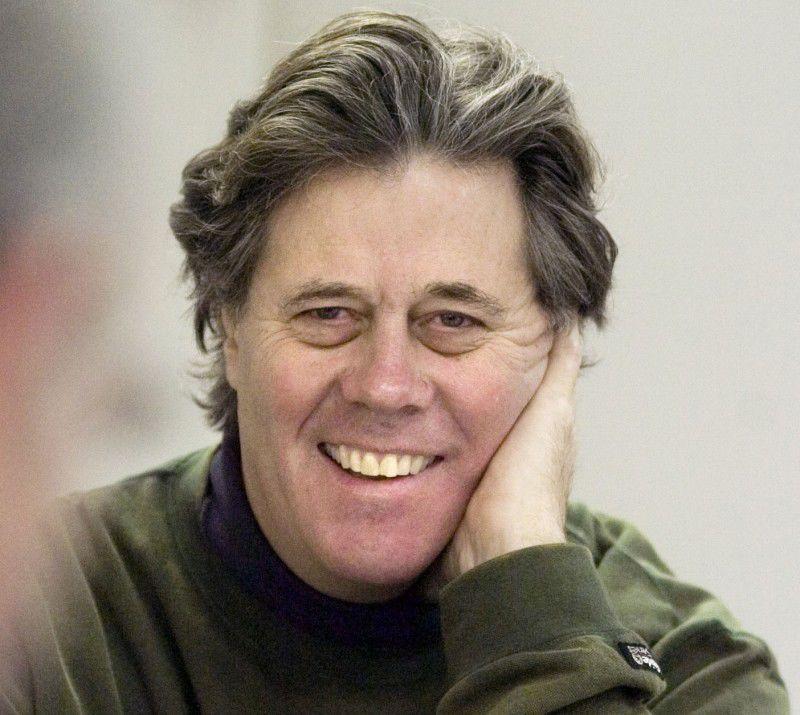 Steve Miller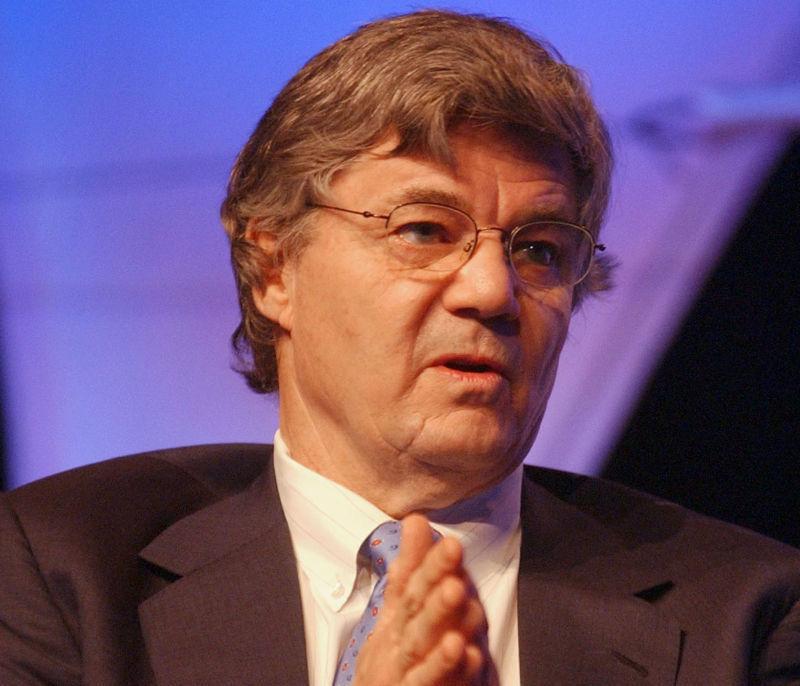 John Morgridge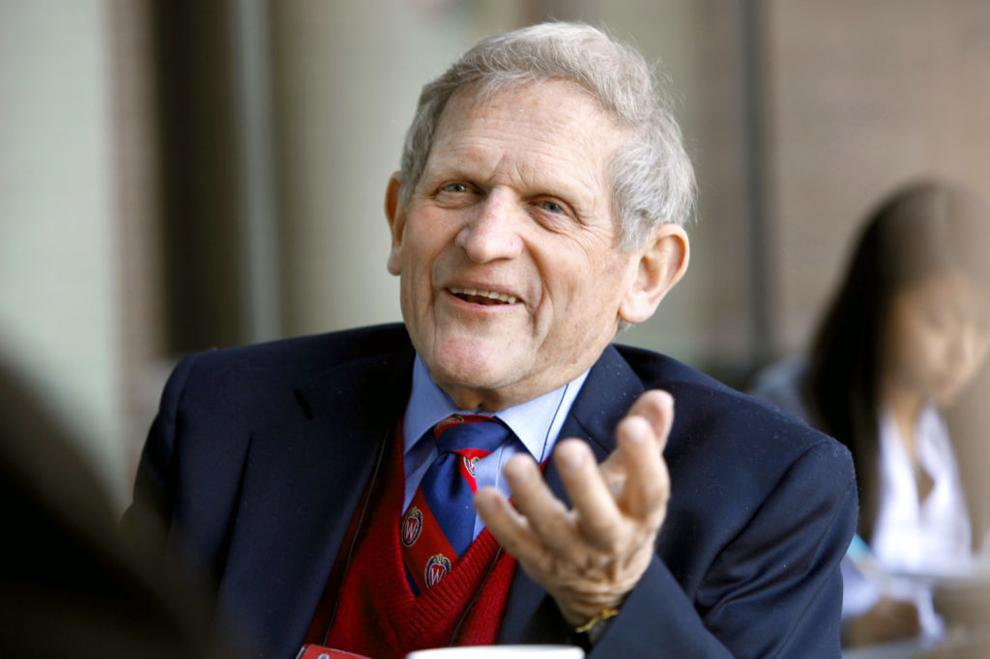 Errol Morris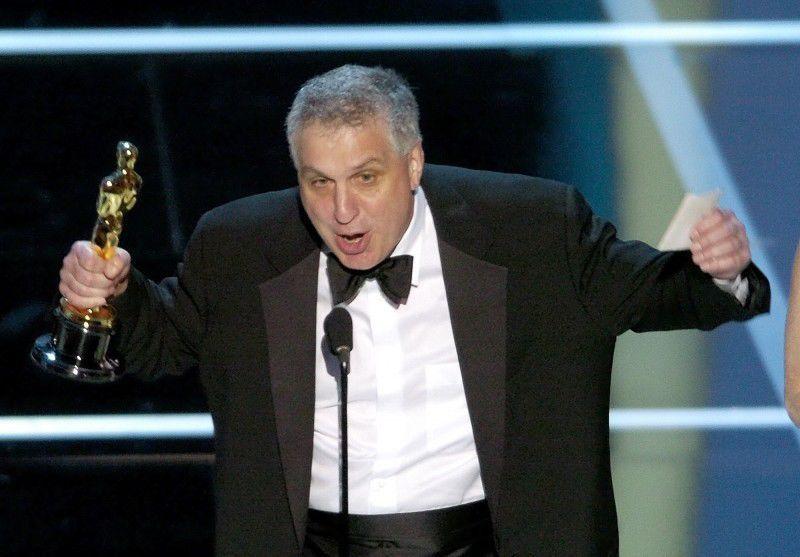 John Muir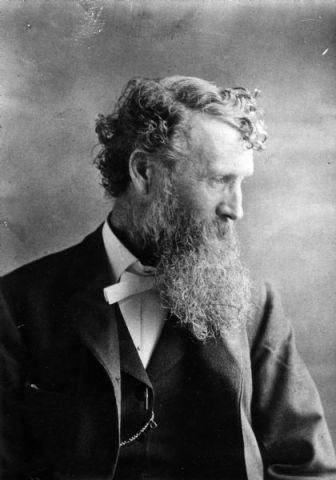 Gaylord Nelson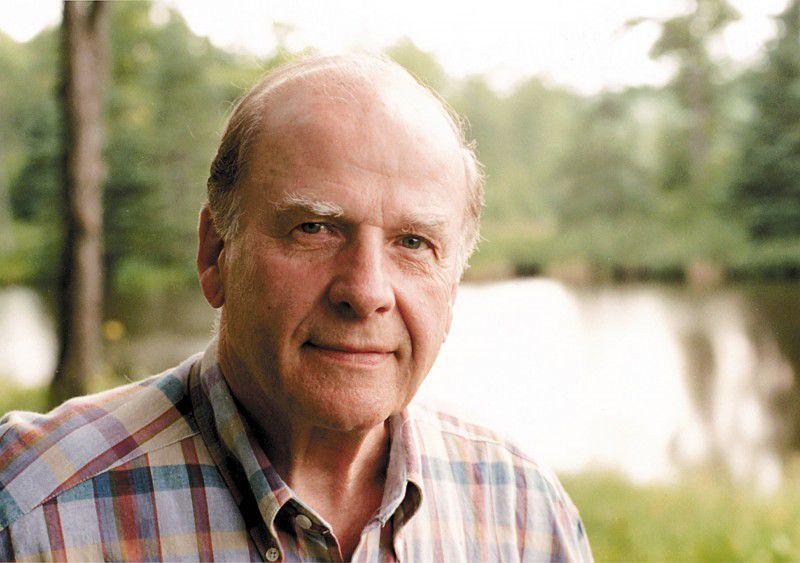 Joyce Carol Oates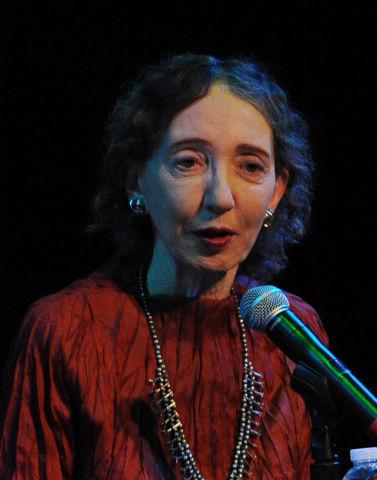 Vel Phillips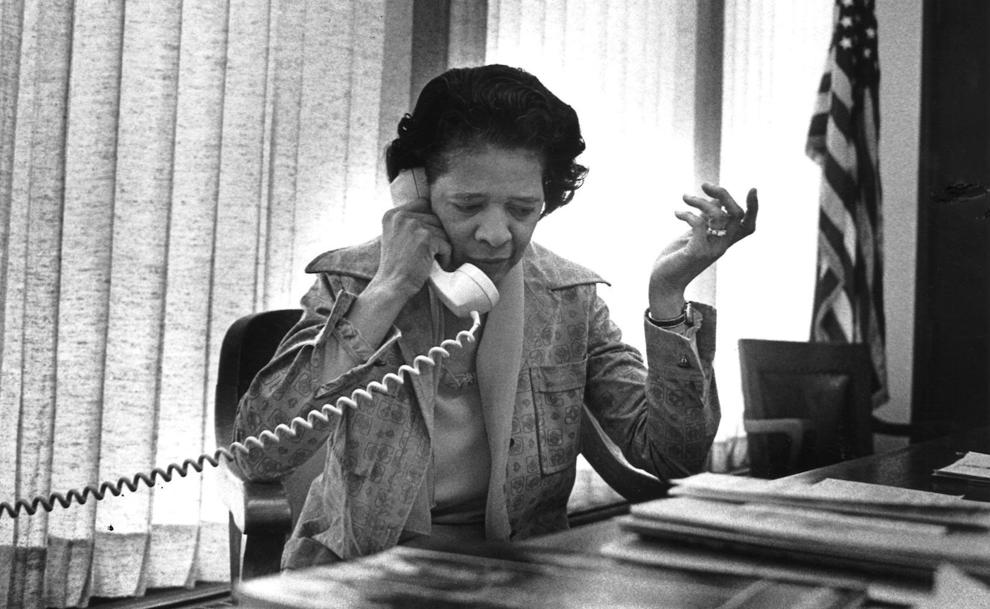 George Poage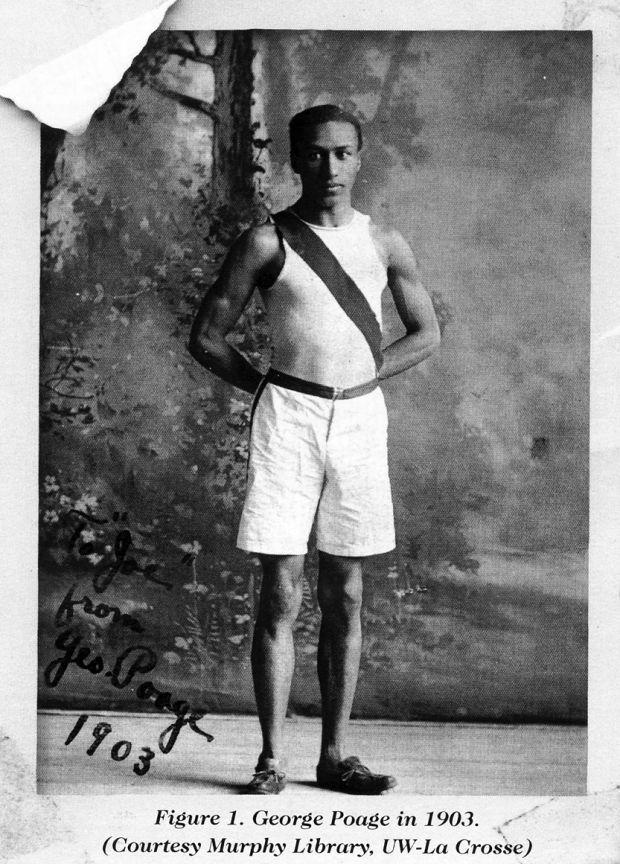 Tommy Thompson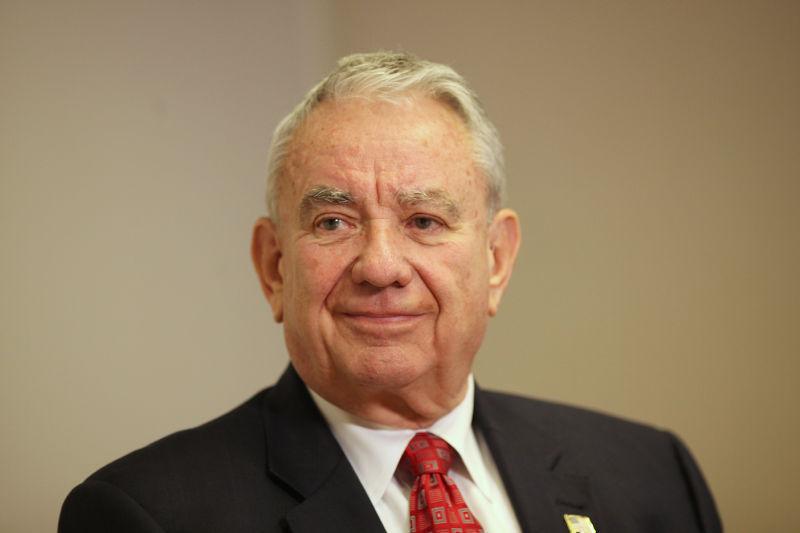 Al Toon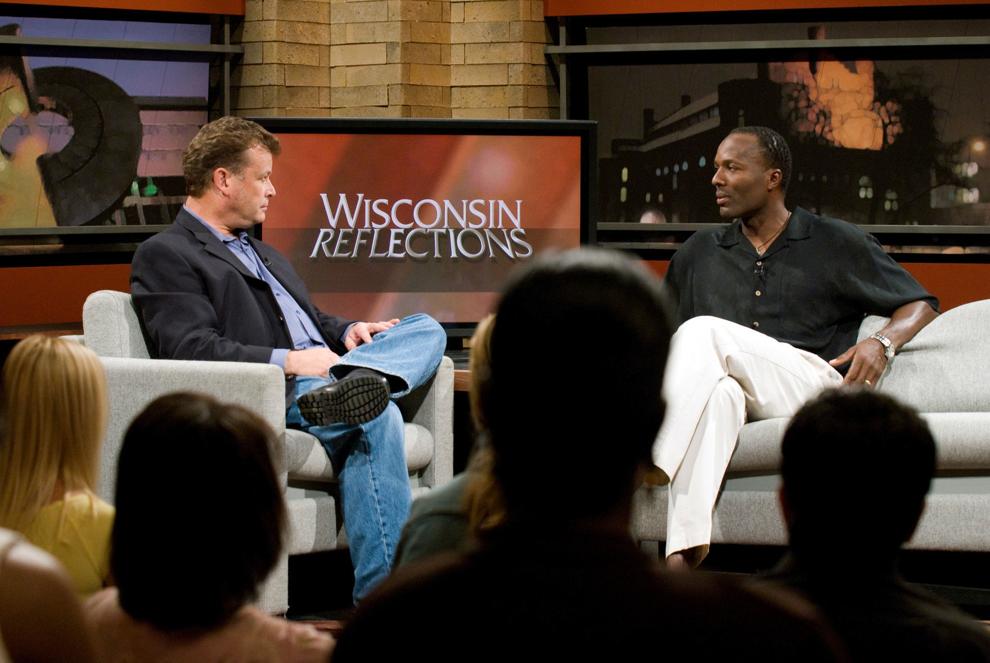 Greta Van Susteren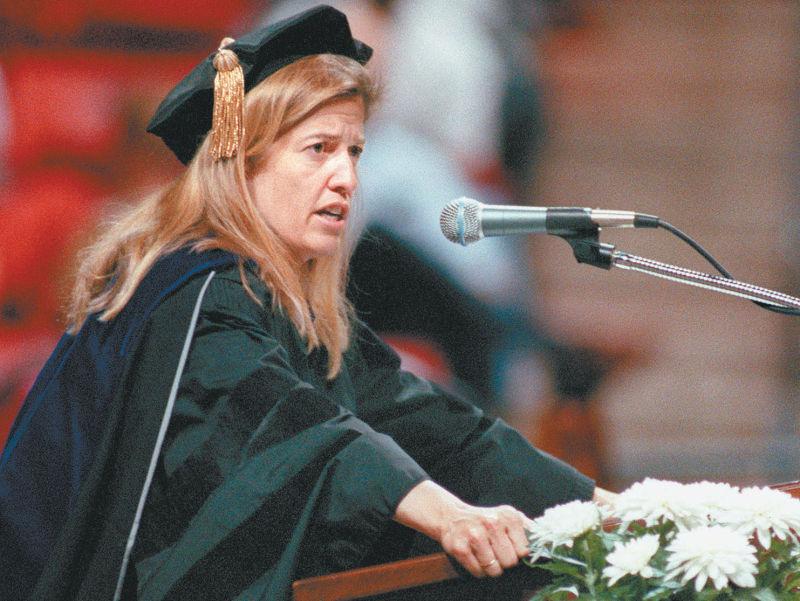 Russell Wilson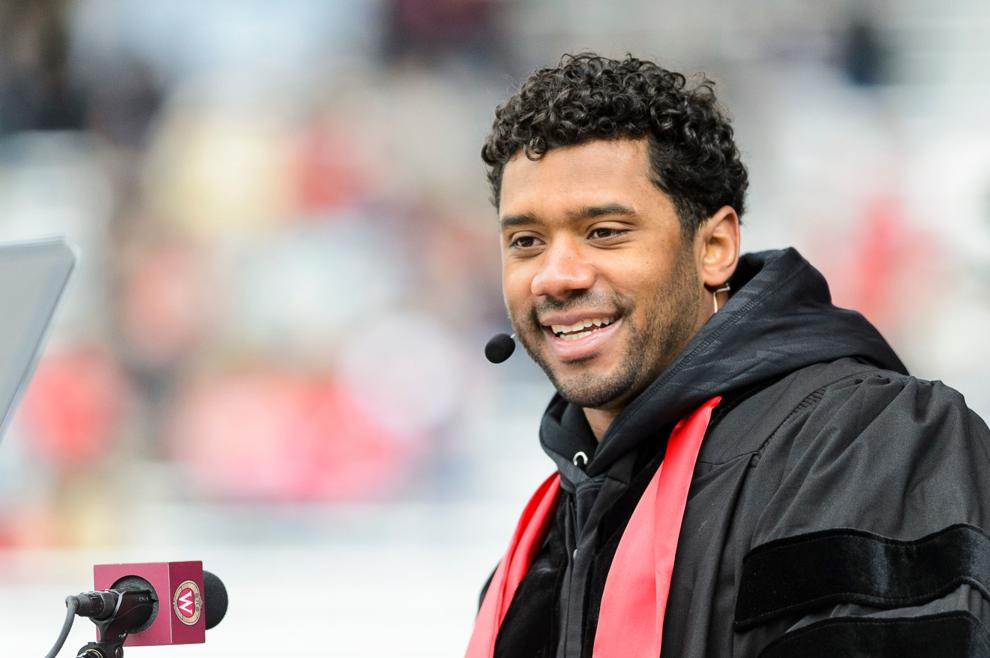 Frank Lloyd Wright