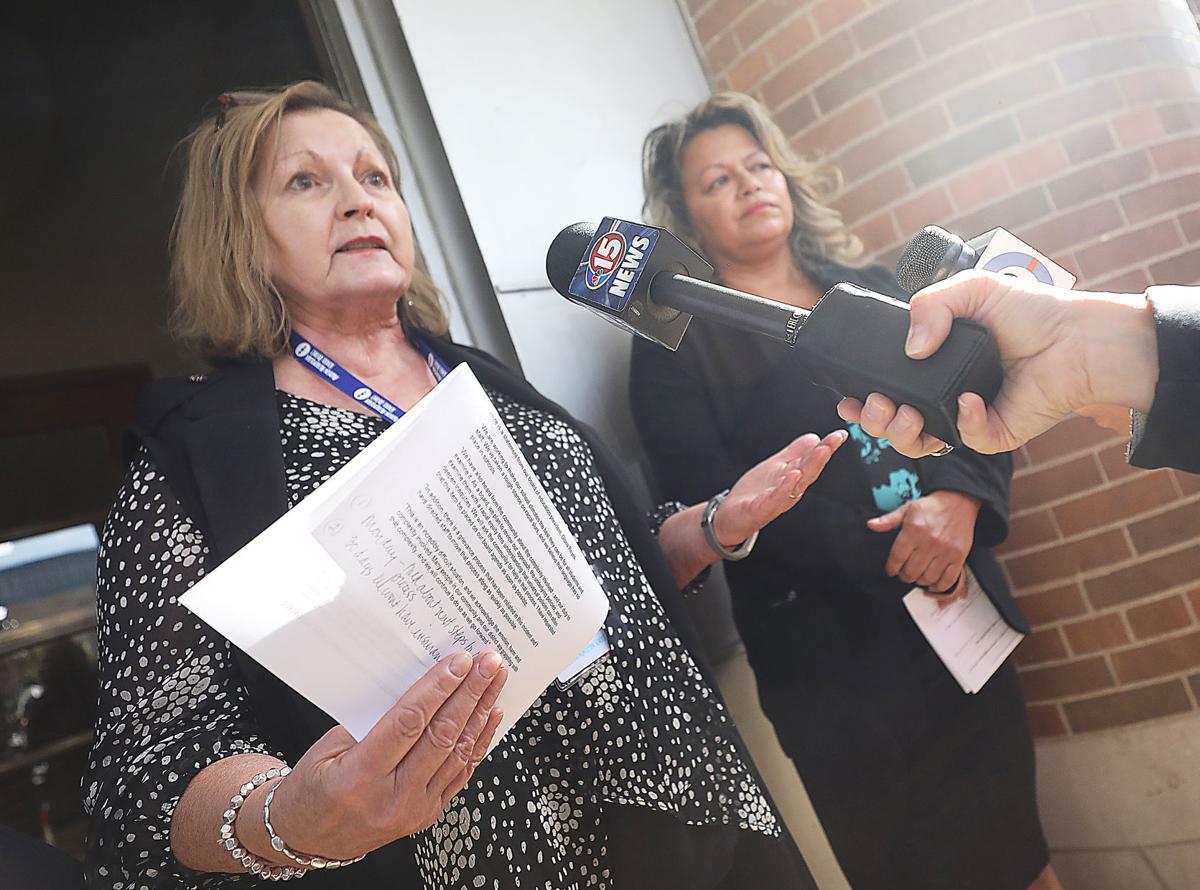 As the Madison School District prepares to fine-tune its zero-tolerance policy prohibiting staff from saying the N-word, there are few examples of school systems that have taken a similar approach and limited research on the effectiveness of zero-tolerance policies in the workplace.
Officially, the district does not have a specific policy banning the use of the N-word or any other racial slur.
But beginning last year, it used existing anti-harassment and nondiscrimination policies to begin firing, forcing out or disciplining a series of staff who used the word, regardless of the context in which they used it.
The district has largely refused to release details of what happened in each of the cases, but they include ones in which a teacher was reading from a book that included the word, correcting students on the use of the word and repeating the word in front of staff while explaining students' use of the word.
Questions about the policy came to a head last month, when a black West High School security guard, Marlon Anderson, was fired for telling a black student who had just called him the N-word not to call him that, using the word itself. He was reinstated a week later after a community uproar that drew national attention.
It's not clear that any other school district in Wisconsin or elsewhere in the United States has gone as far as Madison has in trying to keep its teachers from using the word.
While Sheri Krause, director of communications for the Wisconsin Association of School Boards, said all districts likely have zero-tolerance policies for staff related to things such as criminal conduct, her organization has not asked about such policies for the use of racial slurs.
Little-used approach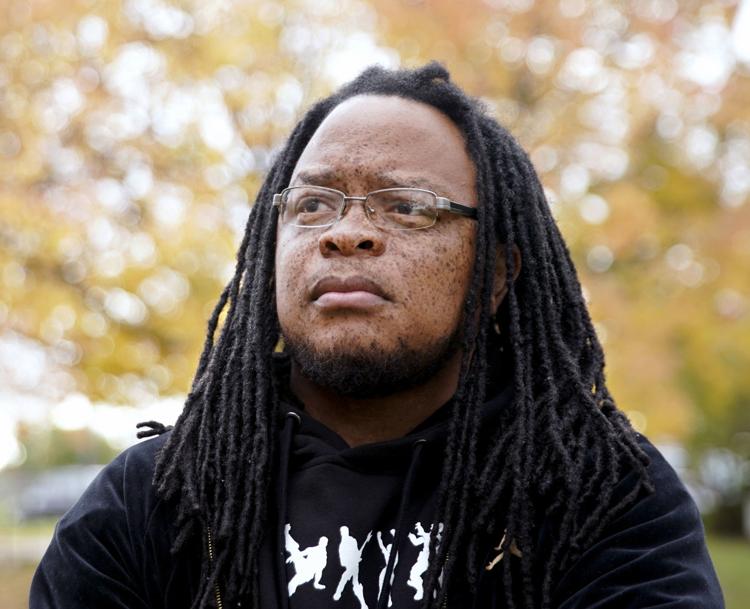 But the policy doesn't apply to the "instructional and classroom use of historical or literary works which include racial slurs," although teachers using such materials must justify their use to principals.
Muscogee officials did not respond to multiple requests for comment last week.
Emily Knox, a University of Illinois professor of information sciences and member of the board of the National Coalition Against Censorship, said that while there have been many attempts to get "The Adventures of Huckleberry Finn," which makes copious use of the N-word, out of schools, she was "not sure if this ever intersected with a policy towards saying the N-word out loud."
Better known than zero-tolerance approaches to staff misconduct are zero-tolerance approaches to certain student behaviors, including drug and alcohol use and the possession of weapons — although Madison has in recent years aligned itself with a national trend in education of moving away from such policies.
Renewed commitment to policy
There's little research on the effectiveness of zero-tolerance policies in the workplace.
You have free articles remaining.
UW-Madison education professor Julie Mead, who studies legal issues in the schools, said she was "not aware of research on zero tolerance policies regarding employees or the effectiveness or such policies."
Jirs Meuris, a UW-Madison professor of management and human resources, said "there's not much research on zero tolerance in workplaces that I know of beyond some work on drug policies," and "in that case, frequent testing and harsh penalties do deter it."
As for other infractions, it depends.
He said zero tolerance for absenteeism probably helps reduce absenteeism, but it probably wouldn't work for workplace violence because the small number of people "open to engaging in physical harm are unlikely to be deterred by the policy."
"I feel that the zero-tolerance policy on racial slurs by staff is in the same realm as the latter case," he said. "If the organization is capable in their selection of employees, the proportion that would engage in racial slurs without the policy in place should be very small. As such, the extent to which this policy deters engagement in it is likely to be negligible."
In the wake of Anderson's firing and quick reinstatement, district officials have renewed their commitment to keeping the N-word out of the schools, even as they say their policy is being re-evaluated.
In an email to principals and central office staff sent on Oct. 24 and Oct. 25, Nichelle Nichols, the district's executive director of equity, partnerships and engagement, said the word "now ranks as almost certainly the most offensive and inflammatory racial slur in English, a term expressive of hatred and bigotry" and "our intent with our current practice has been to ensure that students do not have to endure the harm caused because the word was used in their presence."
But they so far have not been specific about how long re-evaluating the policy will take or what research and practices might guide them. Nichols pointed to the creation of a group of Dane County school district administrators and board members called the Dane County Equity Consortium that is looking at "hate speech as a general topic" and planning to "dig into what policies and practices" exist.
Some examples in higher education
If there's little experience from the K-12 world that district officials can draw from, a de facto zero-tolerance approach to racial slurs has been tried numerous times in higher education, according to Svetlana Mintcheva, the director of programs for the National Coalition Against Censorship.
"There are many teachers and university professors investigated and often penalized for the use of the word — in context and in a way necessary to their teaching," she said. "Many schools reverse the penalties after intervention by free speech and academic freedom organizations, but the pressure to self-censor is there."
Randall Kennedy, a black Harvard law professor who authored a book about the slur's origins and use and the controversy that accompanies it, said disputes like the ones in colleges and in Madison over the use of the word "arise all the time," and he wasn't aware of any place where a zero-tolerance approach to the word has been successful. His 2002 book is called "(N-word): The Strange Career of a Troublesome Word" (the title uses the actual word).
According to Google's Ngram Viewer service, which tracks the use of words in printed materials over time, use of the N-word reached its peak in 1938 and 1970, but had dropped sharply in the late 1950s. Its use has climbed steadily from the early 1980s to 2008, the most recent year for which Google has data.
"It's certainly a good thing for school boards or anybody else to try to attack racism in American life," Kennedy said, including by attacking harmful uses of racial slurs, but "one cannot be mindless about these things."
He questioned whether reading the word in his book's title or in works by Toni Morrison, James Baldwin and Dick Gregory qualify as "using" the word, and "as far as I'm concerned, that's not using the word."
"Sometimes people out of good intentions turn off their thinking caps," he said, but people "have to be mindful of the complications of life, the complications of language."
GOMPERS ELEMENTARY SCHOOL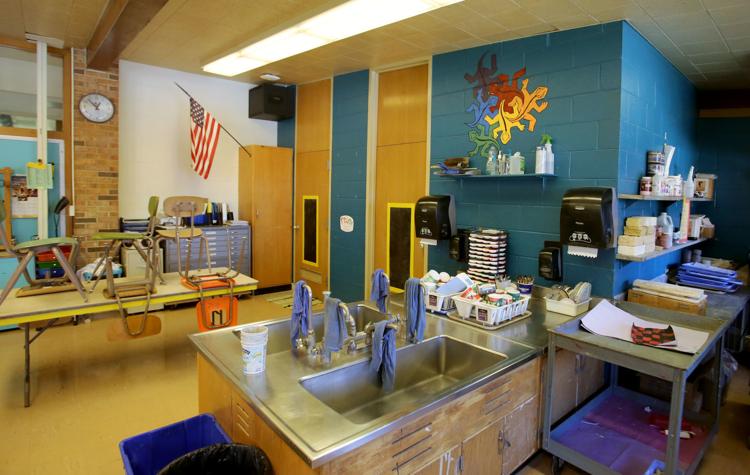 LAKE VIEW ELEMENTARY SCHOOL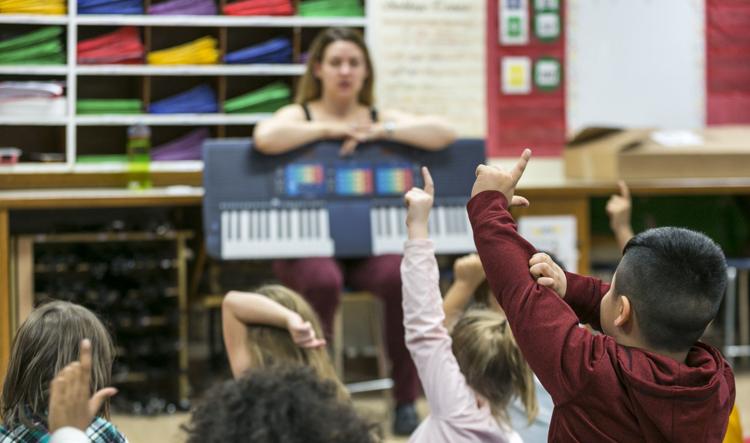 LINDBERGH ELEMENTARY SCHOOL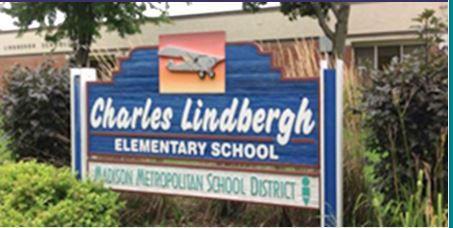 MENDOTA ELEMENTARY SCHOOL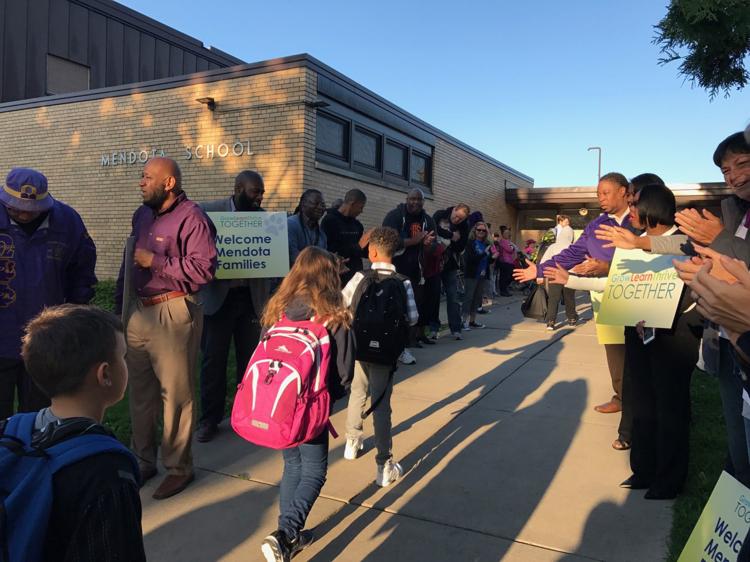 HAWTHORNE ELEMENTARY SCHOOL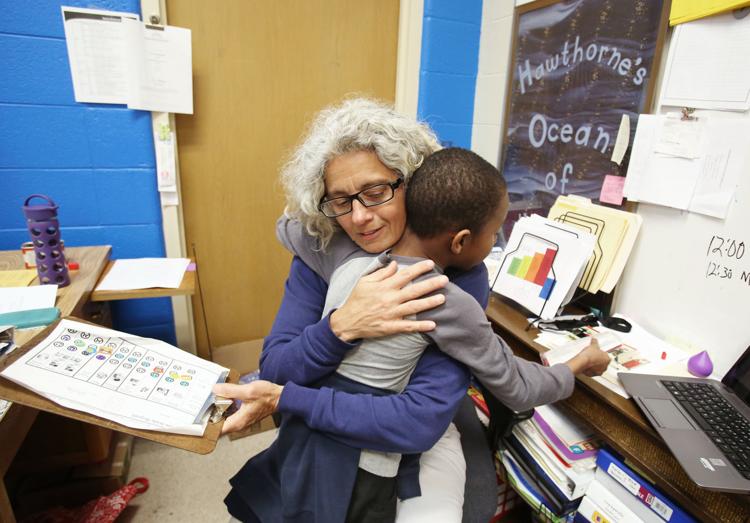 LAPHAM ELEMENTARY SCHOOL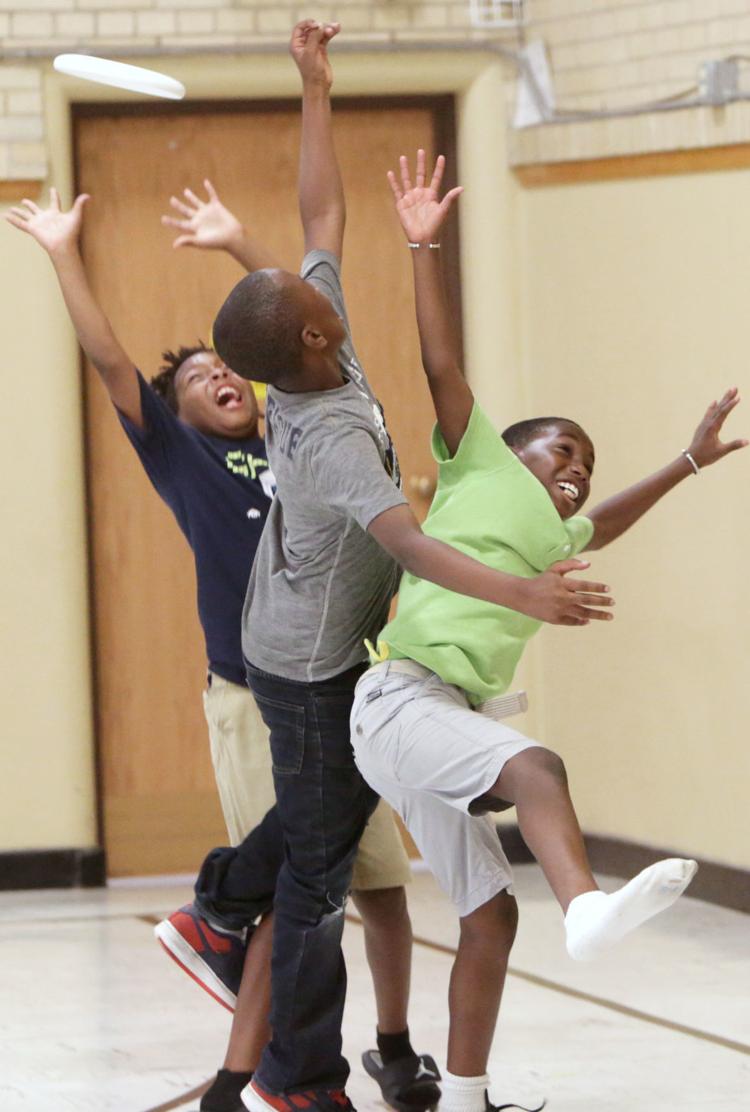 MARQUETTE ELEMENTARY SCHOOL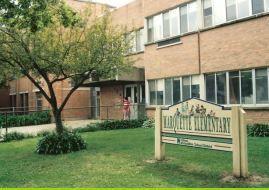 LOWELL ELEMENTARY SCHOOL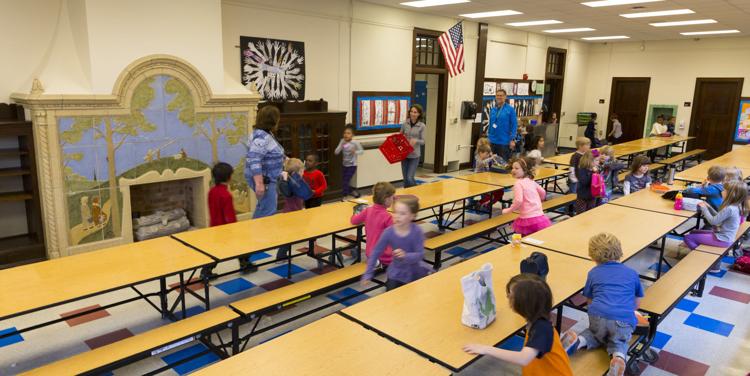 EMERSON ELEMENTARY SCHOOL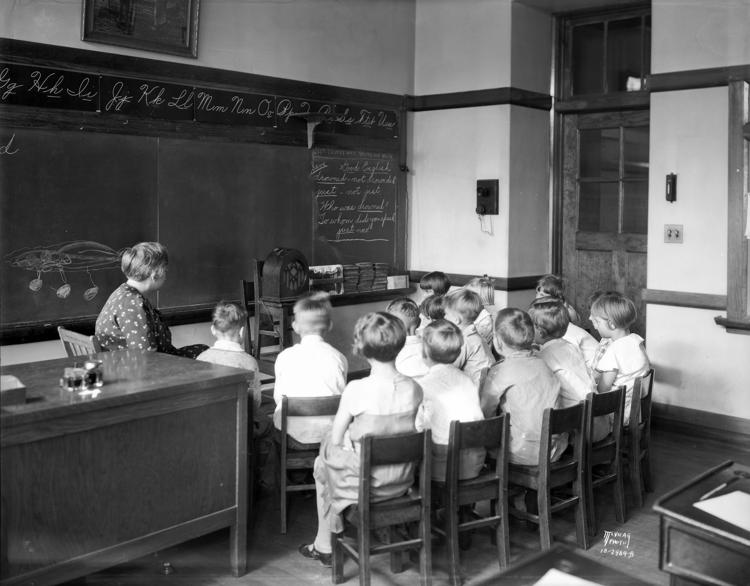 SANDBURG ELEMENTARY SCHOOL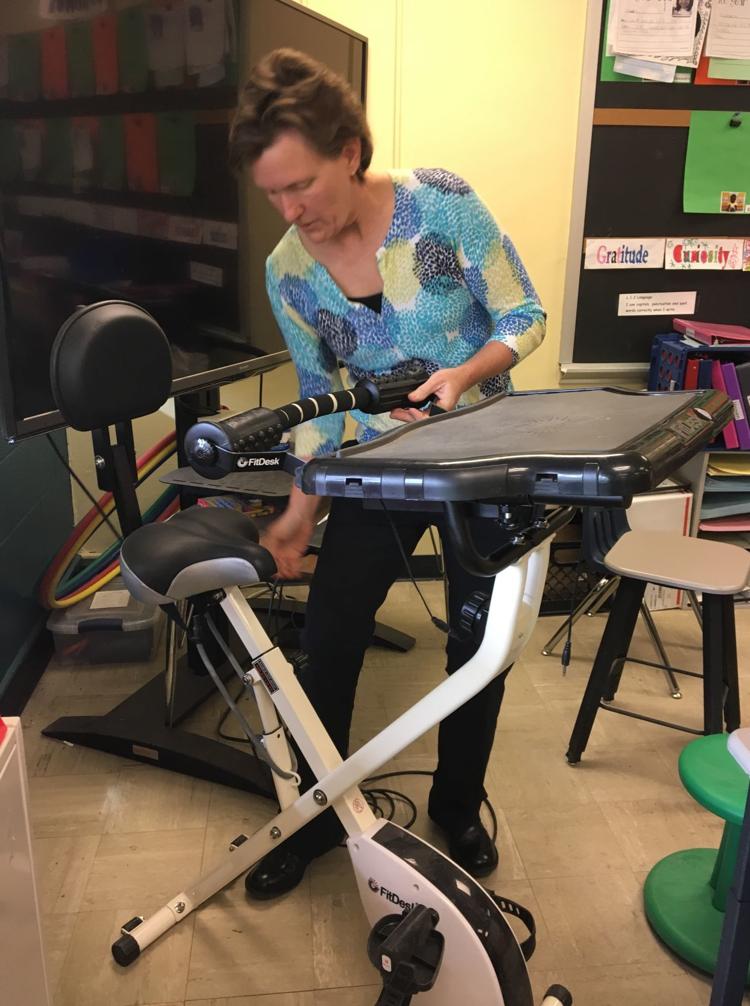 ALLIS ELEMENTARY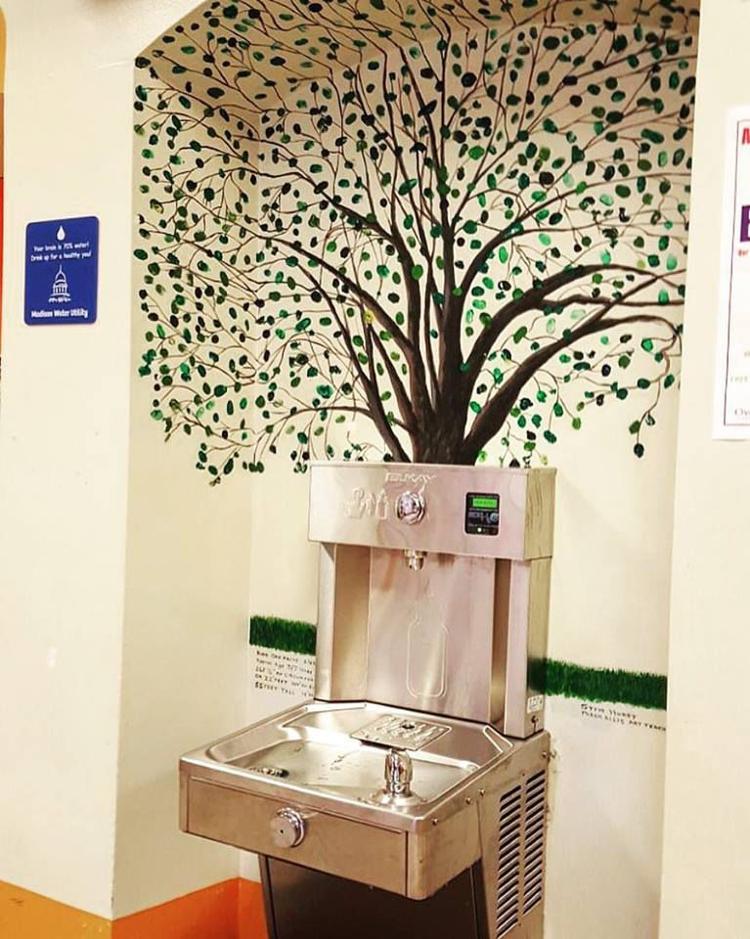 NUESTRO MUNDO COMMUNITY SCHOOL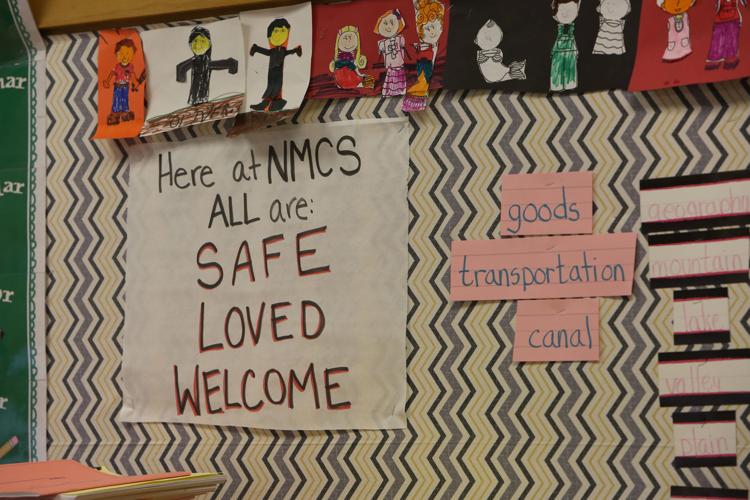 ELVEHJEM ELEMENTARY SCHOOL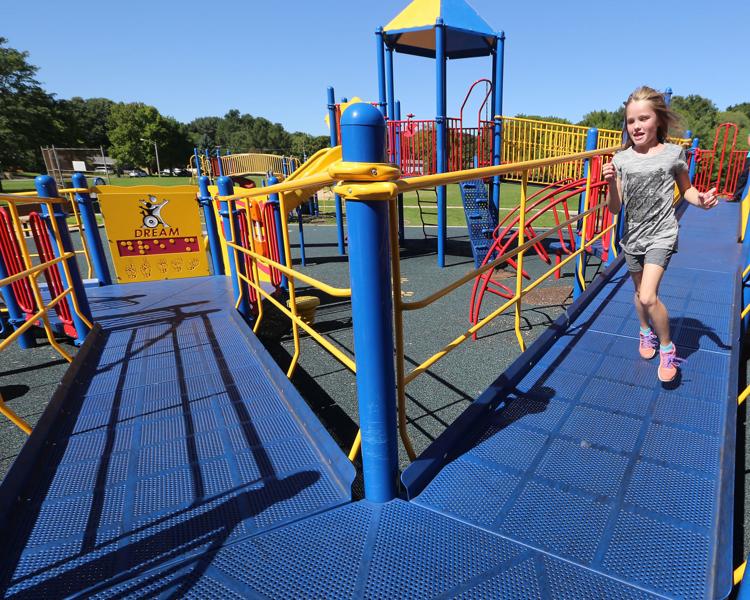 GLENDALE ELEMENTARY SCHOOL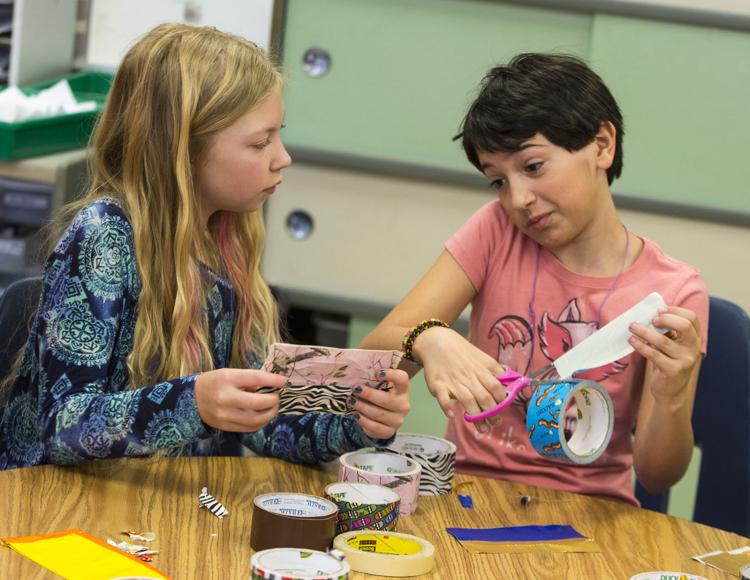 KENNEDY ELEMENTARY SCHOOL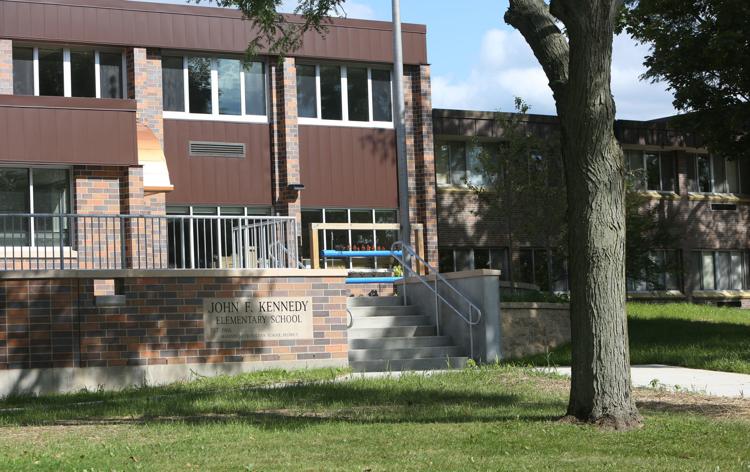 SCHENK ELEMENTARY SCHOOL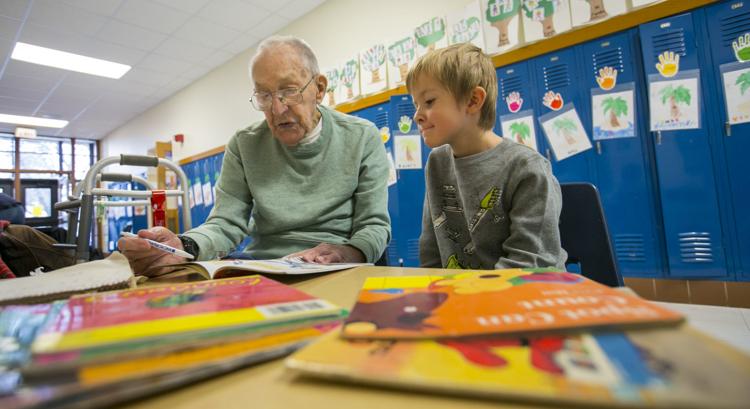 HUEGEL ELEMENTARY SCHOOL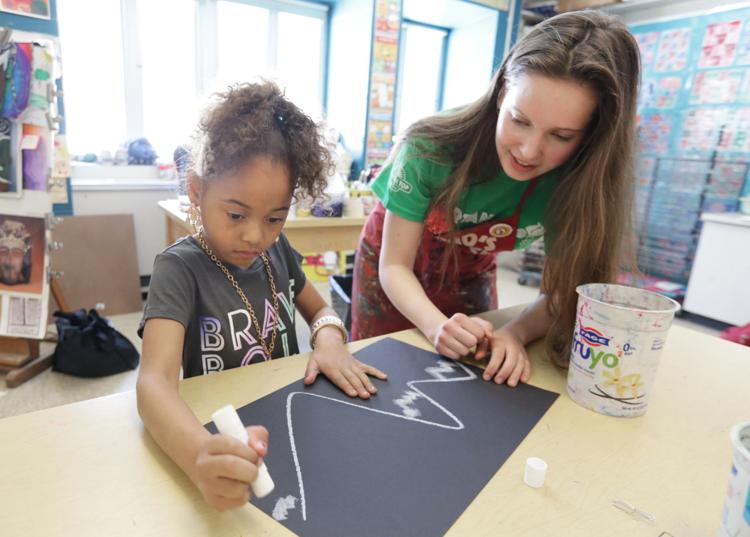 CRESTWOOD ELEMENTARY SCHOOL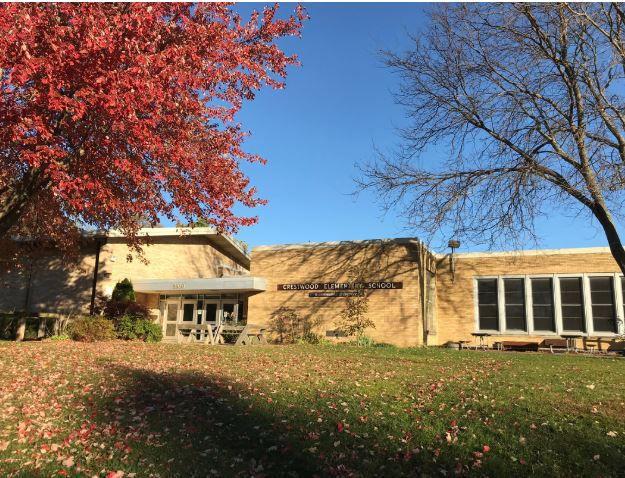 MUIR ELEMENTARY SCHOOL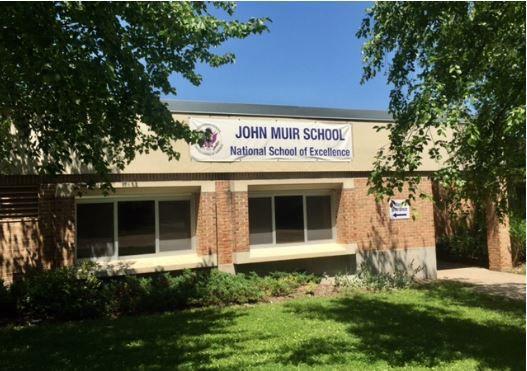 STEPHENS ELEMENTARY SCHOOL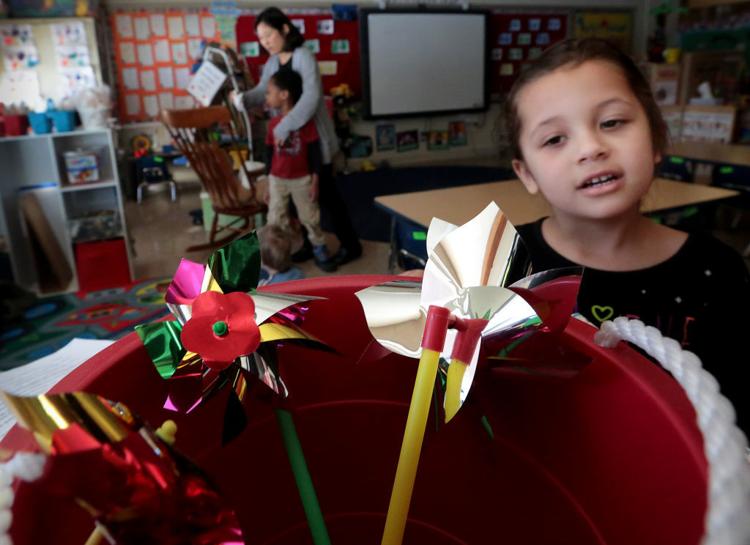 FALK ELEMENTARY SCHOOL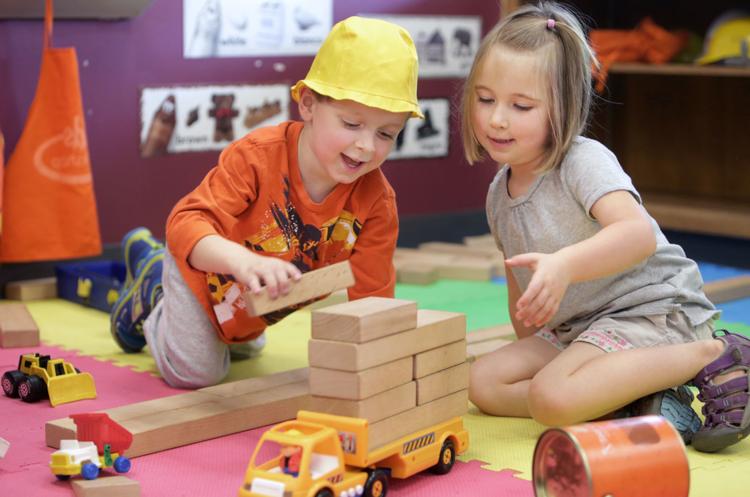 CHAVEZ ELEMENTARY SCHOOL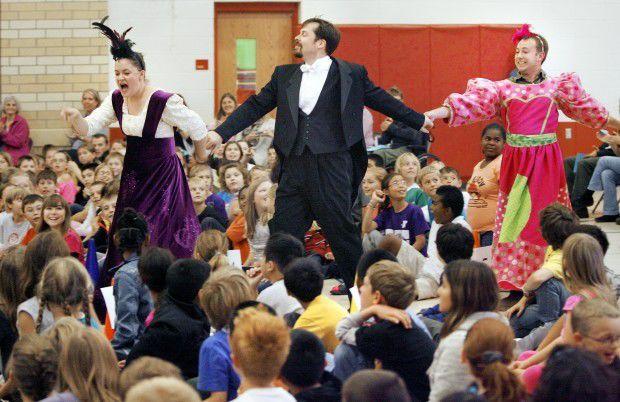 OLSON ELEMENTARY SCHOOL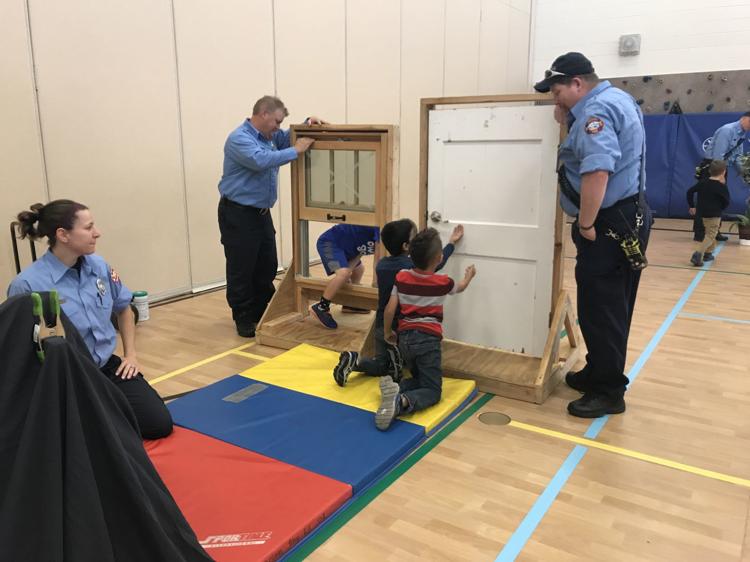 ORCHARD RIDGE ELEMENTARY SCHOOL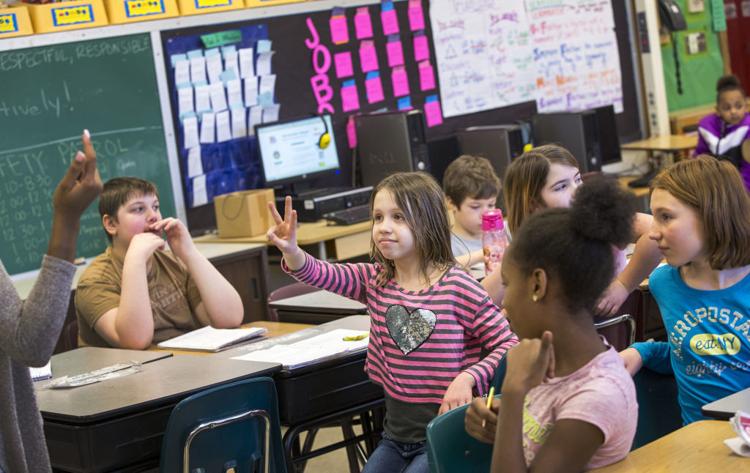 LEOPOLD ELEMENTARY SCHOOL
LINCOLN ELEMENTARY SCHOOL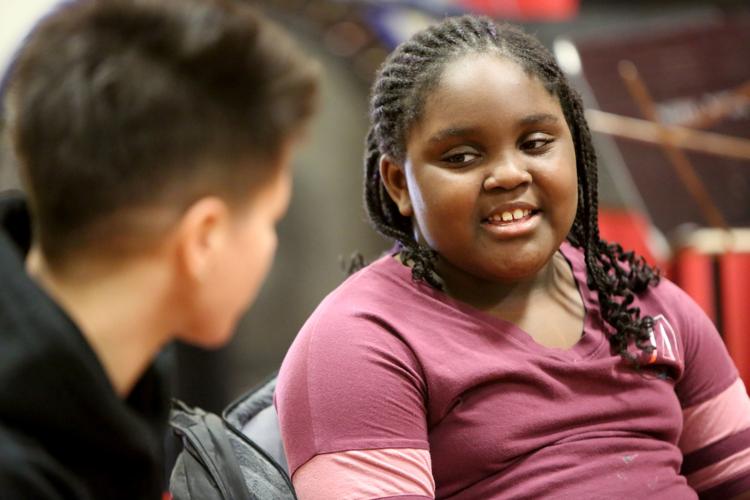 MIDVALE ELEMENTARY SCHOOL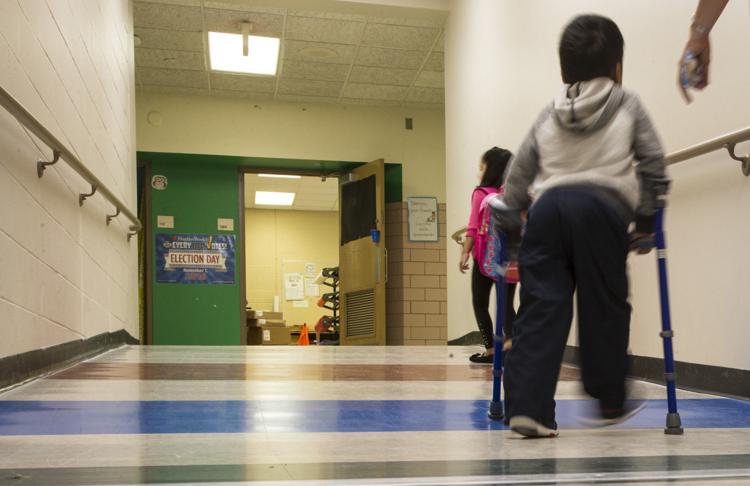 THOREAU ELEMENTARY SCHOOL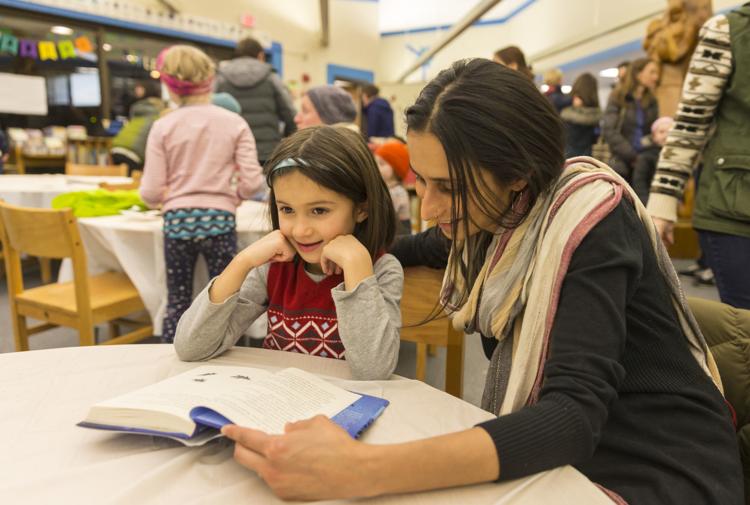 FRANKLIN ELEMENTARY SCHOOL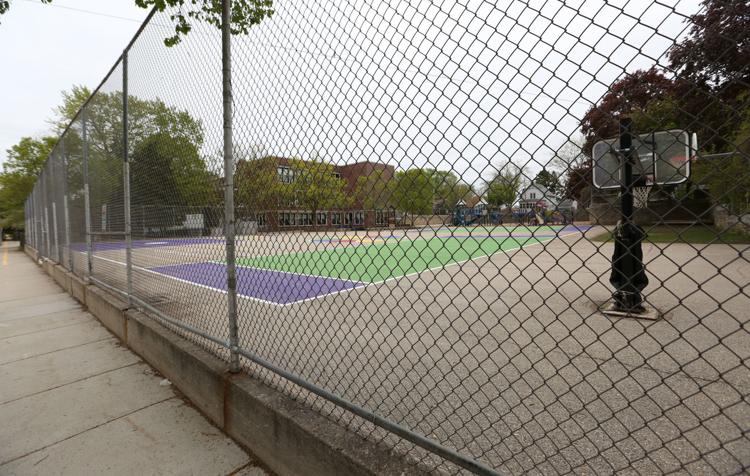 RANDALL ELEMENTARY SCHOOL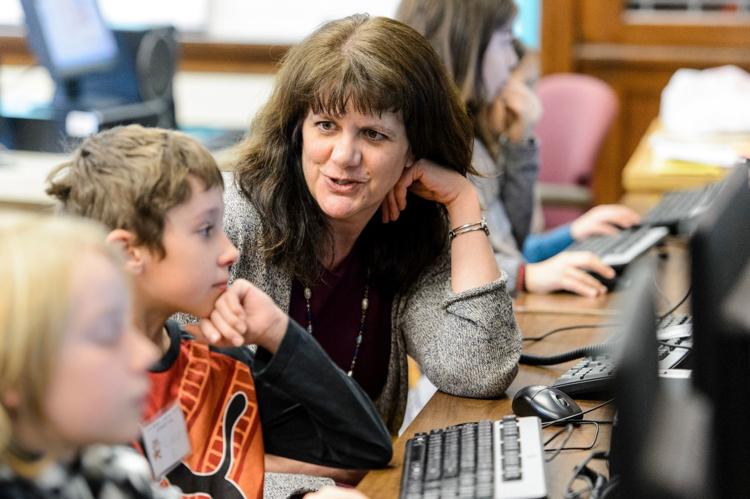 SHOREWOOD ELEMENTARY SCHOOL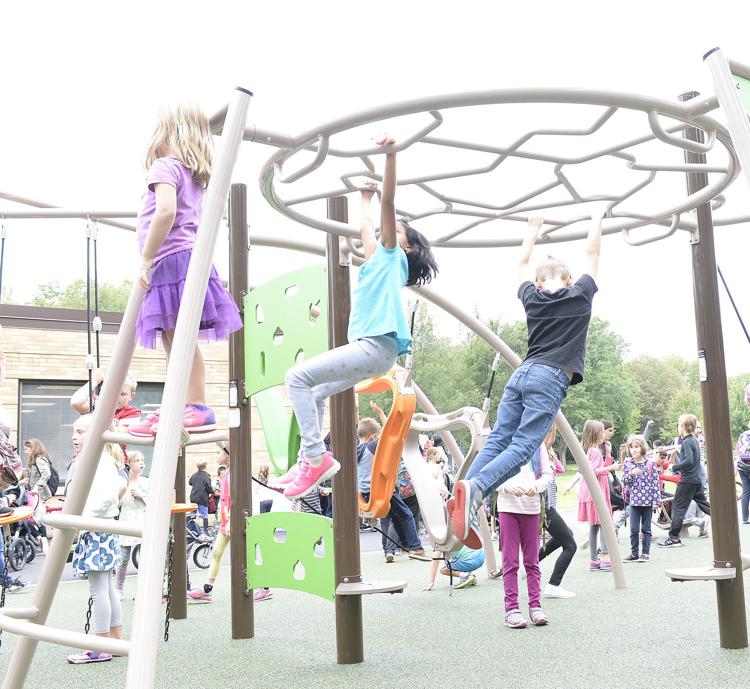 VAN HISE ELEMENTARY SCHOOL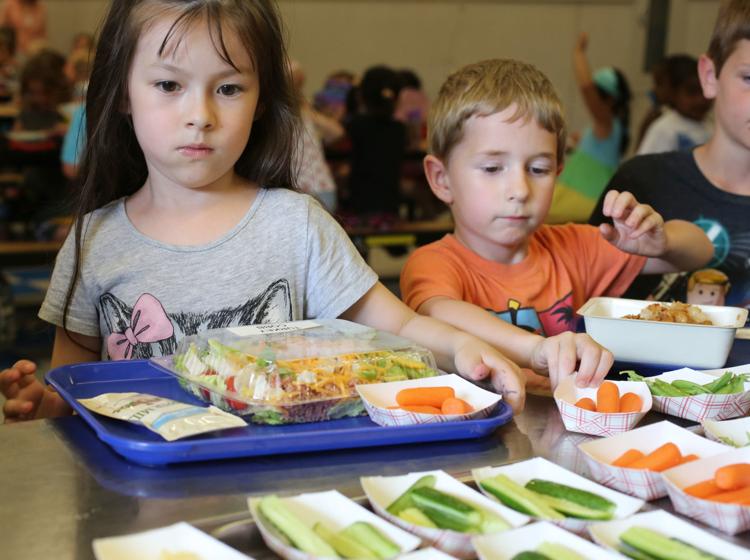 BLACK HAWK MIDDLE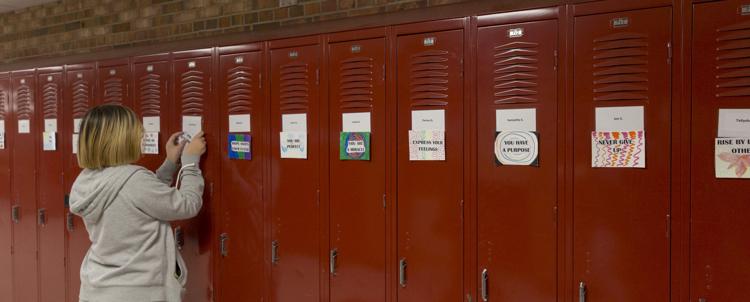 O'KEEFFE MIDDLE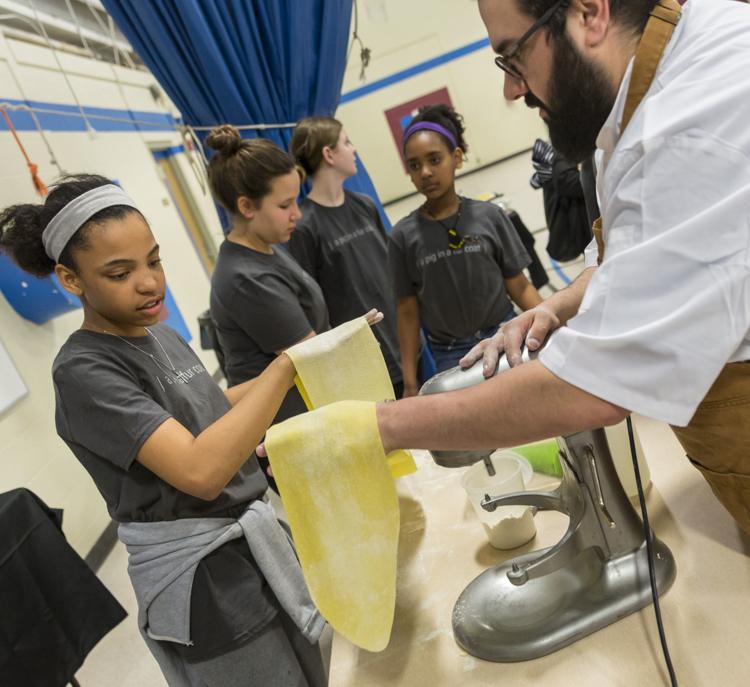 SHERMAN MIDDLE SCHOOL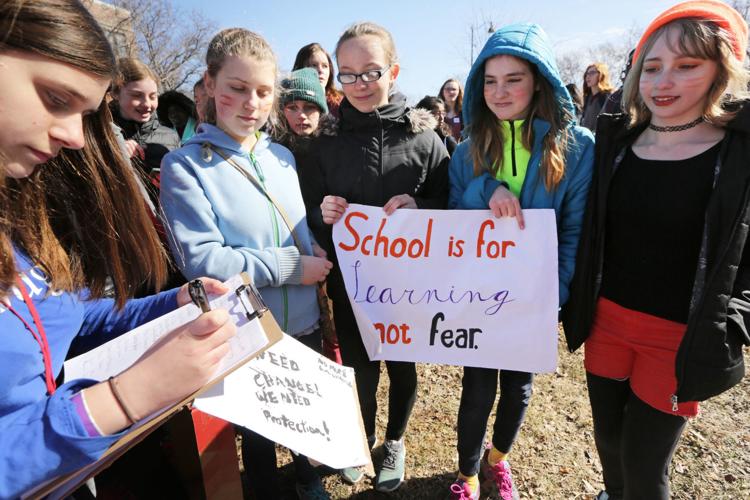 SENNETT MIDDLE SCHOOL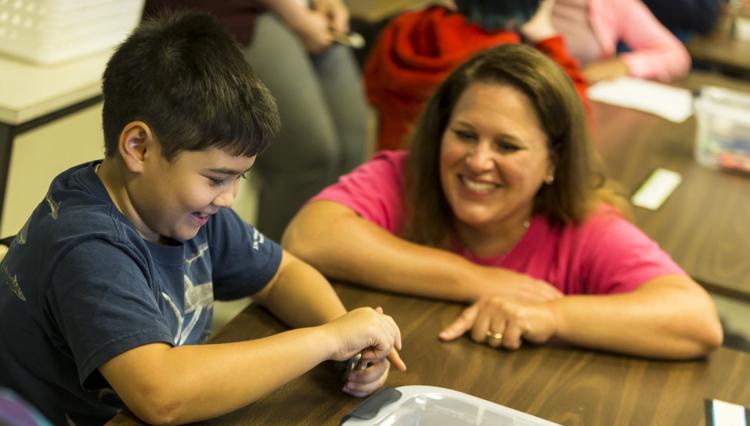 BADGER ROCK MIDDLE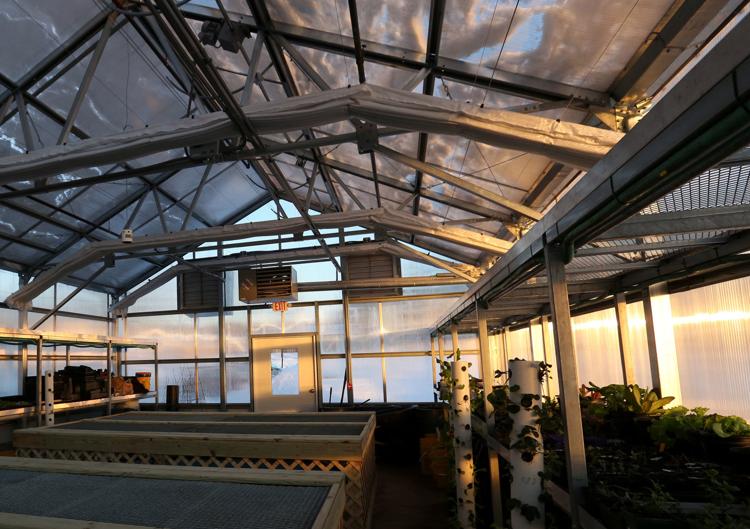 WHITEHORSE MIDDLE SCHOOL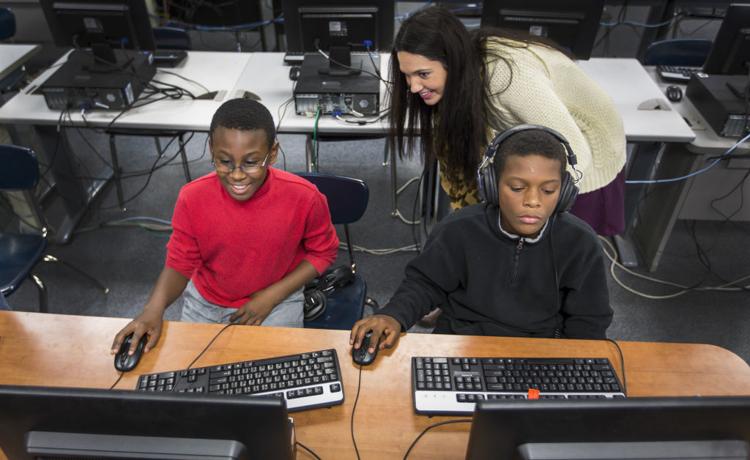 JEFFERSON MIDDLE SCHOOL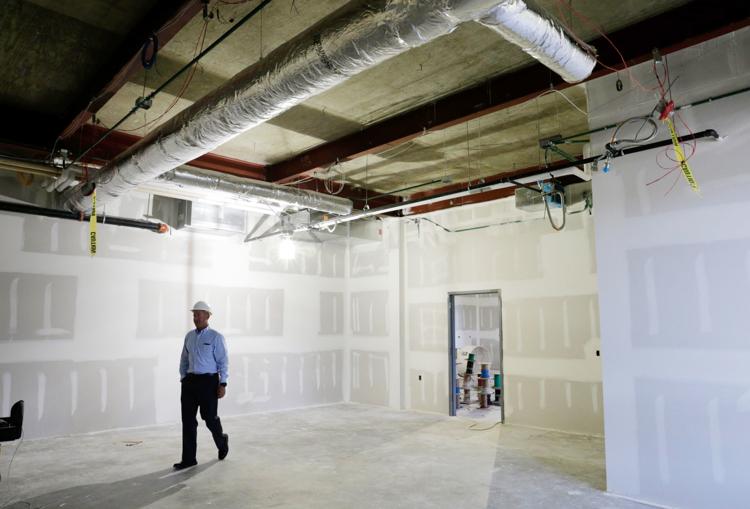 SPRING HARBOR MIDDLE SCHOOL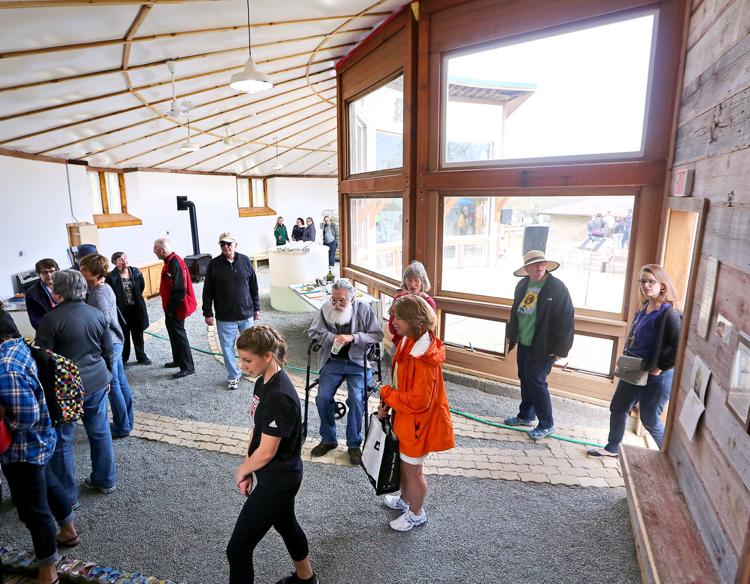 TOKI MIDDLE SCHOOL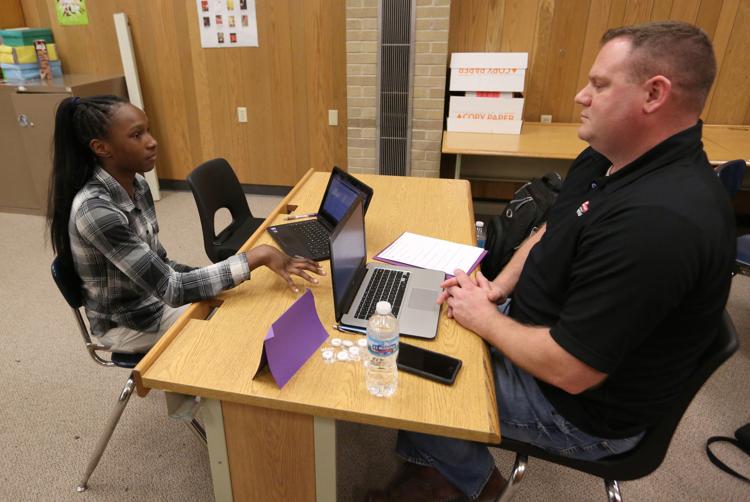 CHEROKEE HEIGHTS MIDDLE SCHOOL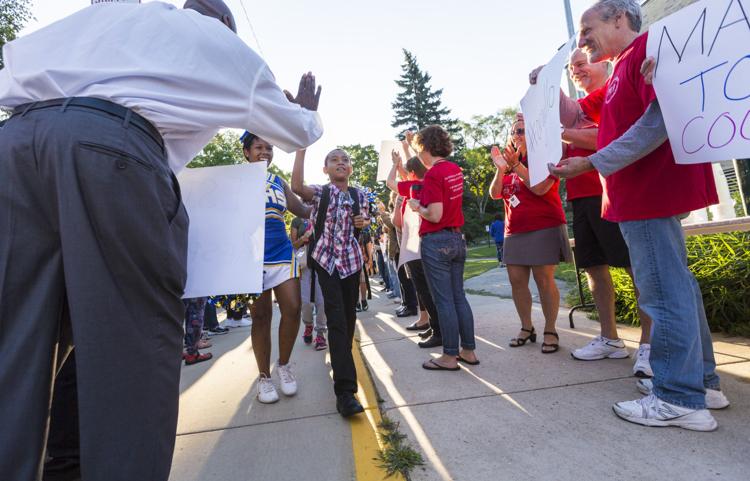 WRIGHT MIDDLE SCHOOL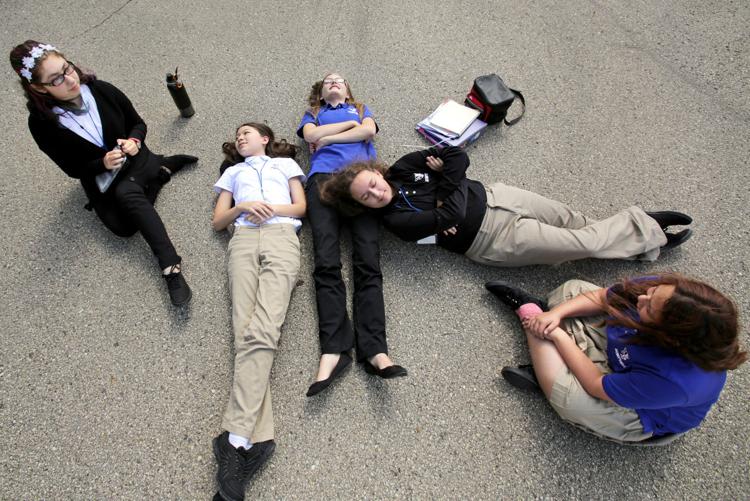 HAMILTON MIDDLE SCHOOL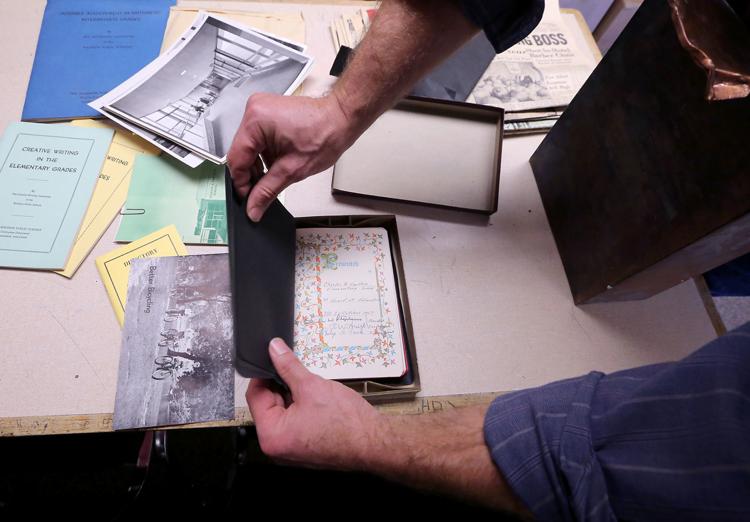 LA FOLLETTE HIGH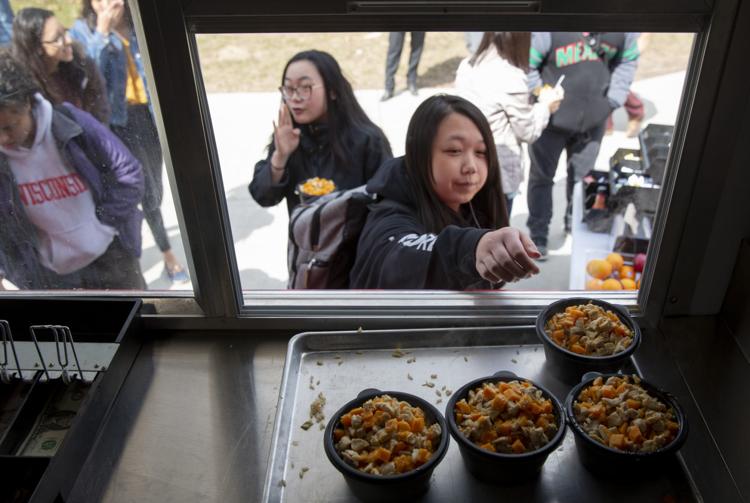 MEMORIAL HIGH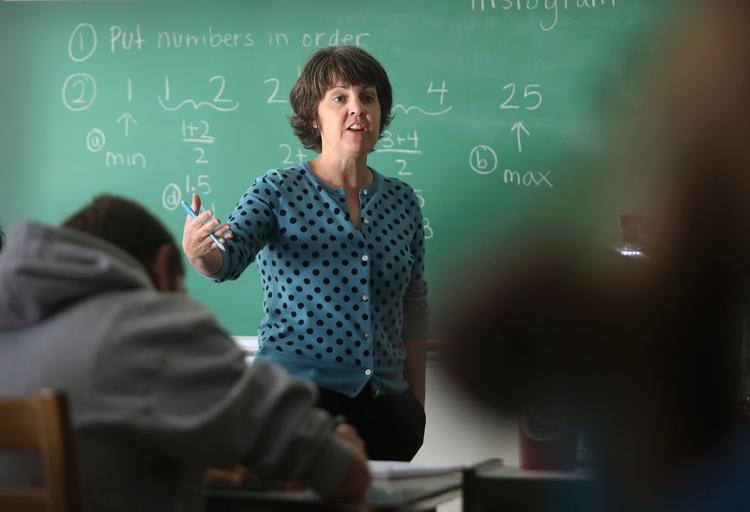 EAST HIGH SCHOOL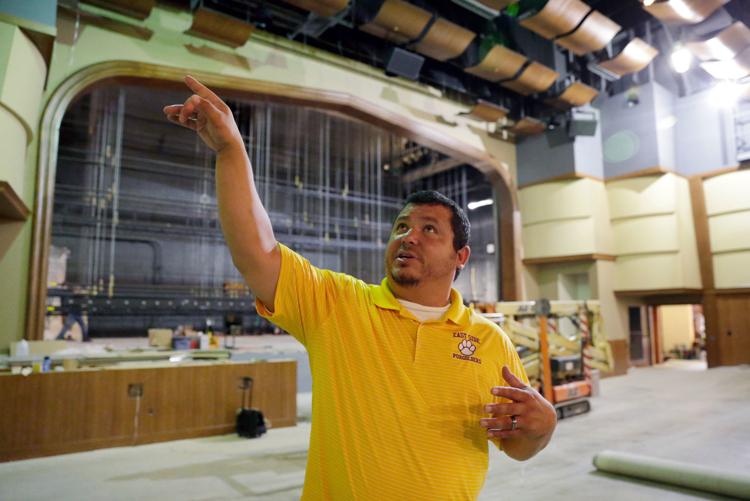 WEST HIGH SCHOOL