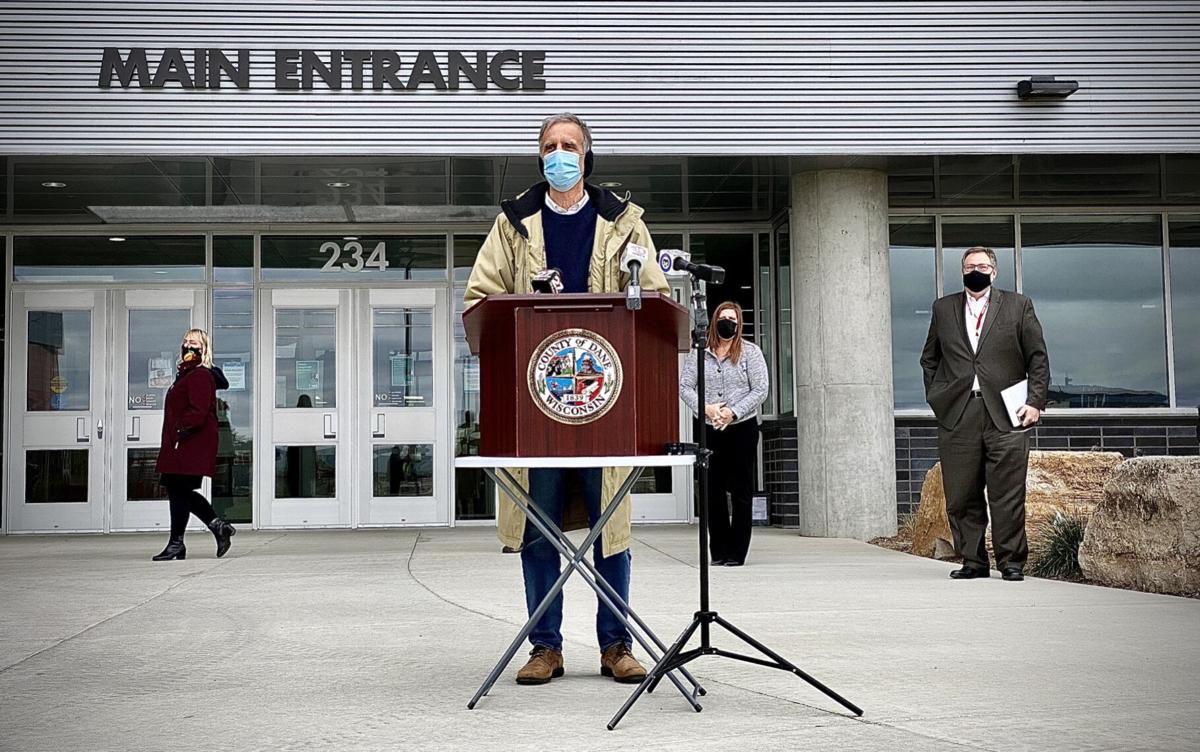 Dane County Executive Joe Parisi announced Thursday an effort to address mental and emotional challenges faced by students in grades K-12 amid the COVID-19 pandemic, the scale of which could be dependent on federal funding.
The county will convene a mental health workgroup in partnership with school districts and Public Health Madison and Dane County to address what Parisi called the "acute needs" students are experiencing now due to the pandemic by utilizing existing resources and potentially dollars from the CARES Act to expand mental health services.
"As we know all too well, COVID has placed new stresses on children, young people and their families like never before," Parisi said. "We have all of the stressors on families to begin with and then we have the stressors on children now, and having to take care of kids and having kids feel isolated."
Parisi, flanked by health officials and superintendents from a number of districts outside of the newly built but empty Verona High School, said the county office and local school districts will do everything they can to both keep people and their families safe and work to support them through the next few months.
"We know the next few months are going to be challenging," he said. "It's important to keep in mind that this is something we will get on the other side of but until then we're going to do everything we can and much of that will be dependent on resources that do or don't come from the federal government."
Madison Superintendent Carlton Jenkins said the district is working to rebalance its distance-learning efforts to meet the needs of the students, parents and staff during the health crisis.
"We've never been through this before. … We're trying to get it right," he said of the effort to lessen the impact of distance learning on student mental health.
Jenkins said he hopes the Madison School District will get more support and guidance to support student mental well-being through the work group.
"The more expertise we can get to guide our work to provide our students and our staff and our parents (with support) will be beneficial," he said.
Dana Monogue, superintendent of the Middleton-Cross Plains School District, said she has heard that students in her district are dealing with social and emotional problems related to isolation, loneliness, grief and loss.
"They're dealing with a variety of family stressors, as you can imagine," she said.
Public Health Madison and Dane County director Janel Heinrich said she hopes to be able to identify and use new mental health resources for students through the work group.
Parisi said the work group will begin its effort to address the social, emotional and mental needs of area students as soon as possible.
---
Photos: A look inside the new Verona High School
Photos: A look inside the new Verona High School
Main Entrance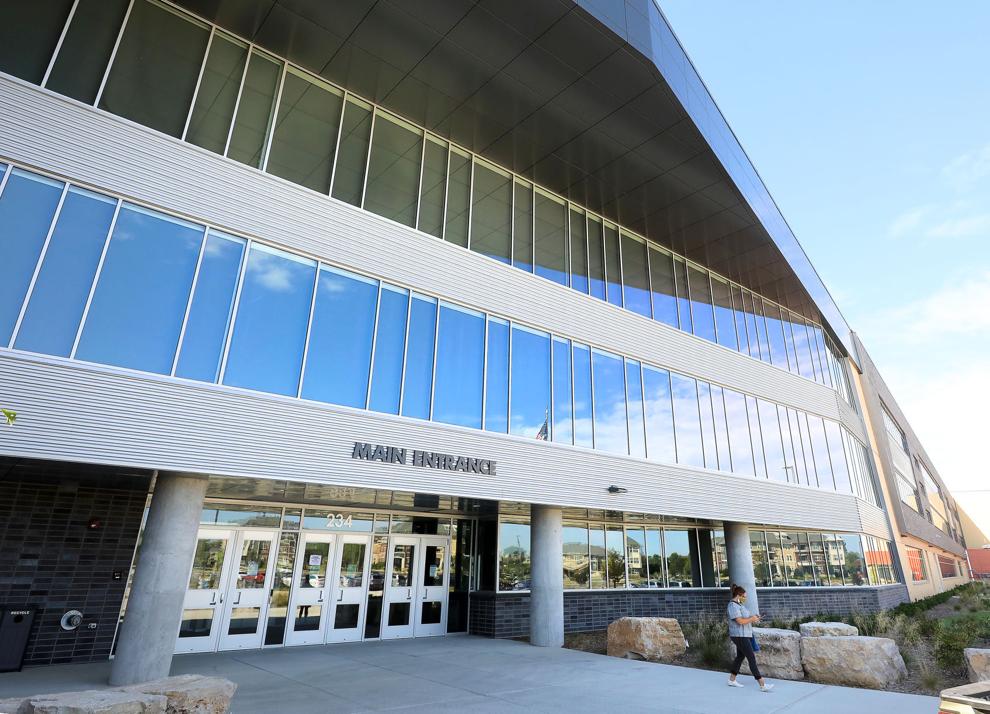 Atrium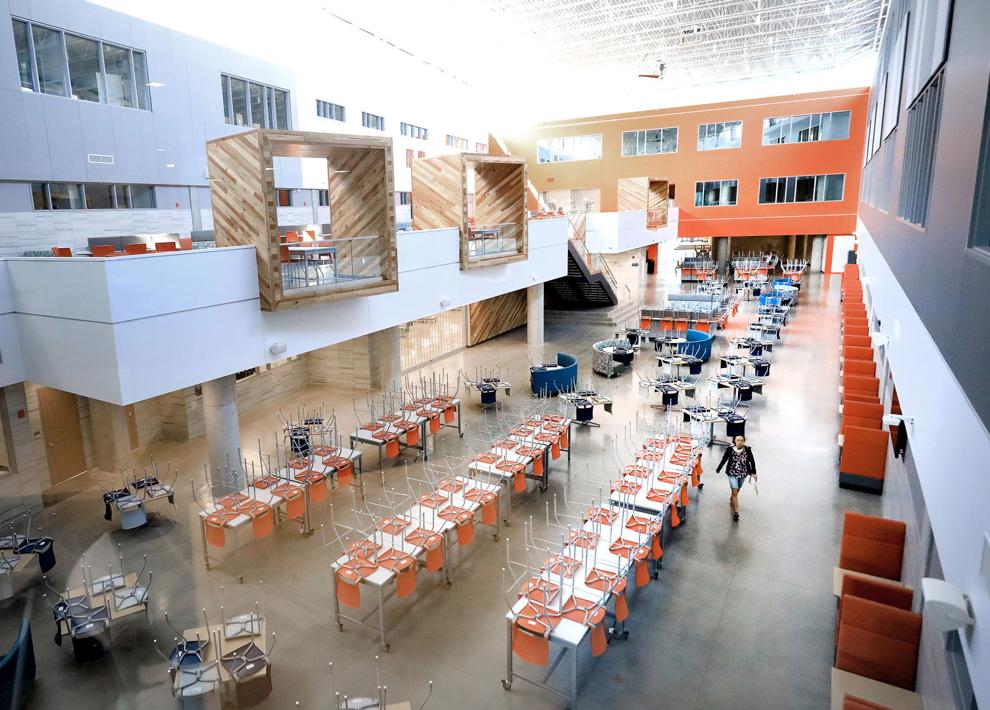 Reception desk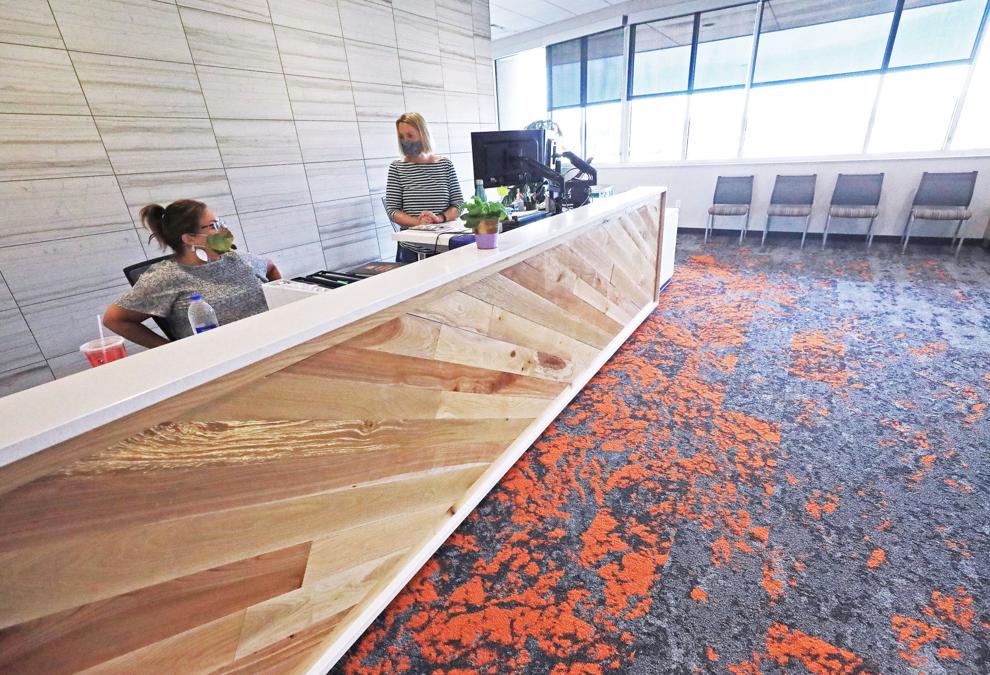 Atrtium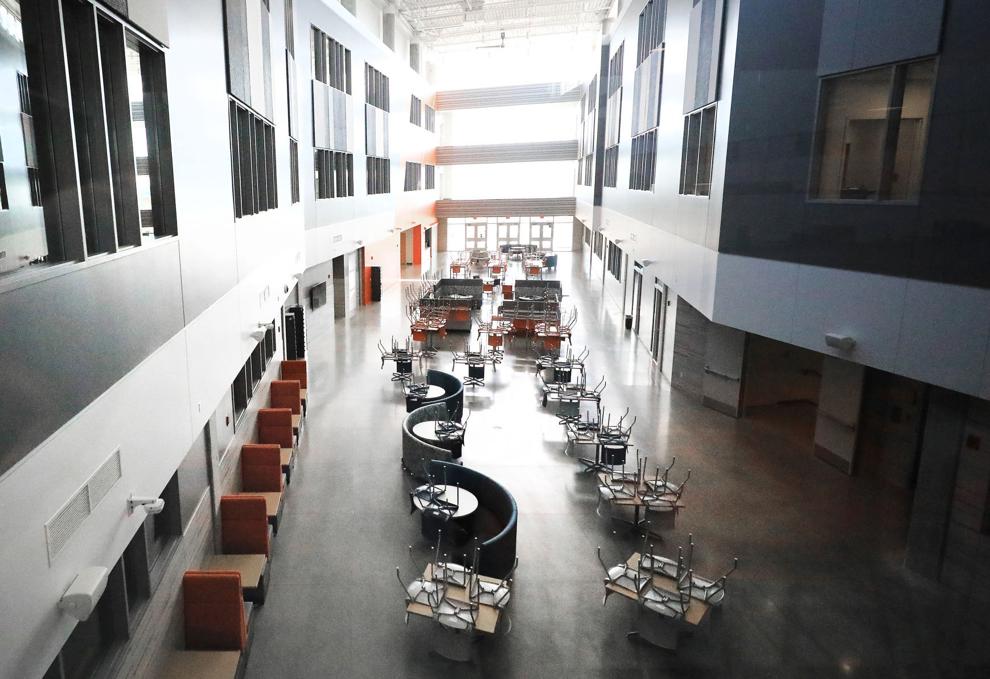 Social stairs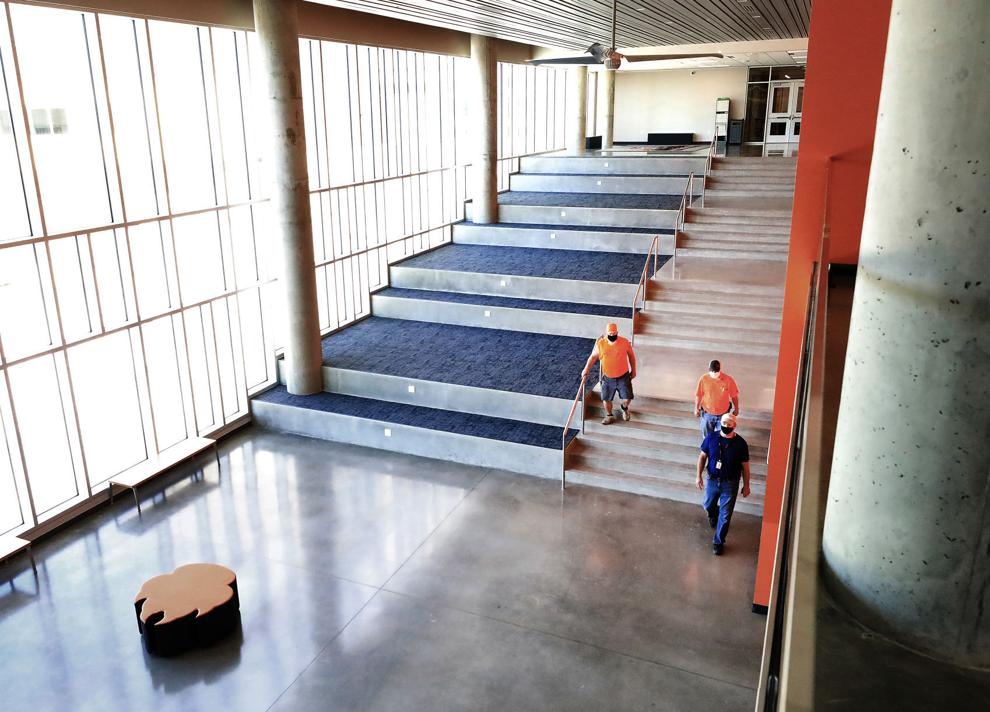 Flexible seating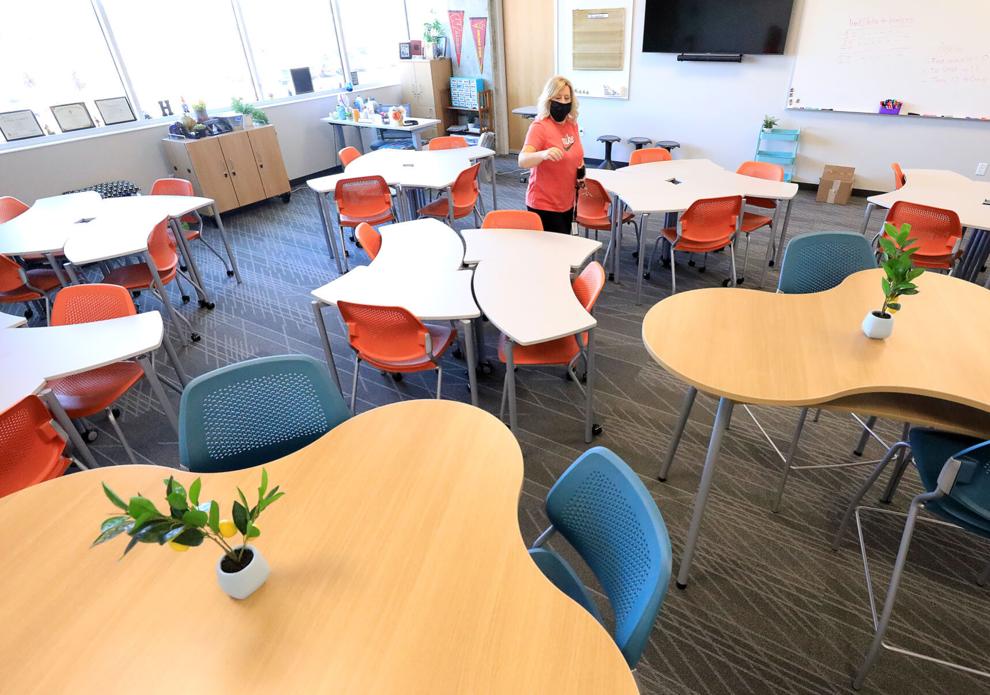 Library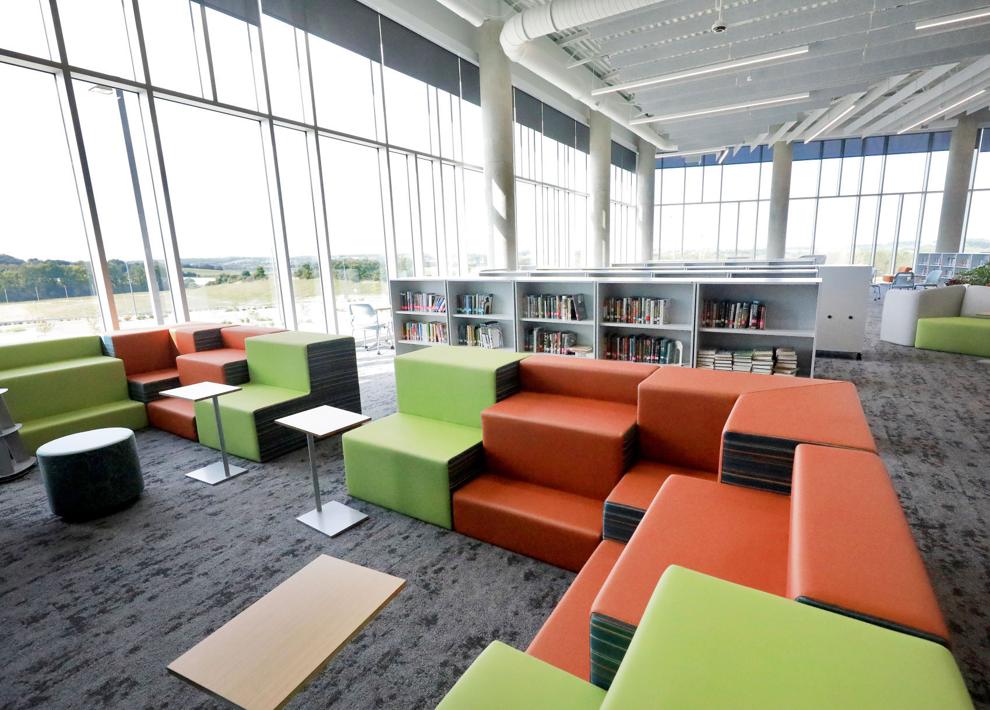 Commercial kitchen classroom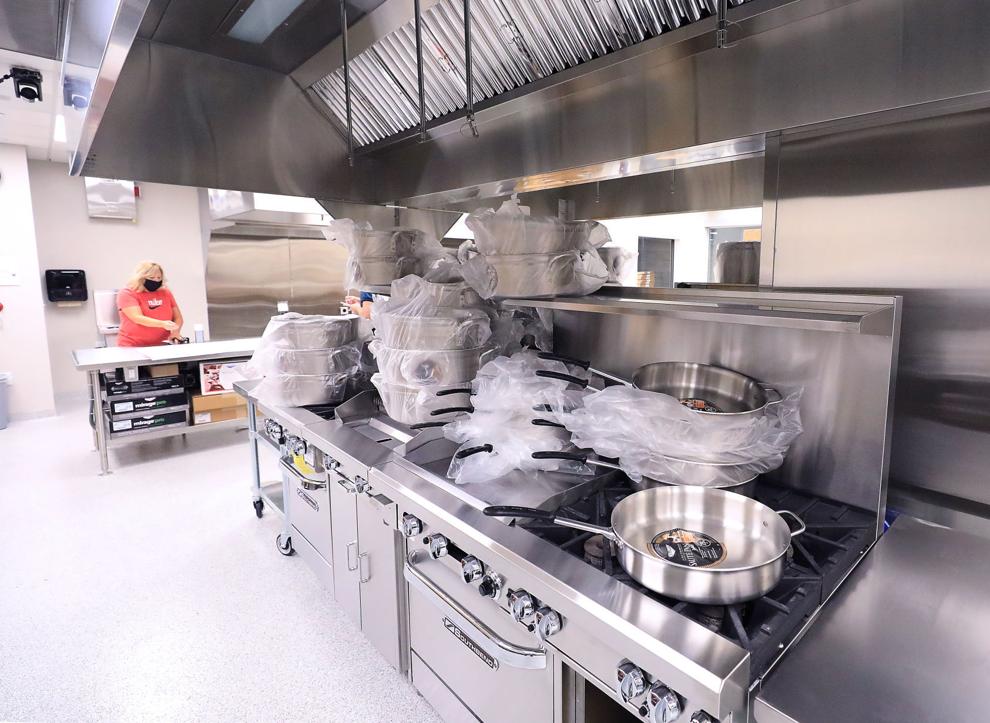 Harvested wood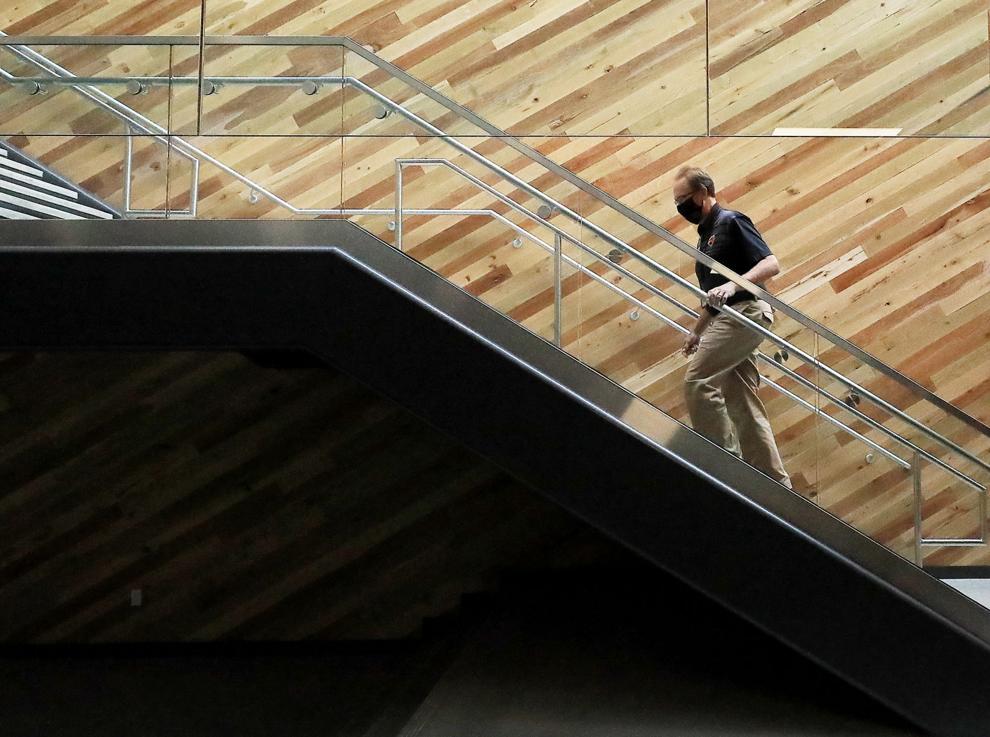 Competitive pool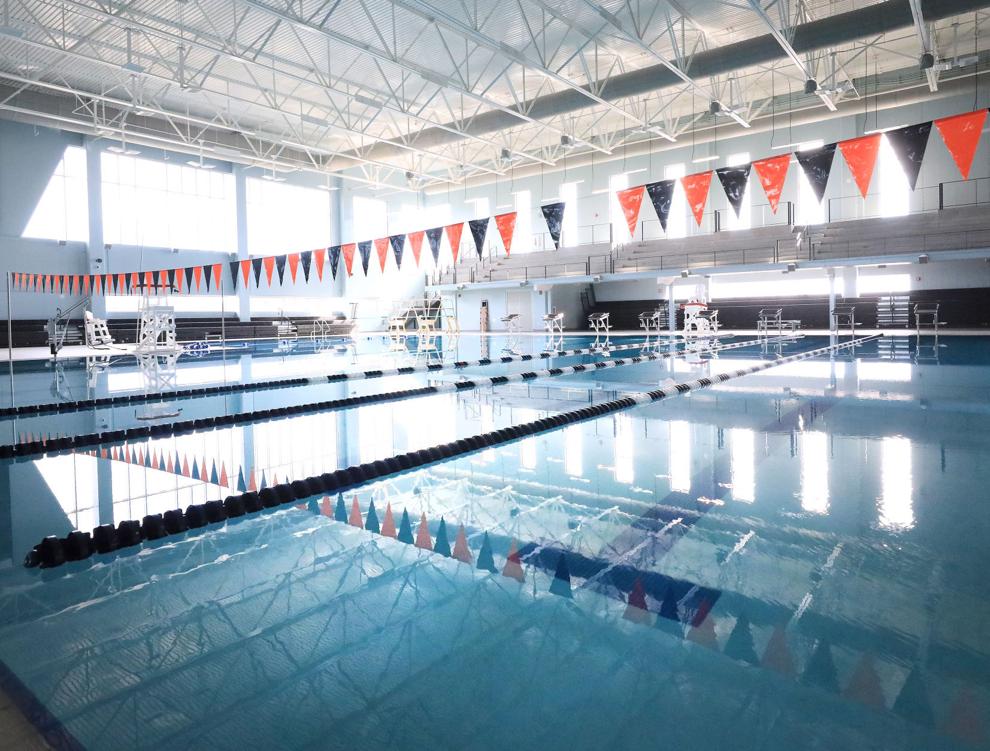 Trades training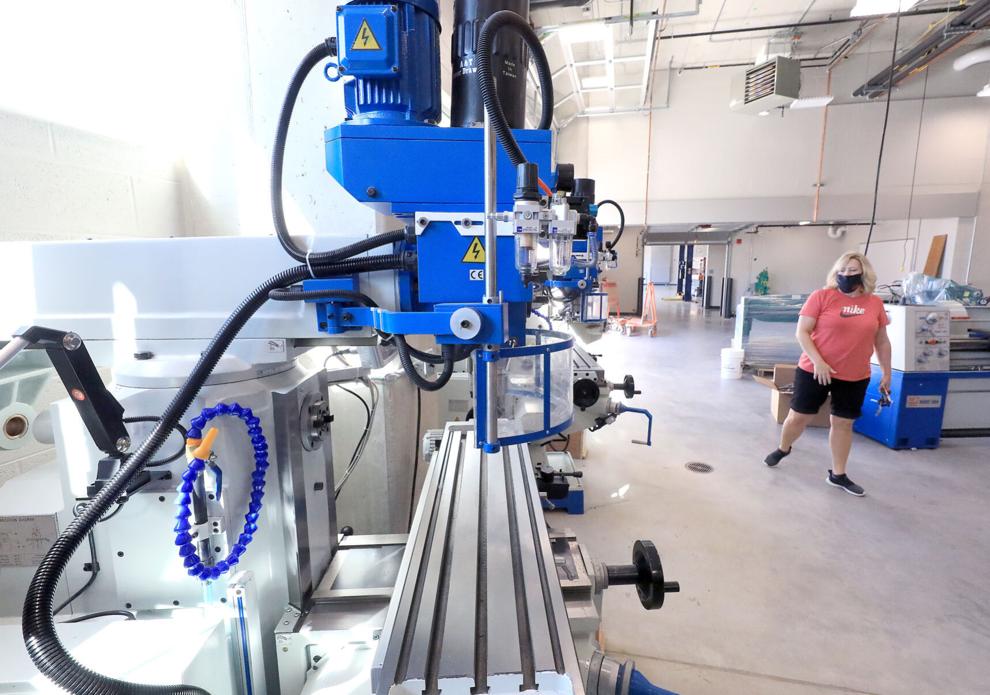 Performing Arts Center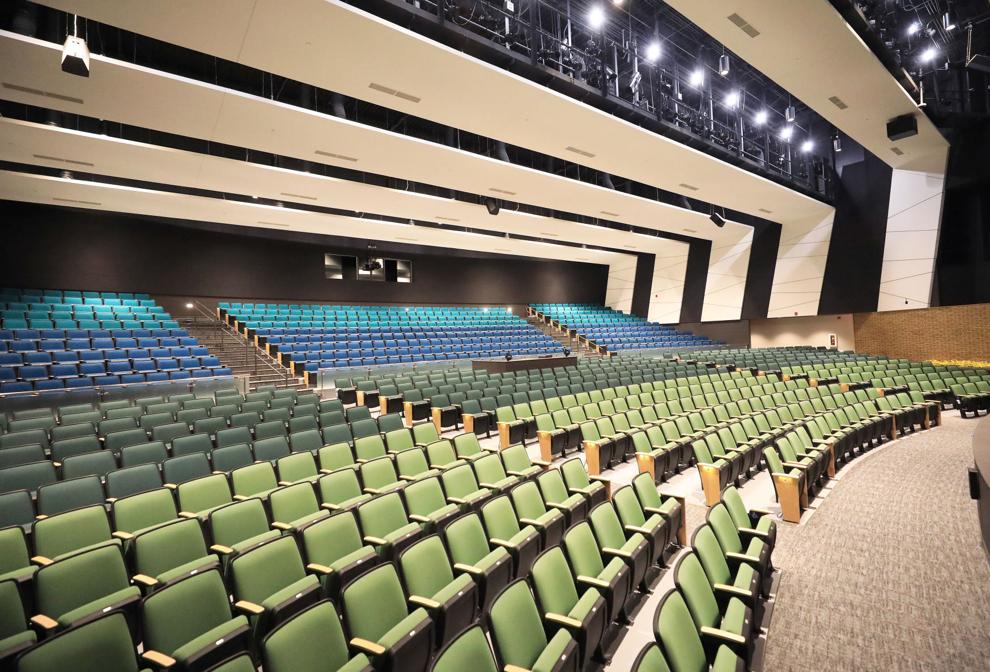 Cardio equipment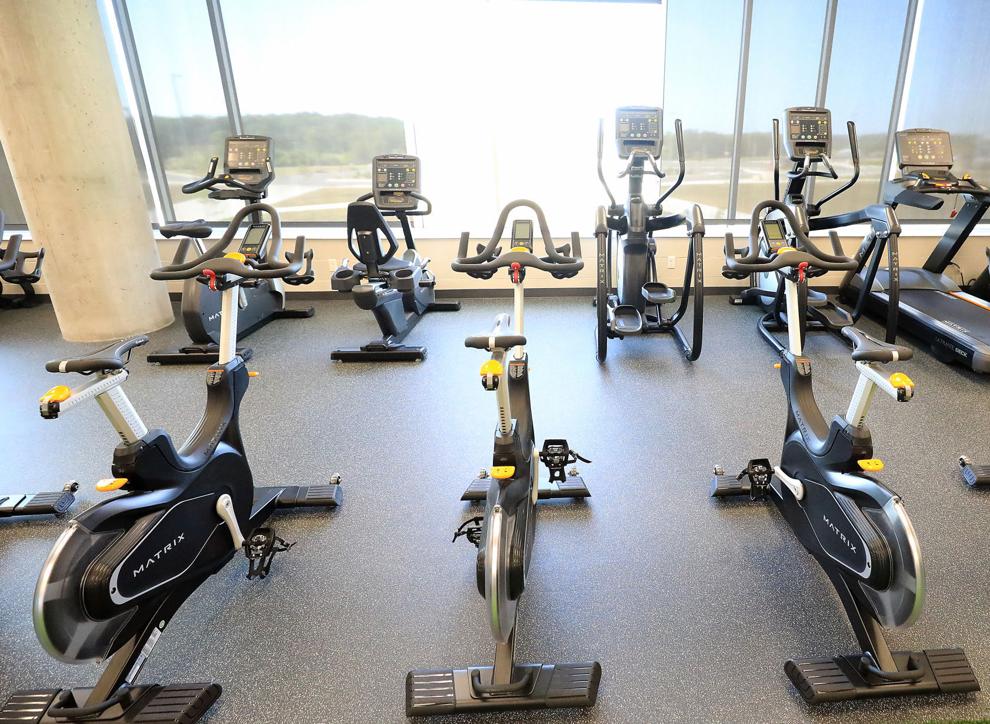 Security wall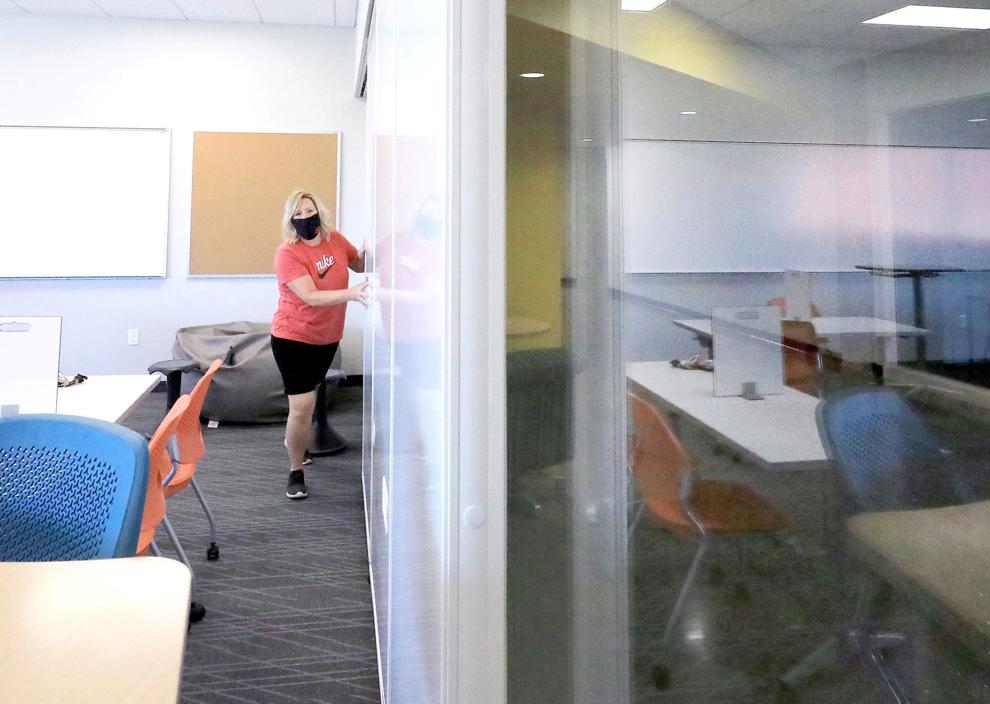 Keyboard workstations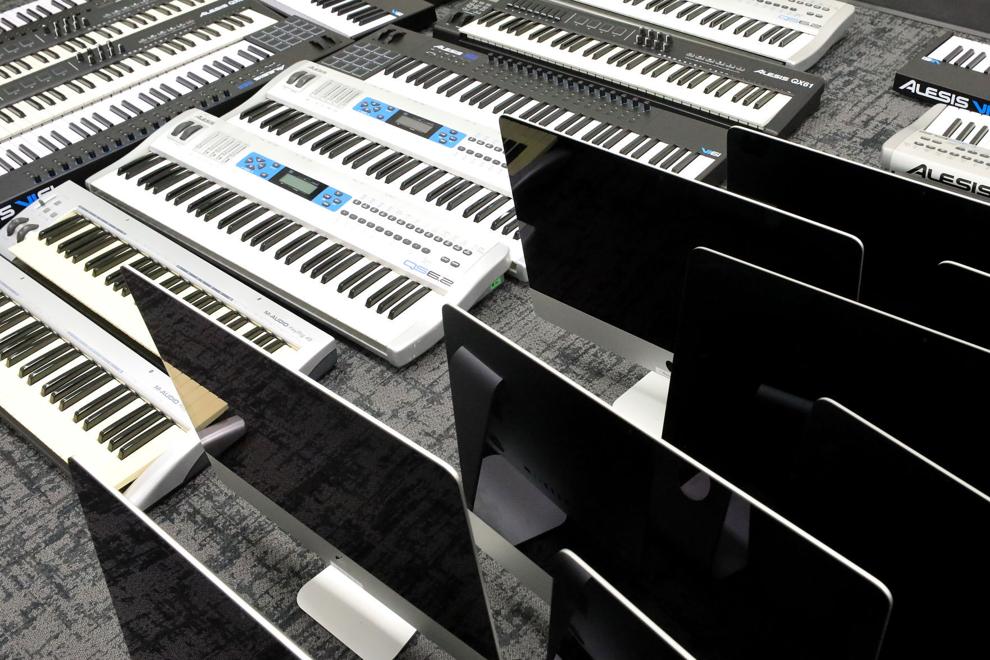 Historical perspective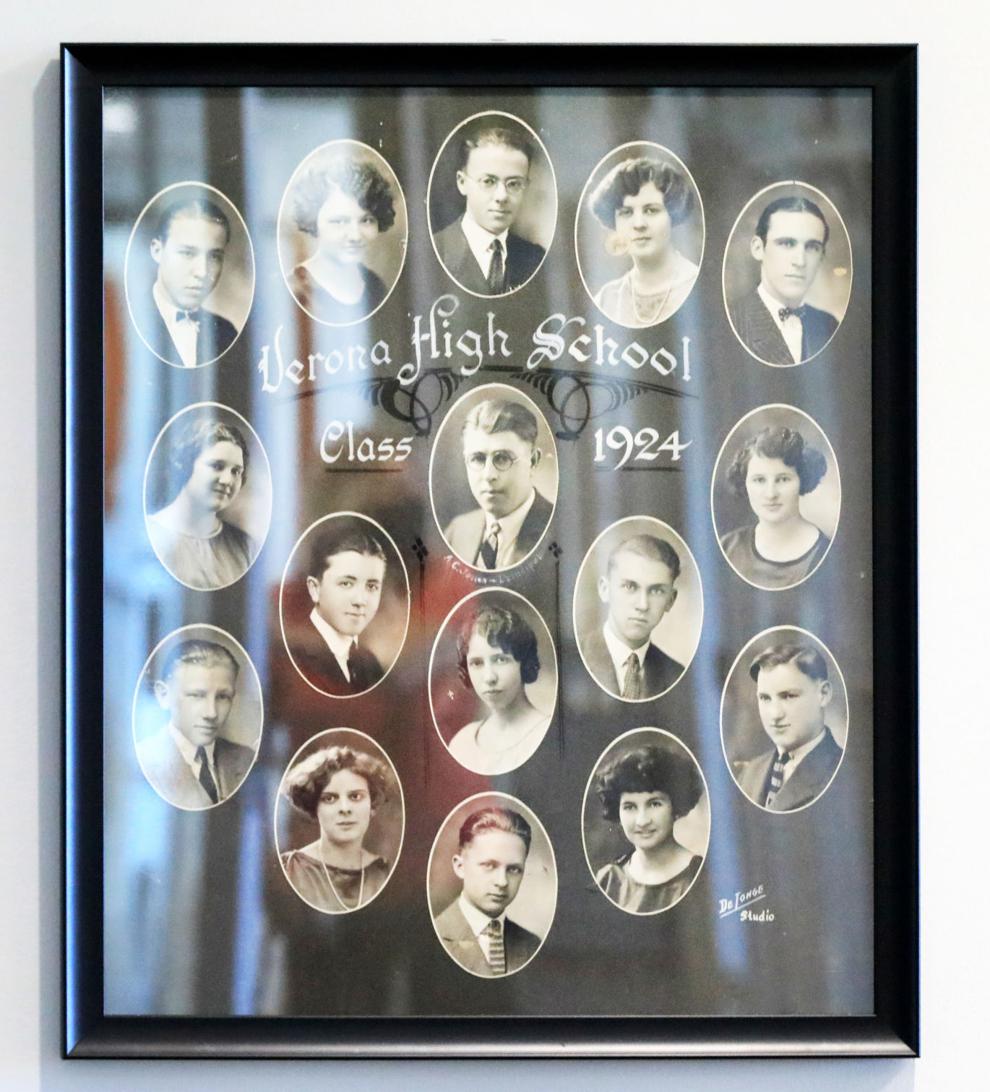 Fieldhouse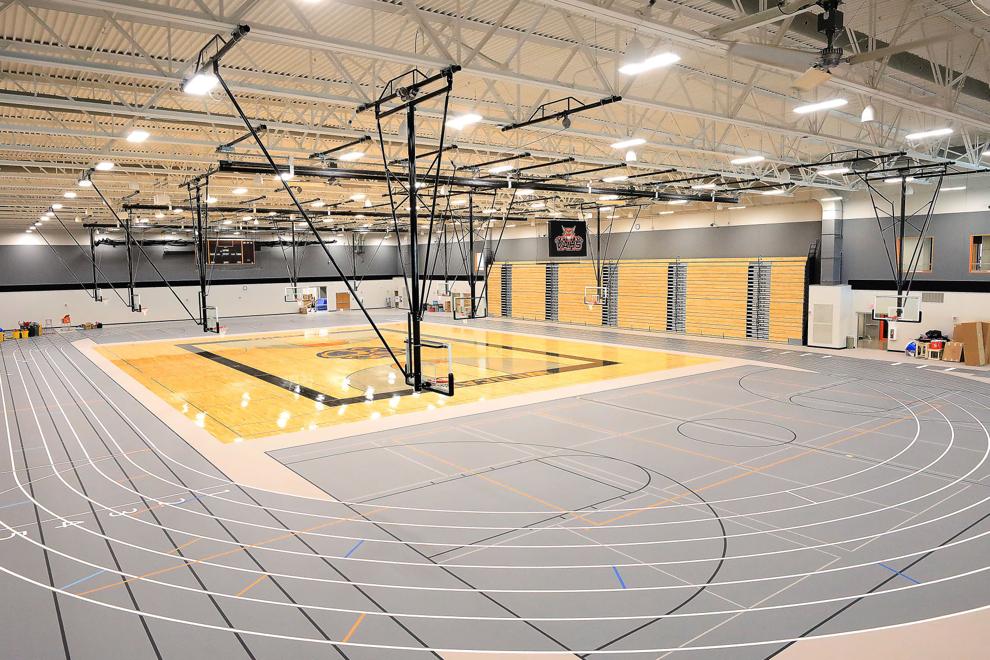 Automotive classroom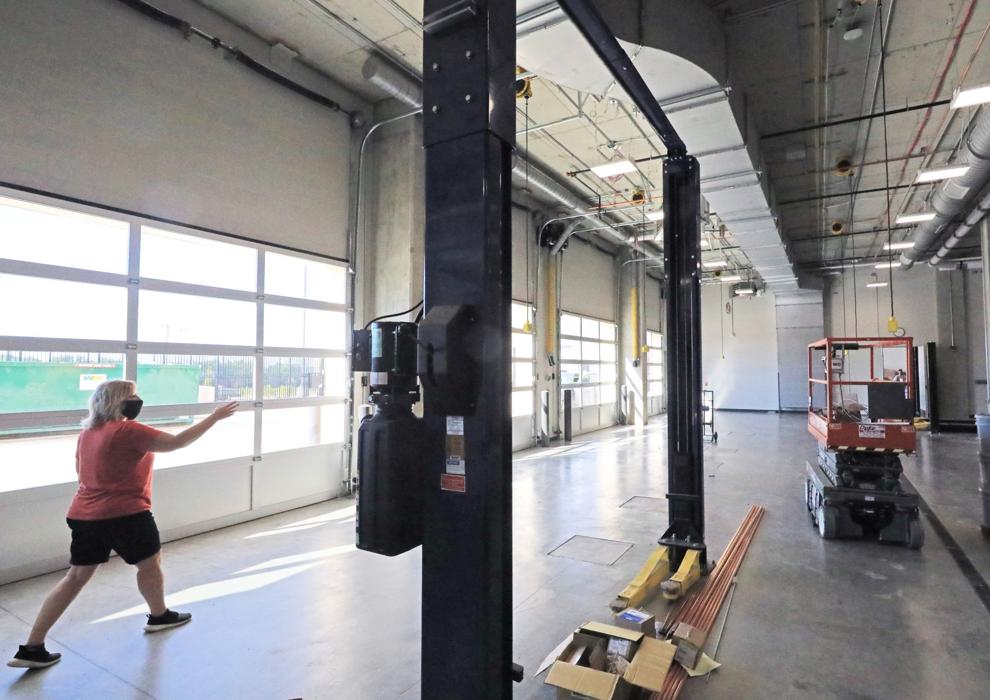 Strength and conditioning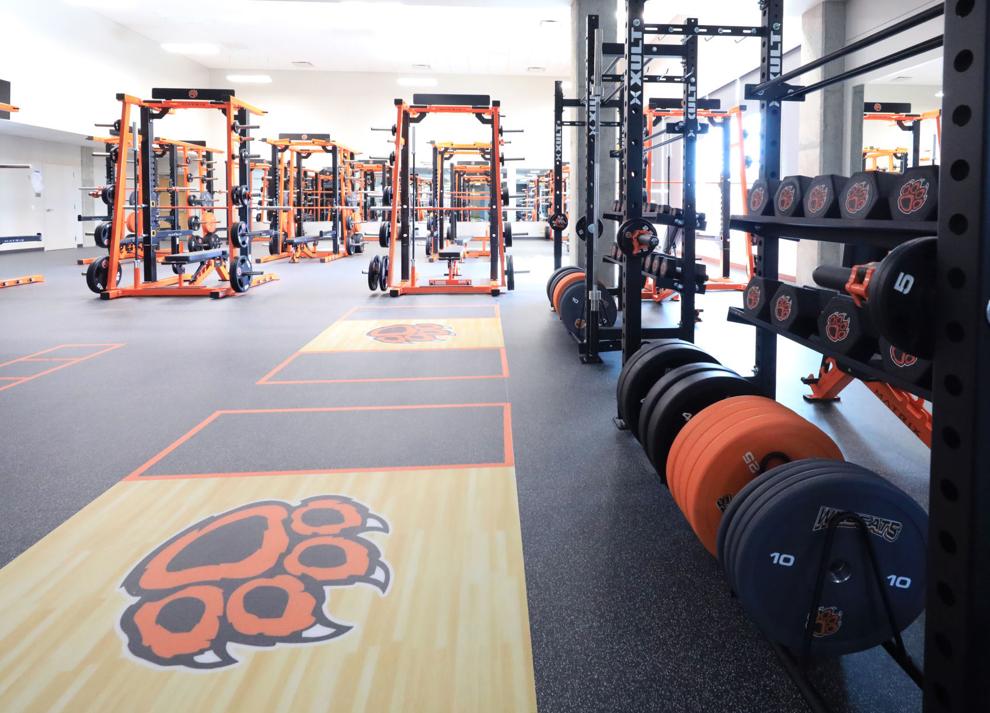 Finishing touches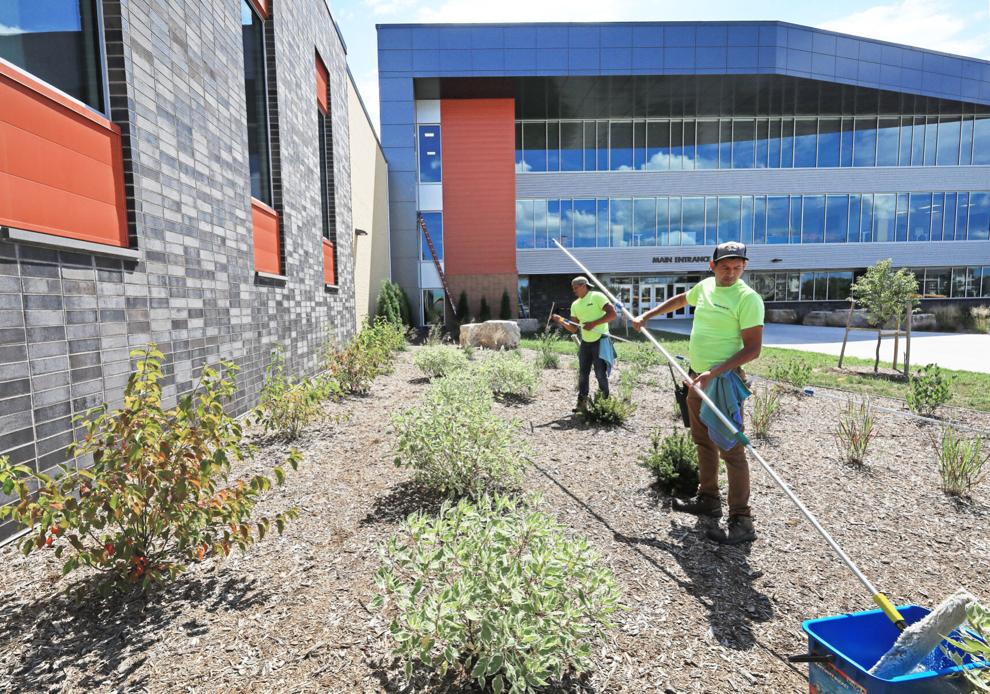 Distant view