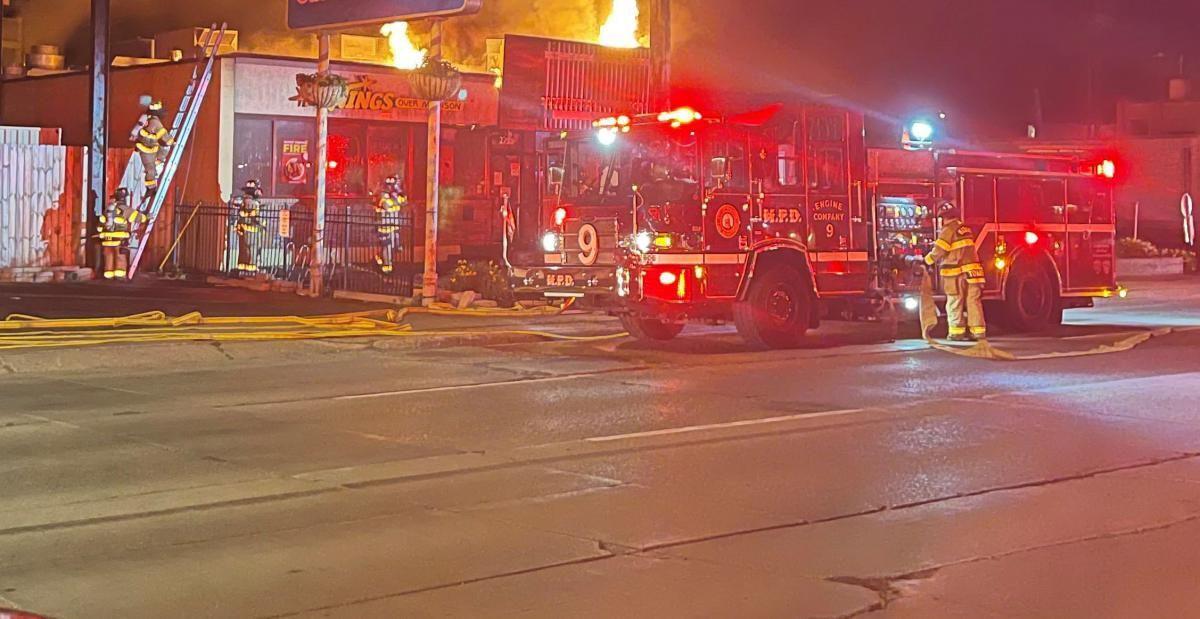 A fire early Wednesday damaged Qdoba and Wings Over Madison in the 2700 block of University Avenue on the Near West Side, the Madison Fire Department said.
Shortly after 1:30 a.m., an employee of Wings Over Madison called 911 to report that Qdoba, which was closed, was full of smoke, Fire Department spokesperson Bernadette Galvez said in a report.
Within two minutes, the person reported seeing flames inside Qdoba, which is attached to Wings Over Madison, and as the employees of Wings Over Madison evacuated, they saw flames outside the signage, behind the parapet wall, Galvez said.
Fire crews were dispatched at 1:34 a.m. and arrived at 1:38 a.m. to find flames visible through the roof of the building. They forced their way into the business and did a search of the building to ensure no one was inside, Galvez said.
Firefighters quickly knocked down the blaze and saved the businesses from being destroyed, Galvez said.
No cause or damage estimate was available as the investigation continued, Galvez said.
Photos: See all the fire departments that took part in the processional for Capt. Cory Barr
Cory Barr processional, Footville firefighters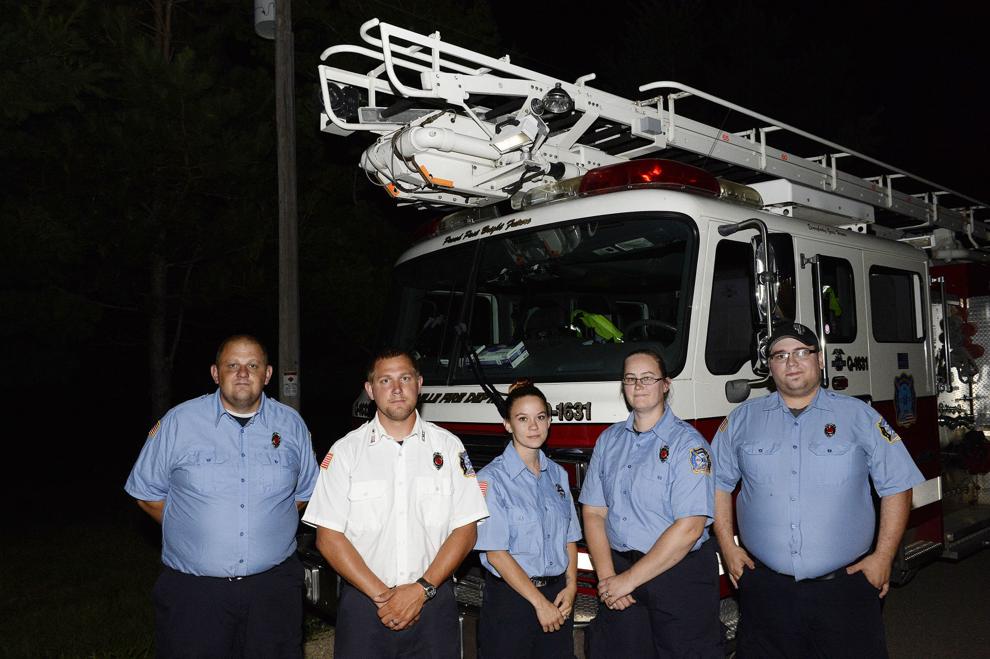 Cory Barr processional, line of fire trucks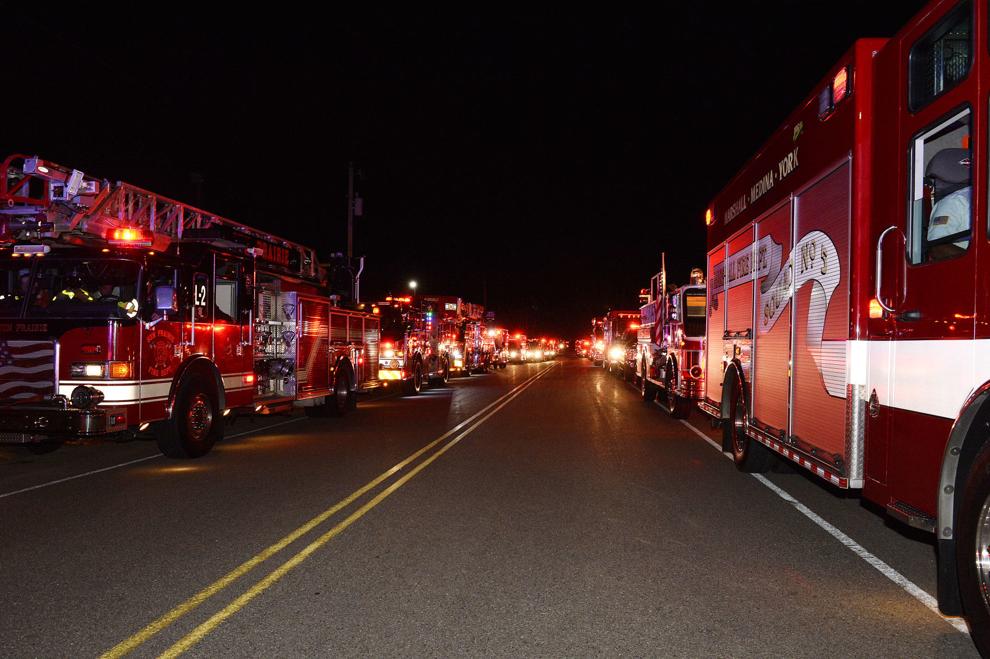 Cory Barr processional, Belleville-Exeter-Montrose Fire Department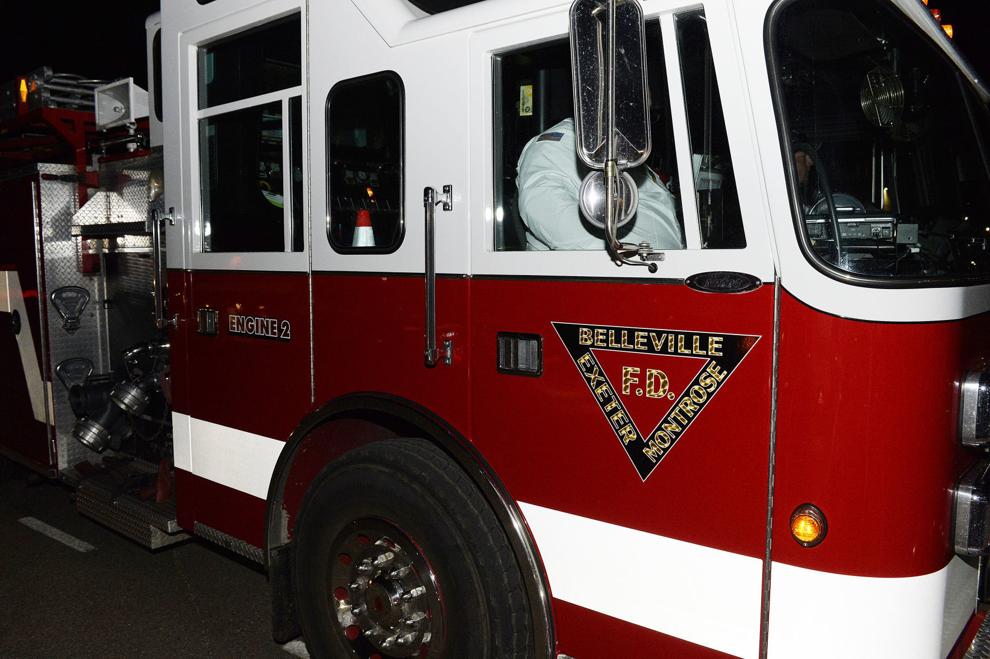 Cory Barr processional, Black Earth Joint Fire Department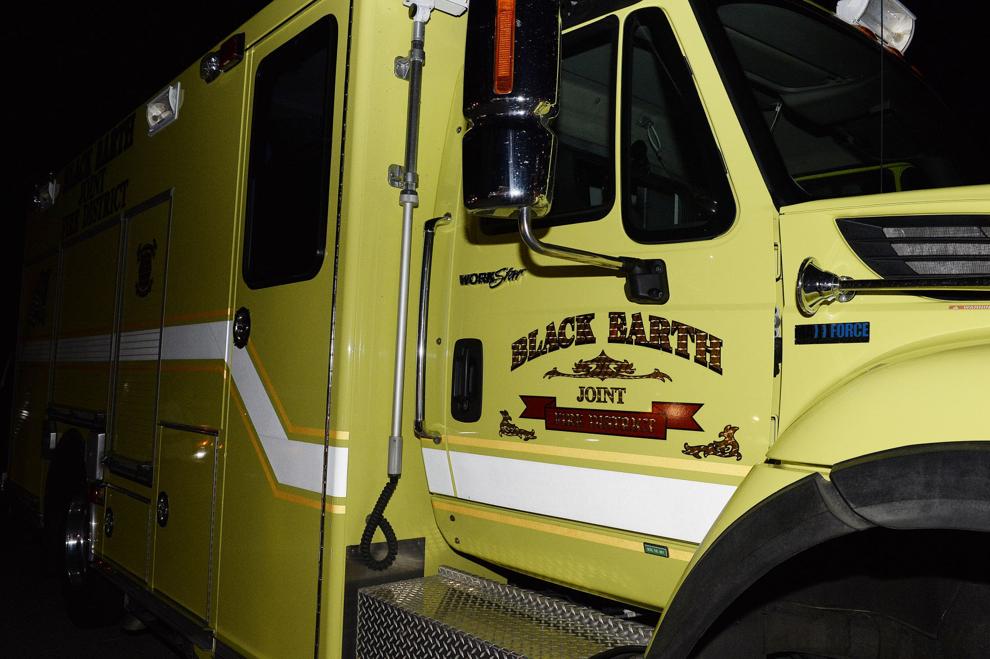 Cory Barr processional, Burke-Bristol-Sun Prairie truck 1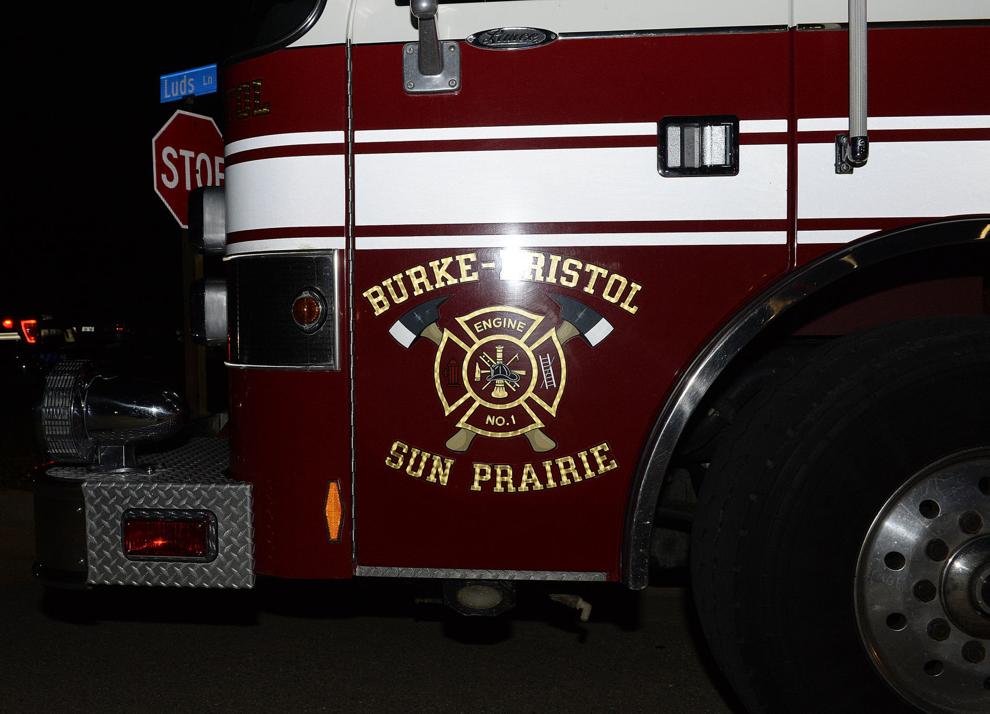 Cory Barr processional, Burke-Bristol-Sun Prairie truck 2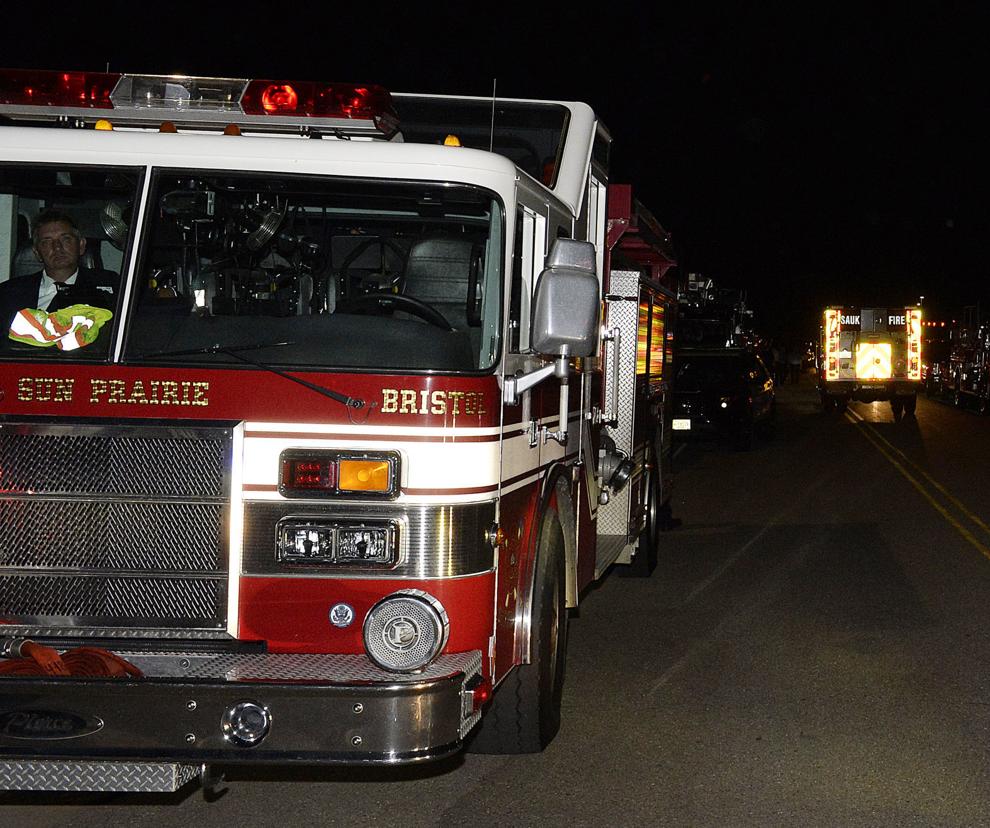 Cory Barr processional, Burke-Bristol-Sun Prairie truck 3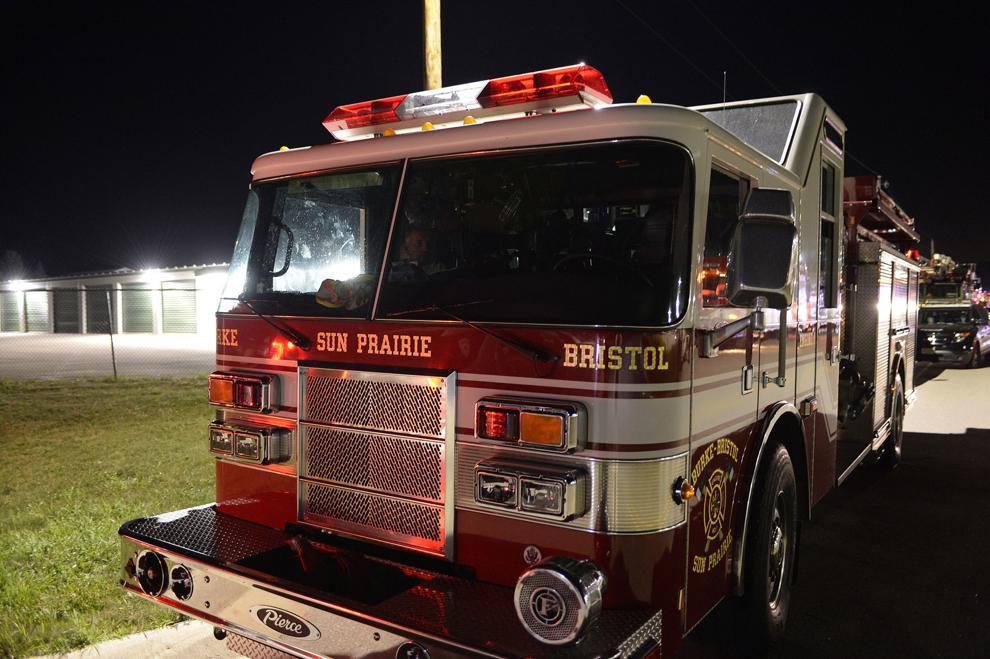 Cory Barr processional, Burke-Bristol-Sun Prairie truck 4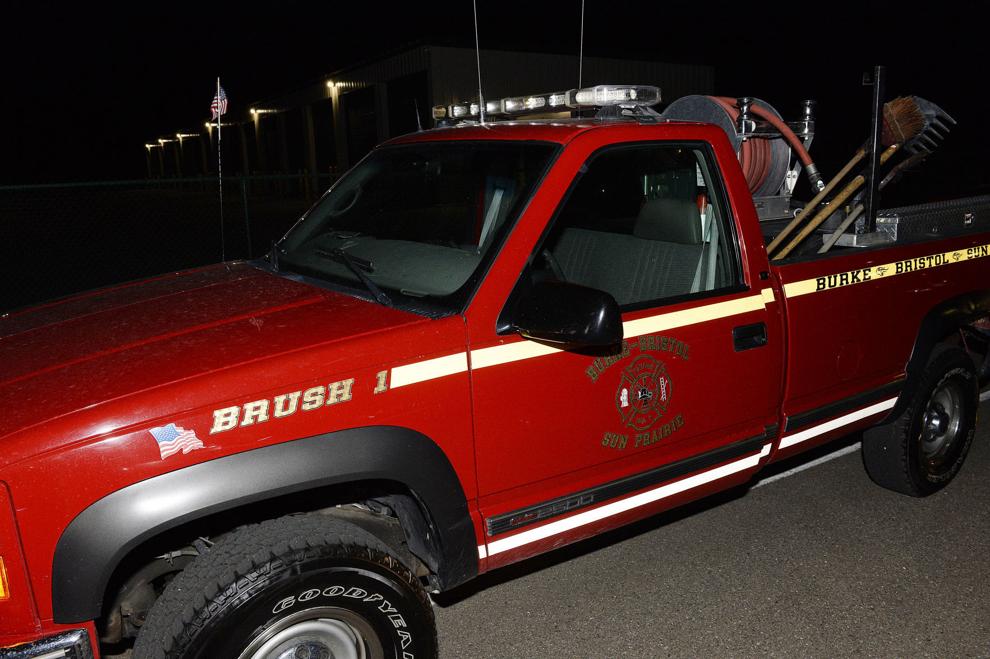 Cory Barr processional, Burke-Bristol-Sun Prairie truck 5
Cory Barr processional, Cambridge Area EMS ambulance
Cory Barr processional, Cambridge Fire Department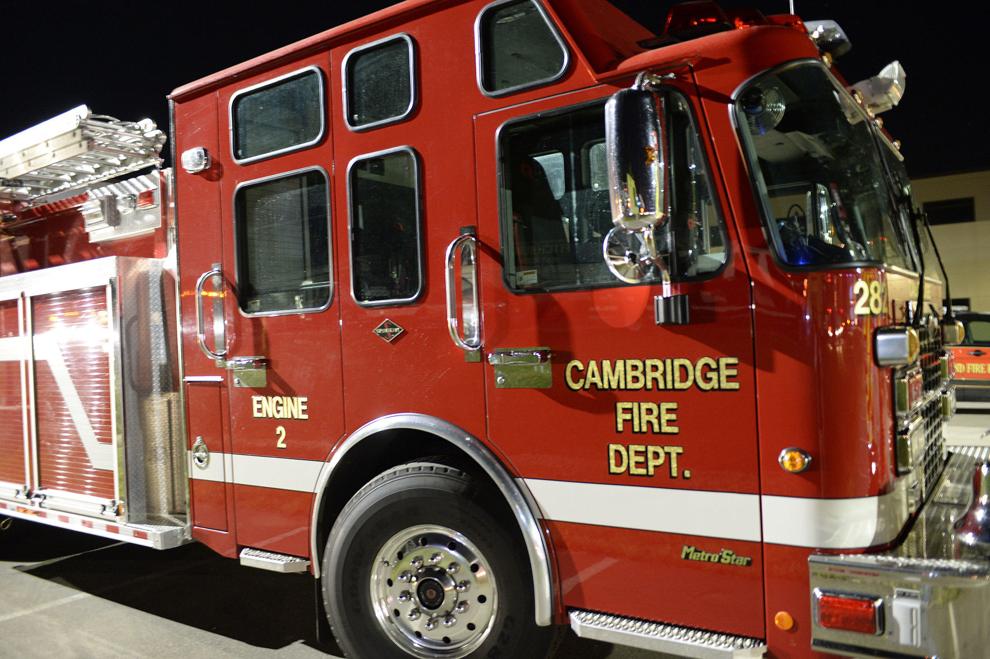 Cory Barr processional, Cottage Grove Fire Department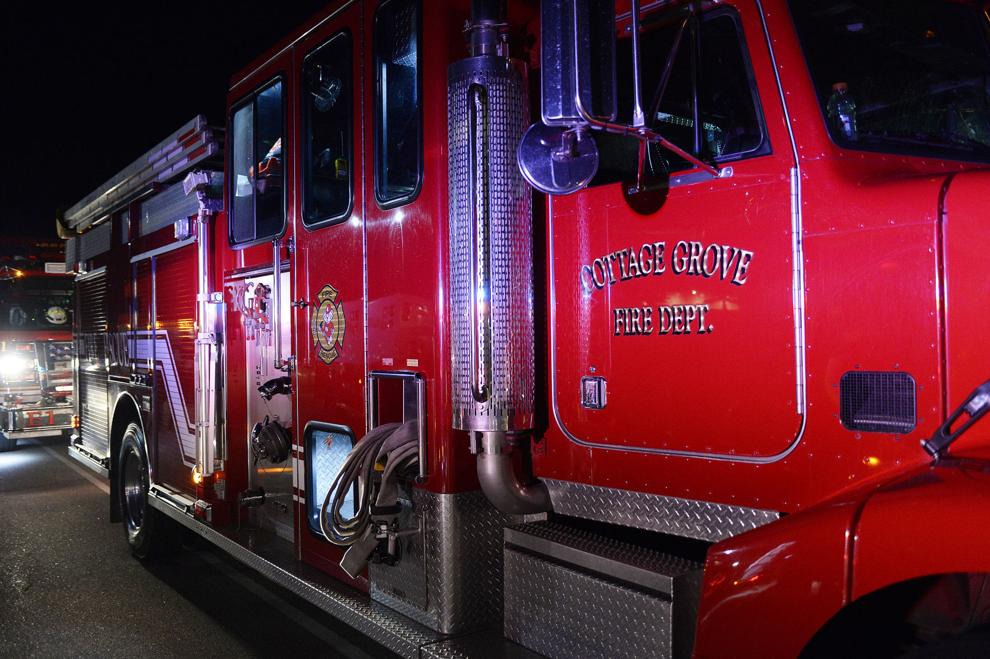 Cory Barr processional, Cross Plains Berry Fire Department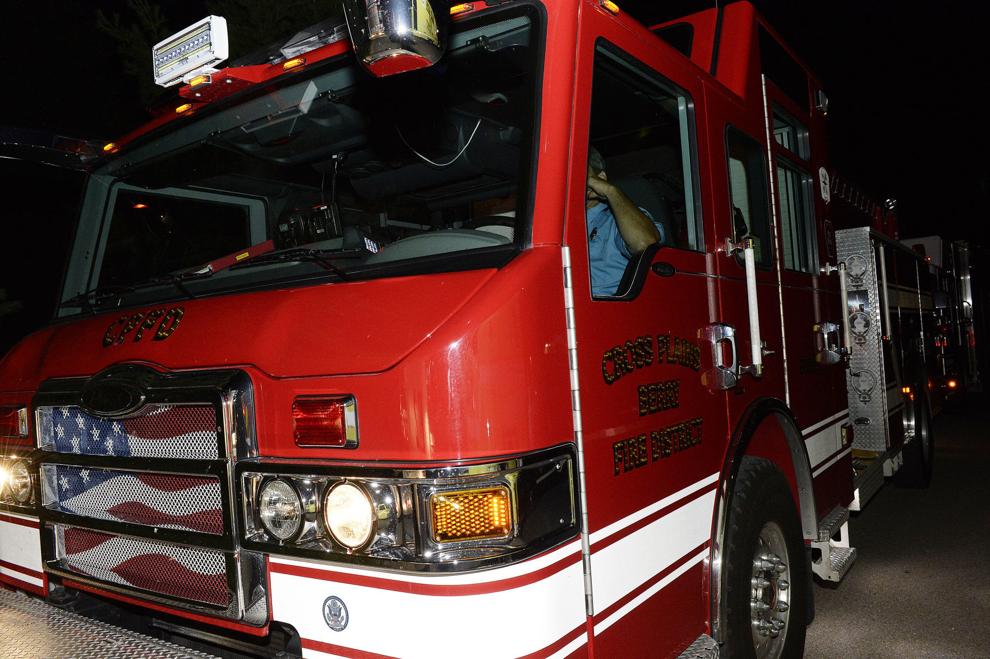 Cory Barr processional, Deerfield Fire Department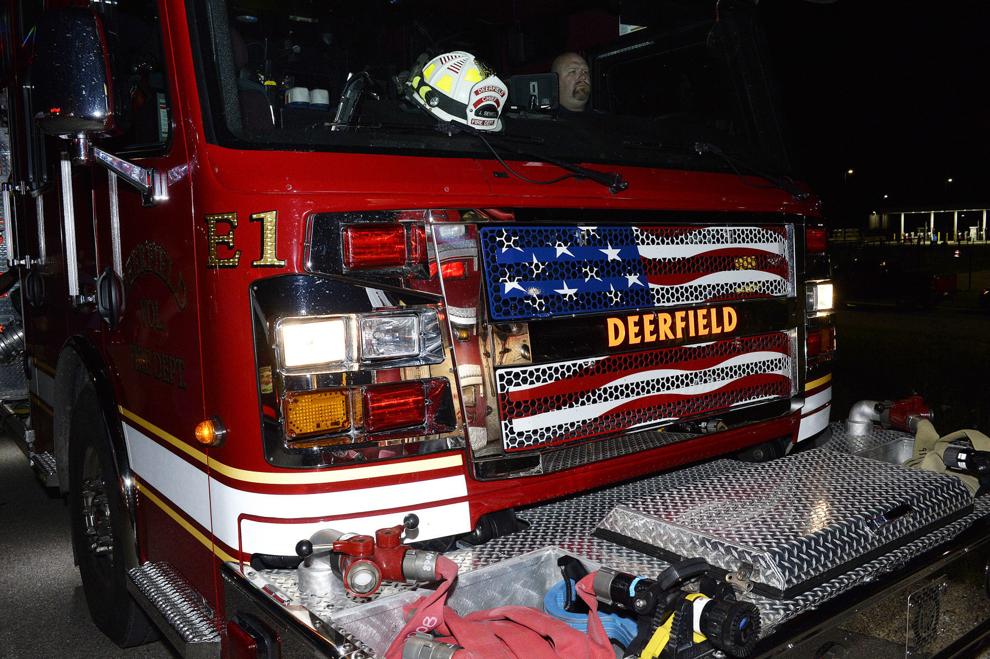 Cory Barr processional, DeForest Area Fire & EMS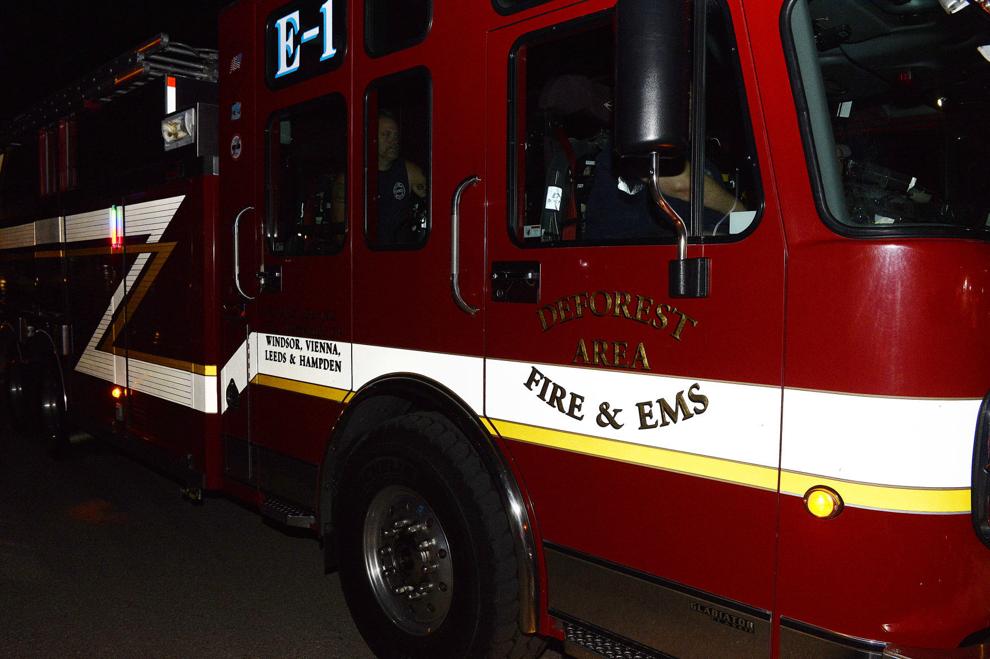 Cory Barr processional, Fitchburg Fire Department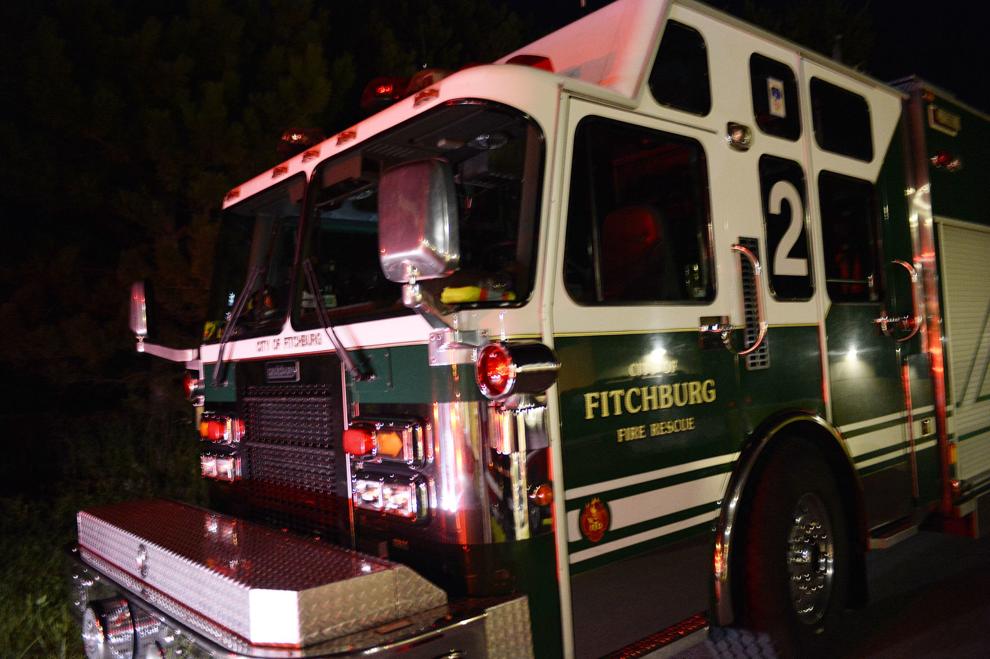 Cory Barr processional, Footville Community Fire Department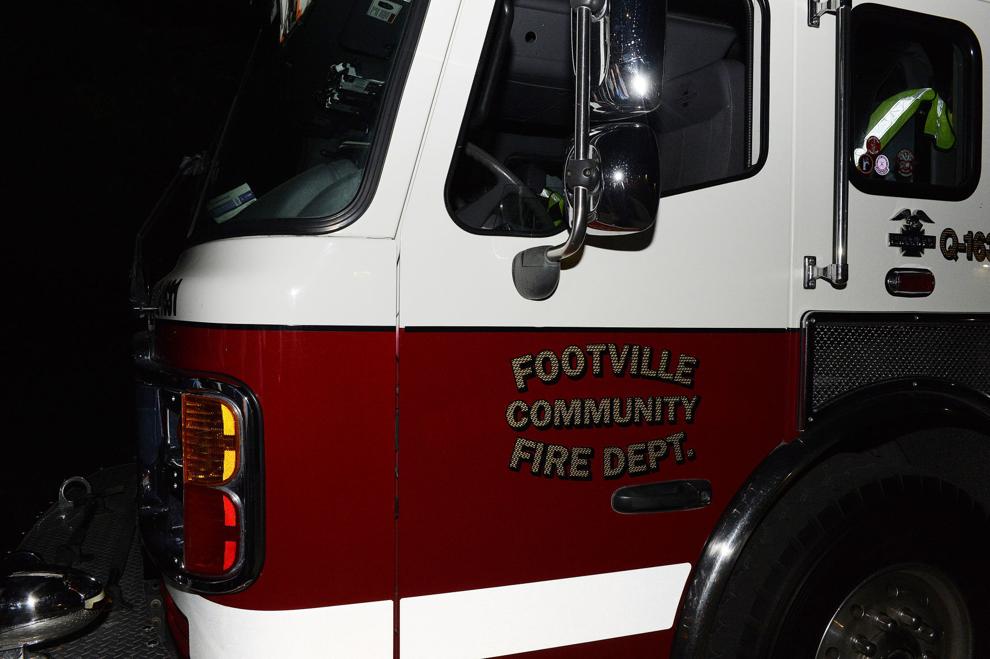 Cory Barr processional, Madison Fire Department 1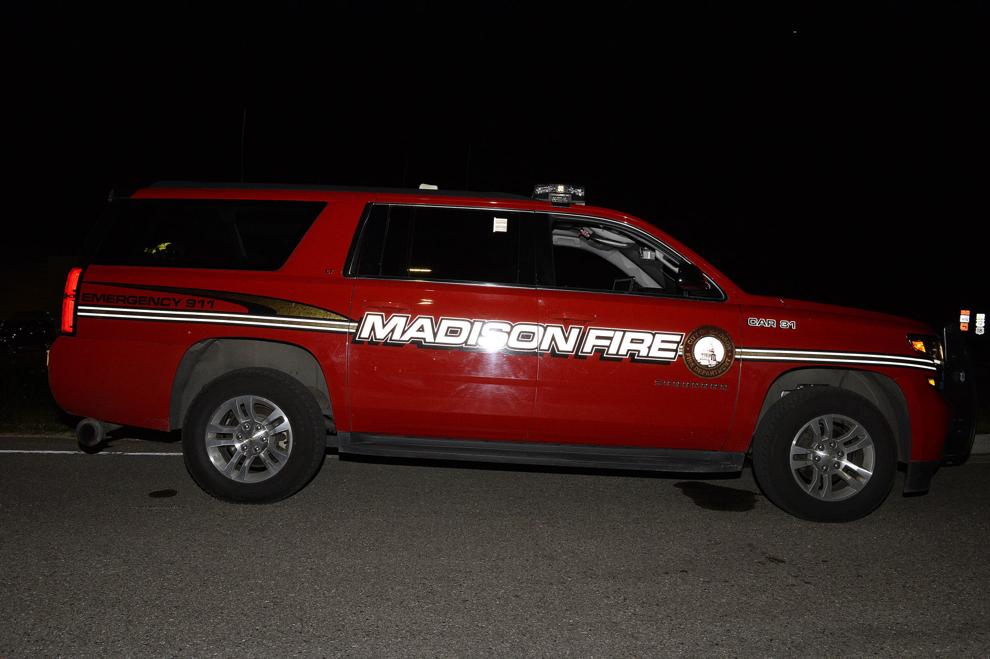 Cory Barr processional, Madison Fire Department 2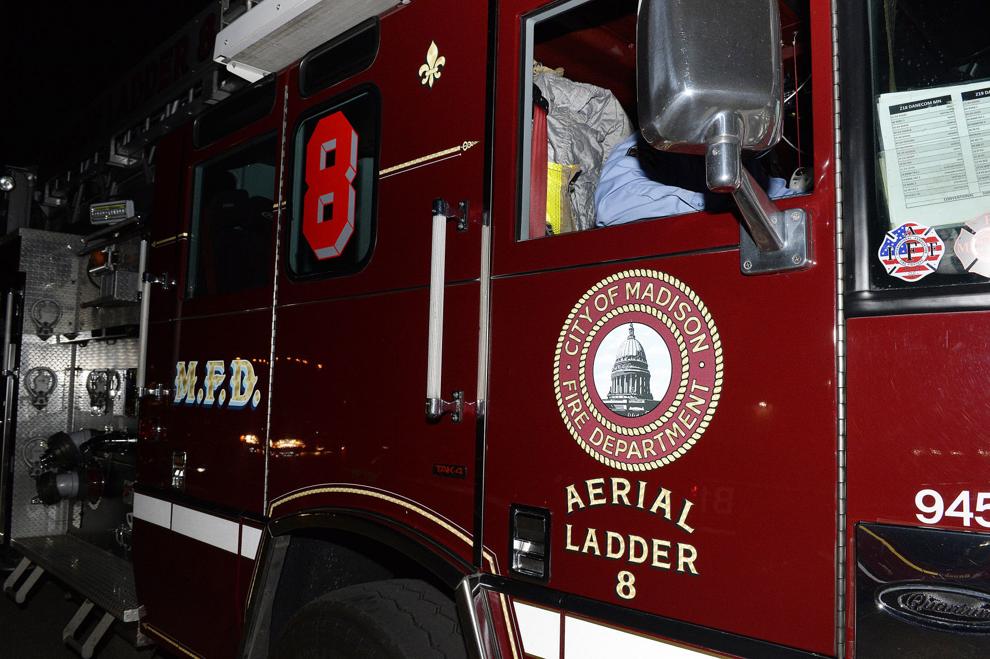 Cory Barr processional, Maple Bluff Fire Department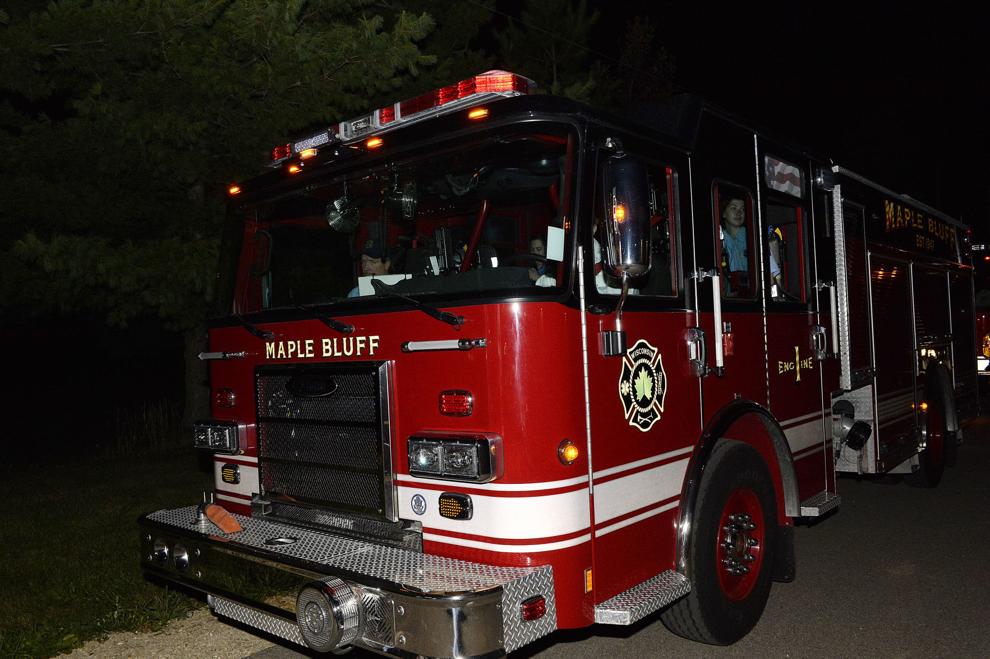 Cory Barr processional, Marshall Fire Department 1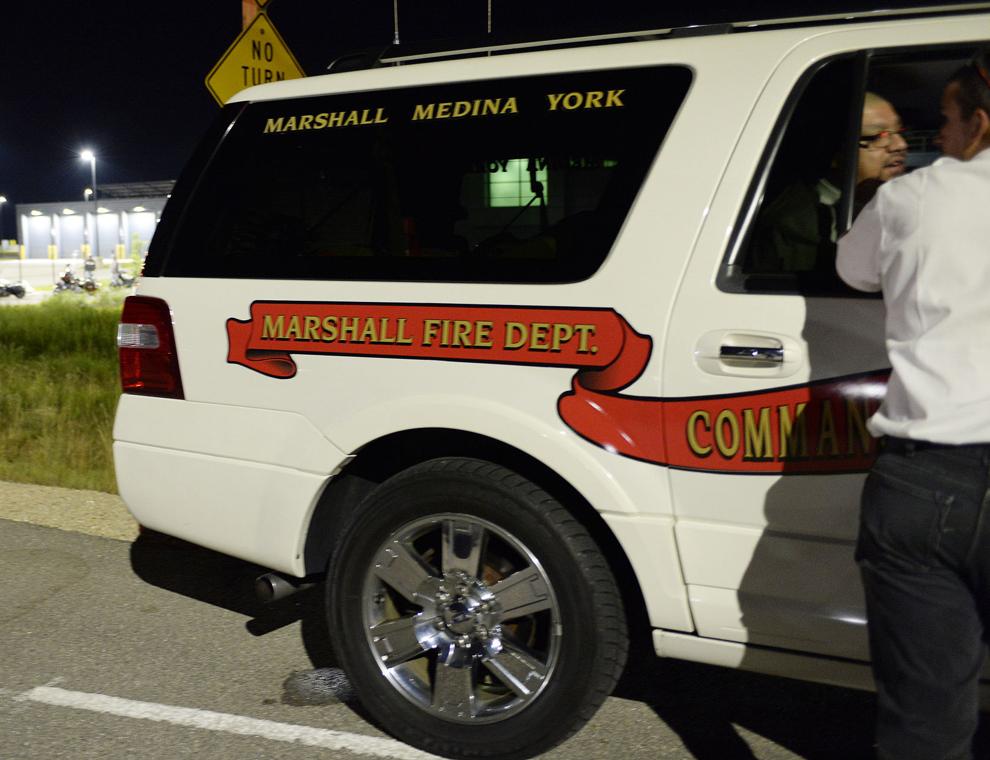 Cory Barr processional, Marshall Fire Department 2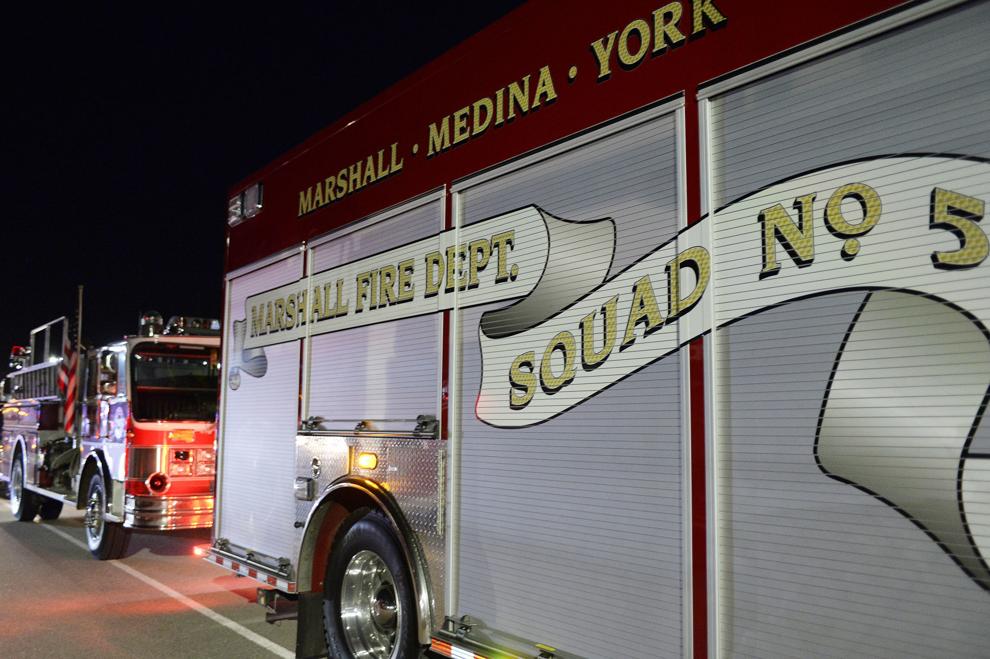 Cory Barr processional, McFarland Fire Department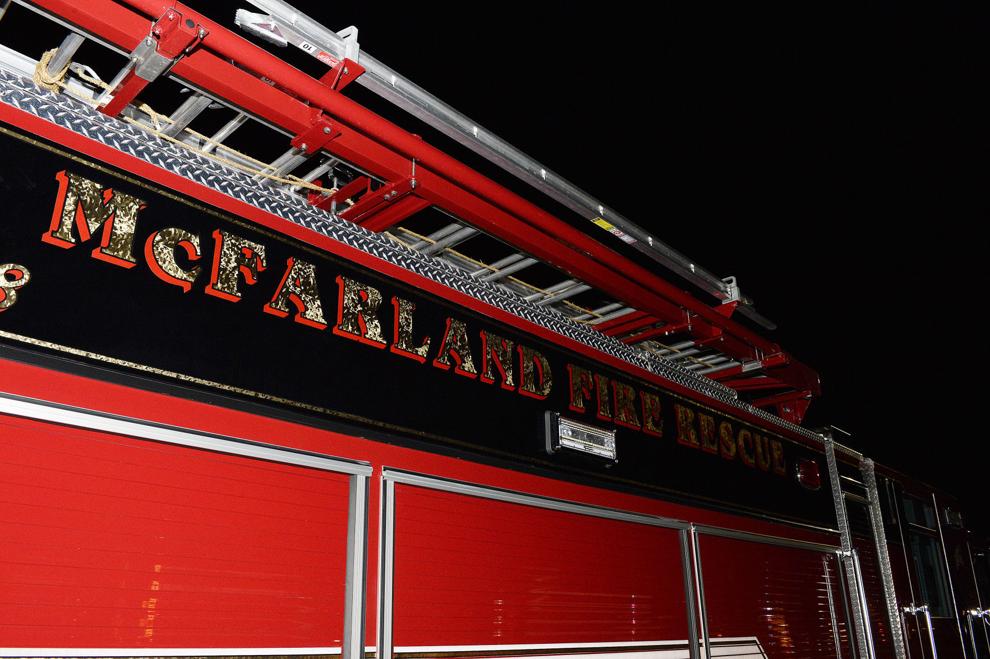 Cory Barr processional, Milwaukee Fire Department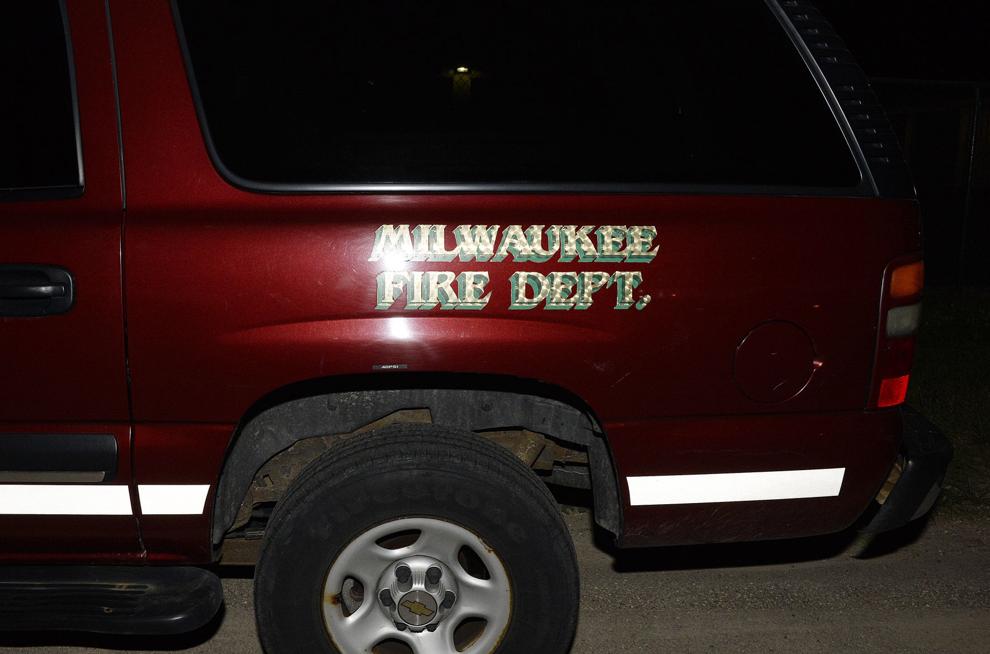 Cory Barr processional, Monona Fire Department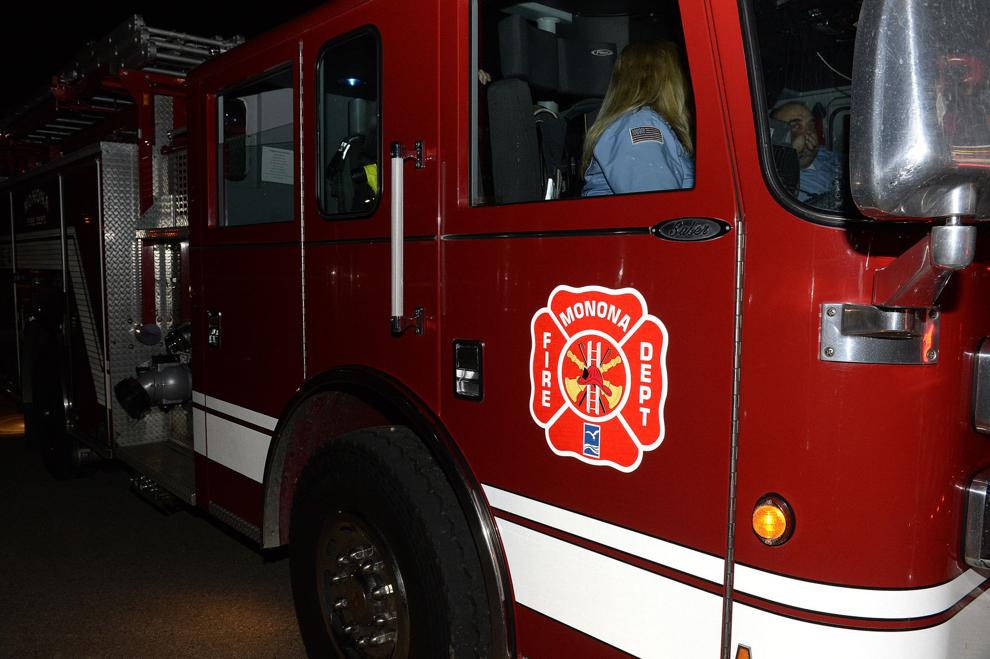 Cory Barr processional, Mount Horeb Fire Department 1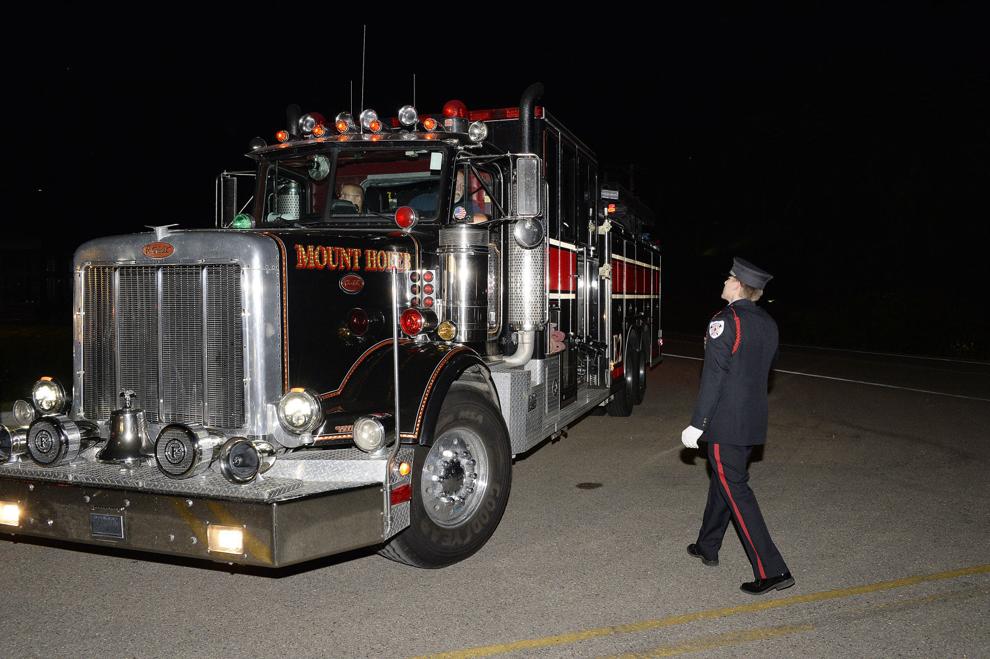 Cory Barr processional, Mount Horeb Fire Department 2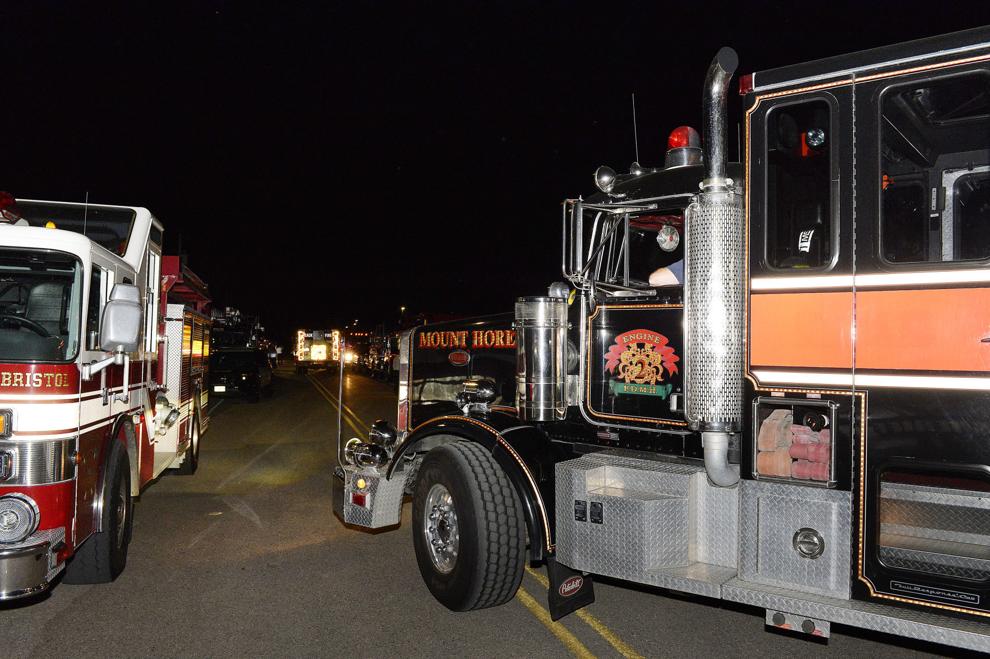 Cory Barr processional, Oregon Fire Department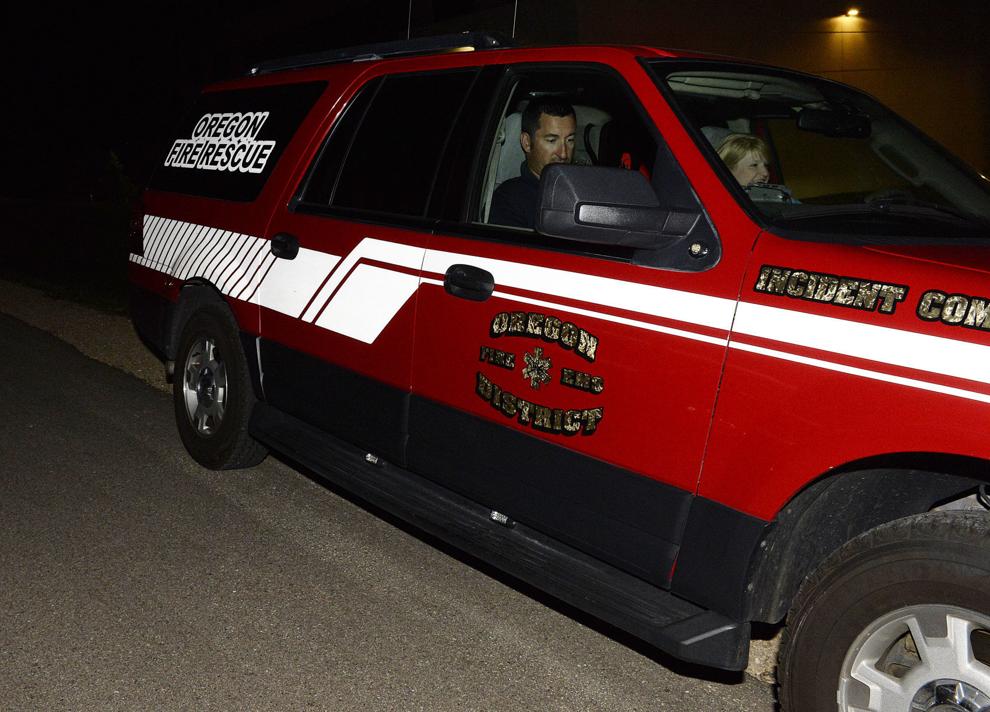 Cory Barr processional, Stoughton Fire Department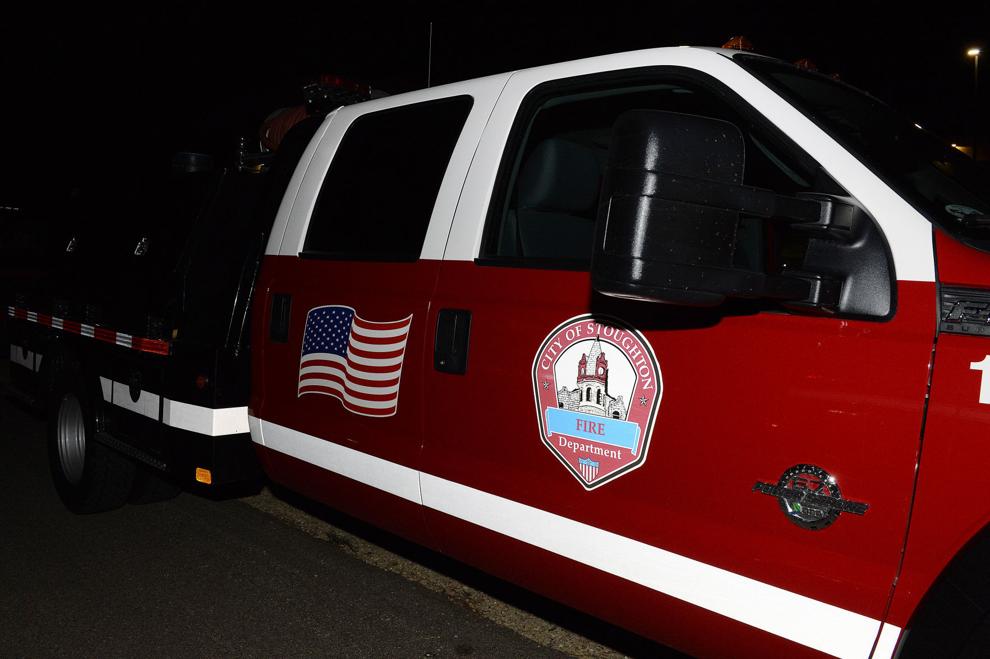 Cory Barr processional, Sun Prairie EMS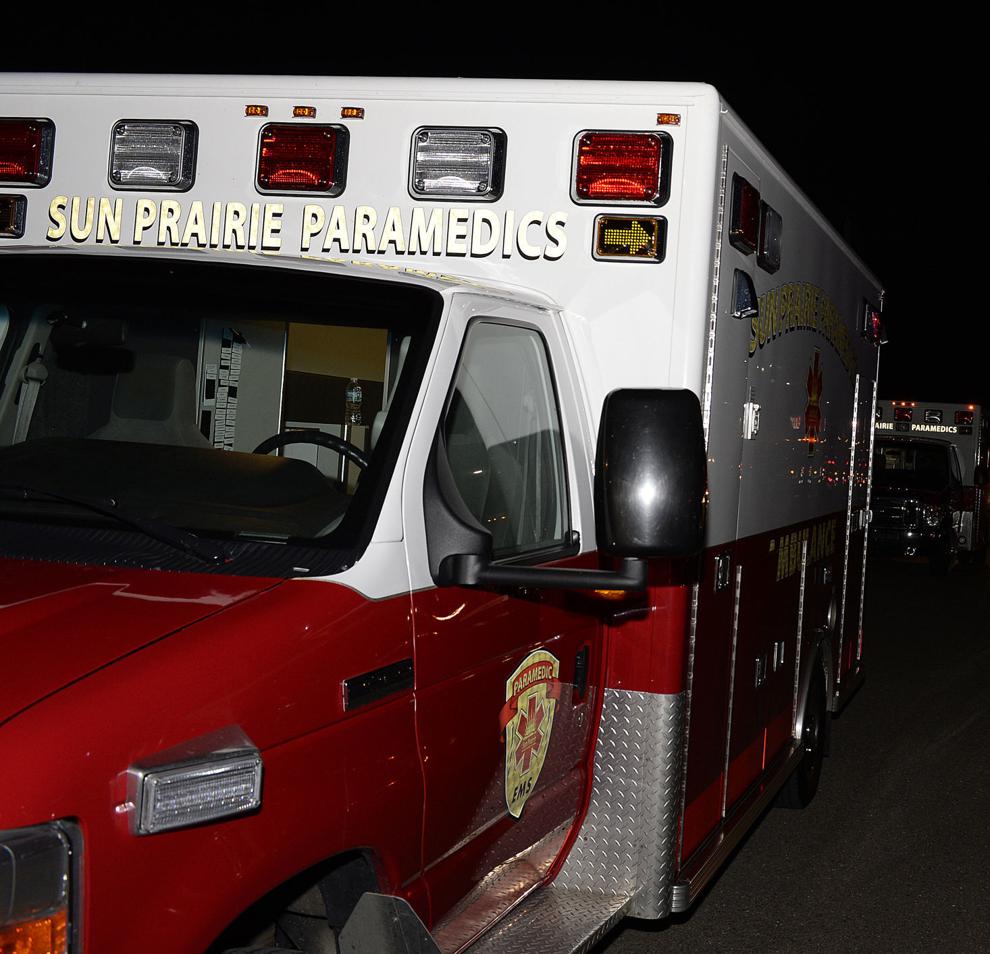 Cory Barr processional, Sun Prairie Fire Department ambulance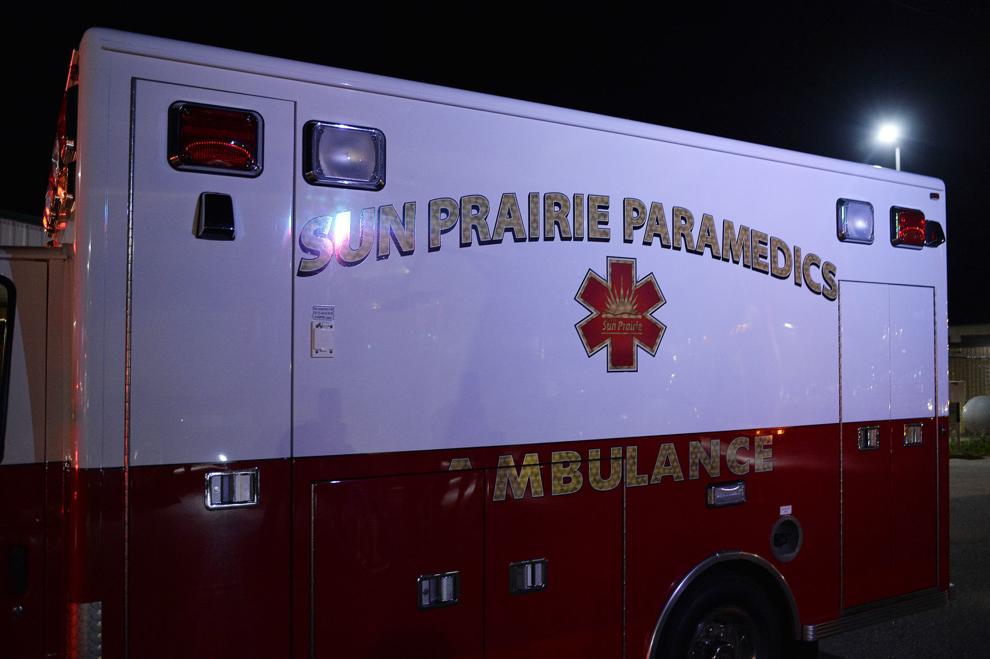 Cory Barr processional, Town of Madison Fire Department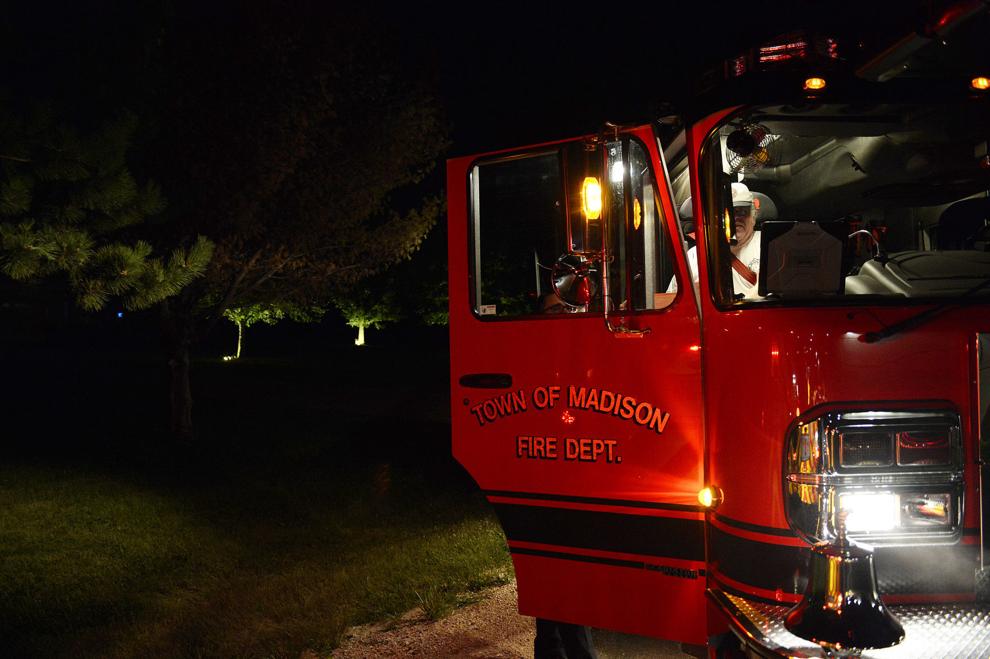 Cory Barr processional, Verona Fire Department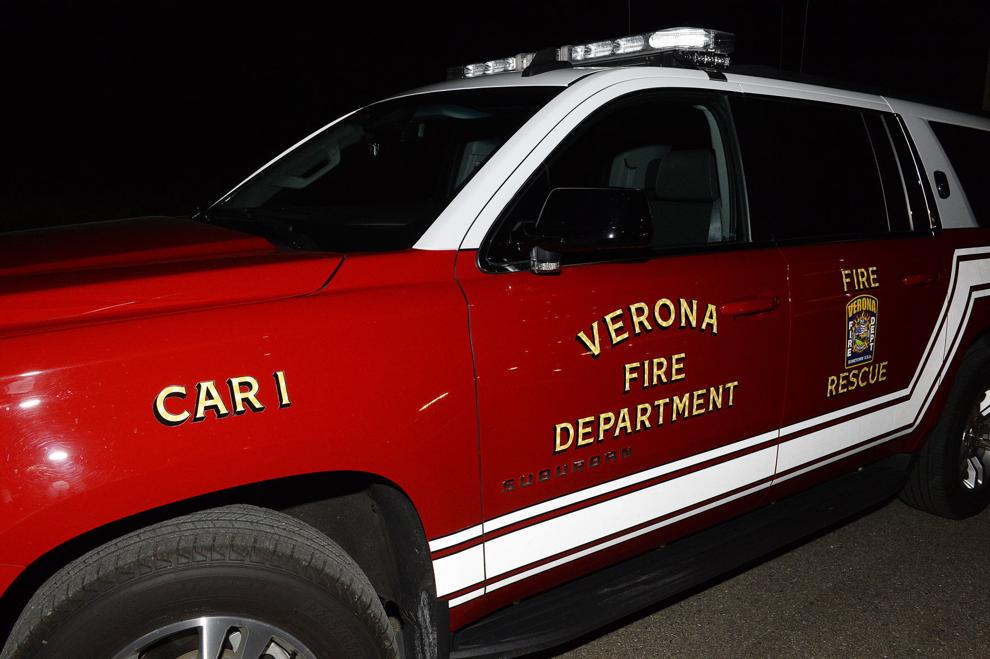 Cory Barr processional, Waunakee Fire Department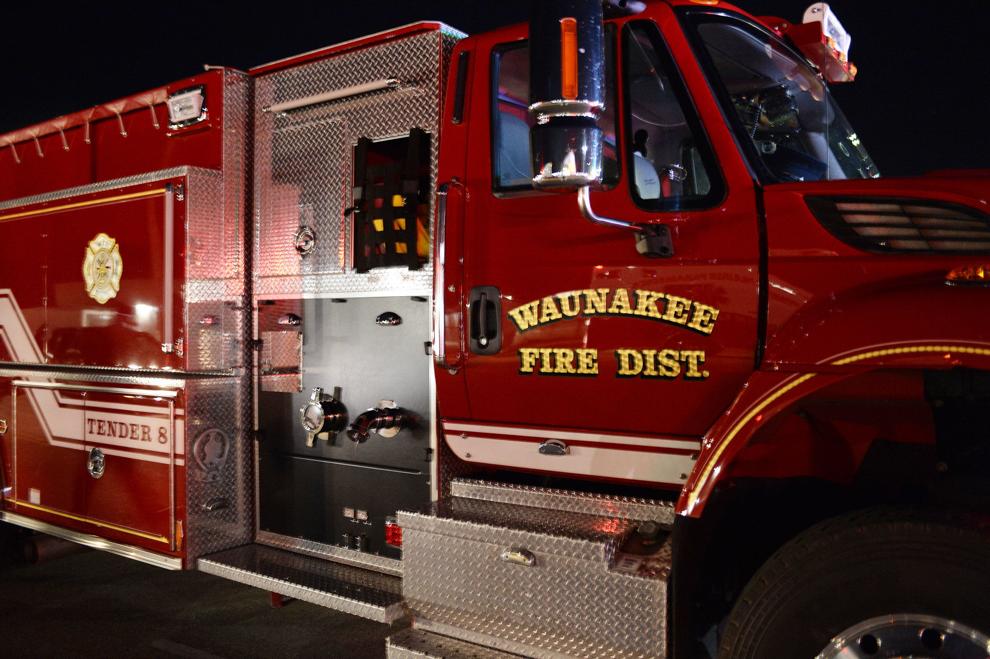 Cory Barr processional, Wonewoc Area Fire Department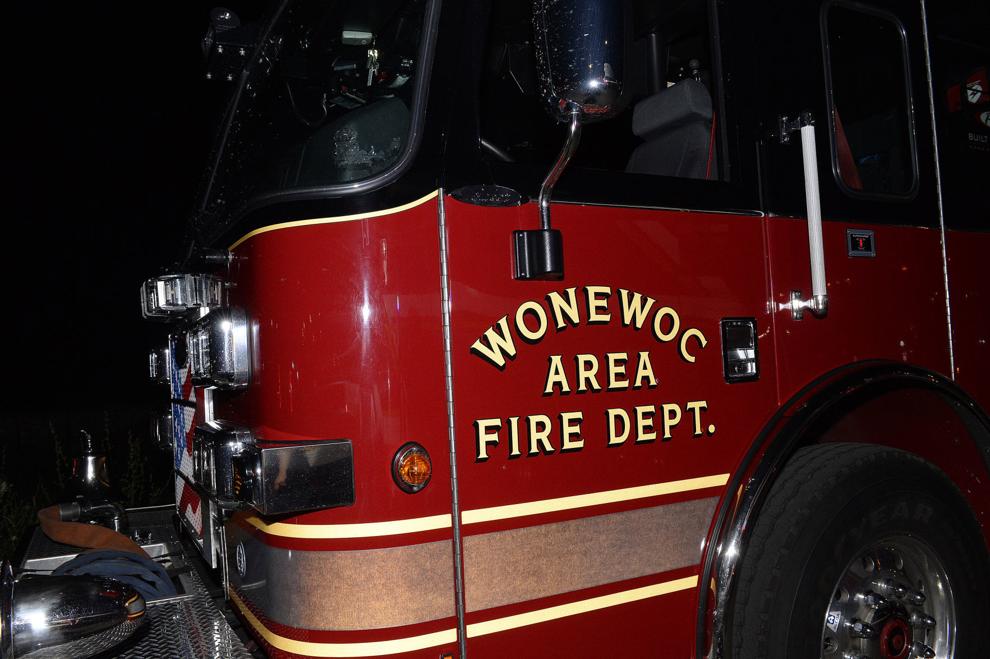 Cory Barr processional, Dane County Sheriff's Office